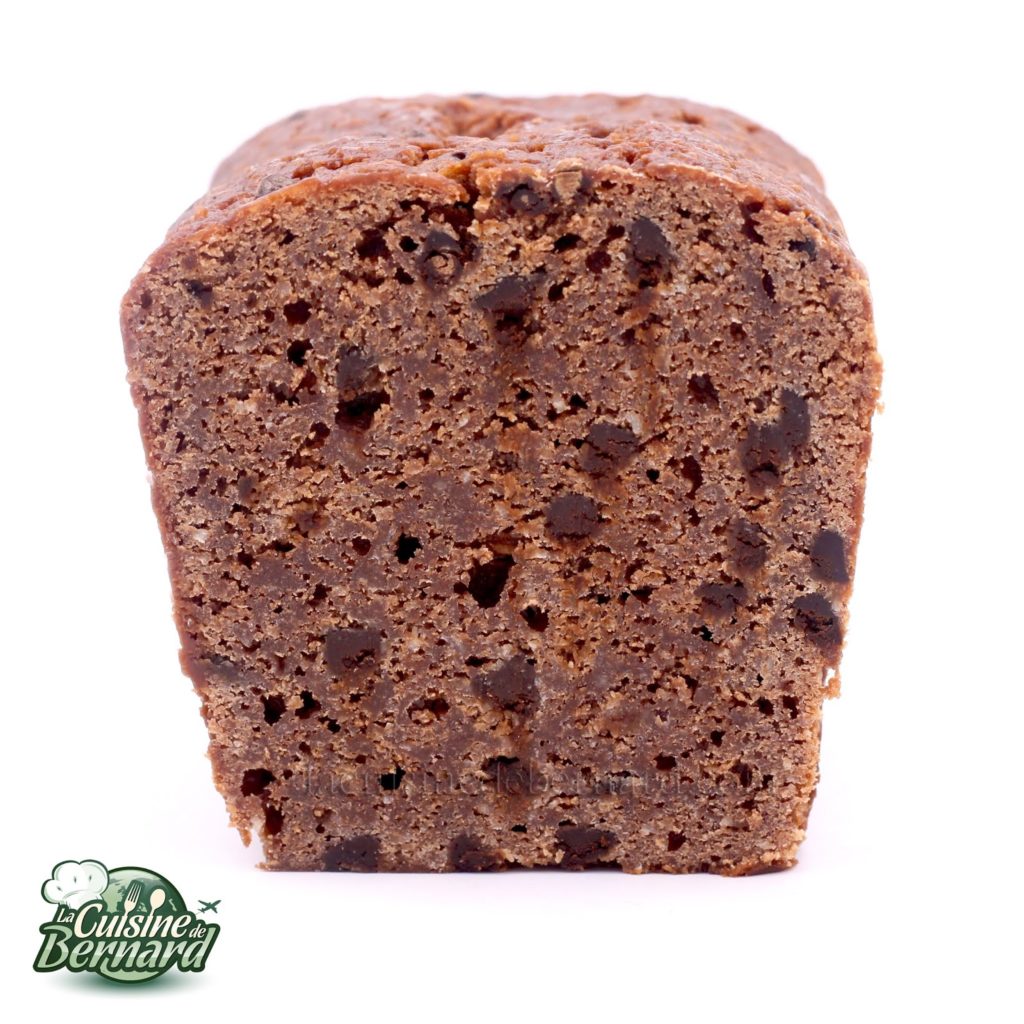 As you know from my blog, I am not a vegetarian. But I always find it interesting to rack your brains to come up with recipes that are. Especially since I have a lot of vegetarian or vegan friends around me. I made this cake for them, but I also enjoyed it because it is so delicious! Very melting and rich in chocolate and coconut, its consistency is perfect when it comes out of the refrigerator. It does not contain eggs or butter. That doesn't mean I won't put them in my blog anymore, but every once in a while I like to think of those who have decided to go without! ????
Recipe for a 24 cm mould:
185g of brown sugar

280g of flour

340g of coconut milk

6 g of baking powder

1/2 teaspoon of salt

175g of dark chocolate

80g rapeseed oil

100g of freshly grated coconut

100g of dark chocolate chips
Put the flour, brown sugar, coconut milk, baking powder and salt in a bowl.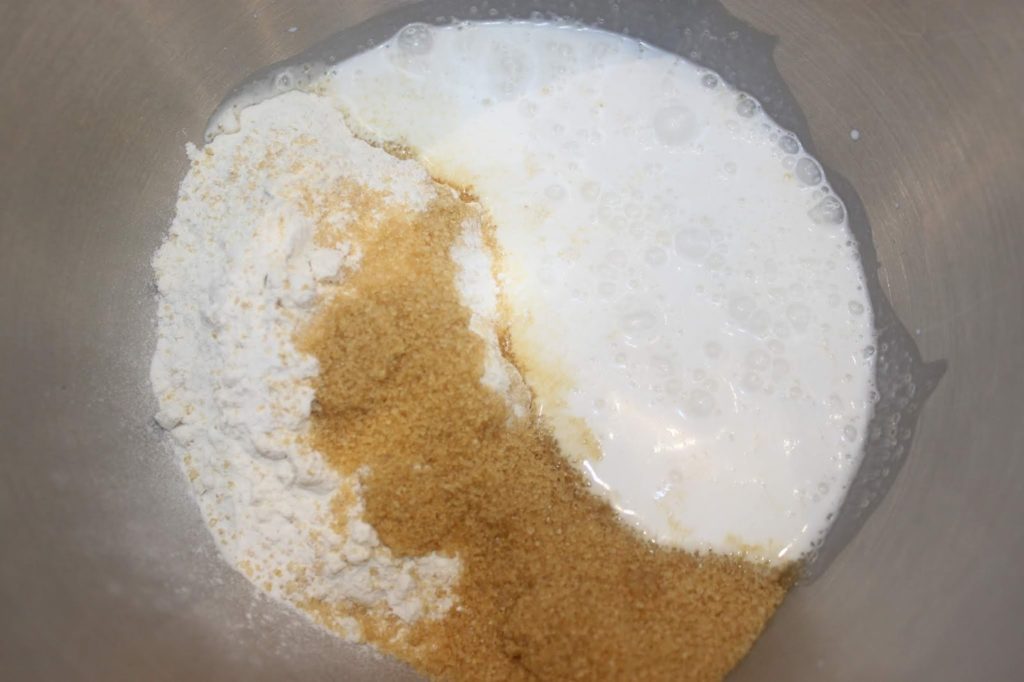 Melt the chocolate and oil together (the oil will help the melting process).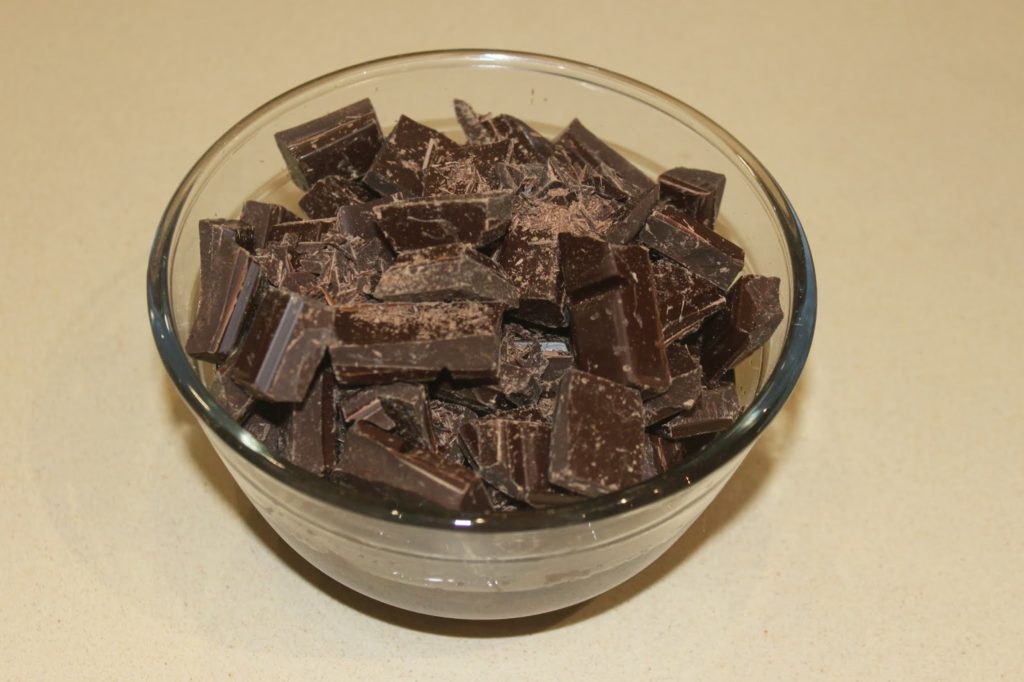 Add everything to the container and mix thoroughly.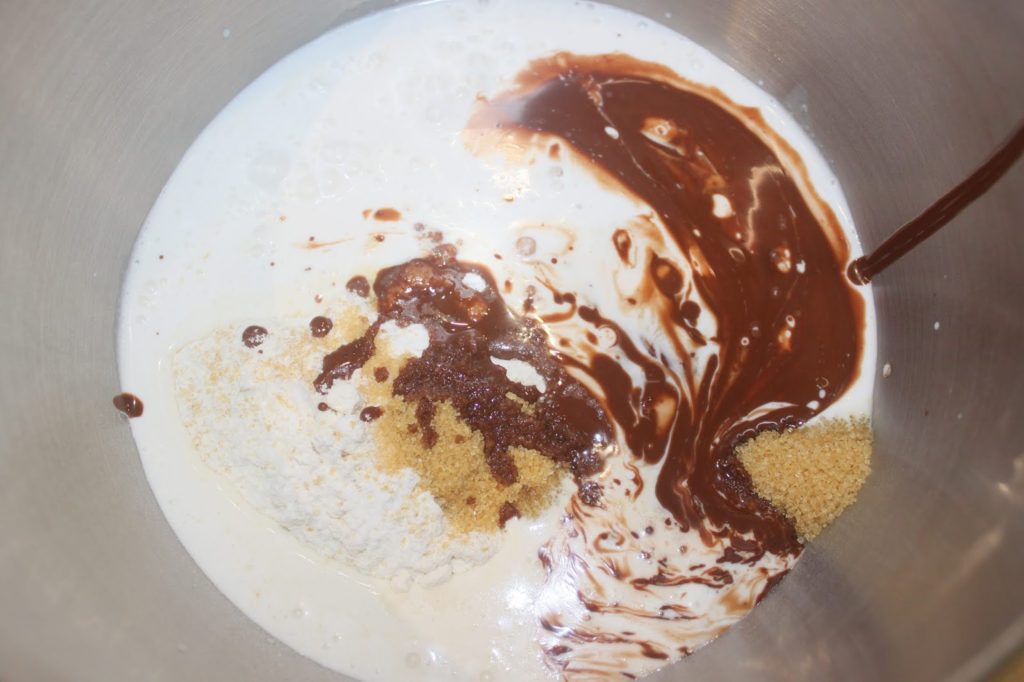 Add the coconut and chocolate.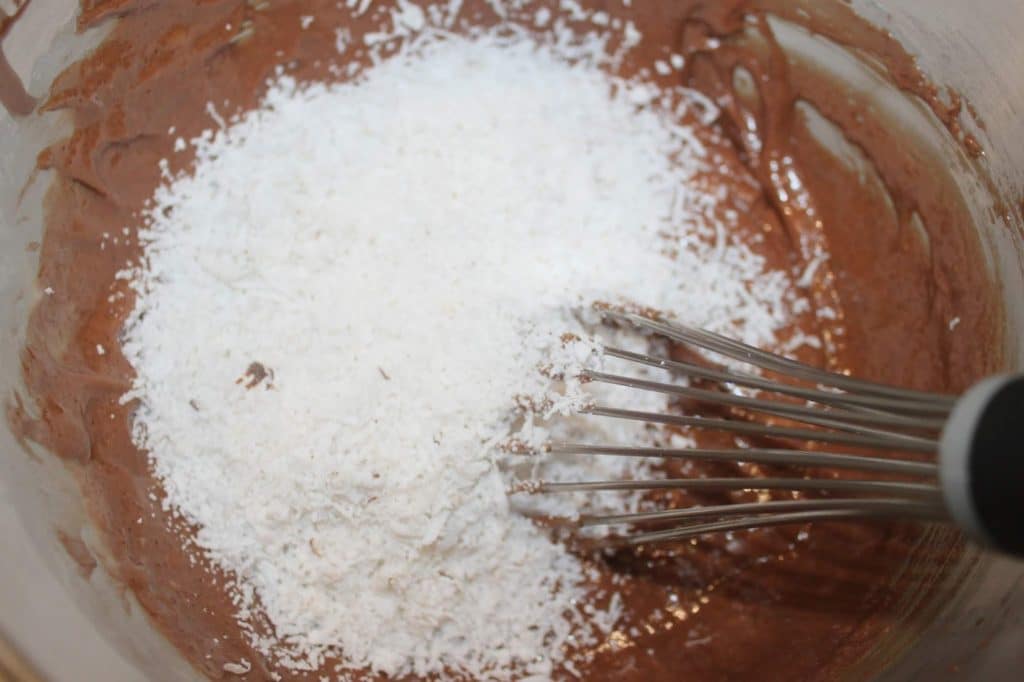 One last mix and you're done!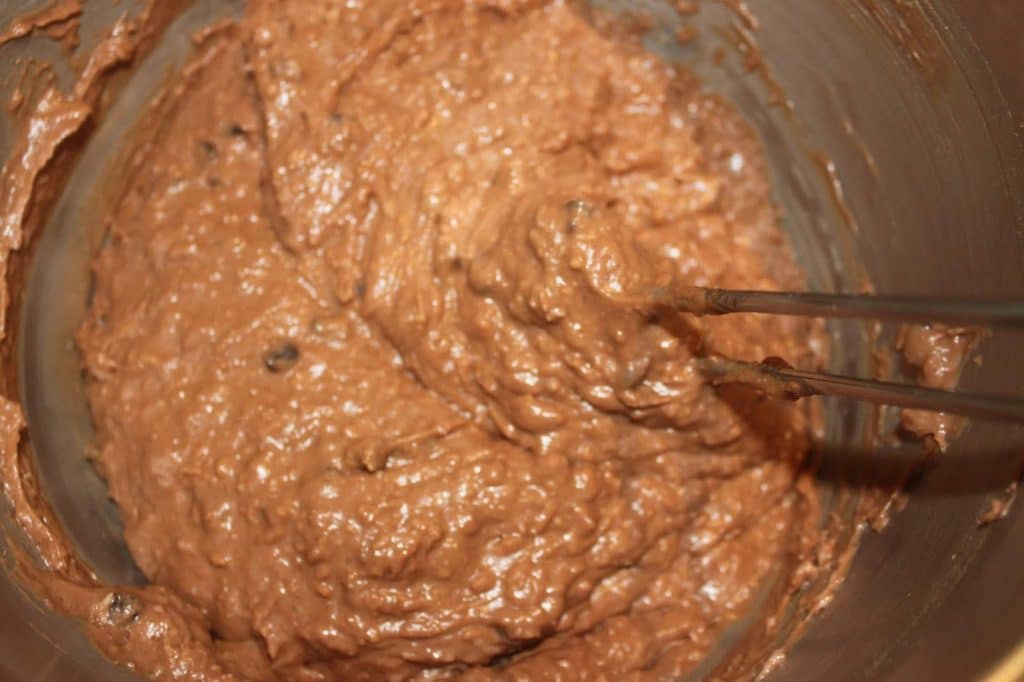 Bake 1h30 in a pan at 150°C (last half hour with steam if you can).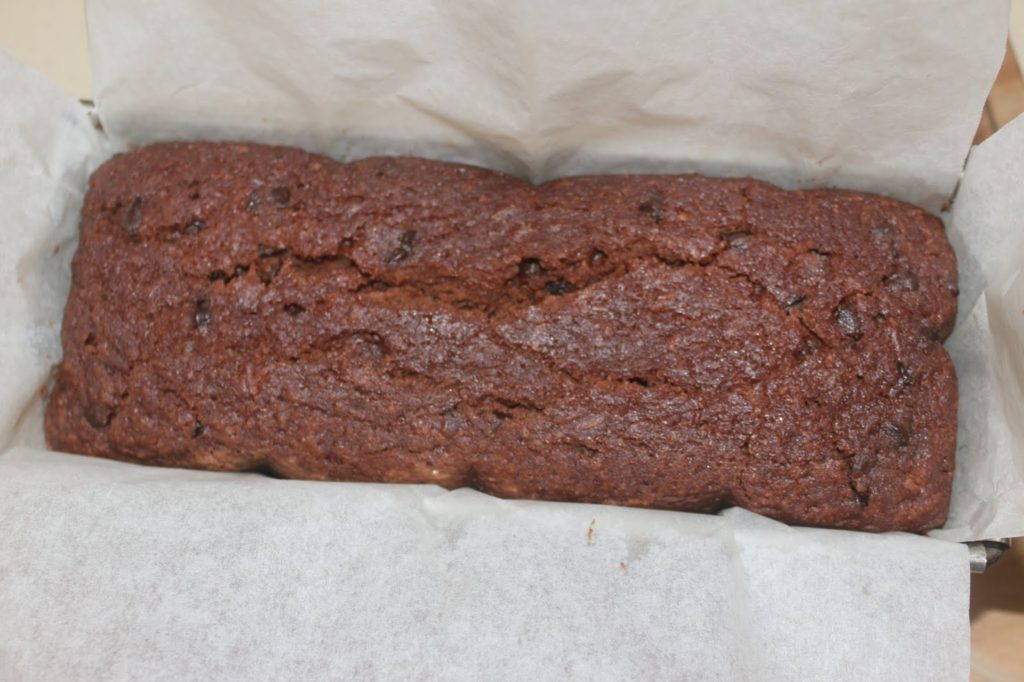 Let cool before wrapping in cling film and chilling overnight.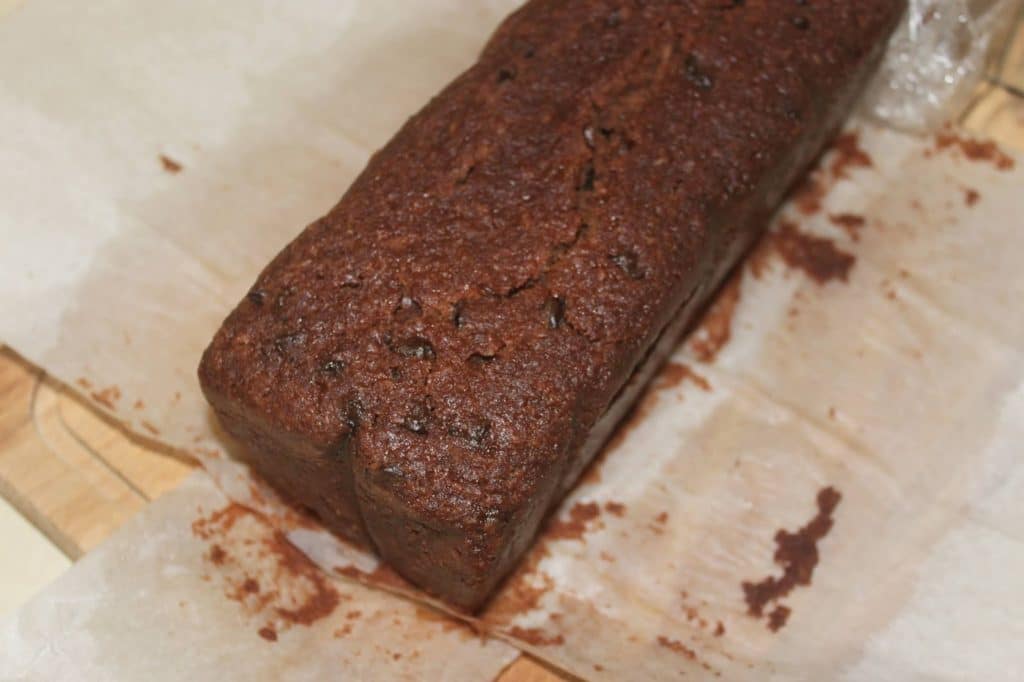 It will be much better cold!