Here is a recipe ready in just a few minutes. In less than 10 minutes, you will have delicious pancakes ready to be devoured. Plus, they're naturally gluten-free! To be served with maple syrup or a homemade praline for a perfectly autumnal breakfast or snack…
Recipe for about 7 pancakes:
125g hazelnut powder
75g rice flour
1 teaspoon of baking powder
2 large eggs
50g of maple syrup
150g semi-skimmed milk
Homemade praline recipe HERE !
Put all the ingredients except the milk in a bowl.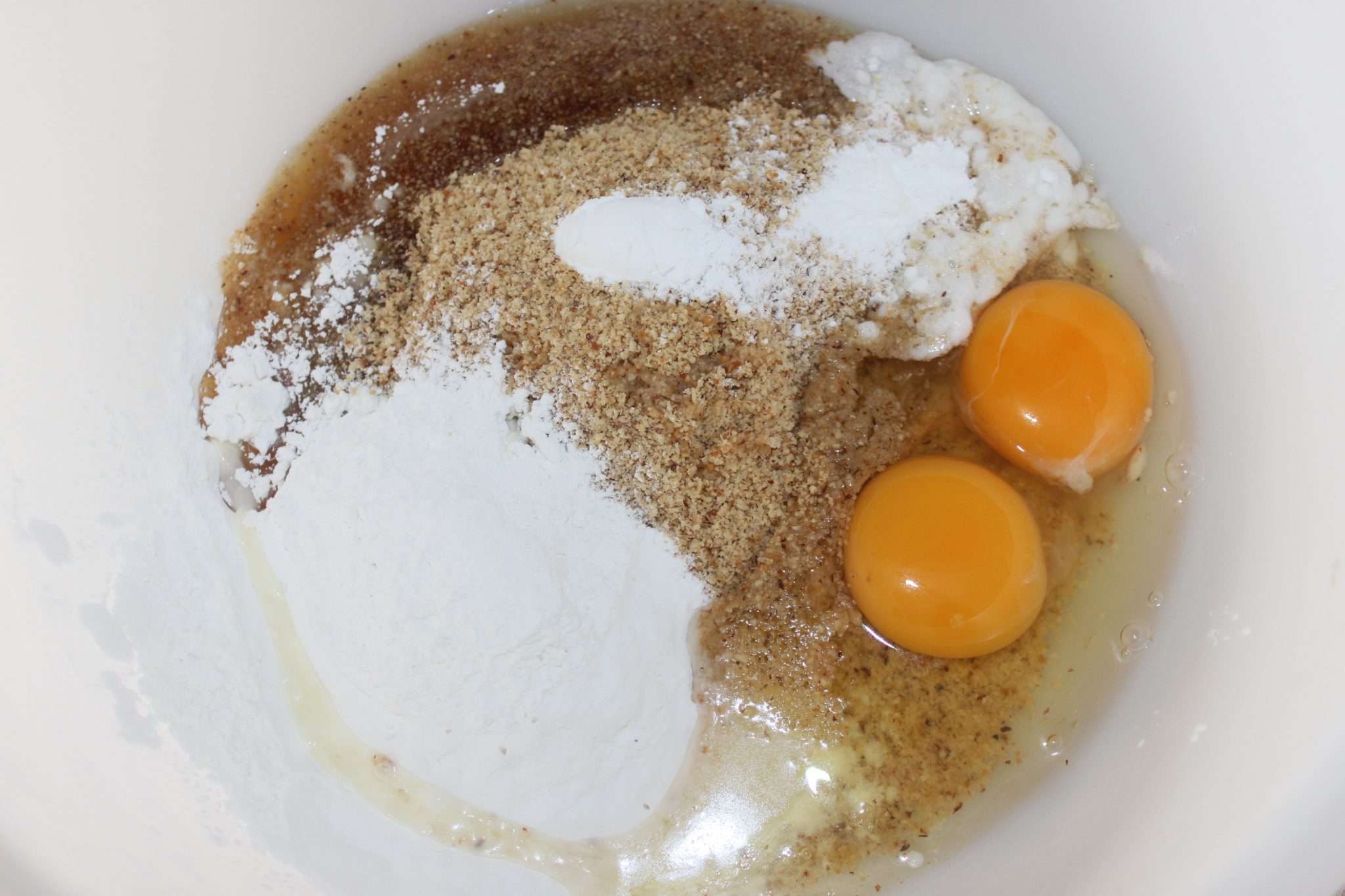 Whisk together while pouring in the milk.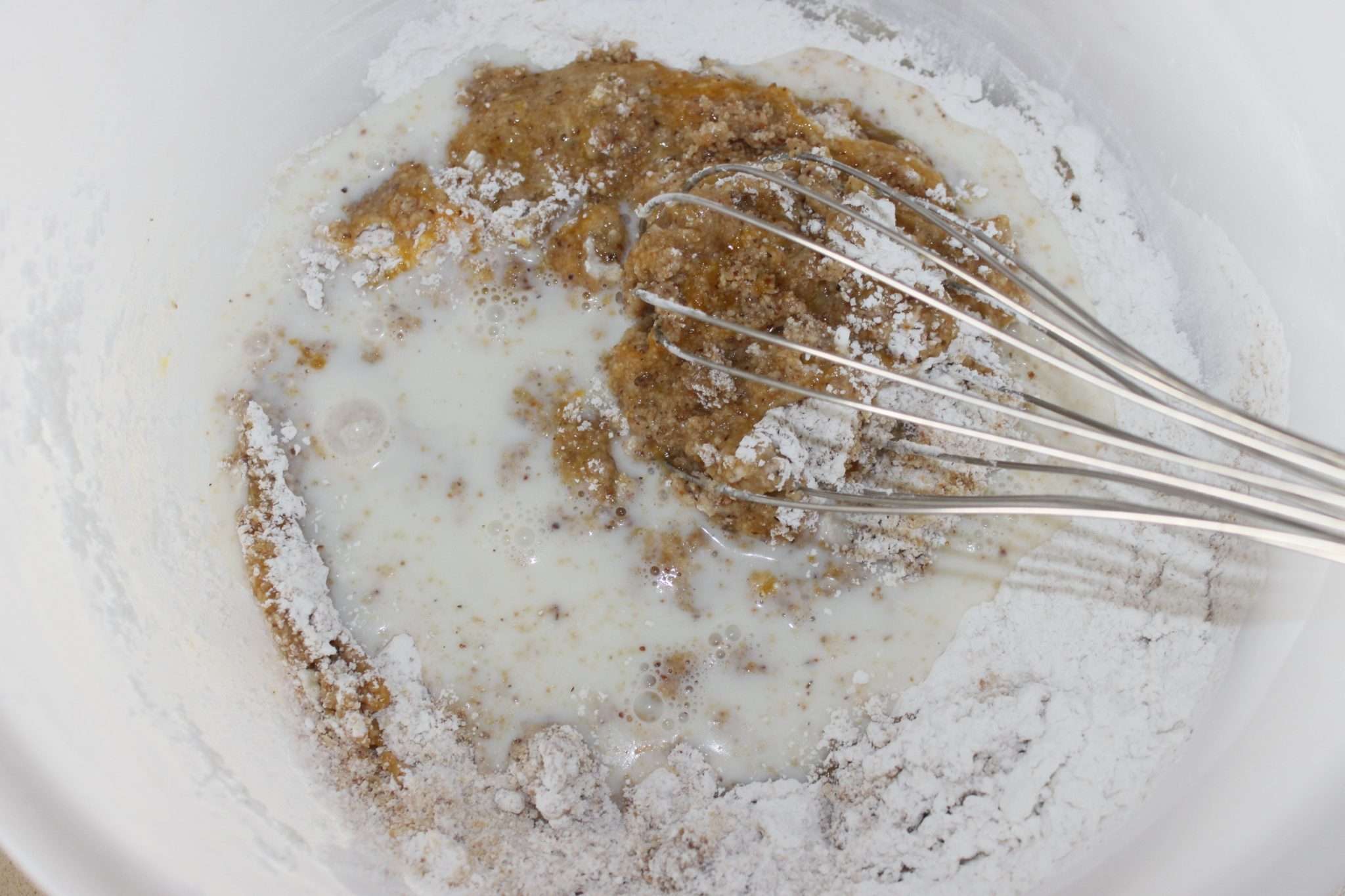 The dough is already ready.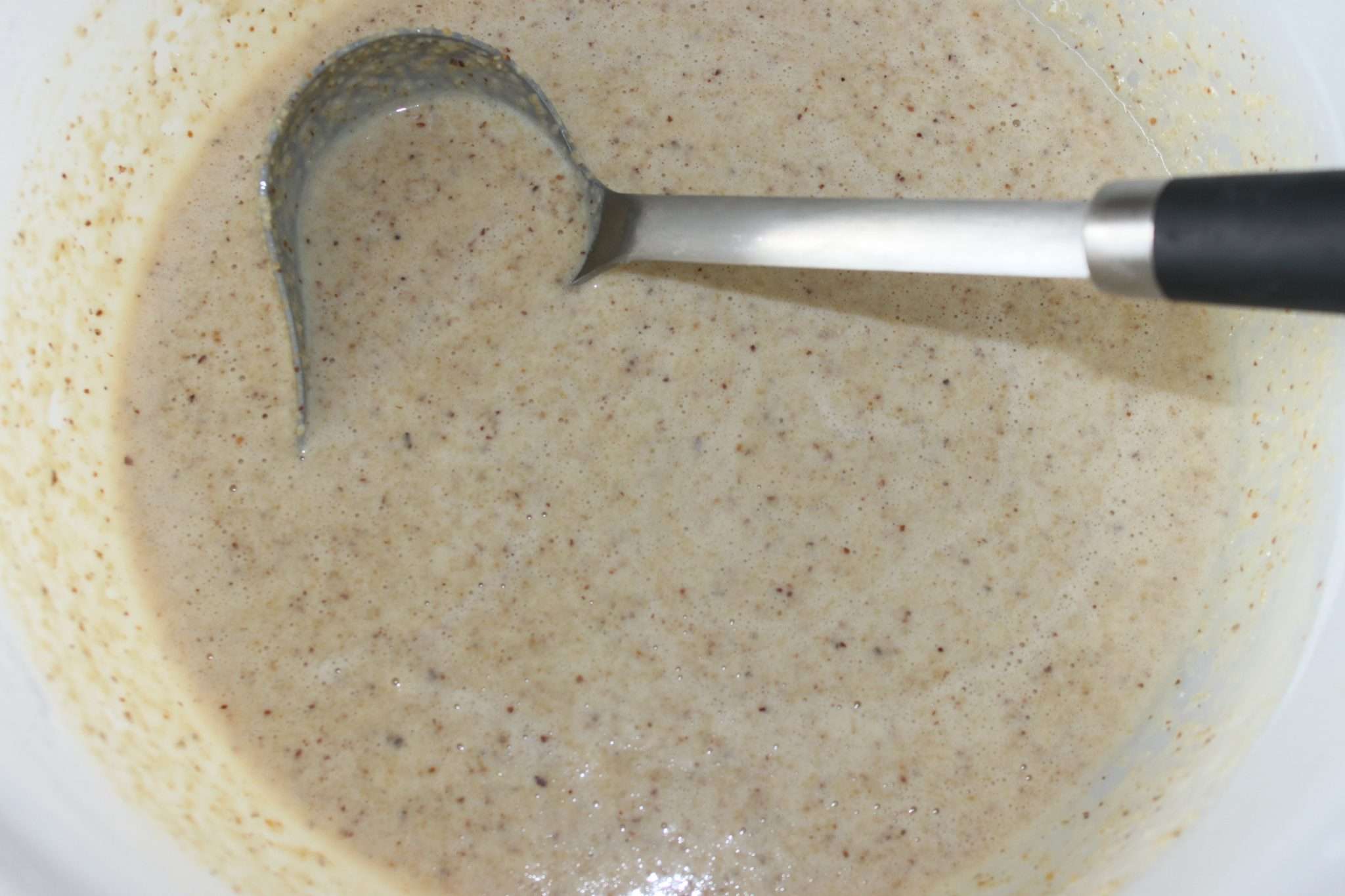 Heat a small skillet over medium heat. Pour a little batter (about 5mm thick).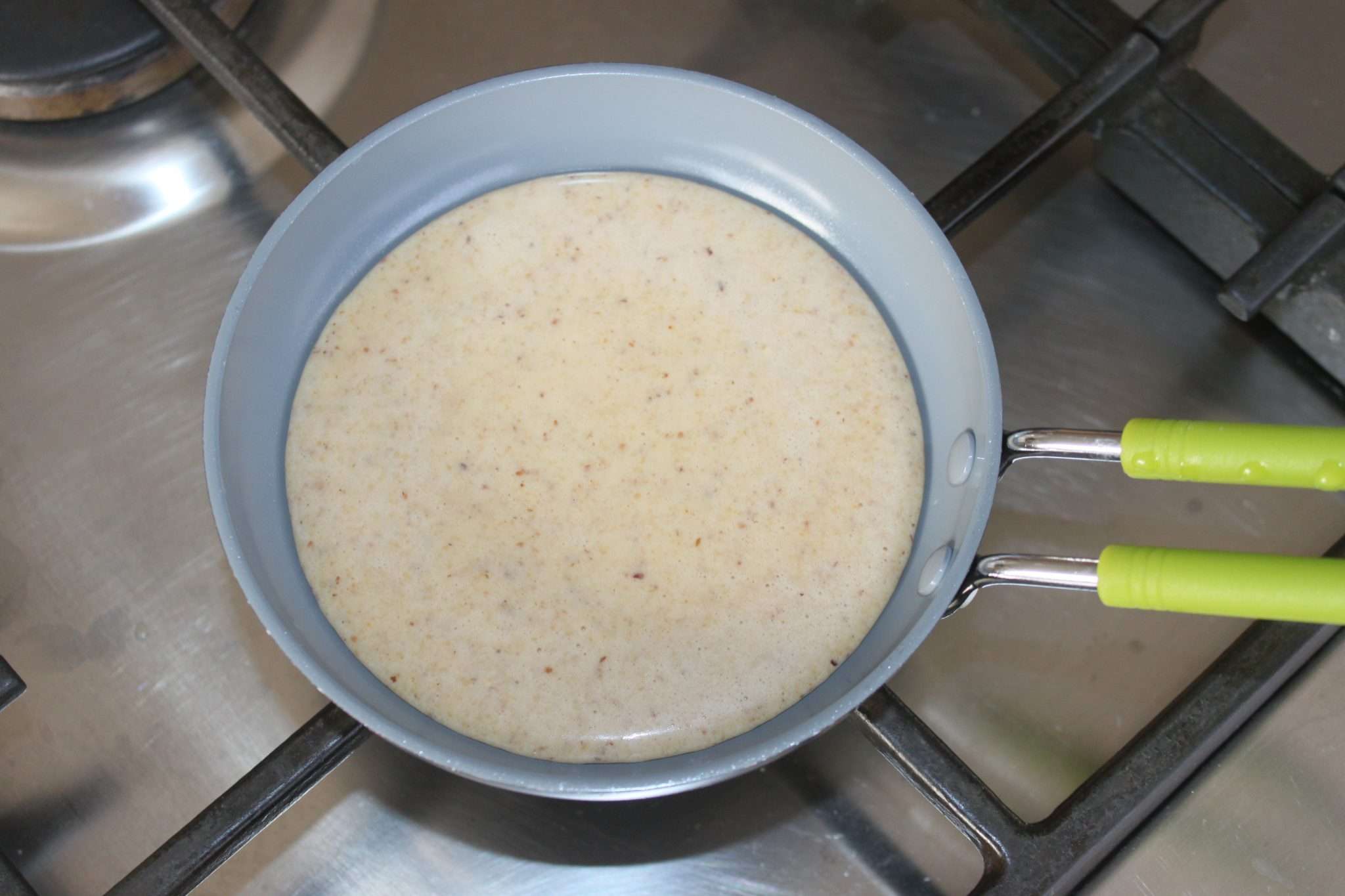 The dough will start to rise.
Flip gently with a spatula. The underside will be nicely colored thanks to the hazelnuts. Cook just a few seconds on the other side.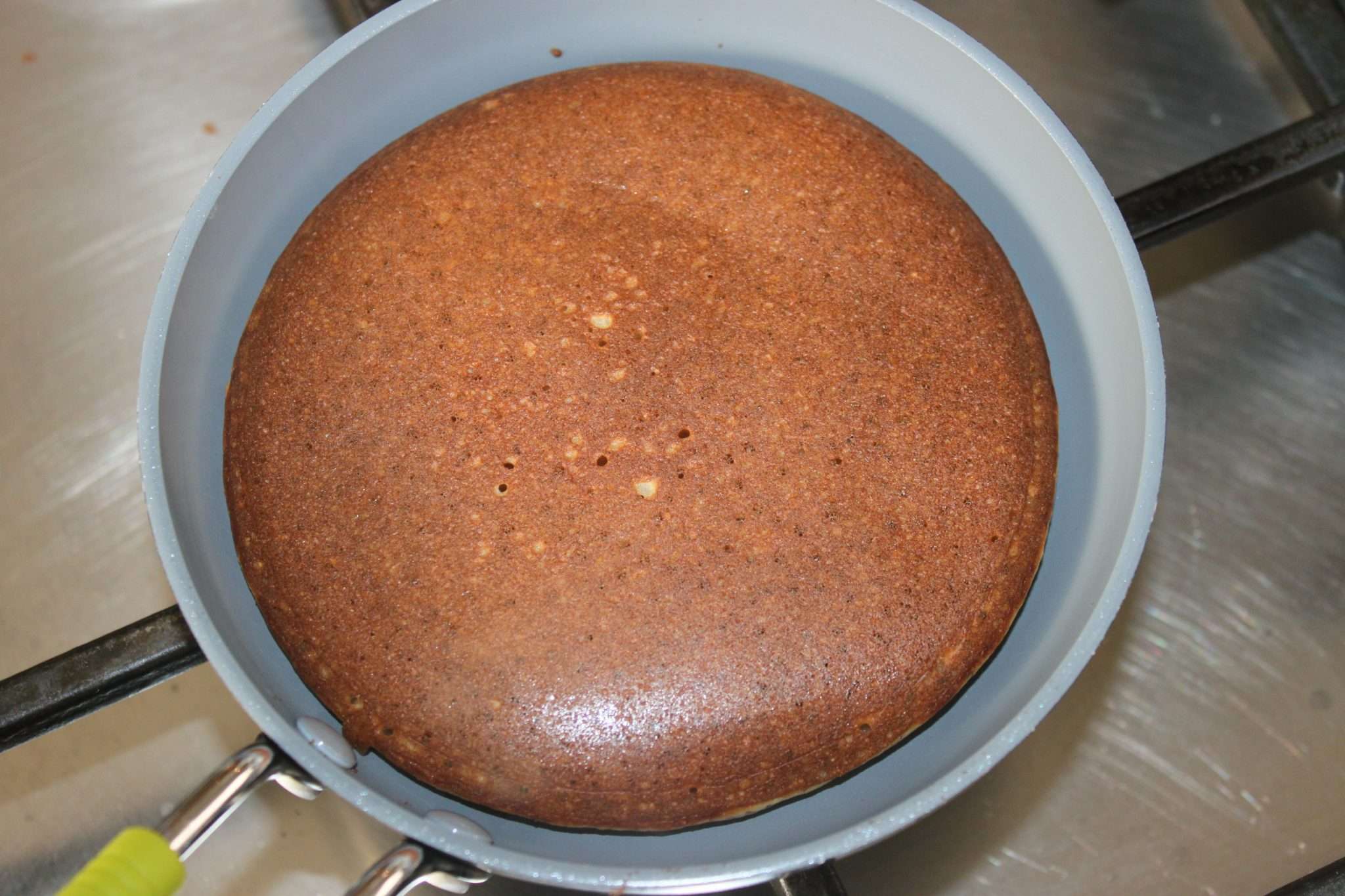 Do the same for the rest of the dough.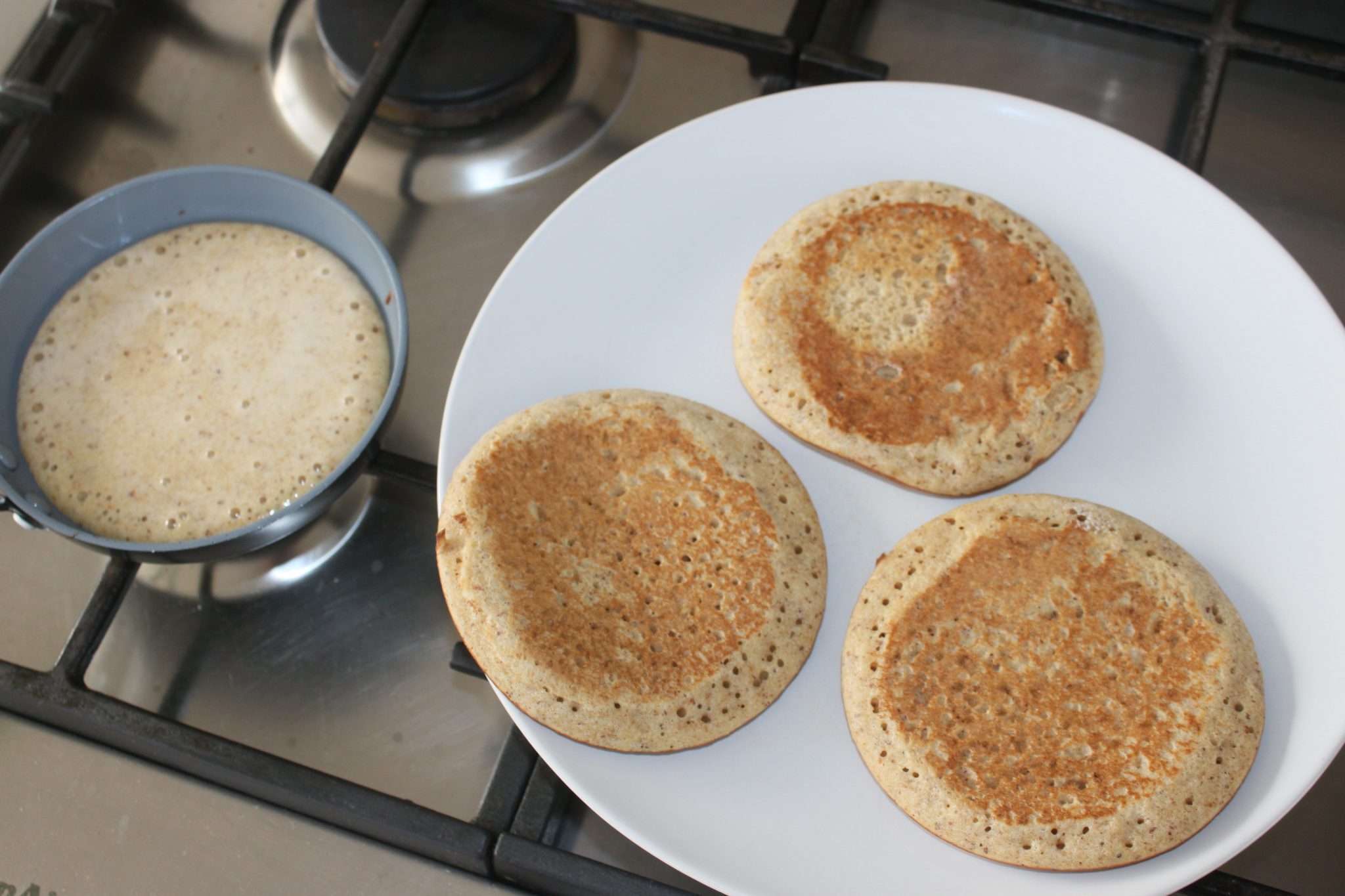 Serve immediately with maple syrup and/or a delicious homemade praline!