Lately I haven't had much time to cook, but since I want to post new recipes, I took the opportunity to develop some recipes that work quickly and well. After the almond and coffee crunchies and the ginger shortbreads, I offers you my recipe for chocolate scones. I really like these huge scones (which are not authentic English scones) found in the US. In three minutes the recipe will be ready for a crispy and delicious result! The interest of the recipe comes from a particular ingredient… With the cold weather coming back, it's time to reassure yourself with things that smell like baked chocolate! I now have a little more time on my hands, so I'm going to get some more elaborate recipes out to you soon. Stay tuned to my cooking blog!
In this recipe, I don't use cream or fermented milk, but orange juice! This will give a nice color to the scones and will bring a delicious taste with the chocolate. Of course, there is a good dose of butter!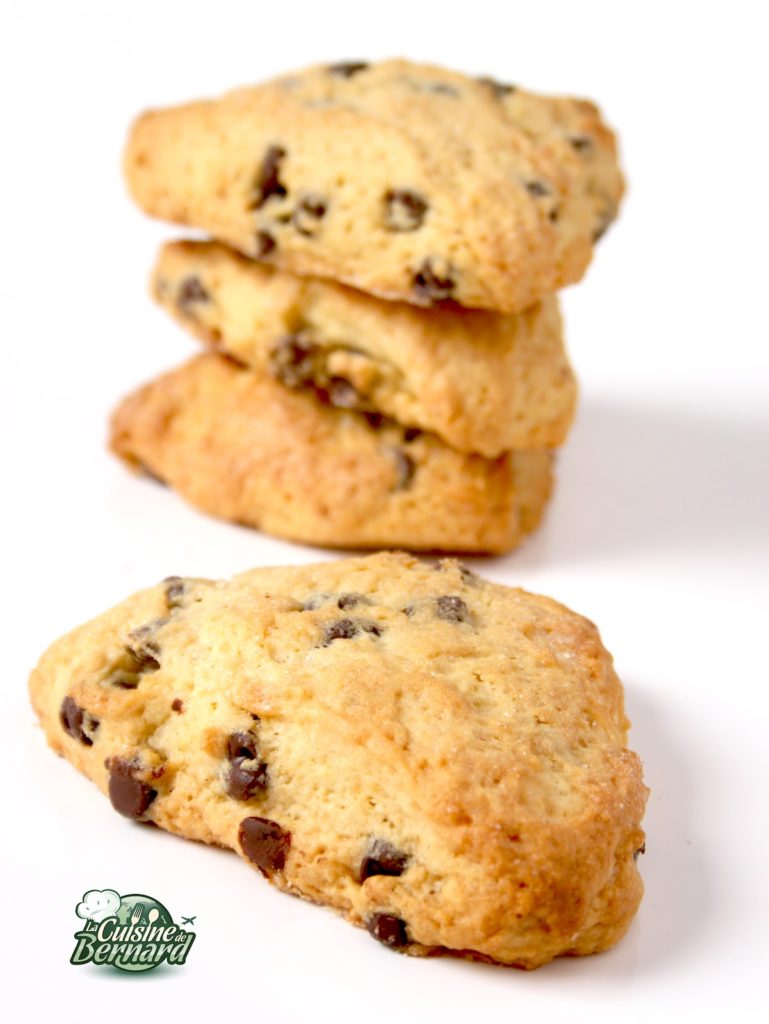 Chocolate scones recipe (for 6 large scones):
-110g of soft butter
-75g of sugar + a little to cover the scones before cooking
-1 teaspoon of baking powder
Put the flour, cold butter cut into pieces, salt, sugar and baking powder in a bowl.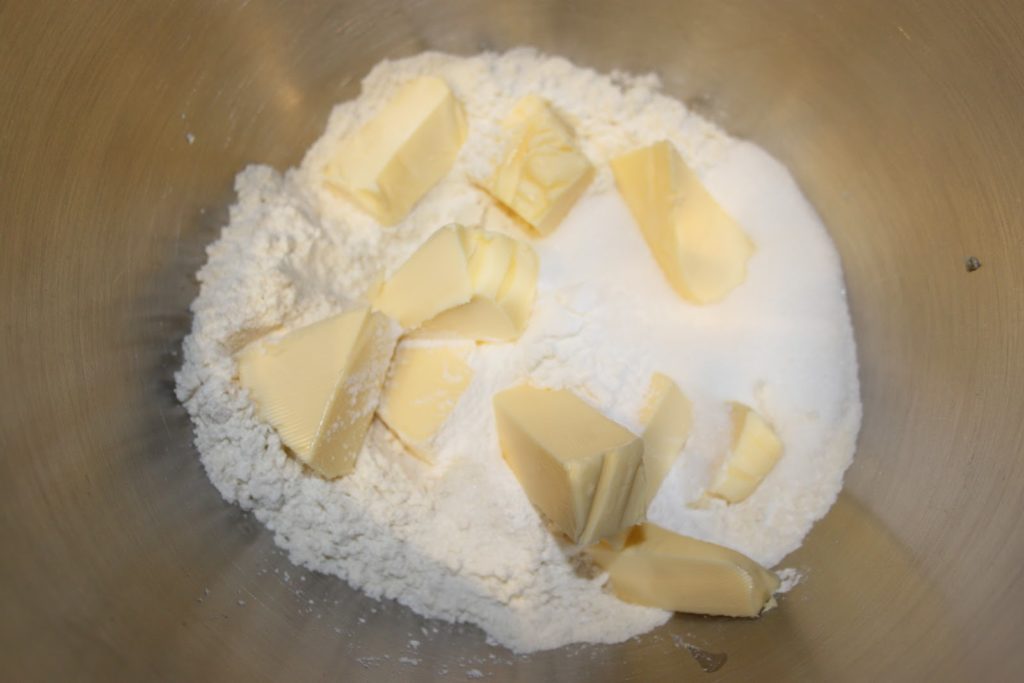 Mix well to obtain a sandy mixture. It's easier with the "K" in kitchenaid or kenwood.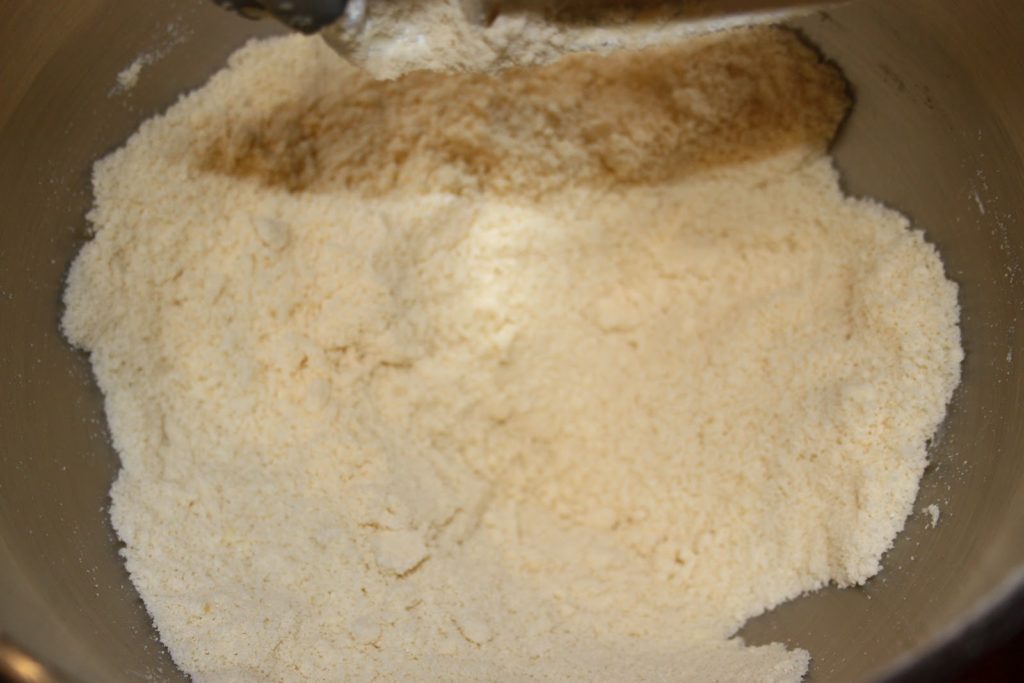 Add the orange juice all at once.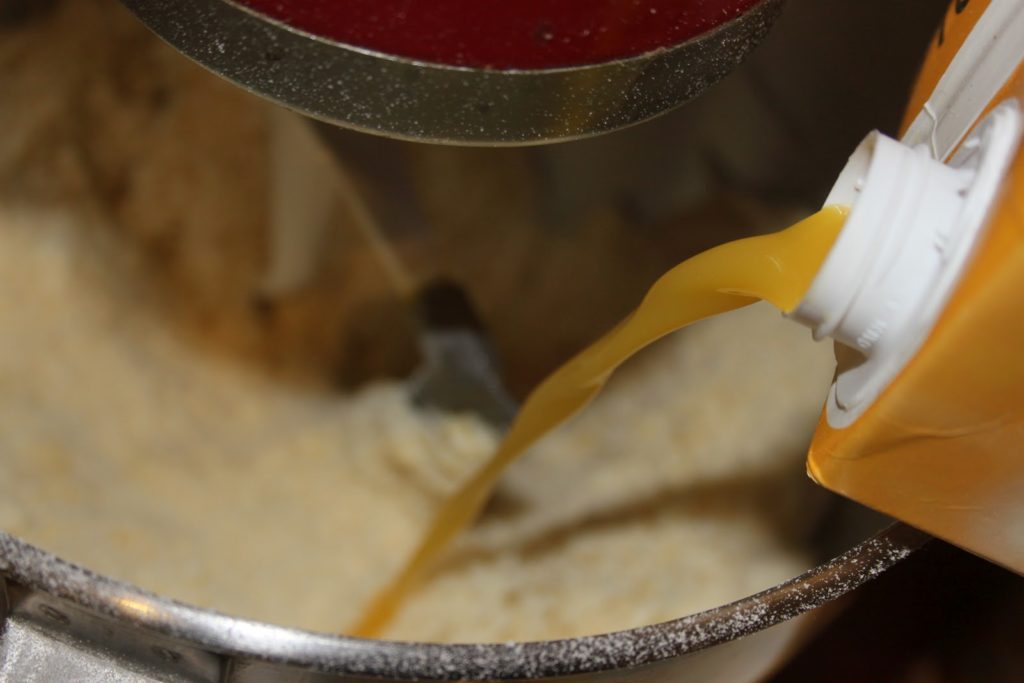 Then mix just to blend without insisting.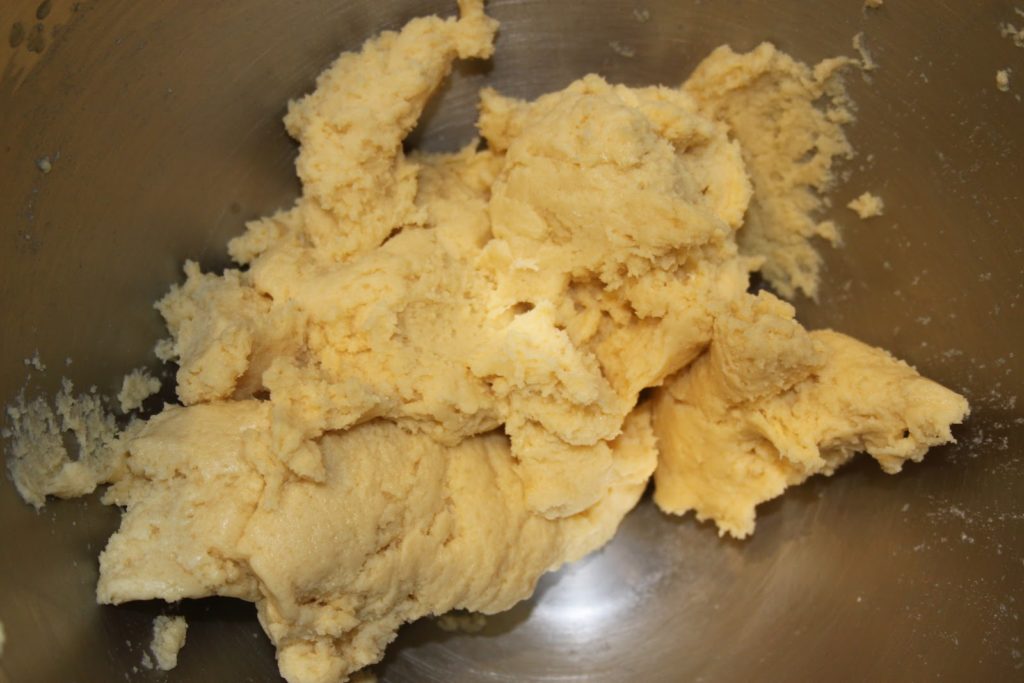 Add the chocolate chips.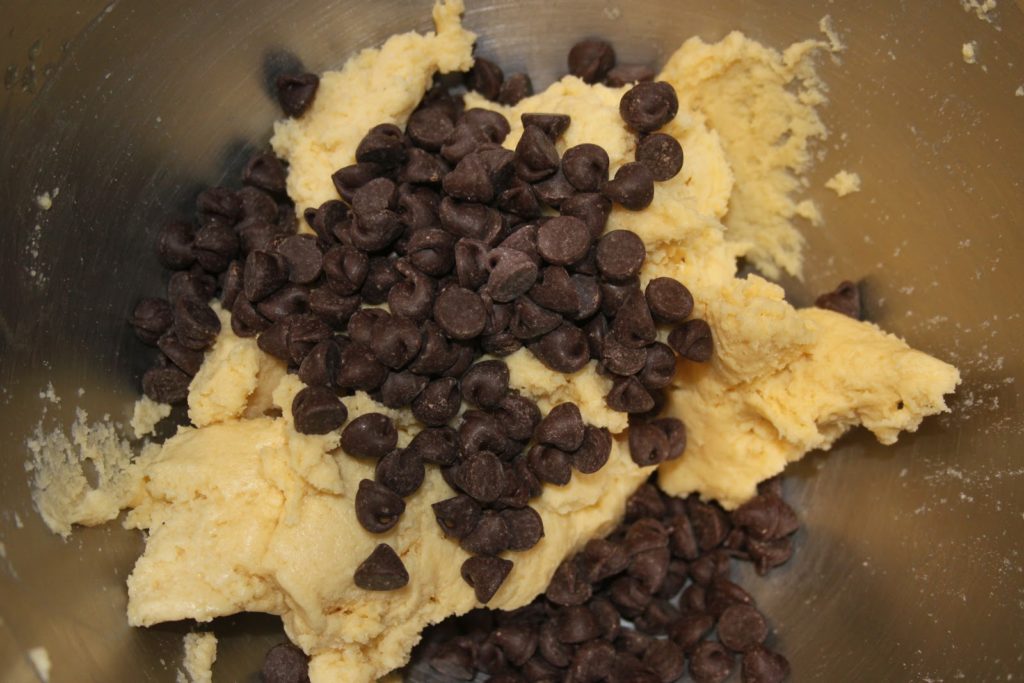 Mix well again. It's ready!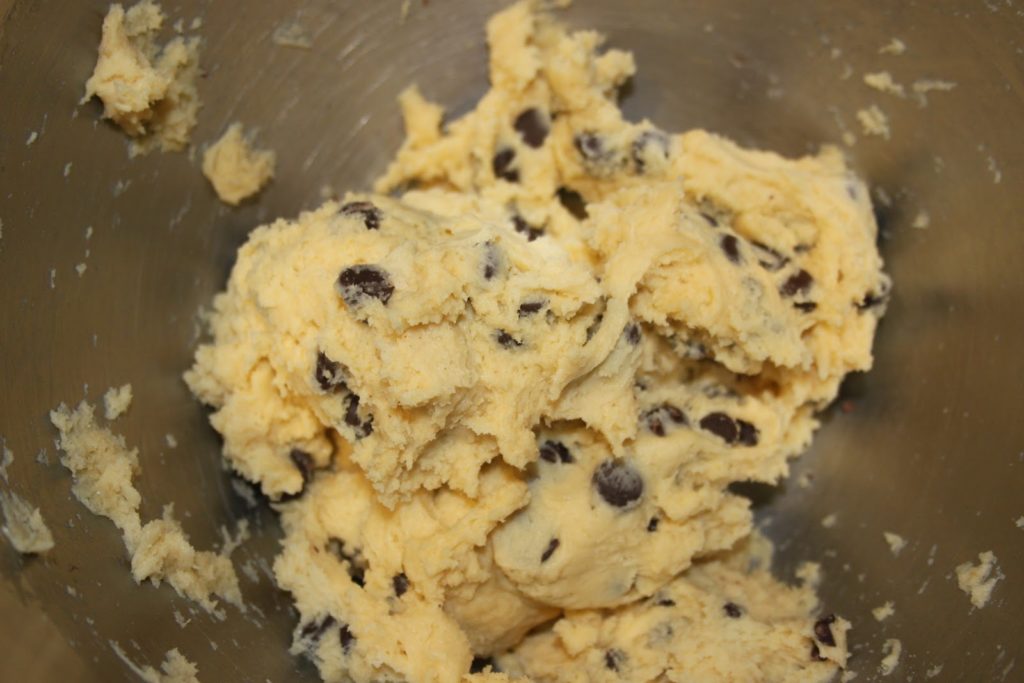 Make a ball of dough then flatten into a thick disk of 18-20cm. Chill for 1 hour to allow the dough to be cut and separated into slices.
Preheat the oven to 180°C.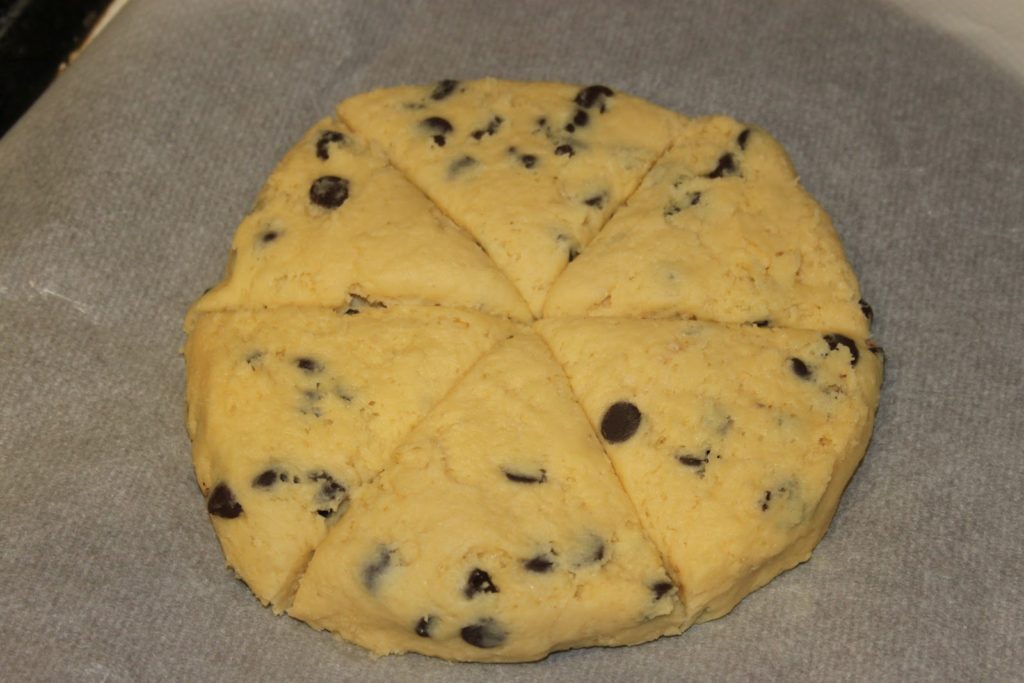 Separate the slices and place them on parchment paper. Sprinkle scones with sugar.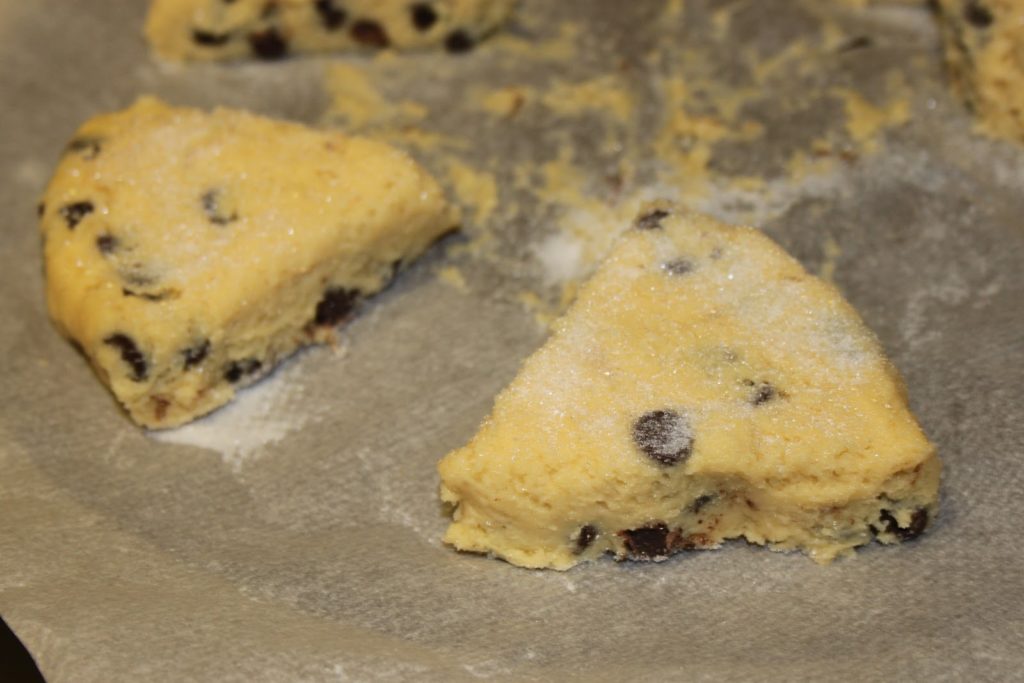 Bake for 25 to 30 minutes, keeping an eye on it. The scones should be golden brown!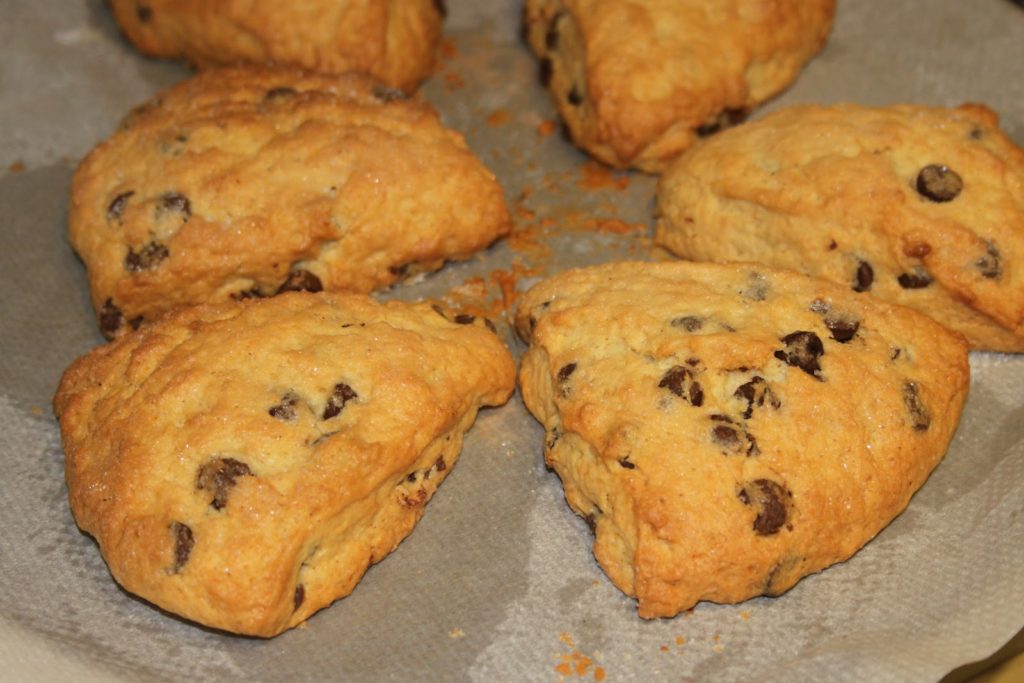 Enjoy it warm with tea, coffee or hot chocolate under a thick comforter!