I am experimenting a lot at the moment on the thangzhong, after the yudane. These are very quick preparations based on flour and a liquid. It improves the consistency of buns or bread in a crazy way. I propose a recipe of brioche for breakfast which smells good fresh butter, rum and vanilla, which will find its incredible softness once passed in the toaster. A little bomb with a good semi-salted butter spread, or a blackberry jelly for example!
Recipe for a 30cm long mould:
Thangzhong:
35g of T55 flour
180g of semi-skimmed milk
For the dough:
all the thangzhong
465g of flour T55
240g of egg
130g of sugar
5g dehydrated baker's yeast (or 10g fresh)
5g of salt
1 tablespoon of rum
1 teaspoon liquid vanilla extract
155g of soft butter
Gilding :
1 egg
1 tablespoon of milk
Prepare the thangzhong. Put the flour (35g) and milk in a small saucepan and whisk well to remove lumps. Cook over low heat while whisking.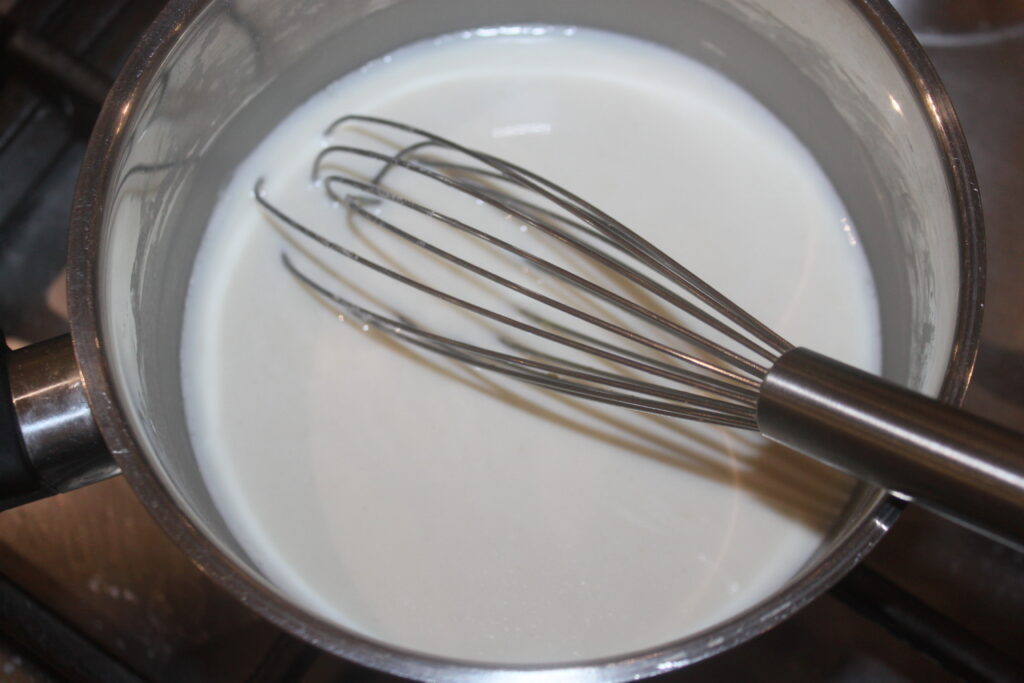 The whole thing should thicken, without boiling. Turn off the heat and set aside to cool for 10 minutes.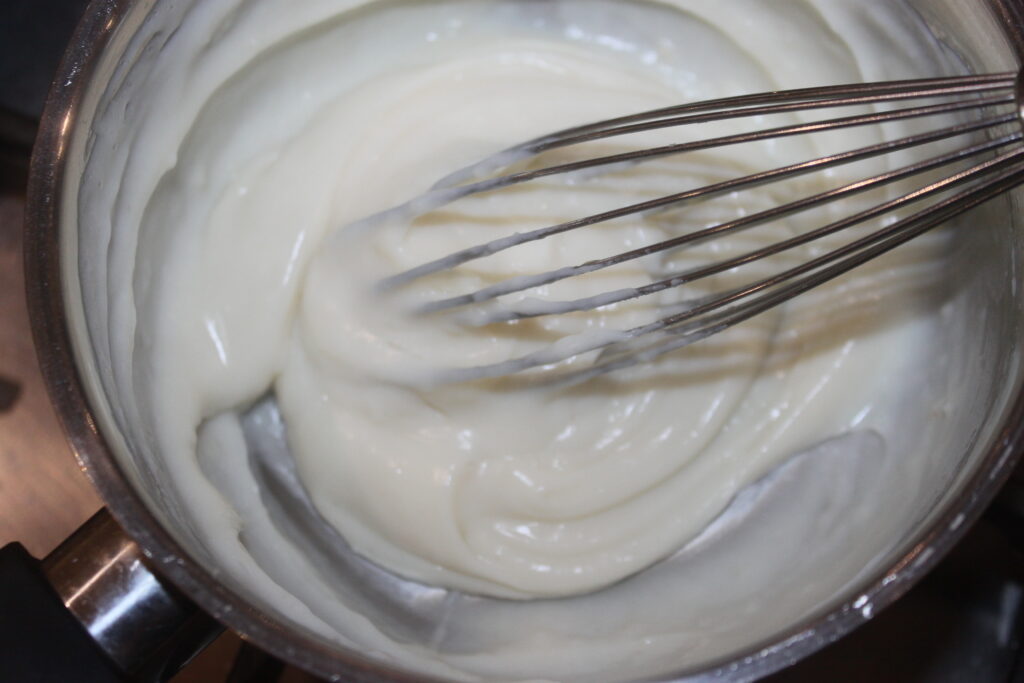 Put all the ingredients in the bowl of your food processor except the butter. Put all the prepared thangzhong well.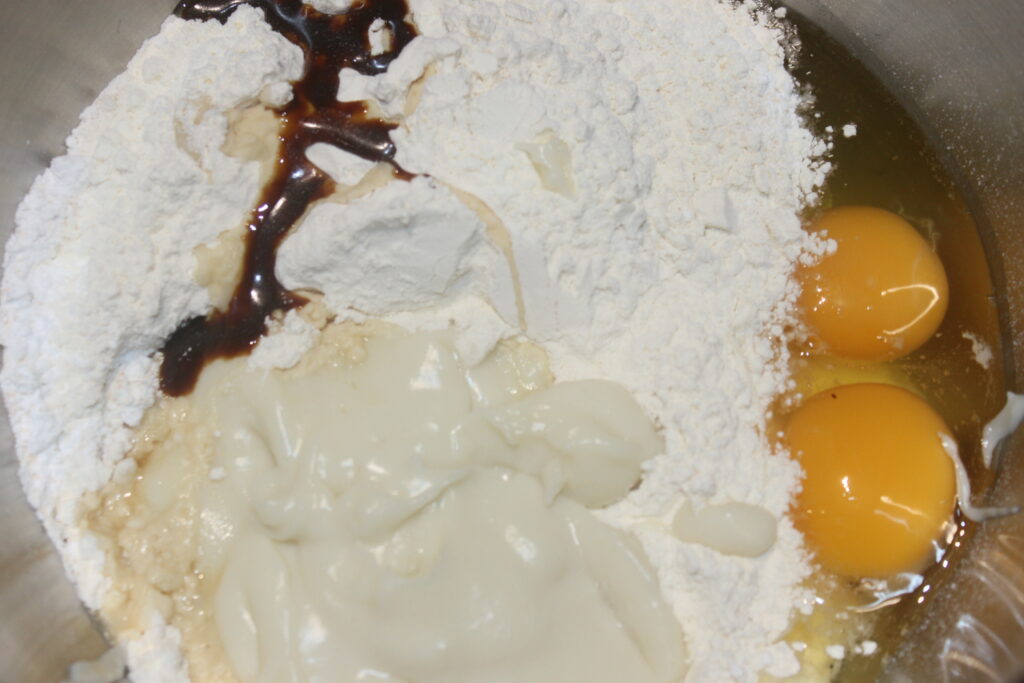 Knead for 10 minutes.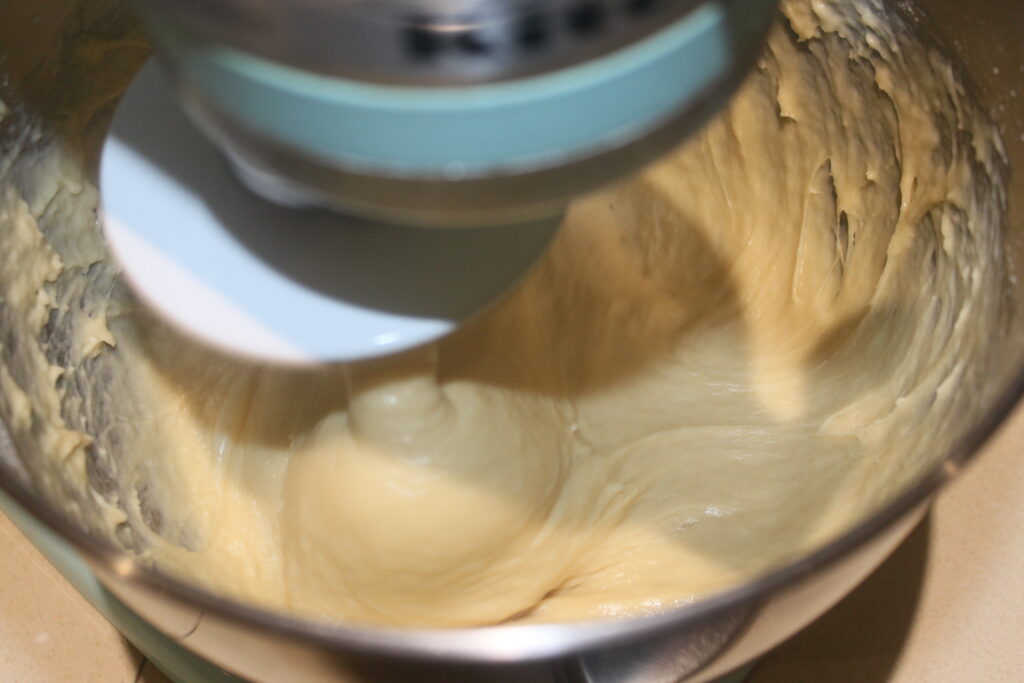 Then add the butter in pieces and knead until it is integrated into the dough.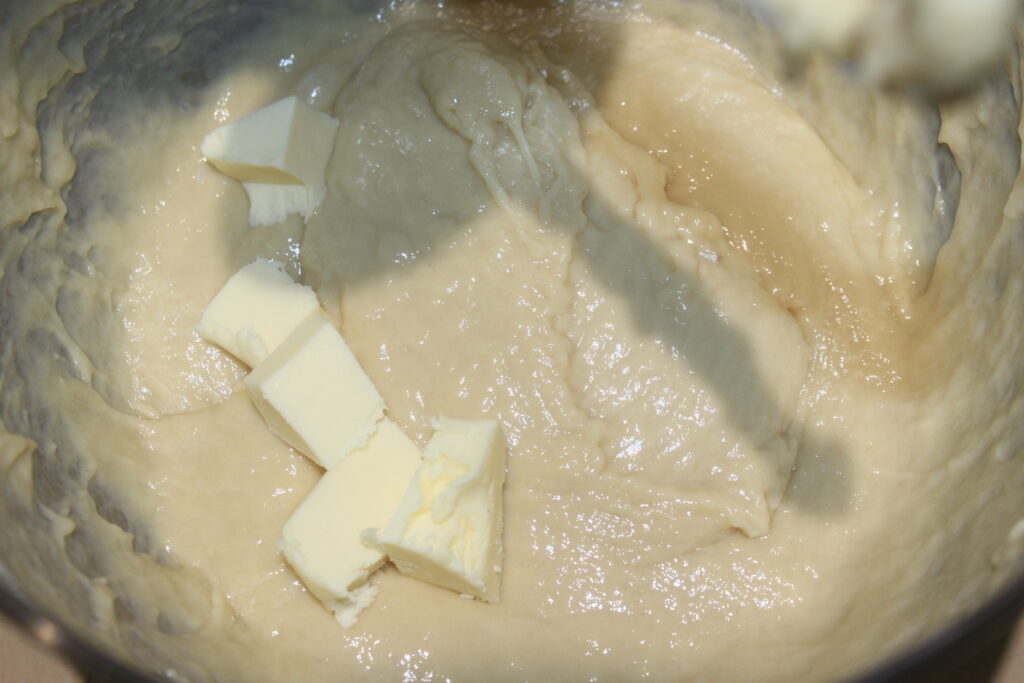 The dough is very sticky.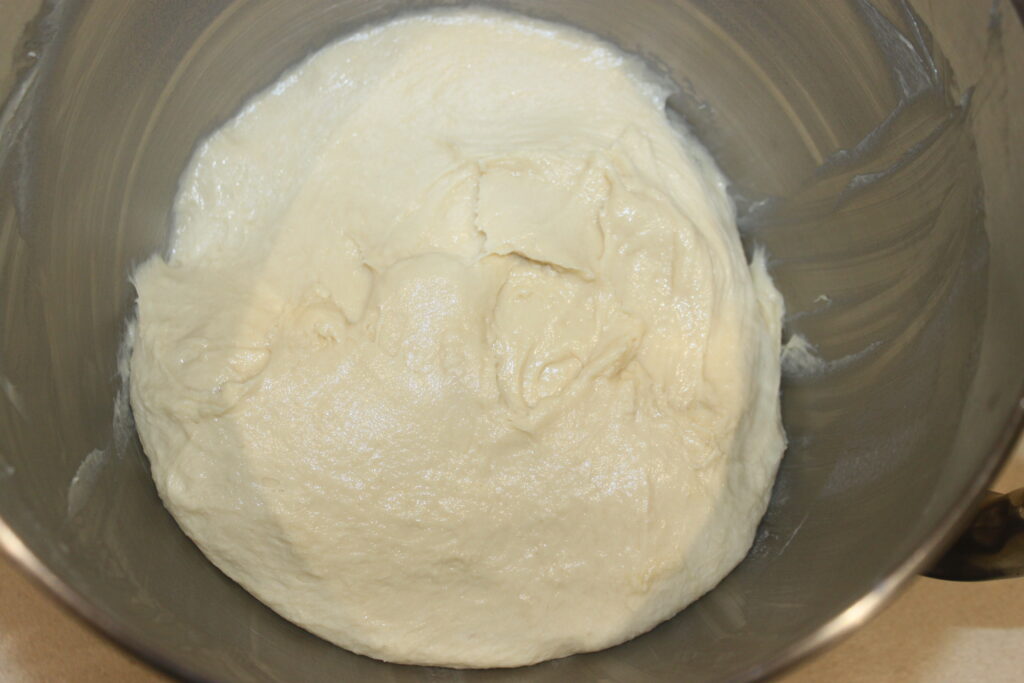 Cover with cling film and place in the refrigerator overnight.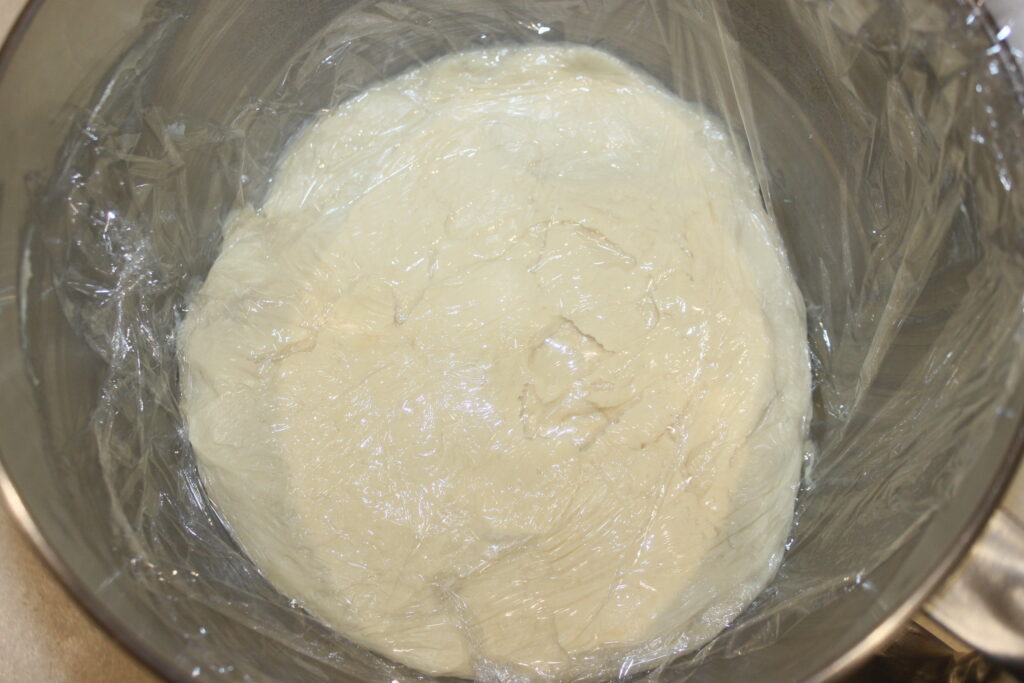 The next day the dough has risen and is very cold.
Remove the cling film and divide the dough into three balls of equal weight. Flour them well at this point.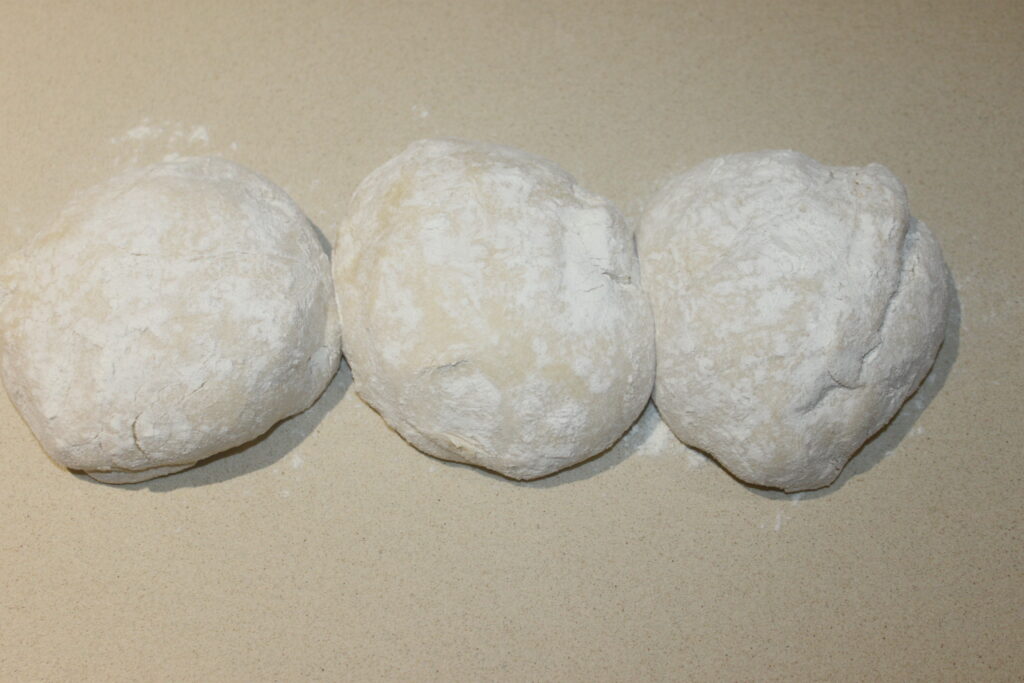 Roll each ball into a 40cm long sausage.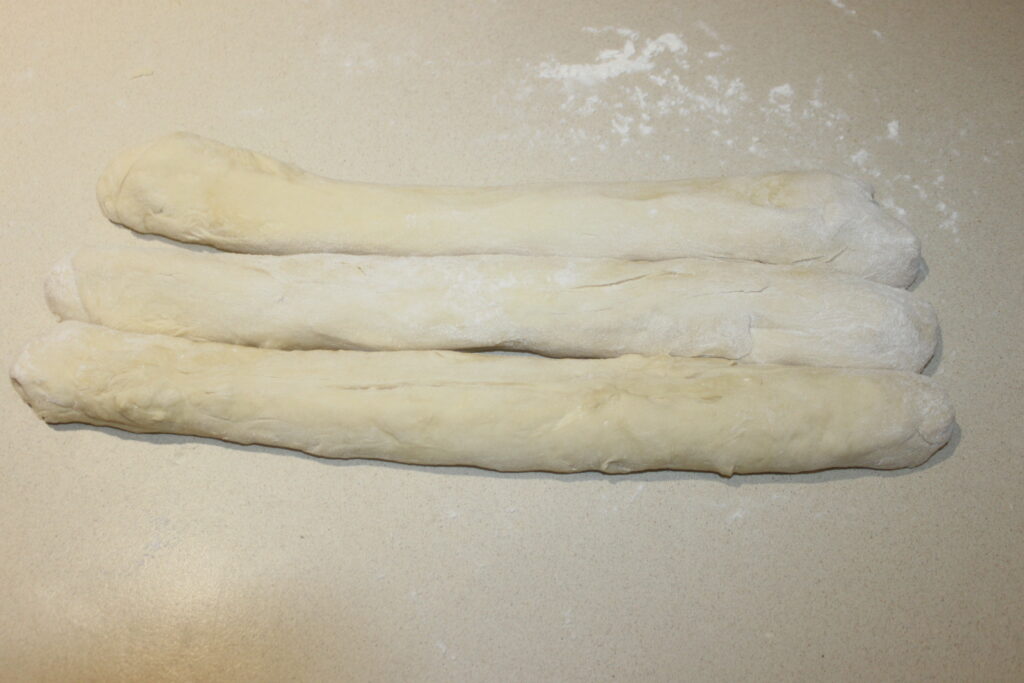 Then make a three-strand braid. Close the ends well.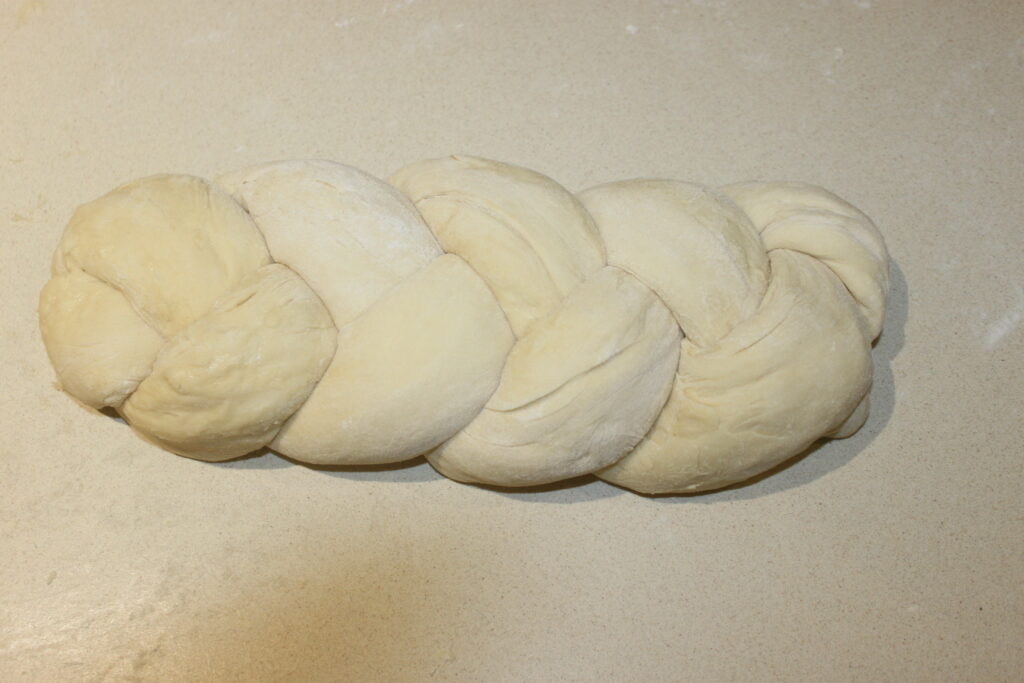 Place in baking pan lined with parchment paper.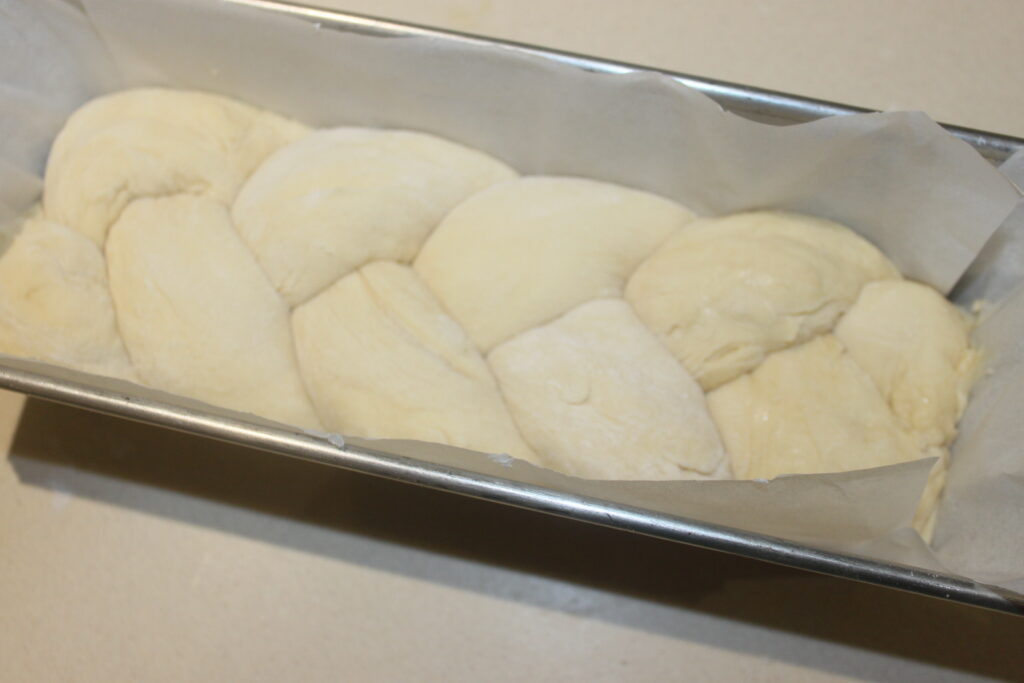 I spray with a little water (I have a small spray bottle that costs nothing, very practical) to prevent the dough from drying out.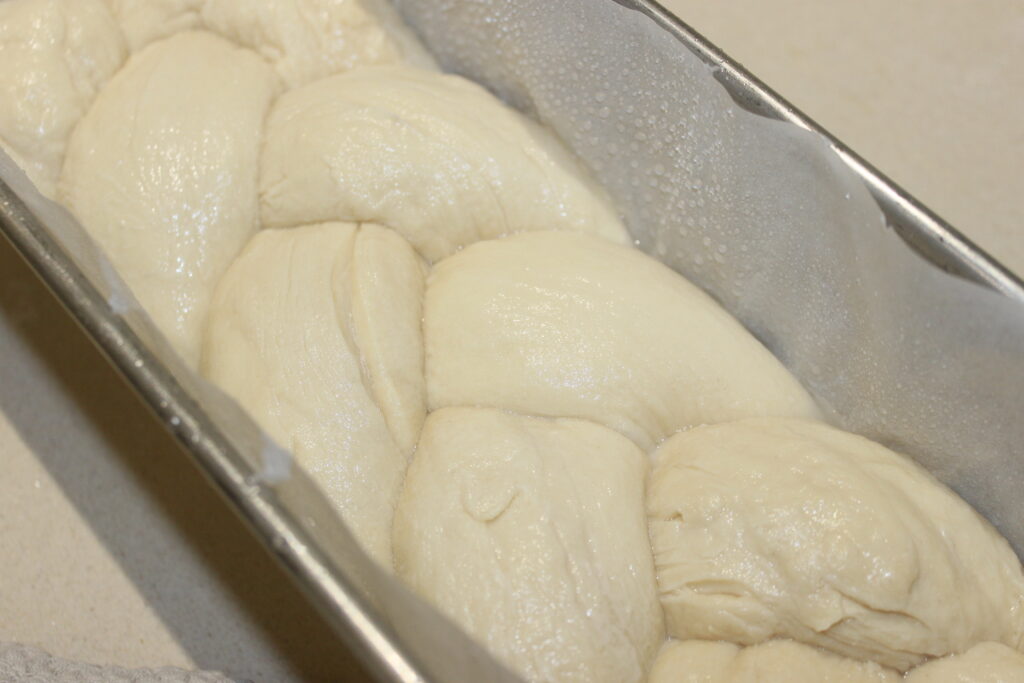 Let the dough rise for 1h45-2h at room temperature.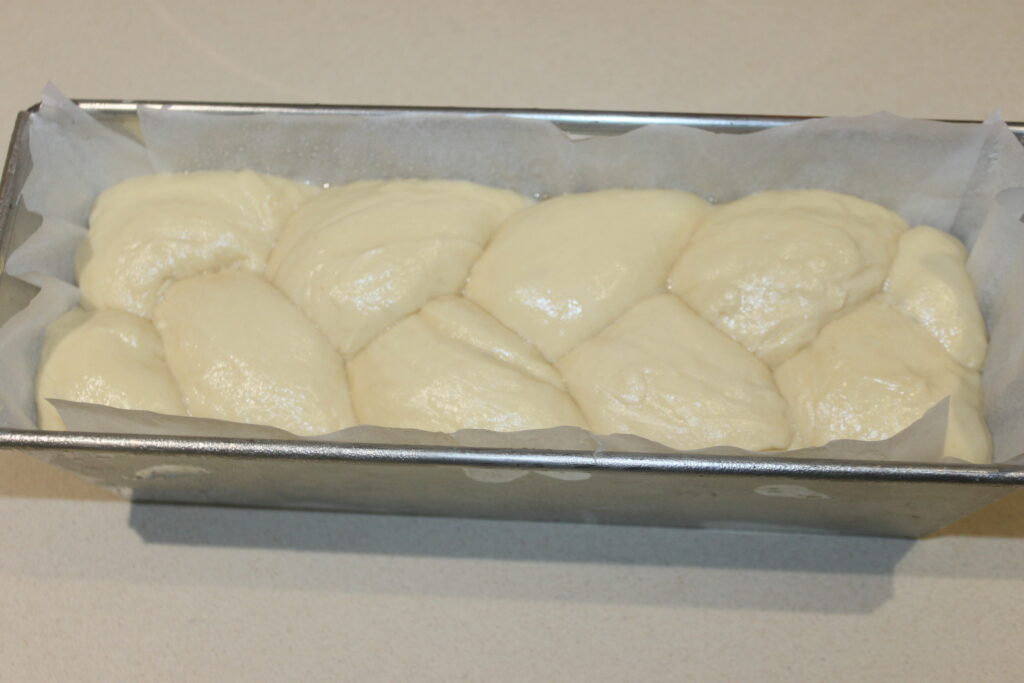 Prepare the gilding by mixing the egg and milk together and brushing it over the surface.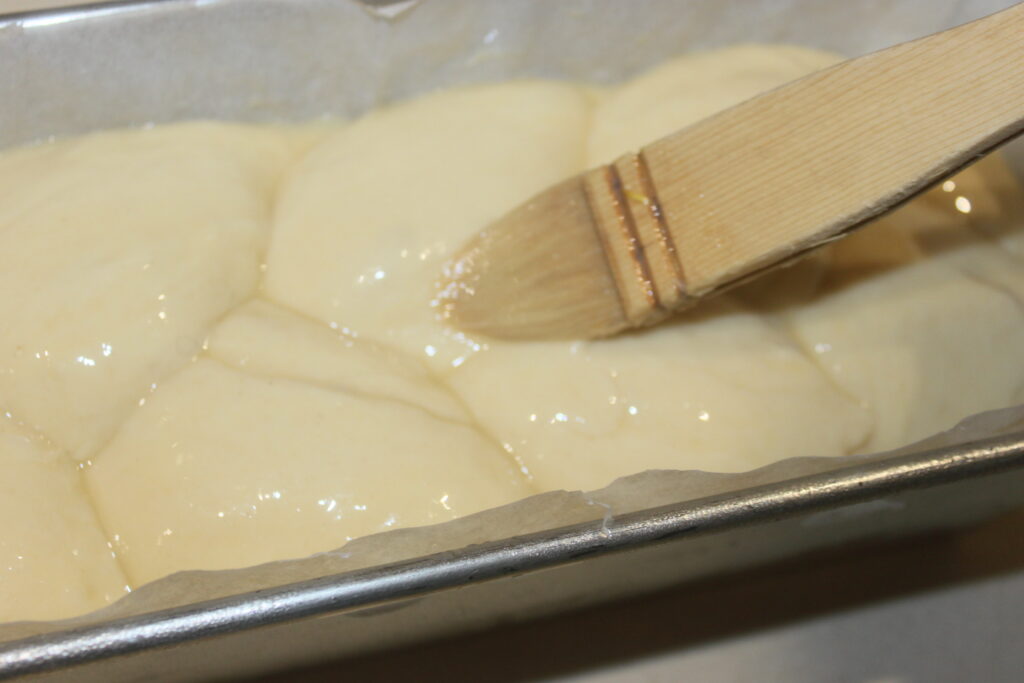 Bake at 160°C for 50 minutes.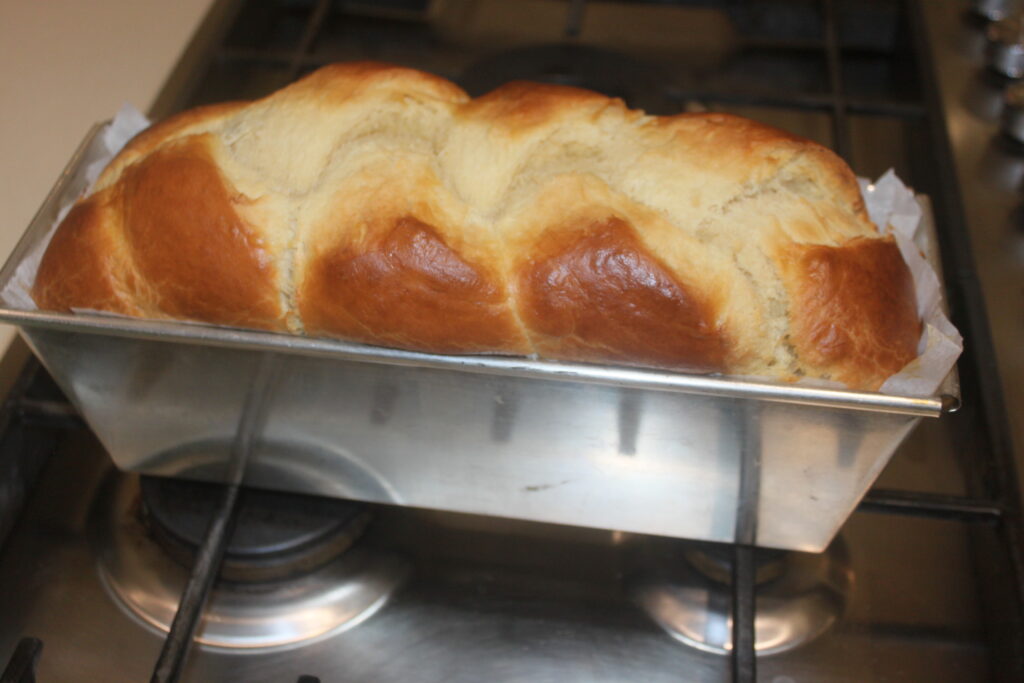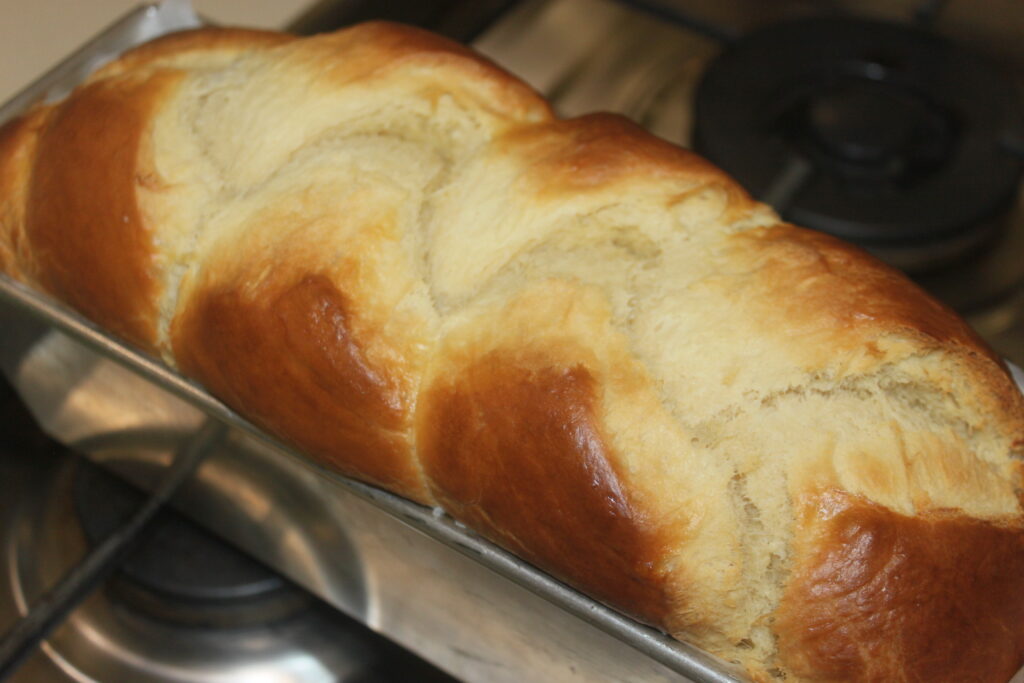 Put a cloth over the bun as soon as it comes out of the oven to keep the maximum of moisture. To recover all the softness, put the slices in the toaster, it is an absolute delight!