Discover or rediscover the contents of my first 7 books! I put here the summaries and exclusive photos. You can find them at your bookstore, at Fnac or on Amazon!
My new book, simply entitled "La cuisine de Bernard", published by Flammarion, will be released on October 20th and is already available for pre-order at your local bookstore, or on all online book selling platforms. WARNING, this is a best-of, a selection of my first 4 books (Mes desserts, Mon grain de sel, Je n'en ferai qu'une bouchée and Végéterrien) with 30 new recipes! This is my first book that encompasses everything I love, appetizers, entrees and desserts in almost 400 pages at 24,90€.
And for your information, it's Flammarion who wanted me to be on the cover! ????
If you already have one of my first 4 books (out of the 6, because there is also "I make my own chocolate" and "Scandalously Decadent"), you will find some of the recipes already published. So I tell you again and again, that you will have duplicates. This book will appeal to those who have only one or none of my books. I greedily chose 150 delights from these books, then added 30 unpublished ones. I let you discover below the index of the recipes, as well as some pages of the book.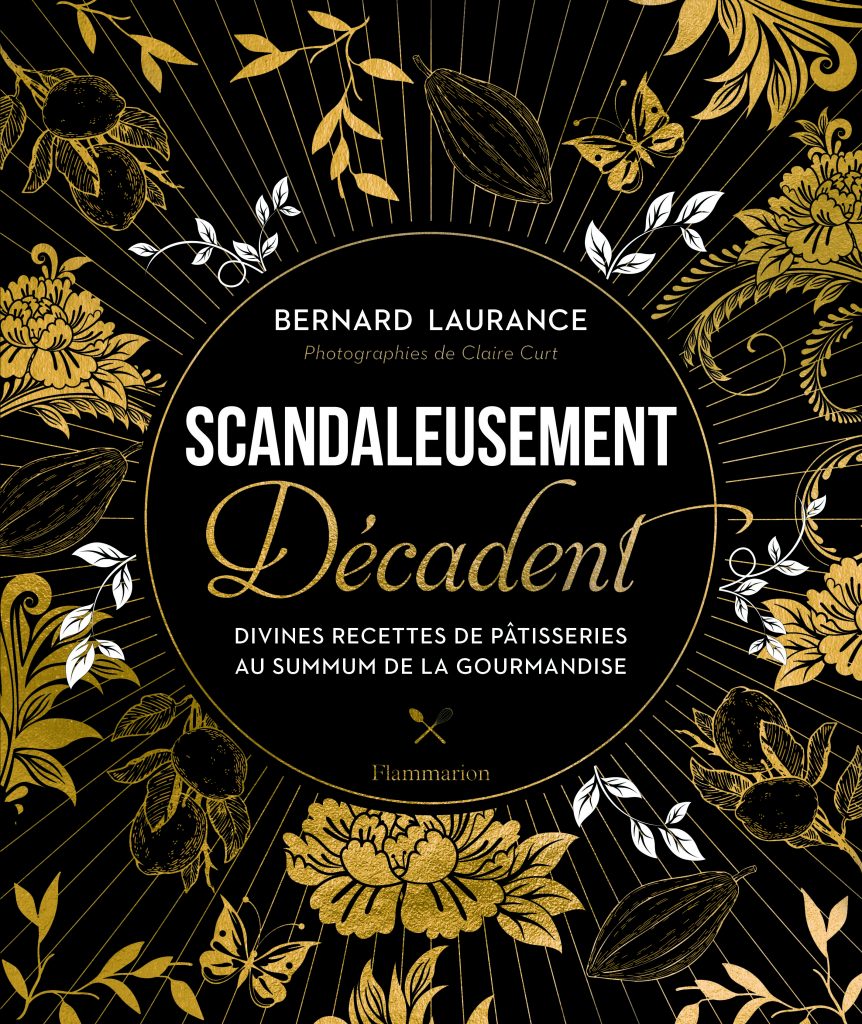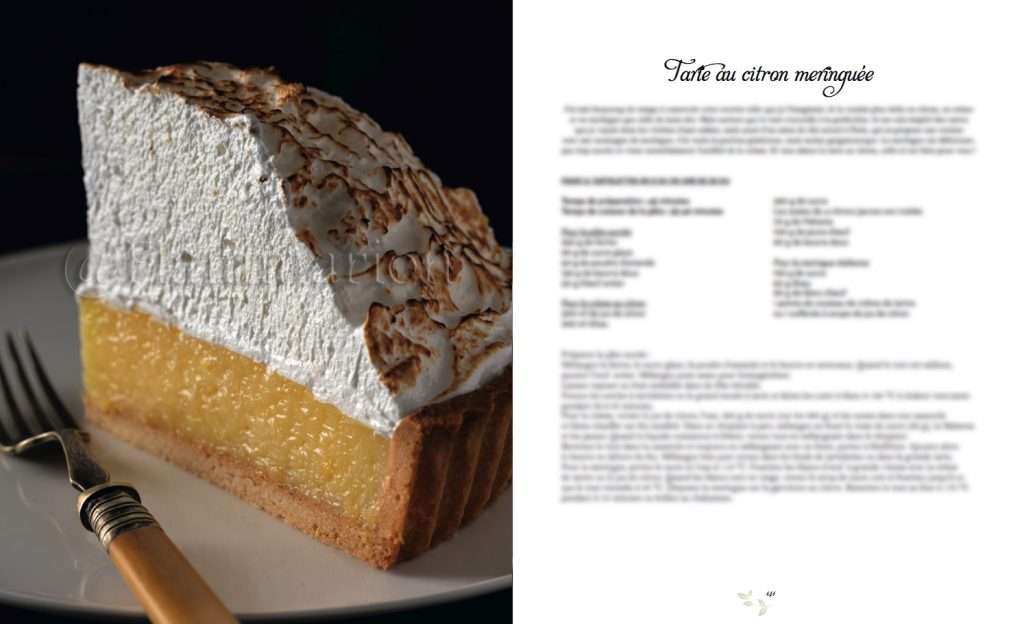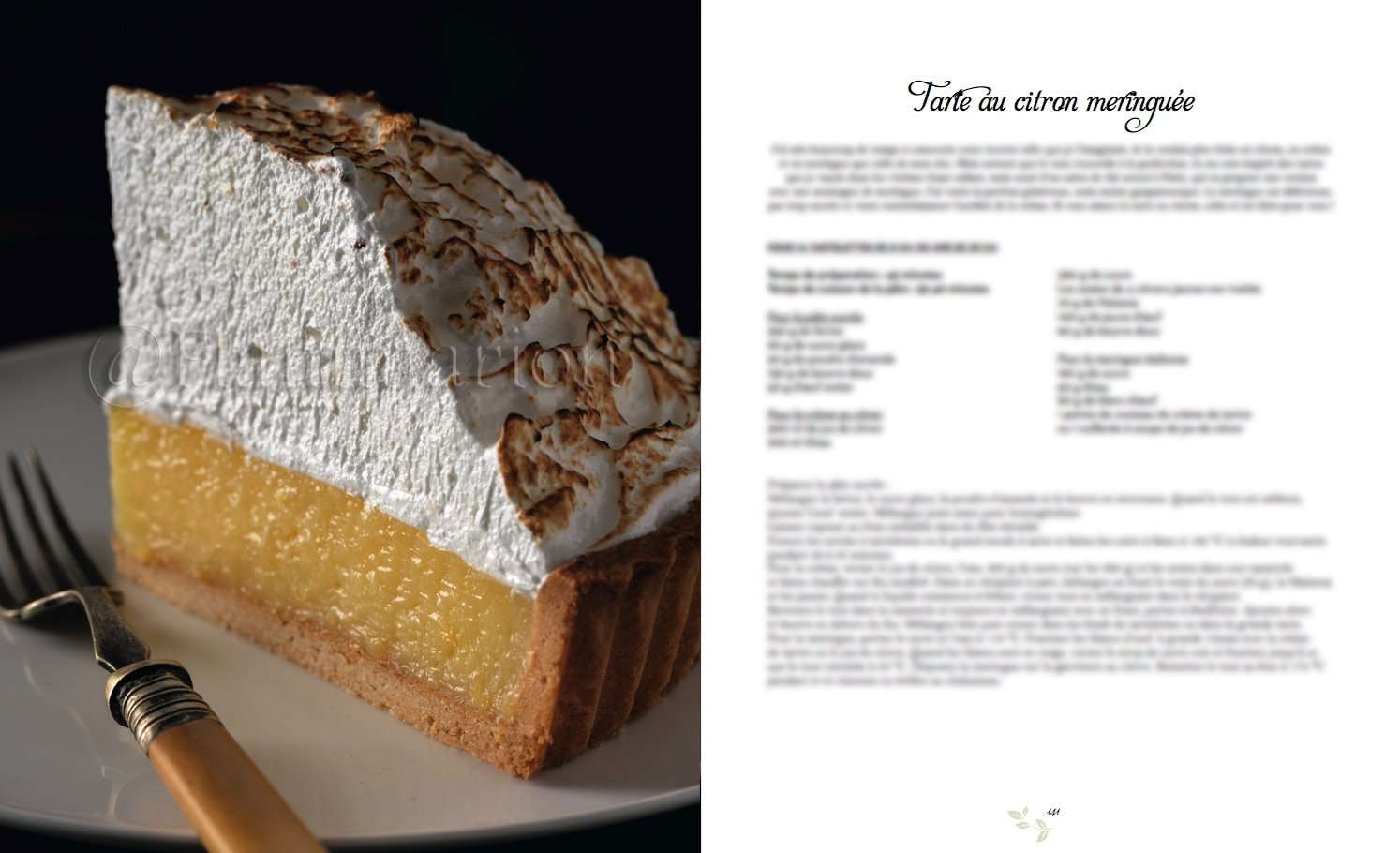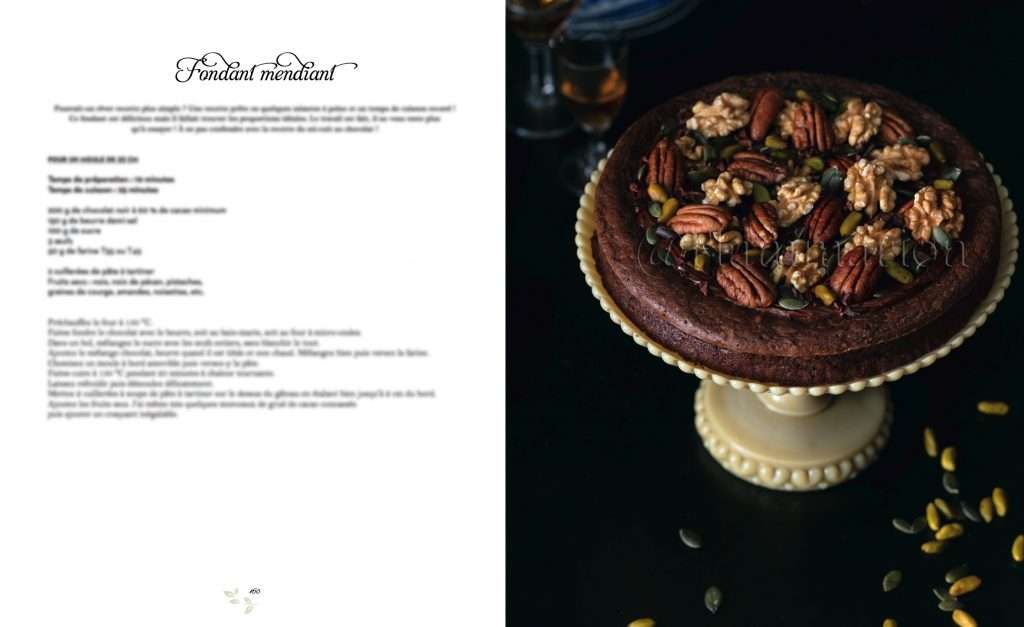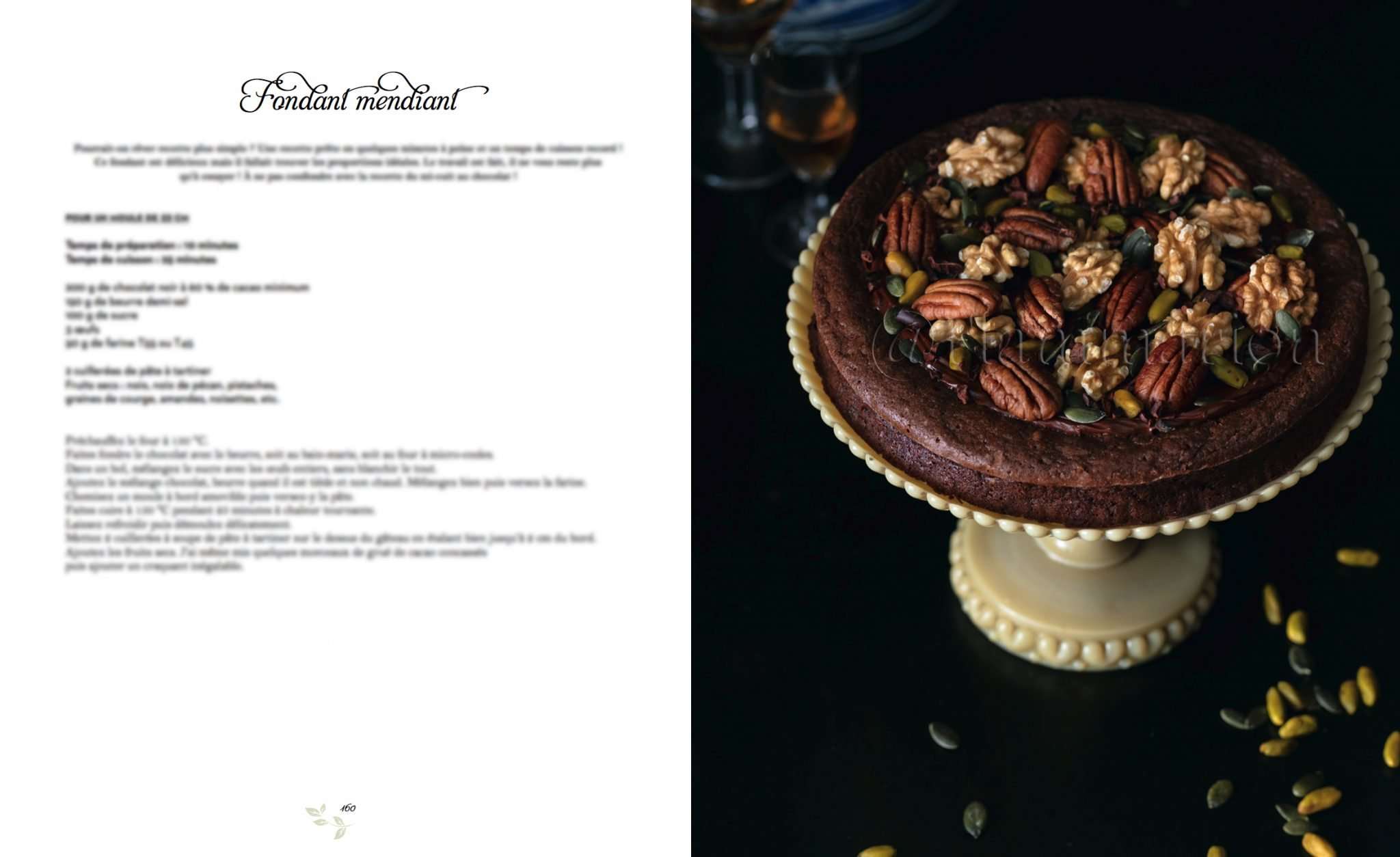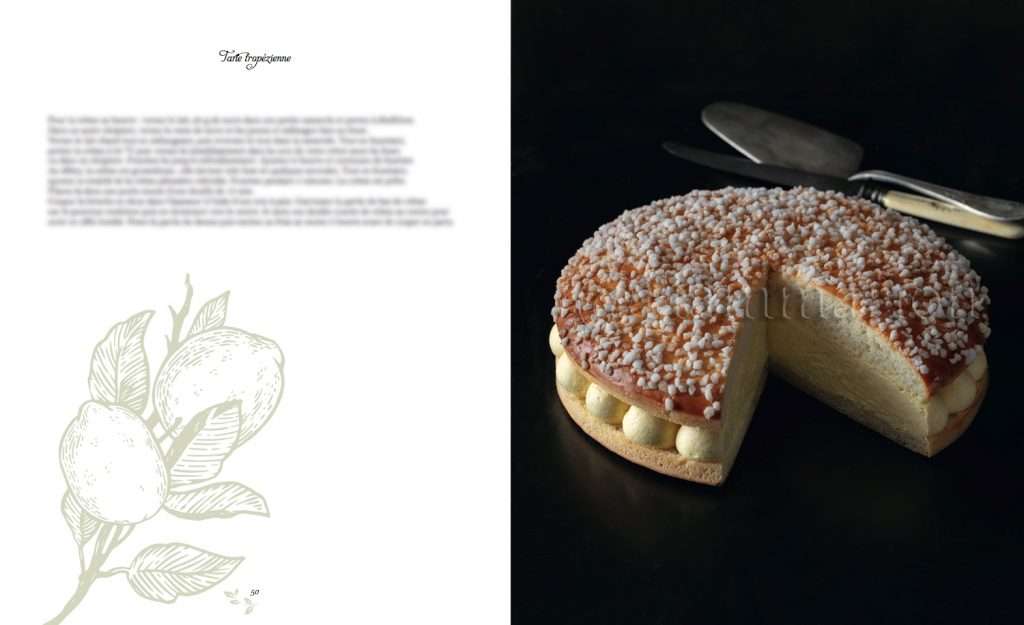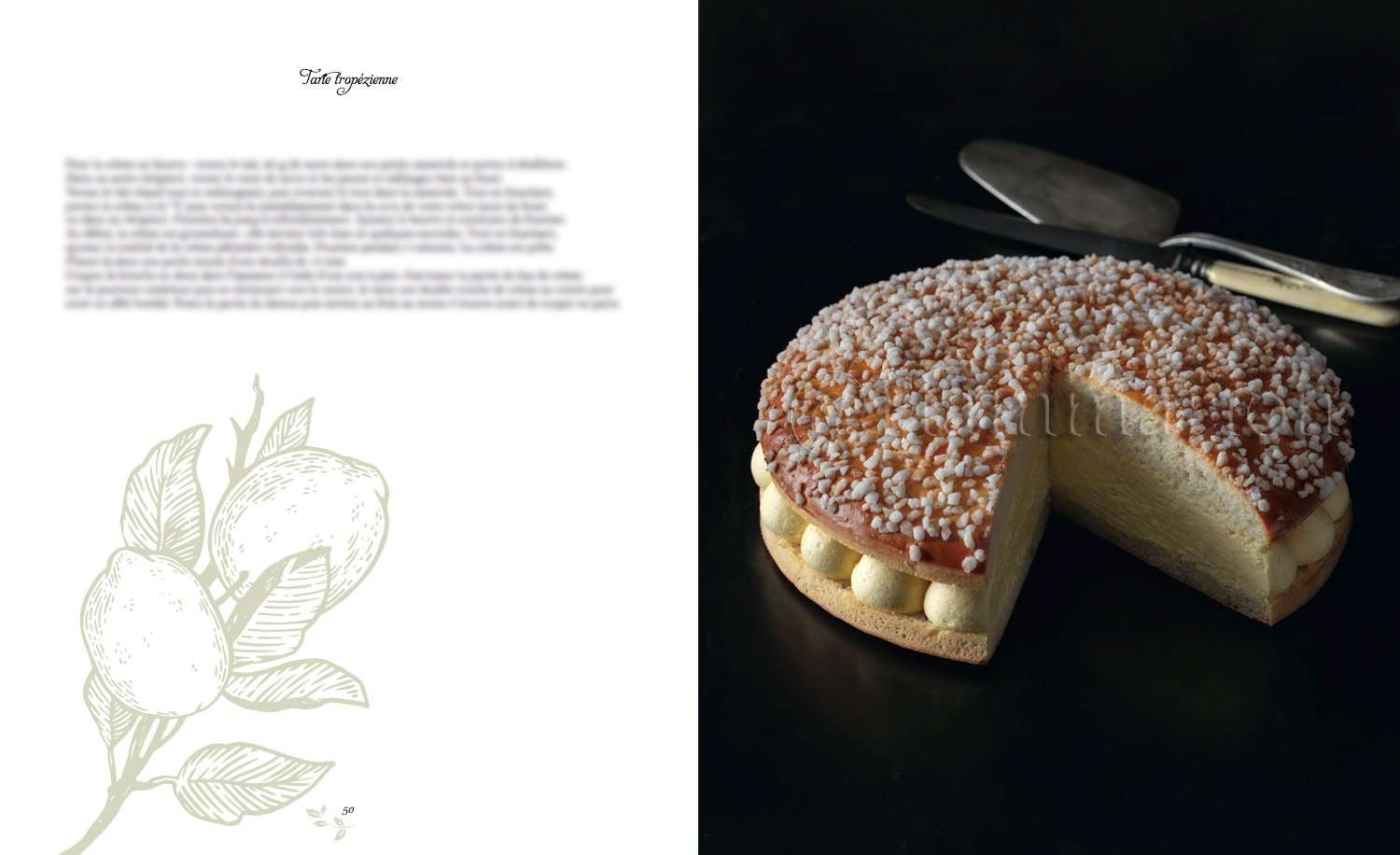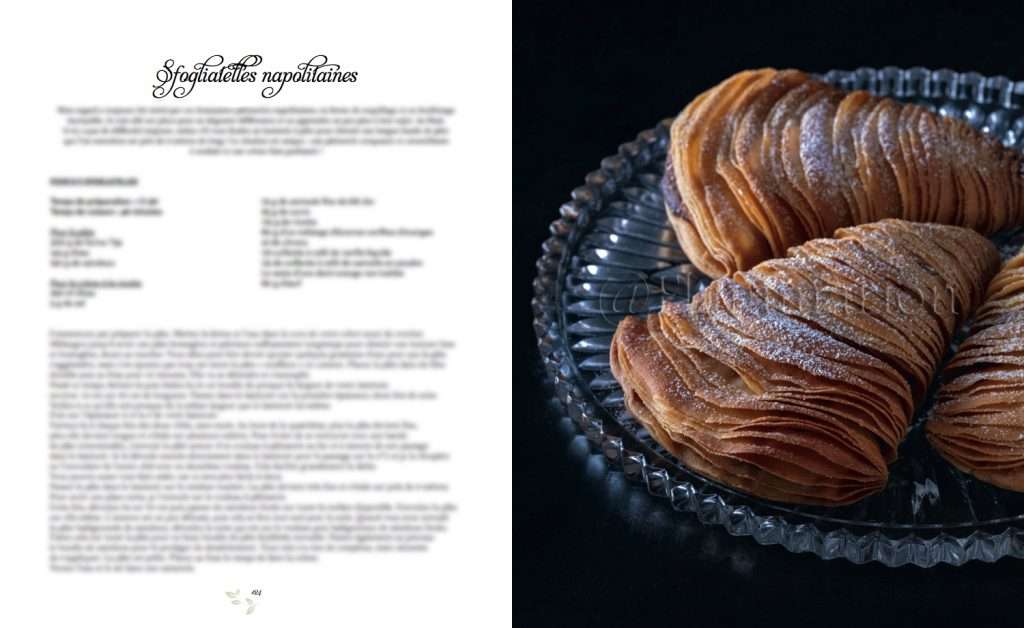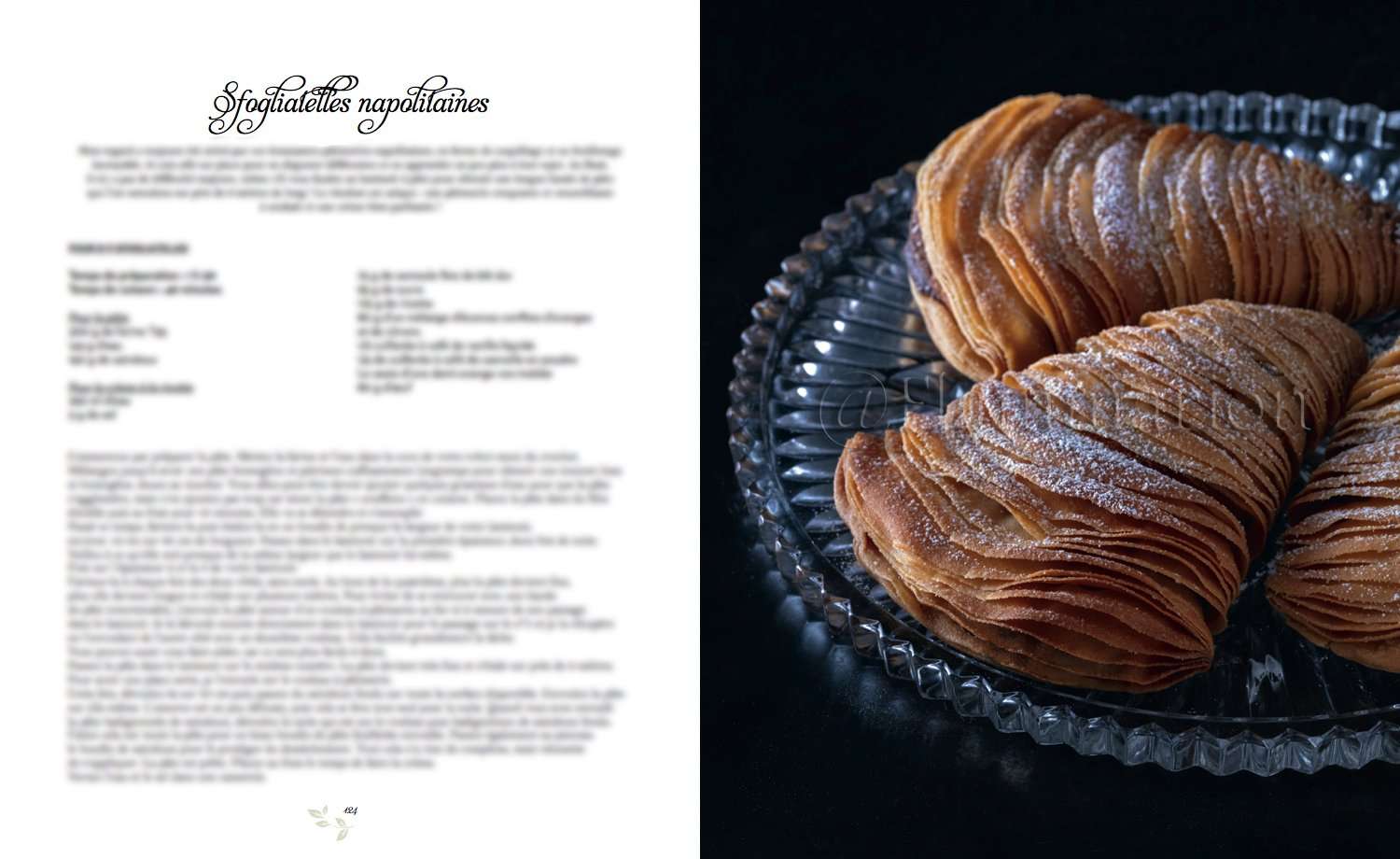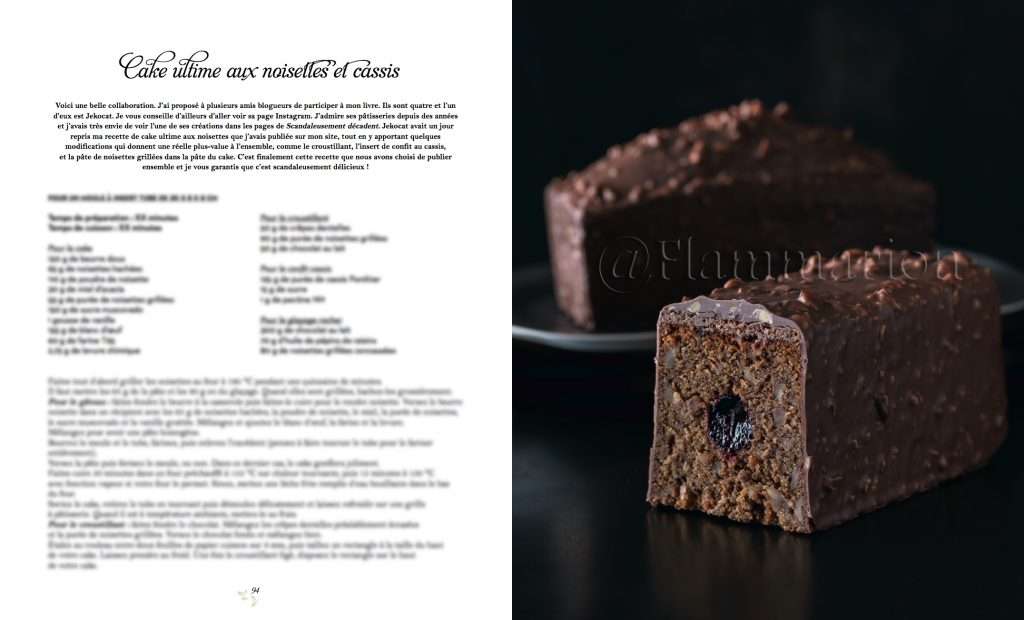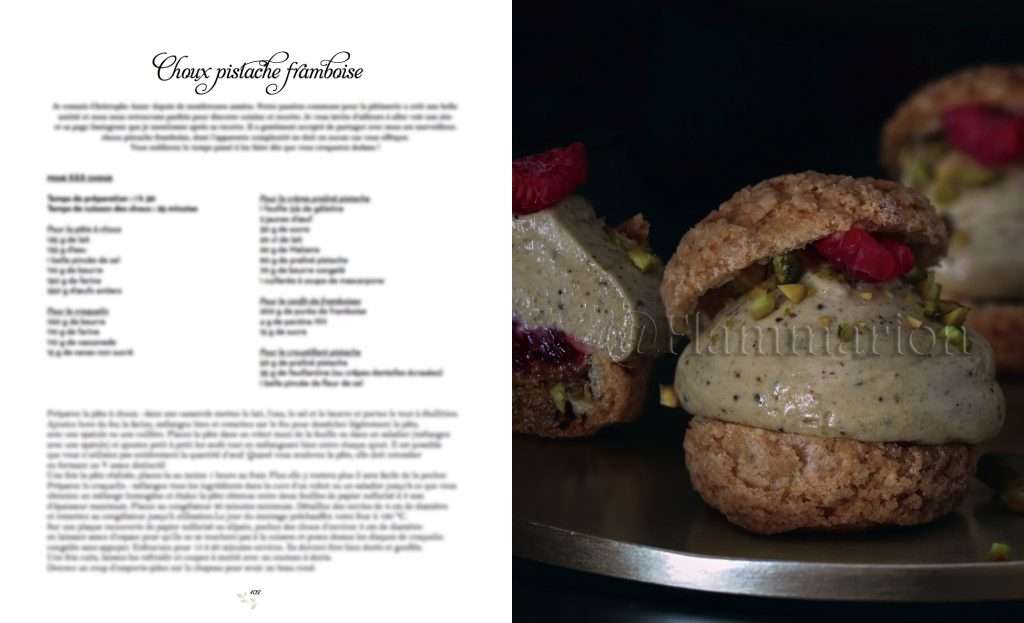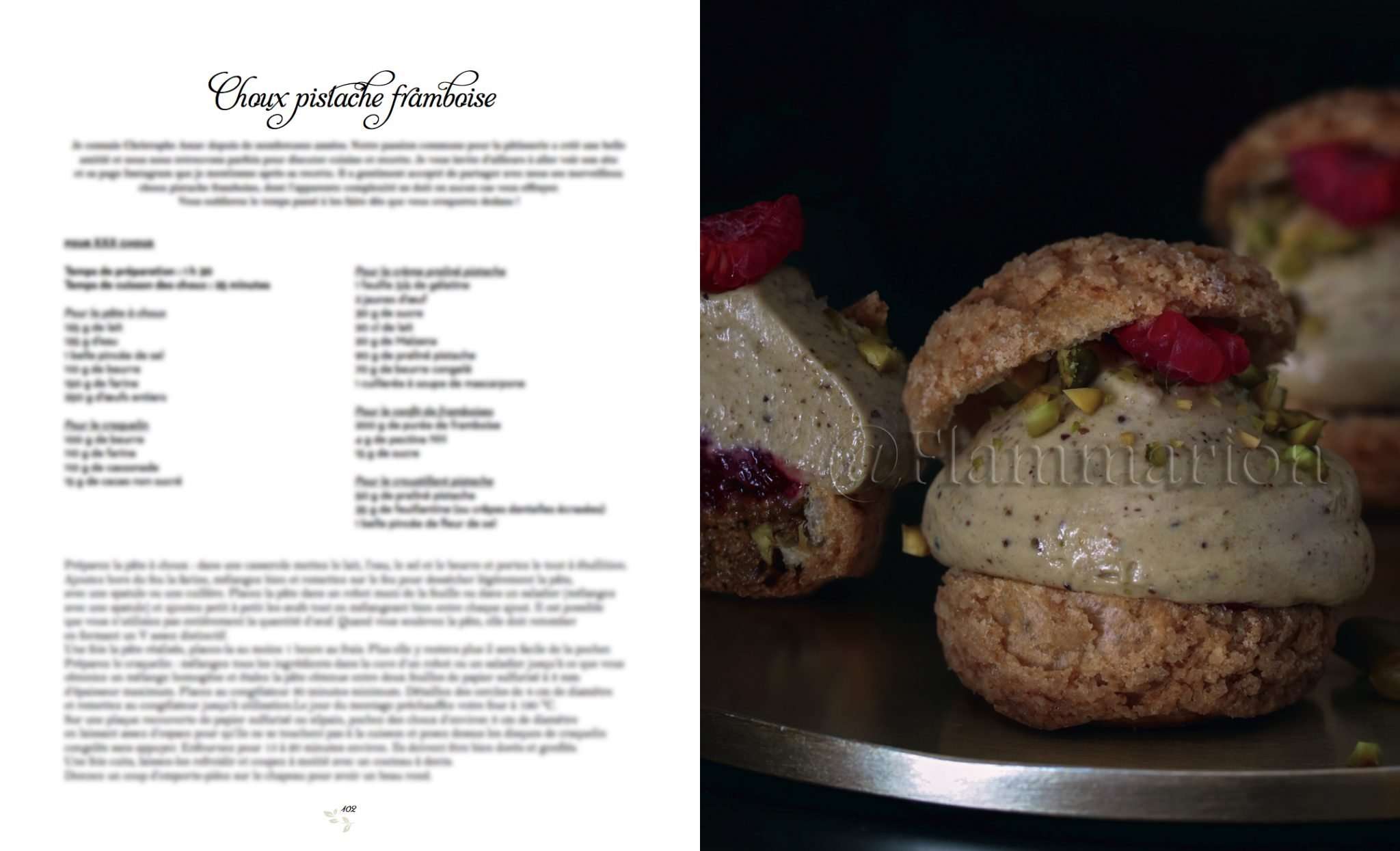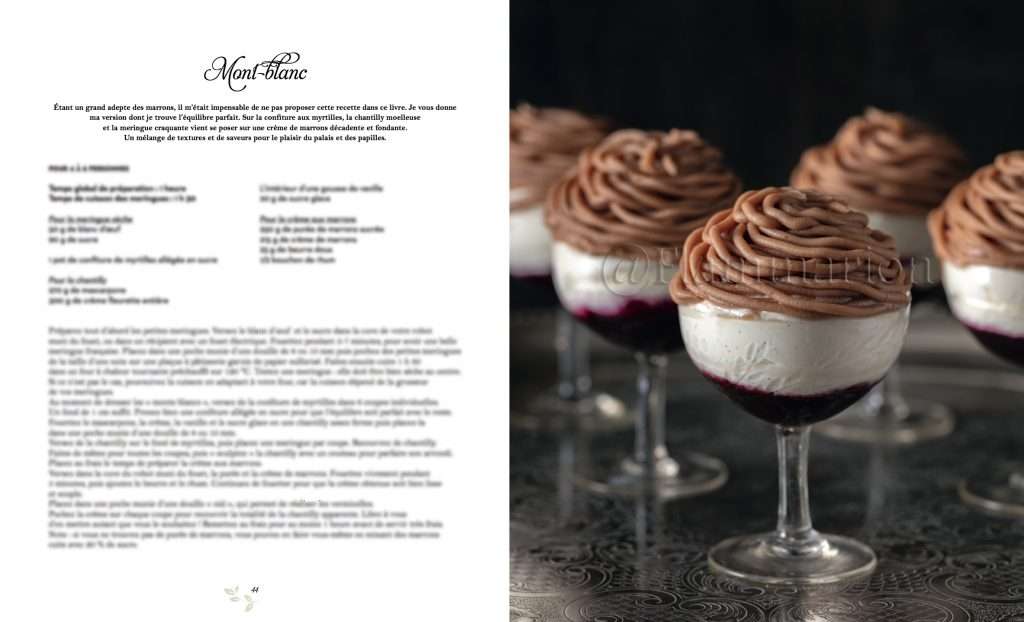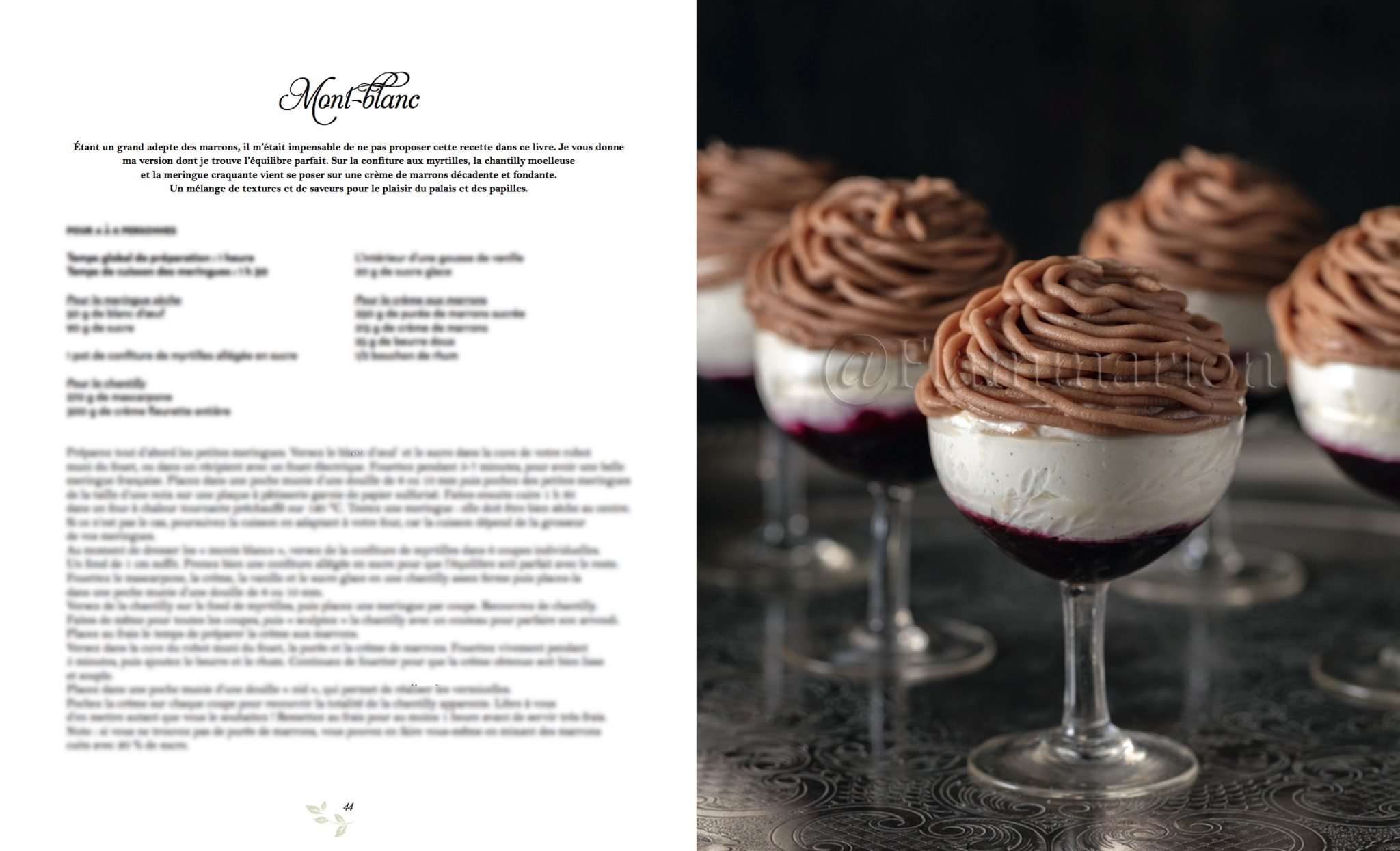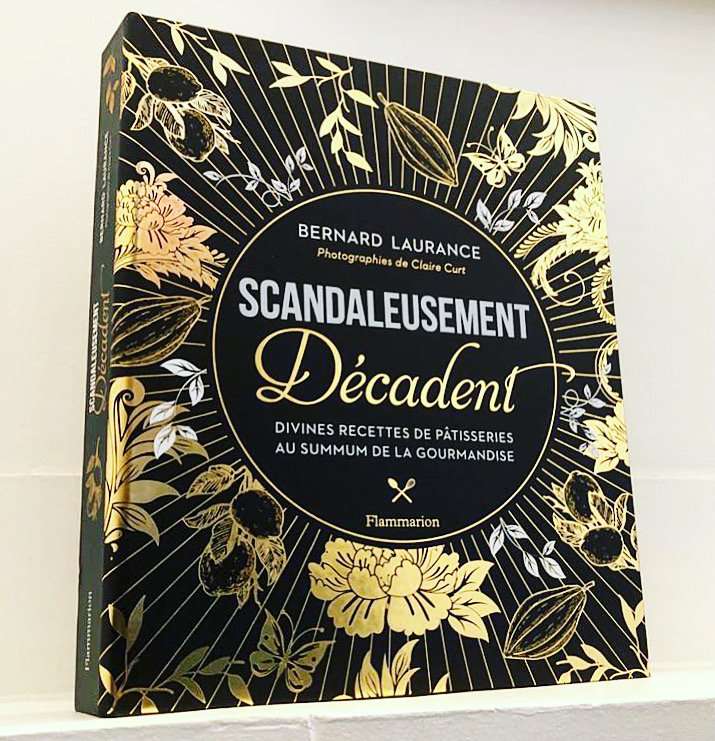 My 5th book is published this time by Solar, even the next one will be published again by Flammarion. I offer you a book on homemade chocolate, from the bean to the bar, with a preface by Christophe Michalak! I offer you a book on homemade chocolate, from the bean to the bar, with a preface by Christophe Michalak!
My 4th book, Vegetarian, is ready and was released last October! Below, photos of recipes and a small preview of the layout and contents.
There are no really complicated recipes here and all the ingredients are easily found. It contains more than 115 recipes, 75% savory recipes and 25% sweet recipes, for a total of more than 80% of new recipes on the blog. Some of them are even explained step by step! I am very happy with the final result and I keep my fingers crossed that you will like it as much as I and the whole team that participated in it.
My third book has been out for a year already! Click below to access photos and the full summary. As the subject indicates, I concocted a lot of recipes to taste with the fingers or to share with friends, for appetizers or starters.