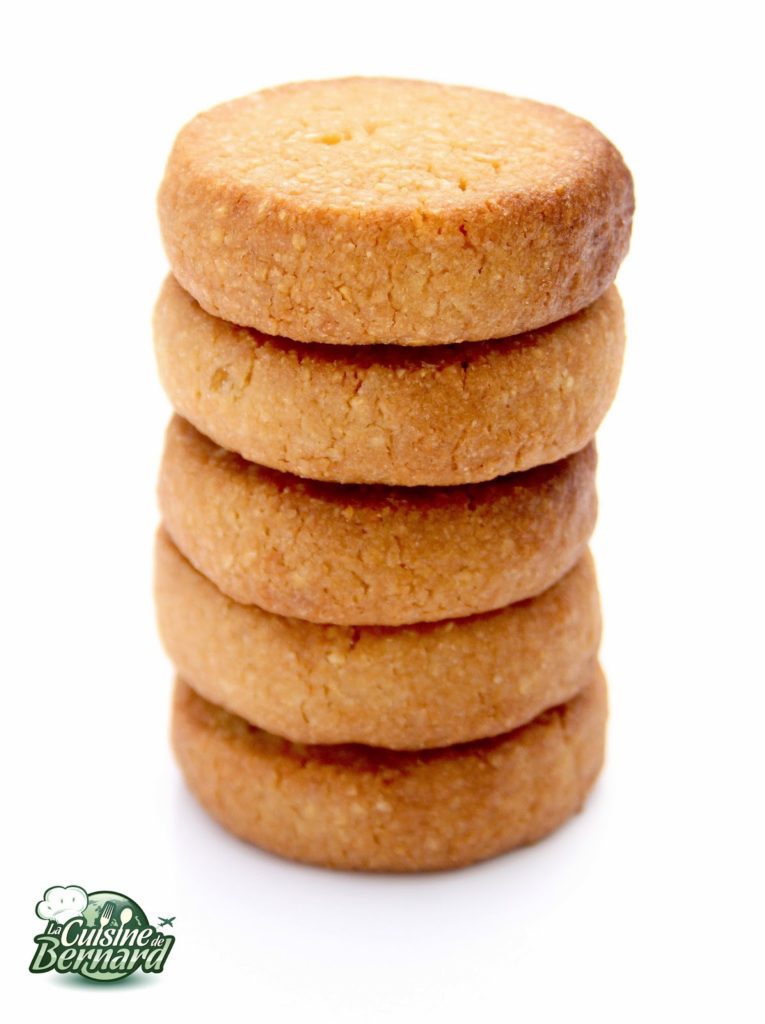 They look like Breton shortbread but only with the eyes. As soon as you smell them, you can feel that they are rich in almonds… Delicious macaroons that are still slightly crunchy on the outside and soft on the inside. There are so many kinds of macaroons in France, that it is a real challenge to try them all. I got this recipe from one of my mother's friends (Brigitte) who wanted to share with us all these macaroons from Amiens. For our greatest pleasure!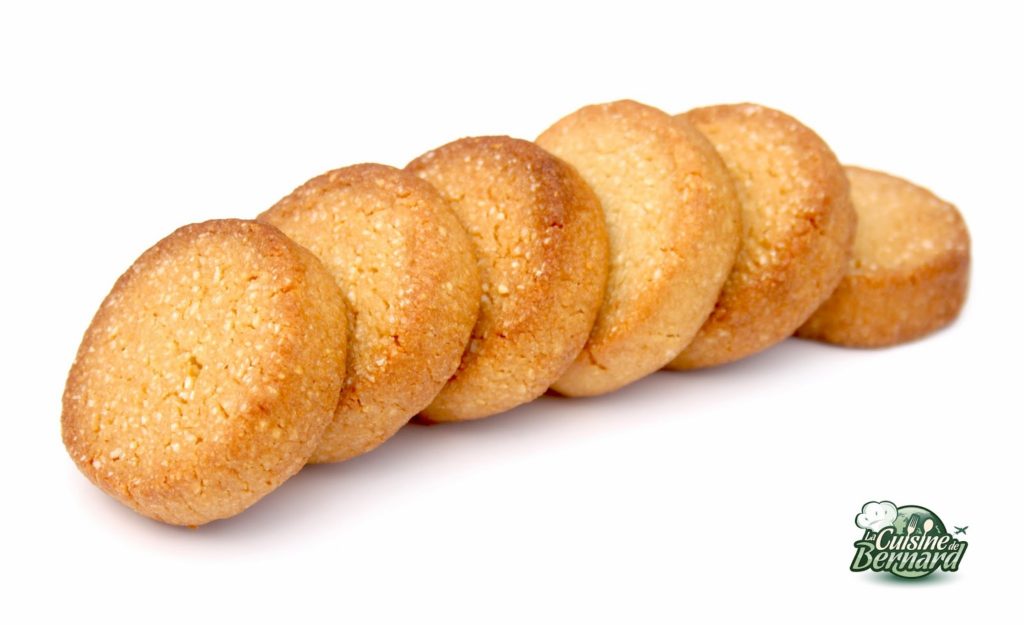 Recipe of the macaroons of Amiens:
-1 teaspoon of liquid vanilla extract
-1 teaspoon bitter almond extract
Mix the almond powder and sugar. If you have a not too fine almond powder, it's even better !
In a bowl, mix the rest: honey, yolk, white, vanilla, bitter almond extract, apricot jam.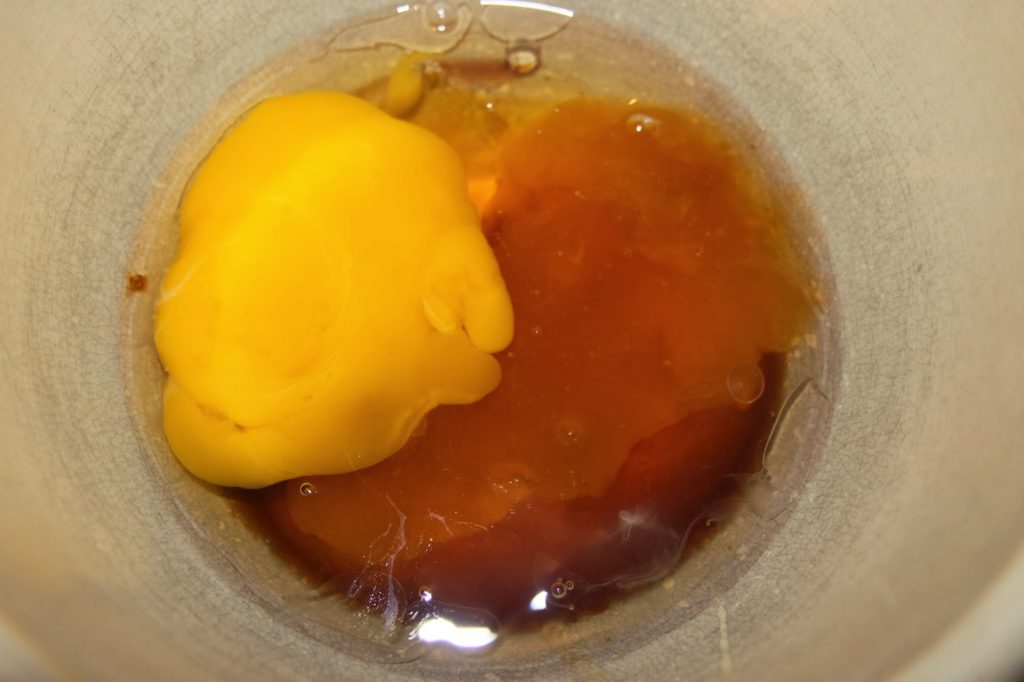 Pour into the powdered mixture and mix.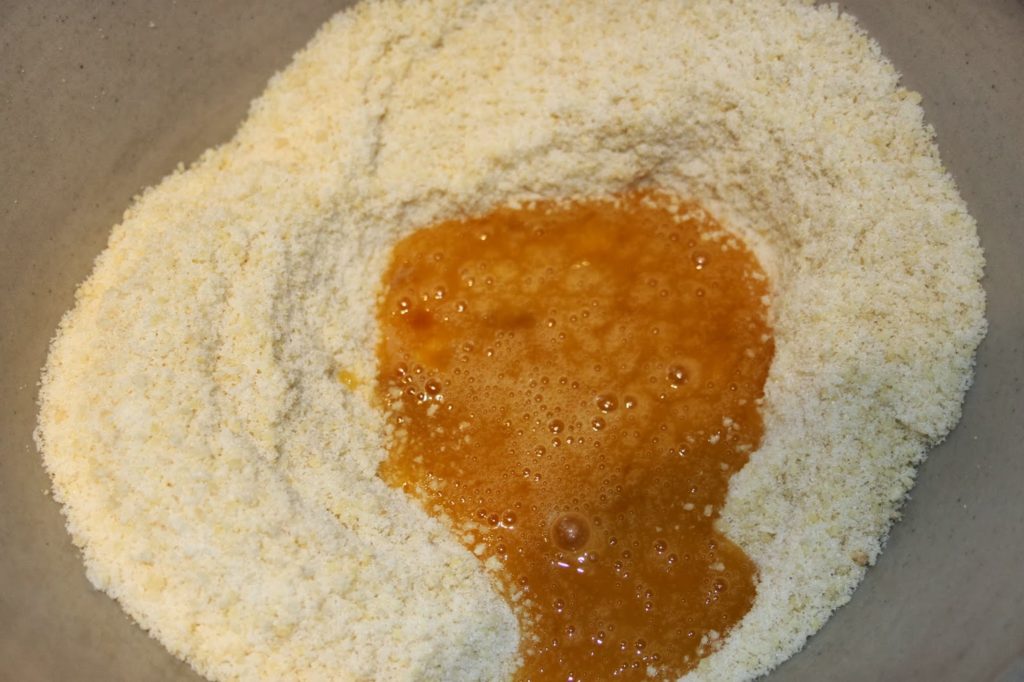 You should have some sort of marzipan that is fairly firm.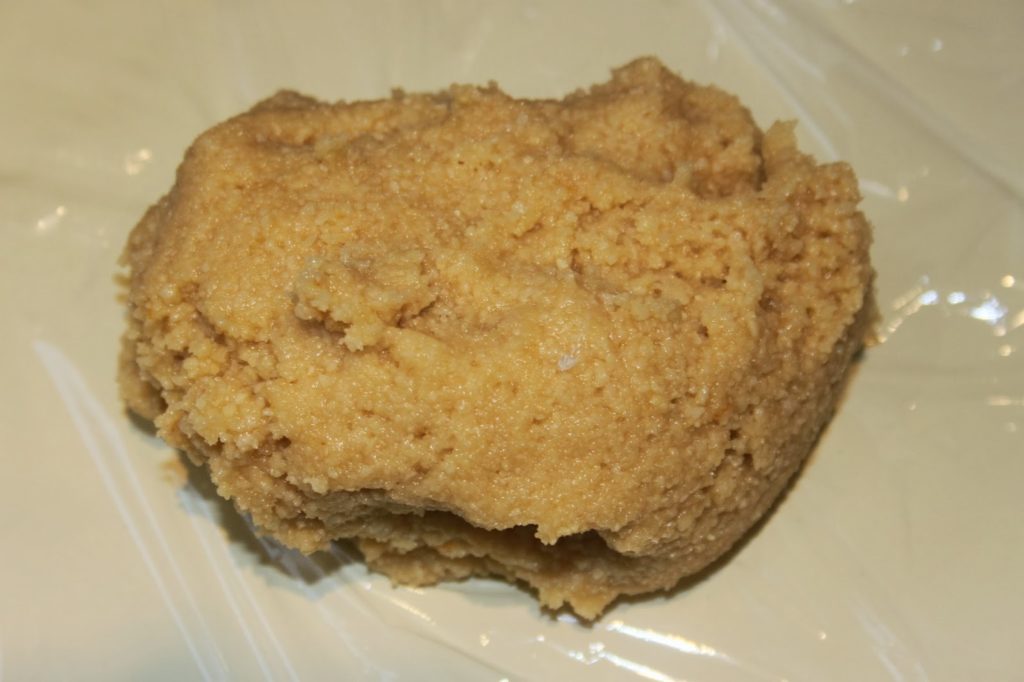 Wrap the dough in cling film to form a 4-centimeter diameter roll. Then put this pudding on a baking sheet for 1 hour in the freezer. This will firm up the dough, which you can then cut into sections.
When the dough is firm enough to cut without being crushed, cut 1 cm thick slices.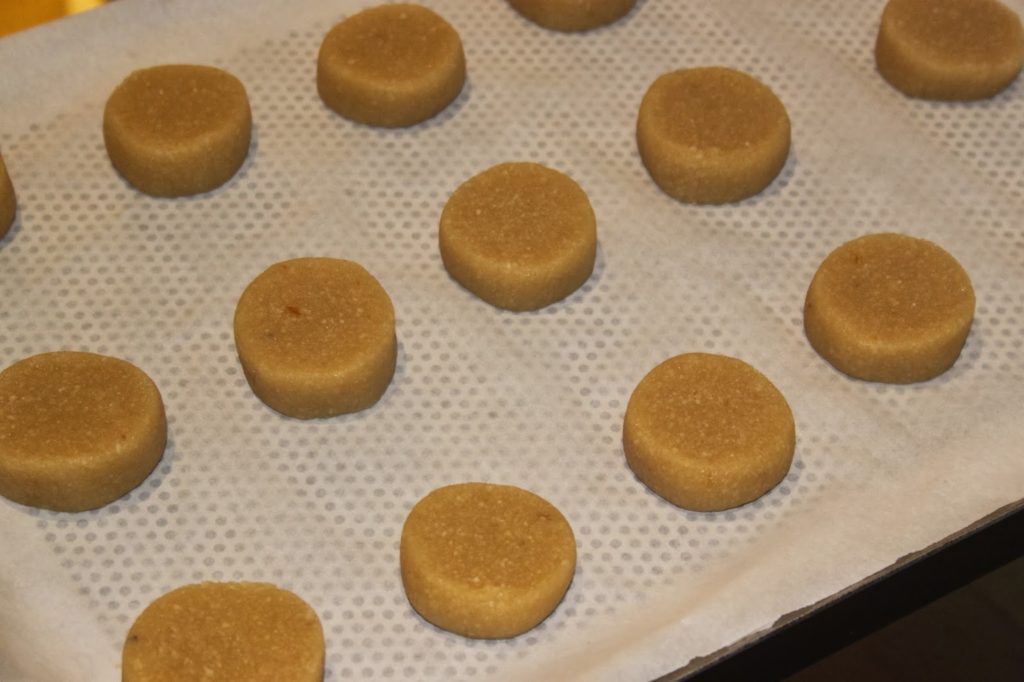 Bake in a preheated oven at 165°C for 17 to 20 minutes. The macaroons should be golden on the outside and still soft on the inside.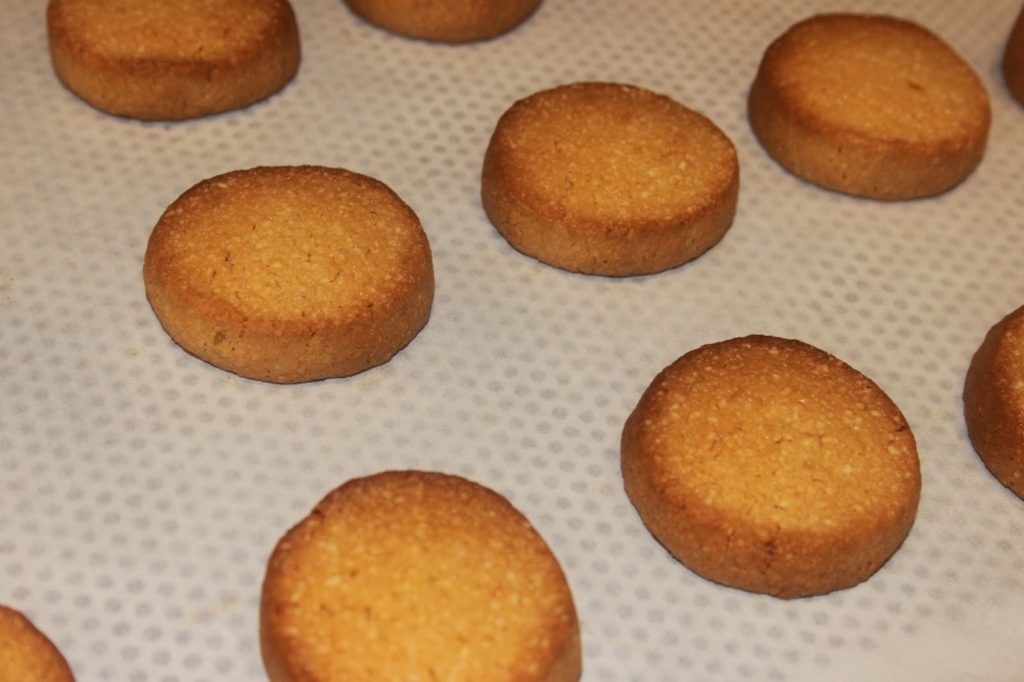 Store them in an airtight box away from air and humidity.