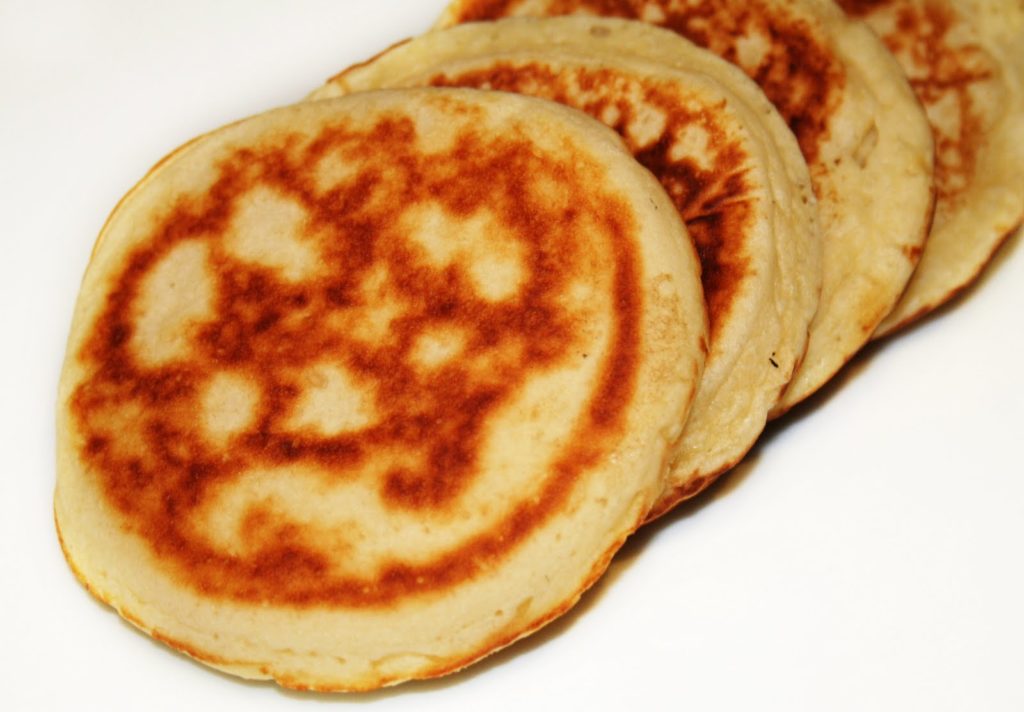 Blinis are thick Russian pancakes. In the singular it is in fact a blin (pronounced bline!) and in the plural blini because the "i" indicates the plural! The "s" was only added to enter the French language but is not normally pronounced! So much for its phonetics. For the recipe I let you discover it.
Recipe for "blinis" for 9 large blinis:
-2 eggs
-250g of flour
-a good pinch of sugar
-a packet of baker's yeast (or 10g of fresh yeast)
-330ml of semi-skimmed milk
-20g melted butter (soft or semi-salted)
Put the flour, yeast and sugar in a bowl.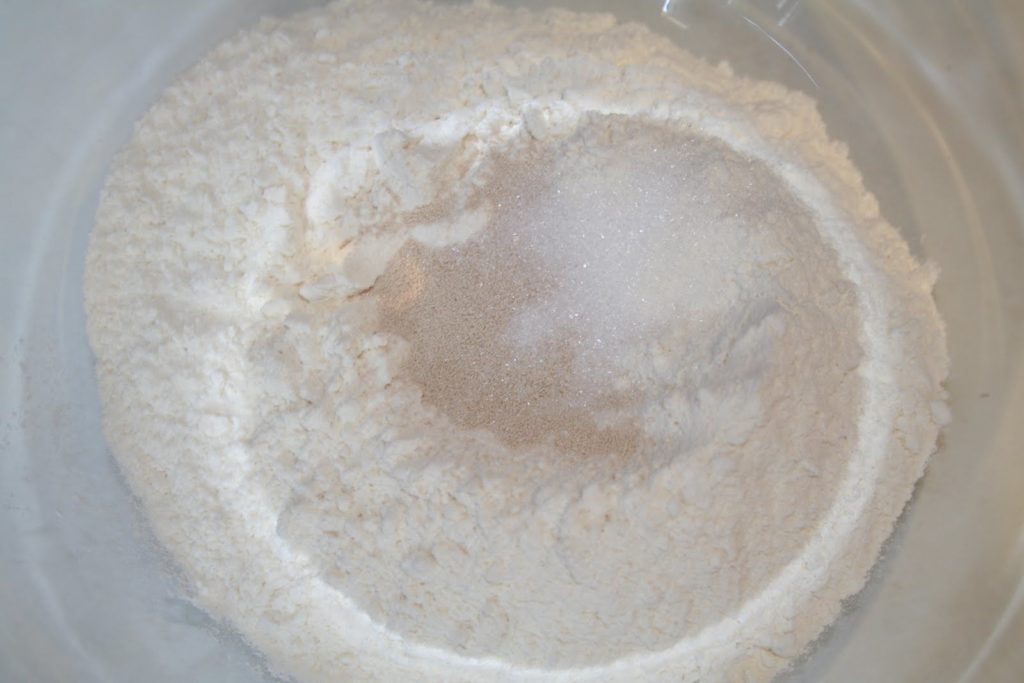 Pour in the warmed milk a little at a time to incorporate everything.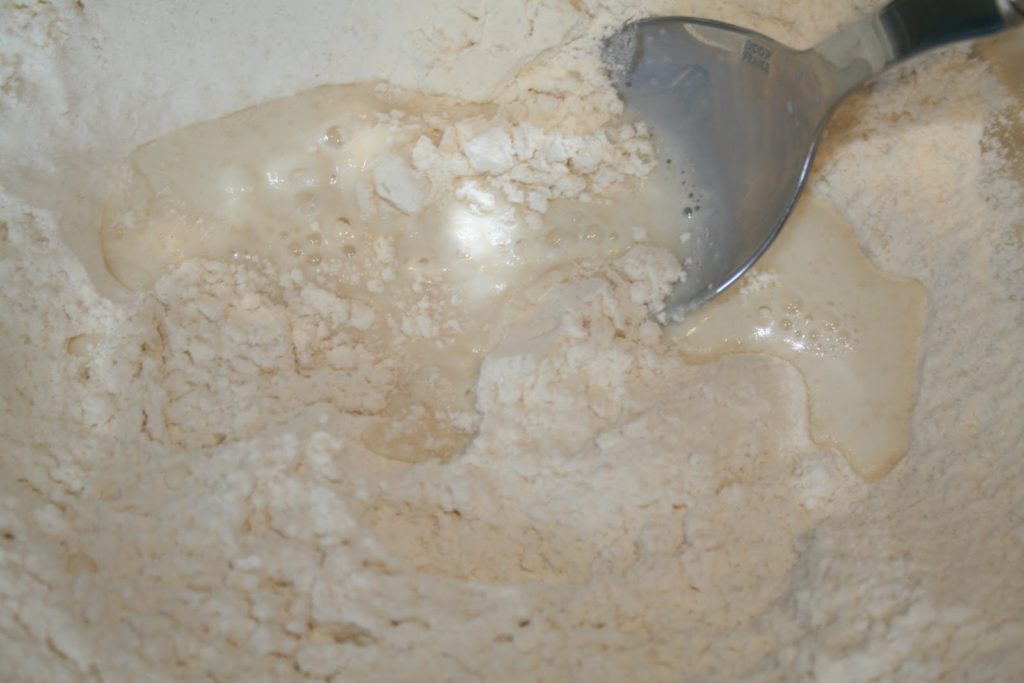 Mix with a whisk to smooth the dough as much as possible. Let the dough rise for one hour in a warm place (25°C), covered with a cloth.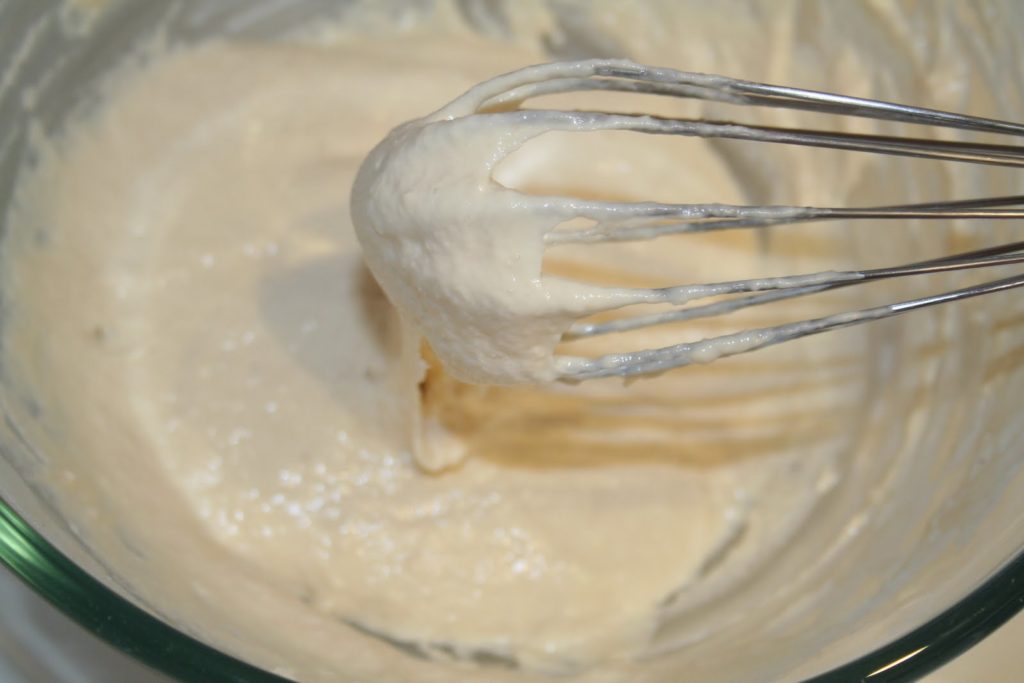 Separate the yolks from the whites of the eggs. Once the dough has risen, add the egg yolks and melted butter and a good pinch of salt.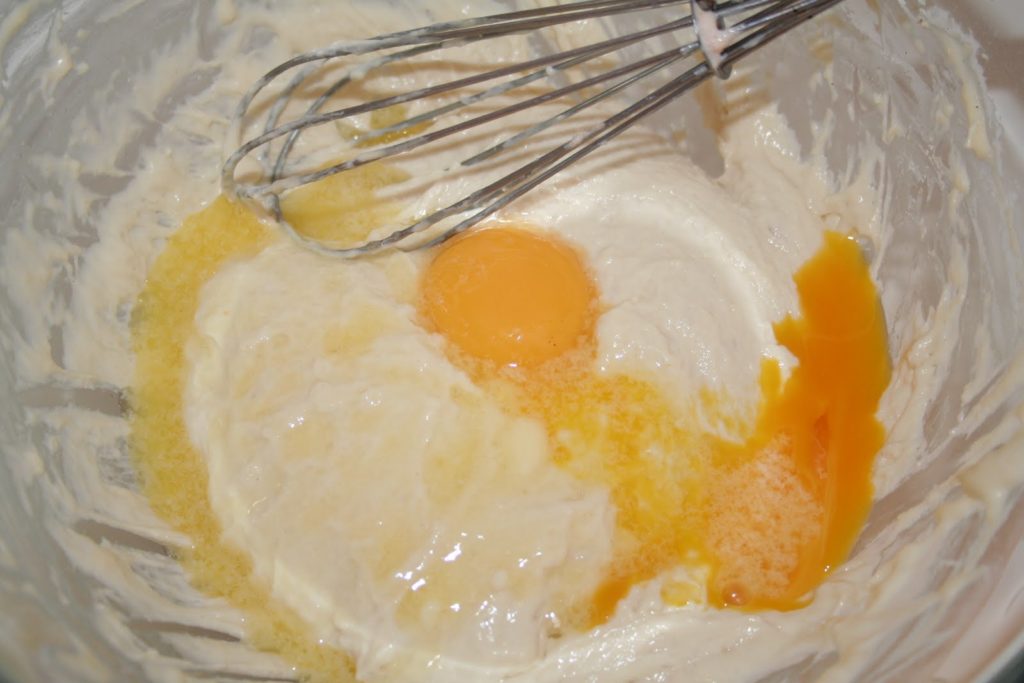 Smooth the dough again with a whisk.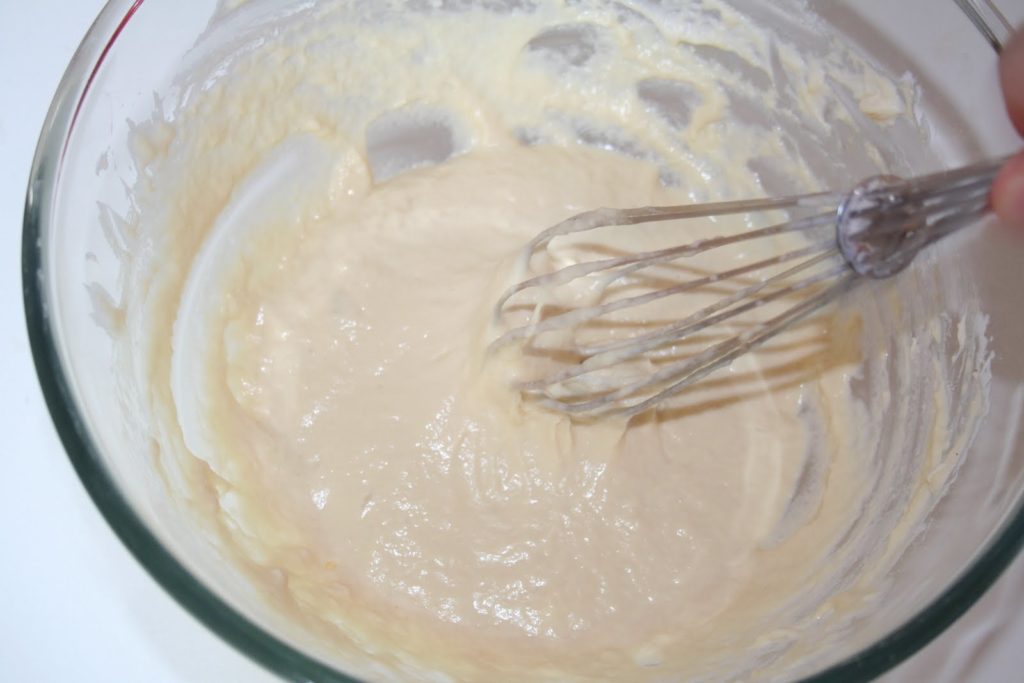 Then let the dough rise again for 40 minutes to one hour maximum.
Beat the egg whites until stiff.
Gently add them to the dough, lifting it so that the whites do not fall out.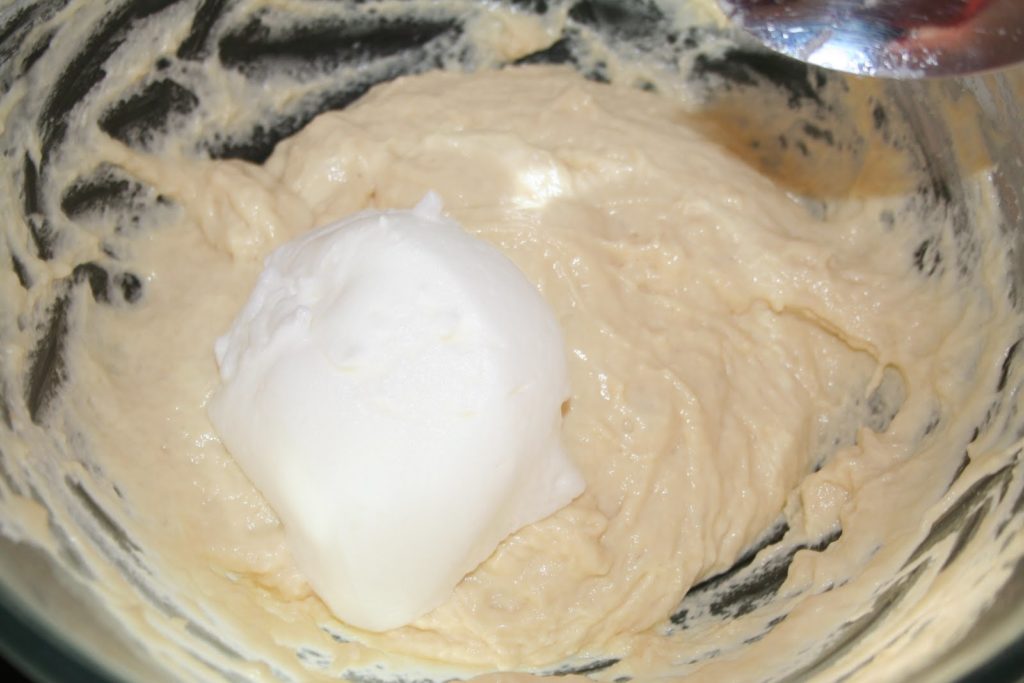 Heat a blini pan over moderate heat and grease it a little with paper towels. Spoon two tablespoons of batter into the center and spread with the back of a spoon as needed. The dough is very thick and will swell up as it cooks!
Once the dough bubbles, turn the blin(i) over and let it cook a little on the other side.
Serve immediately or set aside on a wire rack and wrap in cling film when cool. Heat them in a toaster.