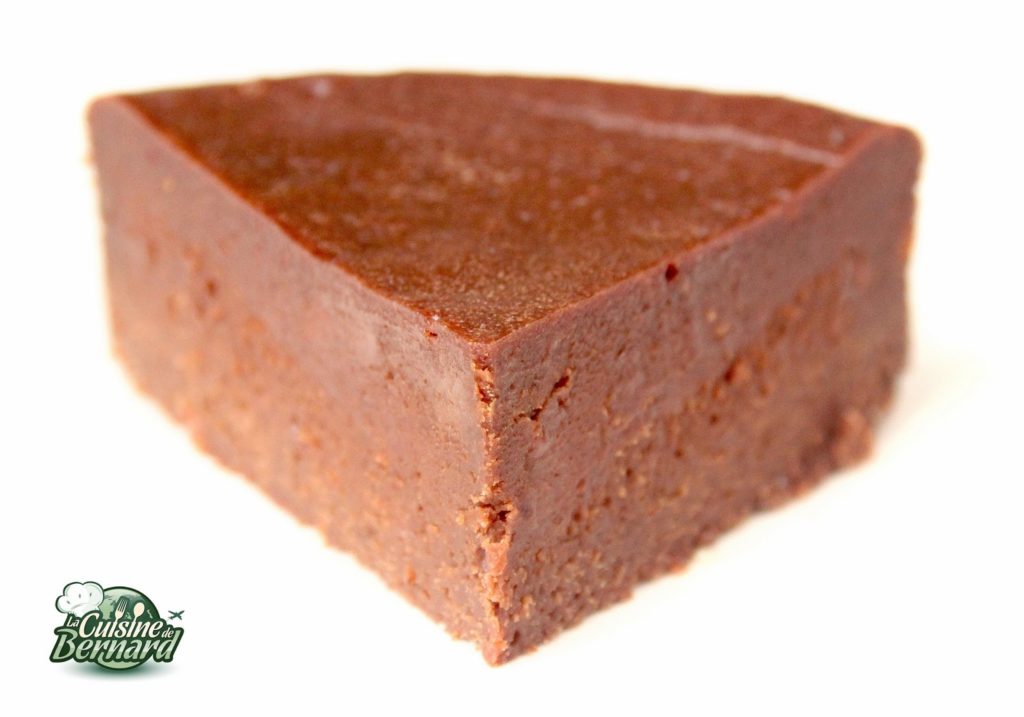 Hello to all! I must admit that at the moment it's a bit of a race every day with my baby book about to arrive in the world… Between anguish and wonder, at the end of the day, I need chocolate ! So yes, I have already proposed a lot of chocolate "fondant" recipes on the blog, but here I put not butter, but mascarpone and a good dose of praline paste! In the oven, and here is my pralinoise coming out of the oven. Enjoy it chilled with a good ladle of custard… An easy recipe! Next week, a Vietnamese dish and more to come…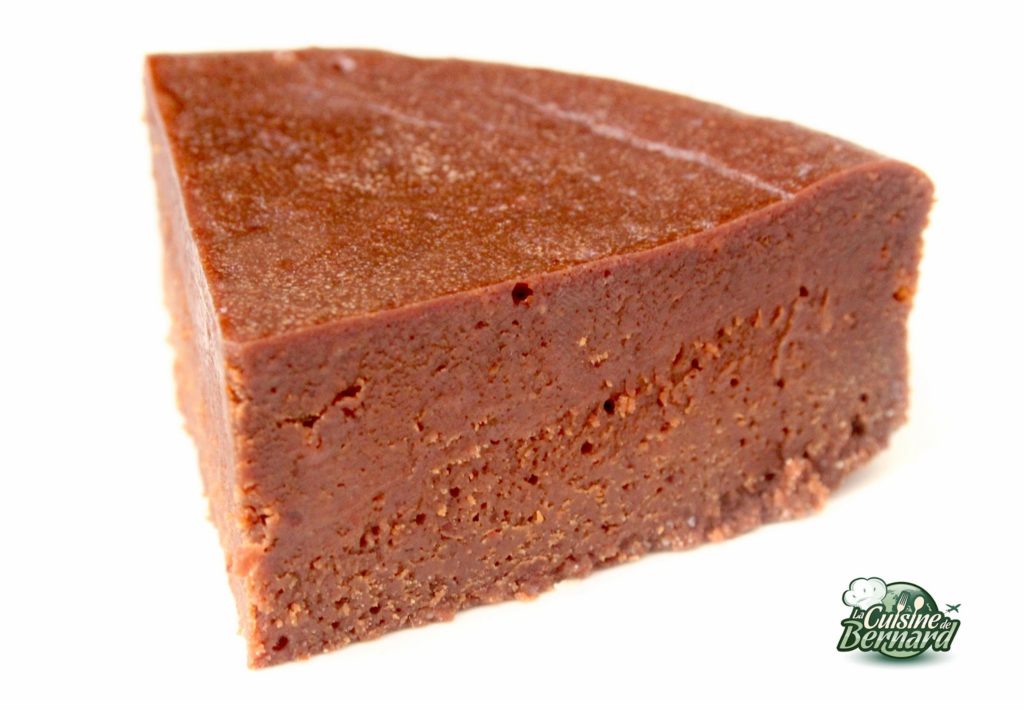 The praline:
-100g of praline paste (recipe HERE)
First, melt your chocolate.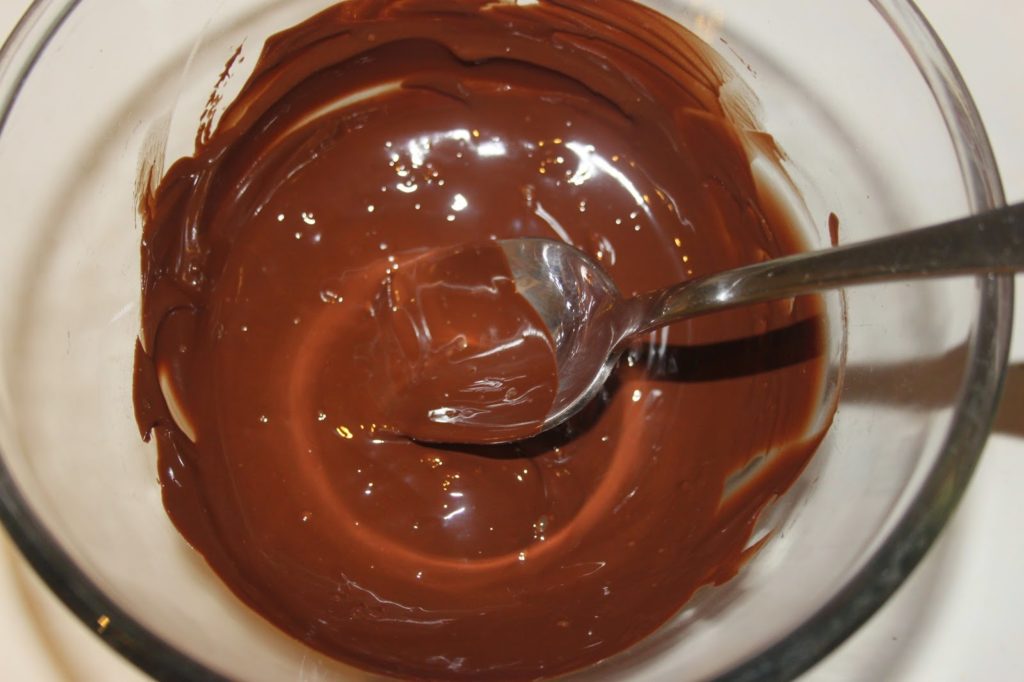 Before adding the mascarpone, make sure the chocolate is warm enough, because this way the mascarpone will melt. If the chocolate is warm, the cold mascarpone will make it harden. If this happens, don't panic! Then just put it back in the microwave or water bath!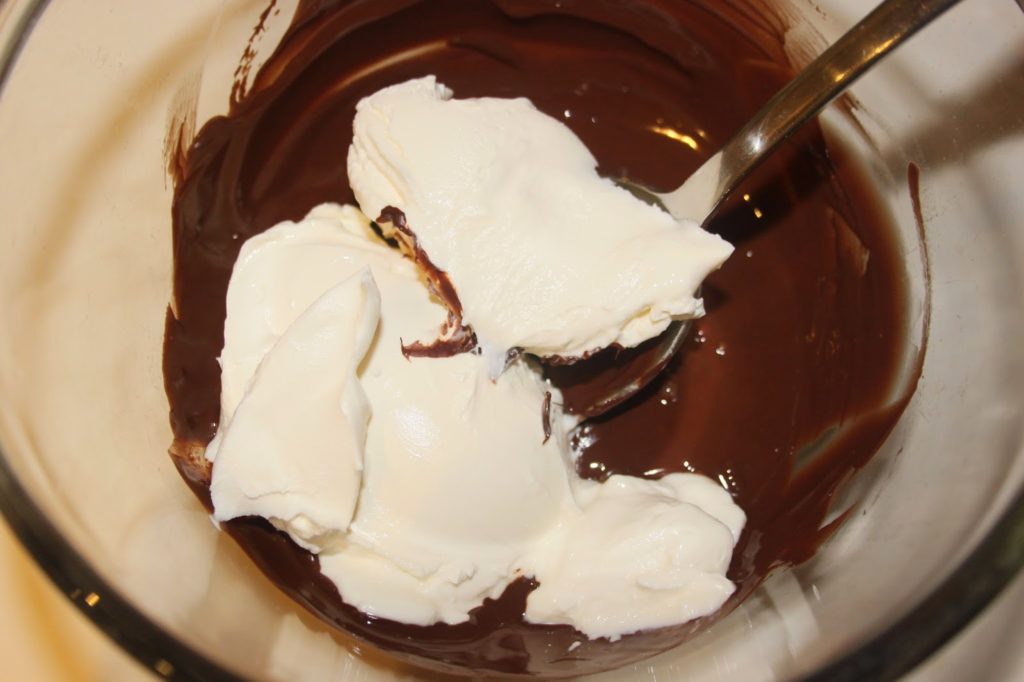 Add the praline paste (here it is obviously "homemade"). For the recipe it is HERE!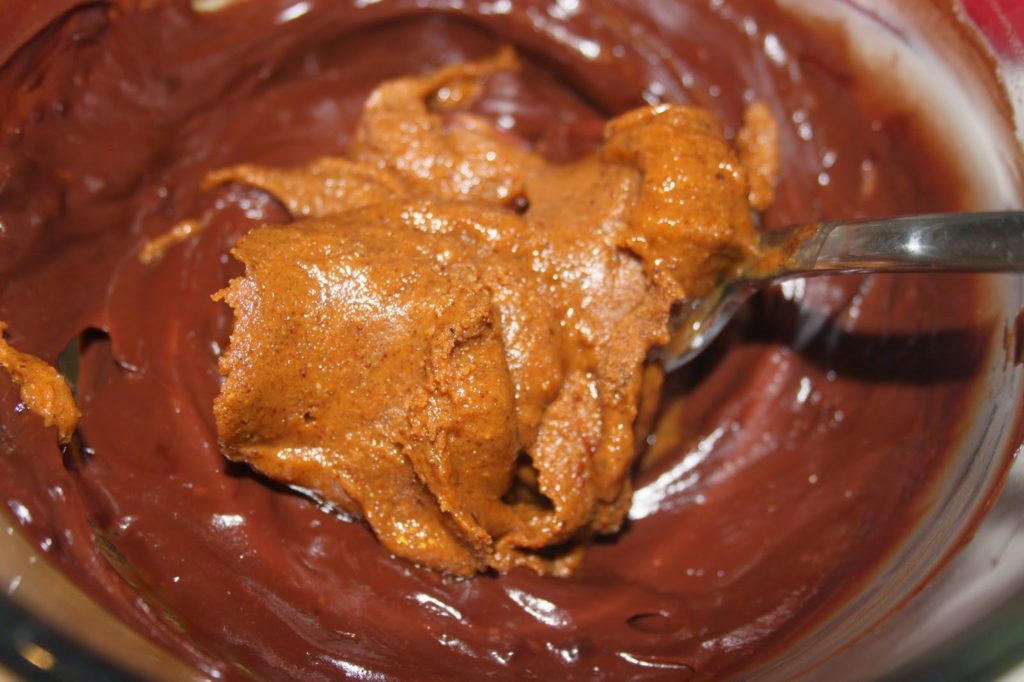 Add the eggs one by one, mixing each time.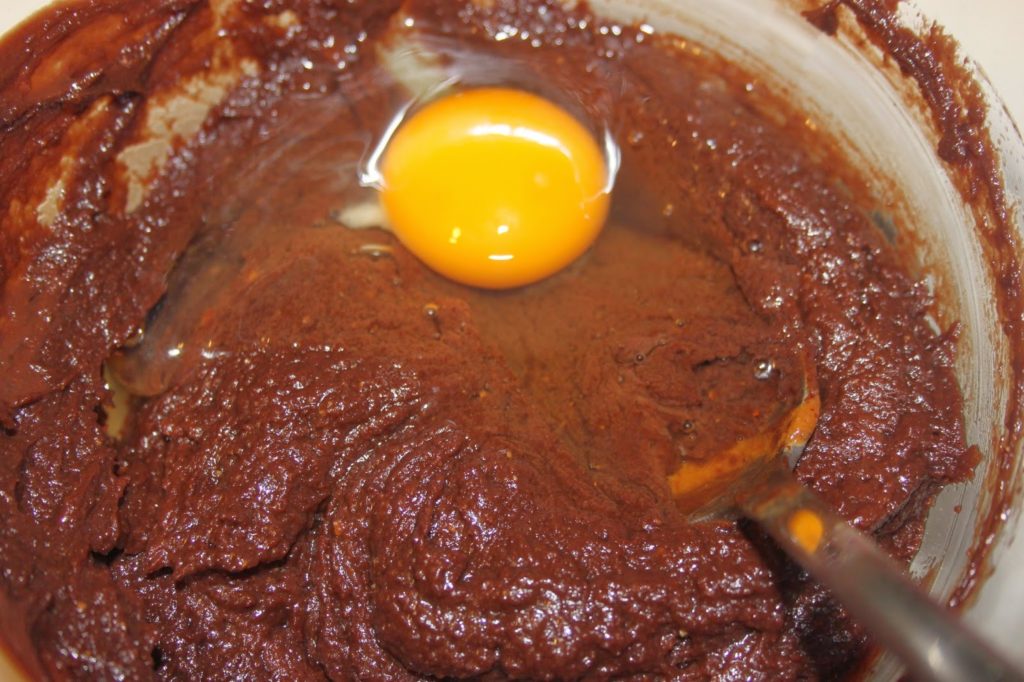 Then finish with powdered sugar and almond powder (hidden under the sugar).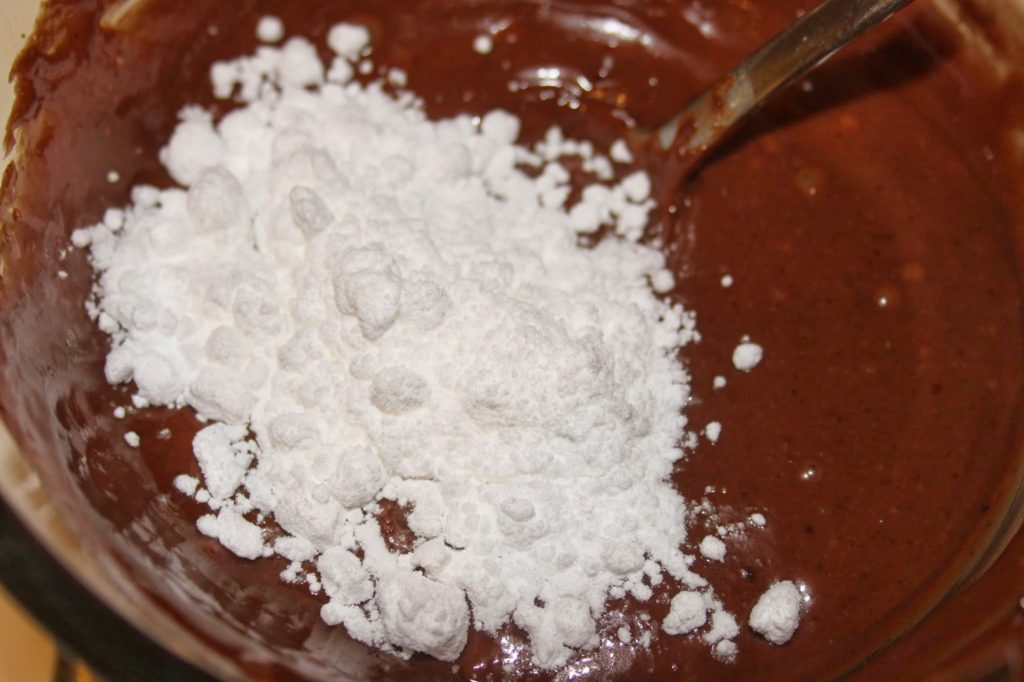 Pour into the parchment paper-lined pan. For this recipe I used my 16cm pan. If you double the proportions, you can use a 22 or 23cm pan.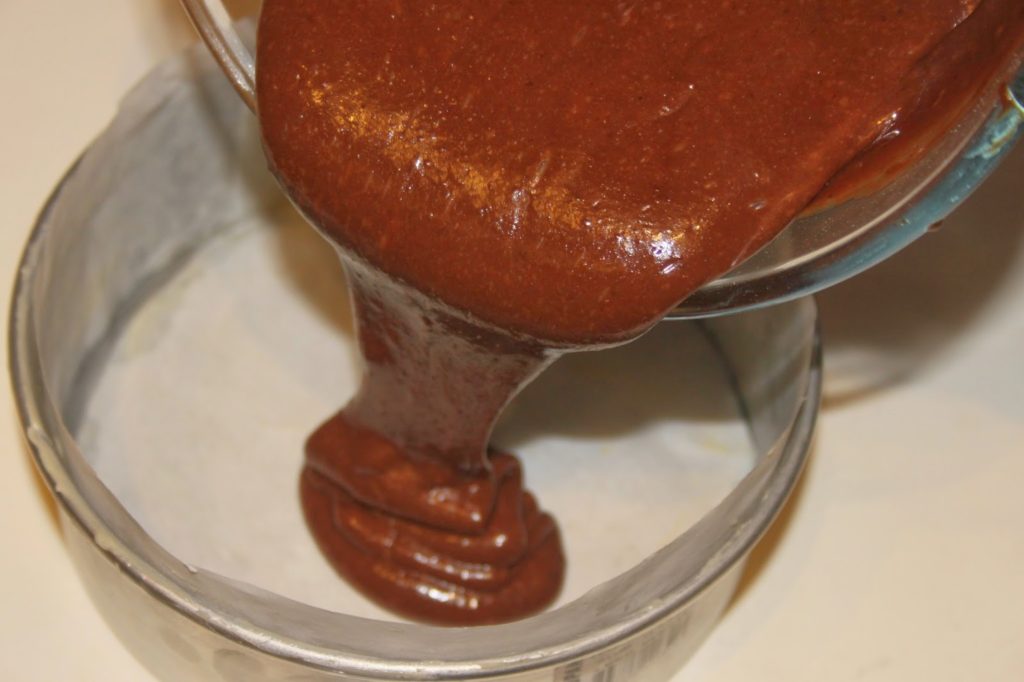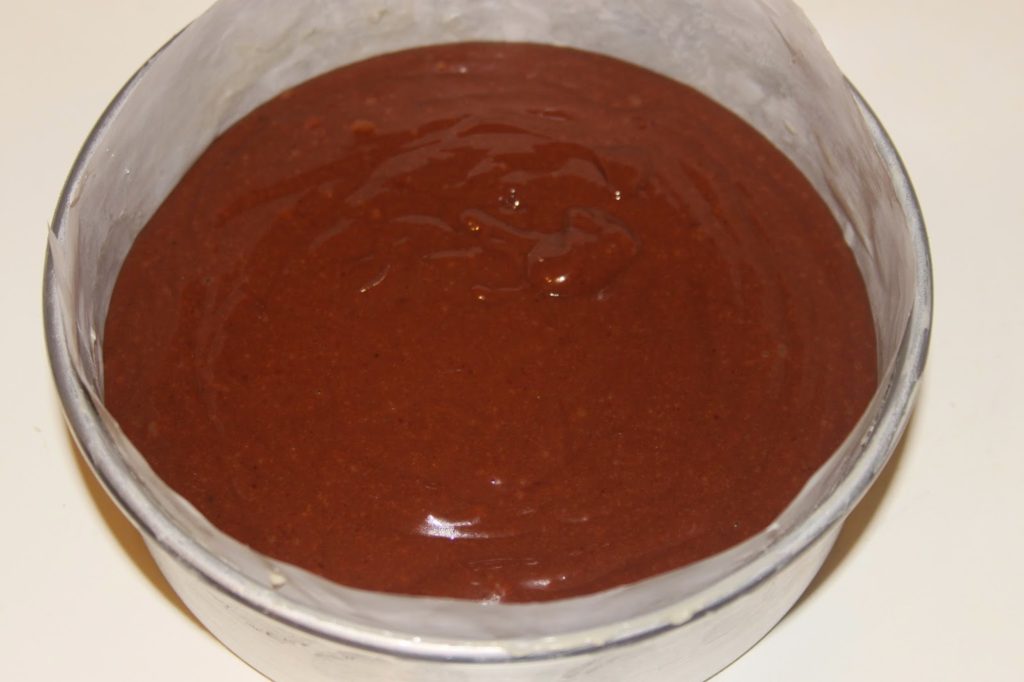 Bake at 150°C for 20 minutes, keeping an eye on it. The pralinoise should not be overcooked! It must be shaking in the center like a flan.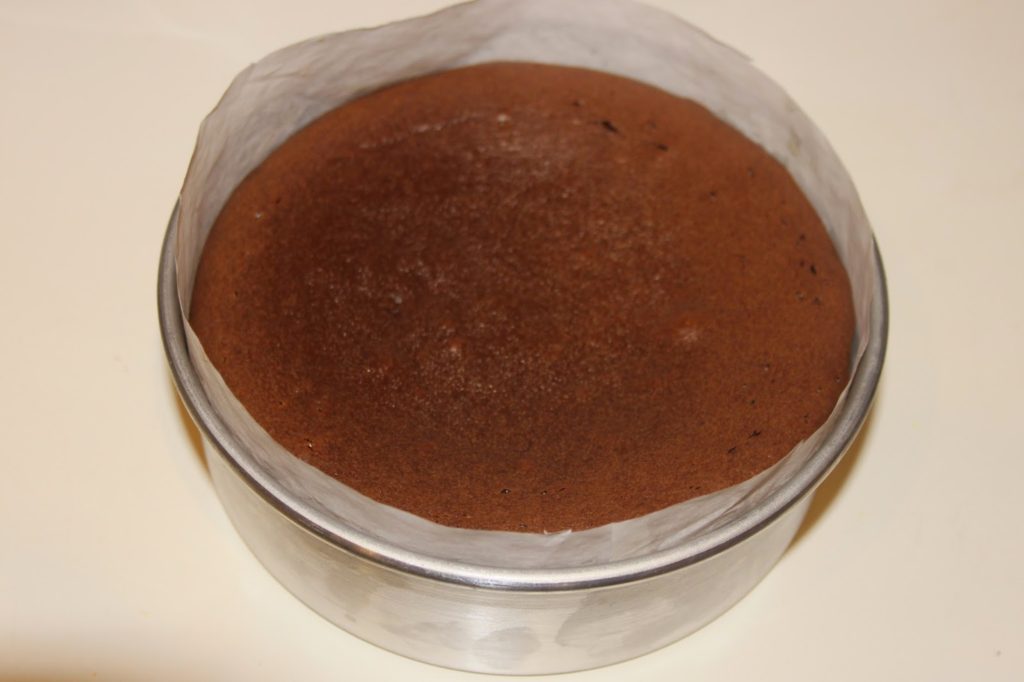 Let cool completely before serving with a custard for example! A delight…!