I recently went to Bologna, an Italian city that I love! In addition to the famous stew, there are also other culinary specialties unique to the region, such as this rice cake. It is obviously sweet and is composed of rice pudding, in which eggs, cinnamon, vanilla, lemon and candied orange peel, almonds and amaretto are added. A delightful treat for the holiday season!
For two cakes, one of
190g of arborio rice
1 liter of whole milk
175g of brown sugar
1 cinnamon stick
1 vanilla pod
1 peel of half a lemon
75g candied orange peel
80g of blanched almonds
2 tablespoons of amaretto
4 medium eggs
For this recipe, use arborio rice, but in the worst case, you can use round rice!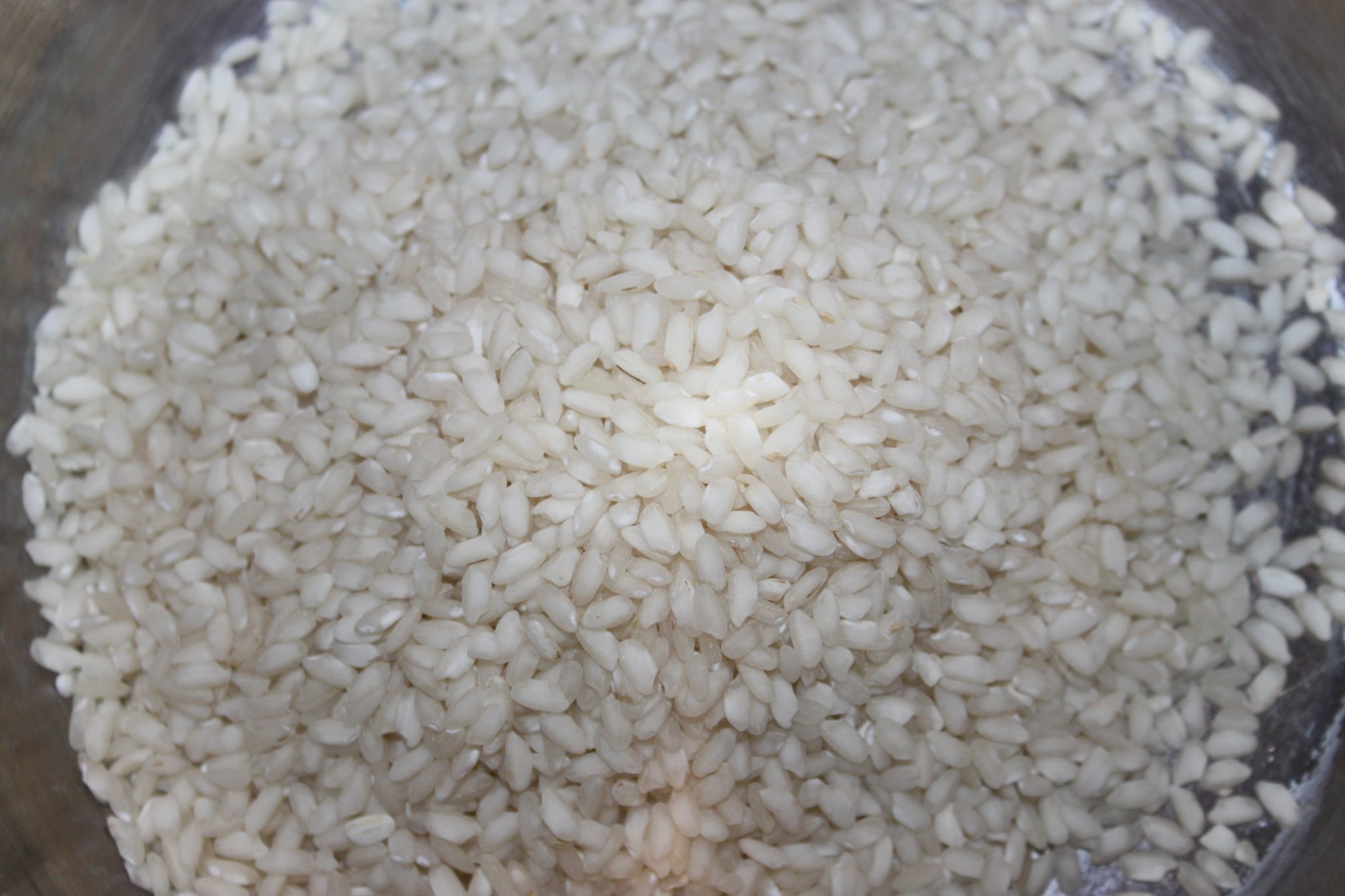 Pour in the rice, half the sugar, the milk and the vanilla bean split in half.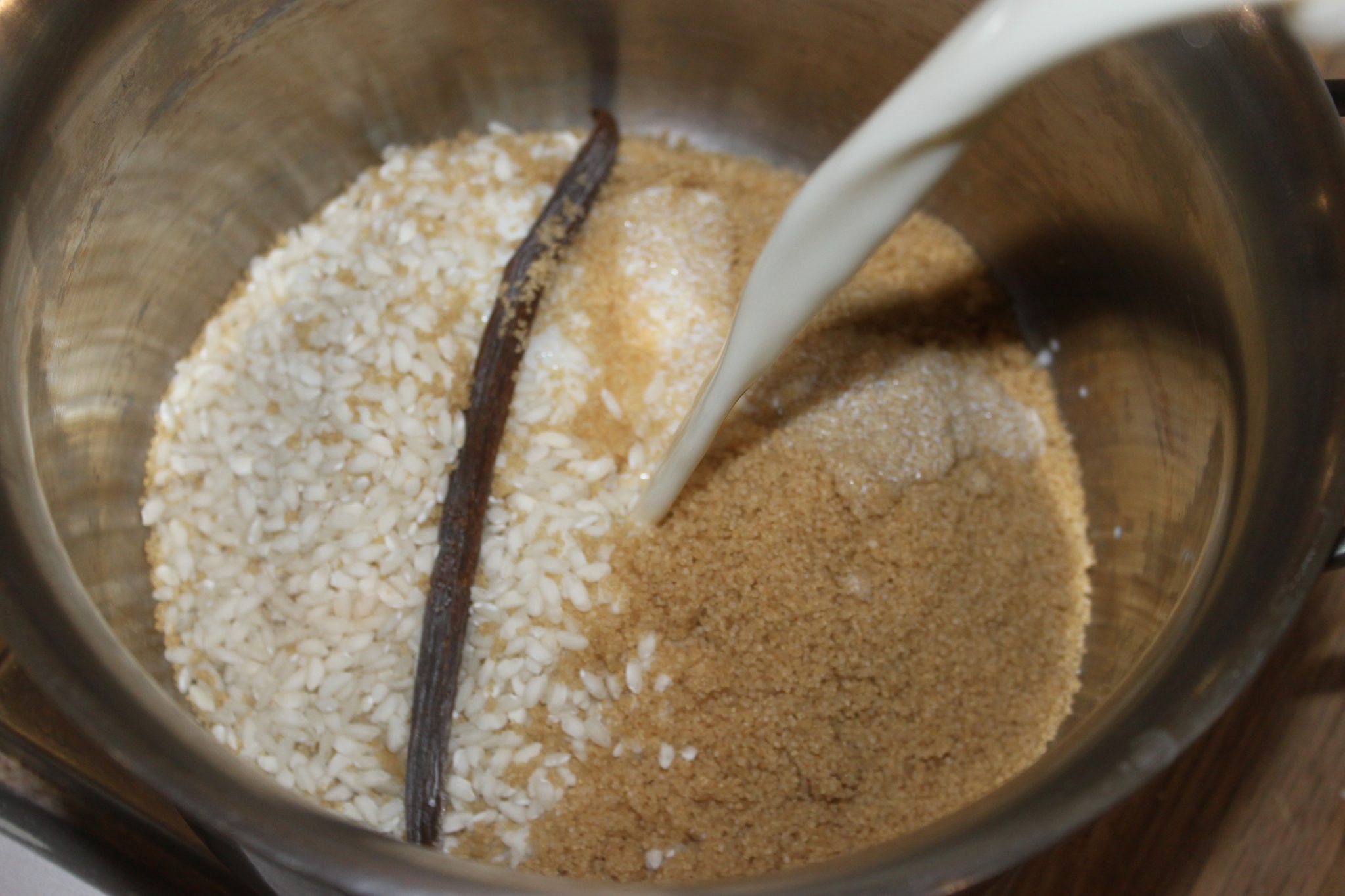 Add a piece of lemon peel (without the white part) and a cinnamon stick.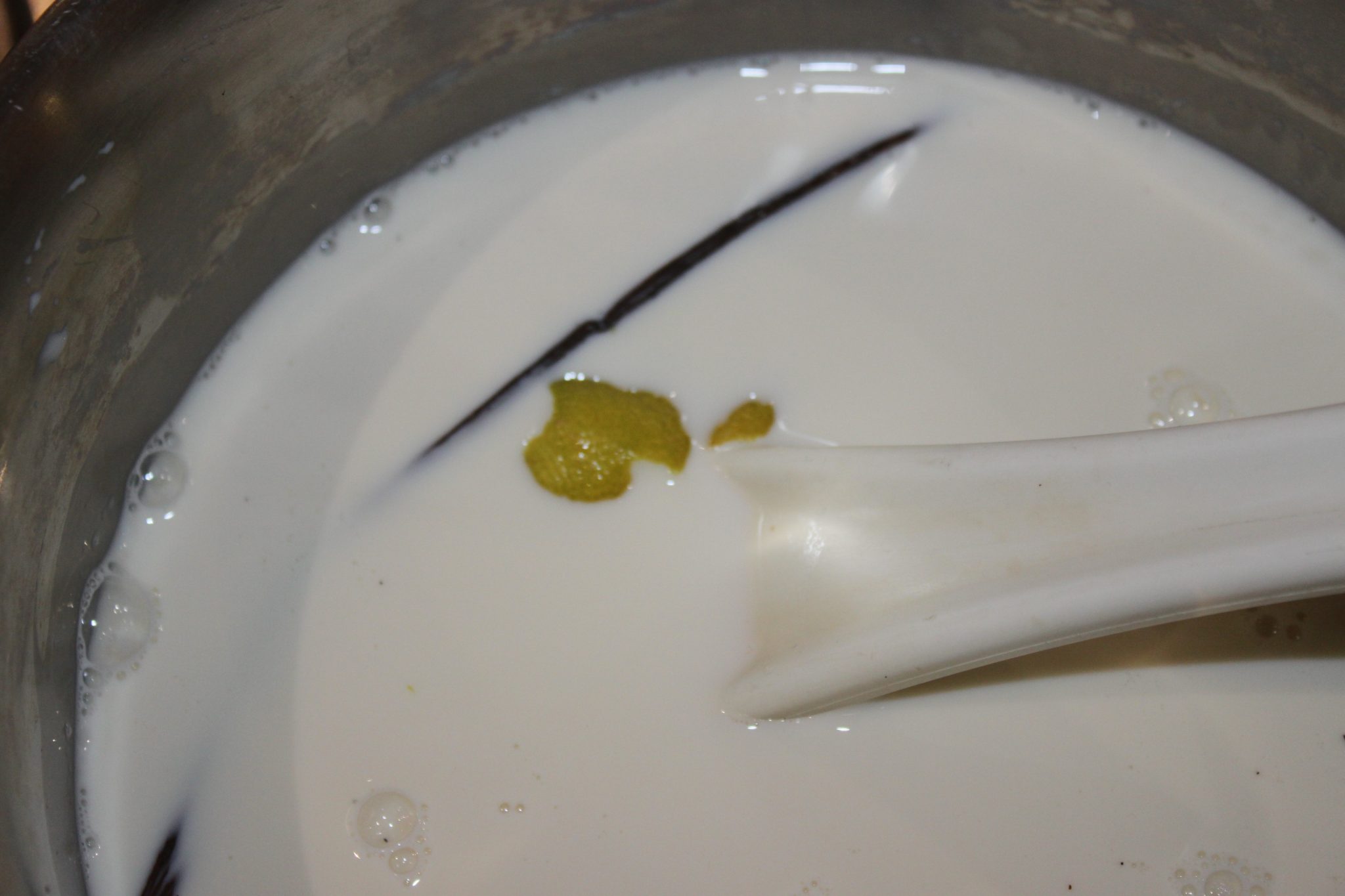 Cook for 30-45 minutes over low heat, stirring occasionally, until the rice has absorbed the milk.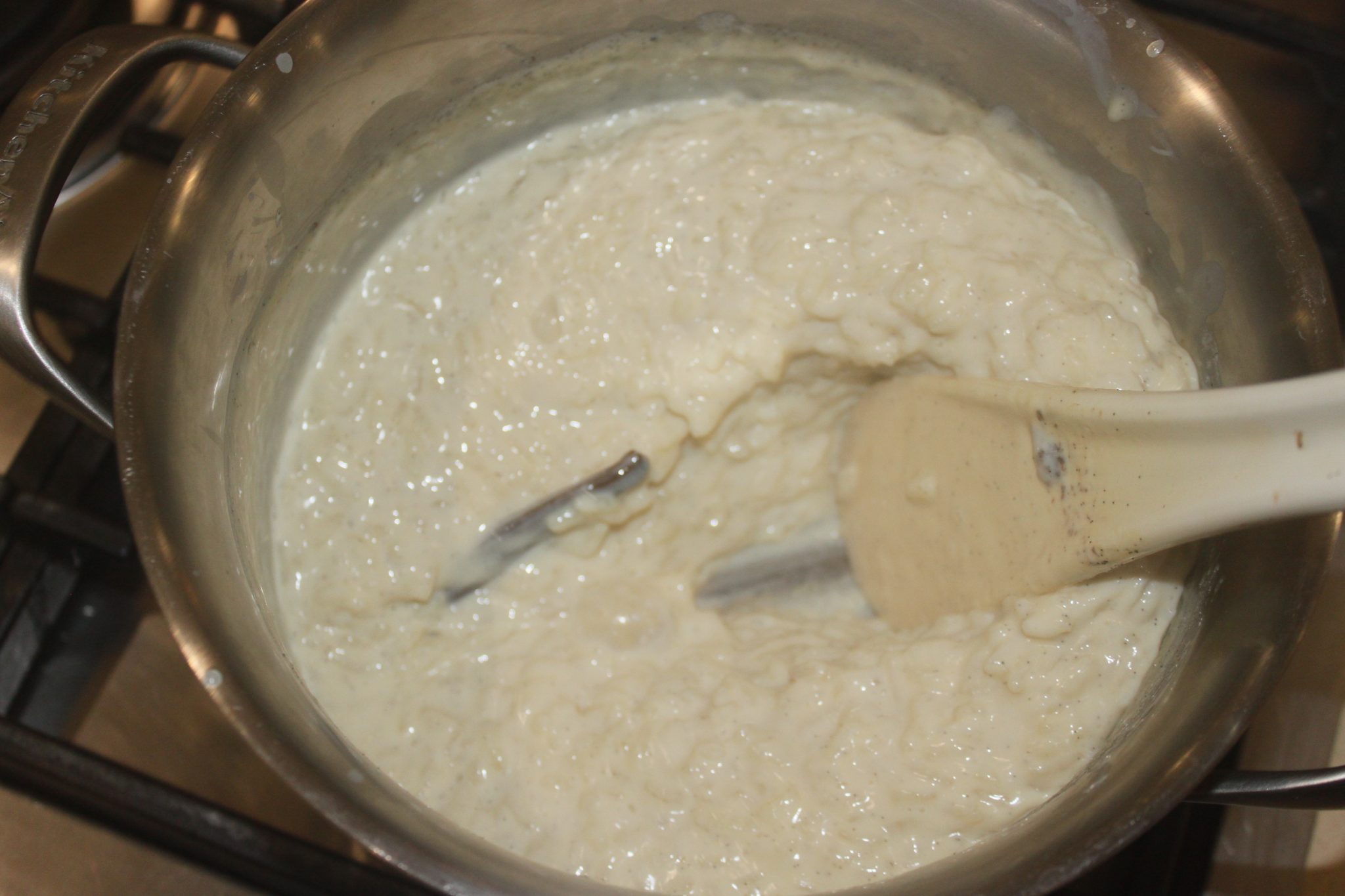 Meanwhile, finely chop the candied orange peels with a knife.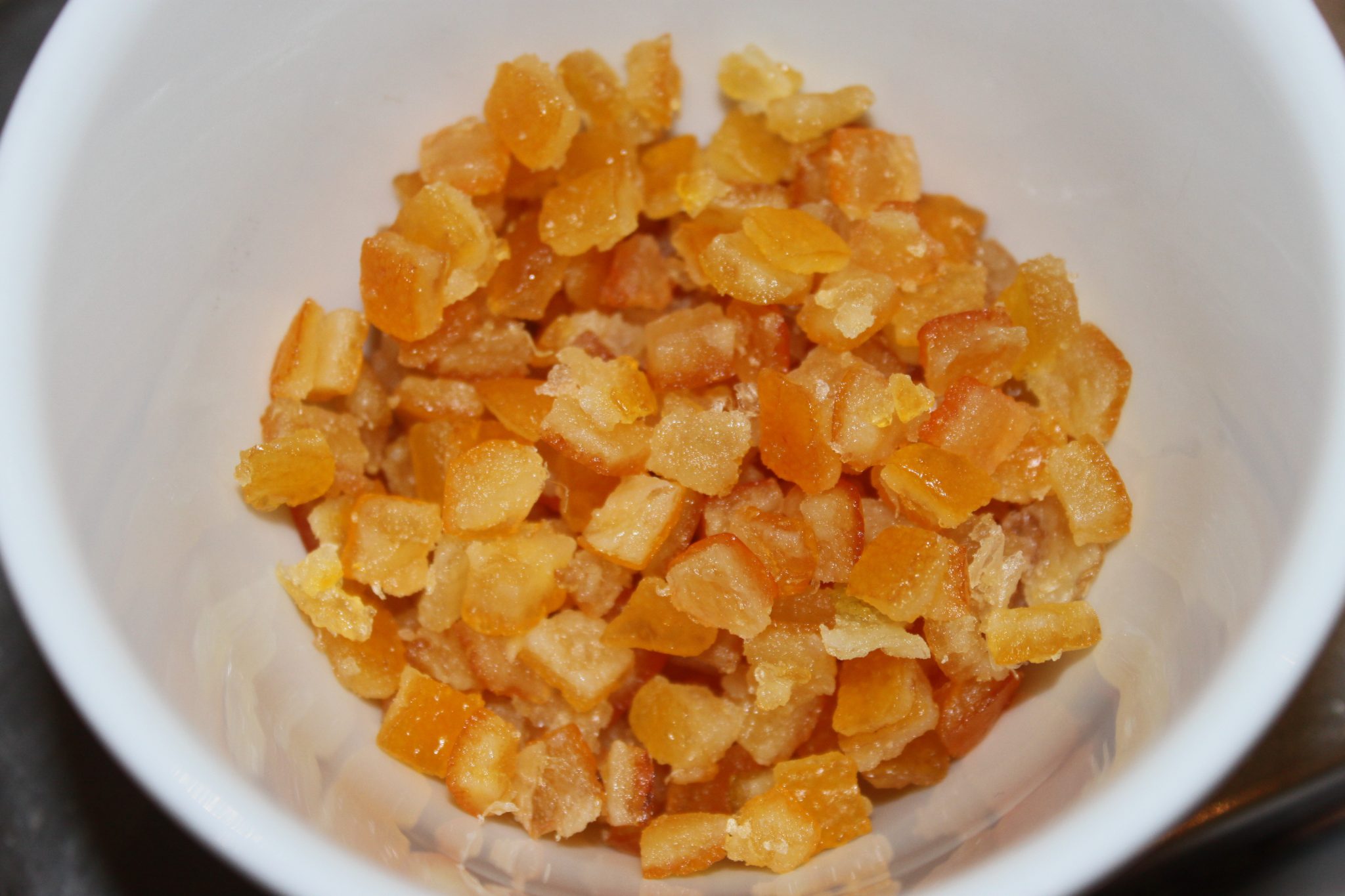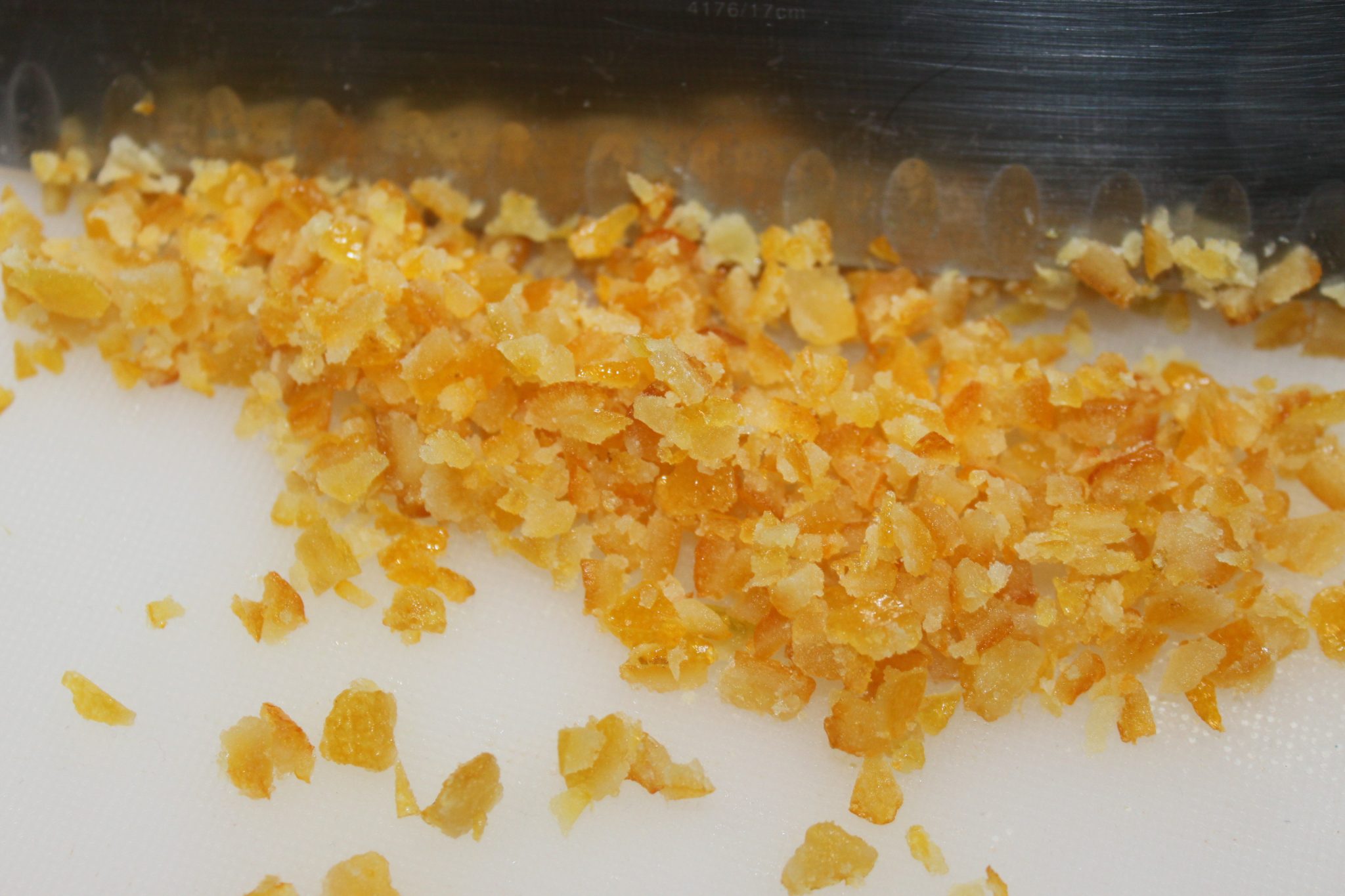 Mix the almonds in pieces, but not in powder.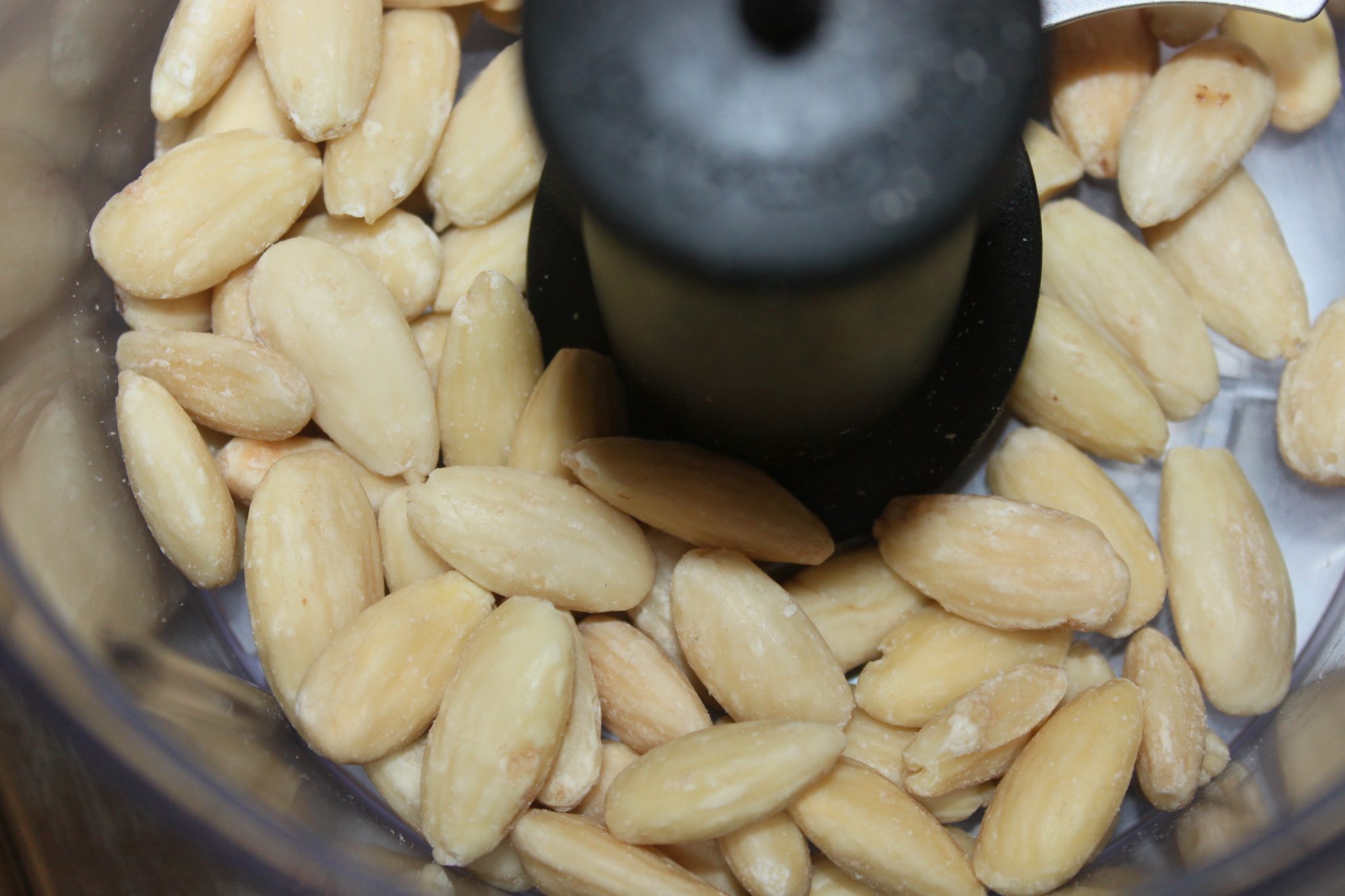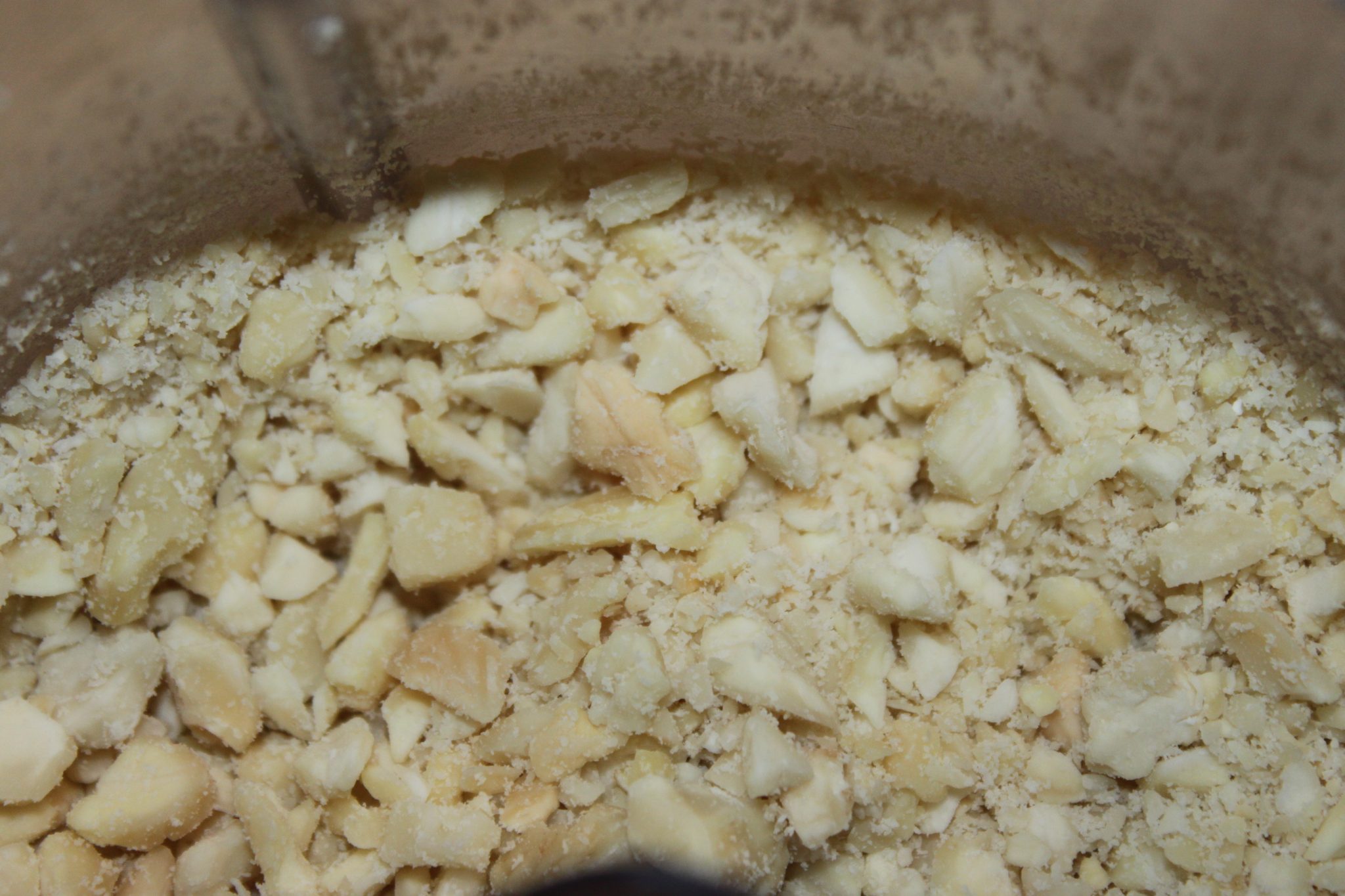 When the rice has absorbed the milk, turn off the heat and add the peels and almonds and mix thoroughly, then let cool.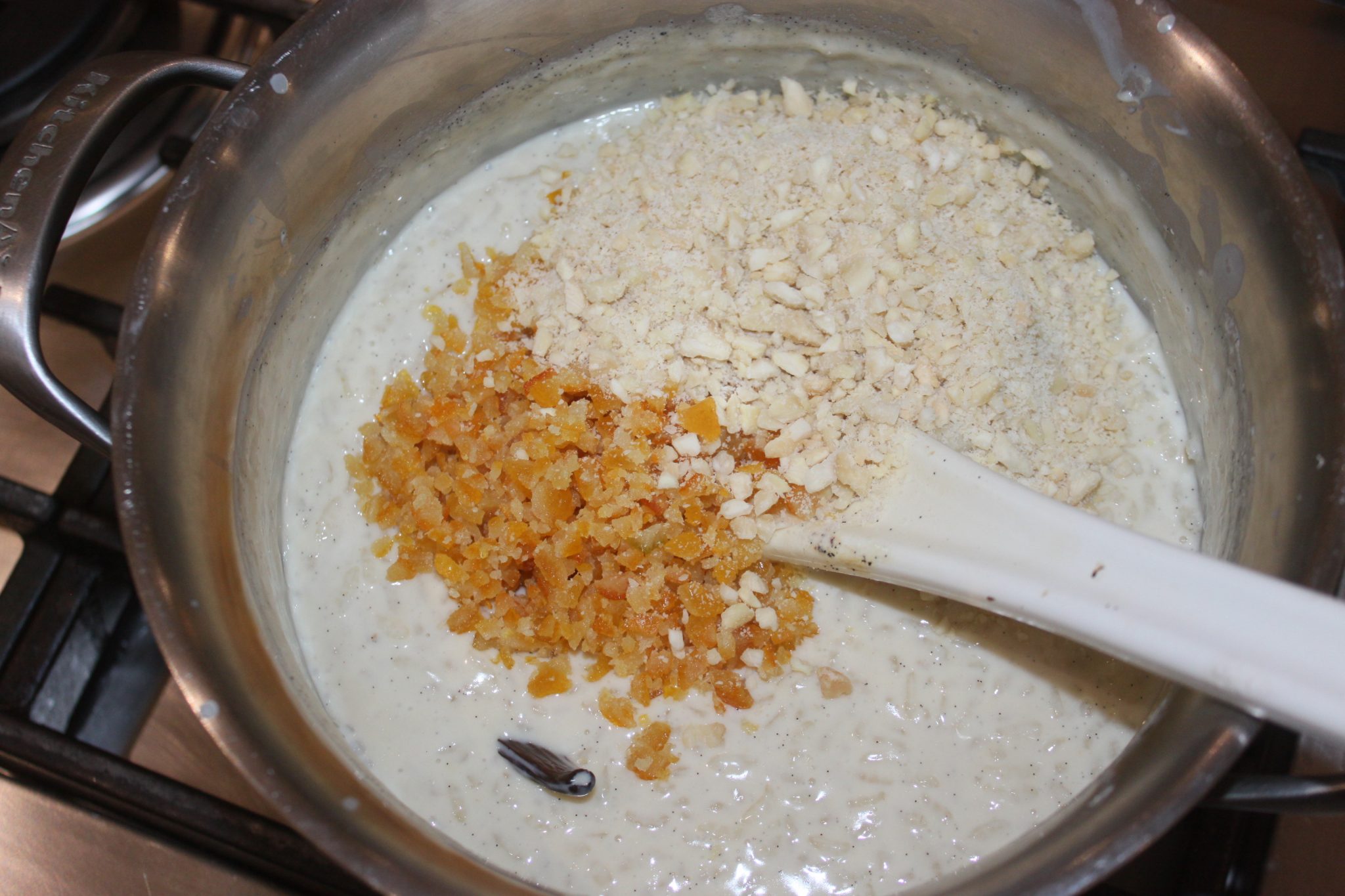 When the rice has cooled and is still warm, remove the lemon peel, cinnamon stick, and vanilla bean (drained of its vanillin in the rice!). Pour in two tablespoons of almond liqueur.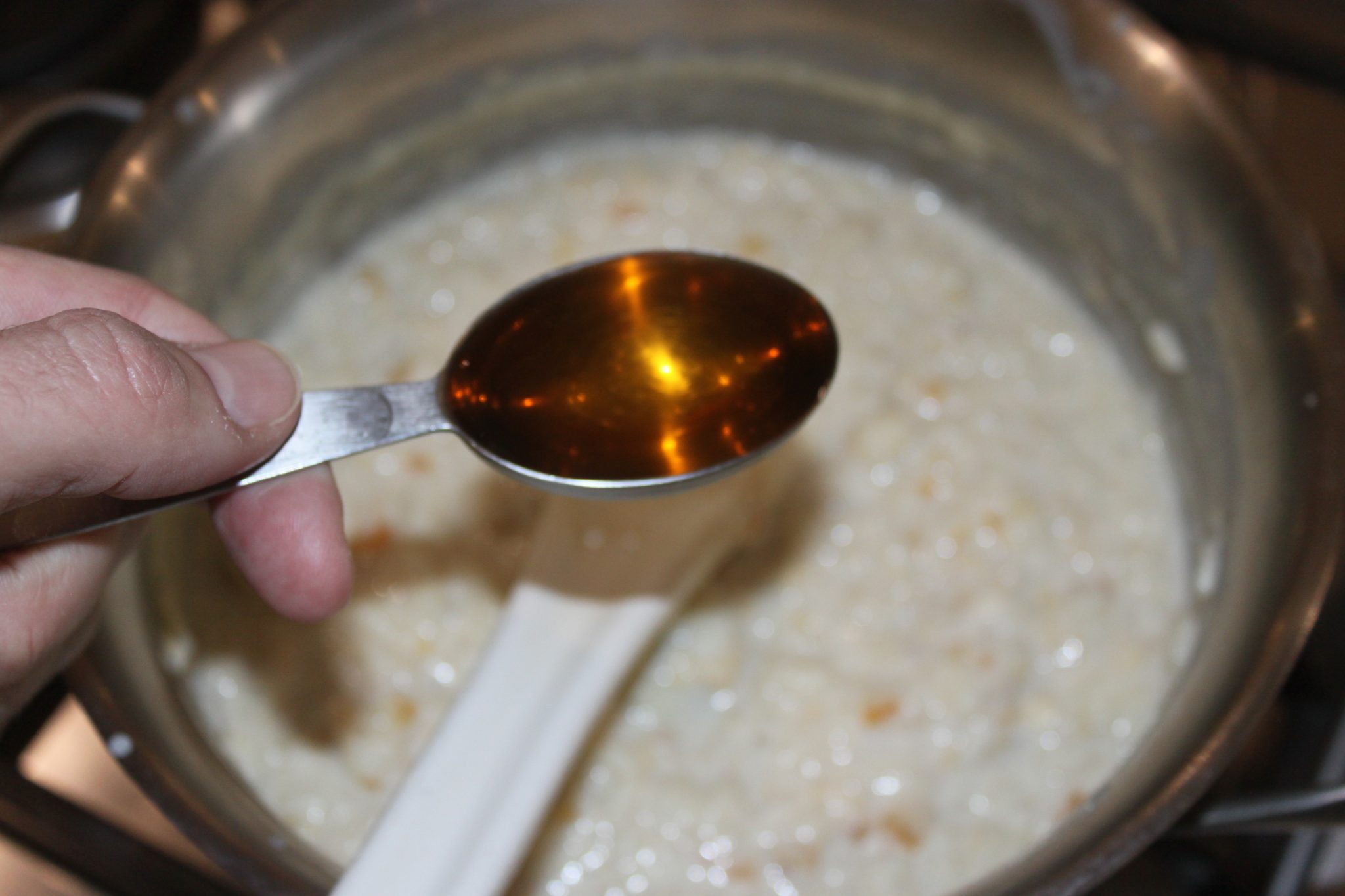 Break the eggs into it (in this case I transferred it to a container, but there is no need if the rice is at room temperature).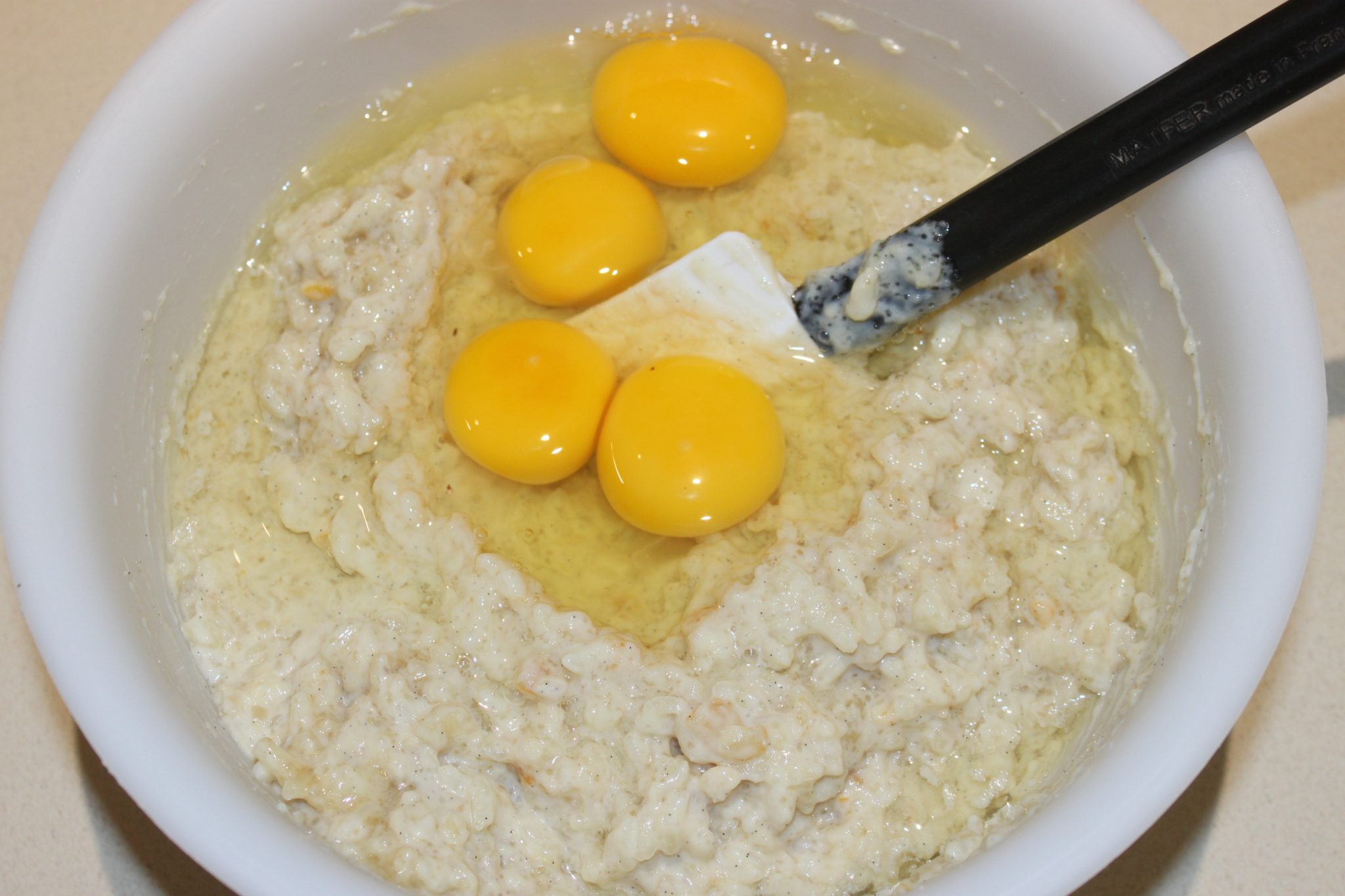 Pour in the remaining sugar.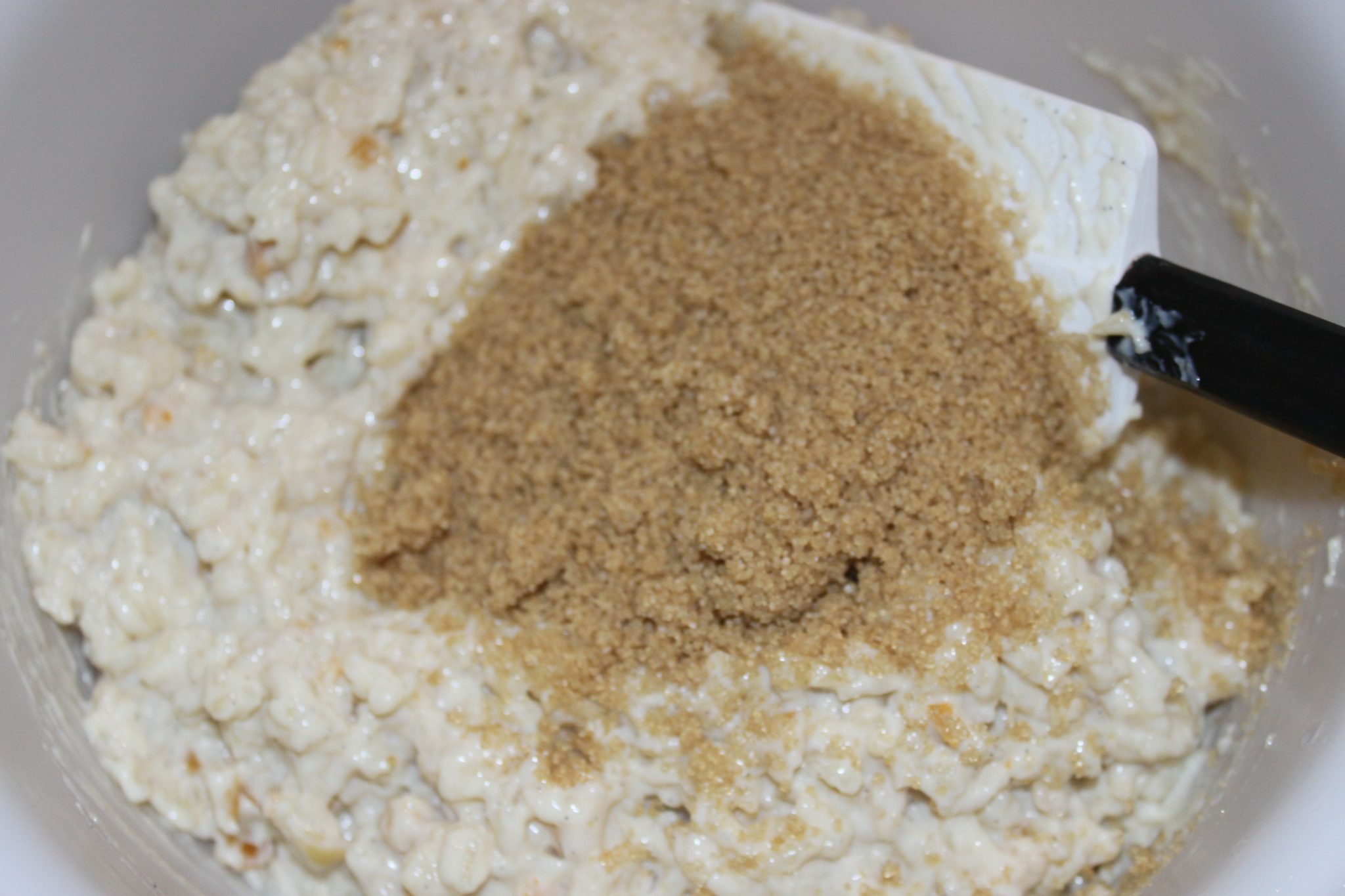 Mix well.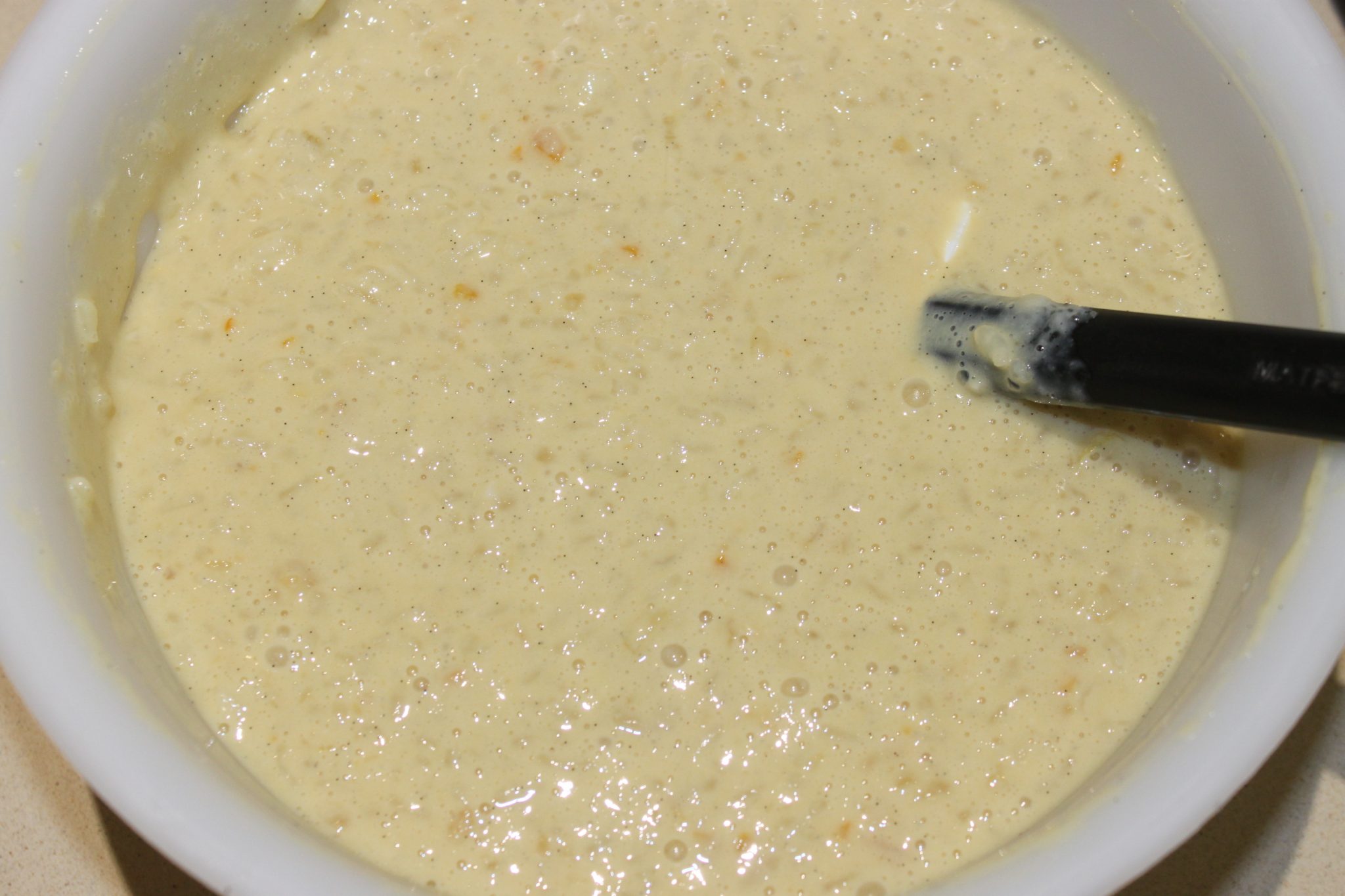 Pour into the buttered molds.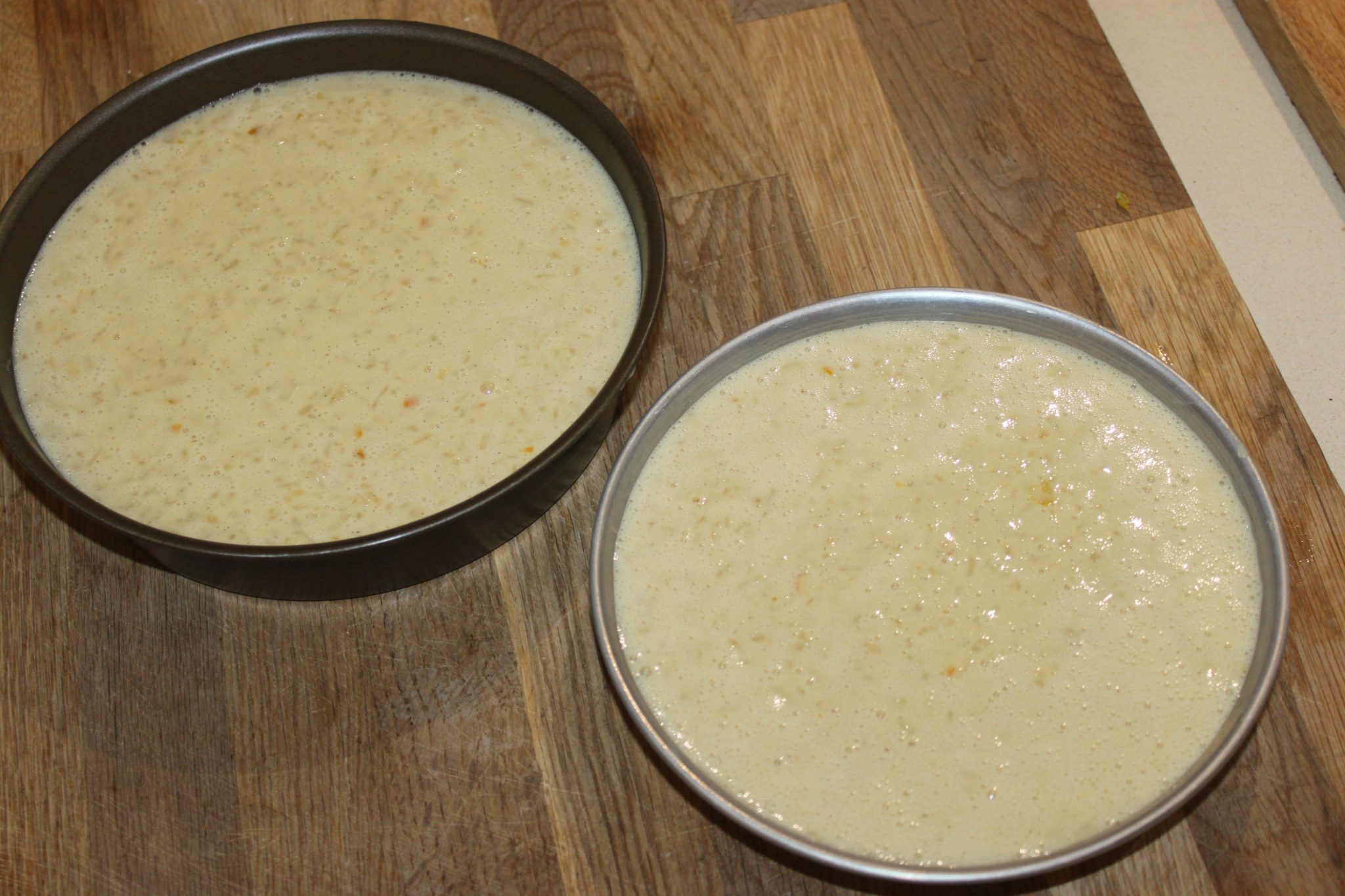 Bake on static heat (traditional, not revolving heat) at 160°C for 45 minutes to one hour. The surface should be golden brown. As soon as you take out the oven, brush a little liqueur on the surface.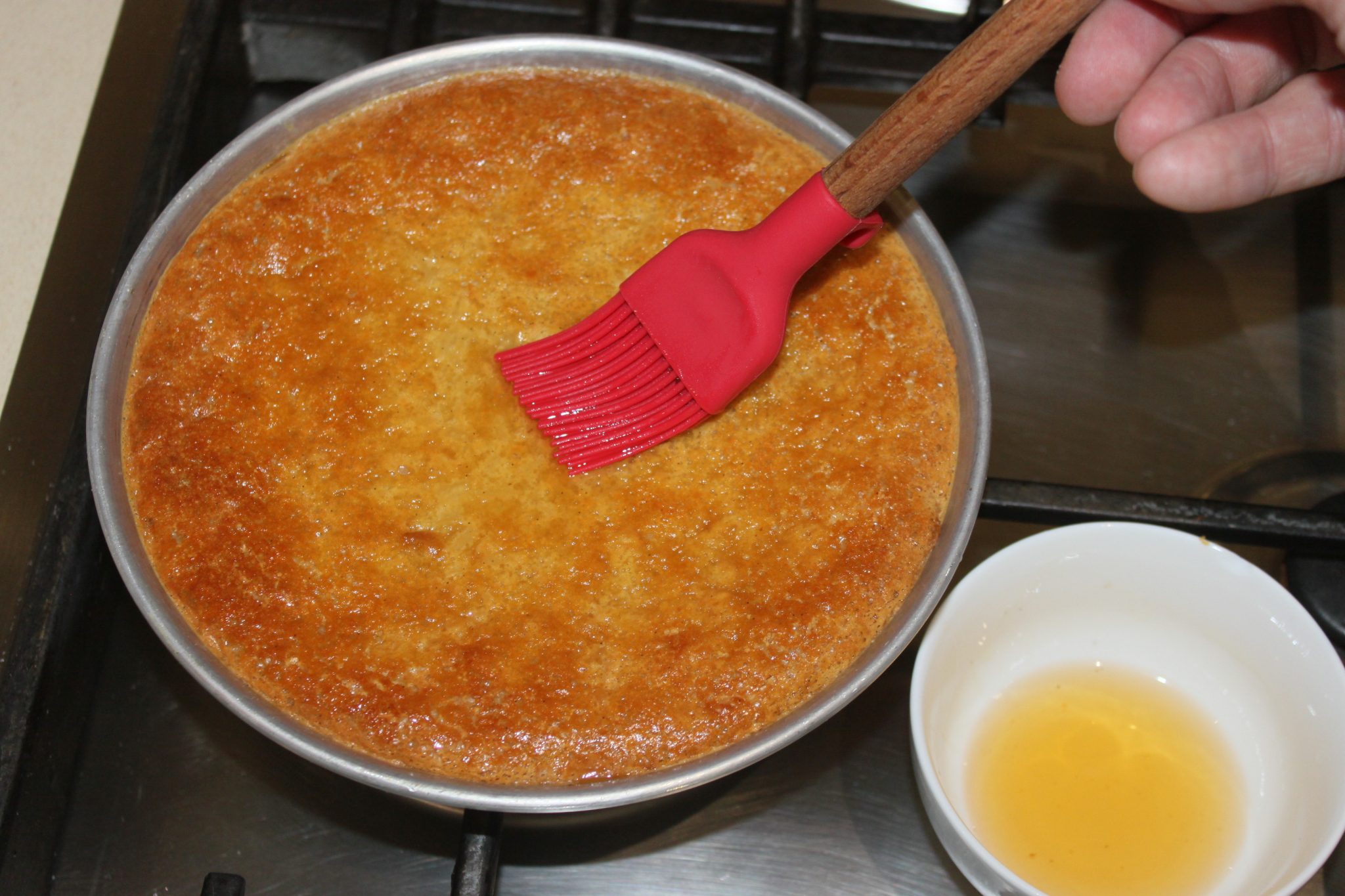 Let cool, then chill at least 3 hours before serving.