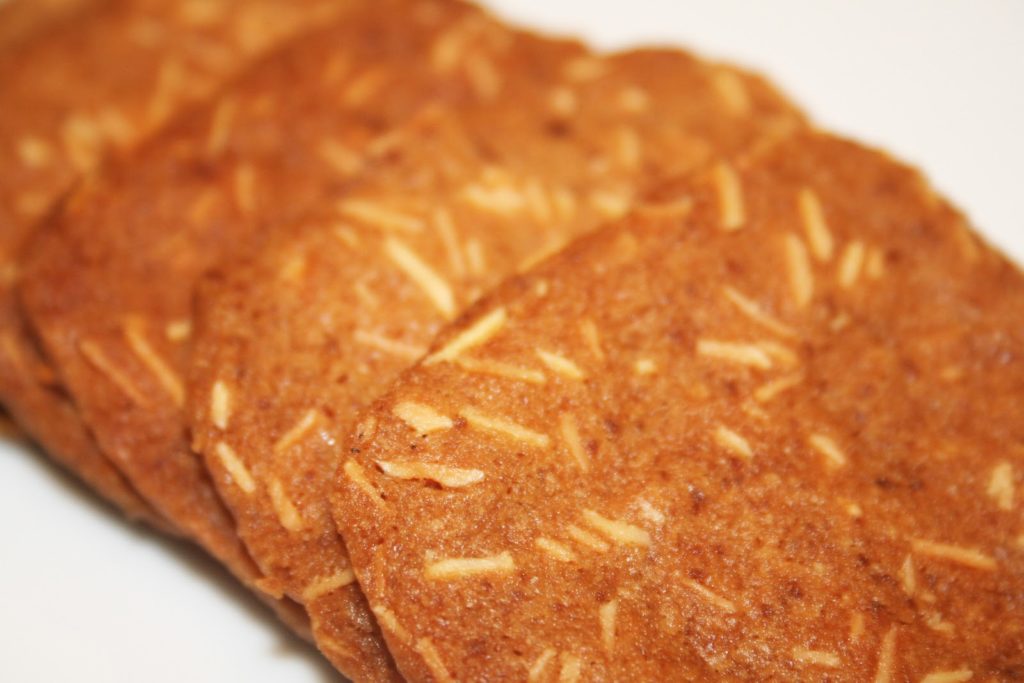 The almond cookies are fine shortbread with brown vergeoise and slivered almonds. Perfectly crispy, they are ideal for tea. Simple cookies to make with a delicious result.
Recipe for almond cookies:
-210g of brown vergeoise sugar
-100g of slivered almonds

Put the soft butter and the brown vergeoise in a bowl.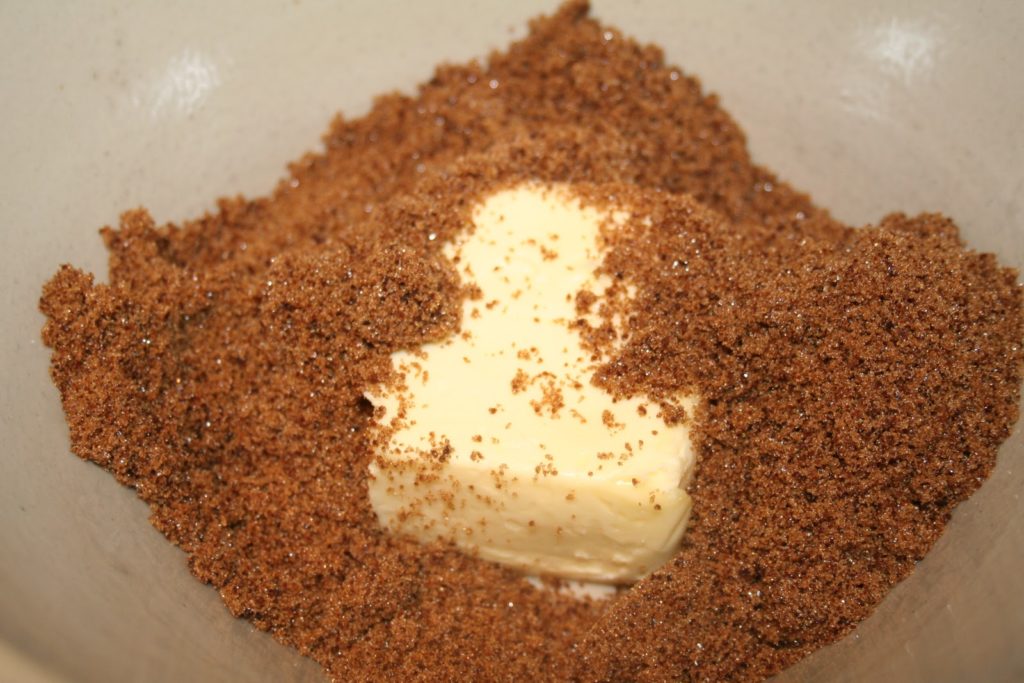 Mix to obtain a cream.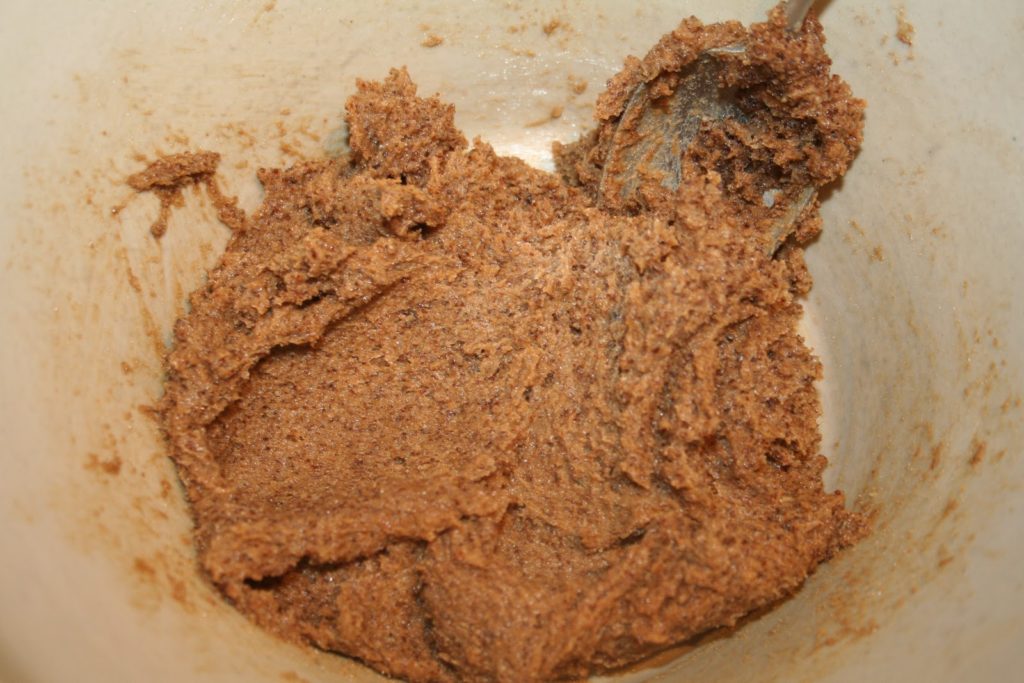 Add the slivered almonds and the tablespoon of milk.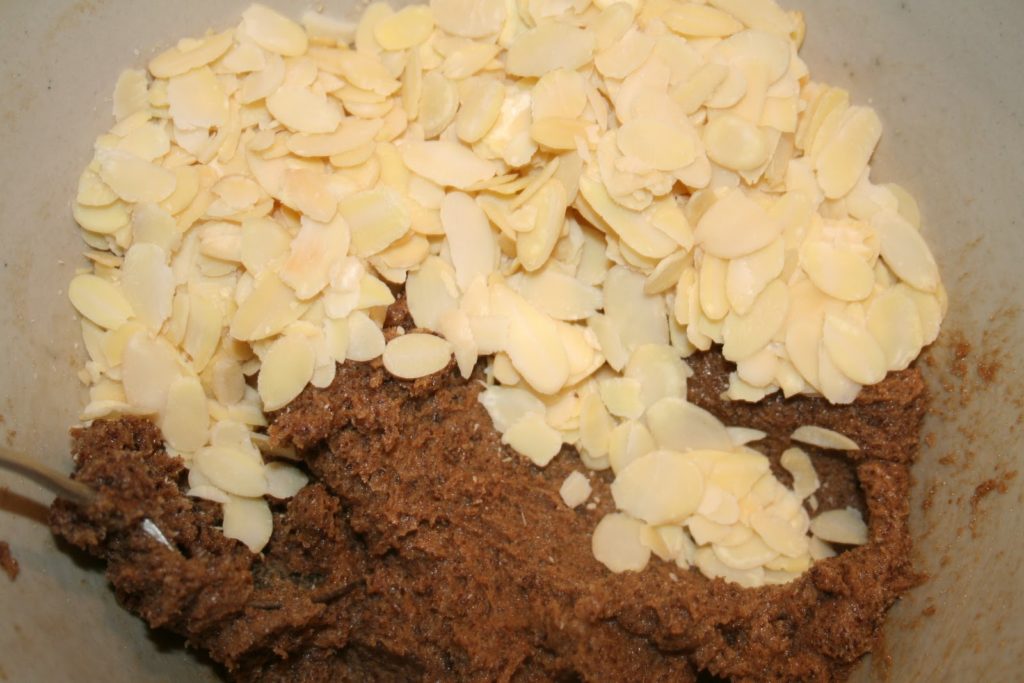 Add the flour in one go.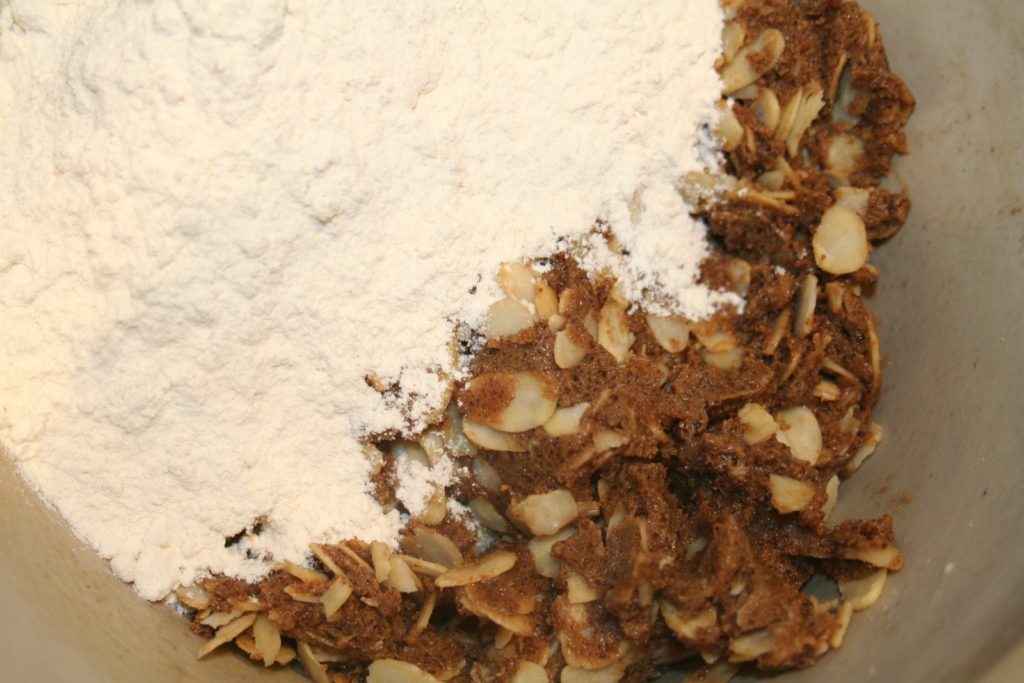 Mix without insisting to obtain a ball of dough.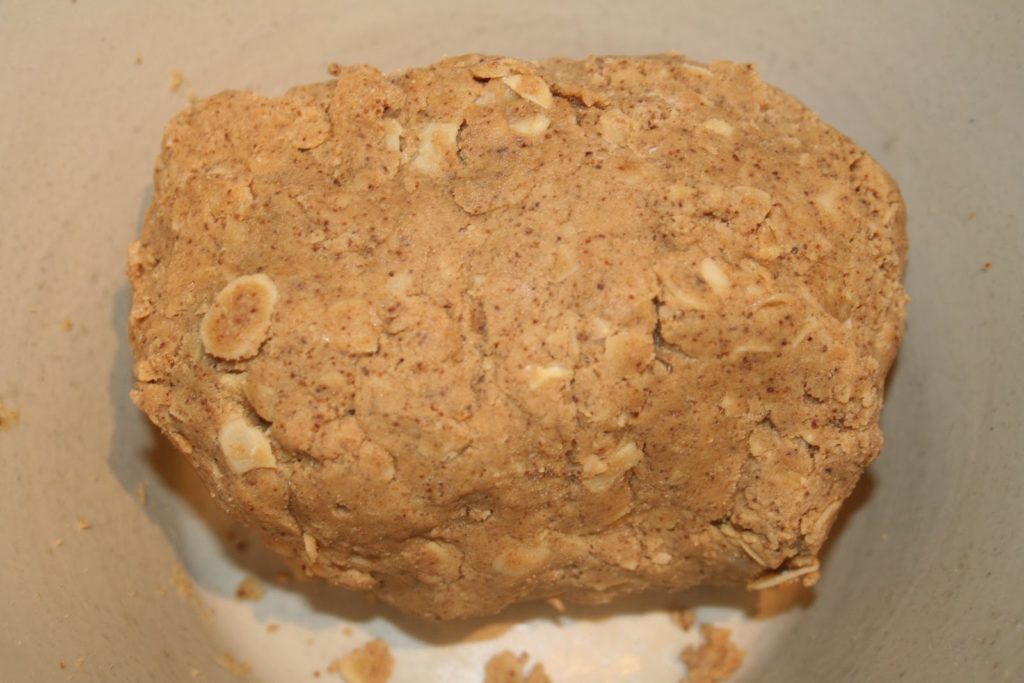 Place the dough in a rectangular format and wrap in cling film.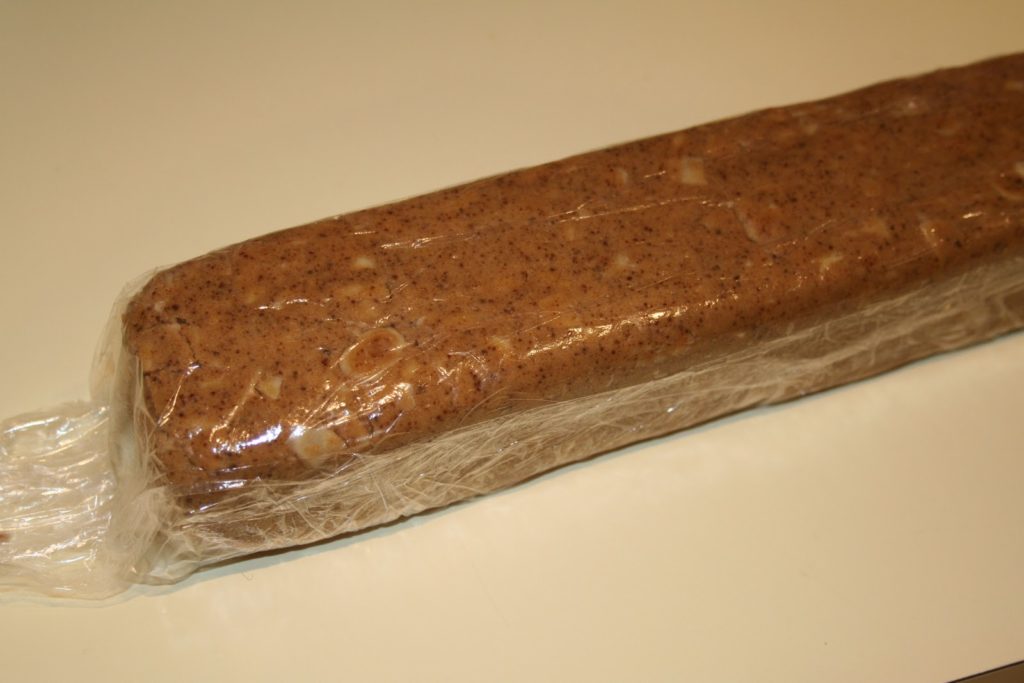 Let stand in a cool place for at least 2 hours or until hard.
Preheat the oven to 180°C. Cut thin slices from the dough.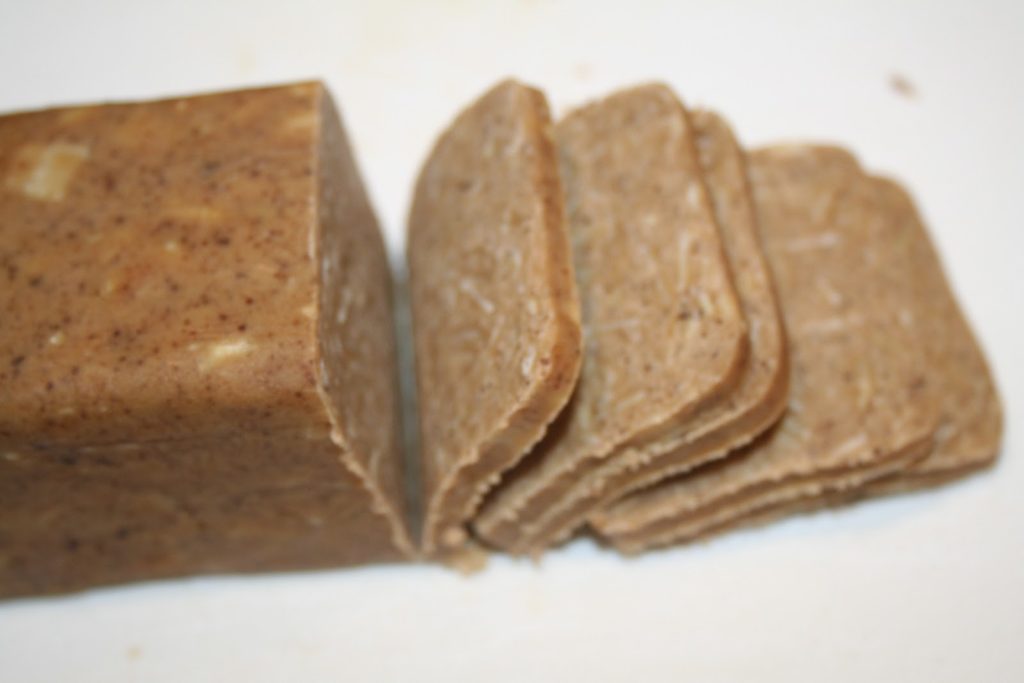 Place cookies on a baking sheet lined with parchment paper.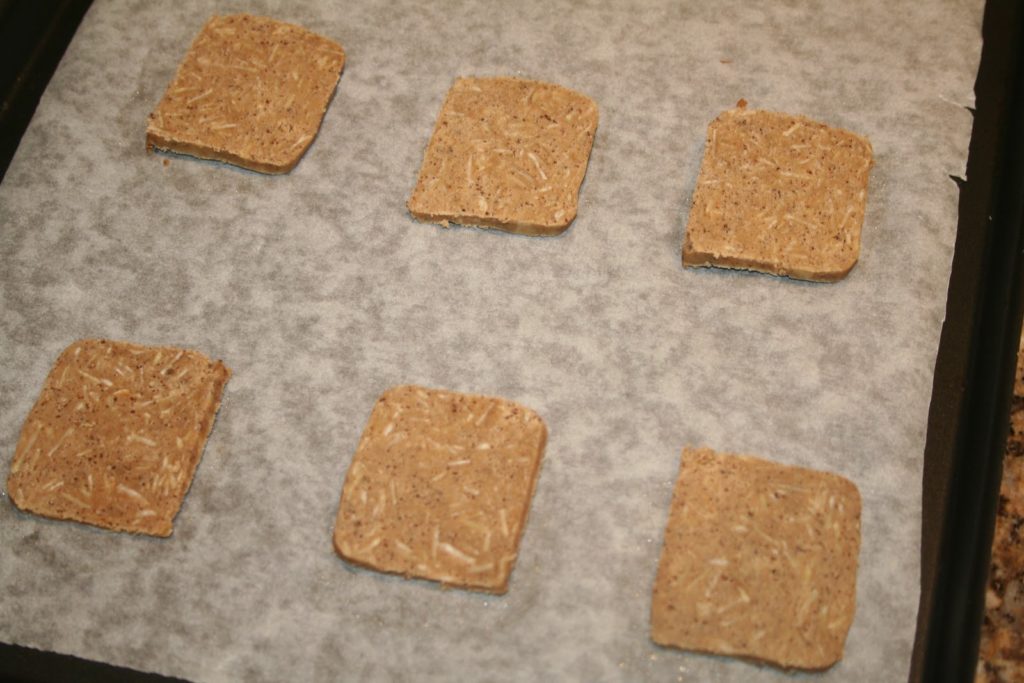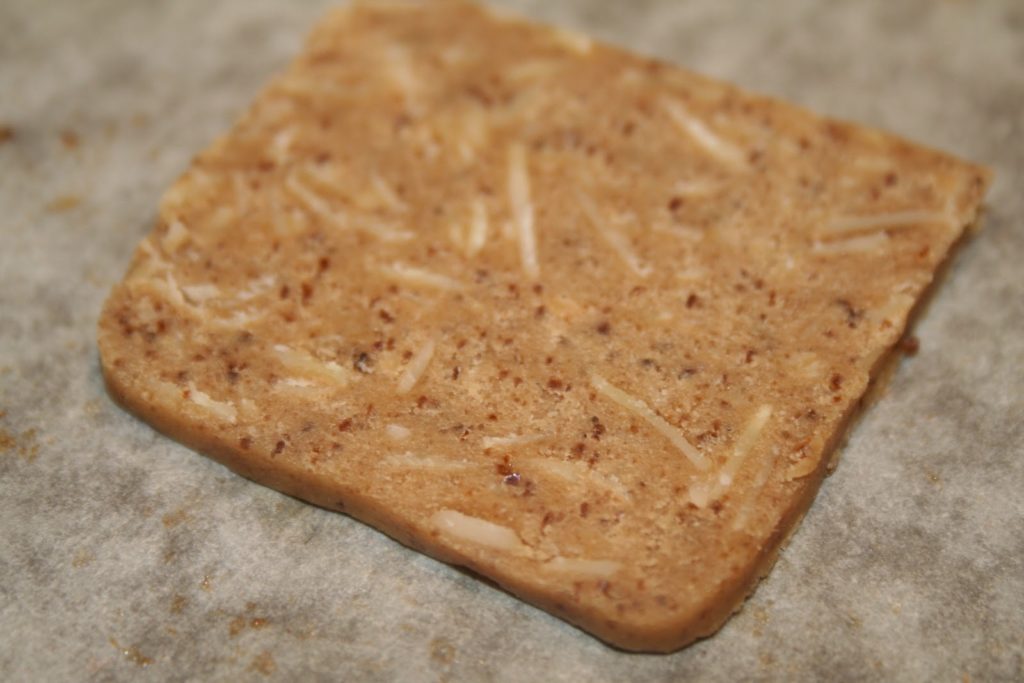 Bake for 12 minutes at 180°C and then cool on a rack.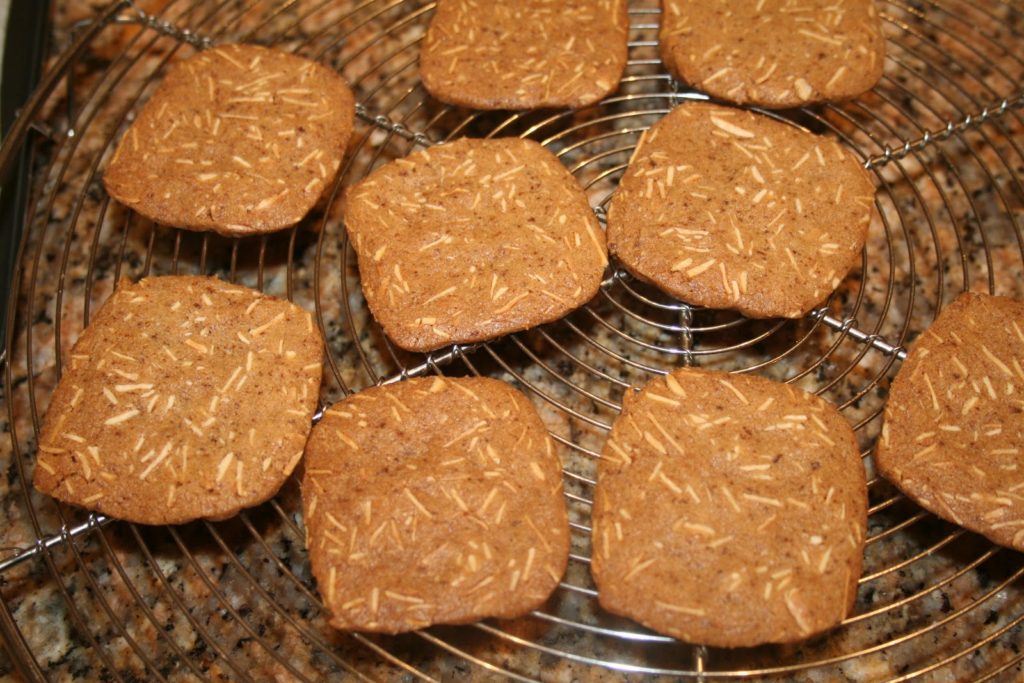 Store them in an airtight "lock&lock" type box away from humidity.