Some time ago, I was invited with three other food blogs
(Fashion Cooking
,
Lignes&Papilles
and
Dans Ma CuiZine
), to participate in an operation commissioned by Alvalle (pronounced "albayé") gazpachos and in partnership with
Le Journal des Femmes
. The purpose of this work? We give each of you a theme and turn in the requested recipes twice a month. My theme? The greediness…! It's the first time I've accepted a real sponsored job, but I'm going with my eyes closed for this Spanish brand, which I've always loved. If you don't know this "cold soup from a hot country" yet, I recommend you to rush to taste it. Or should I say, "taste them", because there are several kinds!
For my part, I must therefore publish, for the pleasure of all I hope, two recipes per month, which will accompany to perfection, one of the gazpachos of the Alvalle range.
For this first recipe, I was directly inspired by the doughnuts I tasted in Cadiz. I remember their incredible texture: crispy on the outside and melting on the inside. The gazpacho goes well with them and we can dip the fritters directly into a bowl of our cold soup! The result will make your taste buds quiver!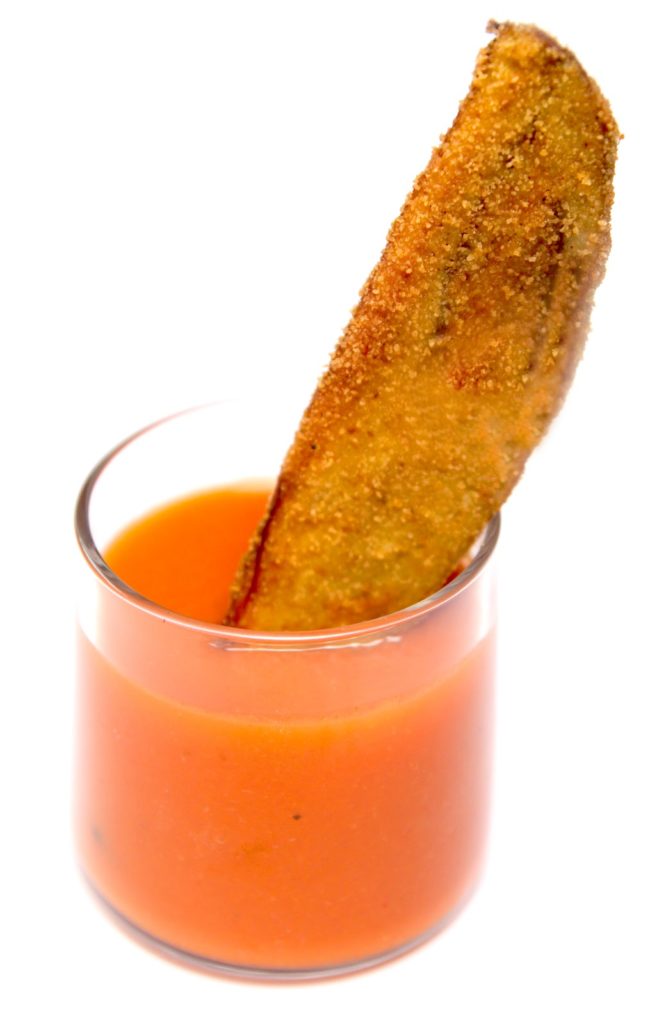 Recipe for 16 eggplant fritters:
-2 small eggplants (they are less bitter)
-1 brick of Alvalle Gazpacho
Wash the eggplants well.
Peel them with a peeler.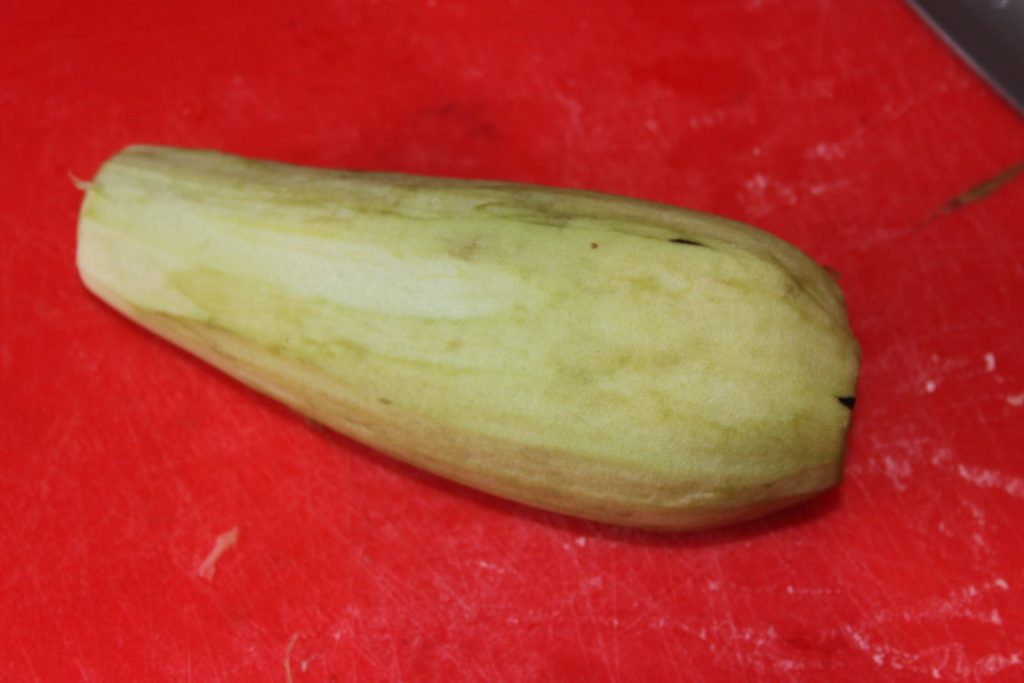 Then cut the eggplants into eight equal slices.
Beat one or two eggs and then dip the eggplant slices in it.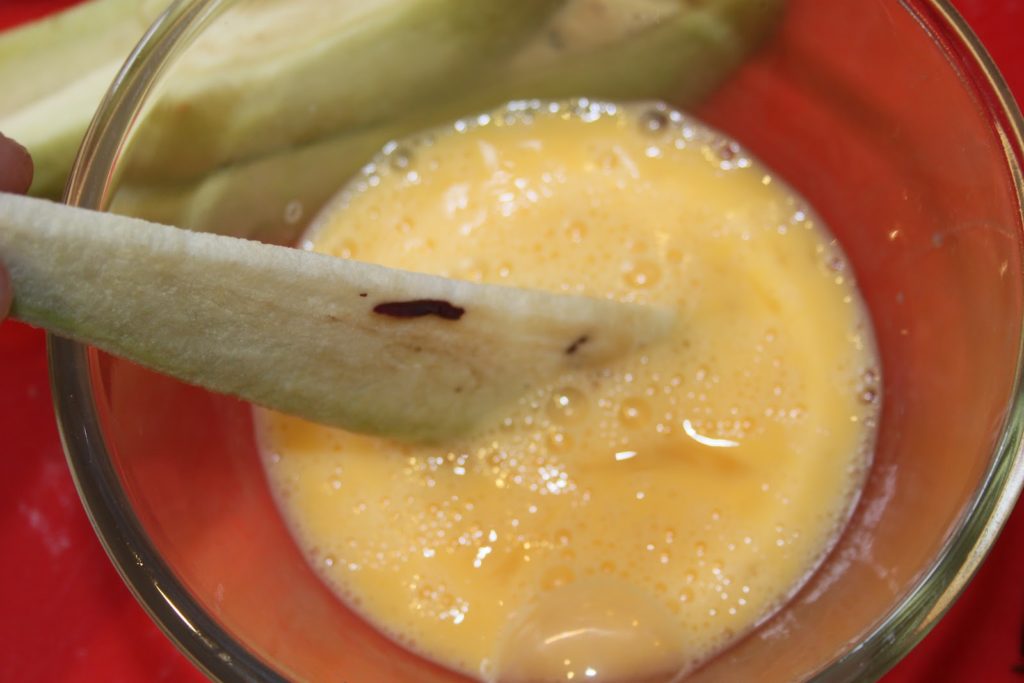 Pour breadcrumbs into a large container.
Then put 4 slices of eggplant on the breadcrumbs. Shake well to distribute it.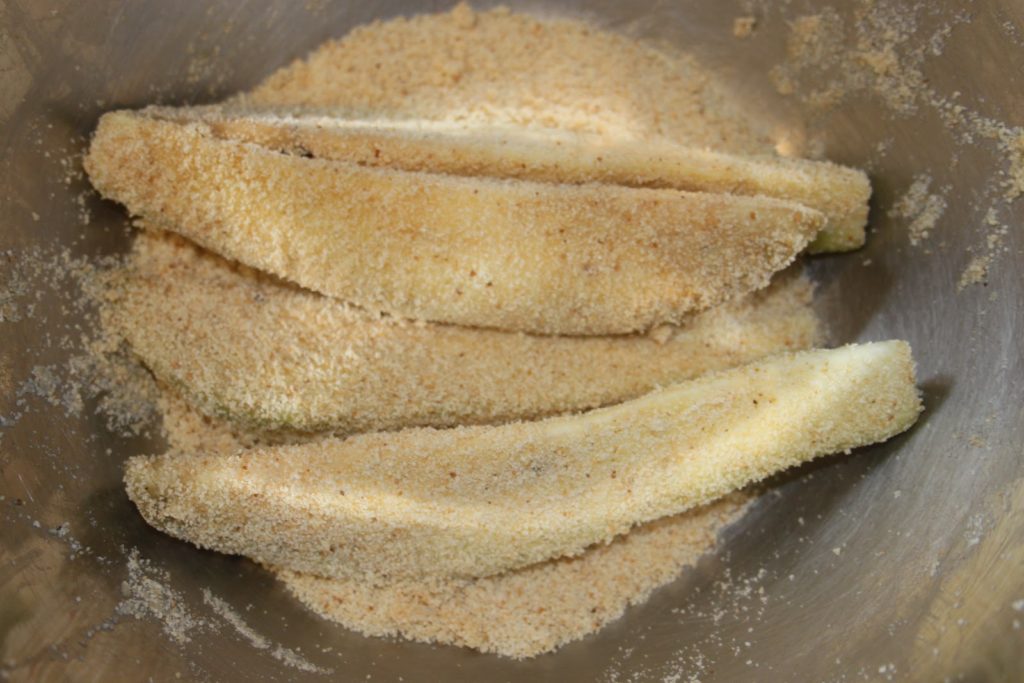 Heat the pan of olive oil. When the oil is hot, put some slices of breaded eggplant.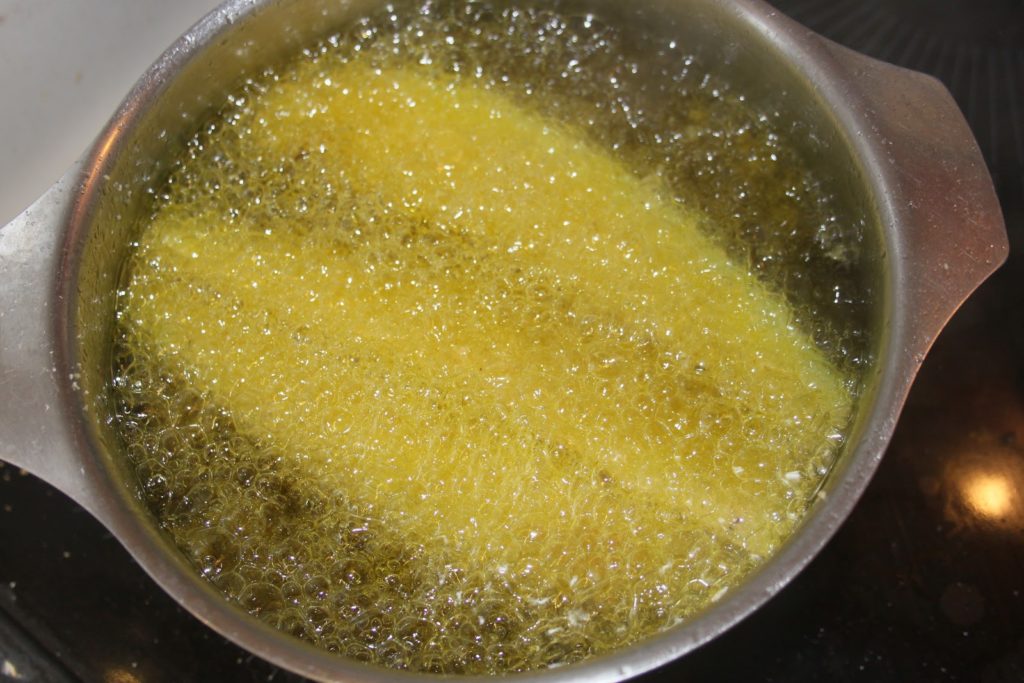 Turn them over when they are golden brown.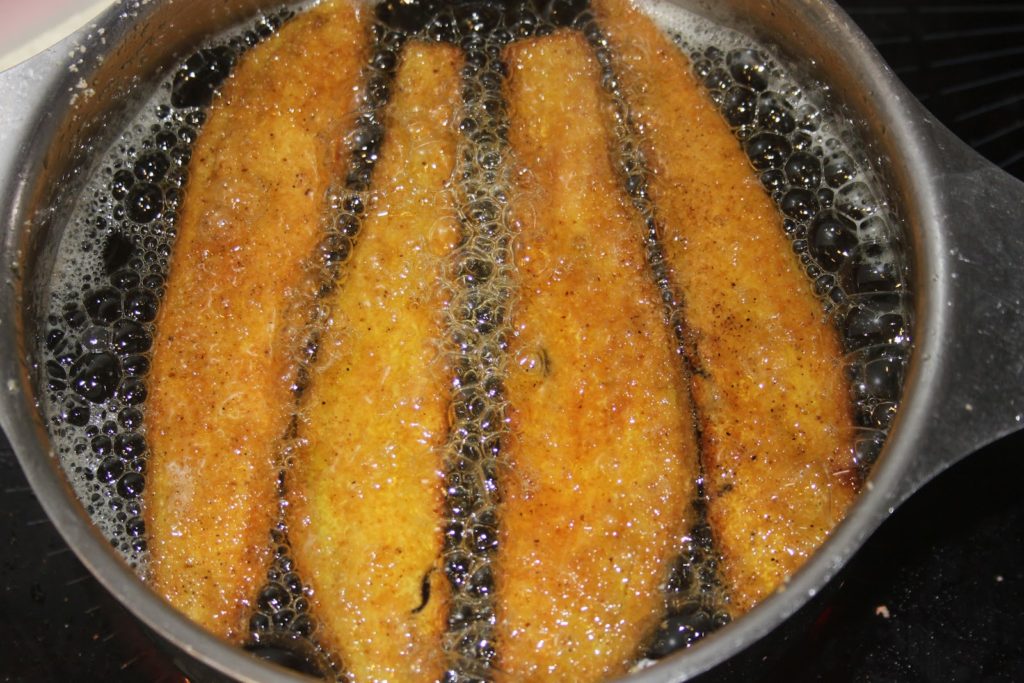 Remove from the frying pan and leave for a few moments on an absorbent paper. Cook the rest of the eggplants in the same way!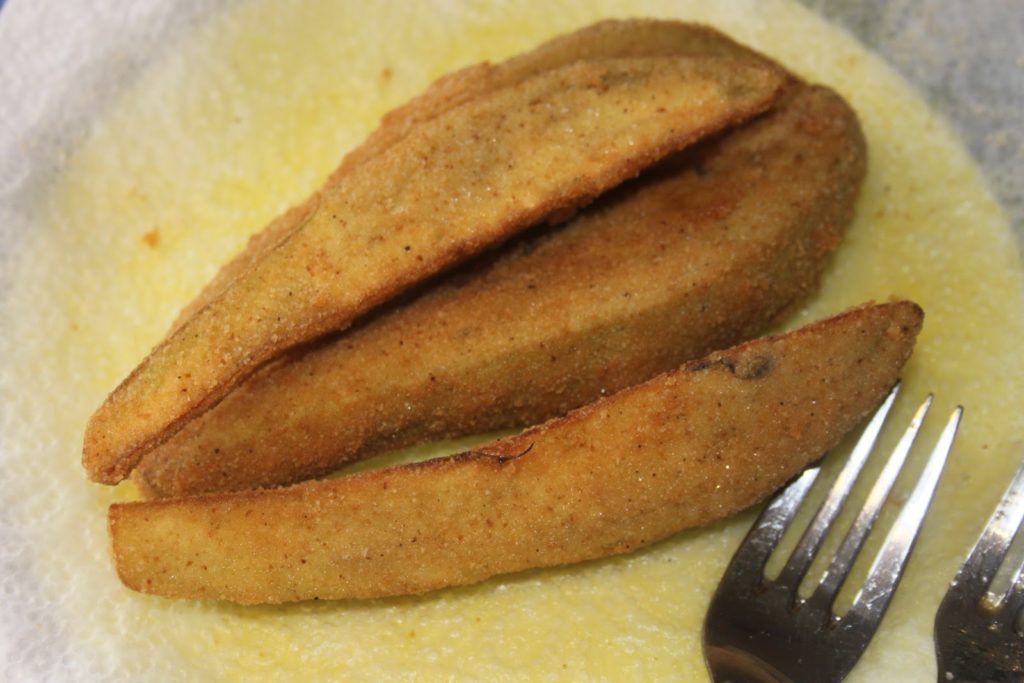 The fritters are still hot and can be served with a cold gazpacho. Just dip the doughnuts in the soup, like dipping a tortilla in guacamole! A pure Andalusian wonder!