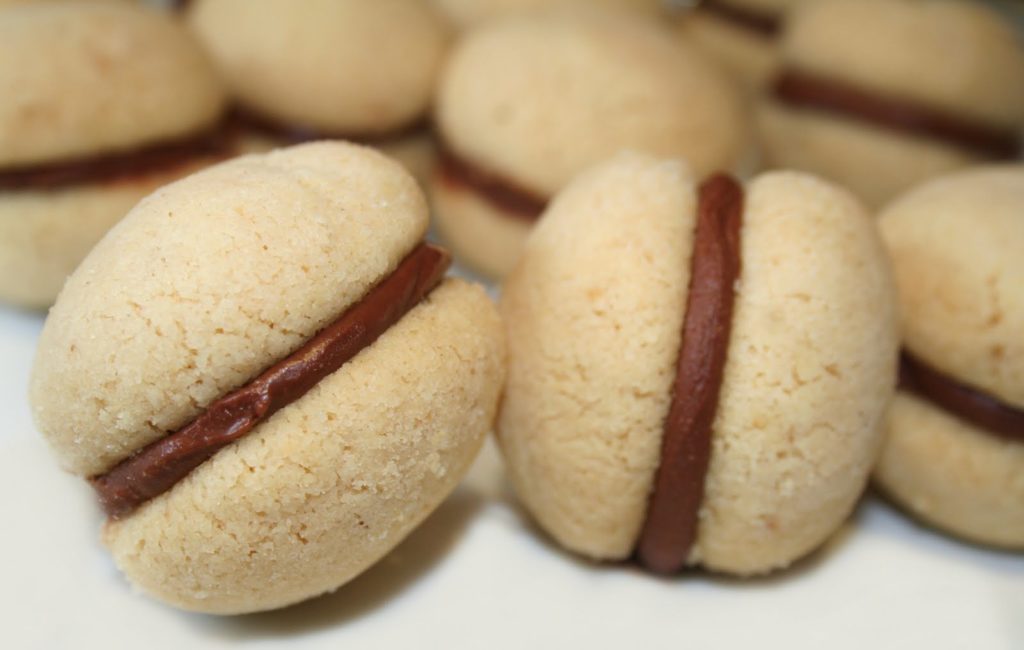 The "Baci di dama", or the "kisses of the lady" are an Italian specialty of Piedmont. A crunchy almond and hazelnut cookie with a hazelnut and chocolate filling in the middle, the Gianduja! A pure marvel, especially with a strong espresso! I was able to taste this little cake for the first time in Venice near Saint Mark's Square, in the Bonifacio café (calle dei Albanesi). I then tracked him down in Turin in the Piedmont region. Here is the recipe!
Recipe for about twenty Baci di dama:
Preheat oven to 150°C.
Put the butter, sugar and almond and hazelnut powders in a bowl. Mix quickly.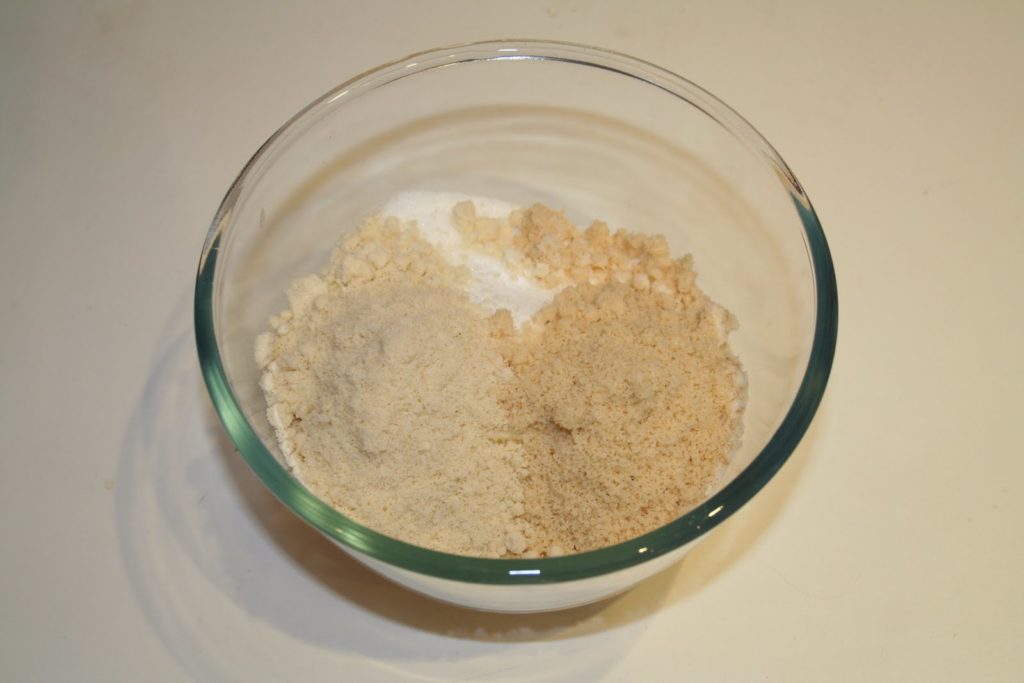 Add flour and mix to form a ball of dough. Do not overwork this dough as it may become too hard when baking.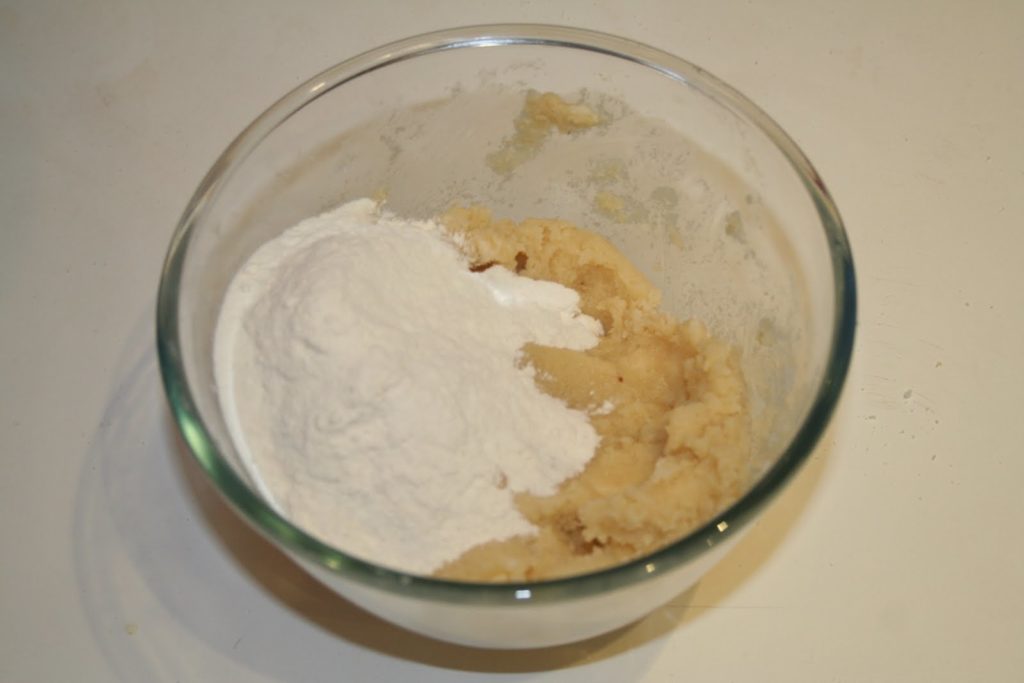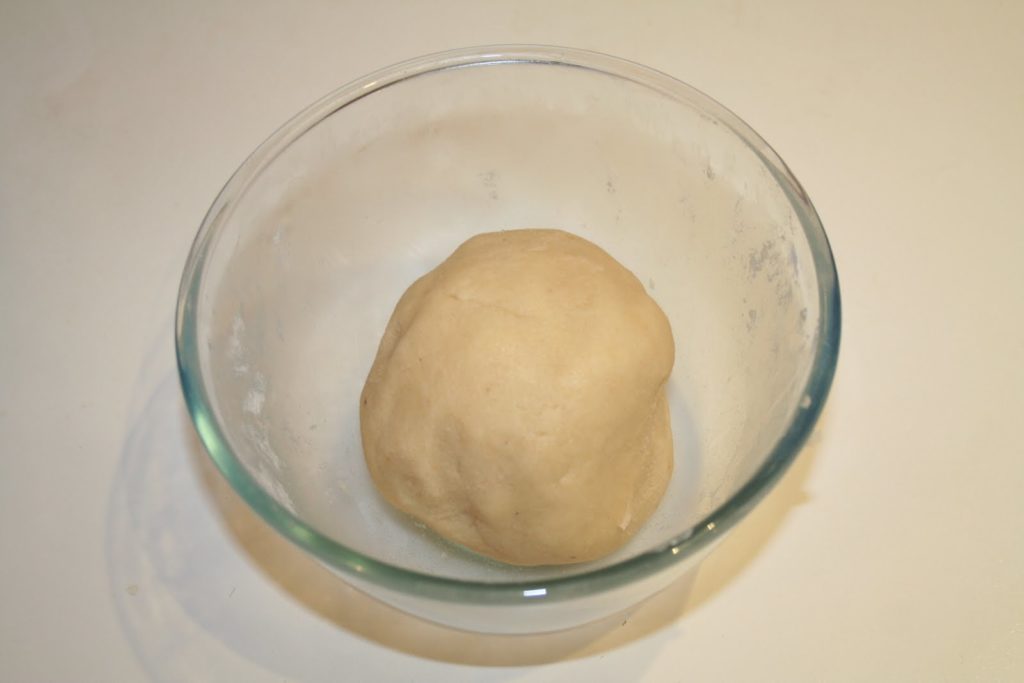 Form into equal balls and place on a baking sheet lined with parchment paper. I weighed my pellets so that they all weighed the same (14g).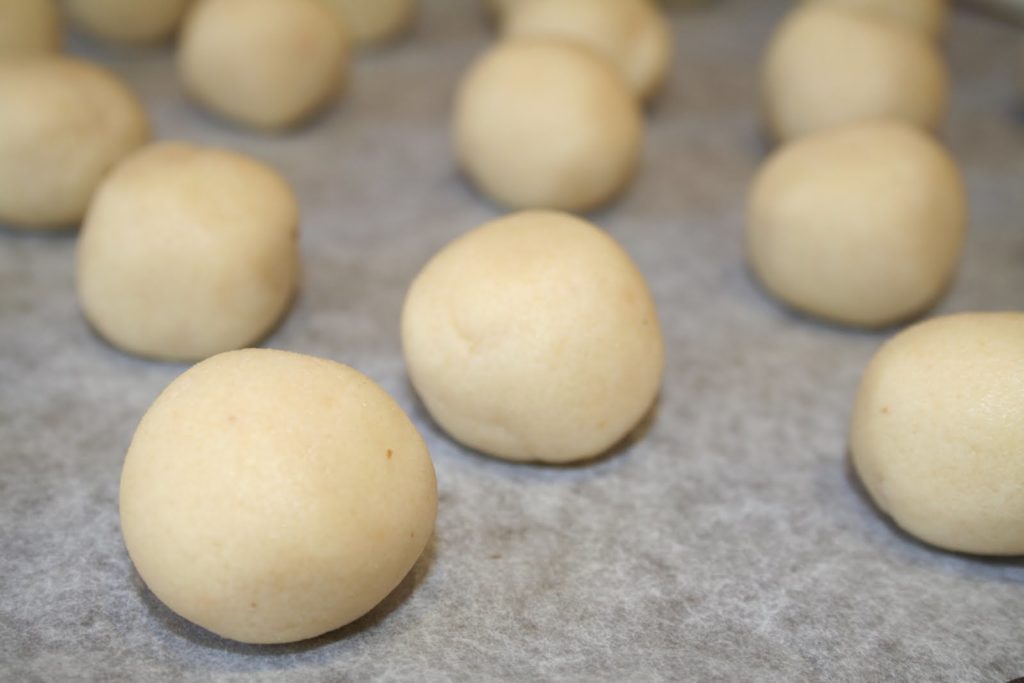 Bake in the oven for 30 minutes. Then let them cool on a rack.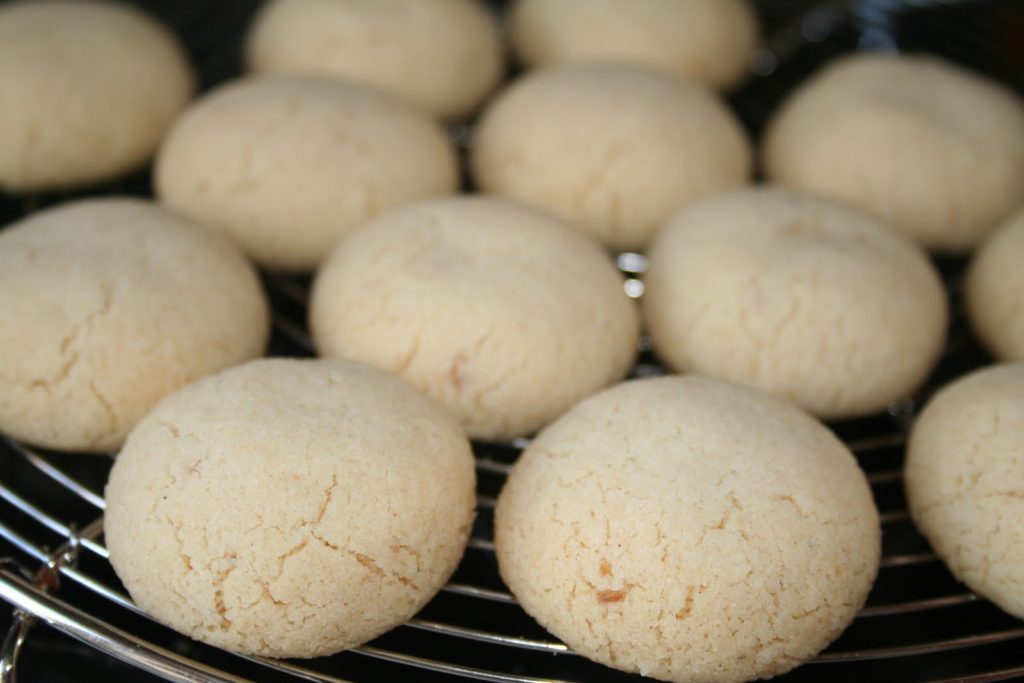 While the cakes are baking, melt the chocolate and add the hazelnut
hazelnut paste
.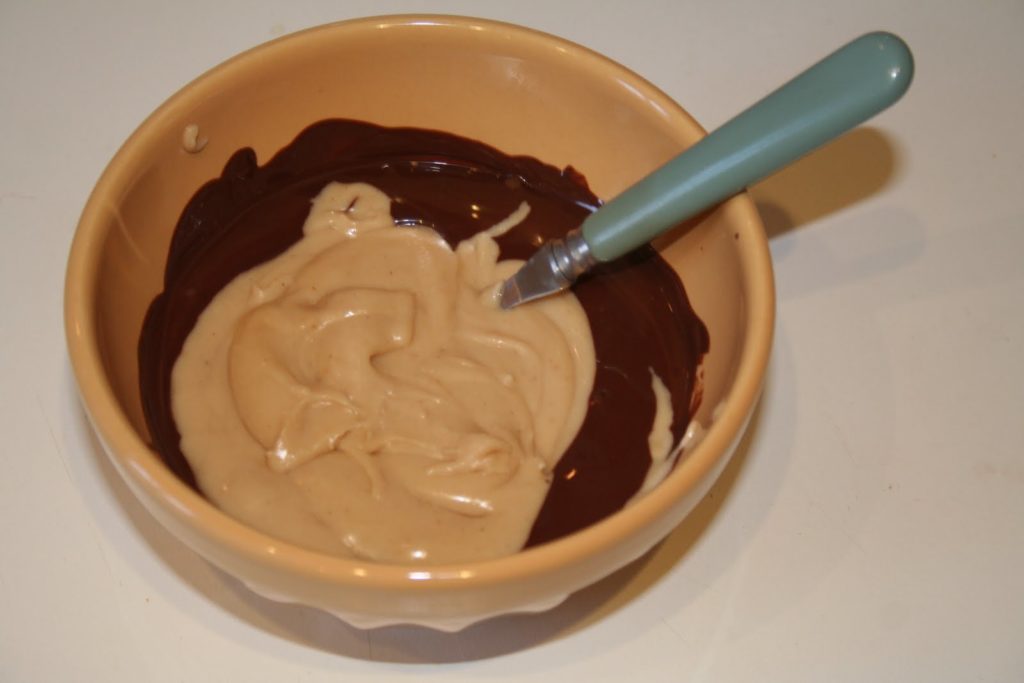 Mix well and let cool. This is none other than Gianduja.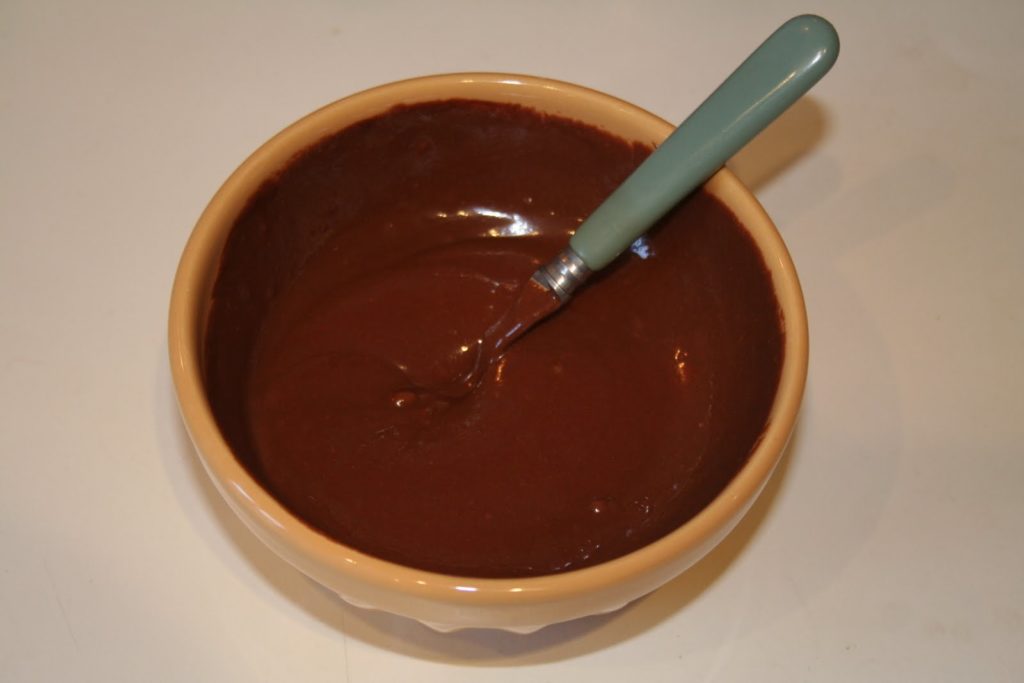 When the cakes have cooled, top with a teaspoon of gianduja as it begins to firm up. Be careful, the gianduja has a very fast solidification phase . In a few minutes it goes from liquid to a pretty hard paste! What I do is put the gianduja in a mini piping bag and as soon as I feel that the gianduja is malleable enough, I quickly fill the baci di dama like macaroons.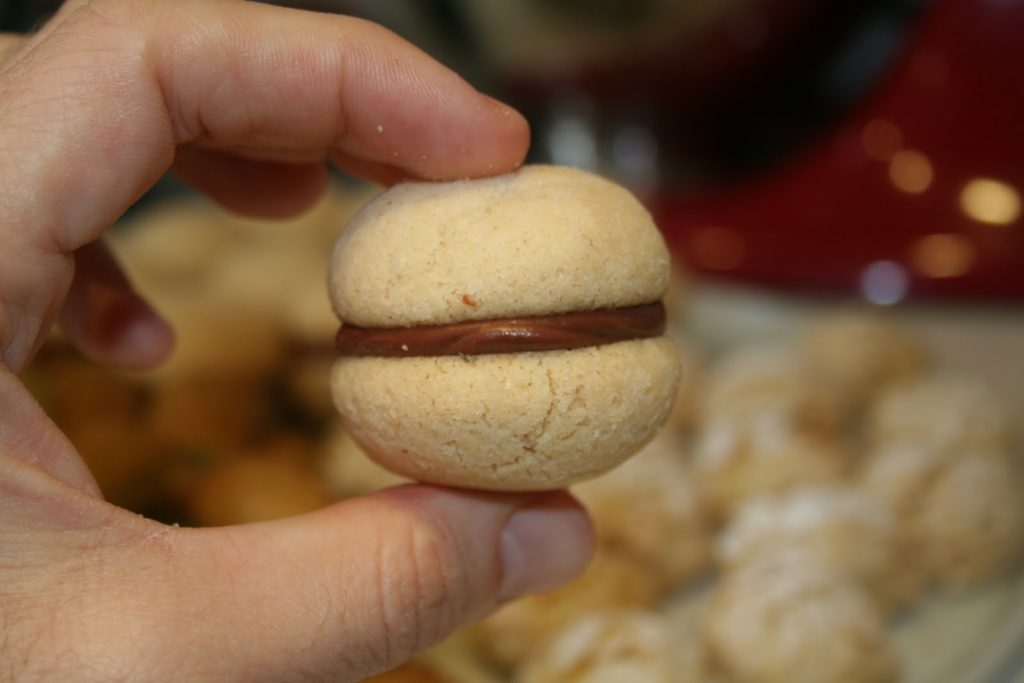 To be served with an espresso, or as I prefer with a latte!