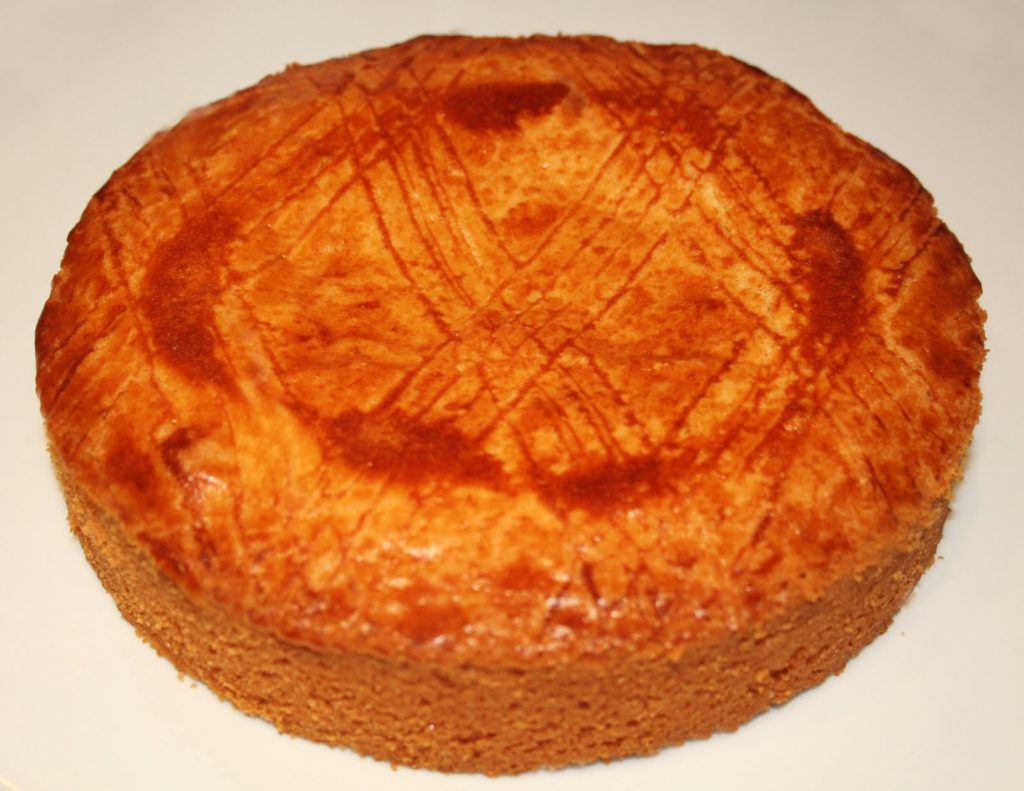 The Basque cake appeared in the 17th century in Cambo. The first versions were filled with fruit jam, including the famous black cherry of Itxassou. At the end of the 19th century the version with cream appeared. In Basque "etxe-ko biskotx-a" means the cake of the house! I propose here a recipe of almond cream perfumed with amber rum. For the black cherry, simply replace the cream filling with jam! Recipe dedicated to the little Margot!
-1 egg + 3 yolks
-300g of flour
-220g of soft butter
-30g of almond powder
-200g of sugar
-1 pinch of salt
Almond cream:
-230g of whole milk
-3 egg yolks
-90g of sugar
-20g of whole milk powder
-25g of butter
-20g of cornstarch
-40g of almond powder
-20ml of amber rum
-1 vanilla bean or a pinch of vanilla powder
Start by preparing the cream.
Boil the milk with the vanilla bean split in half.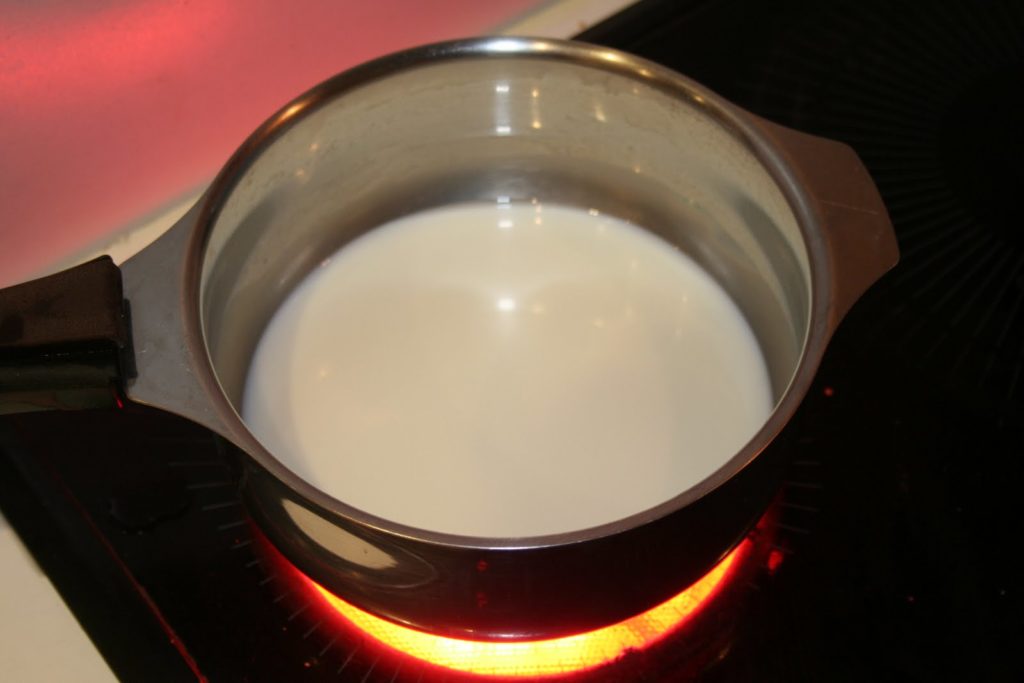 Using an electric whisk , mix the yolks, sugar and whole milk powder until they turn white.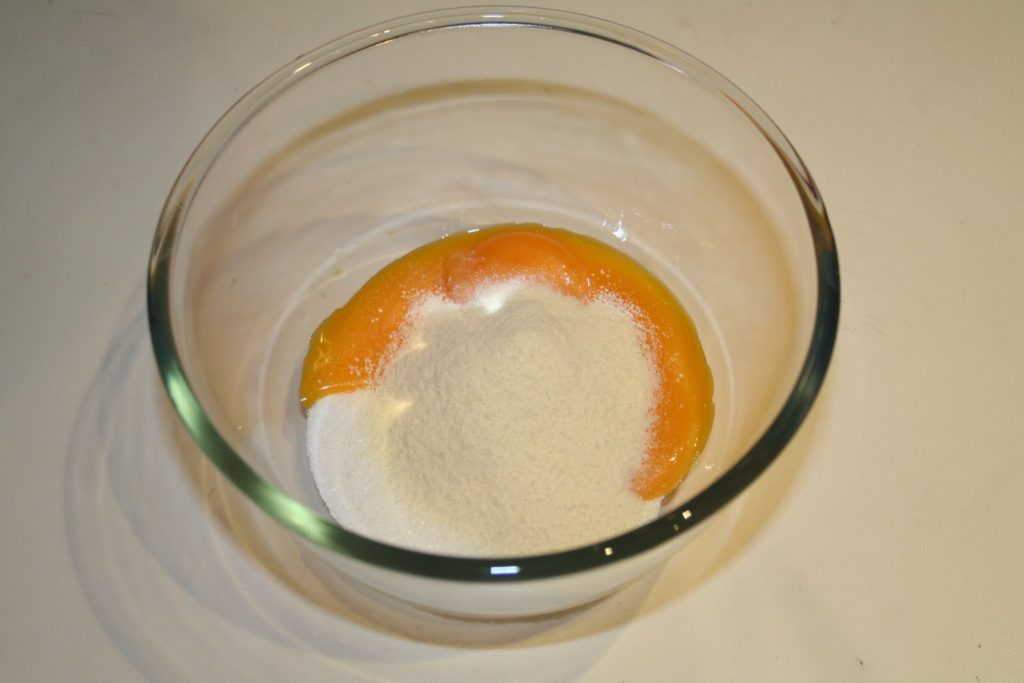 Add cornstarch and vanilla powder if using instead of the bean.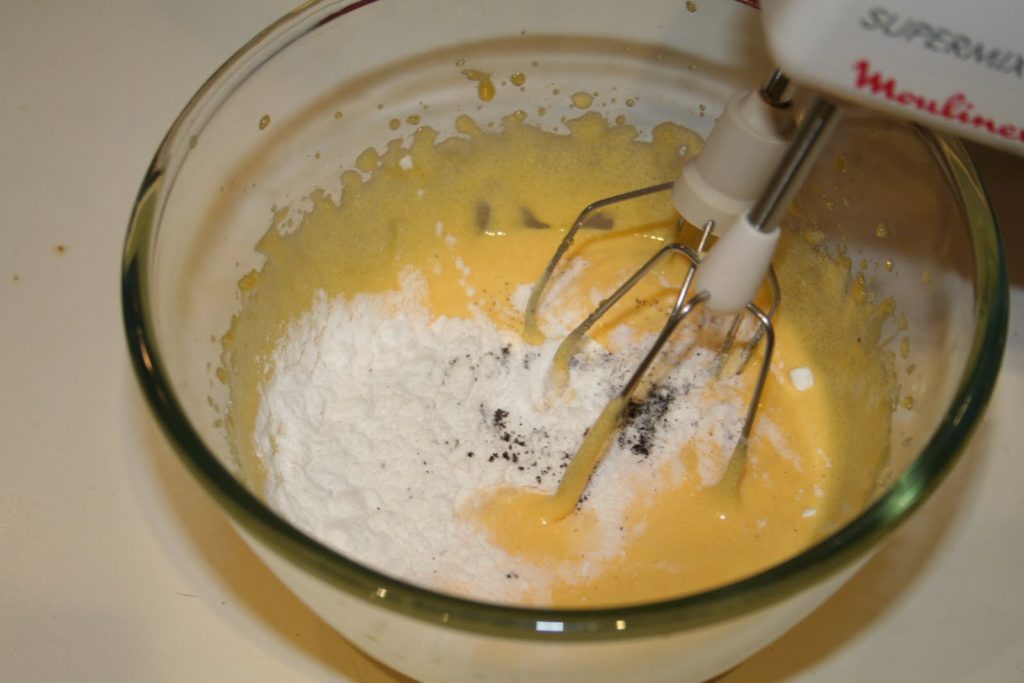 Whisk well and add the hot milk.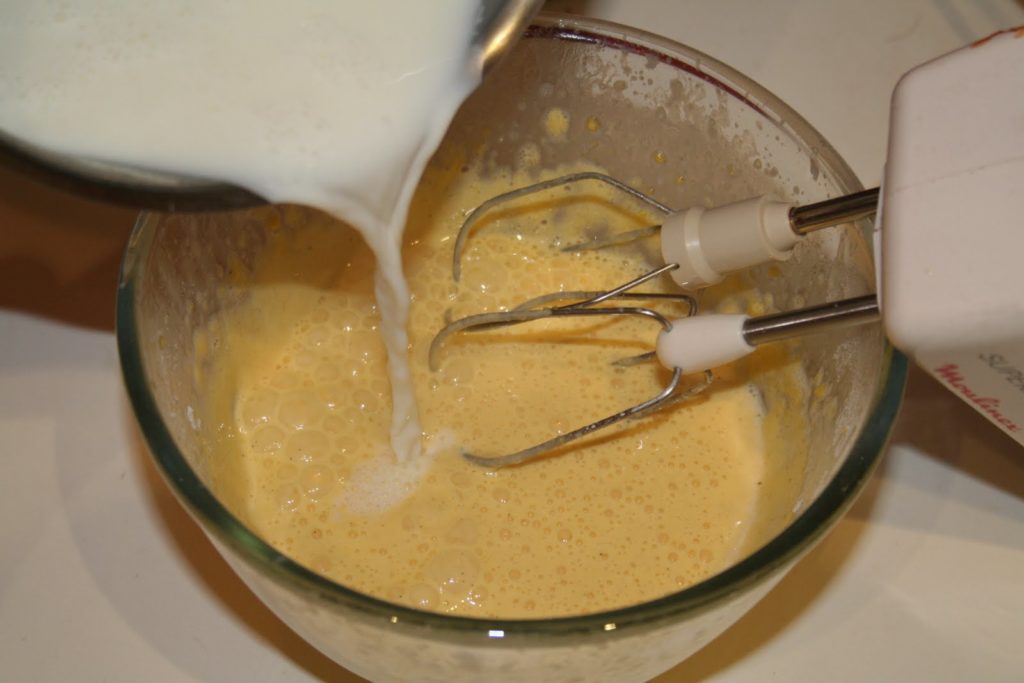 Return to low heat and cook until the cream boils.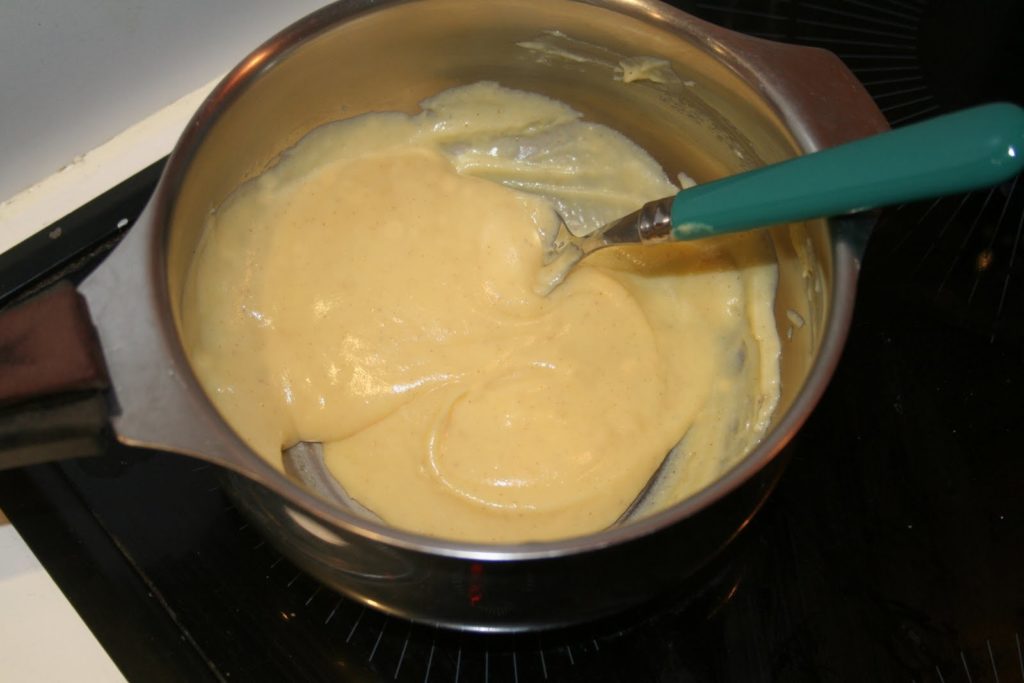 Add butter, rum and almond powder. Mix well and remove from heat.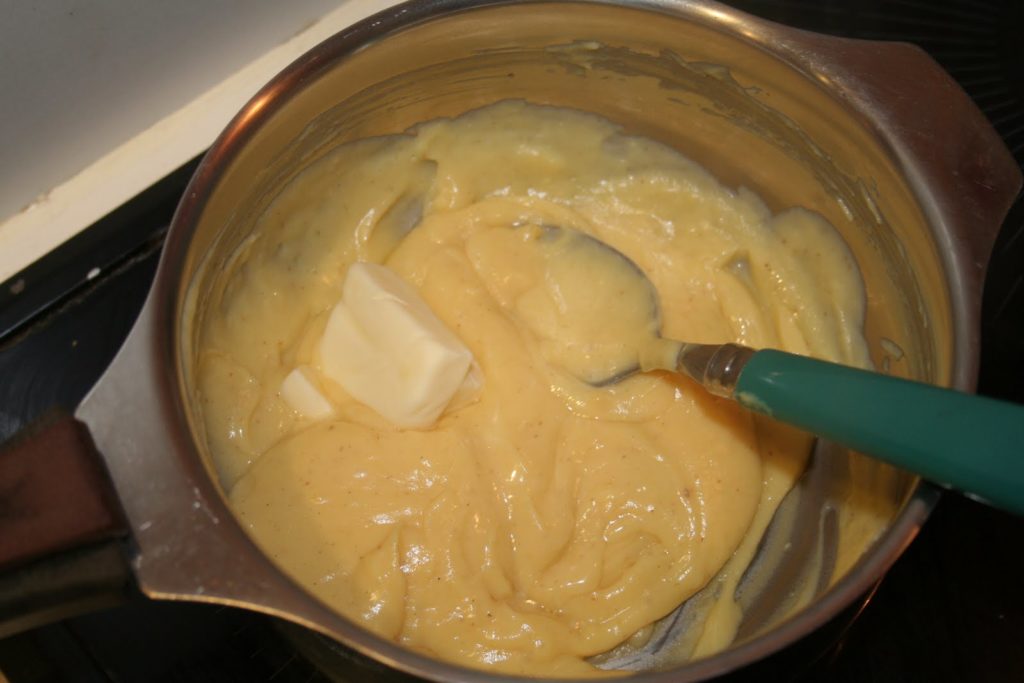 Put the cream in a bowl and put a piece of cling film directly on it, the contact with the cream will prevent it from drying out as it cools! When the cream is at room temperature, store it in the refrigerator.
Now prepare the cake batter. Place soft butter and sugar in a bowl and mix well.
Spread the cream on the dough.