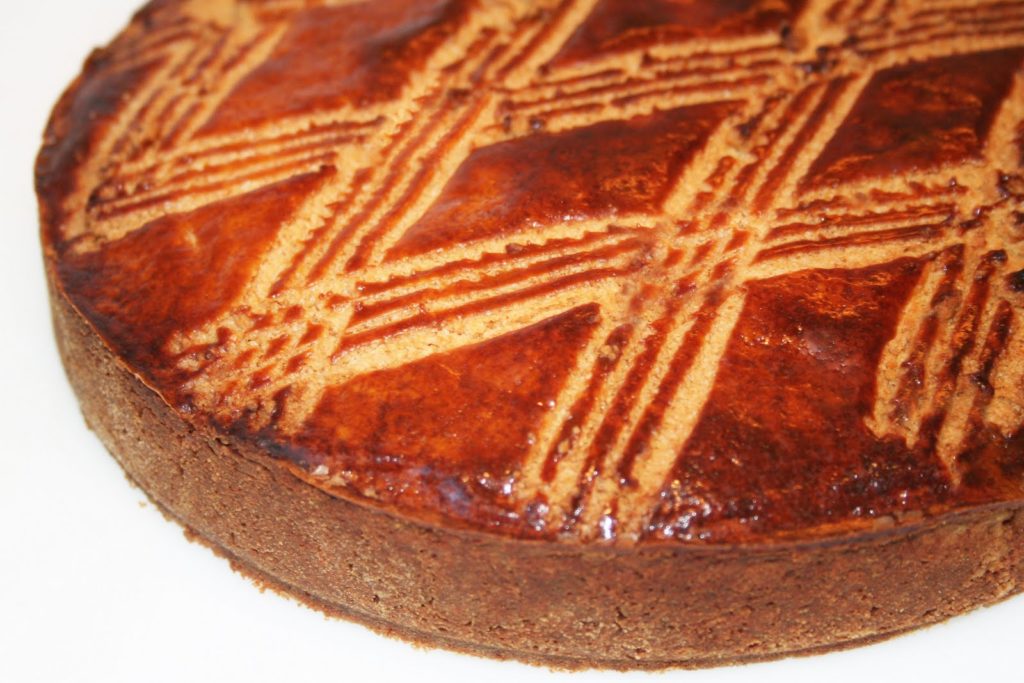 The Breton cake is, as you can imagine, made of salted butter! It keeps for a long time. The history of this cake is rather vague, but cookbooks mention it from the second half of the 19th century. In any case, it is easy to make and will delight everyone!
Recipe of the "Breton cake" for 8 persons:
-8 egg yolks (+1 for browning the cake)
-450 g of flour
-280 g of caster sugar
the tip of a knife baking powder
320 g of half-salt butter
Preheat the oven to 220°C.
Mix the yolks and sugar without blanching in a bowl.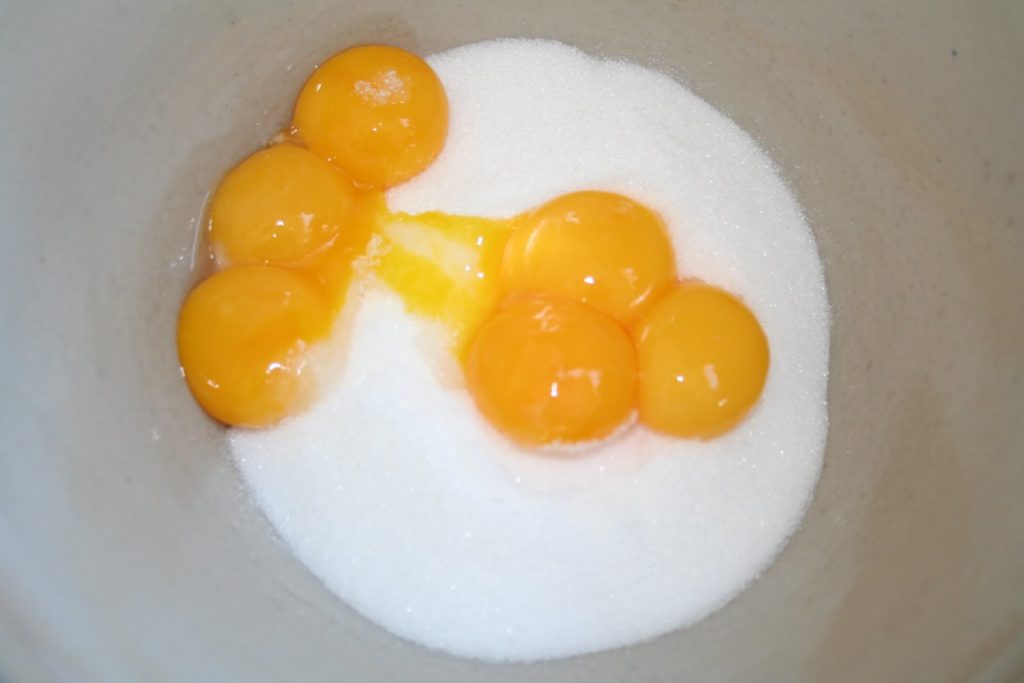 Add the butter and incorporate it well. The result is a creamy mixture.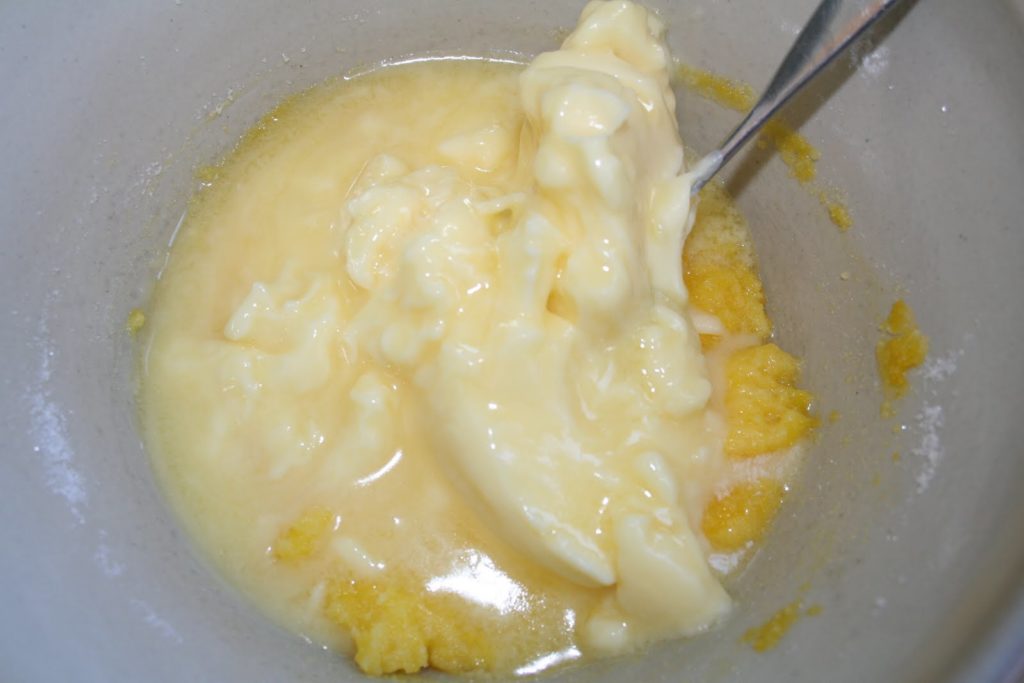 Add the flour with the tip of a knife of baking powder (it's really a tiny amount of yeast that will prevent the cake from being a compact block!!).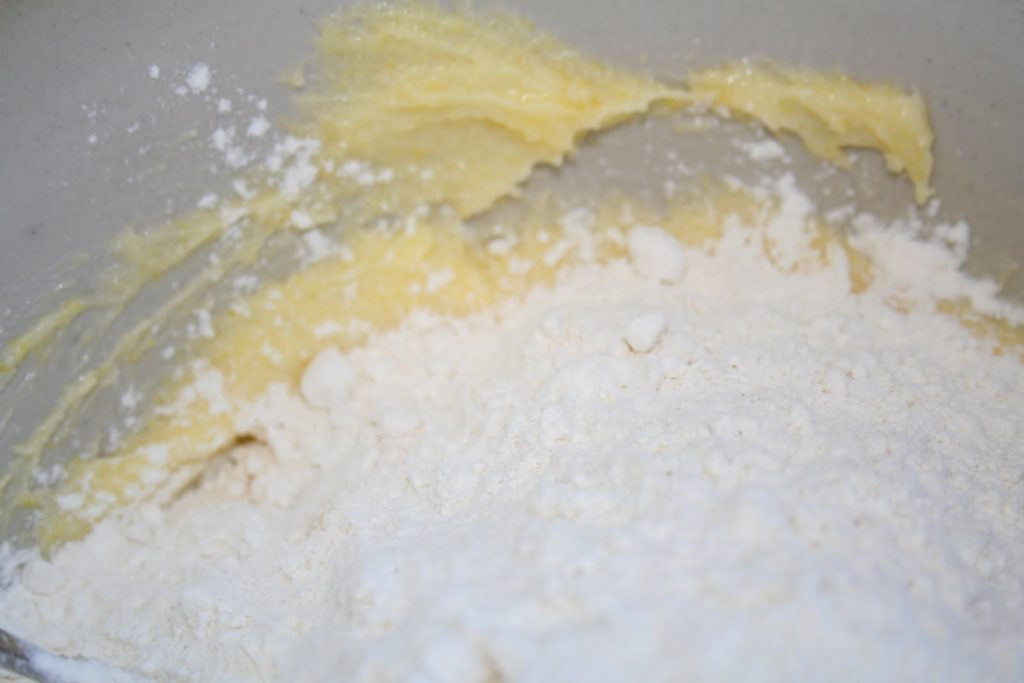 Butter and flour a 22cm diameter springform pan (with removable rim). Put the dough in the mould by hand and brush it with egg yolk. We then pass a brush dipped in milk to slightly dilute the yellow. Then make crosses with a fork.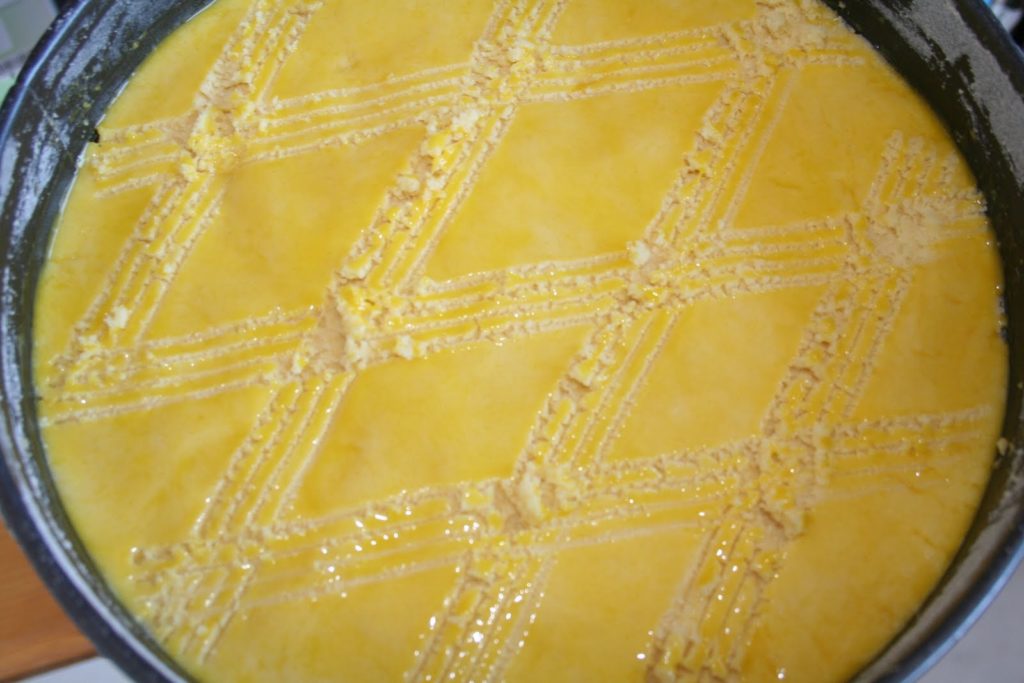 Put in the oven at 220°C for 20 minutes, then lower the oven to 180°C for another 35 minutes. As soon as you remove from the oven, remove from the pan and let cool on a rack.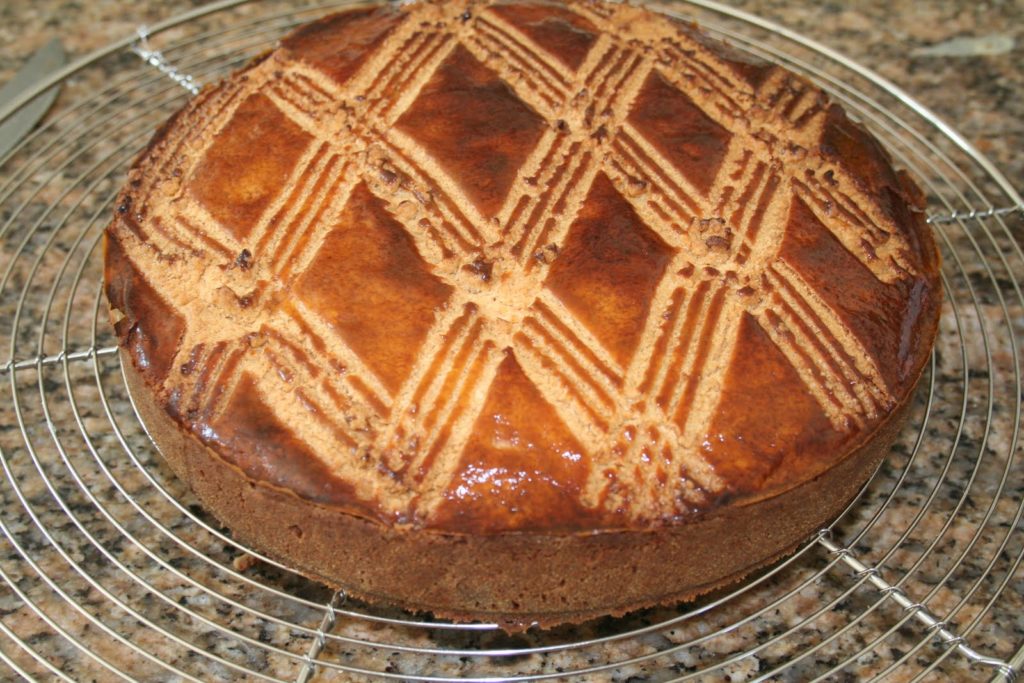 It is necessary to know that in Brittany, the Breton cake is eaten cut in diamonds!