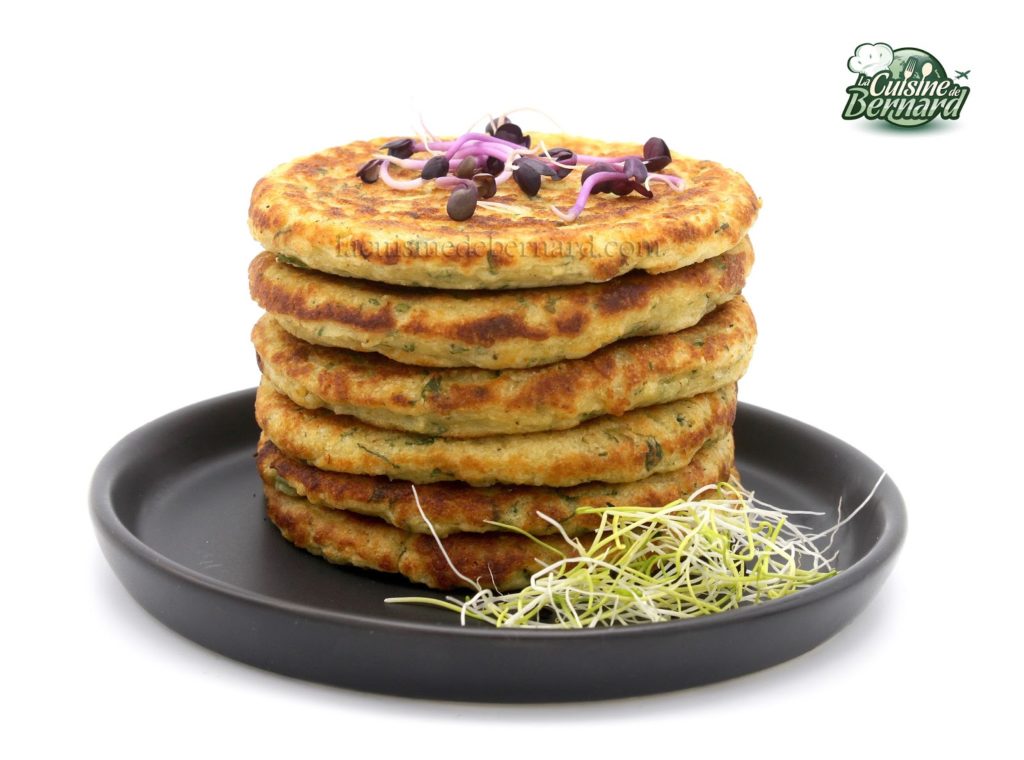 I am eating more and more veggie patties at home. Sometimes I run out of time and buy some, which gives me the opportunity to test new things, then figure out how to make them myself, to offer you the recipe afterwards. So I give you this recipe for chickpea patties with cumin, mint and coriander! They are very tasty and easy to make with products that are very easy to find. And for a small fee, you'll get nearly 20 beautiful patties that you can heat up in the pan, or even in the toaster!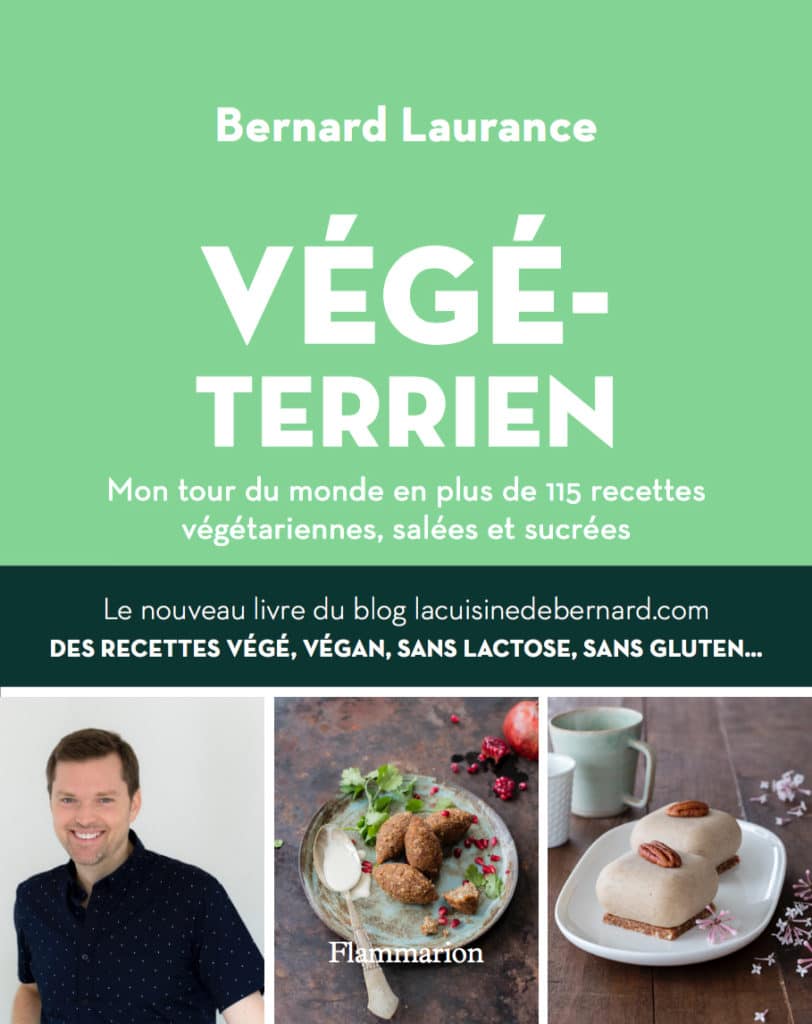 Discover my other vegetarian and vegan recipes
in my book Vegetarian. The summary is HERE!
For about 20 patties:
285g of canned chickpeas

2 large eggs

55g of oat bran

55g potato flakes (mashed potato mix)

55g of rice flour

1 teaspoon of baking powder

30g of olive oil

375g of milk

1 heaping teaspoon of cumin powder

1 small bunch of mint

1 small bunch of coriander

salt pepper
Place the drained canned chickpeas in a container. No need to rinse them. Break the eggs into it, pour in the oat bran, rice flour, baking powder and potato flakes. I actually use mashed potato powder for this. When I want a puree, I of course make a homemade puree, but I buy this powder for this kind of recipe.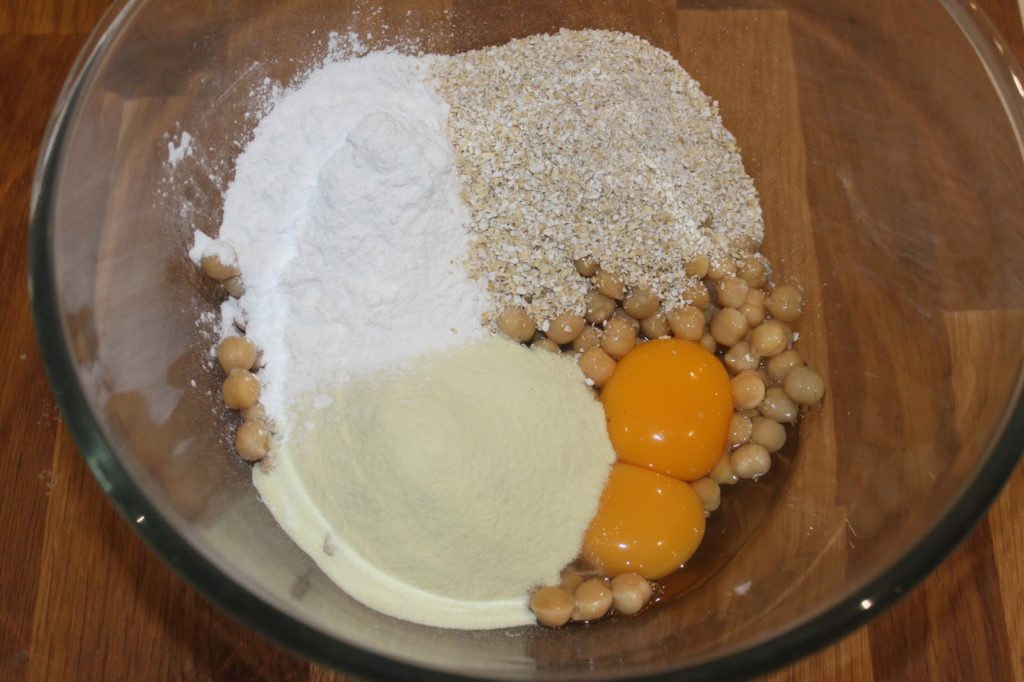 Add oil, milk and cumin. Season with salt and pepper.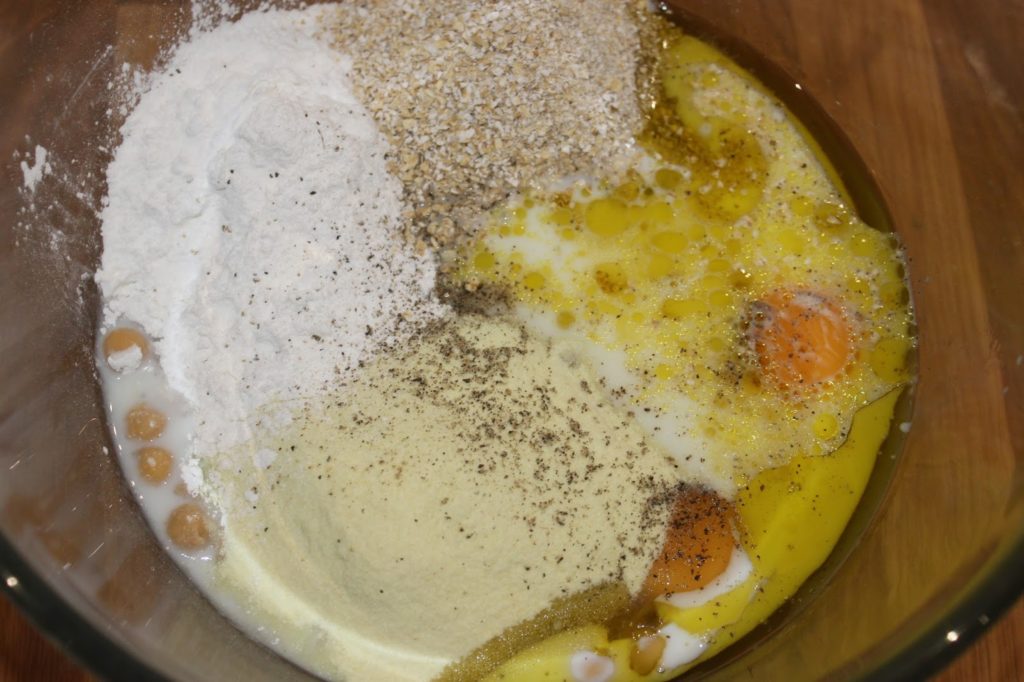 Blend into a fine purée. I use a hand blender for this, but you can also do this with a regular blender.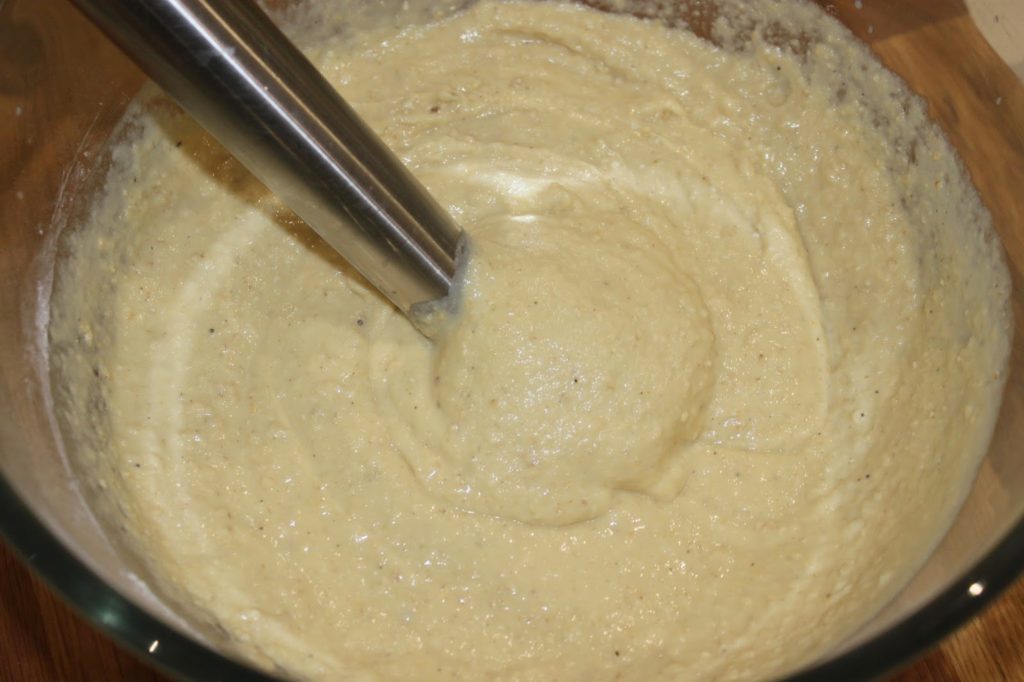 Finely chop the leaves of the mint and coriander bouquet.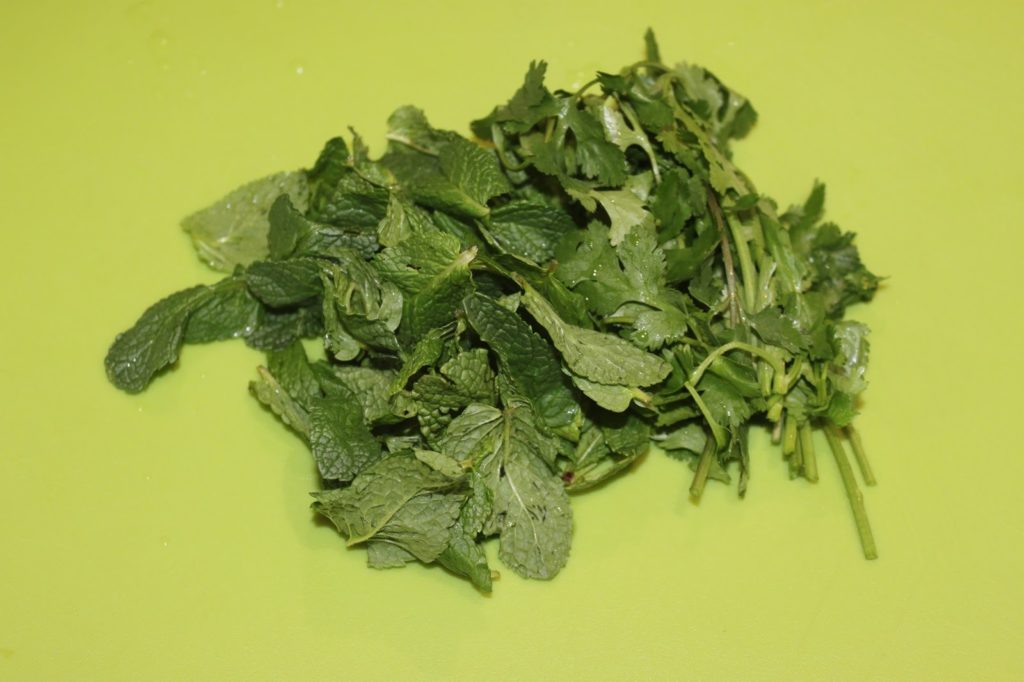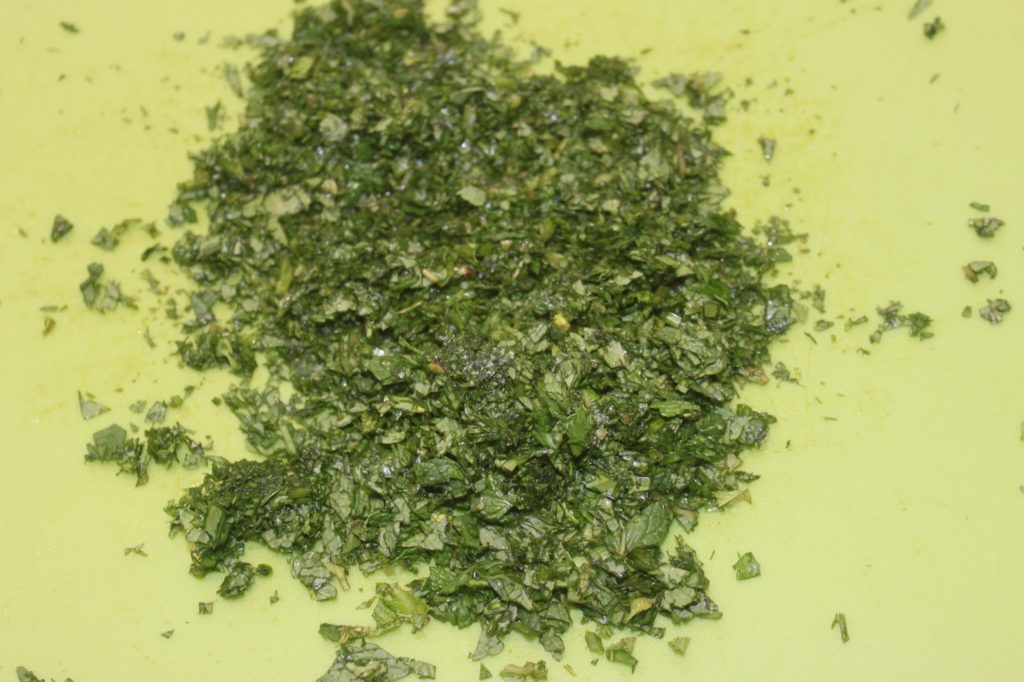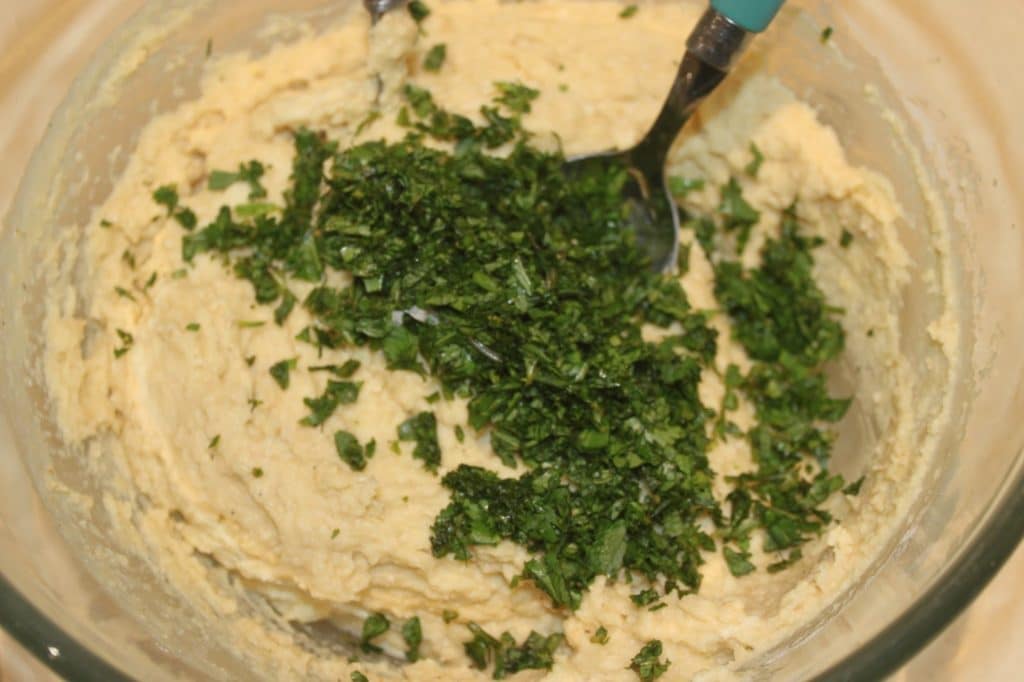 Mix well.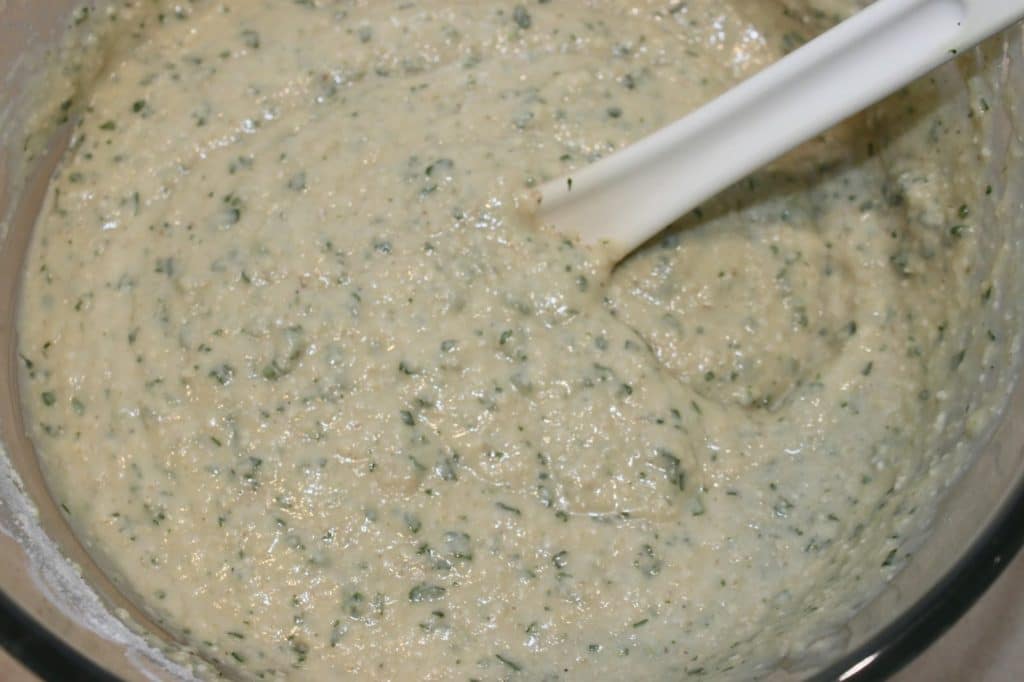 To cook my patties, I use a cast iron blini pan. Put a little olive oil and then pour the dough to make the patties. You will need a spoon to spread the dough.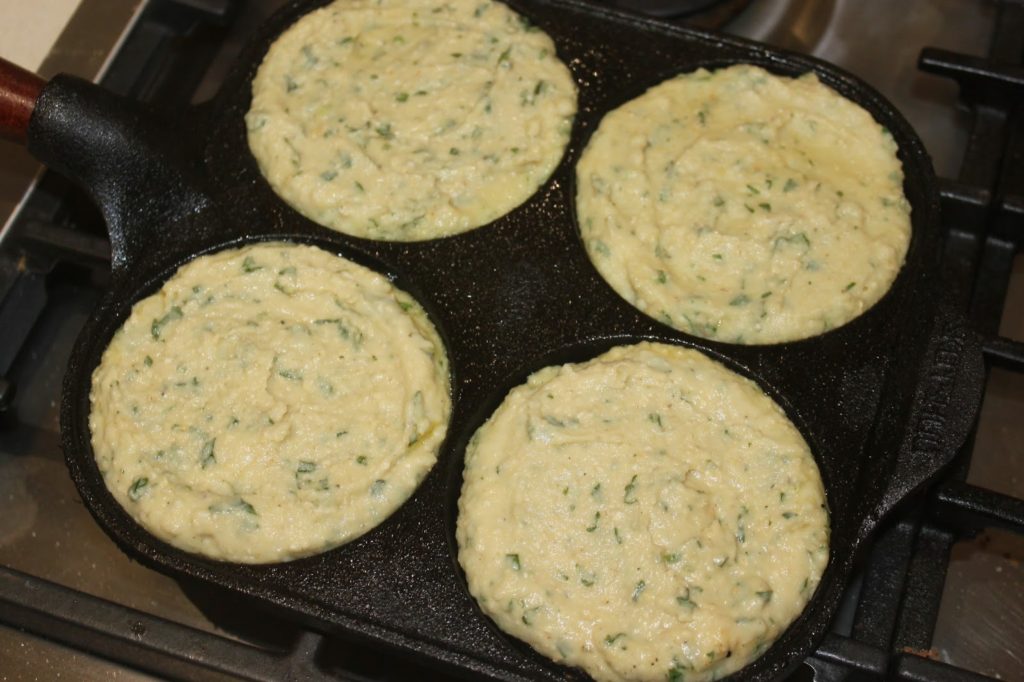 When the top is firmer, turn the patties over.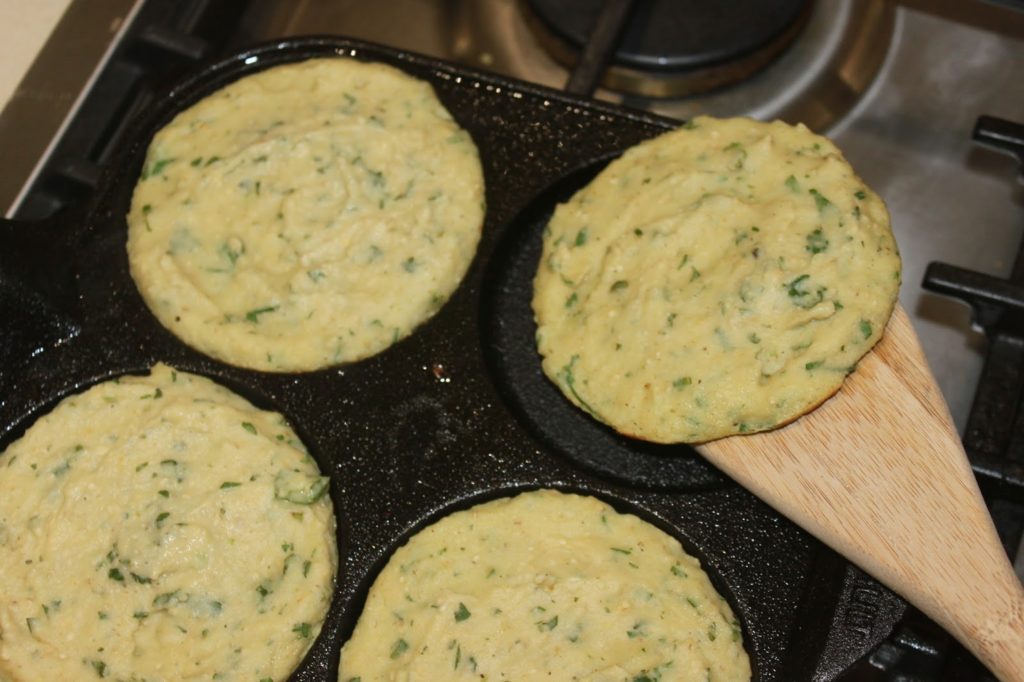 Cook on both sides to get nice golden brown patties.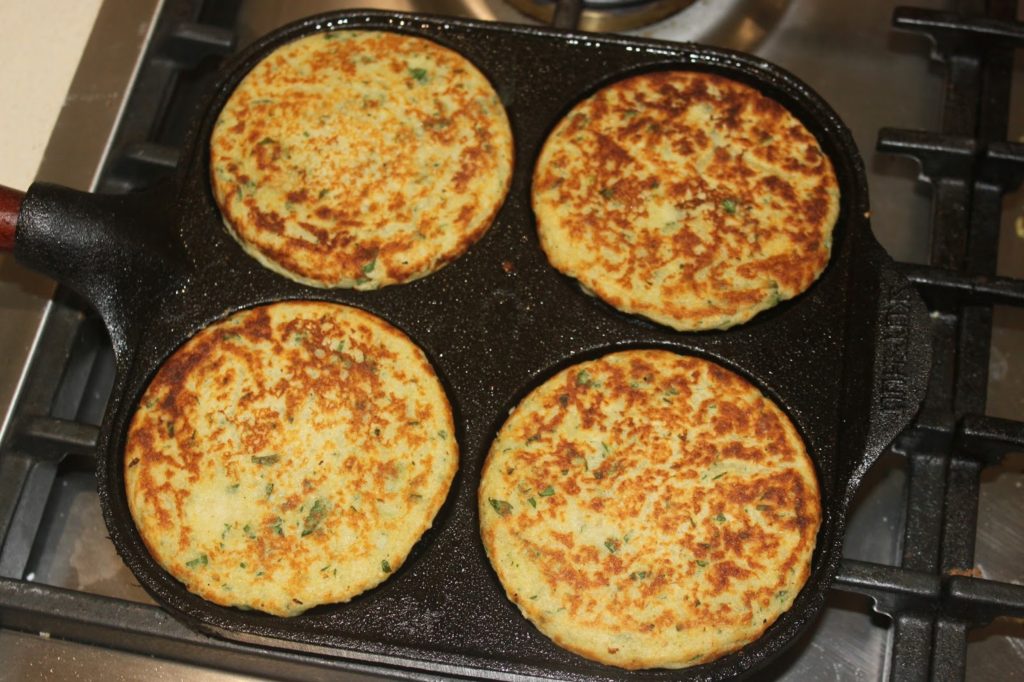 And There you go ! Do the same for all the dough.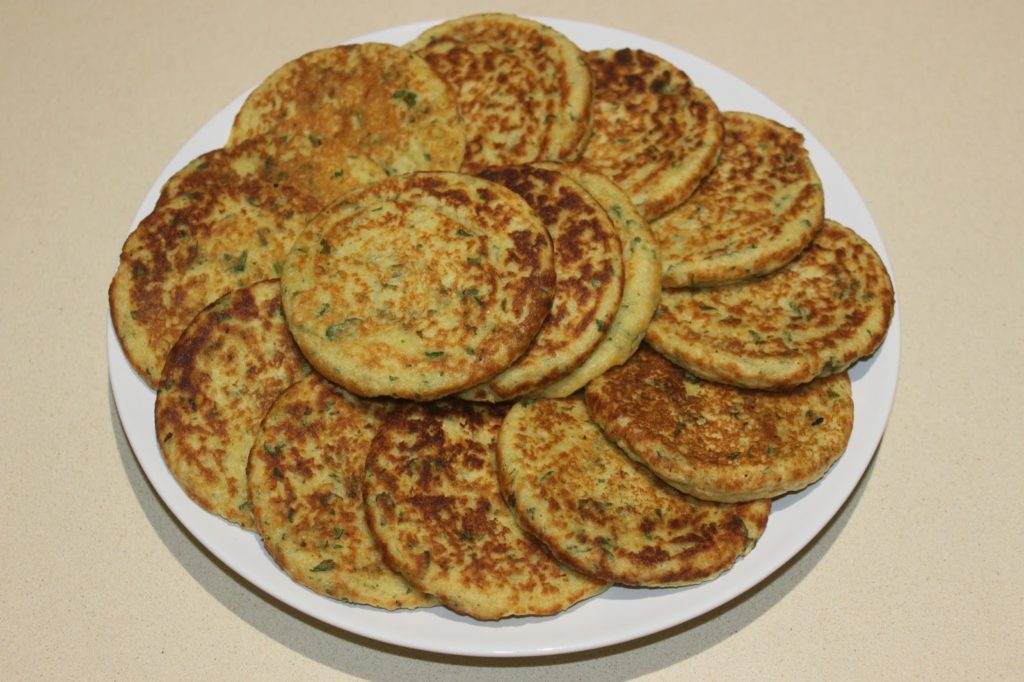 These patties are delicious with a simple salad or with vegetables. You can store them in a cool airtight box or in the freezer.