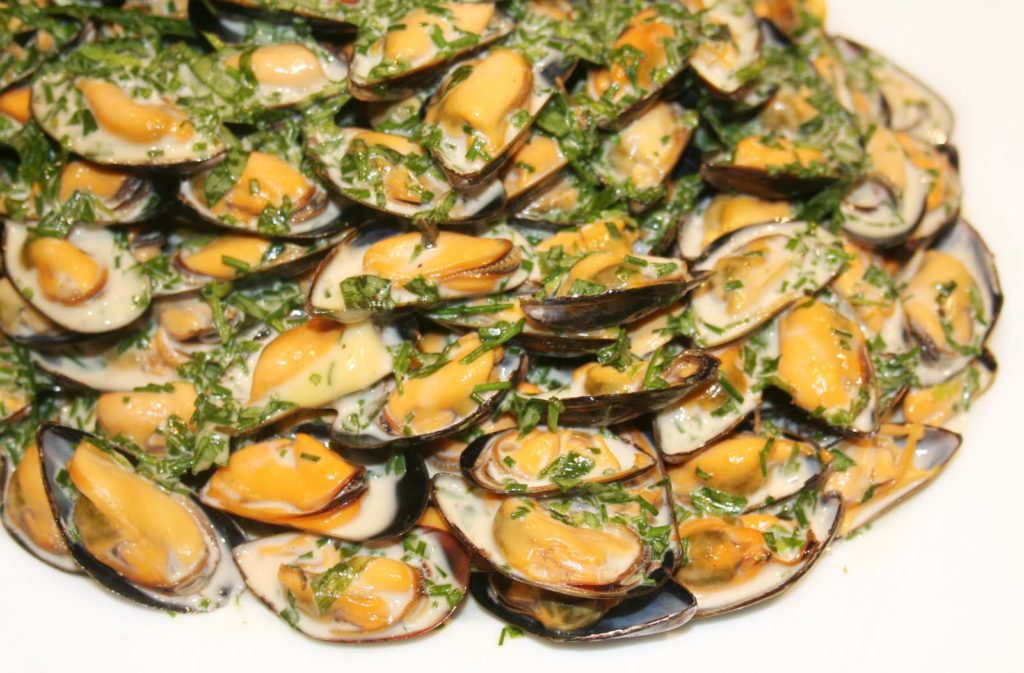 Mussel bush with tarragon is a recipe my mom has been making for many years. I asked her to be able to post it here because it is one of my favorite recipes! It doesn't look like it, but these mussels are particularly tasty. They are served cold, on one side of the shell, and are drizzled with a delicious tarragon and herb sauce. Every time she serves them, people are first surprised and then completely won over!
Recipe for "Mussel bush with tarragon" for 6 people:
-1 liter and a half of mussels
Homemade mayonnaise made with:
-1 teaspoon of wine vinegar
-6 to 7
tablespoons of mussel cooking juice
-1 tablespoon of heavy cream
Start by cooking the mussels with the shallots and the white wine with the lid on.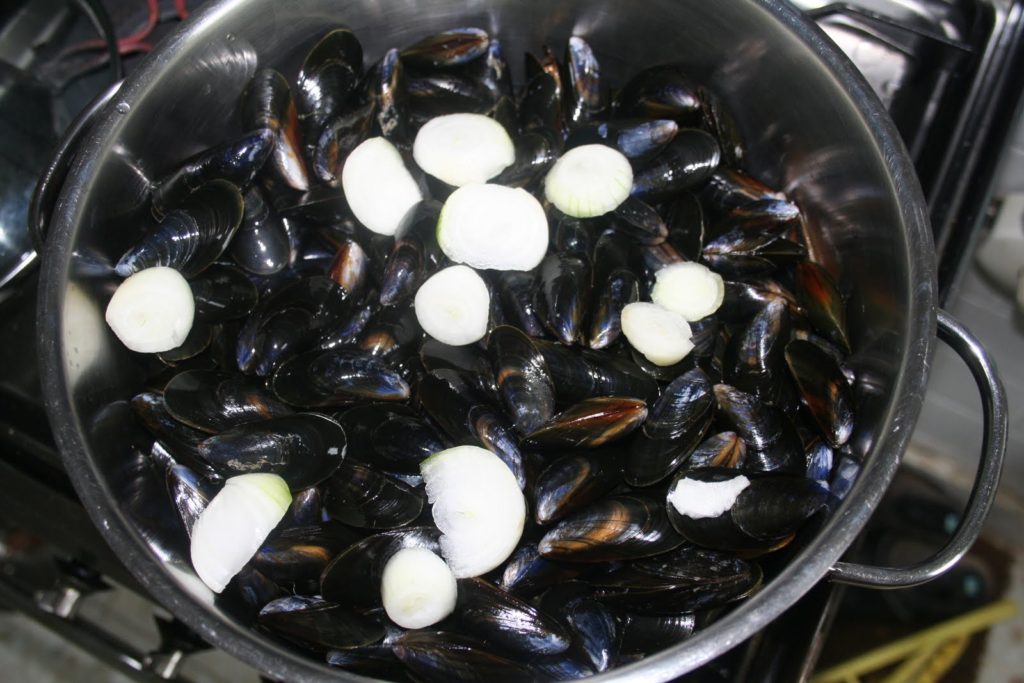 It is very simple, the mussels are cooked when they open completely!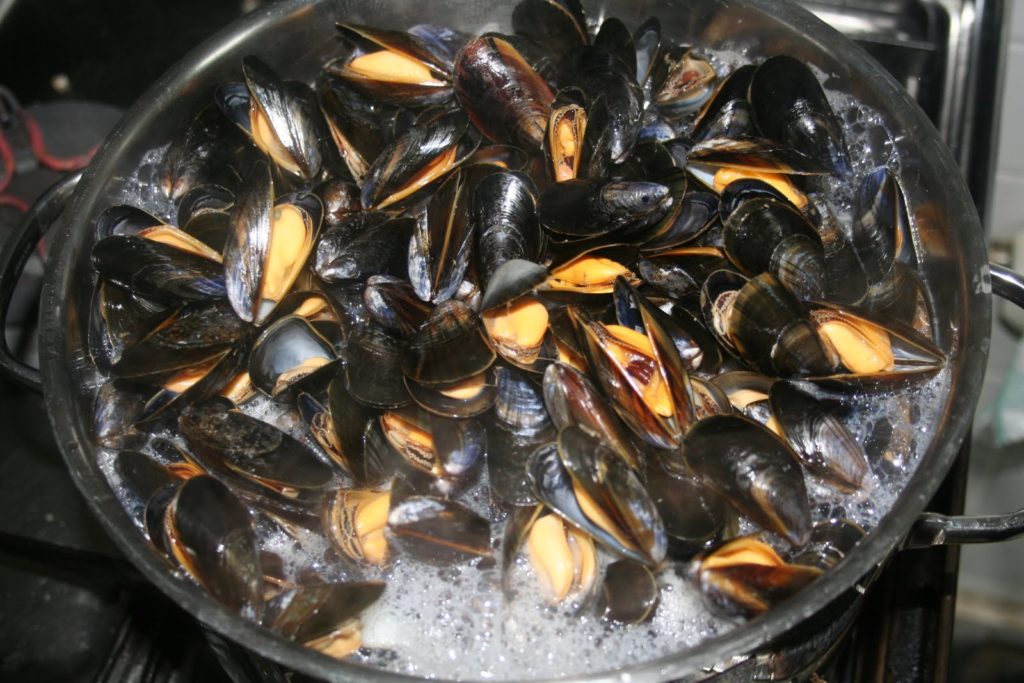 Let them cool in a dish, keeping the cooking juice at the bottom of the pan.
Then shell them, leaving them on the shell that attaches them. Place them on the serving dish.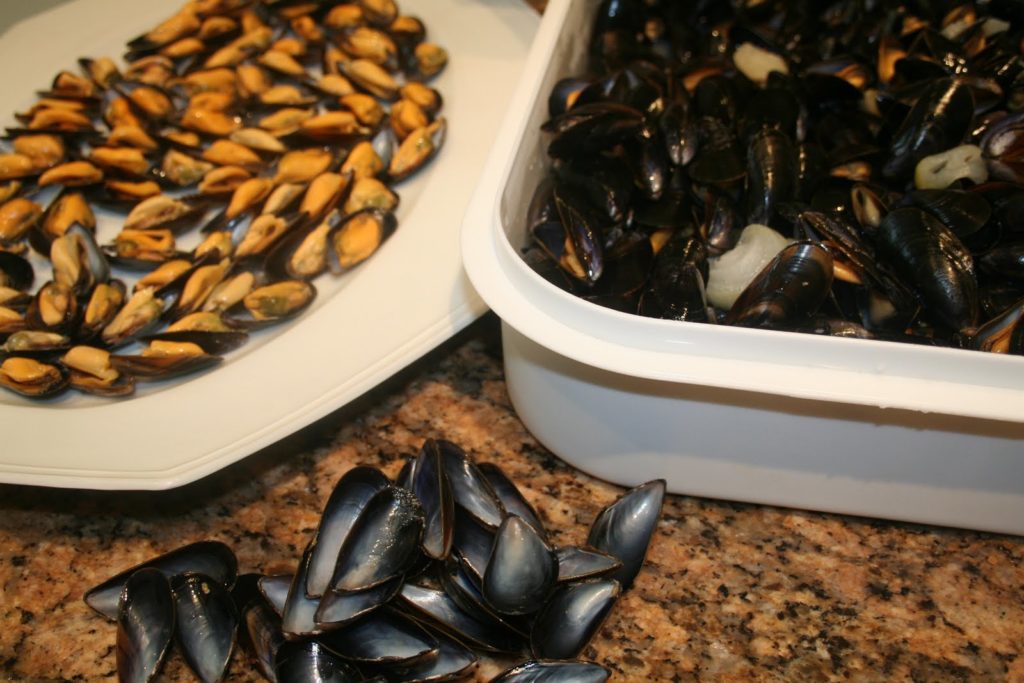 Start with the bottom of the dish (of course!!), then continue in layers. They will overlap and that's the point!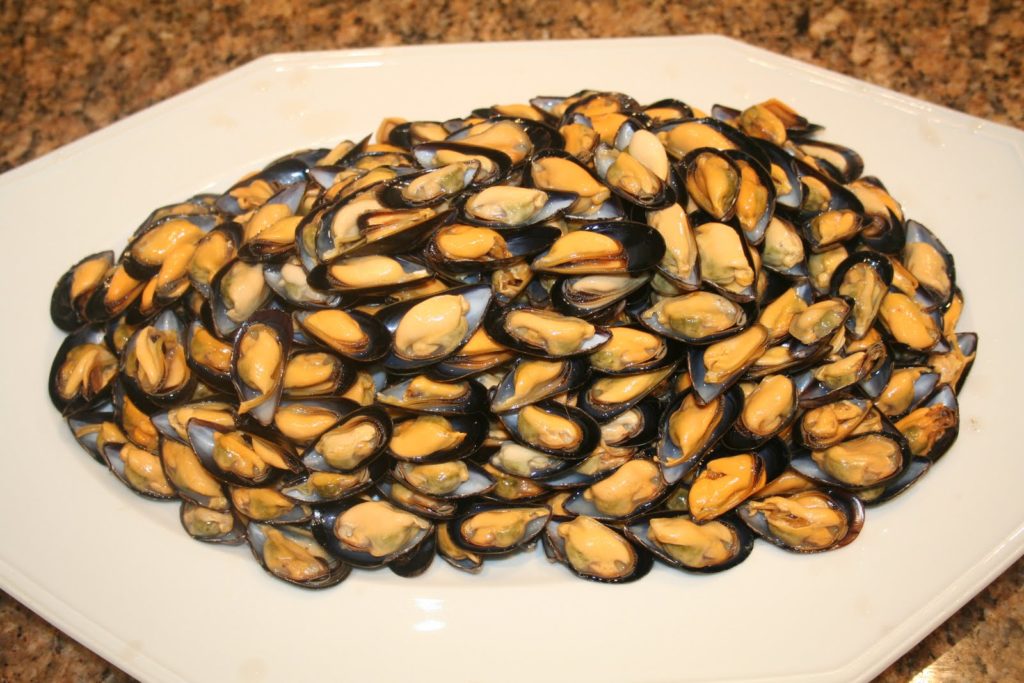 The mussel juice must be filtered when it is cold. Place a fine sieve (you can use a colander!) over a clean saucepan (or large bowl) and place two sheets of paper towels inside. This will act as a filter! Pour the juice into the paper and let it flow and filter.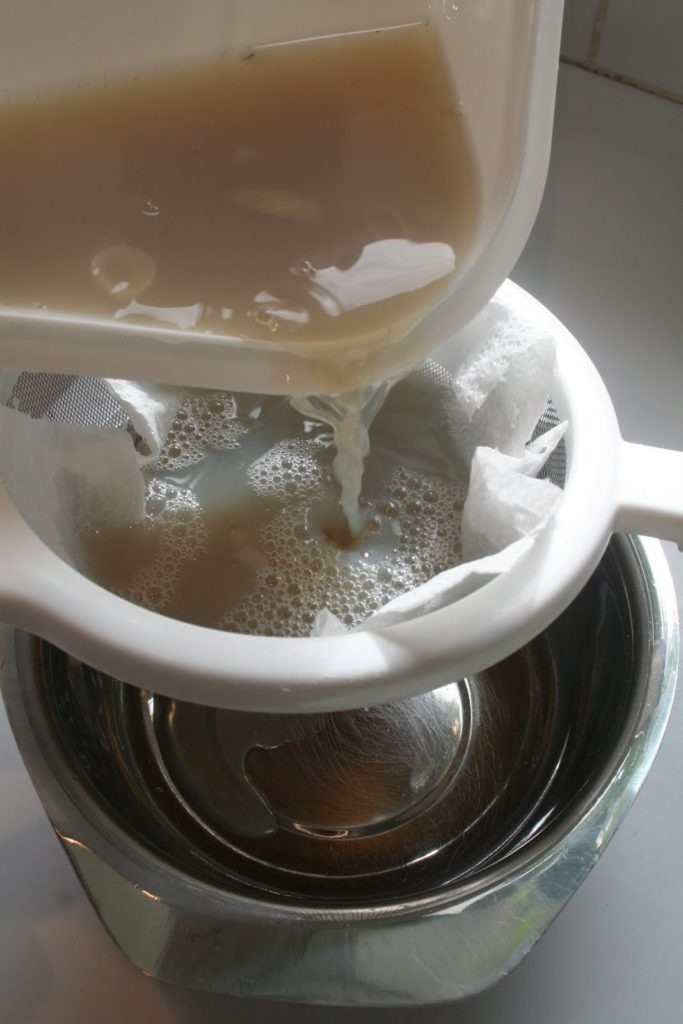 Finely chop the herbs (tarragon, chervil and chives).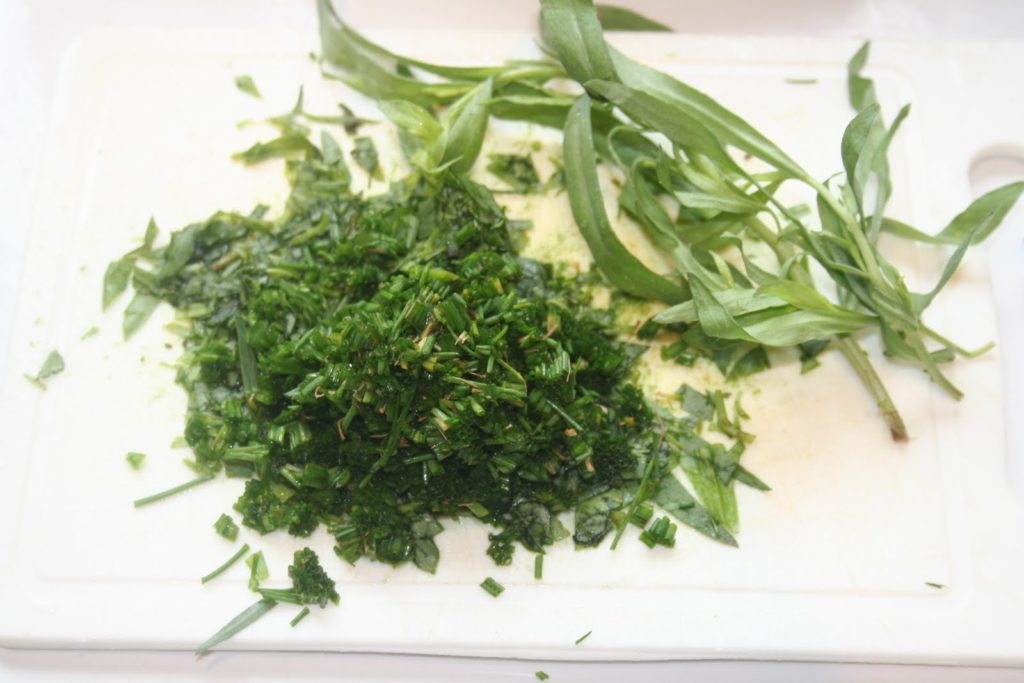 Make a homemade mayonnaise by putting the egg yolk and mustard and adding the oil then add the vinegar.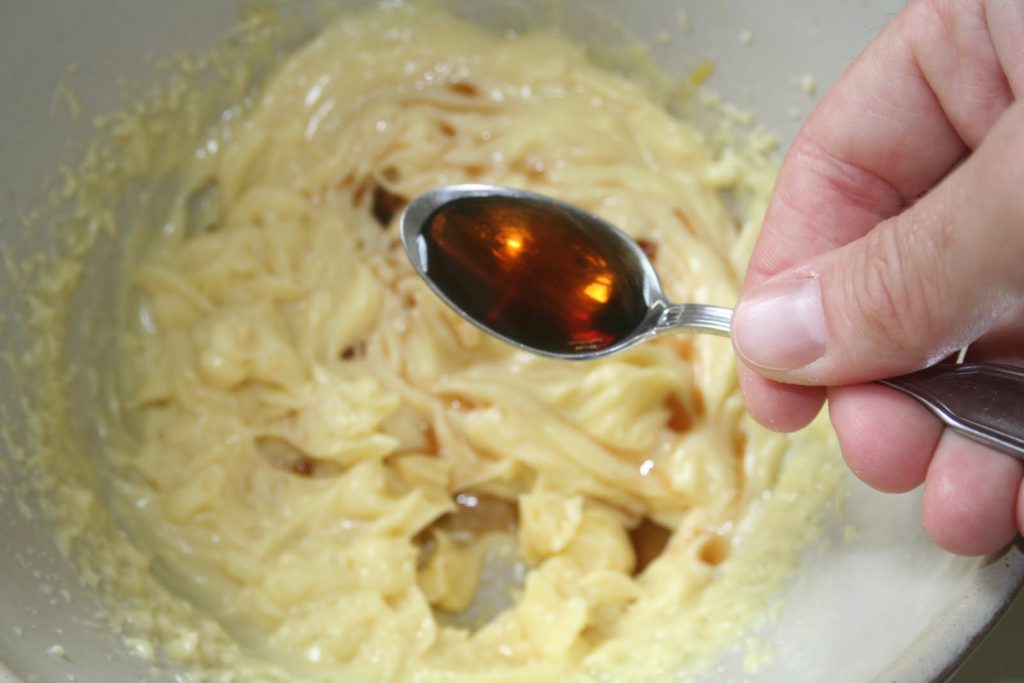 The ketchup…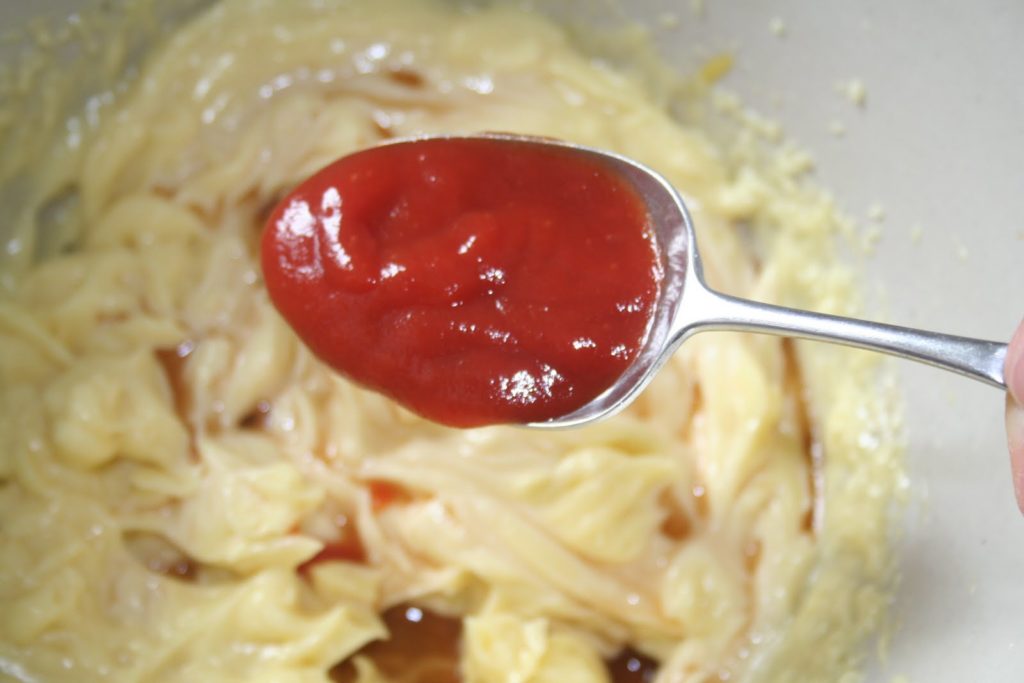 And the juice from the mussels!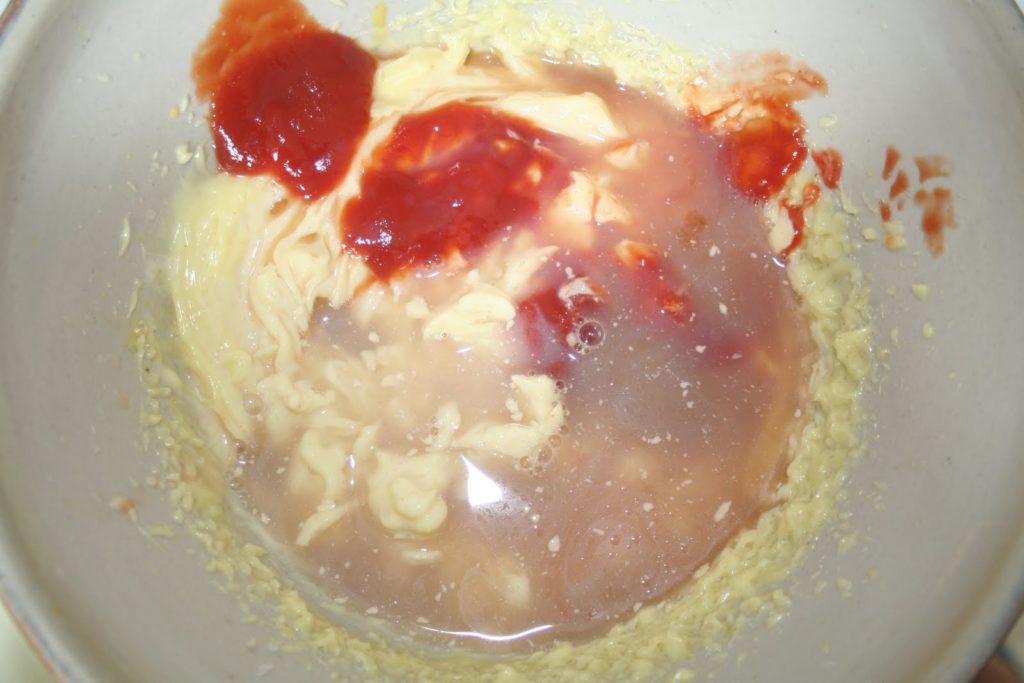 Mix briskly and add the herbs and cream.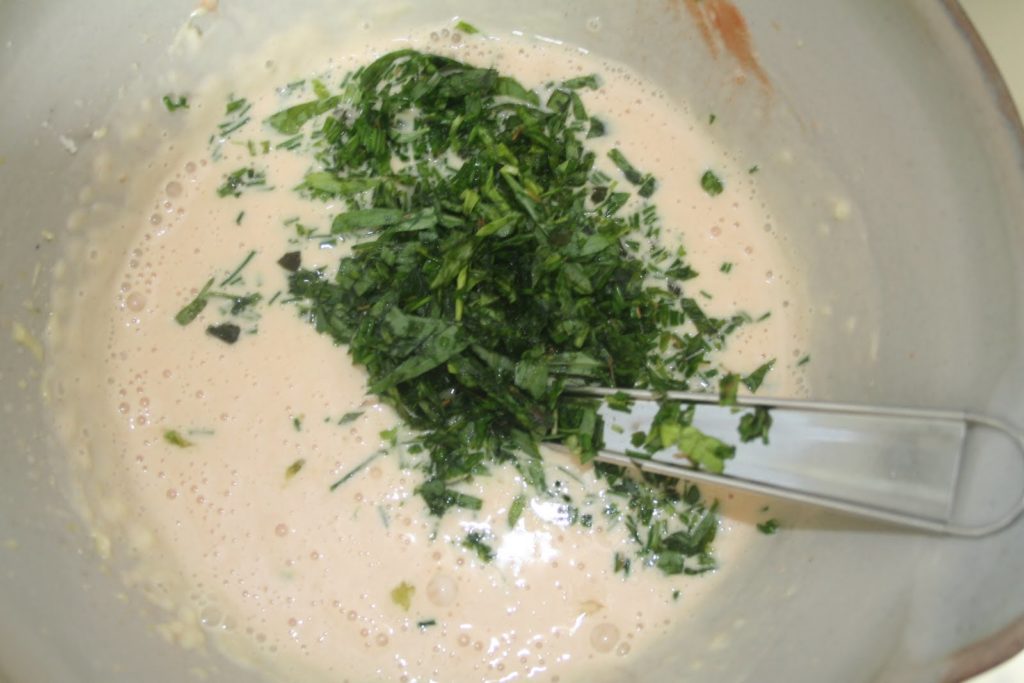 The sauce is quite liquid (like a full cream…). Pour all the sauce over the mussels (which are placed in several layers) so that all the mussels are covered with sauce.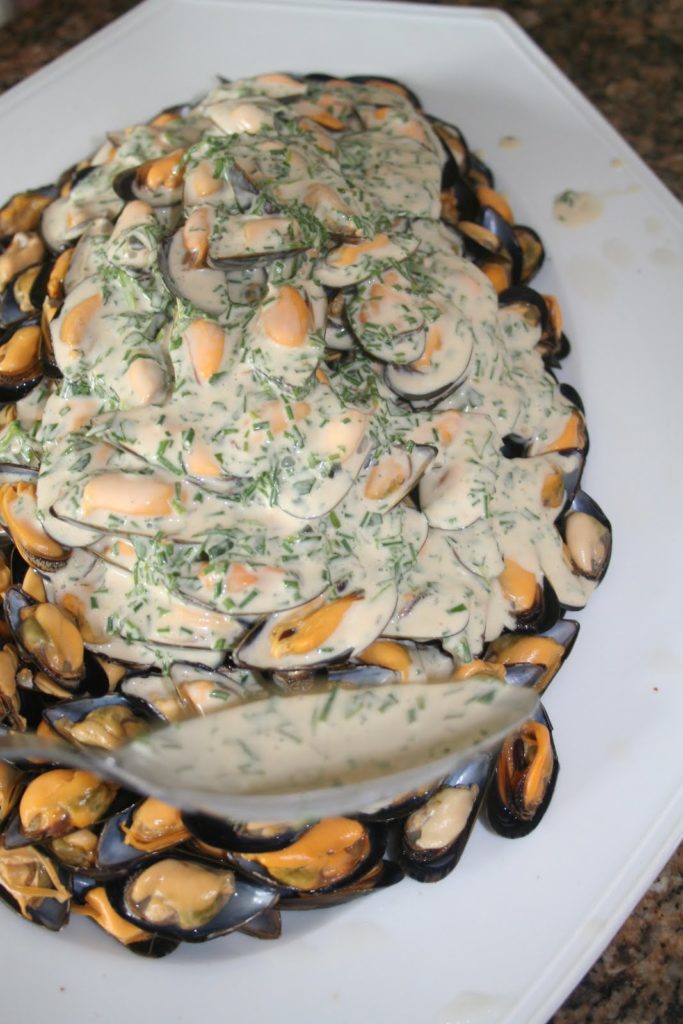 Place in the refrigerator for at least 3 hours. The mussel bush in the photo was enough for 13 people (I could have eaten more, but I don't know how to stop, so I'm not a reference!!).
Eat the mussels loudly with all the sauce! It is truly delicious!