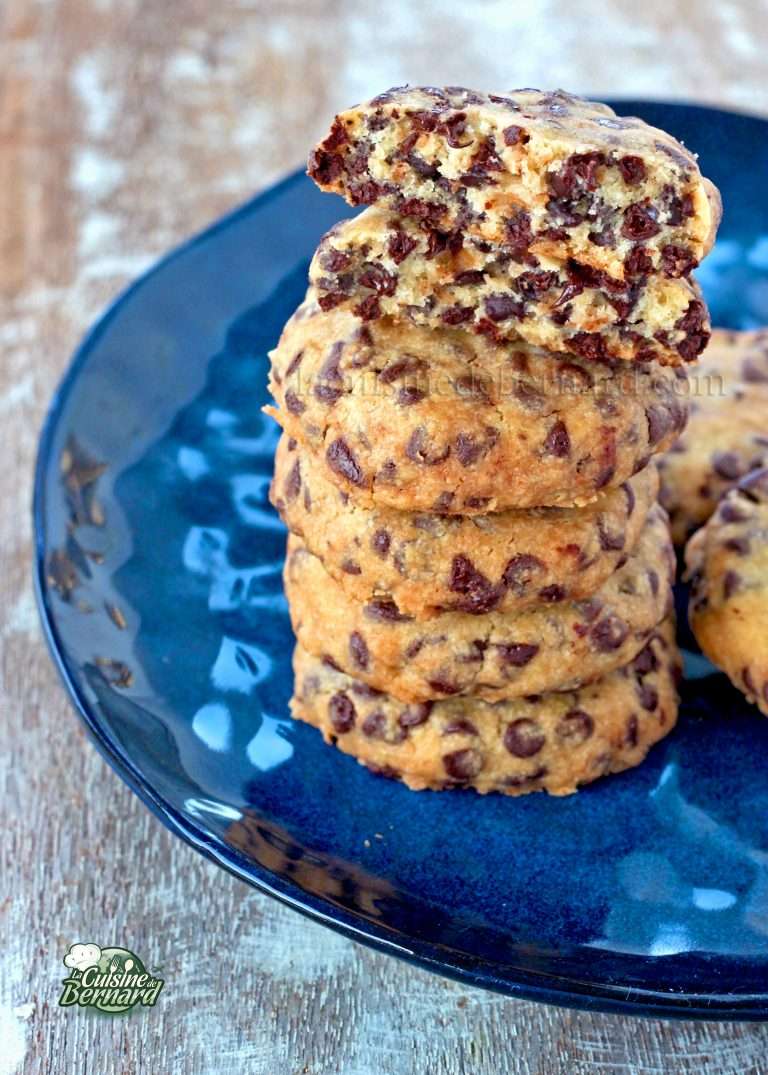 Big shortbread, full of chocolate, crispy and melting at the same time! They look like cookies, but they're not. The texture is really that of a shortbread or shortcake, more crunchy than the cookie. There are no eggs or vanilla. And I put a huge dose of chocolate: it's half the weight of these little cakes! For lovers of good things and especially of chocolate (dark or milk!).
Recipe for 12 shortbread of 50g :
50g of sugar
60g semi-salted butter
50g of soft butter
140g of flour
300g of chocolate chips of your choice
Put the sugar and butters in a bowl or the bowl of your food processor.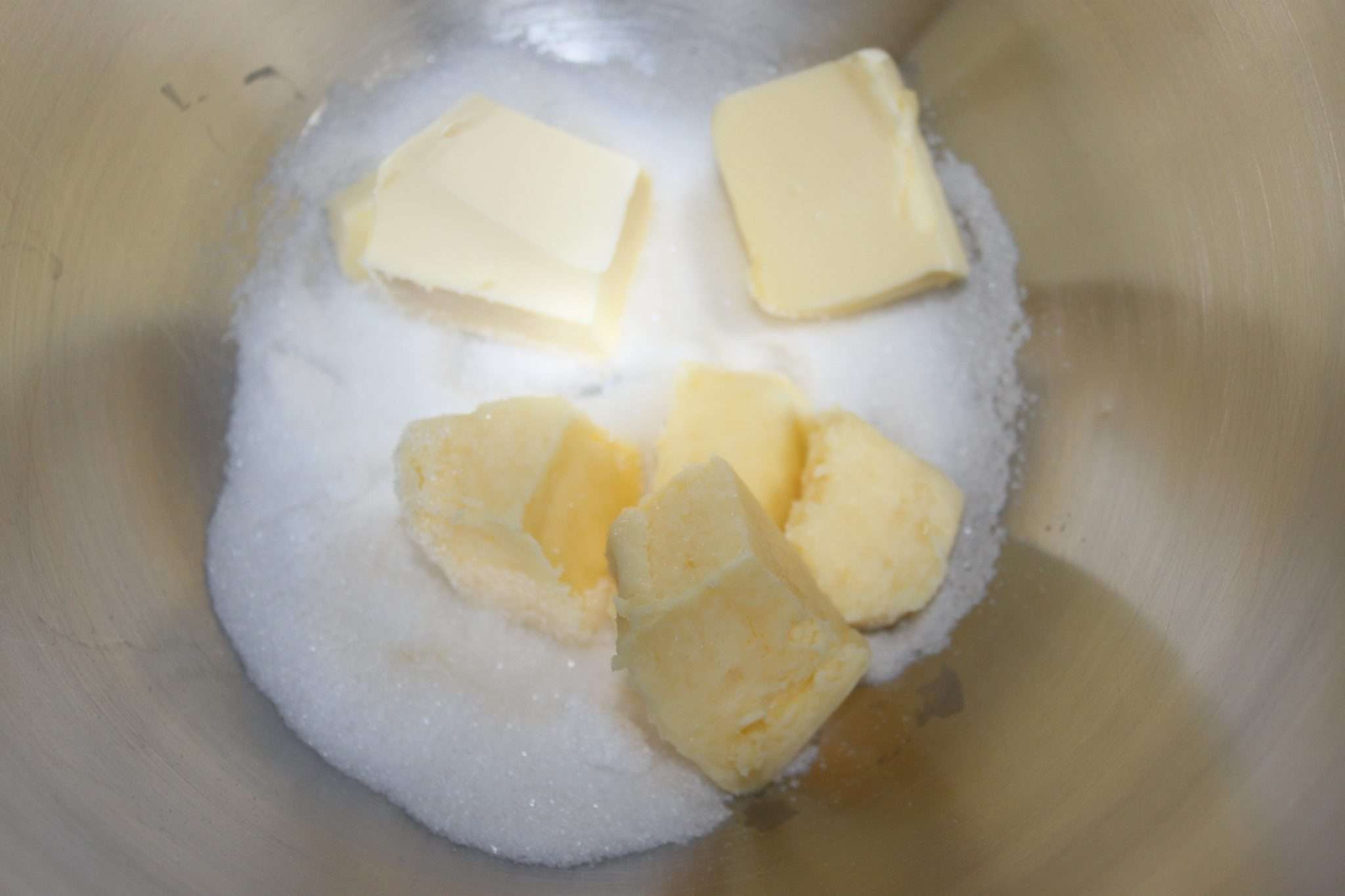 Blend to a smooth texture.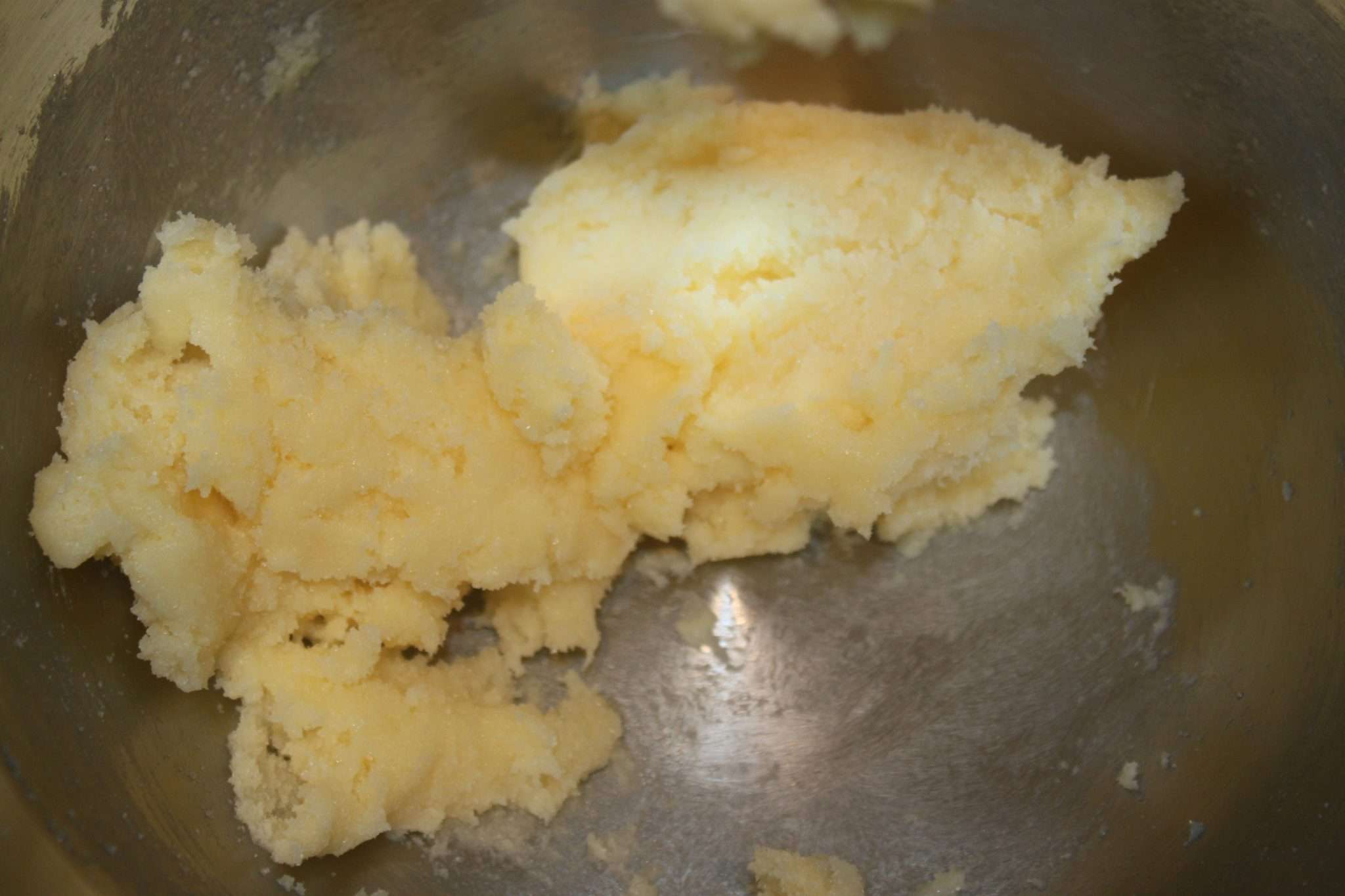 Pour in the flour and mix until you have a dough.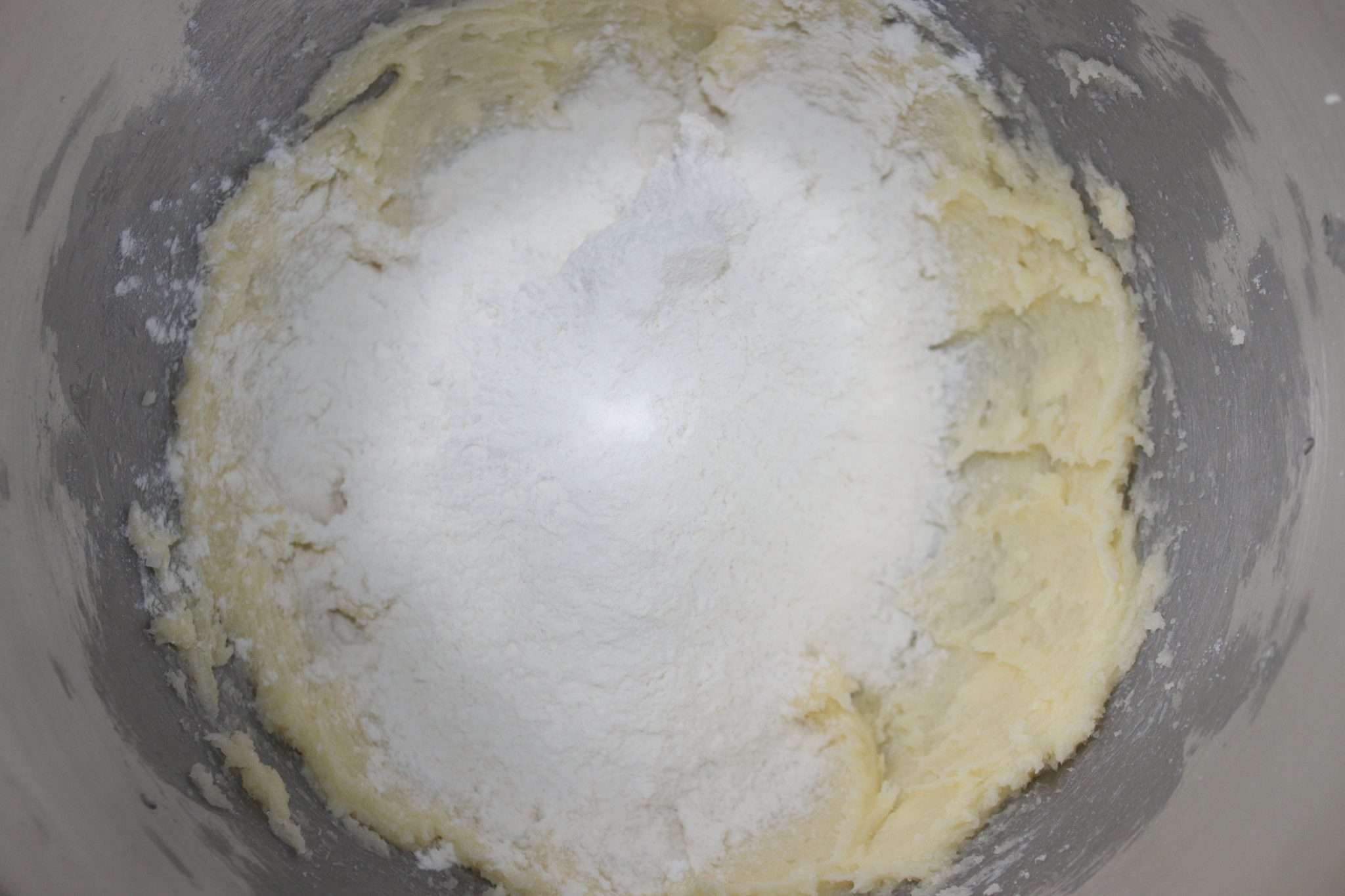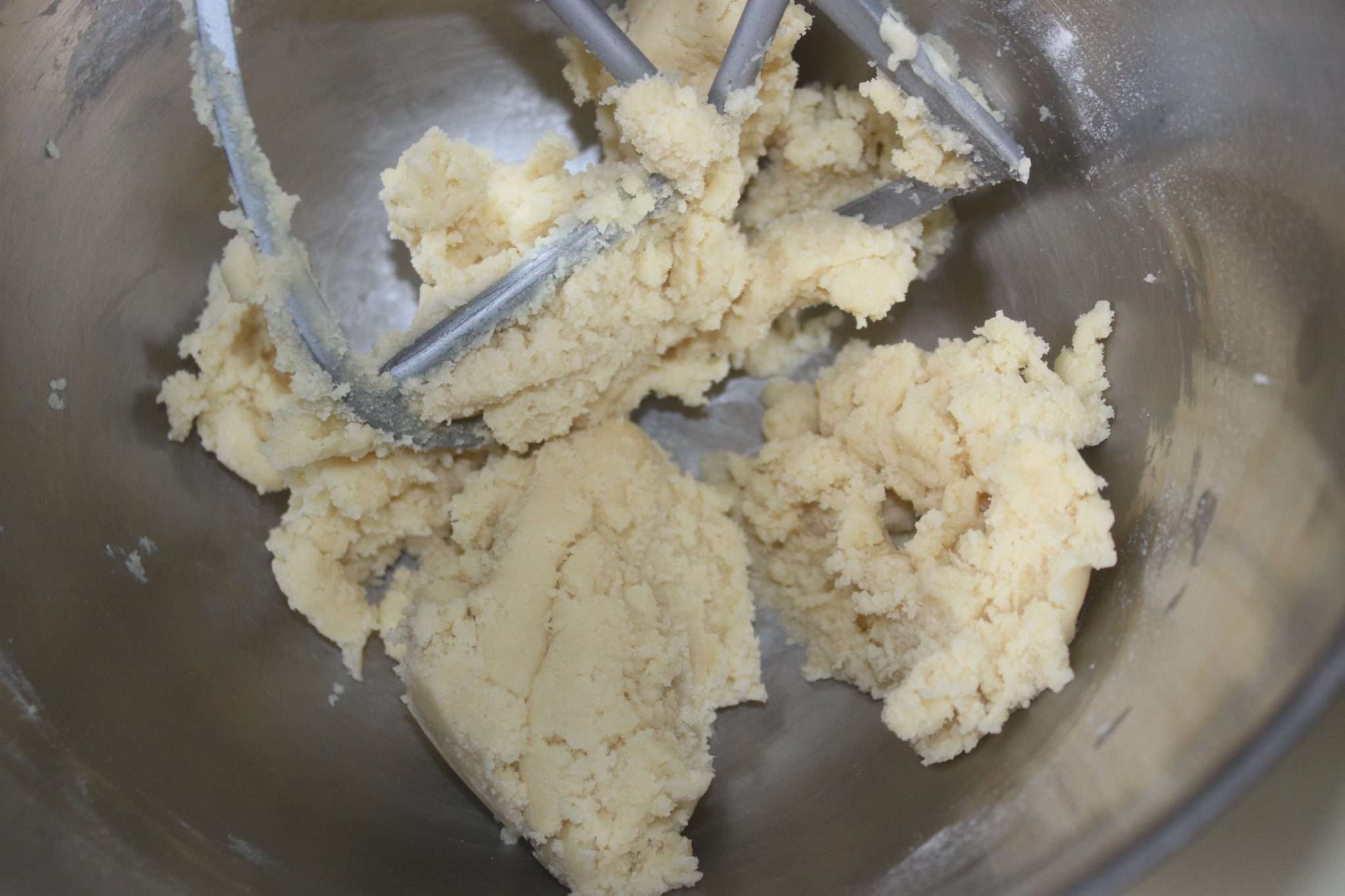 Add the 300g of nuggets. That's a lot! Take small nuggets.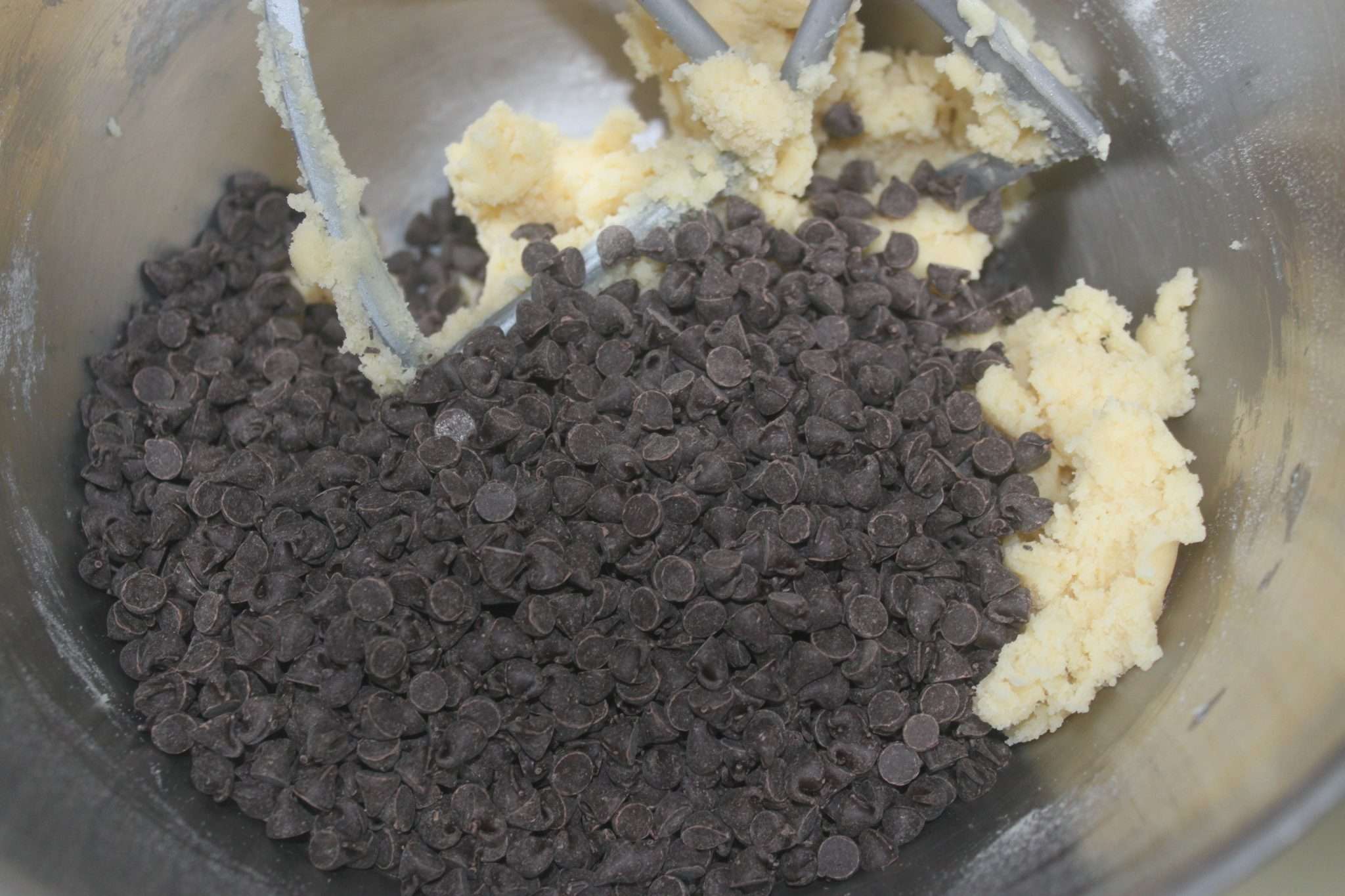 Stir again to distribute the chocolate evenly.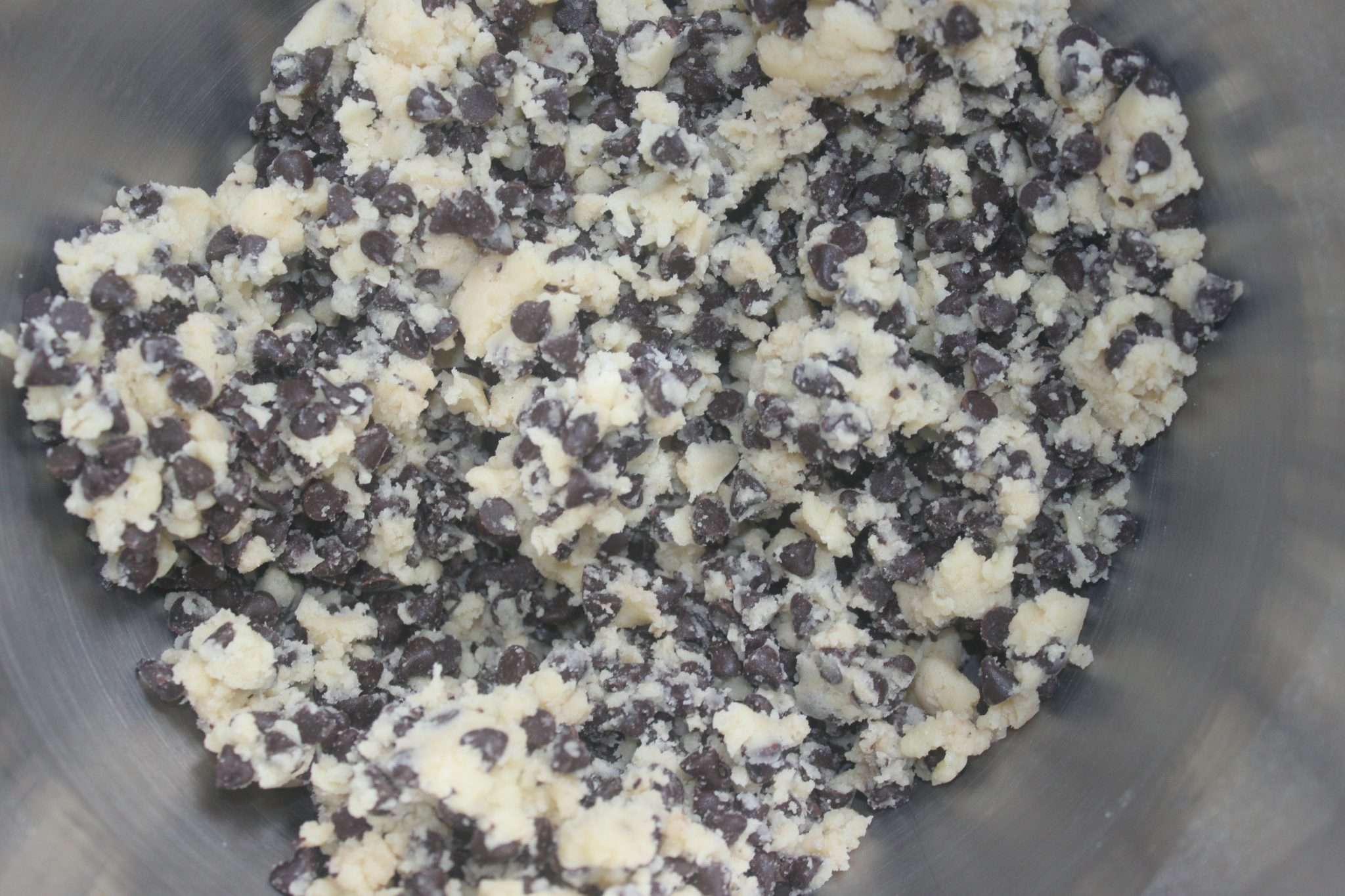 Weigh 50g balls.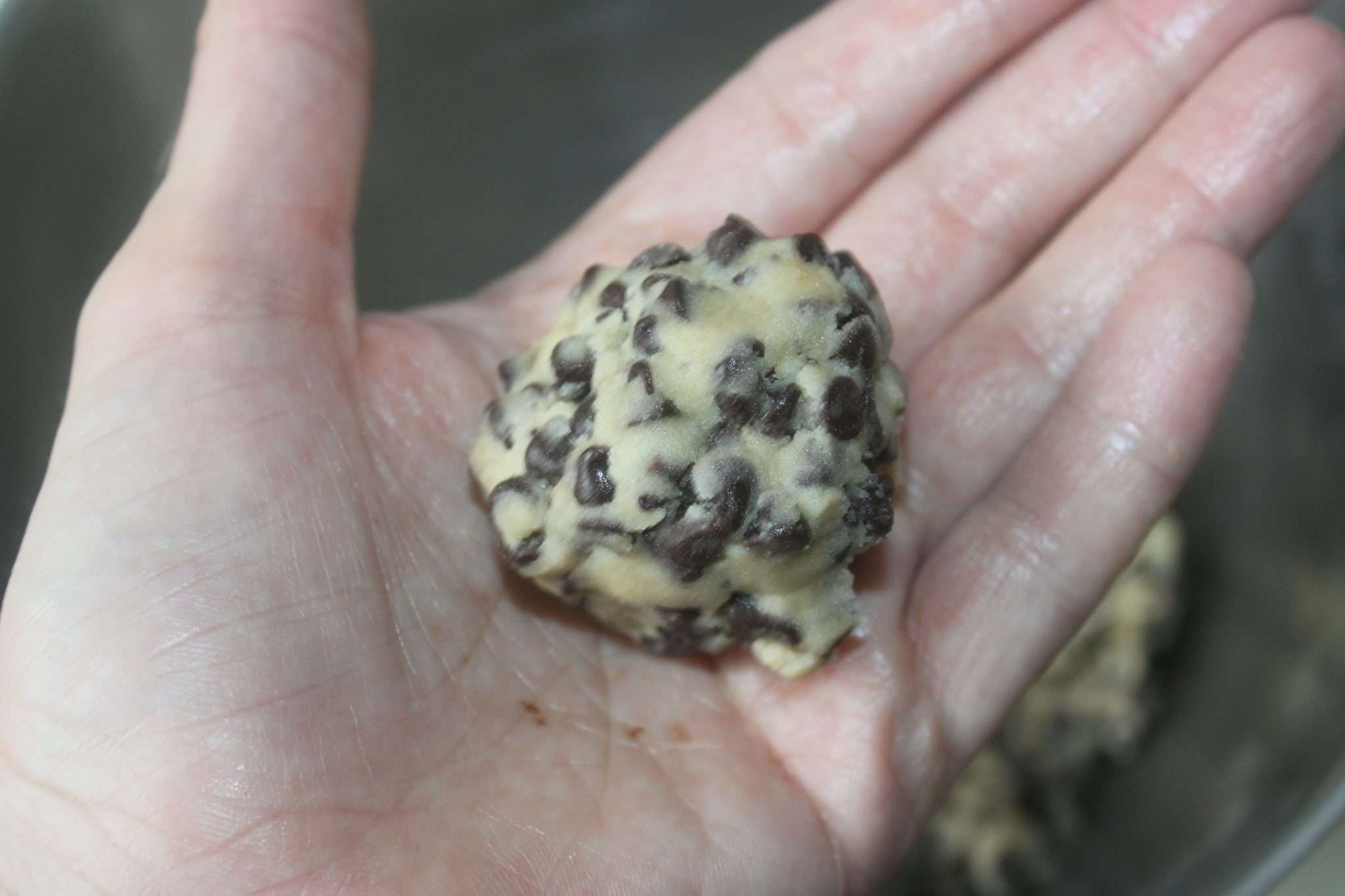 Shape the shortbread into the shape you want, knowing that they hardly move during baking.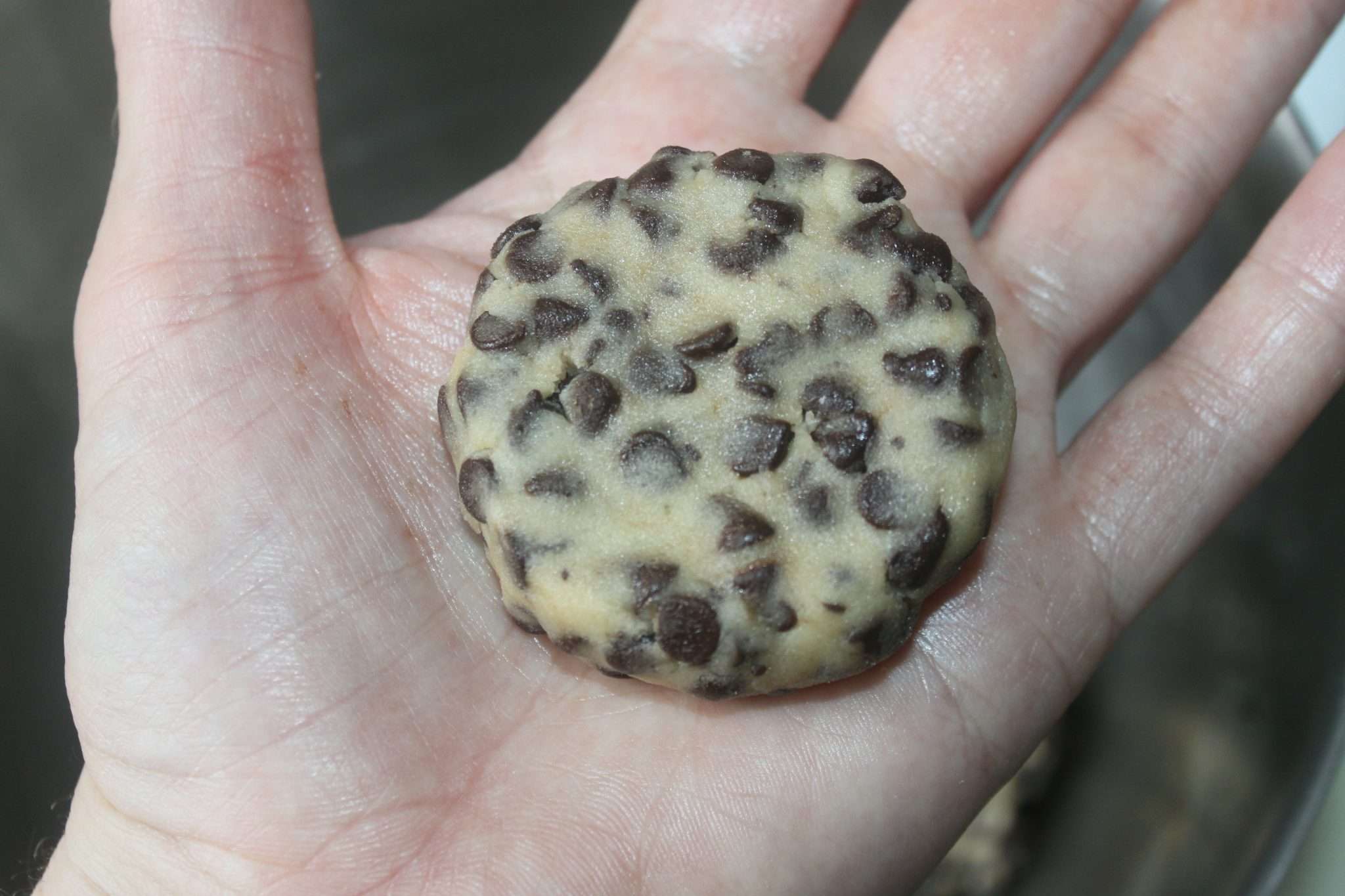 Place the 12 shortbread cookies on a baking sheet lined with parchment paper.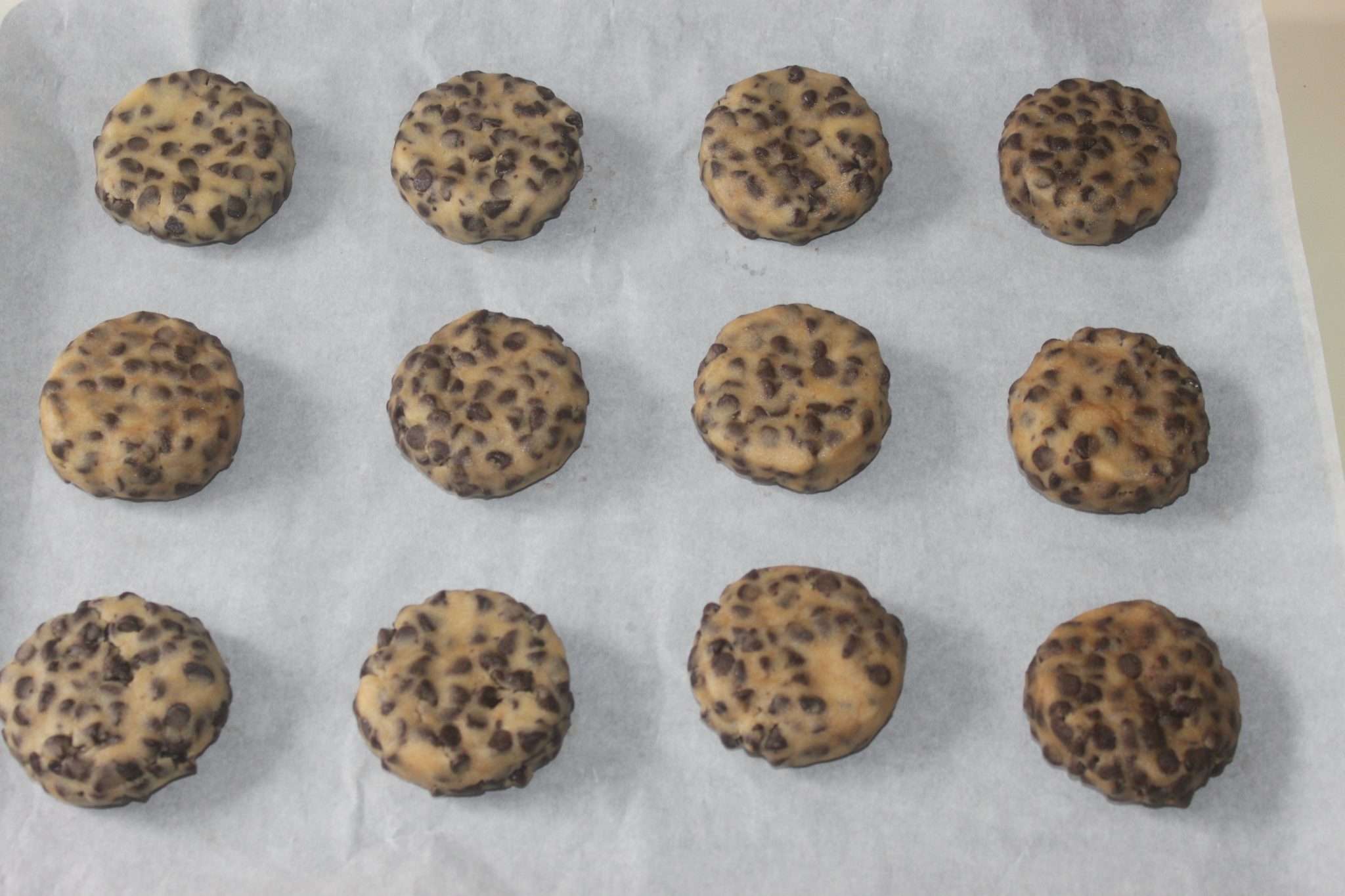 Bake at 160°C on fan heat for 20 minutes.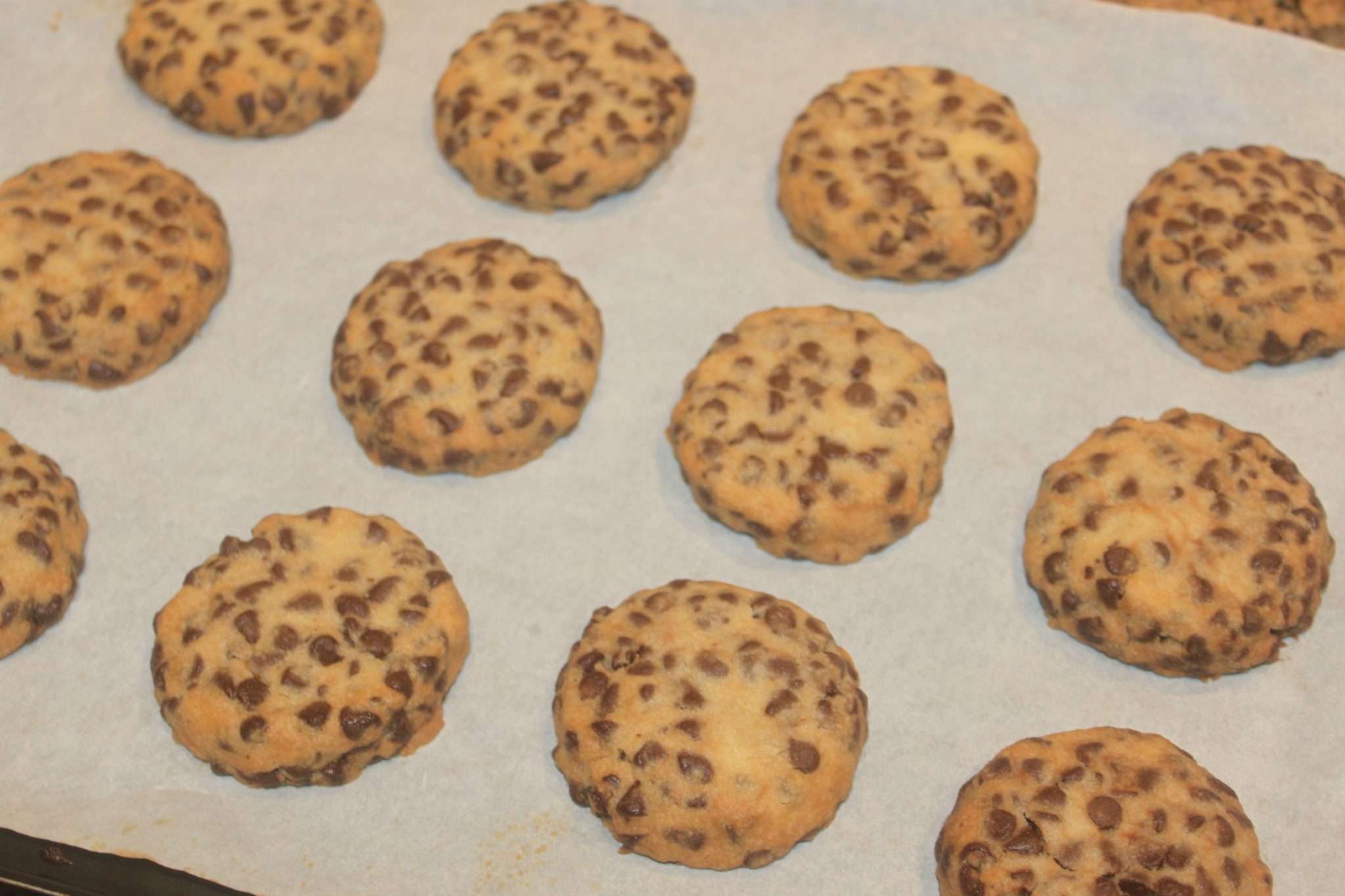 Let cool before tasting! They are to die for!