The "quindins" or "quindim" in the singular (it is pronounced "kine djine") also come to us (after the guava roll cake) from Brazil… The first time I ate this was in Rio in the café "Confeitaria Colombo". And I confess: I did not like it… Why is this? Because I didn't know what was in it. Then I ate it again. Again and again and now I'm hooked! And even now I find this little pastry almost magical. Imagine… All the ingredients are mixed in a blender, poured into molds, and the cake separates during baking. A flan version and a coconut cookie version. And everything works by itself. So what is a quindim? It is a kind of small creamy flan with coconut and egg yolks and sugar. A real delight, very practical when you find yourself with yolks!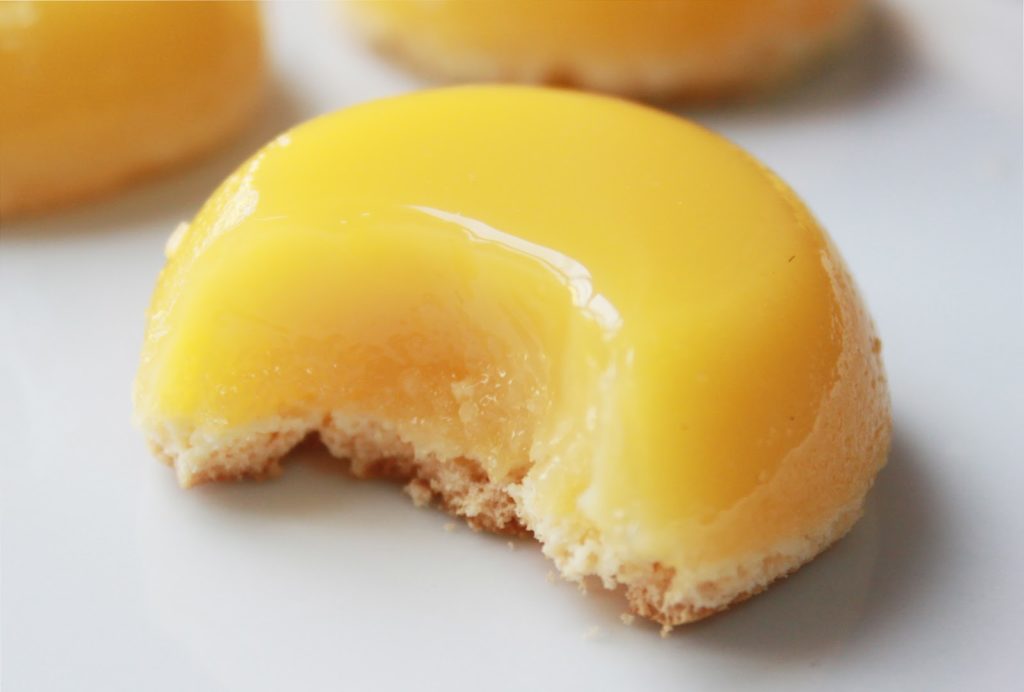 Recipe for 28 quindins:


-12 egg yolks
-50g of butter
-400g of sugar
-200g of warm water
-100g of dry grated coconut
Preheat the oven to 180°C.
Soak the grated dried coconut in 200g of warm water.