The cookies… I think I'll be posting a new recipe regularly in the future on my cooking blog. I love it so much! It's easy to make, you can have them of all possible textures and with lots of different things to put in them. Today it's a very classic version: white chocolate and macadamia nuts, but it's still a real treat!
85g of soft butter

100g of sugar

1 teaspoon of liquid vanilla

50g of brown sugar

1 egg

205g of flour

1/4 teaspoon baking soda

170g of white chocolate chips

100g of macadamia nuts (toasted and salted are fine!)
Put the butter, sugars and vanilla in a bowl.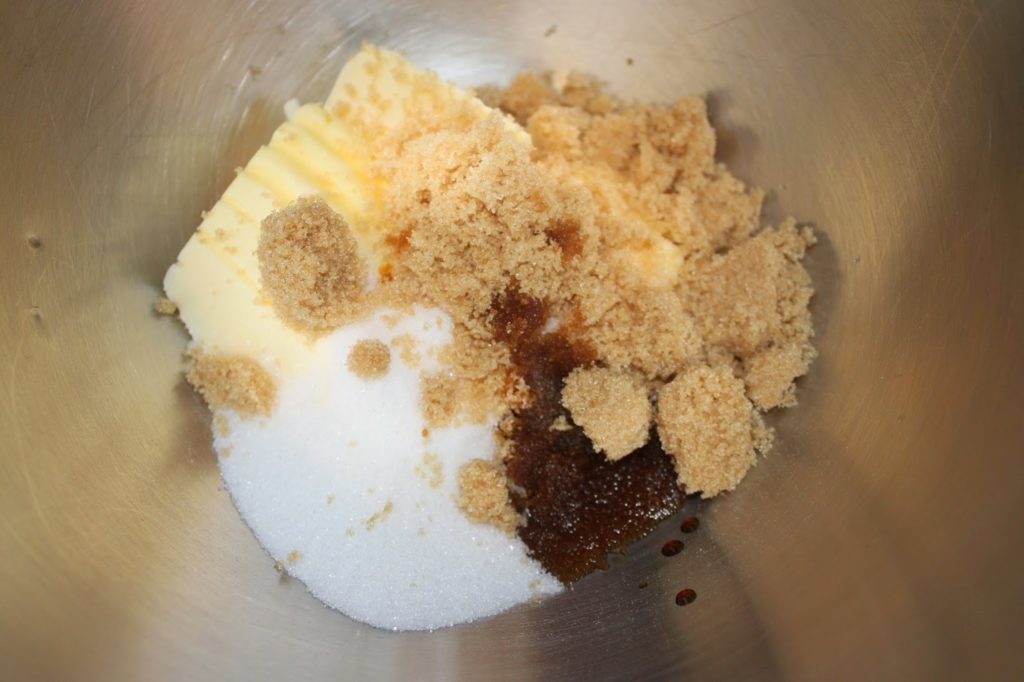 Mix until you have a kind of cream. Then add the egg.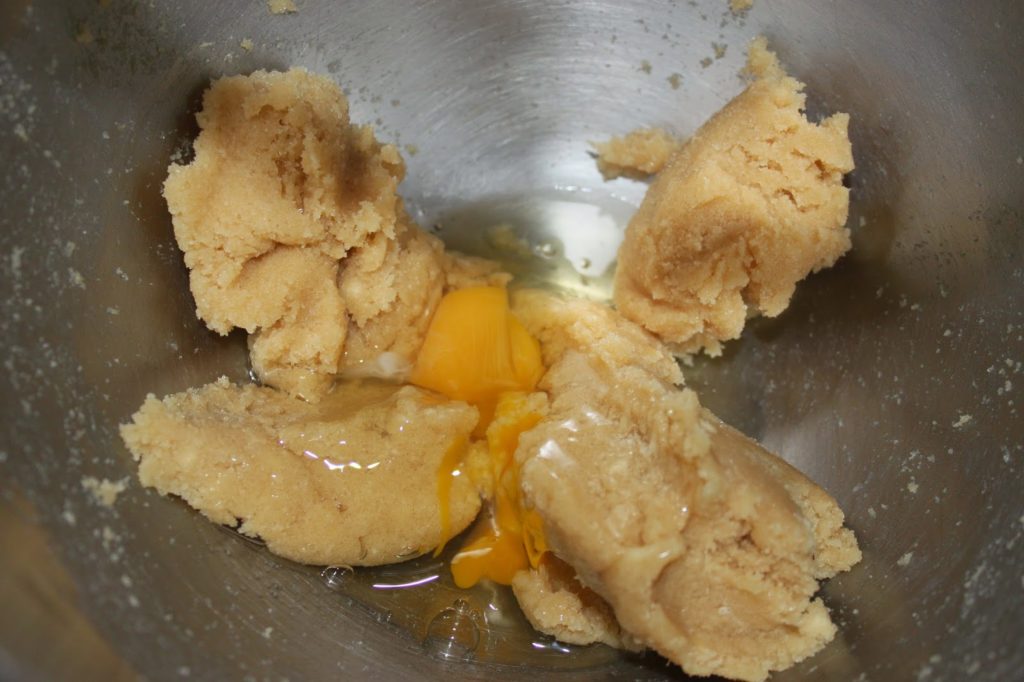 Mix again and pour in the flour and baking soda.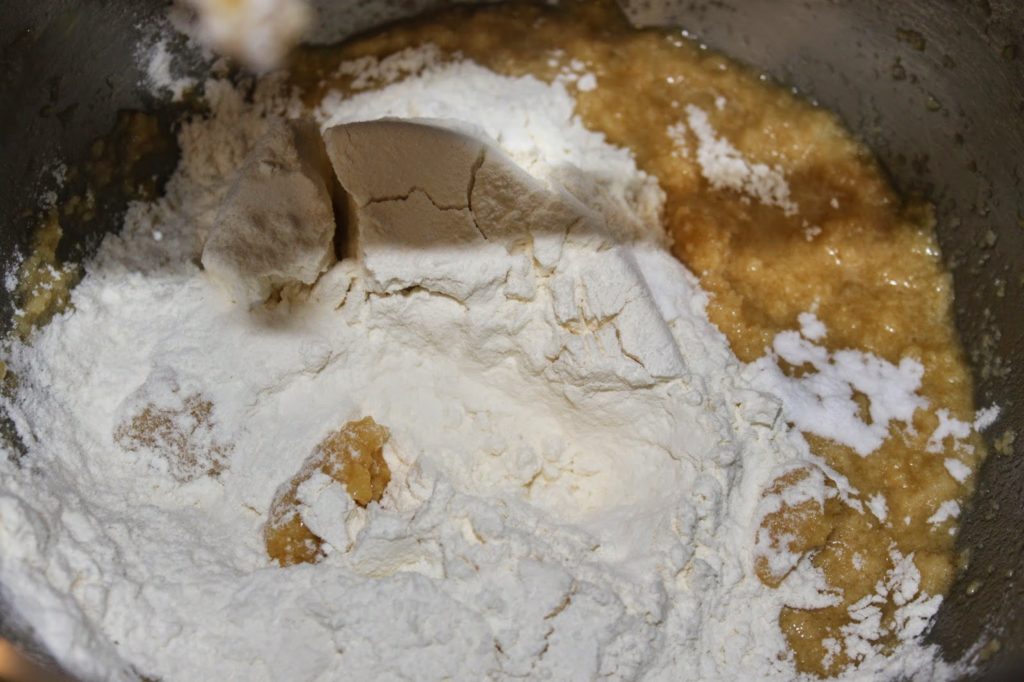 For my recipe, you can use roasted and salted macadamia nuts. You'll just have to cut them in half.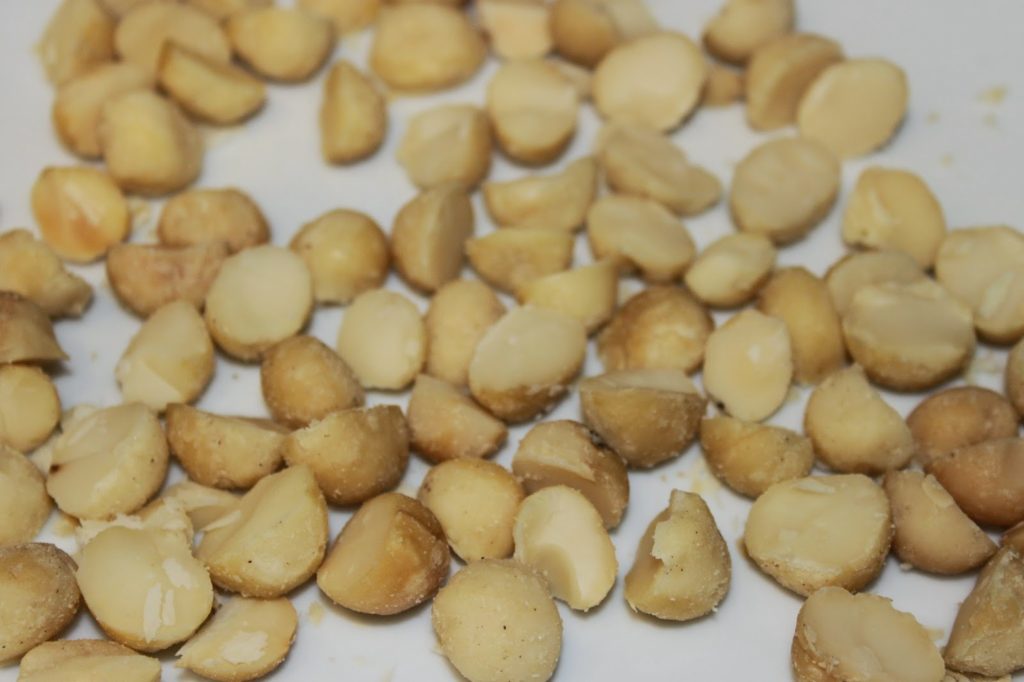 Put the white chocolate chips and macadamia nuts in the batter.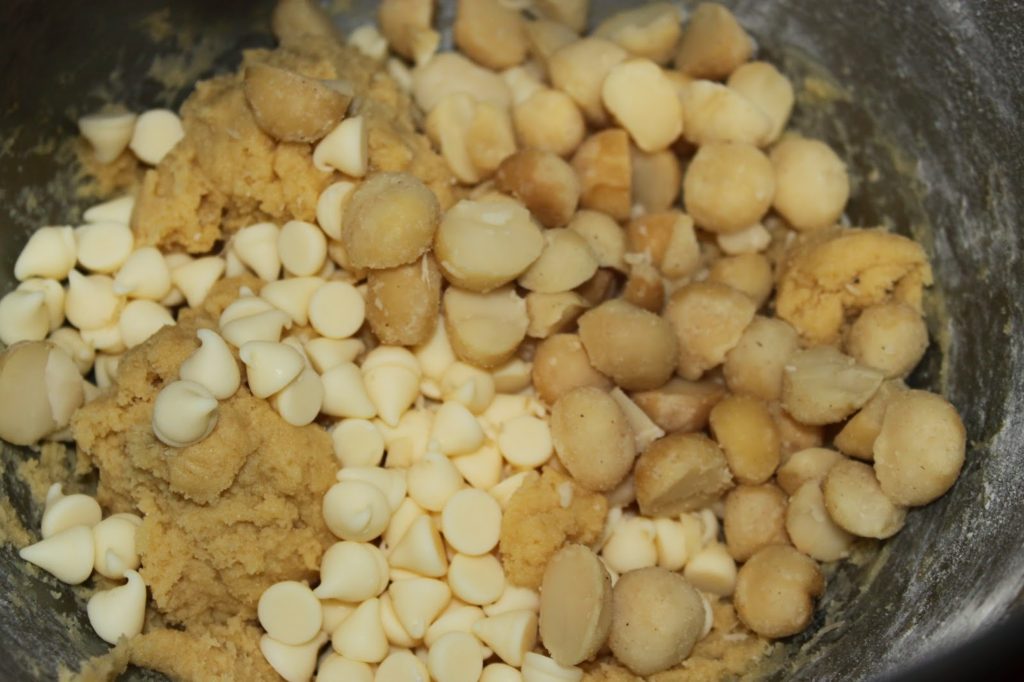 Mix one last time (if you have a KitchenAid you need the sheet (the K)).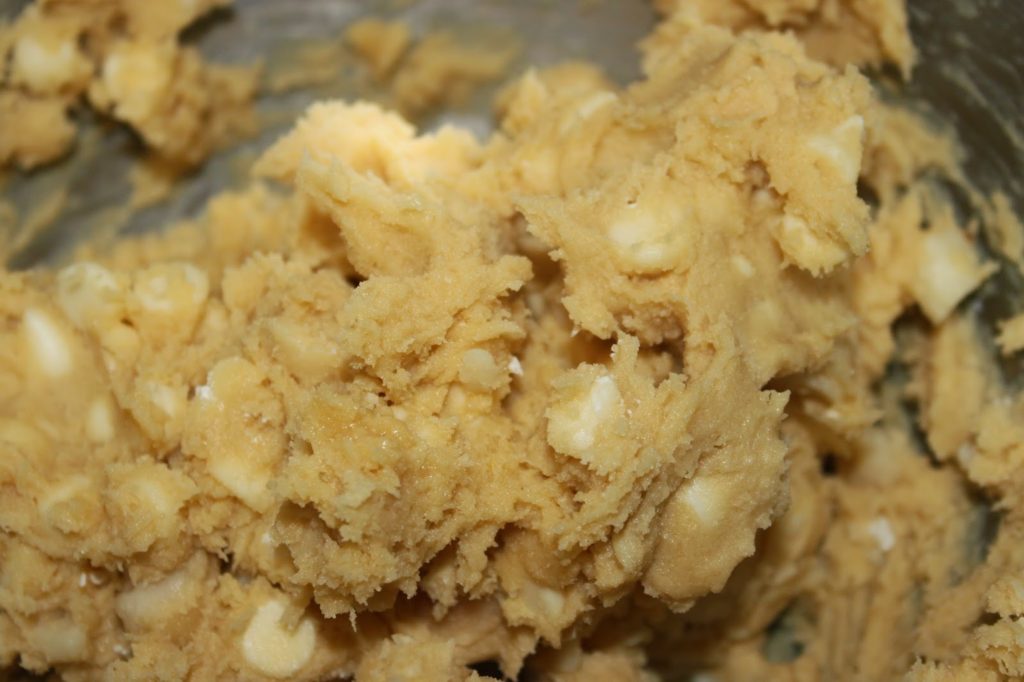 Make balls of 45g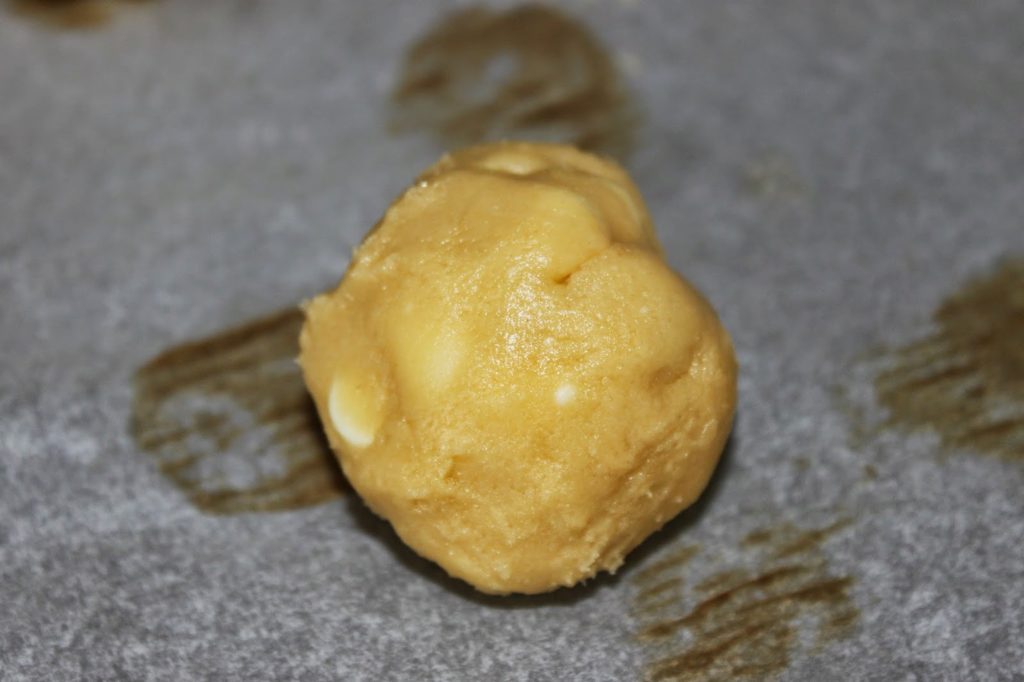 Flatten them slightly with the palm of your hand.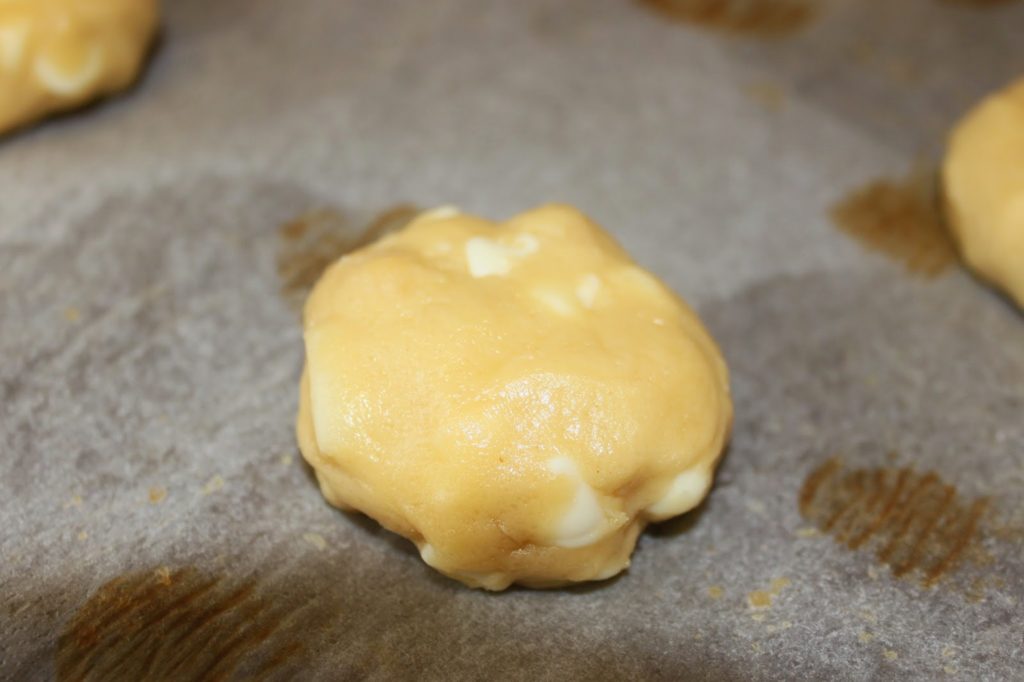 Bake at 180°C for 11-12 minutes. Cookies should look barely baked. Just a little golden around the edges. As they cool, they will have the perfect texture.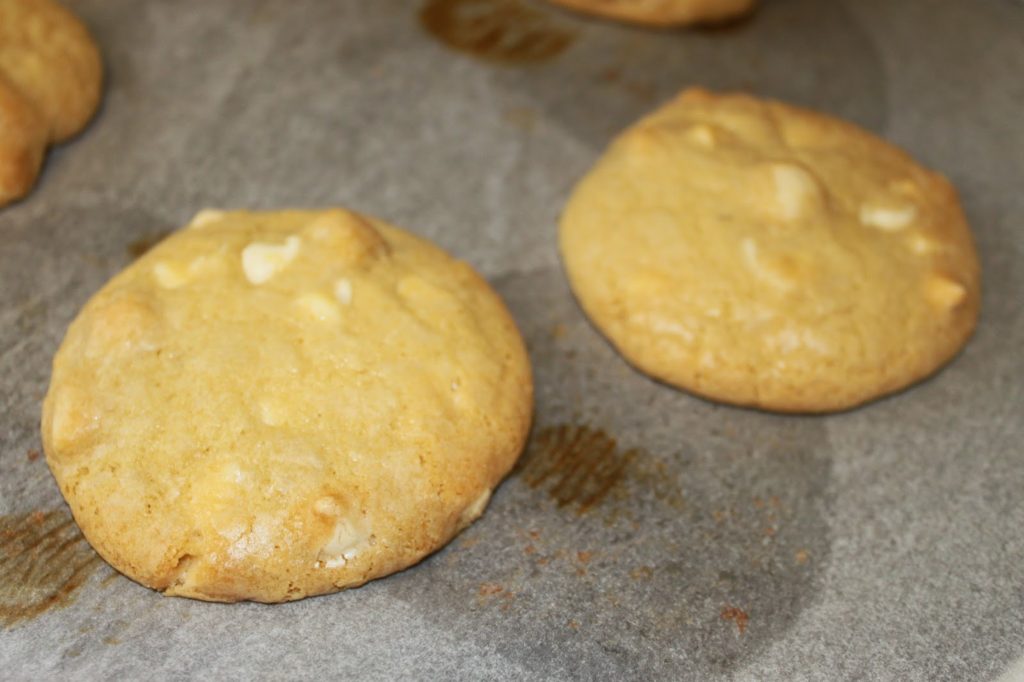 Let them cool before eating them while still warm! Then place them in an airtight box.