I recently went to Bologna and I had tasted an amaretti pudding there which I really enjoyed. It's a bit like an egg custard, but with more powdered amaretti, amaretto liqueur and here a few dark chocolate chips. A real dense and melting delight at the same time, especially when tasted chilled. A very original recipe that I propose to you today!
For a 25cm long cake tin:
For the caramel
For the pudding:
190g amaretti
60g icing sugar
3 eggs
2 egg yolks
150ml whole milk
350ml full cream
2 spoonfuls of "amaretto" liqueur with bitter almonds
80g small dark chocolate chips
Start by preparing the dry caramel. Pour a tablespoon of sugar into a saucepan over medium heat. When the sugar melts, add a little more sugar and shake the pan to distribute it.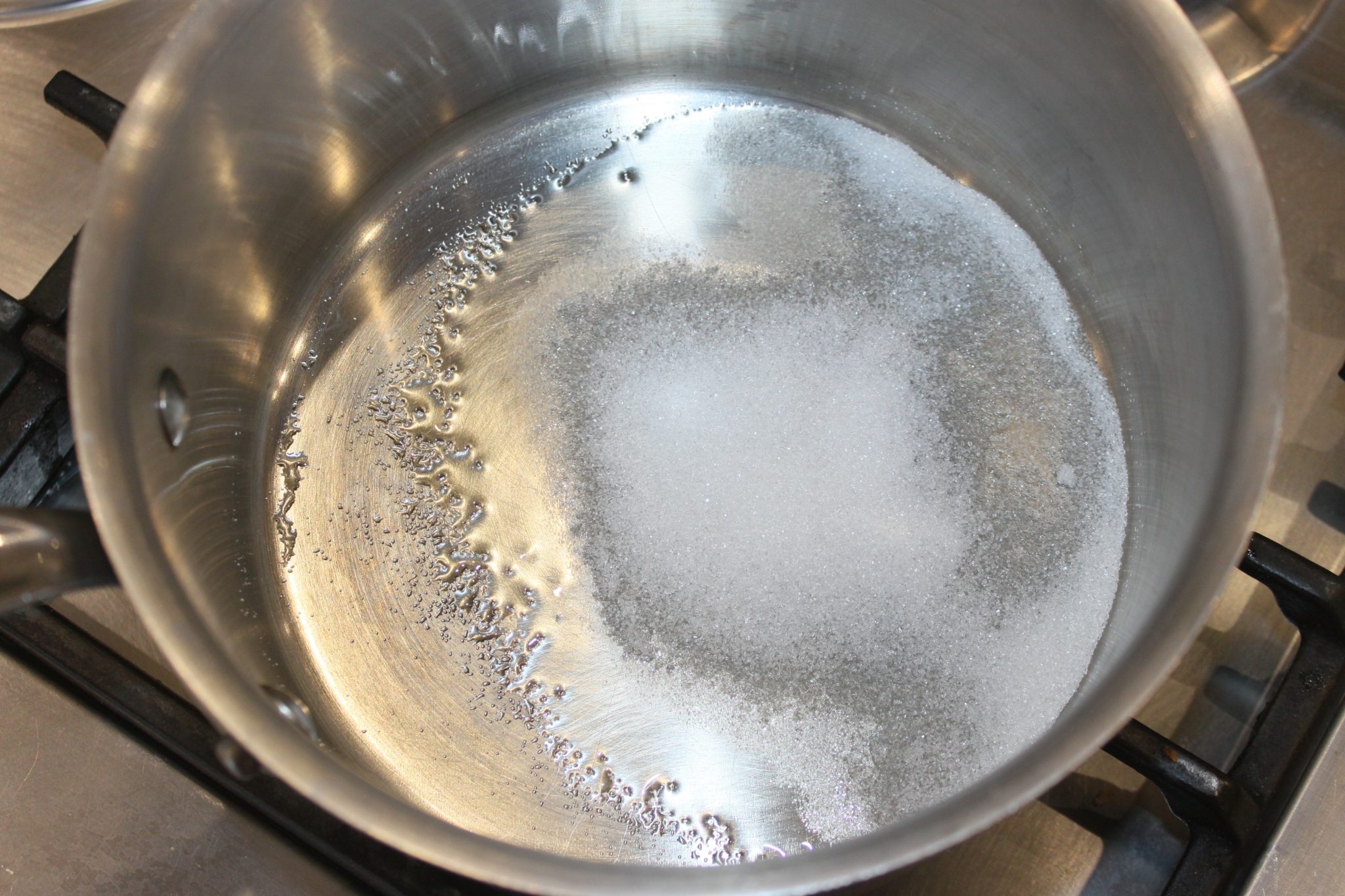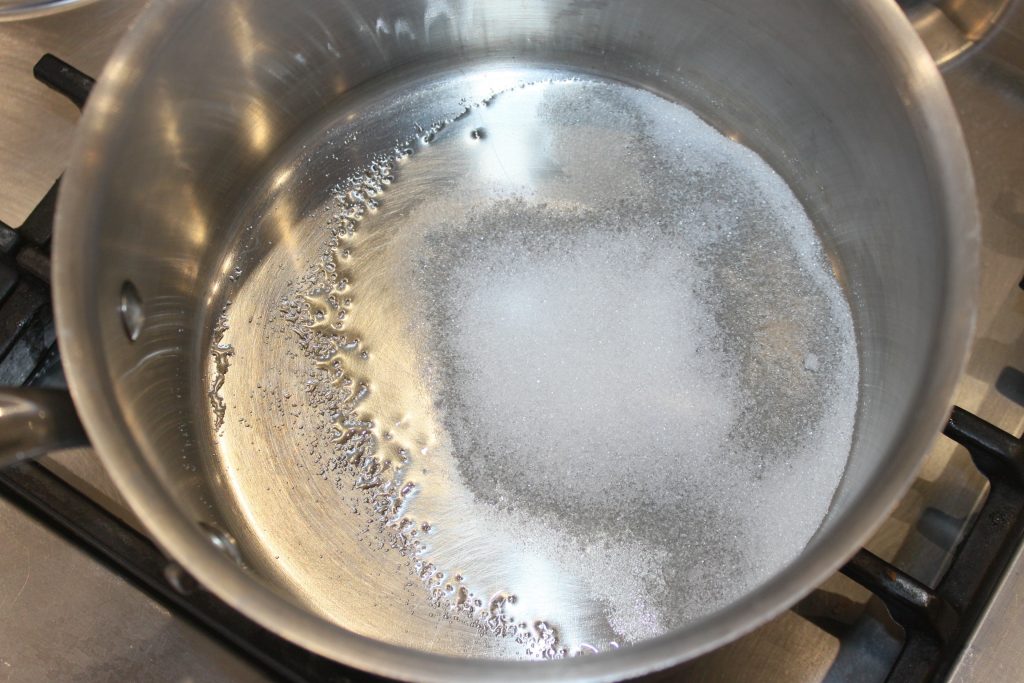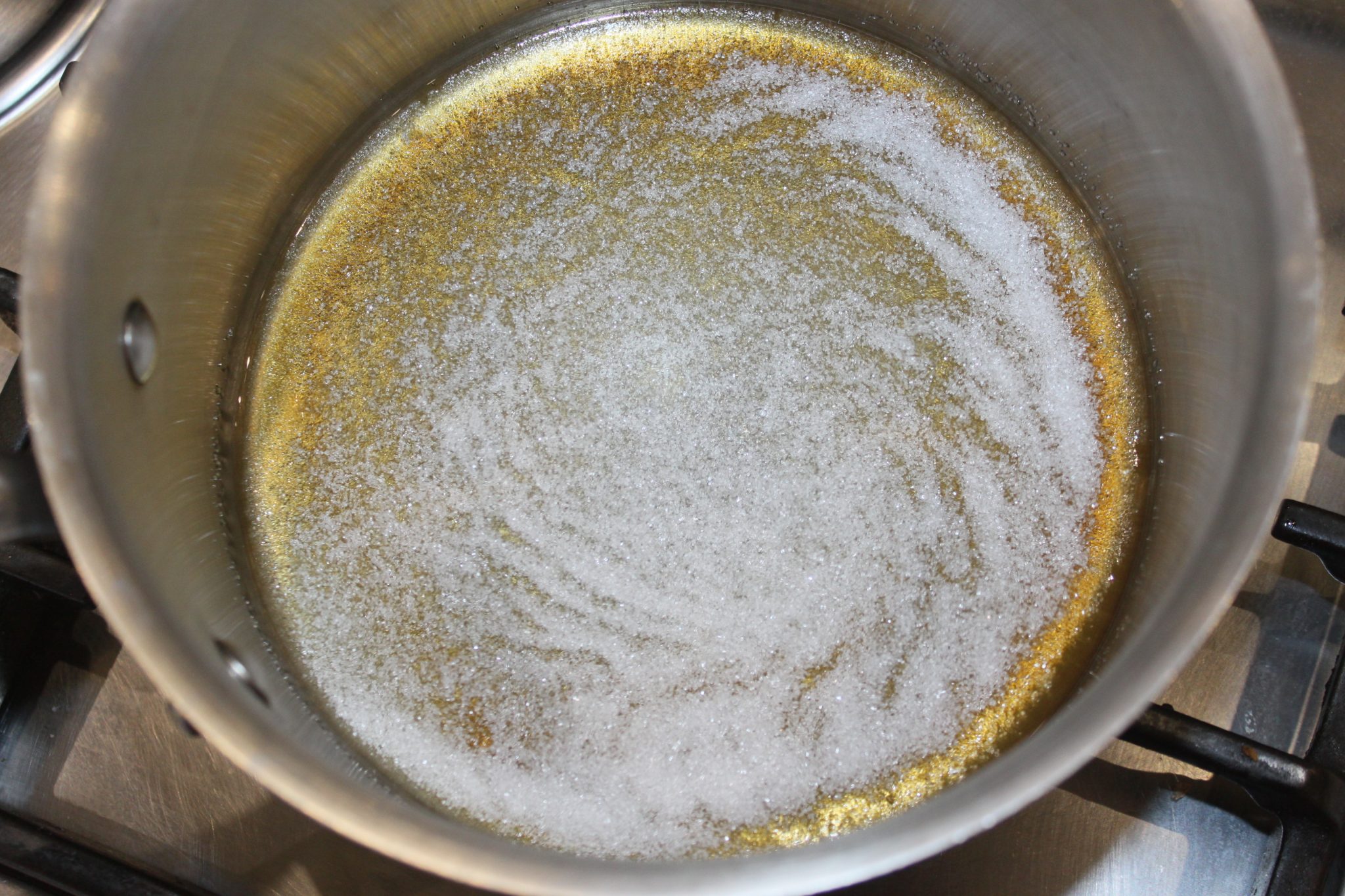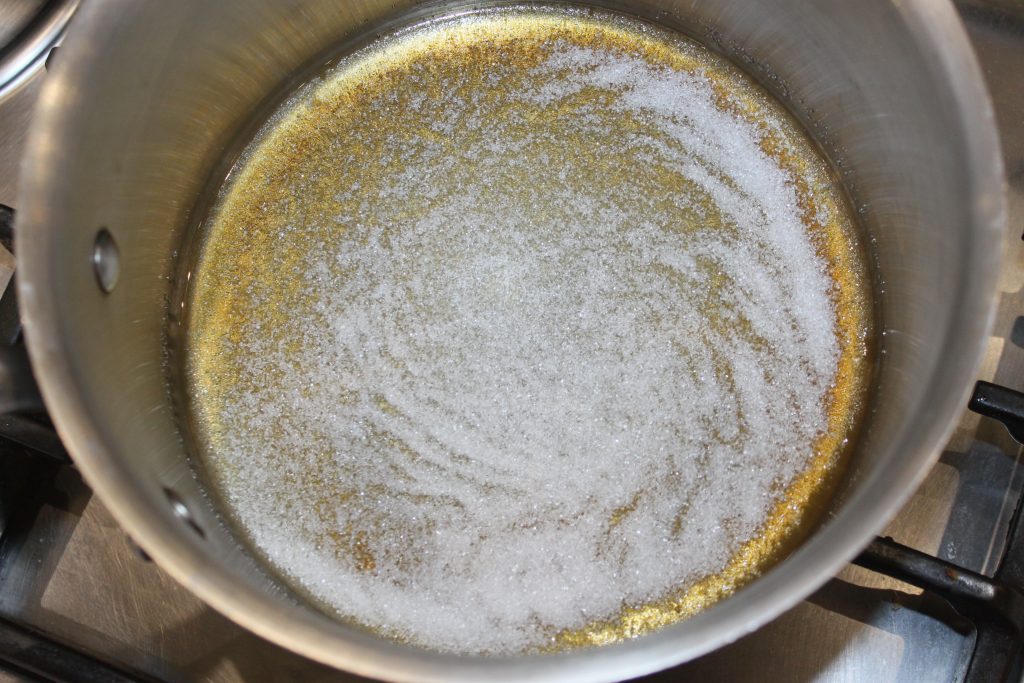 When everything is nicely colored, add another spoonful of sugar to gradually caramelize.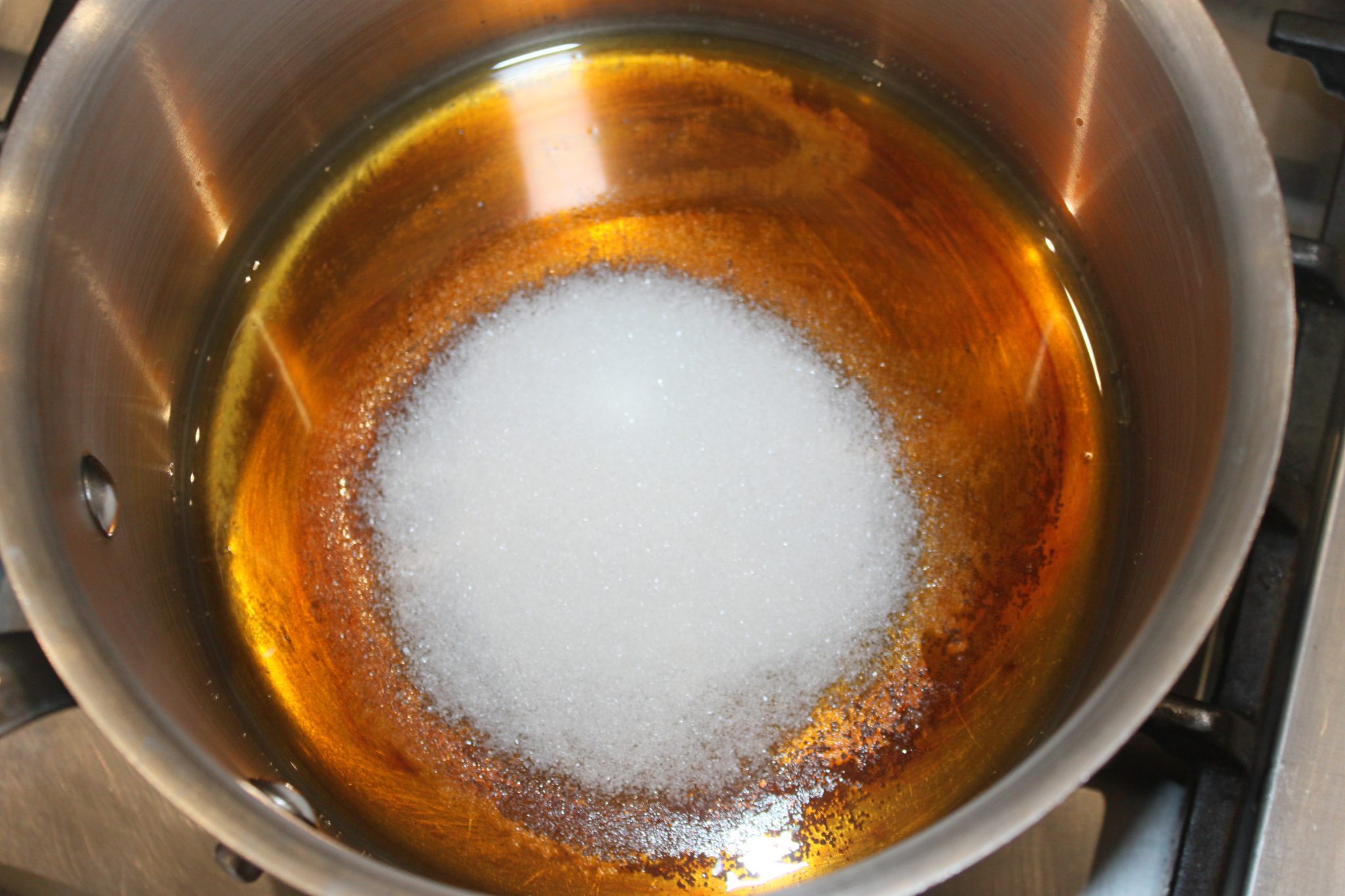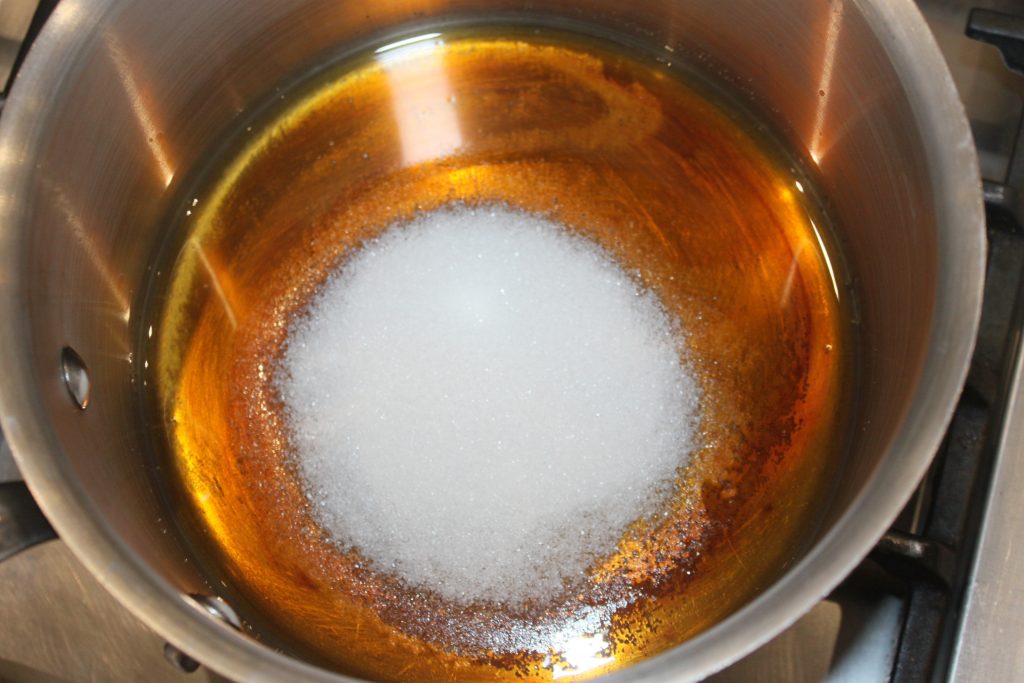 When all the sugar has melted and is caramelized, pour into the mold.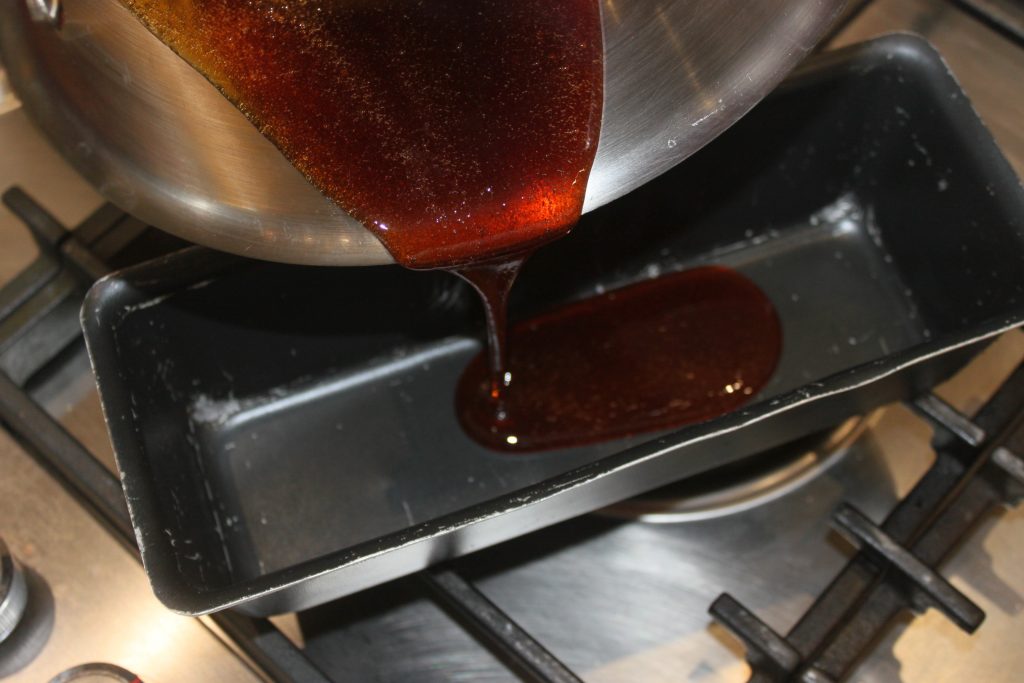 With gloves, distribute the caramel in the mold by going up a little and removing the excess if necessary in the pan.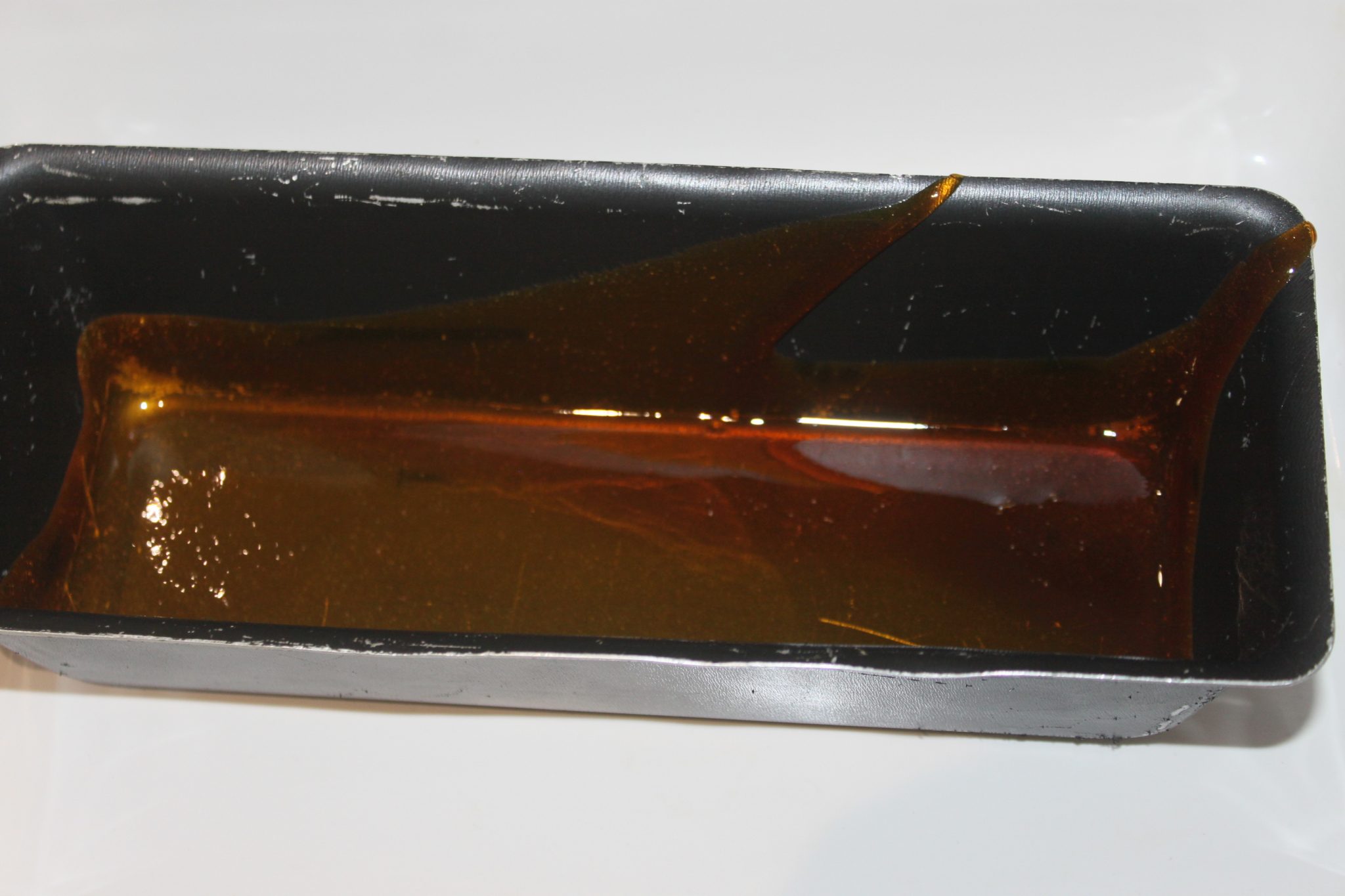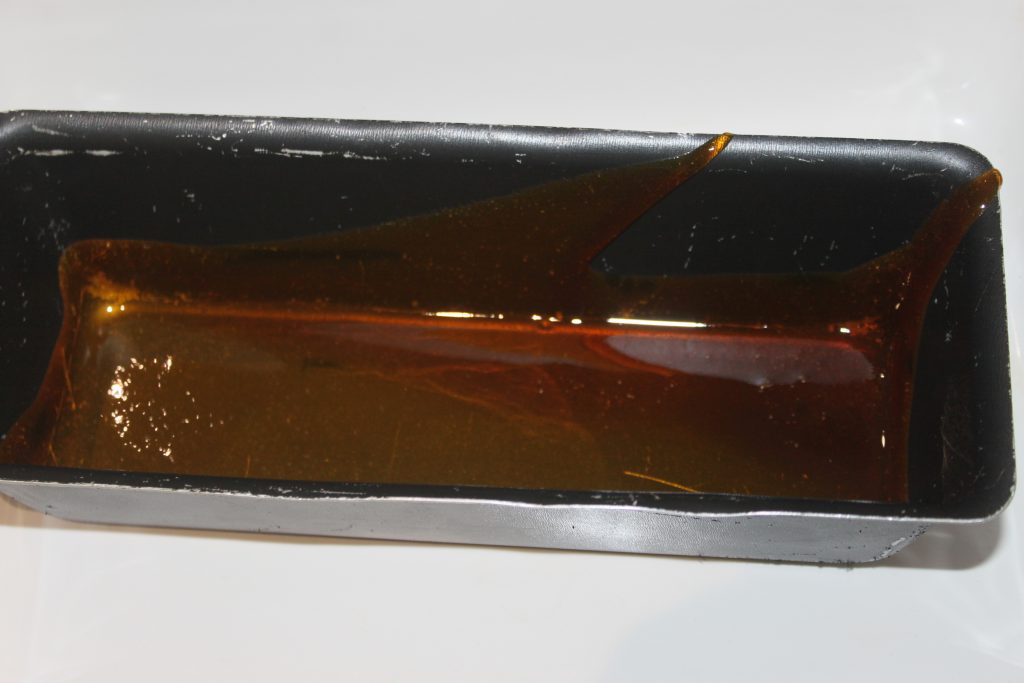 Put the amaretti in a blender to reduce them to powder.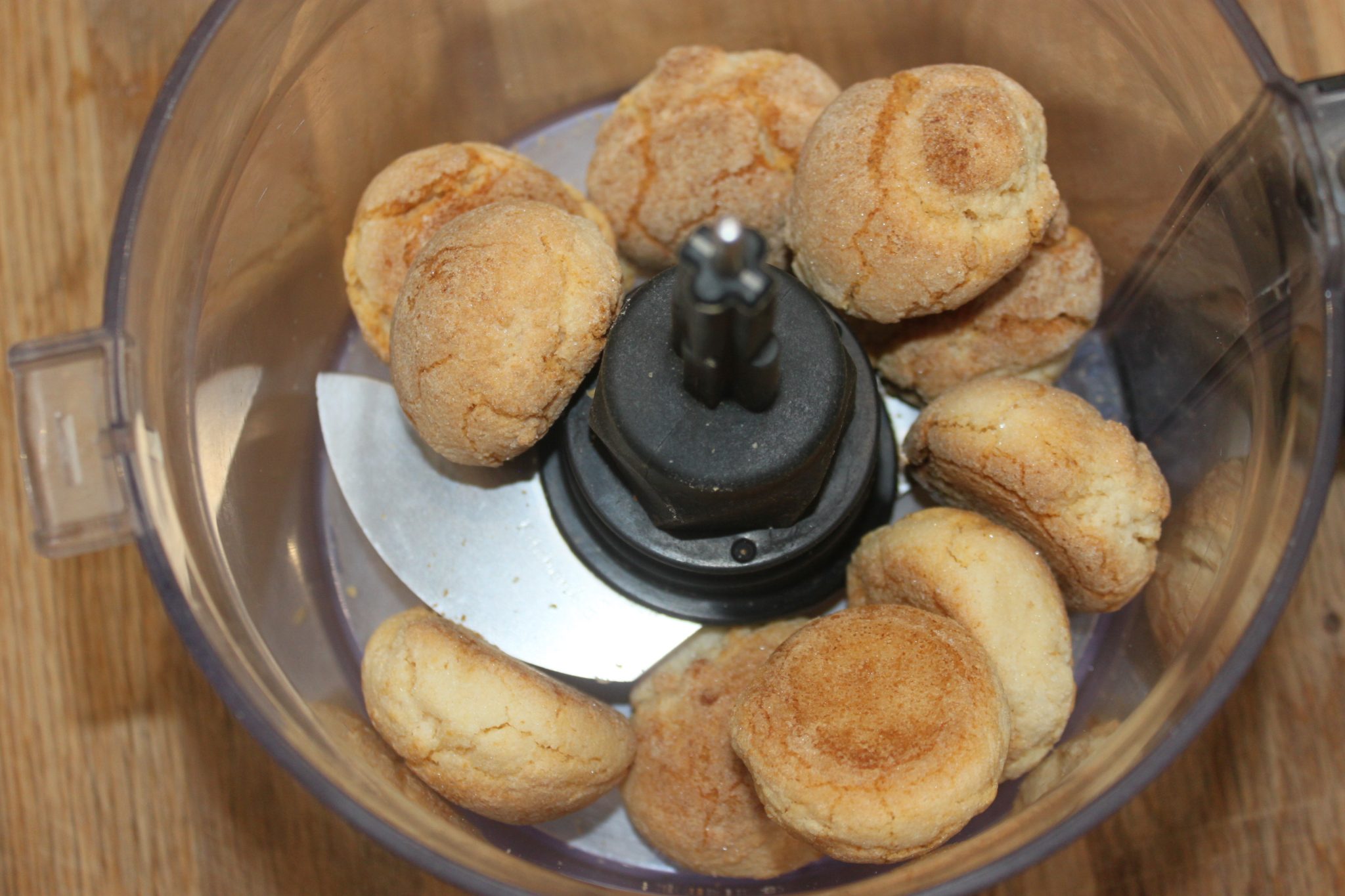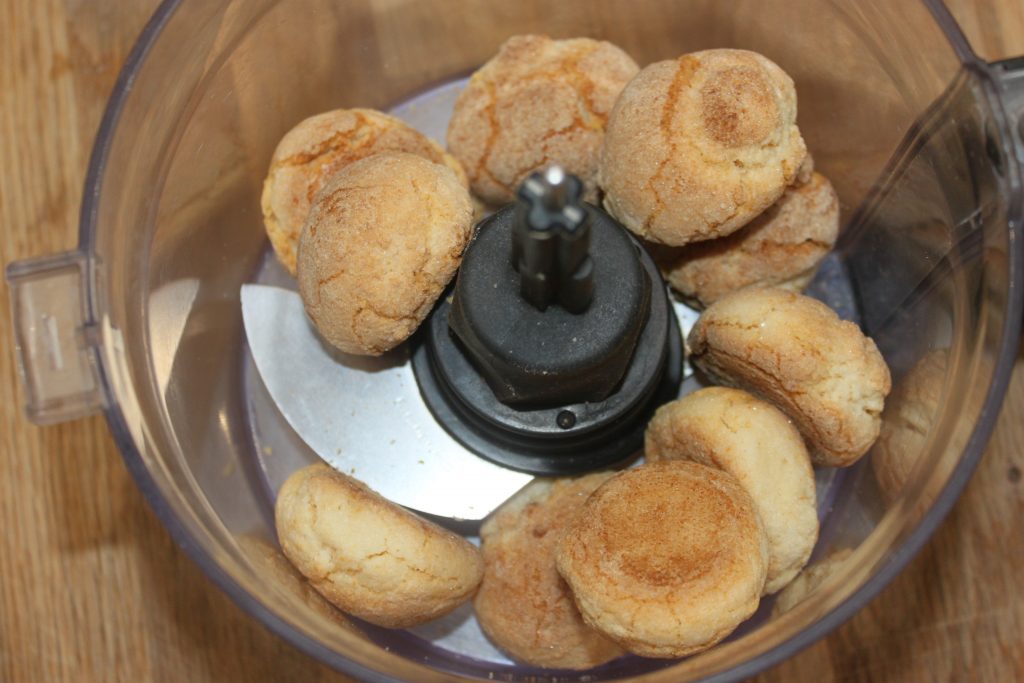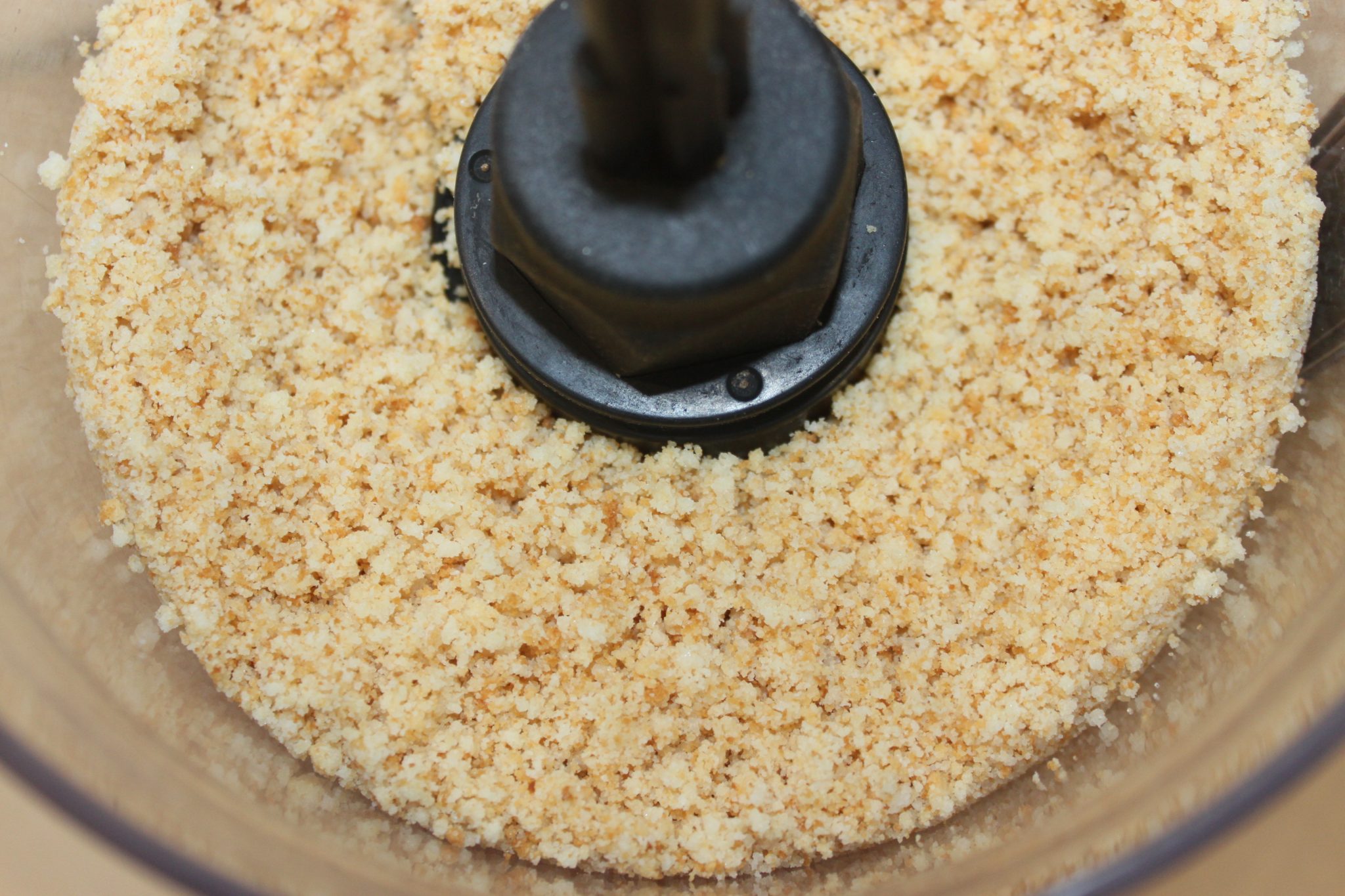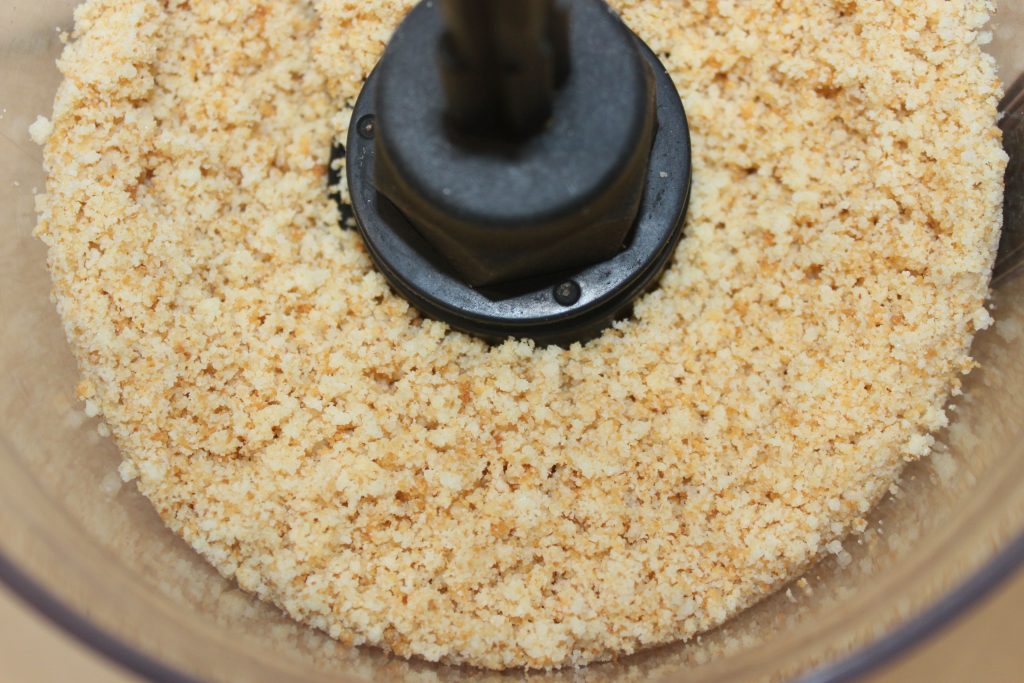 In a container, put the three eggs, the two yolks and the icing sugar.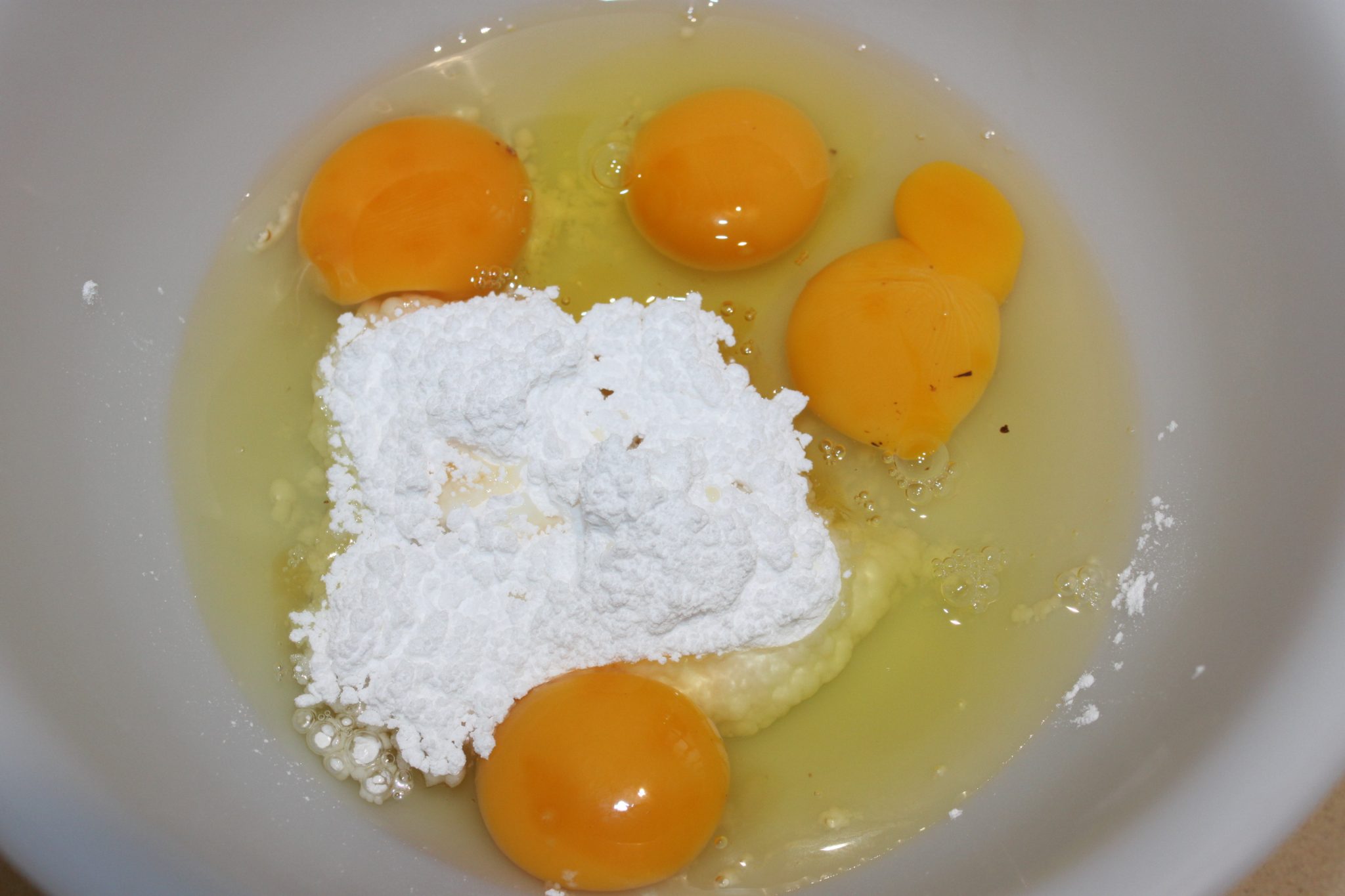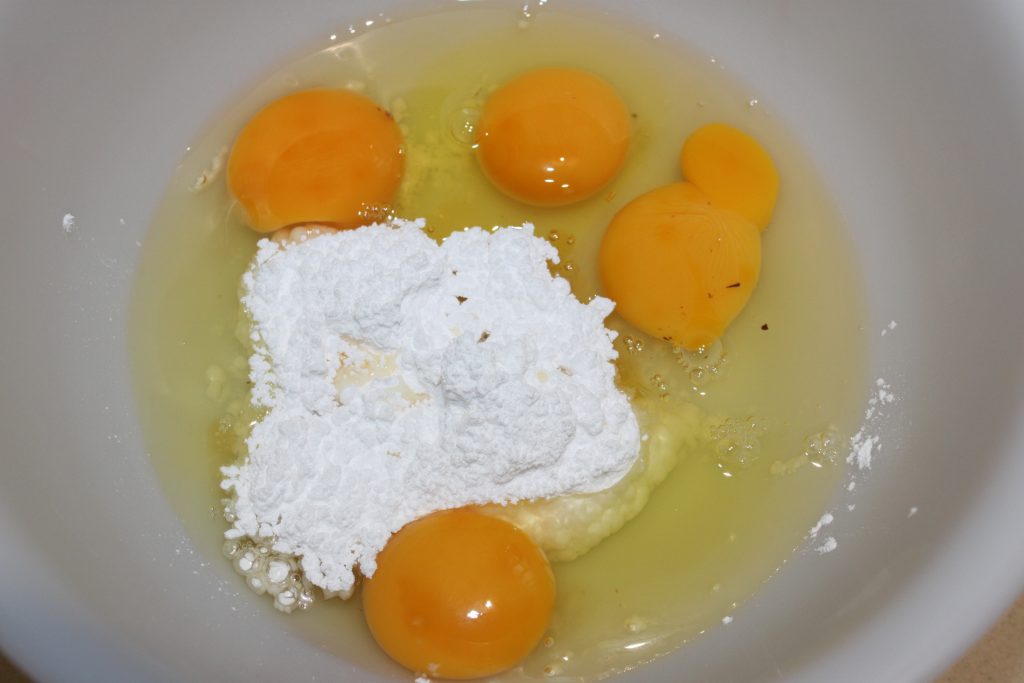 Whisk vigorously then add the powdered amaretti.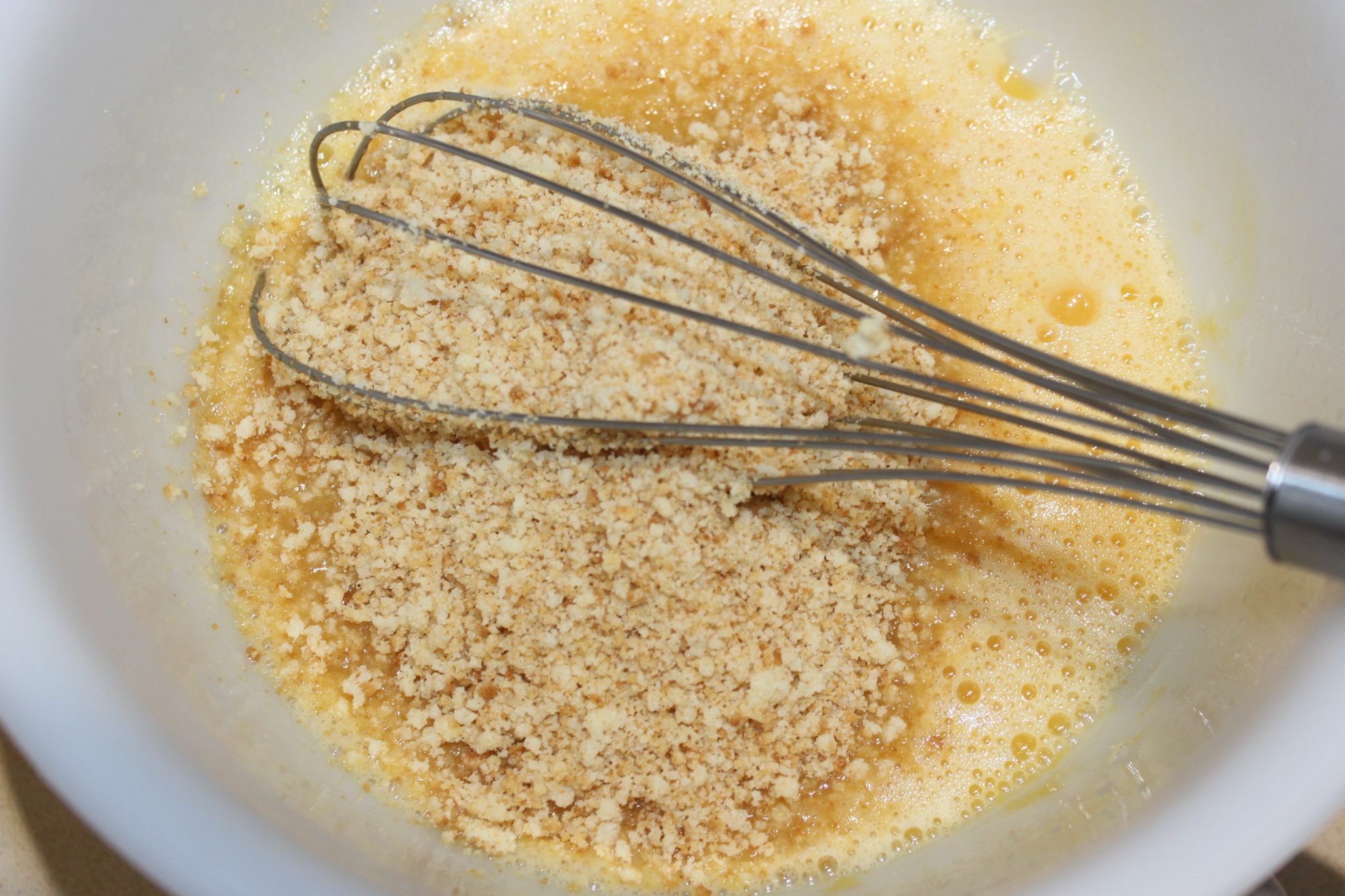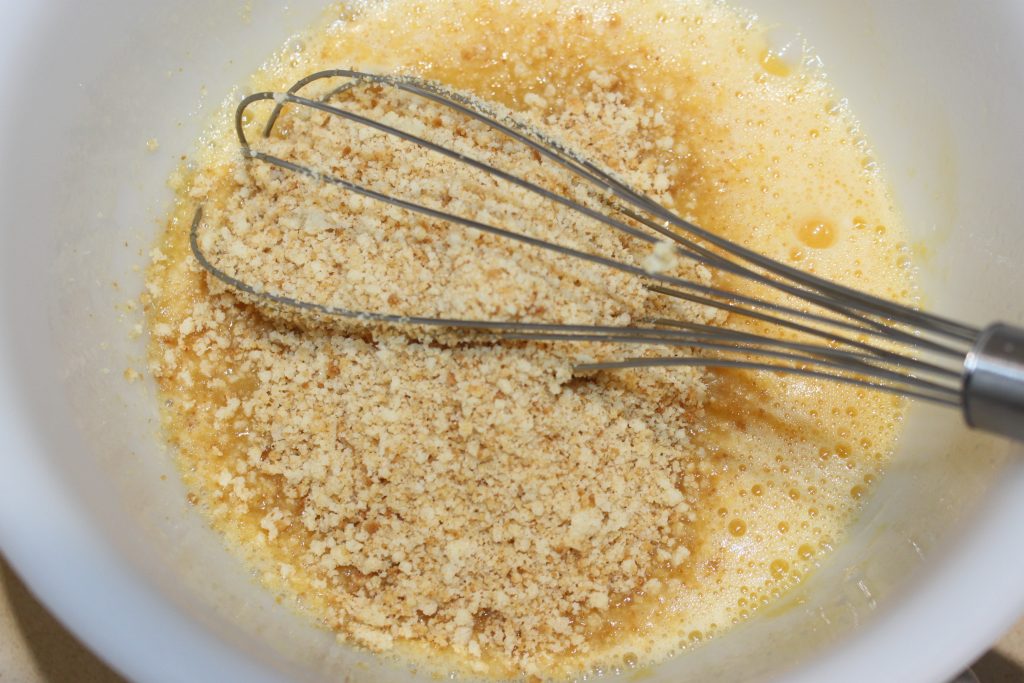 Mix then pour in the milk and cream.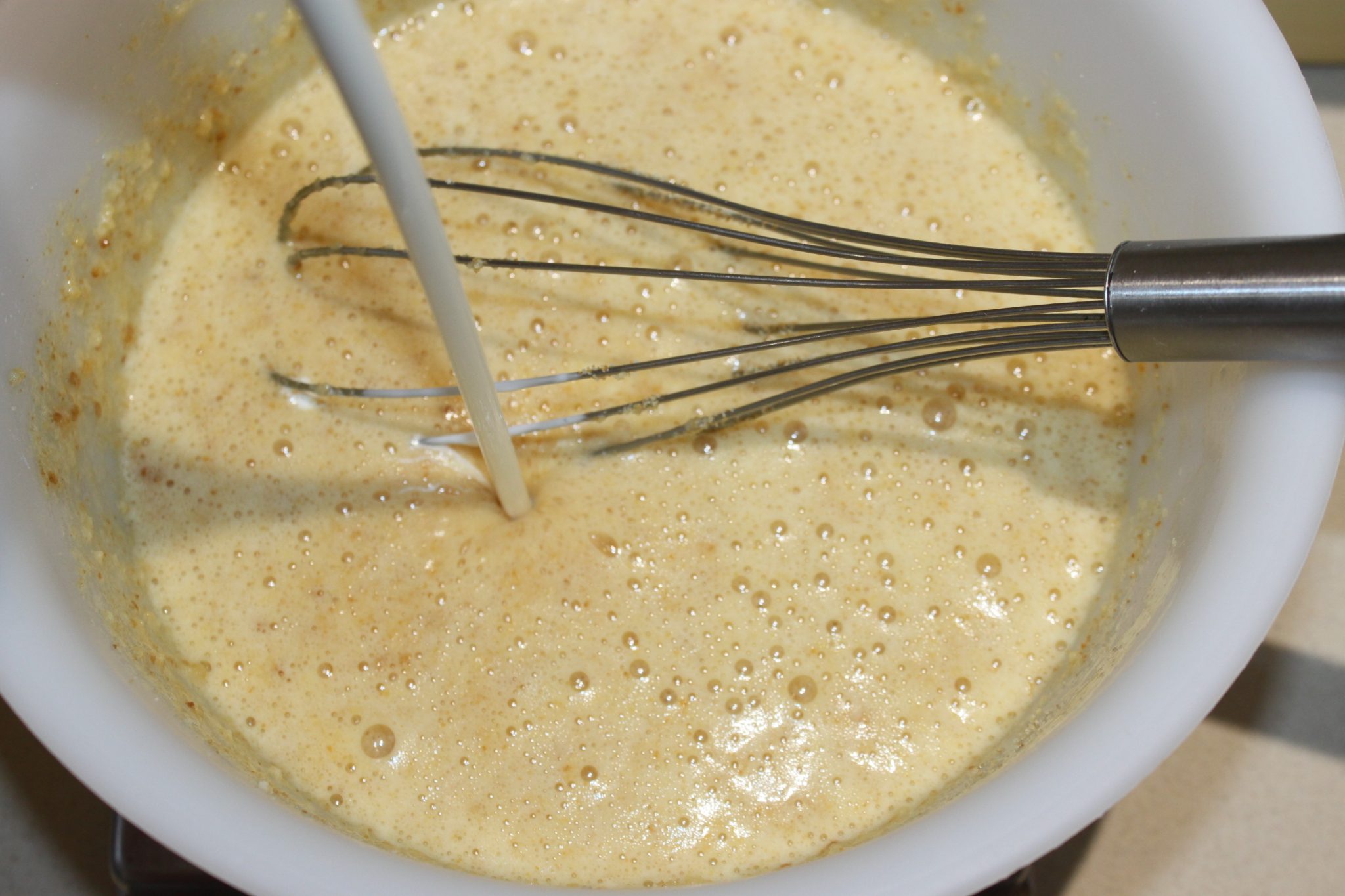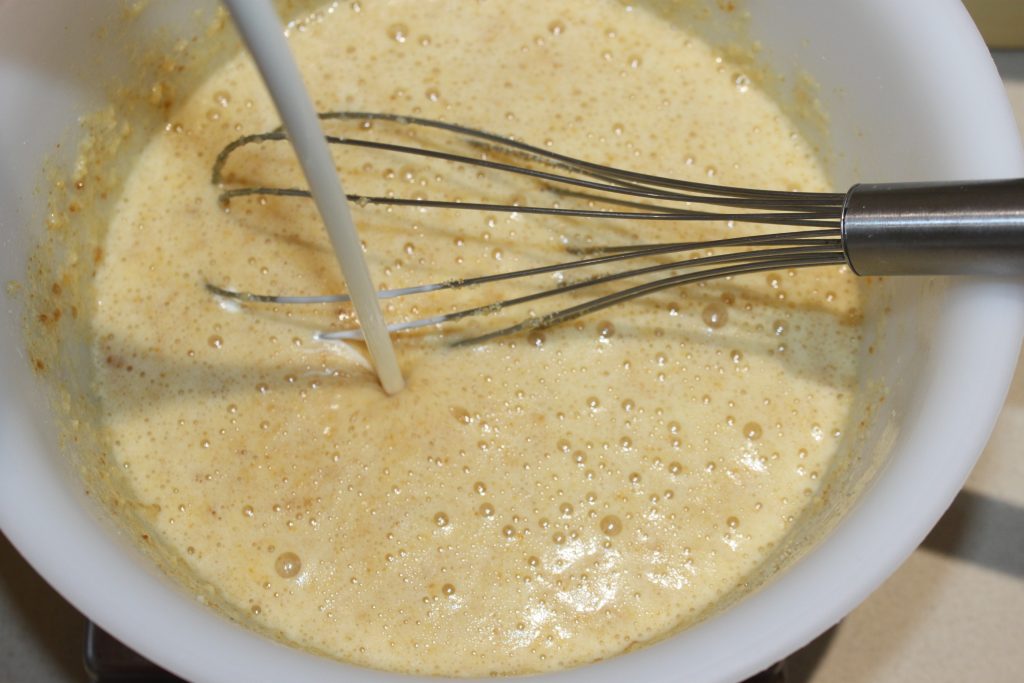 Not to mention the amaretto liqueur!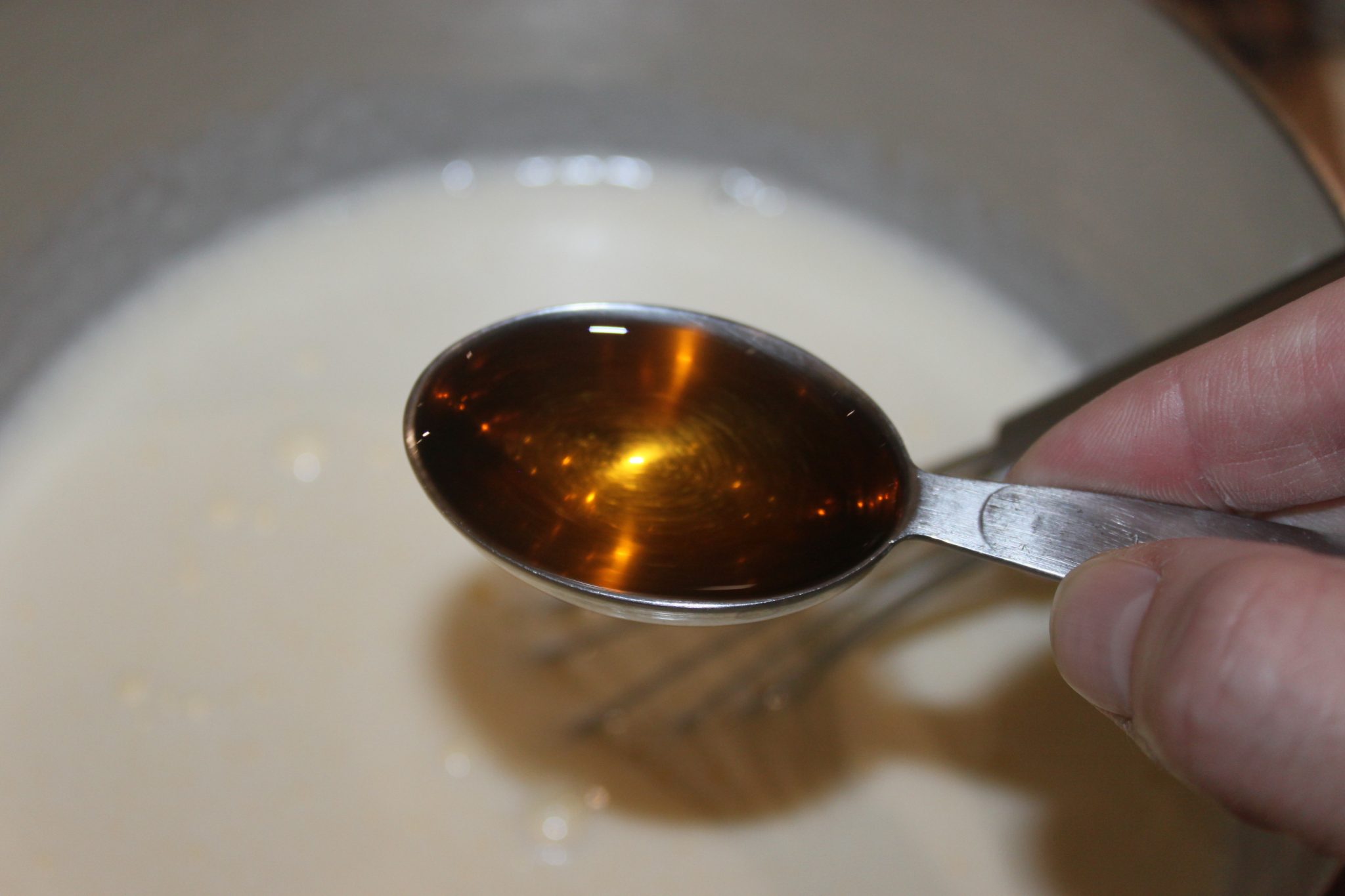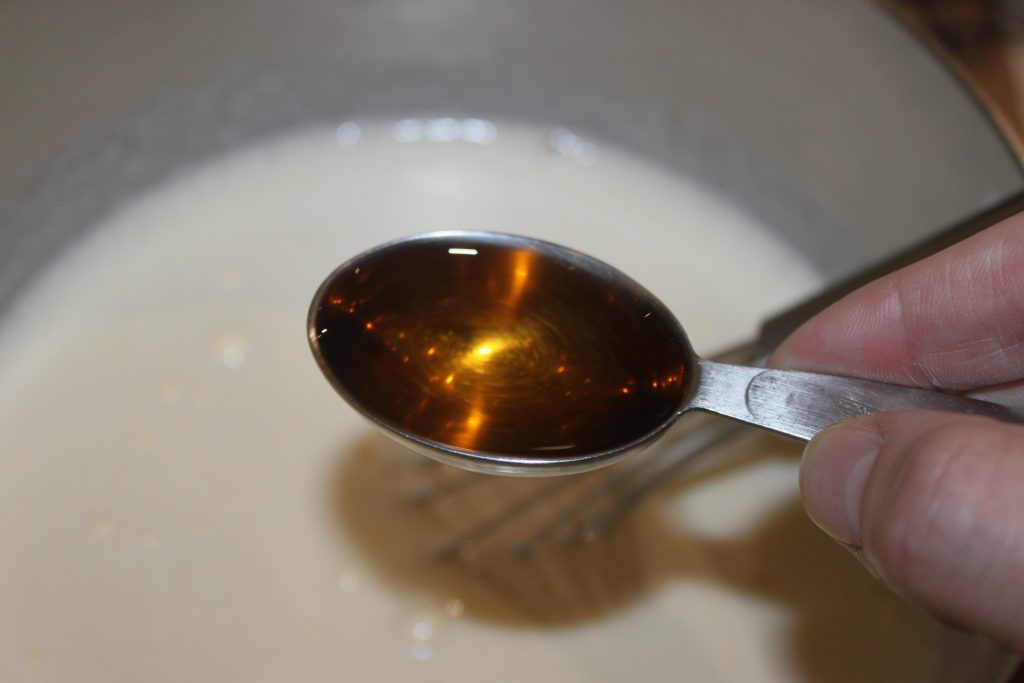 Pour into the mould.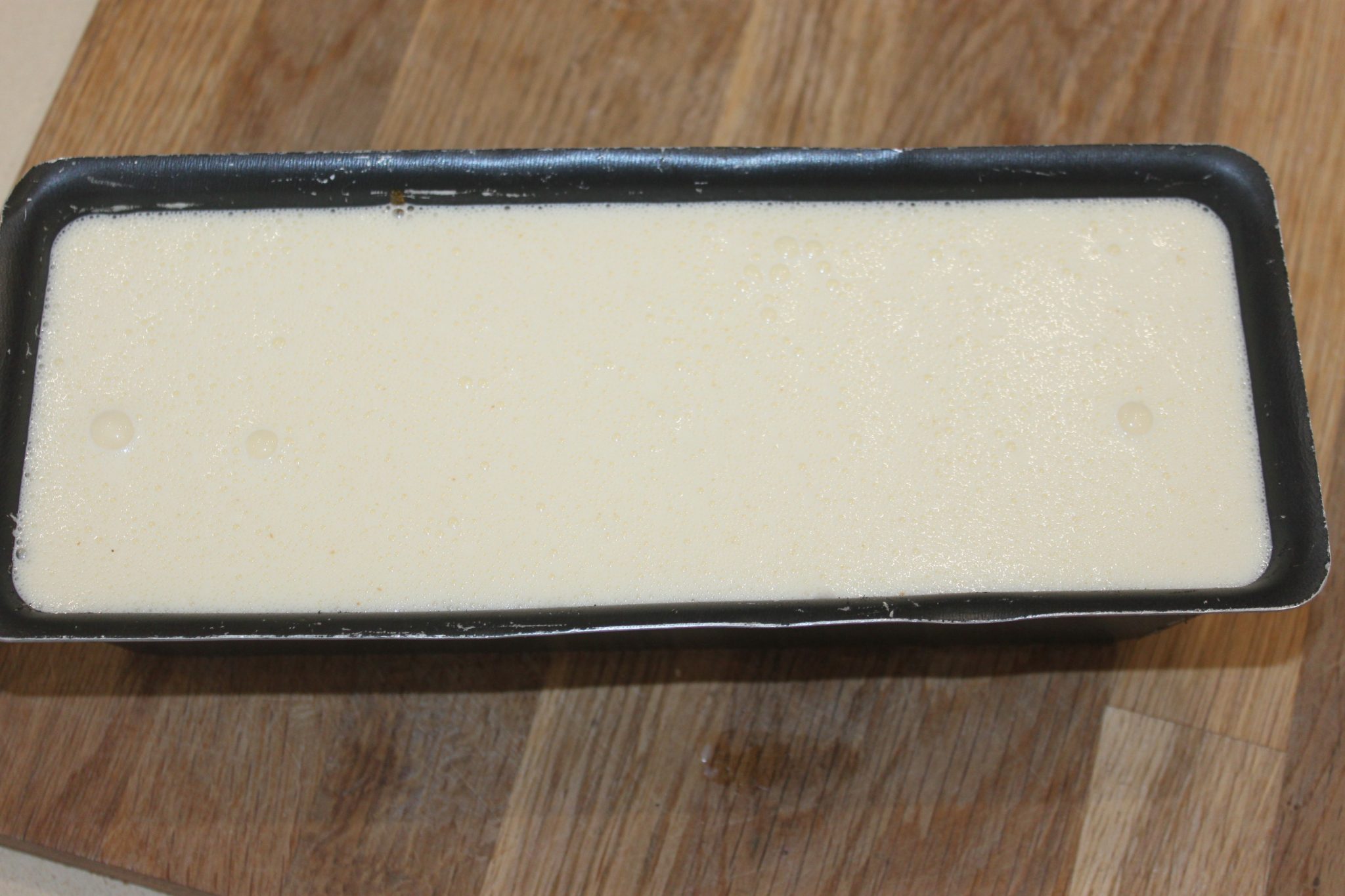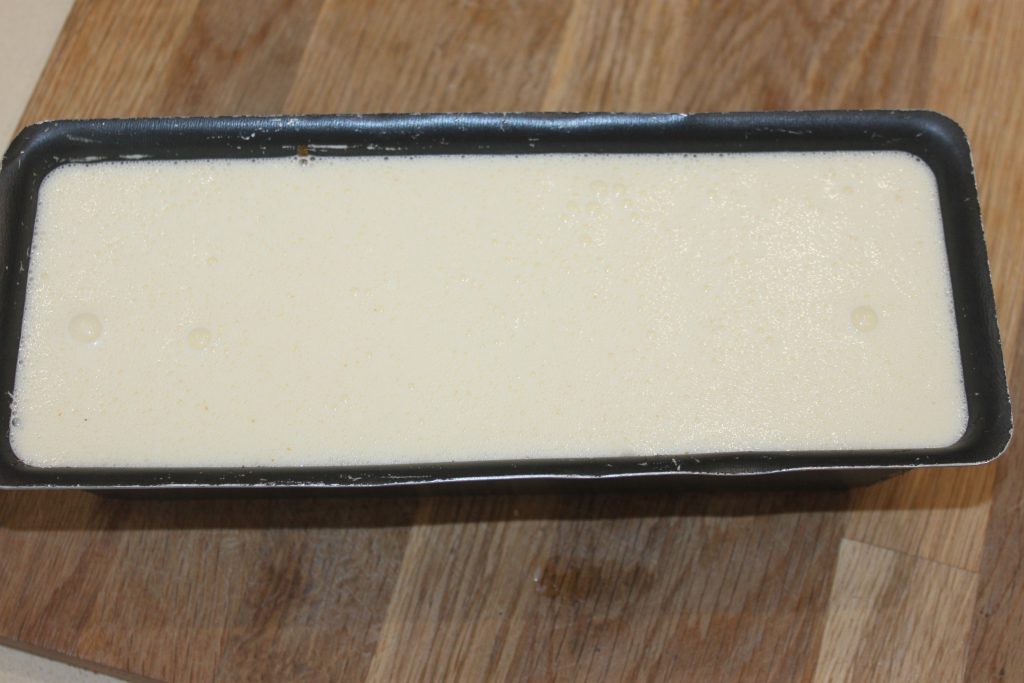 Place the mold in a baking dish and sprinkle with dark chocolate chips. Some will float and others will fall! Fill the dish below with boiling water, this way the pudding will cook in a bain-marie!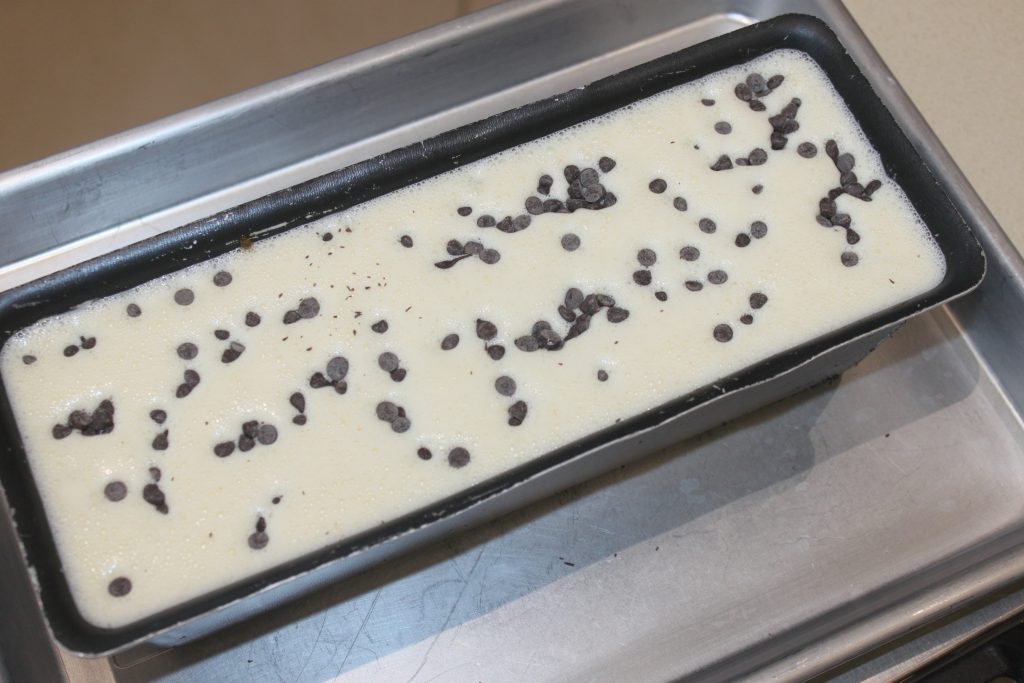 Bake for 1 hour at 170°C on a rotating heat.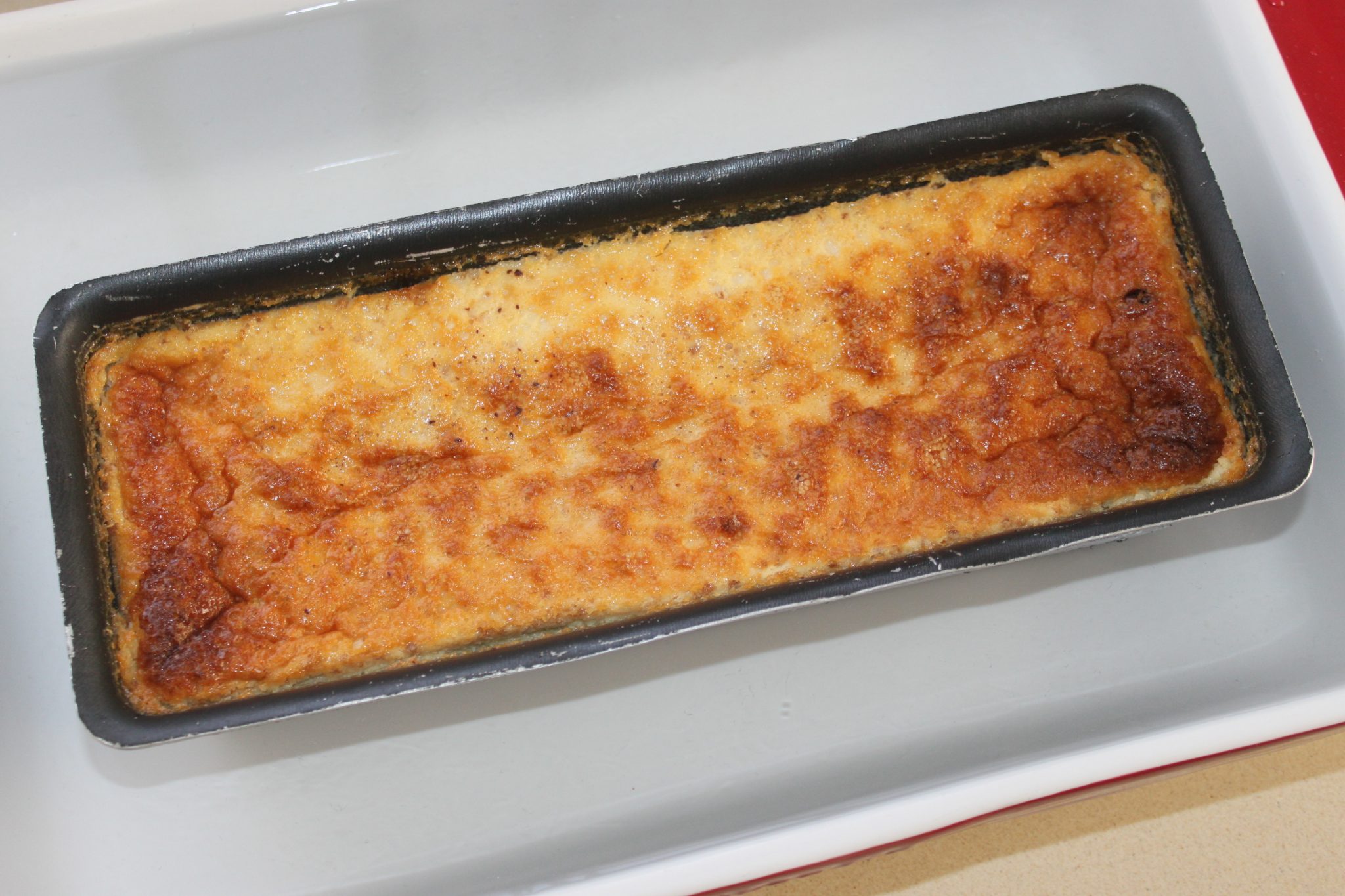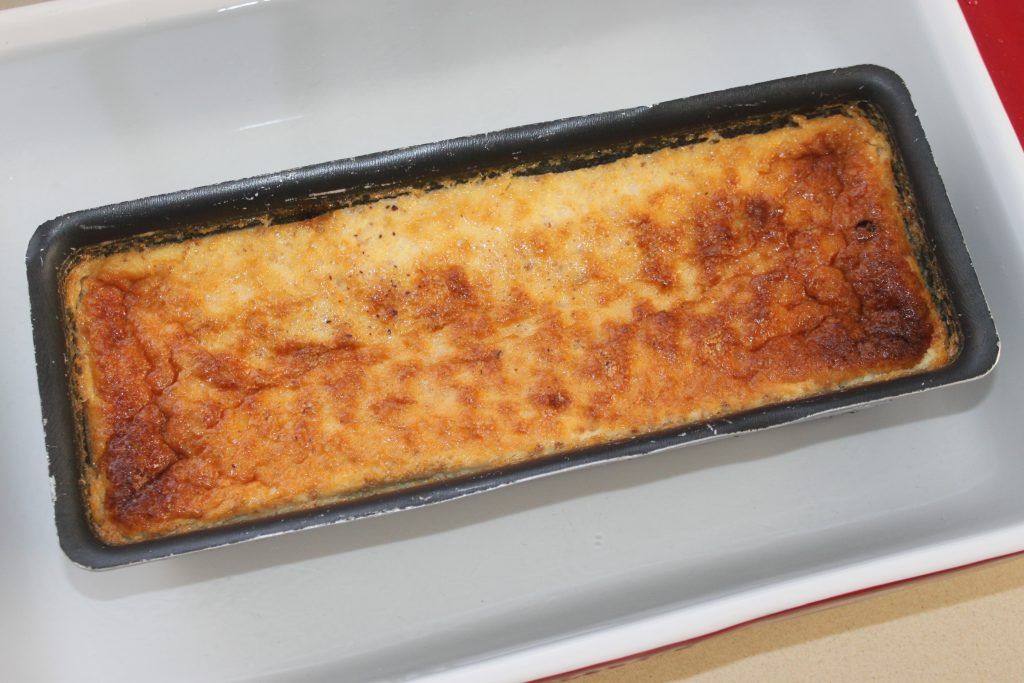 Leave to cool to room temperature then refrigerate for at least 4 hours. Place the mold in a bath of hot water, gently run a knife around the edge of the pudding then unmold in a dish.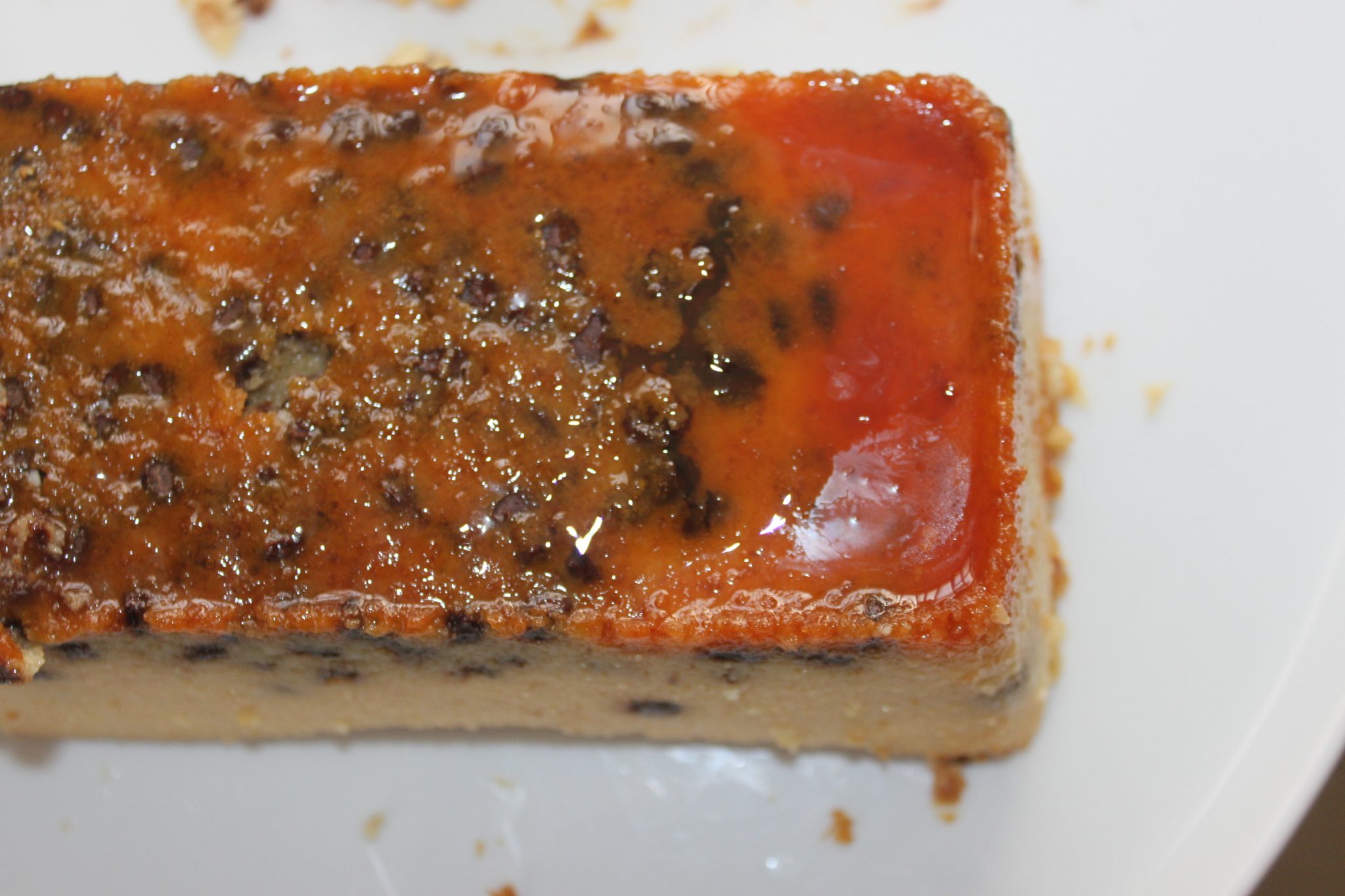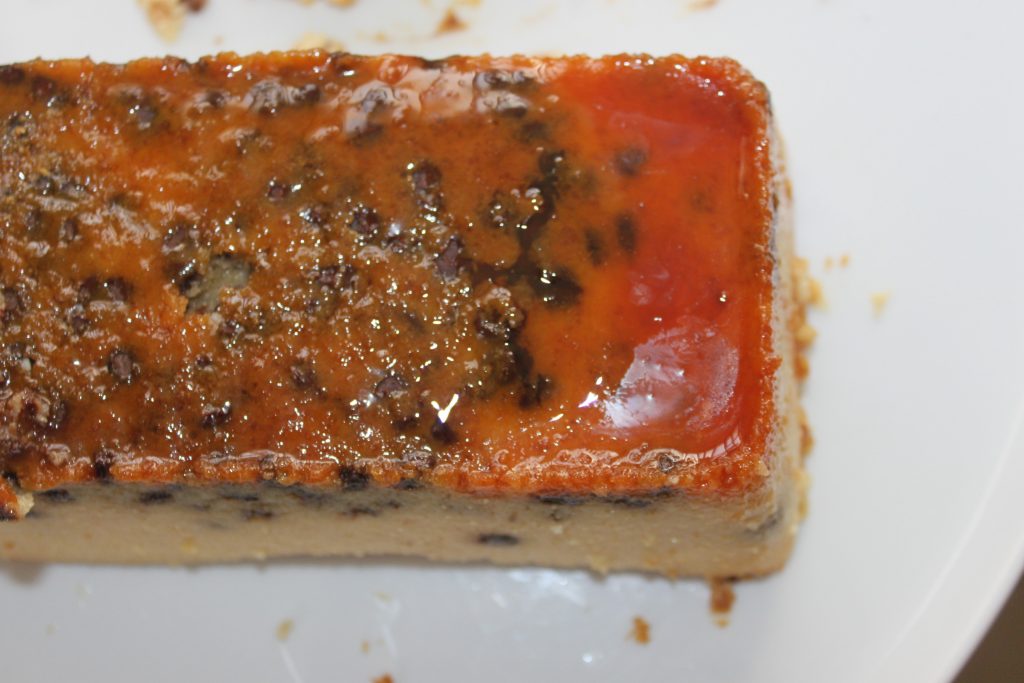 Refrigerate until ready to serve!