More than 10 years ago, I lived for a while in Cairo, Egypt. There are plenty of specialties from there that I intend to share with you one day. This is one of them! It looks like visually guacamole, but it has absolutely nothing to do with it. These are green beans crushed with spices and herbs, but also with fried onions and olive oil. A delight to be enjoyed with bread, much like
hummus
or
babaganoush
. I've looked for a simple way for you to prepare it without spending hours on it. Here I use already prepared fried onions that you can easily find in the supermarket. It's up to you if you want to fry them yourself…
Recipe of the bissara:
-500g of green beans (cooked weight, otherwise 250g of dry green beans to cook)
-2 small cloves of garlic
-3-4 sprigs of flat parsley
-1 teaspoon coriander powder
Cook the beans. You can use dry ones that you soak overnight. They should then be cooked according to the instructions on the package and their skin removed. Otherwise, you can also find frozen ones already peeled! This is the one I used and I cooked them for 5 minutes from the time they came back to a boil.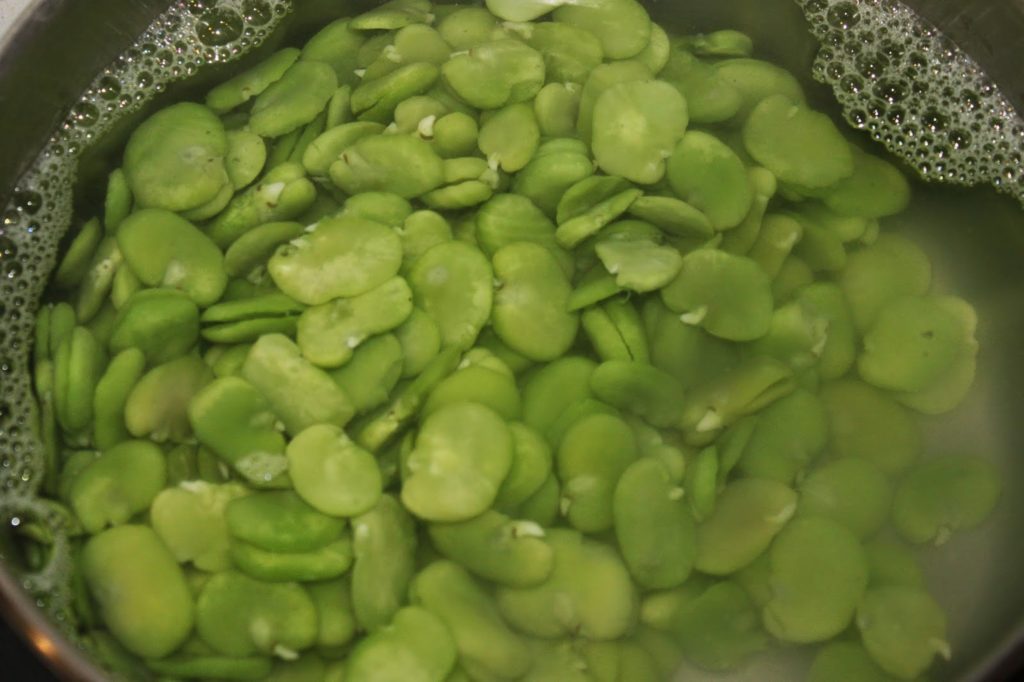 Drain and rinse in cold water. Then dry them in paper towels or a clean cloth.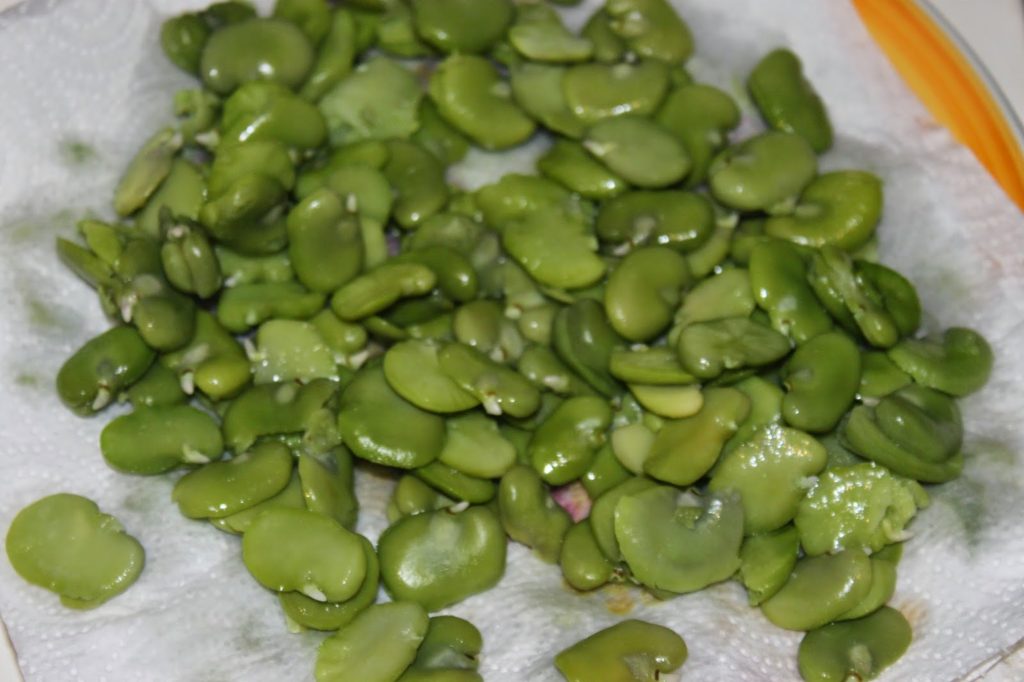 Put them in a blender with the salt and fried onions. You can fry fresh sliced onions yourself, but fried onions are readily available in the supermarket. It will go faster!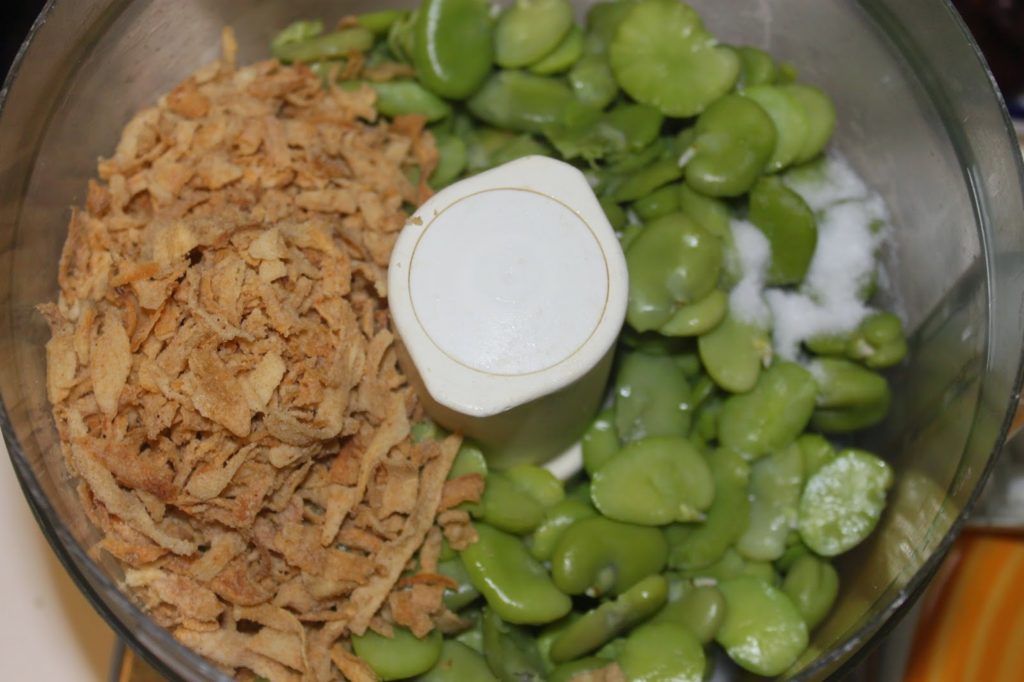 Add the coriander, garlic and parsley.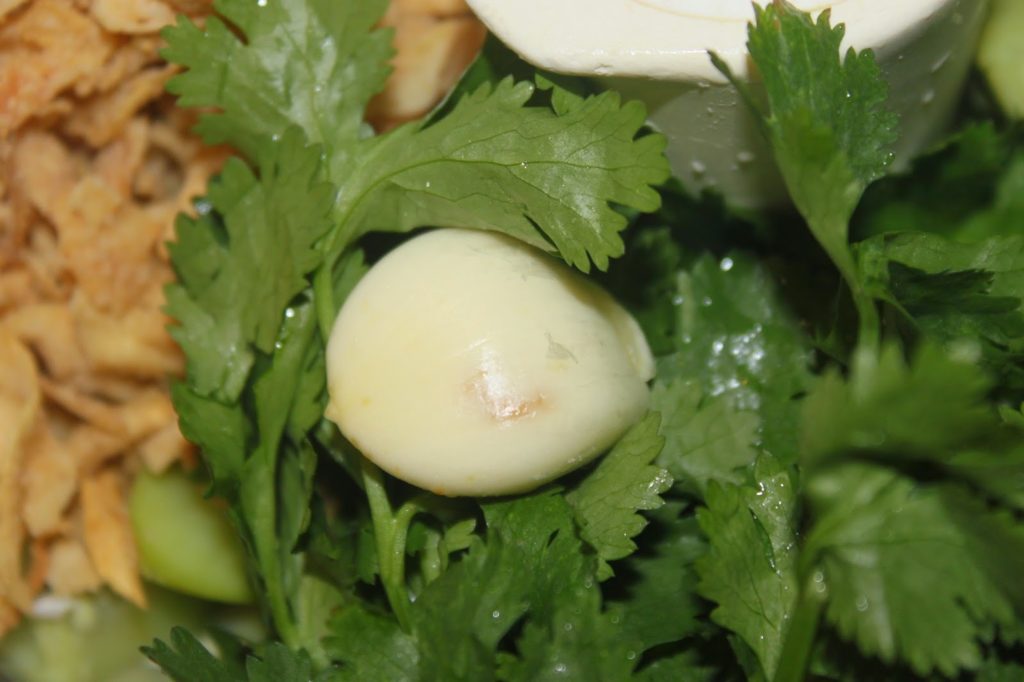 Mix thoroughly for at least 2 minutes. Then pour in the olive oil.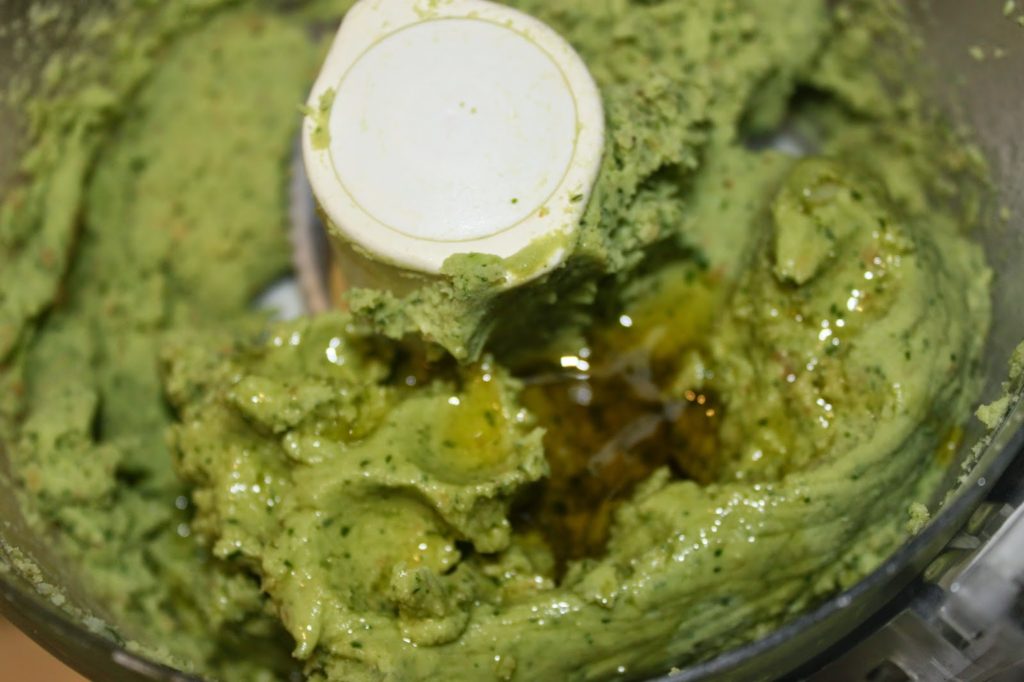 Don't forget the spices: coriander powder and cumin powder.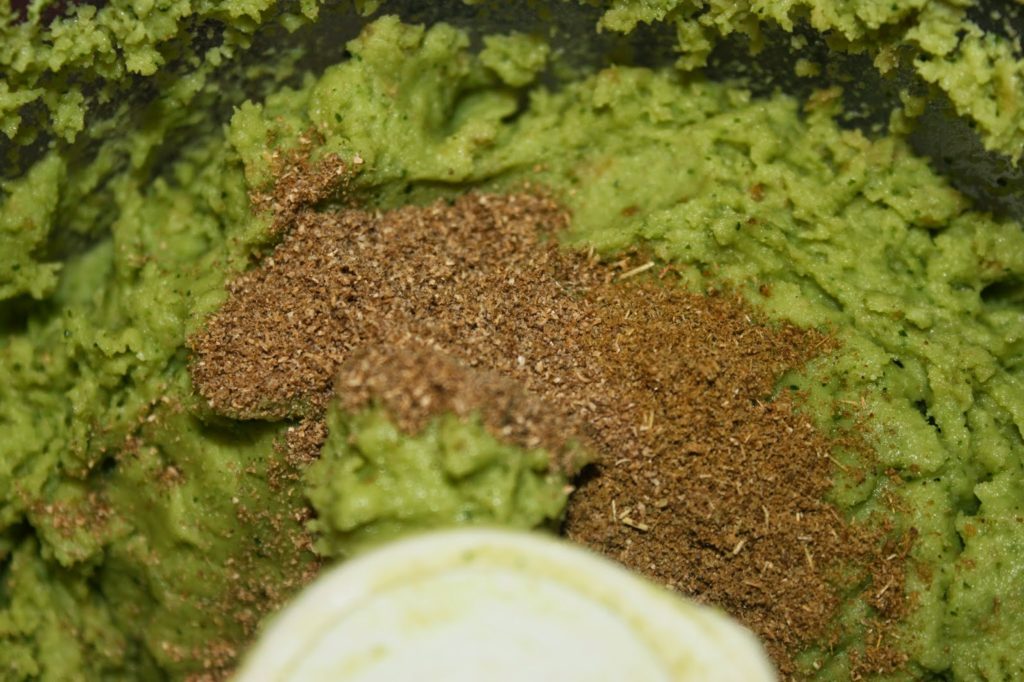 A last blow of mixer and hop it is good!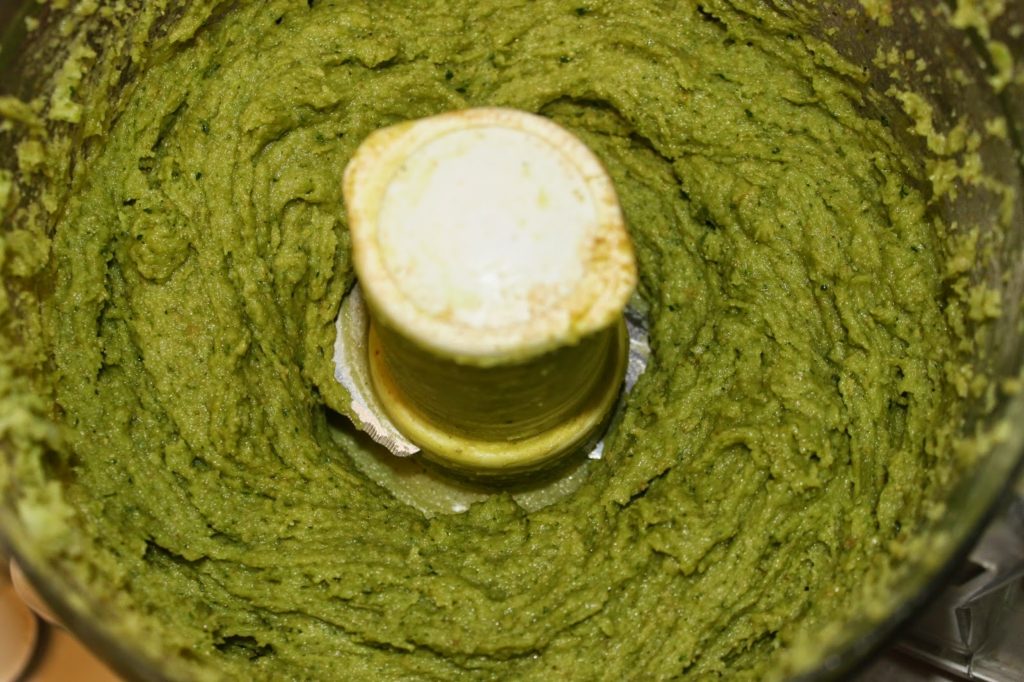 Enjoy the bissara with fresh bread or flat bread (Lebanese type) put in the toaster.