I'm an unconditional fan of maki. I had proposed it in my book "Je n'en ferai qu'une bouchée" published by Flammarion in 2016. I'm giving you a very good recipe for the blog today. The vinegared rice is a delight and I'll have more recipes with it very soon! These makis are not very traditional, but that doesn't stop me from finding them quite to my liking. And above all, to be able to make them easily at home rather than paying a high price for makis that are often very heavy in rice!
Recette pour 5 rouleaux maki :
330g of sushi rice
415g of water
50g of sugar
10ml of mirin
70ml white vinegar
5g of salt
1 salmon steak
1 lawyer
1 carrot
100g of cream cheese with a teaspoon of hot sauce
5 nori leaves
Instructions :
Start by washing the sushi rice.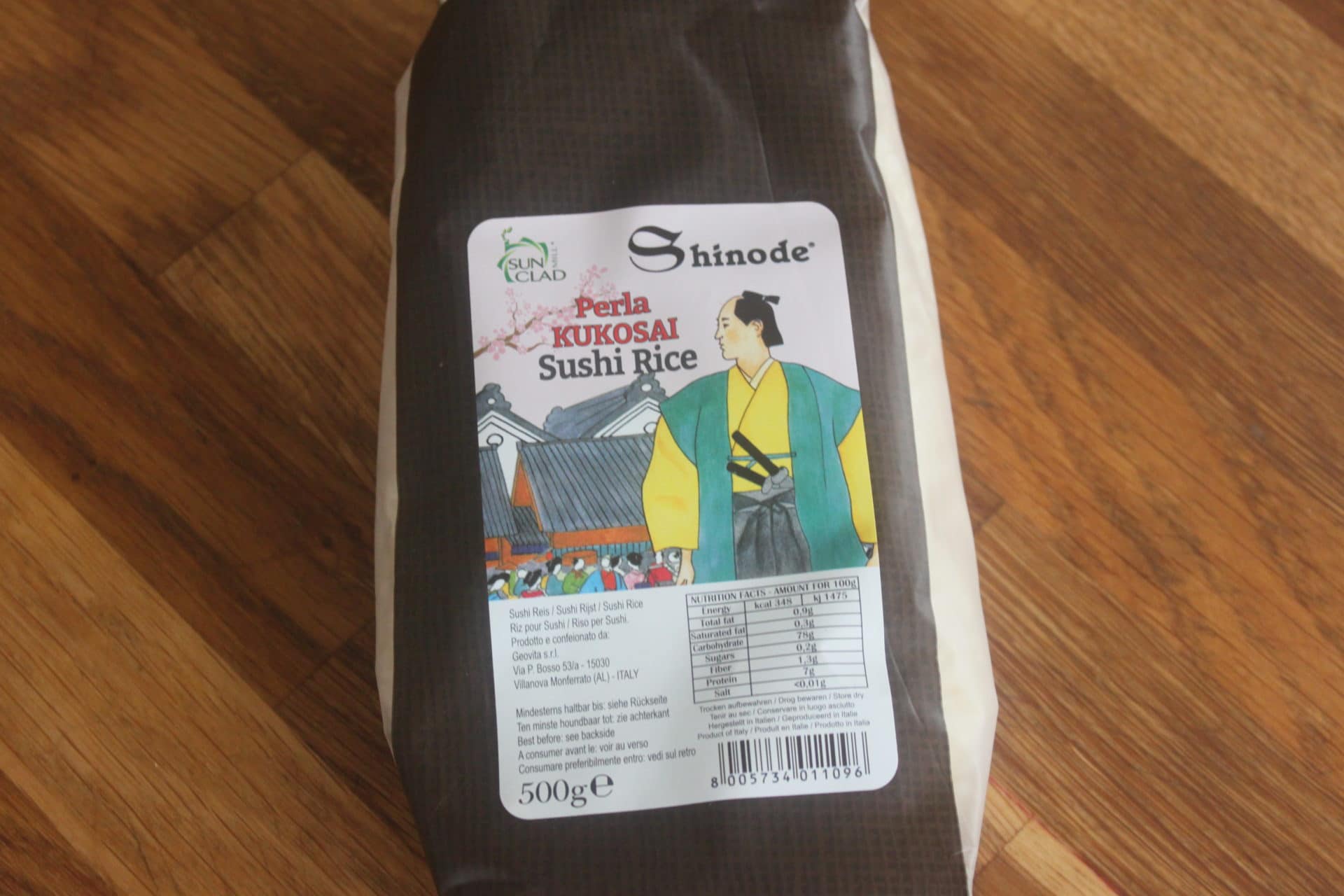 Rinse and drain. Put it in a rice cooker or saucepan.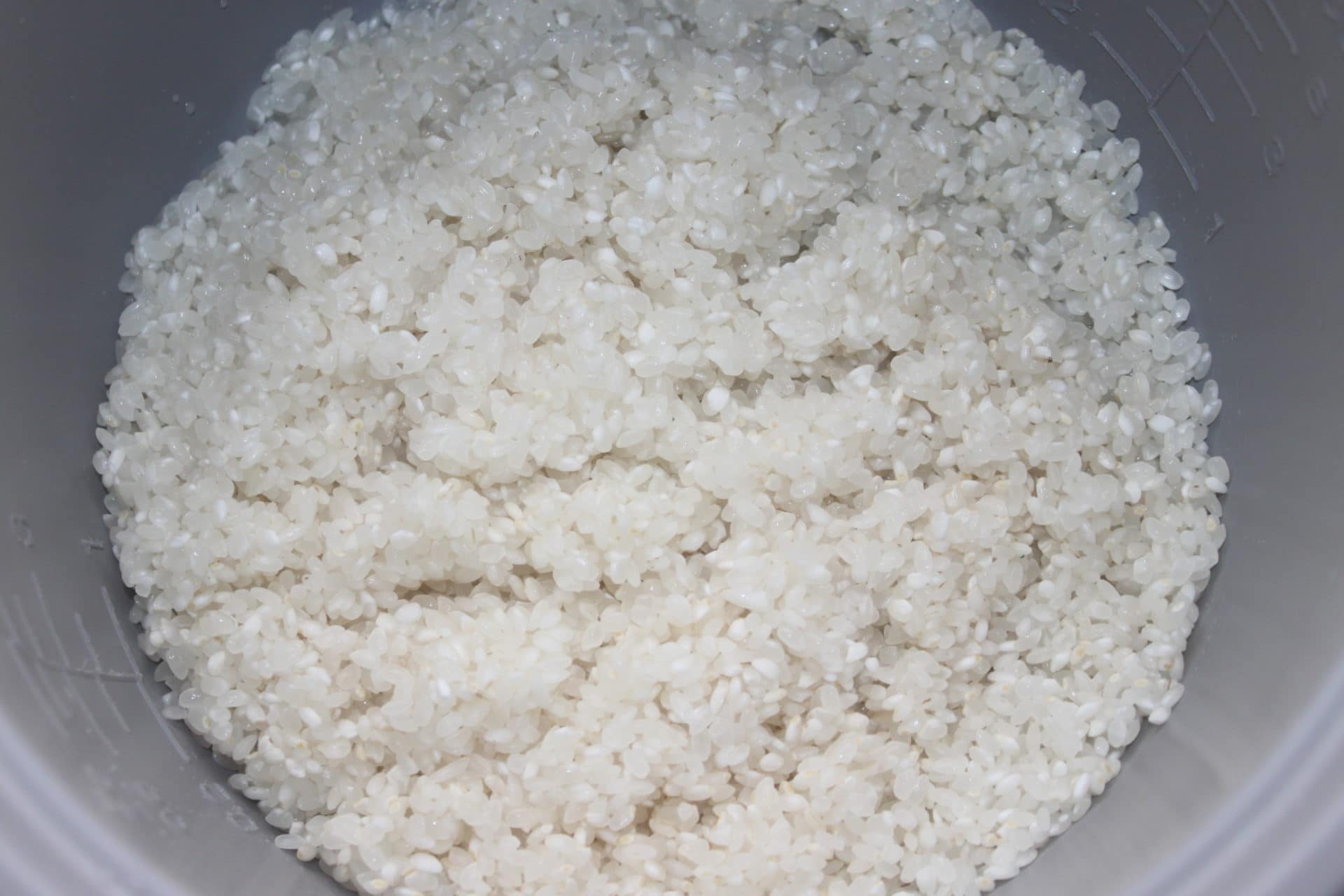 Pour in the water (415g) and turn on.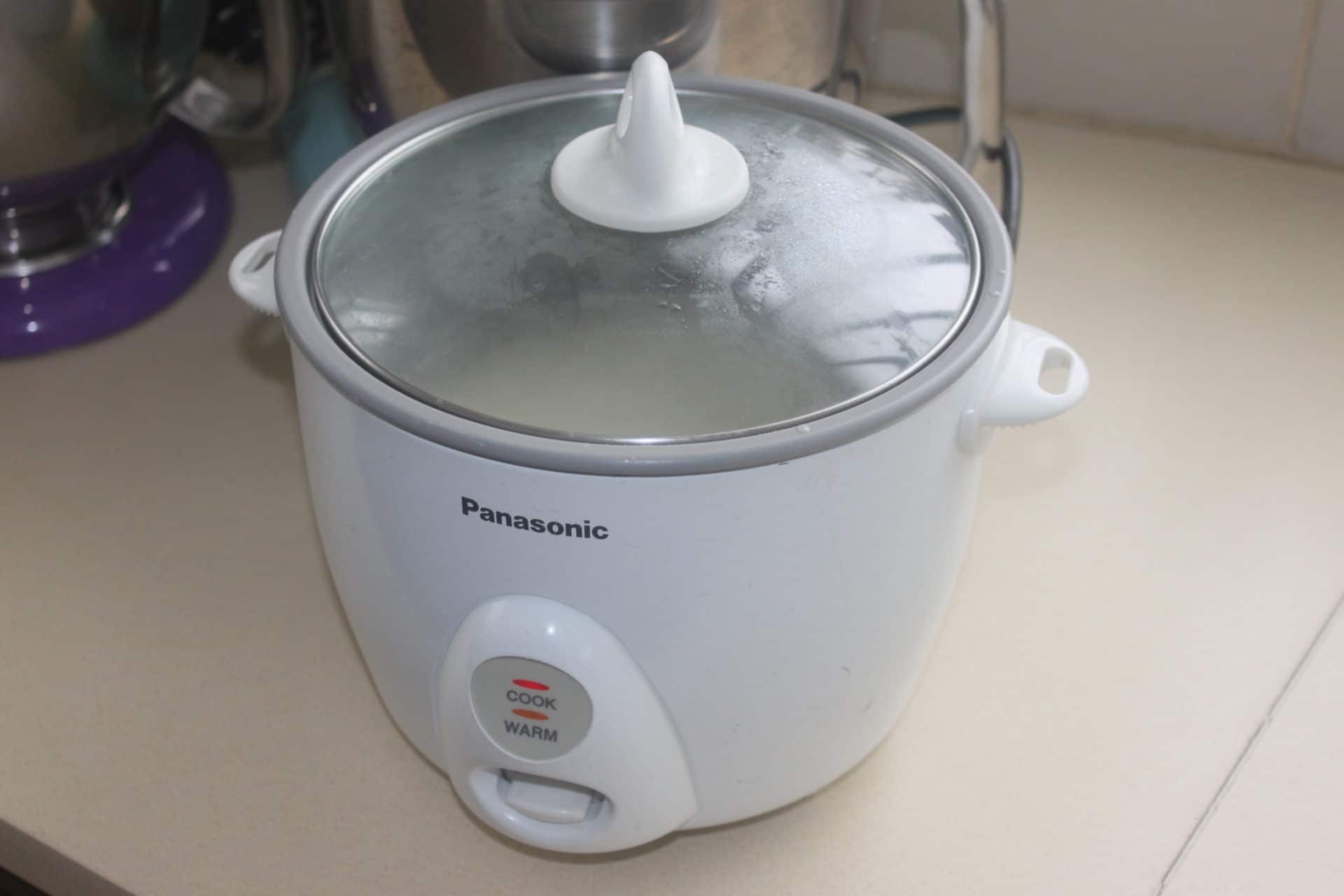 Meanwhile, mix sugar, mirin, vinegar and salt in a bowl.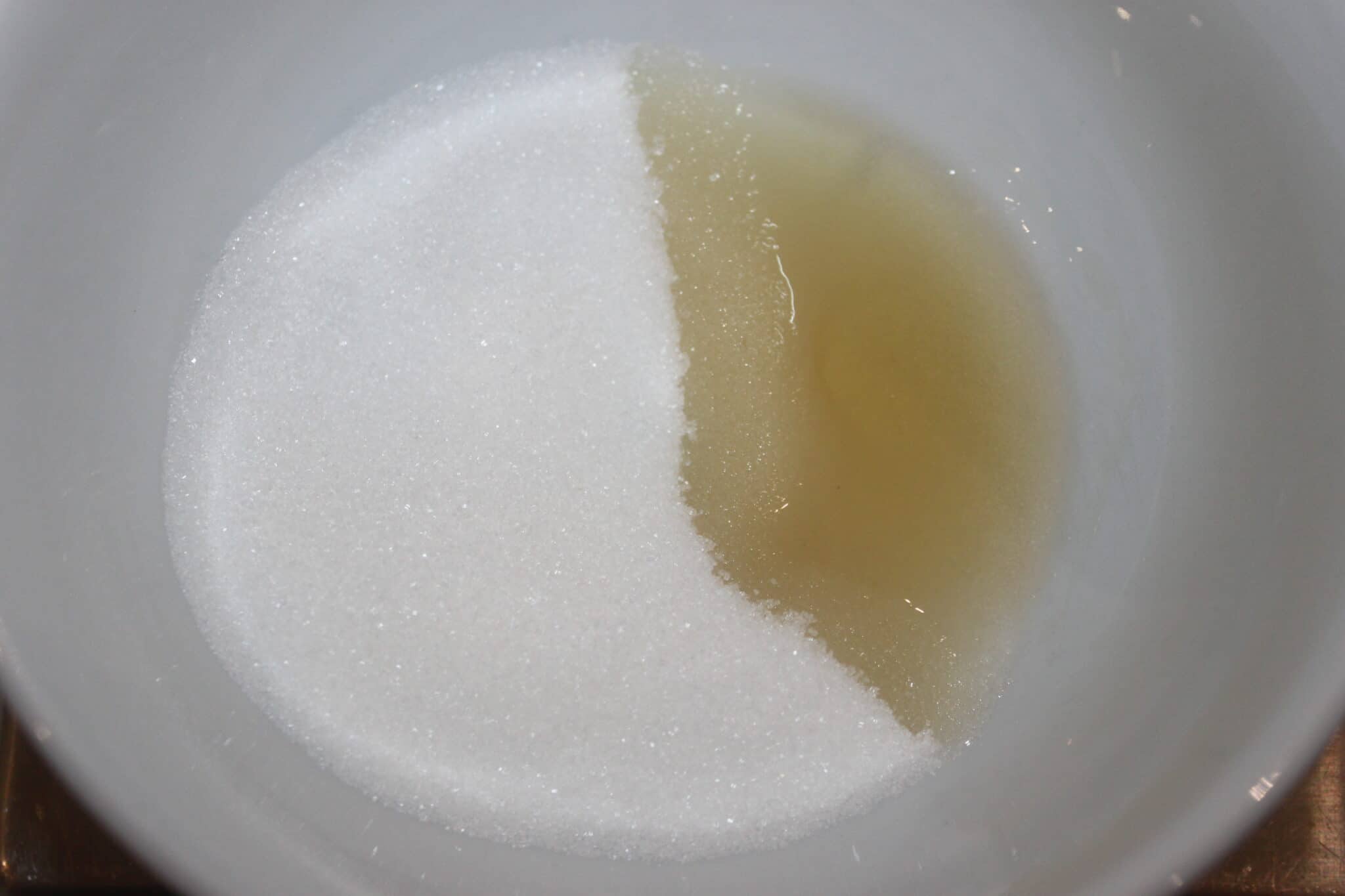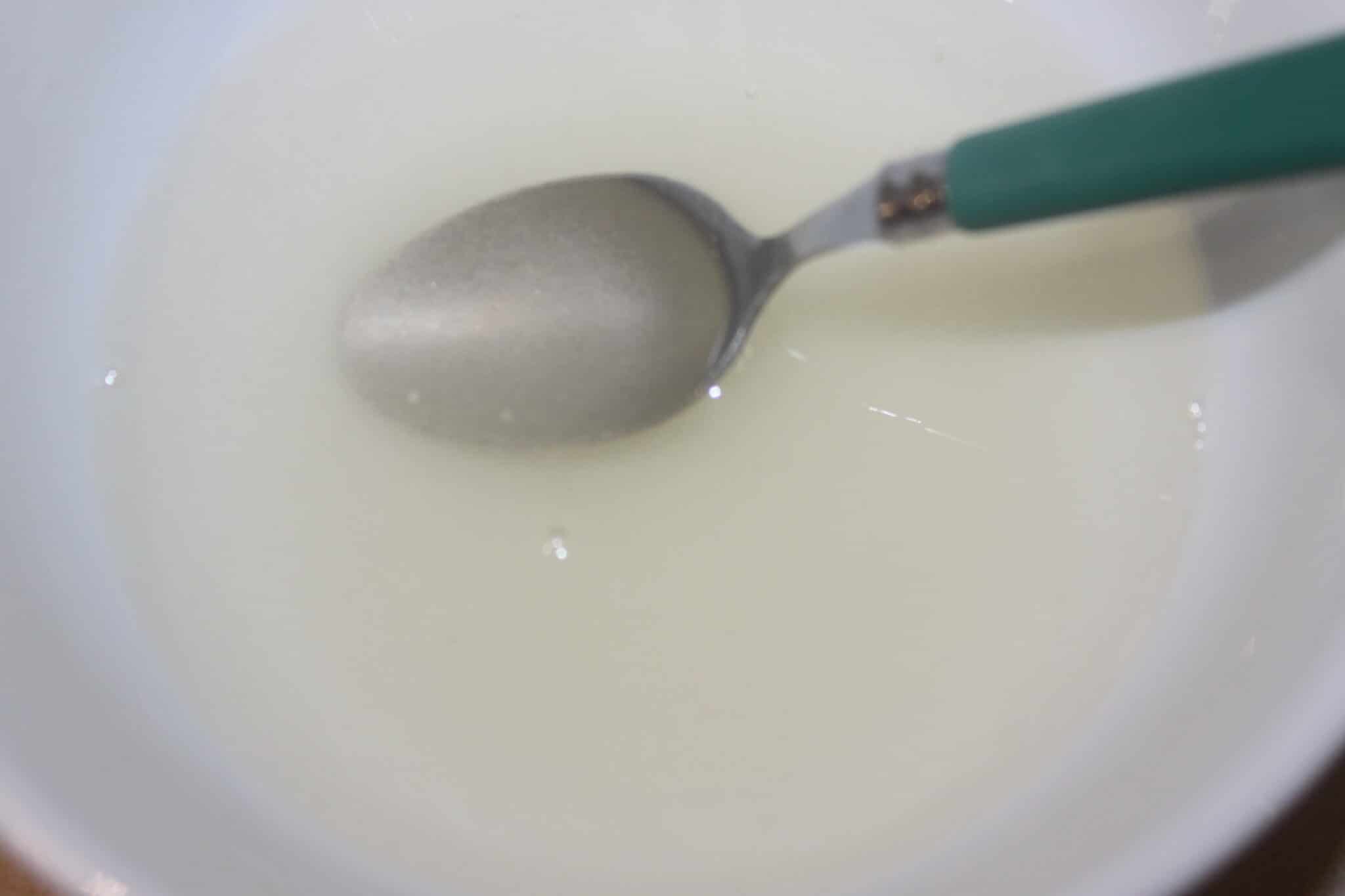 When the rice is cooked, unplug the rice cooker without the lid. Let it cool a little and then pour it into a container. Pour in the vinegar sauce gradually. Don't put everything! Mix without crushing the grains of rice, you must be very careful.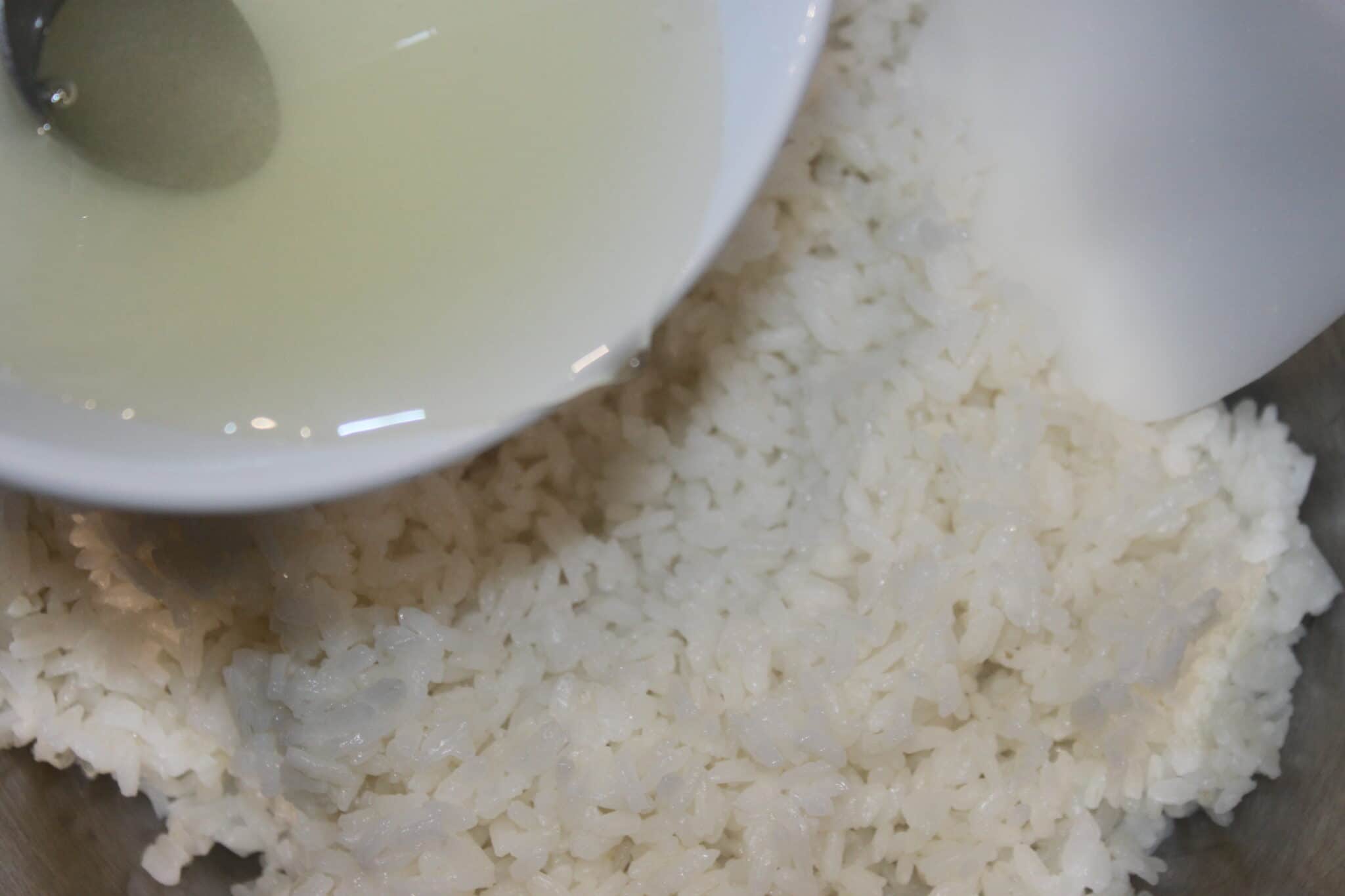 I put in about 3/4 of the sauce and save the rest for another time. But if you prefer more vinegar, then add more!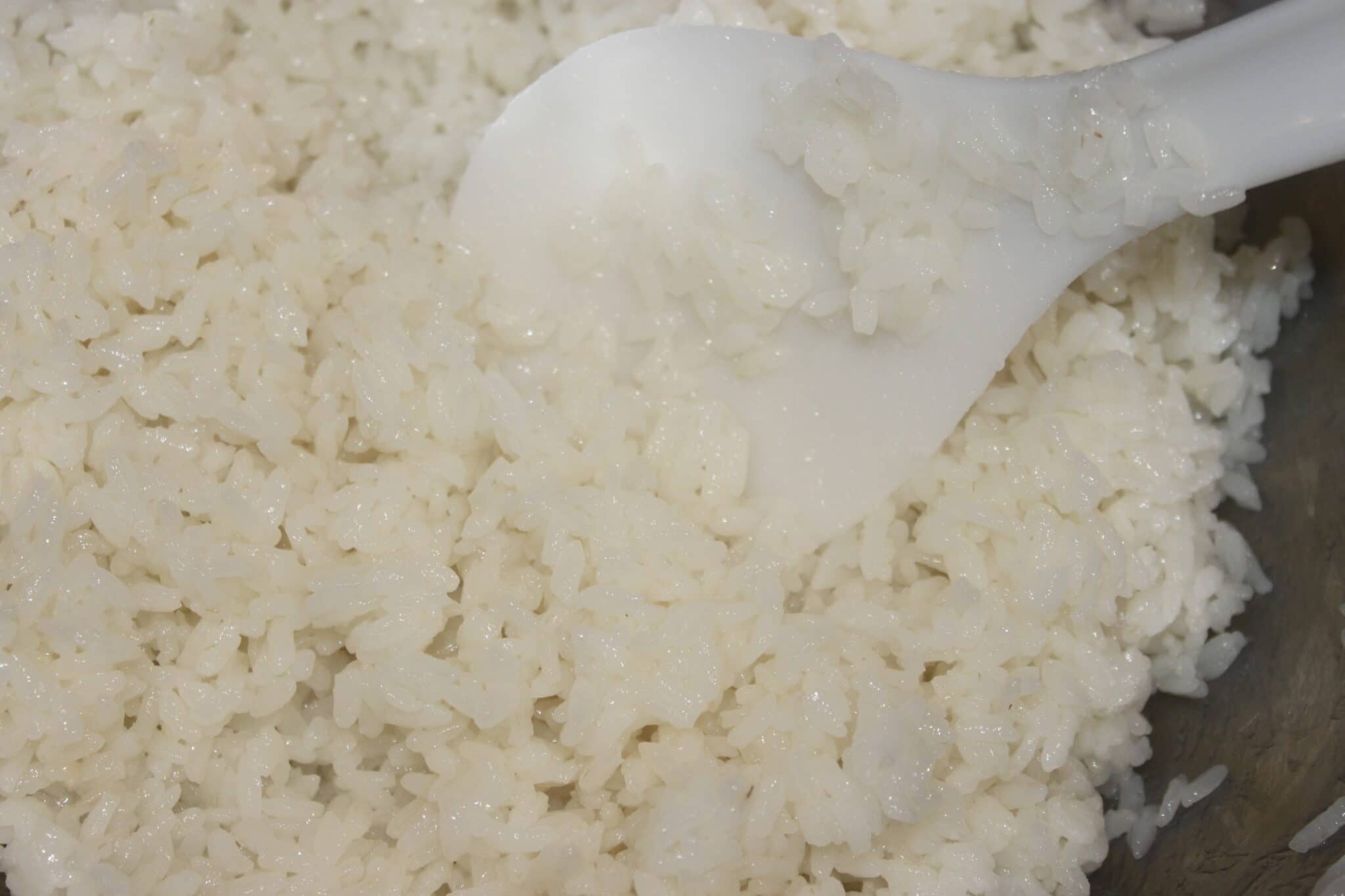 Prepare the ingredients: salmon steak, carrot and avocado. After that, you can put whatever you want depending on what you like.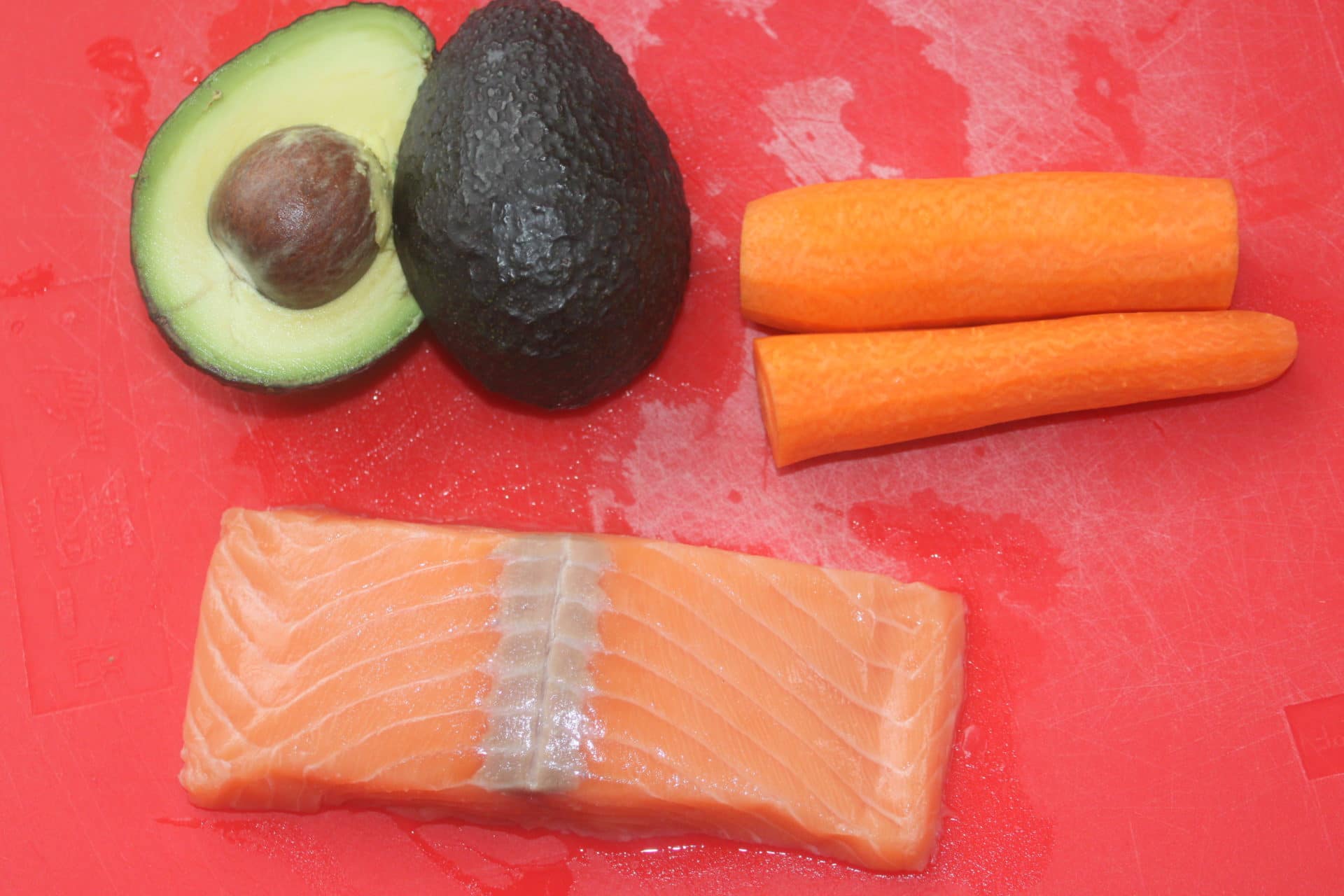 I cut the salmon into 8 pieces. Cut carrots into thin strips. Cut each avocado quarter into 3 strips.
Mix the cream with the hot sauce of your choice. You can of course leave out the cream cheese. It's not traditional at all, but it's just very very good!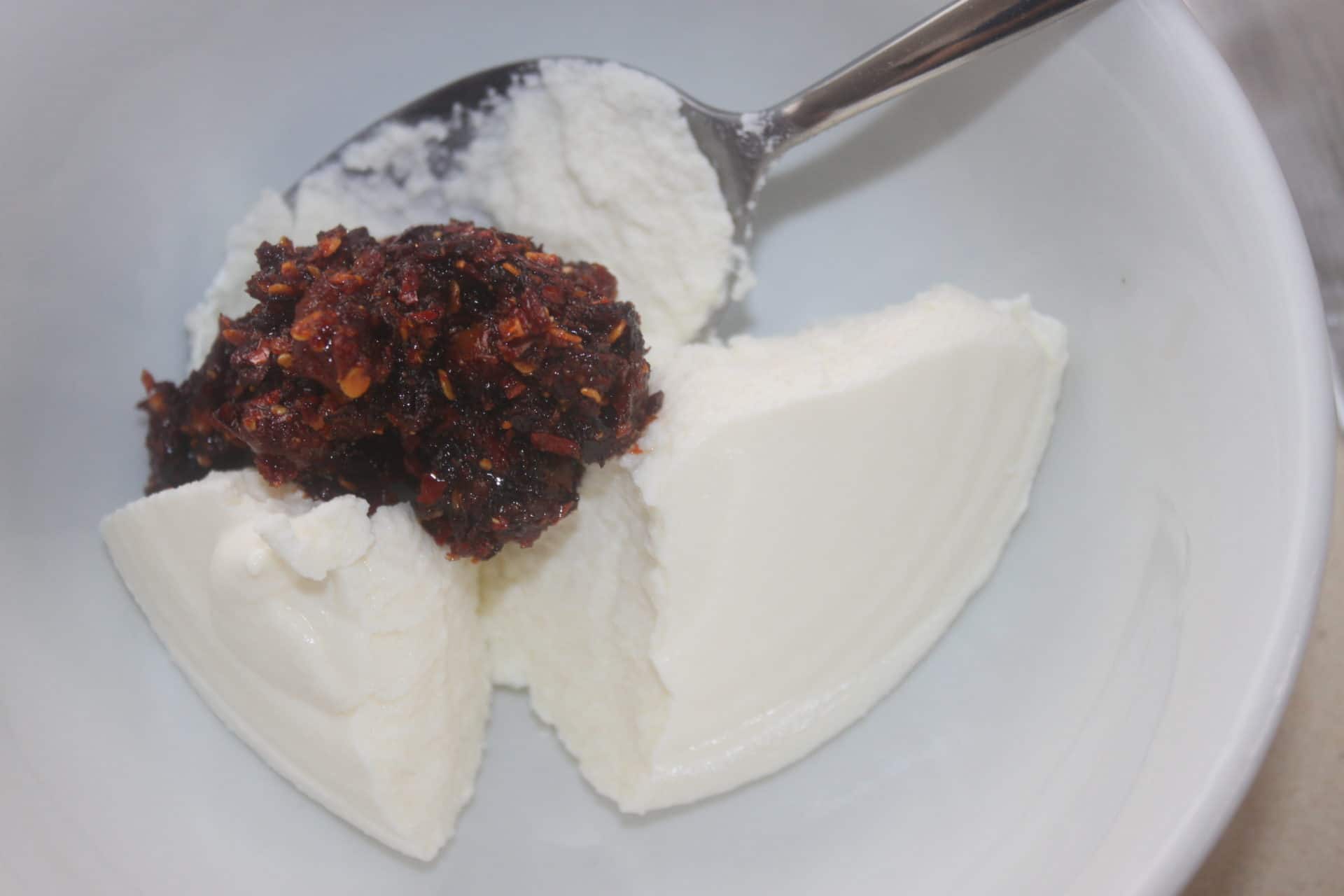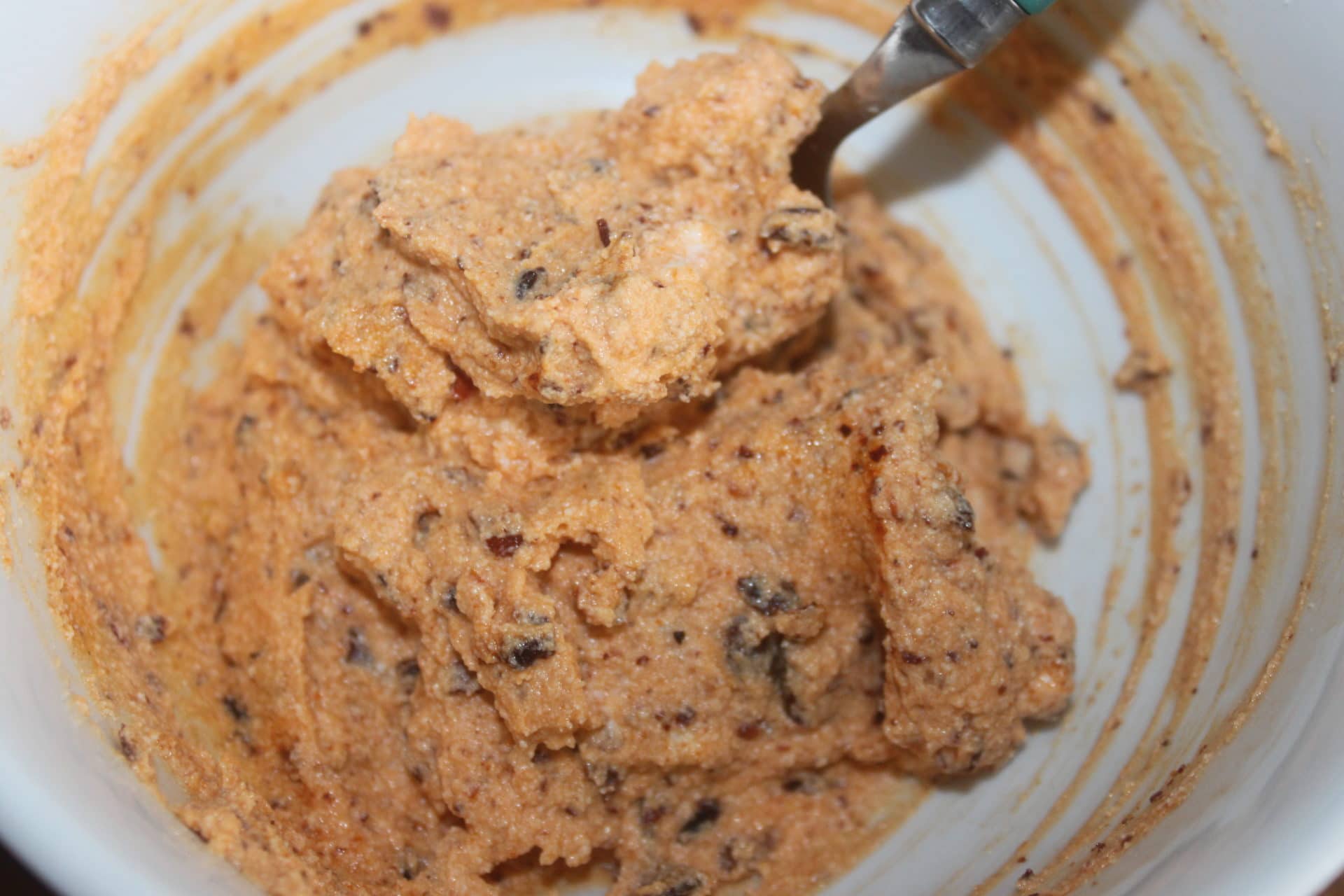 Here are the seaweed leaves.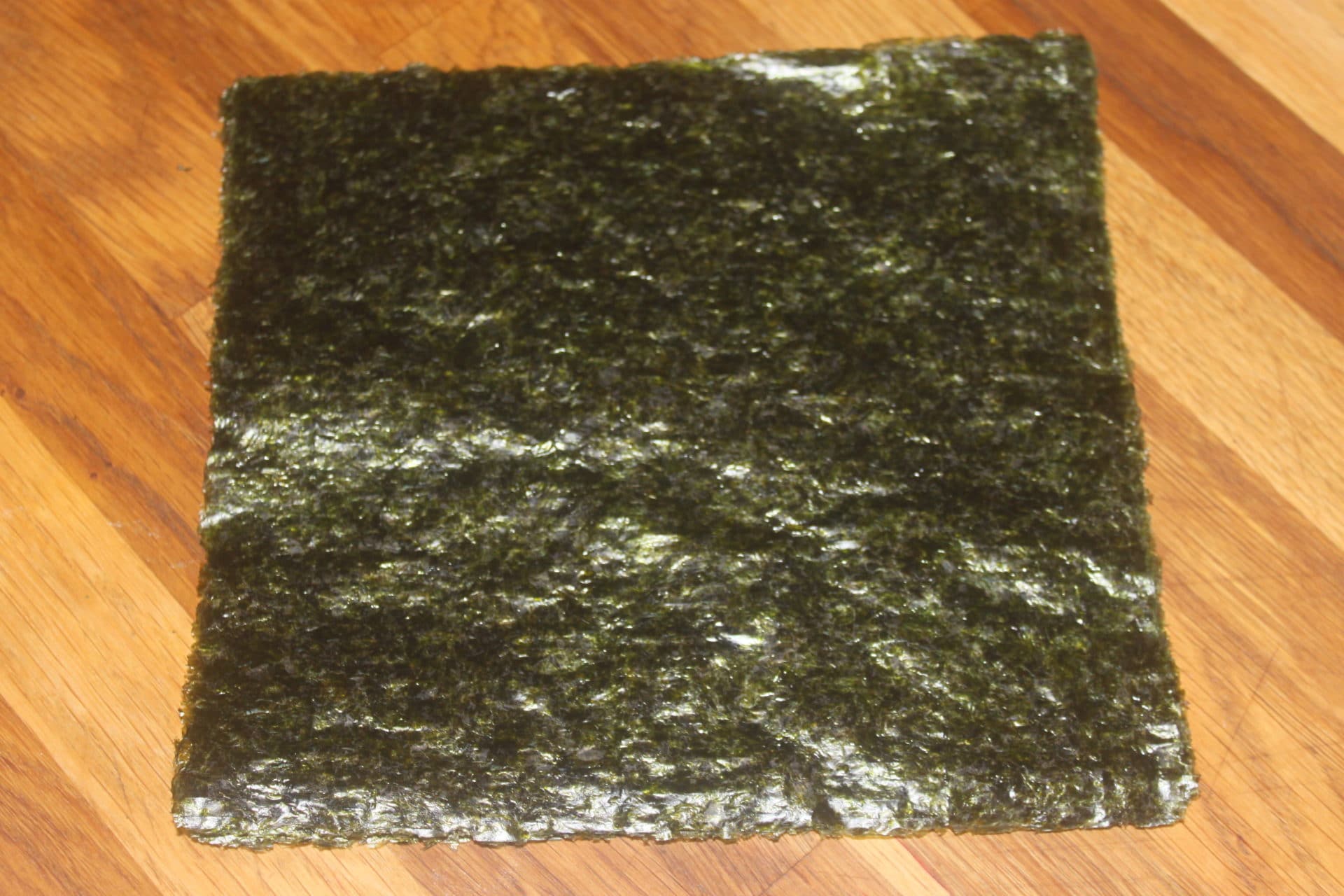 Have all the ingredients on hand.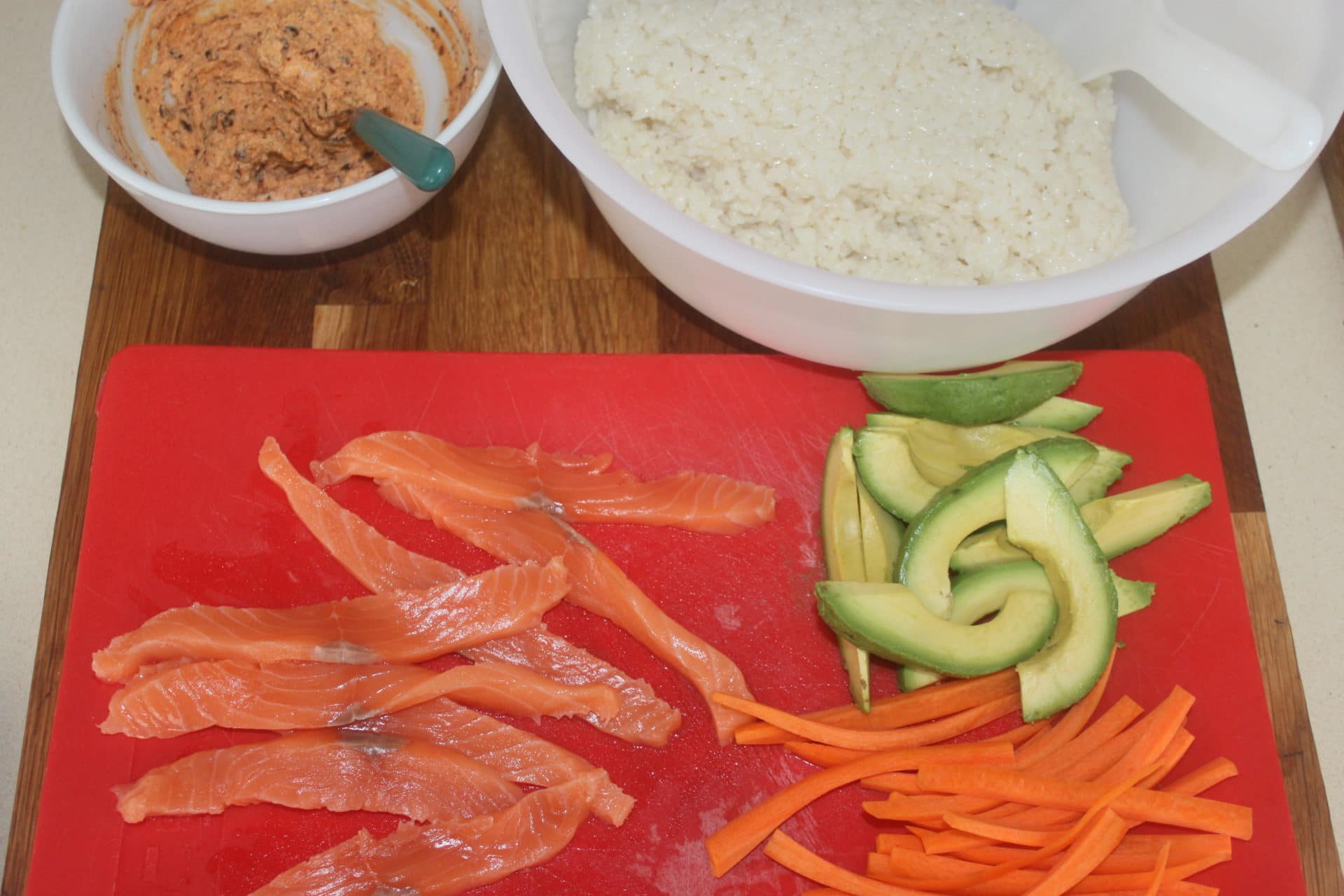 I put the seaweed sheet in this way: shiny side down, and the wider side lengthwise. Divide the rice into 5 equal portions and place one portion on the seaweed sheet, spreading it all over except for a 2 cm wide strip at the top of the sheet. Put the ingredients lengthwise: a slice plus a half of salmon, avocado, carrot and spicy (or not!) cream cheese. Without cream cheese, I put in this case, a little wasabi paste directly on the rice, under the salmon.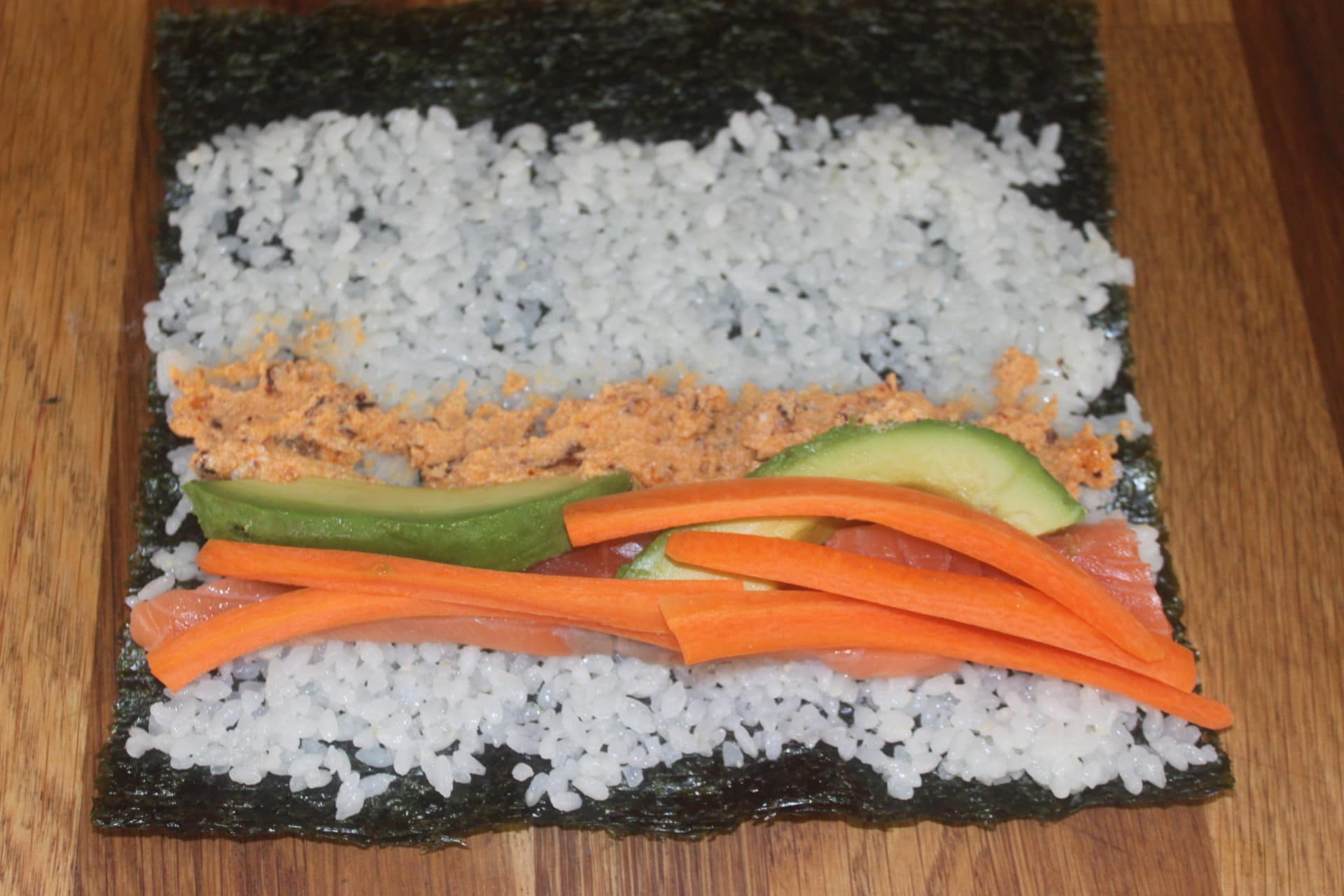 Wrap tightly. You can use the bamboo mats, but I prefer without.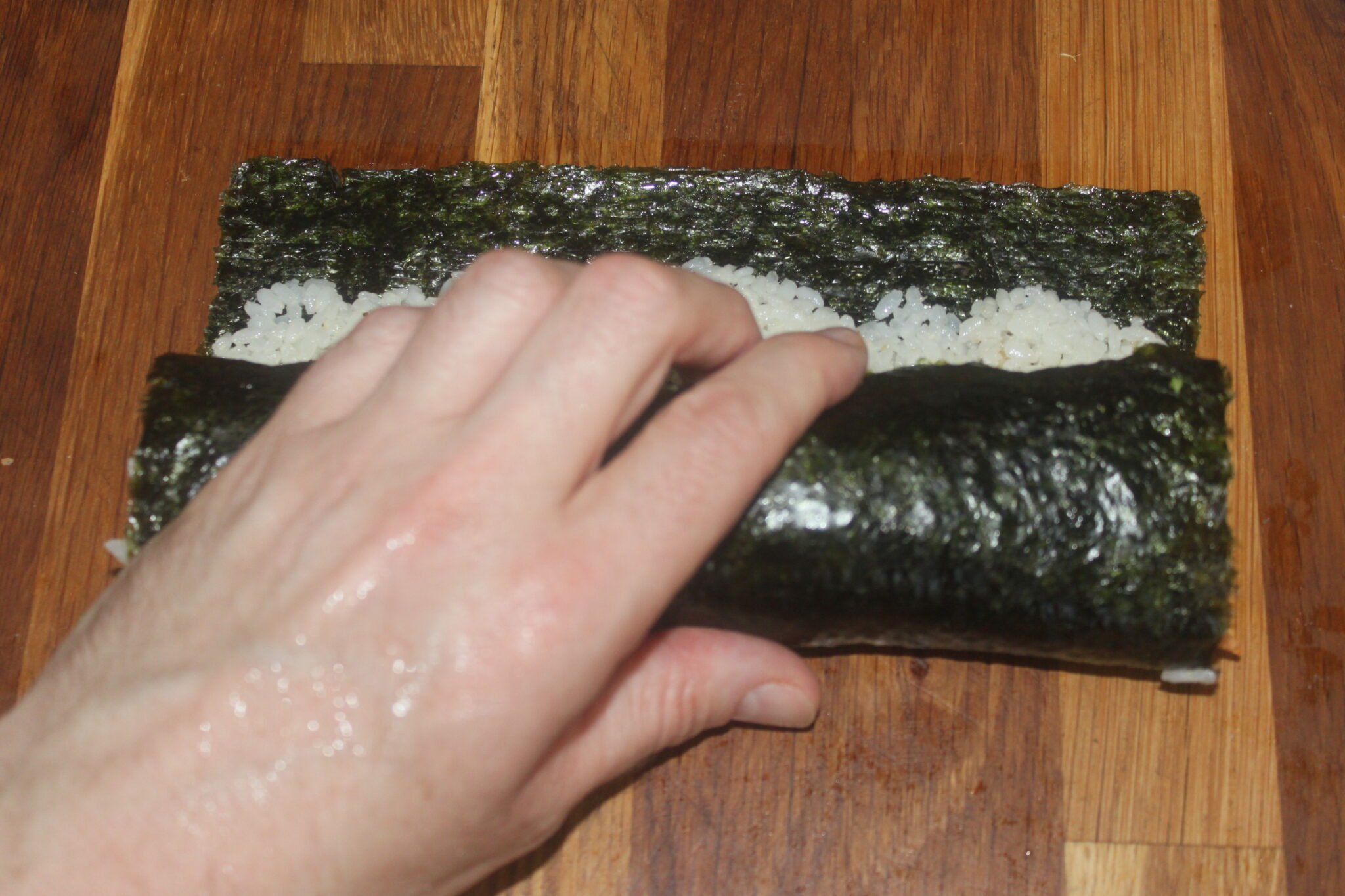 Do the same for the other 4 rolls.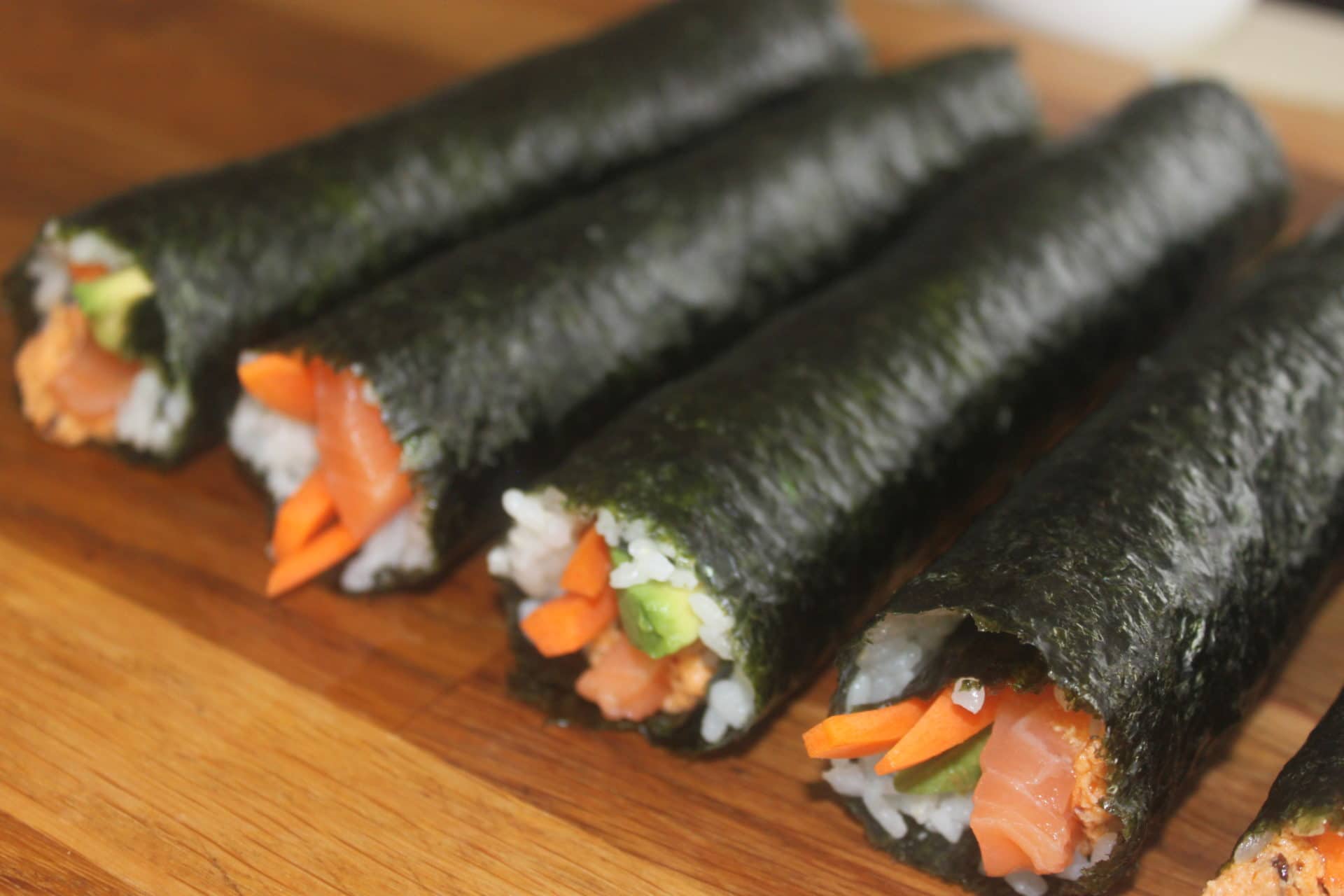 With a very good knife, cut the slices of maki and enjoy with clear soy sauce.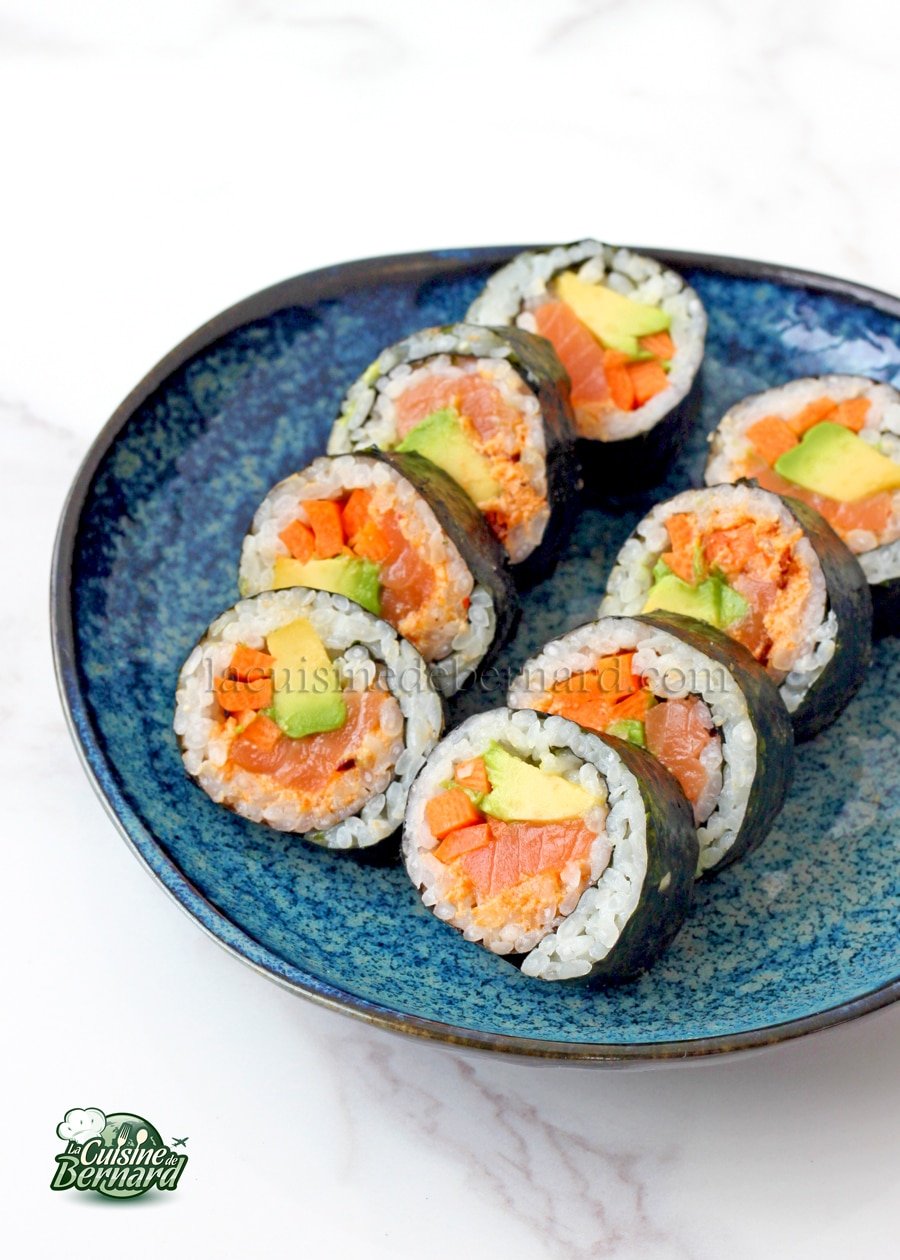 Maki piment saumon avocat
Je suis un fan inconditionnel de maki. J'en avais proposé dans mon livre « Je n'en ferai qu'une bouchée » édité chez Flammarion en 2016. Je vous donne aujourd'hui une recette très bonne pour le blog. Le riz vinaigré est un délice et je vais vous proposer d'autres recettes avec très bientôt ! Ces makis ne sont pas très traditionnels, mais cela ne m'empêche pas de les trouver tout à fait à mon goût. Et surtout de pouvoir les faire facilement chez soi plutôt que de payer un prix élevé pour des makis souvent très chargés en riz !
Instructions
Commencez par laver le riz à sushi.

Rincez-le puis égouttez-le. Mettez-le dans un rice cooker ou une casserole.

Versez l'eau (415g) et mettez en route.

Pendant ce temps, mélangez le sucre, le mirin, le vinaigre et le sel dans un bol.

Quand le riz est cuit, débranchez le rice cooker sans le couvercle. Laissez tiédir un peu puis versez-le dans un récipient. Versez progressivement la sauce vinaigrée. Ne mettez pas tout ! Mélangez sans écraser les grains de riz, il faut faire bien attention.

Je mets environ les 3/4 de la sauce et je garde le reste pour une fois suivante. Mais si vous préférez plus vinaigré, alors ajoutez-en davantage !

Préparez les ingrédients : pavé de saumon, carotte et avocat. Après, vous pouvez mettre tout ce que vous voulez en fonction de ce que vous aimez.

Je coupe le saumon en 8 morceaux. Les carottes en lamelles fines. Coupez chaque quartier d'avocat en 3 lamelles.

Mélangez le cream à la sauce pimentée de votre choix. Vous pouvez évidemment ne pas mettre de cream cheese. Ce n'est pas du tout traditionnel, mais c'est juste très très bon !

Voici les feuilles d'algue.

Ayez tous les ingrédients à disposition.

Je mets la feuille d'algue de cette façon : face brillante vers le bas, et côté le plus large dans la longueur. Divisez le riz en 5 portions égales puis mettez une portion sur la feuille d'algue en l'étalant partout sauf sur une bande de 2 cm de largeur dans le haut de la feuille. Mettez les ingrédients en longueur : une lamelle plus une demie de saumon, de l'avocat, de la carotte et du cream cheese pimenté (ou non !). Sans cream cheese, je mets dans ce cas, un peu de wasabi en pâte directement sur le riz, sous le saumon.

Enroulez en serrant bien. Vous pouvez utiliser les nattes en bambou, mais je préfère sans.

Faites de même pour les 4 autres rouleaux.

Avec un très bon couteau, coupez les tranches de maki puis dégustez avec de la sauce soja claire.
Nutrition
Calories:
477
kcal
Carbohydrates:
71
g
Protein:
13
g
Fat:
15
g
Saturated Fat:
5
g
Polyunsaturated Fat:
2
g
Monounsaturated Fat:
7
g
Cholesterol:
39
mg
Sodium:
503
mg
Potassium:
482
mg
Fiber:
5
g
Sugar:
12
g
Vitamin A:
2431
IU
Vitamin C:
5
mg
Calcium:
44
mg
Iron:
2
mg