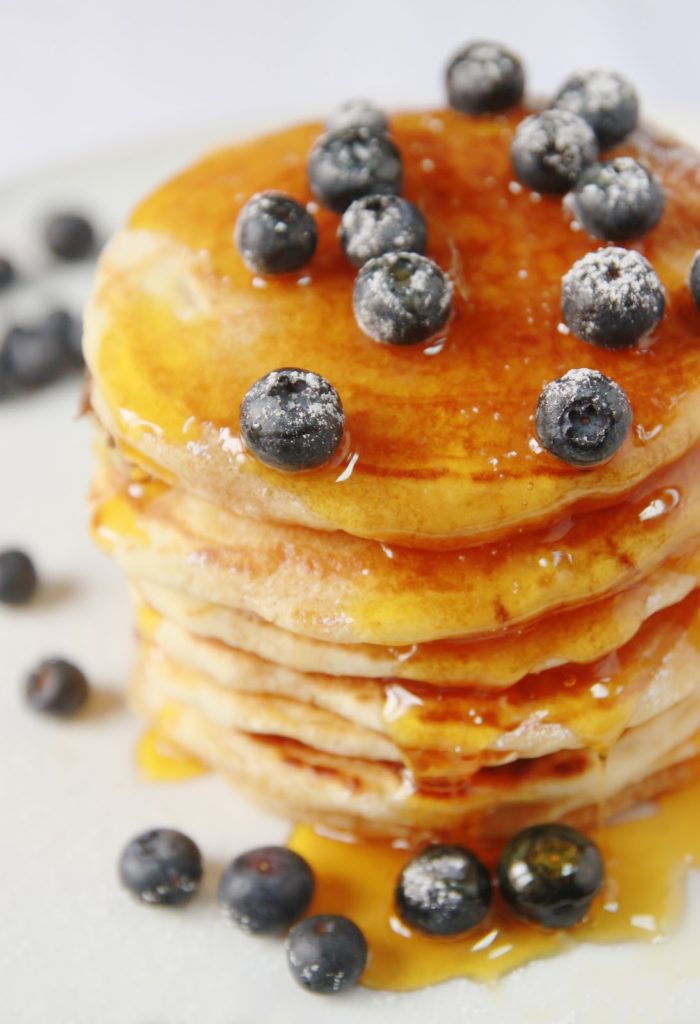 I've been trying to improve the quality of my photos for a long time. I'm not looking for staging that would take me too much time, but to have even clearer and sharper pictures. I thank Maud Maillard (see her photo blog
HERE
) for contacting me. This young photographer specializes in culinary photography and proposed a collaboration. I cook some recipes and she takes pictures of them for her book. We took the pictures at my place and the ones I'm showing you today are the ones I took with my camera. I stayed with Maud to ask her a lot of questions and I took a lot of pictures. So I had a private lesson and thanks to his advice and tips, I will practice and try to get more beautiful pictures. It will take me some time… For our first collaboration, Maud asked me to prepare pancakes, those delicious American thick pancakes. They can be served with red fruits, maple syrup and why not whipped cream!
There are several types of pancakes in the United States. There are those with fermented milk (buttermilk) and those with "normal" milk. Of course I tried both versions and I give you the milk one which seems perfect!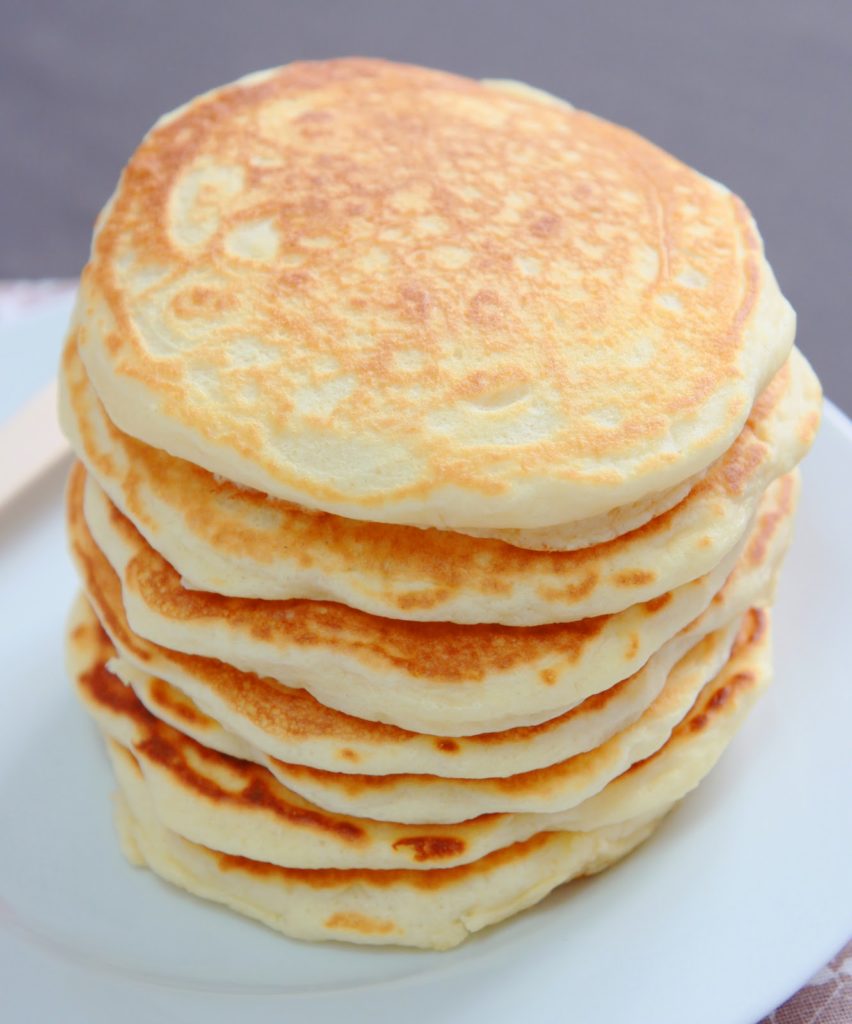 Recipe for 12 pancakes:
-300g of semi-skimmed milk
-3+1/2 teaspoons baking powder (baking powder is the same!)
Put the flour, salt, sugar and yeast in a bowl and mix well.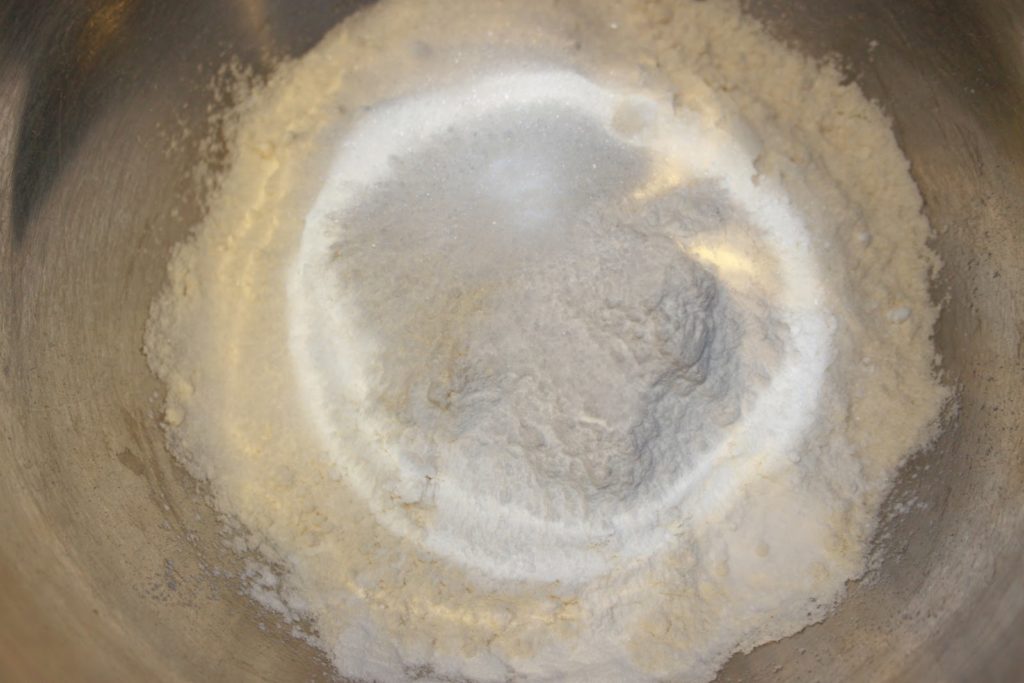 In another bowl, put the milk, egg and melted butter. Mix well with a whisk.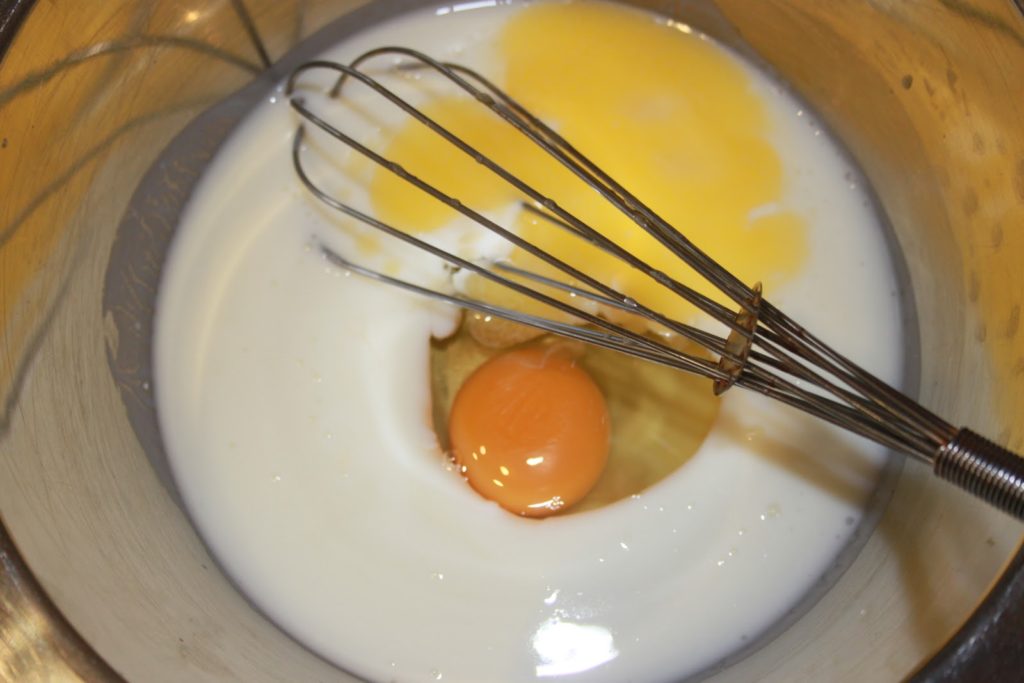 Add the liquid mixture to the dry mixture.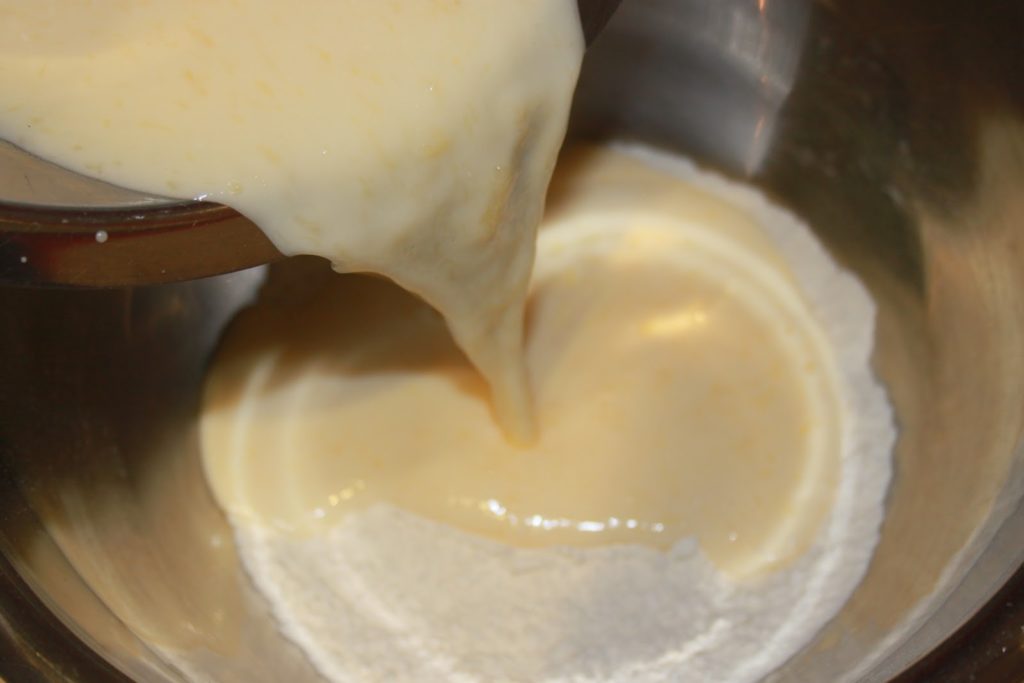 Whisk well to remove lumps.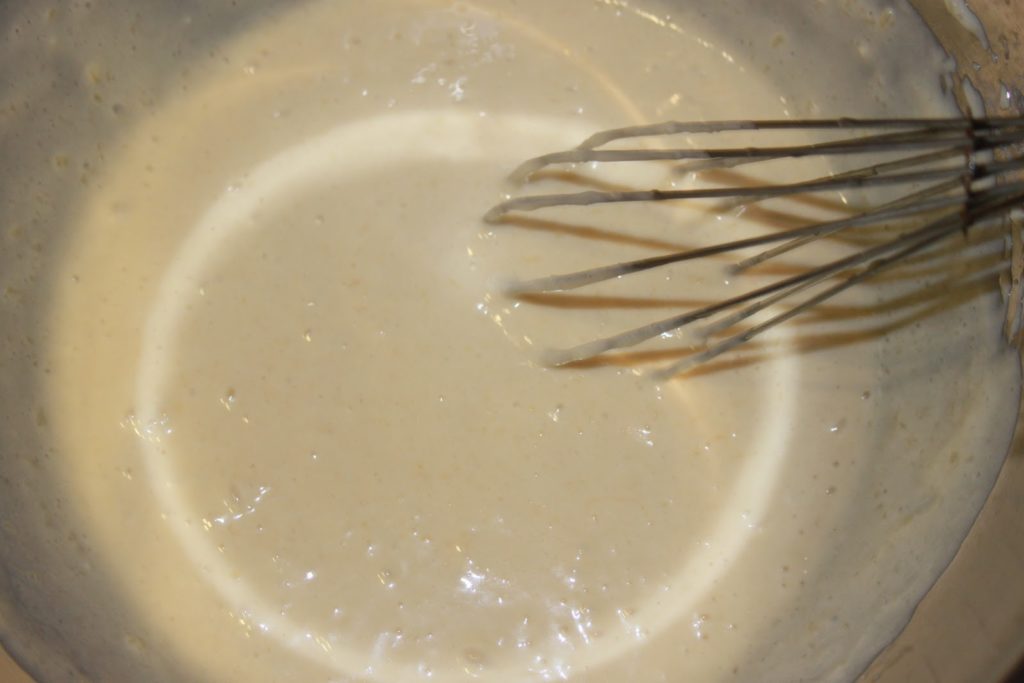 Heat a skillet over moderate heat. Grease it with a paper towel soaked with oil, or spray (what I do) with a non-stick grease can. Take a small ladleful of dough.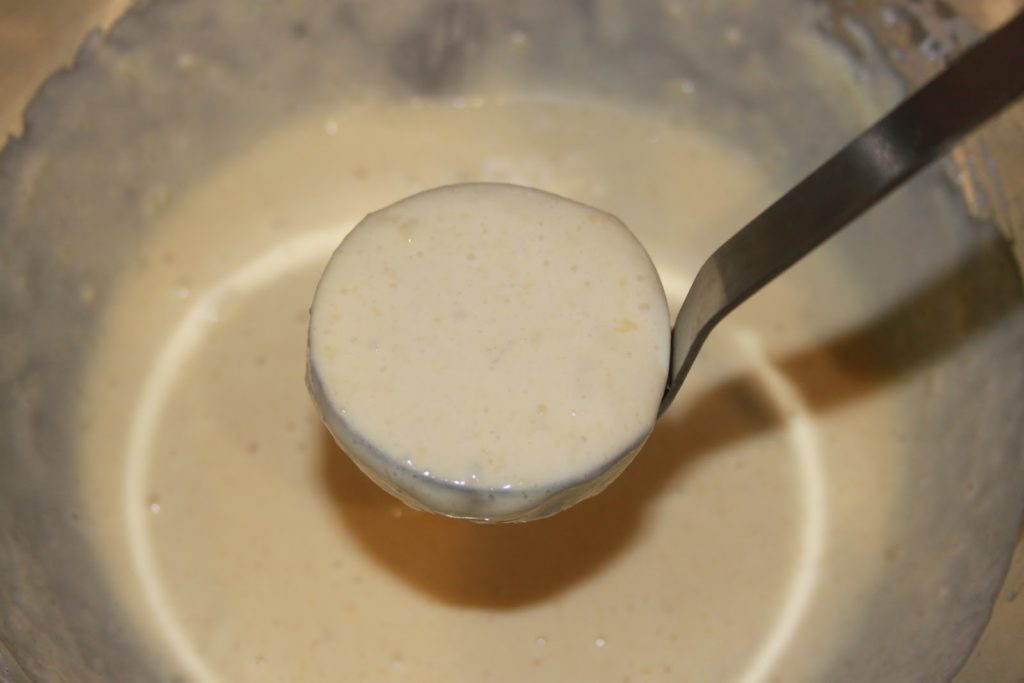 And pour gently to form a circle of dough.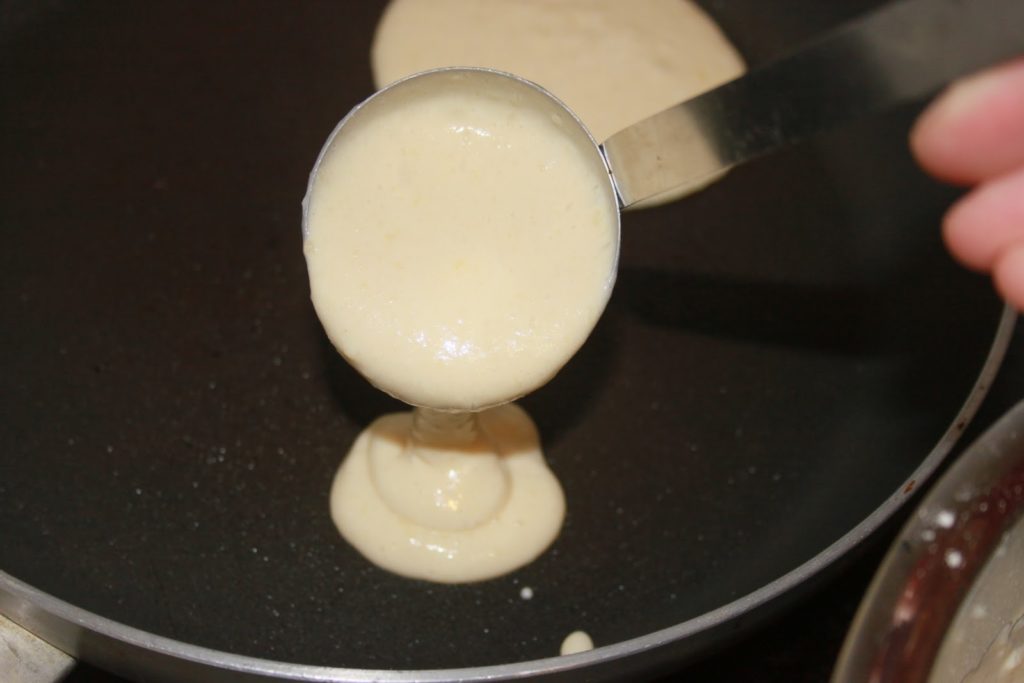 I make large pancakes, so I only put two ladlefuls of batter in the pan.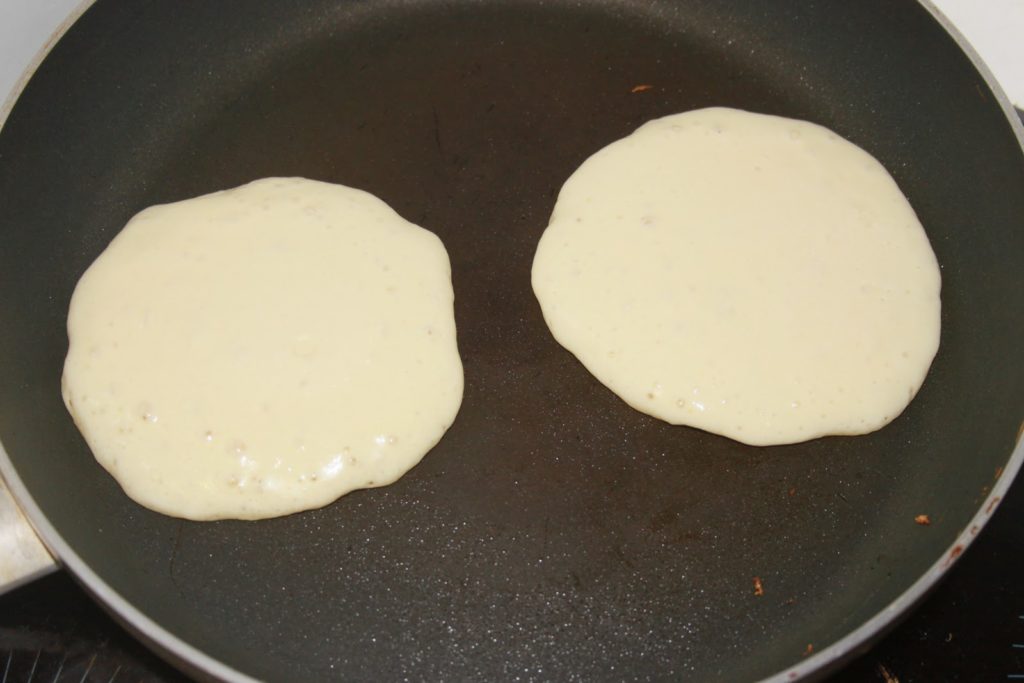 When bubbles form on the surface, turn with a spatula.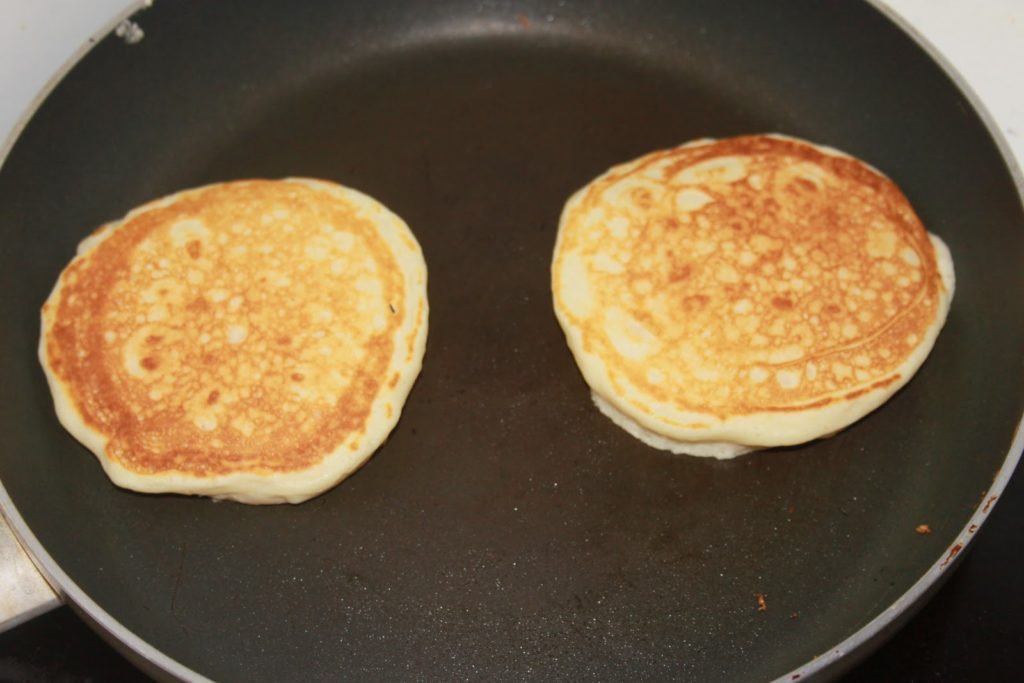 Let the other side cook for 1 minute and do the same with the remaining dough!