Coconut rice (Arroz con Coco) is a Colombian dish that goes perfectly with fish or meat! Thanks again to Diana after her "patacones" for teaching me how to make this delicious rice which I am already a fan of!
Recipe of the "arroz con coco" for 4-5 persons:
-400ml coconut milk (homemade is better, but canned is fine too!)
-2 times the volume of rice in water
-40g of sugar "Panela" of cane or brown sugar
Place coconut milk in a heavy-bottomed saucepan over medium heat.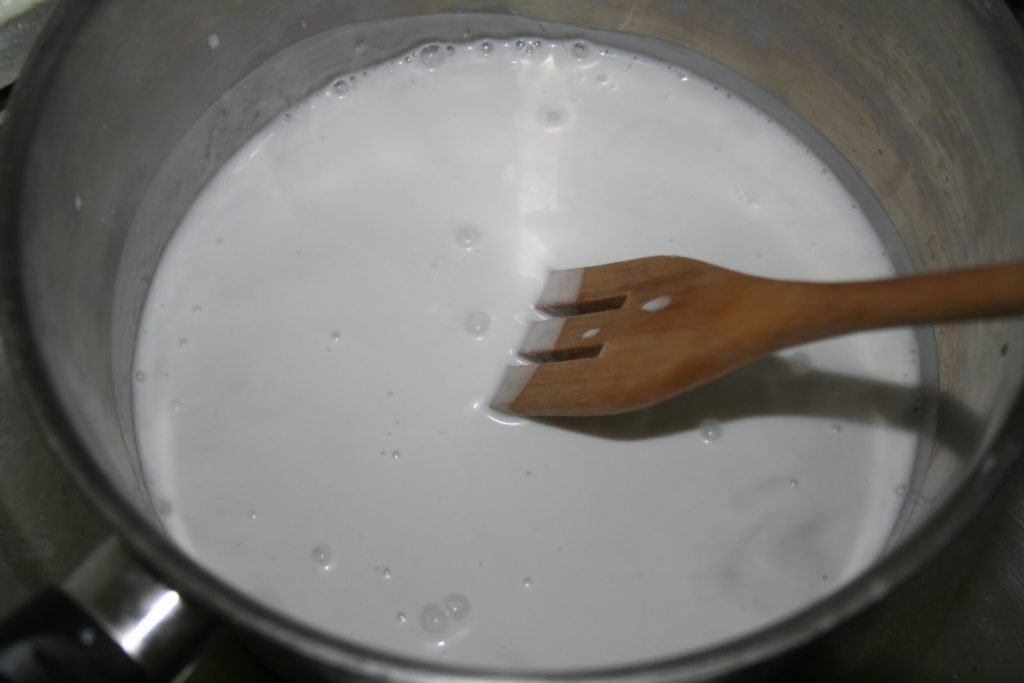 Let cook, stirring almost constantly with a wooden spatula. The coconut milk will start to thicken after 10-15 minutes.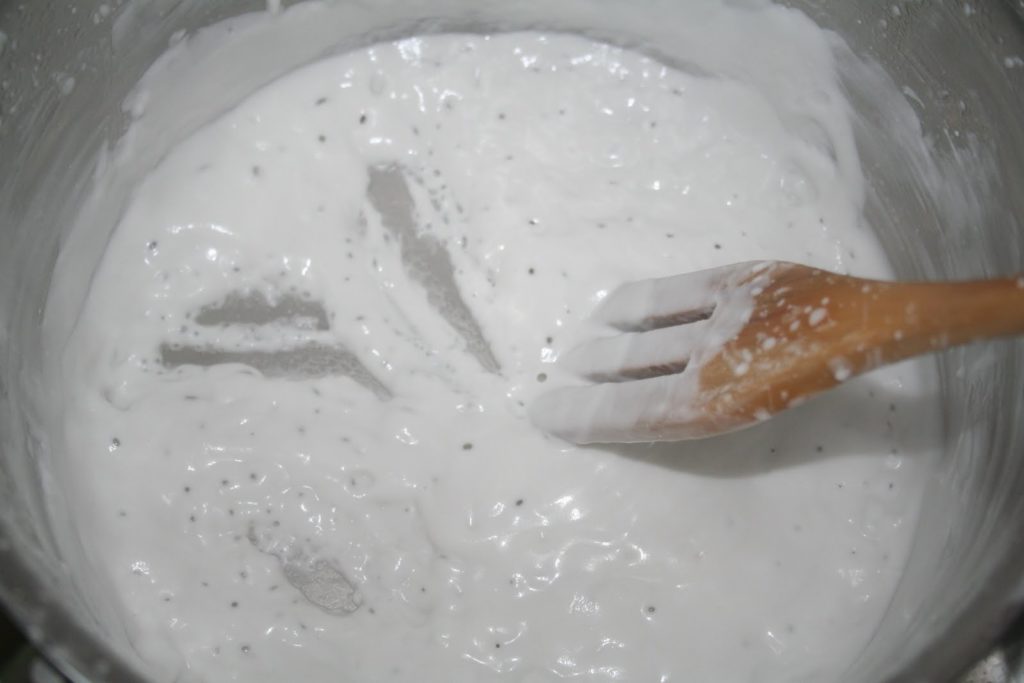 I give here all the steps so that we don't lose hope to get there!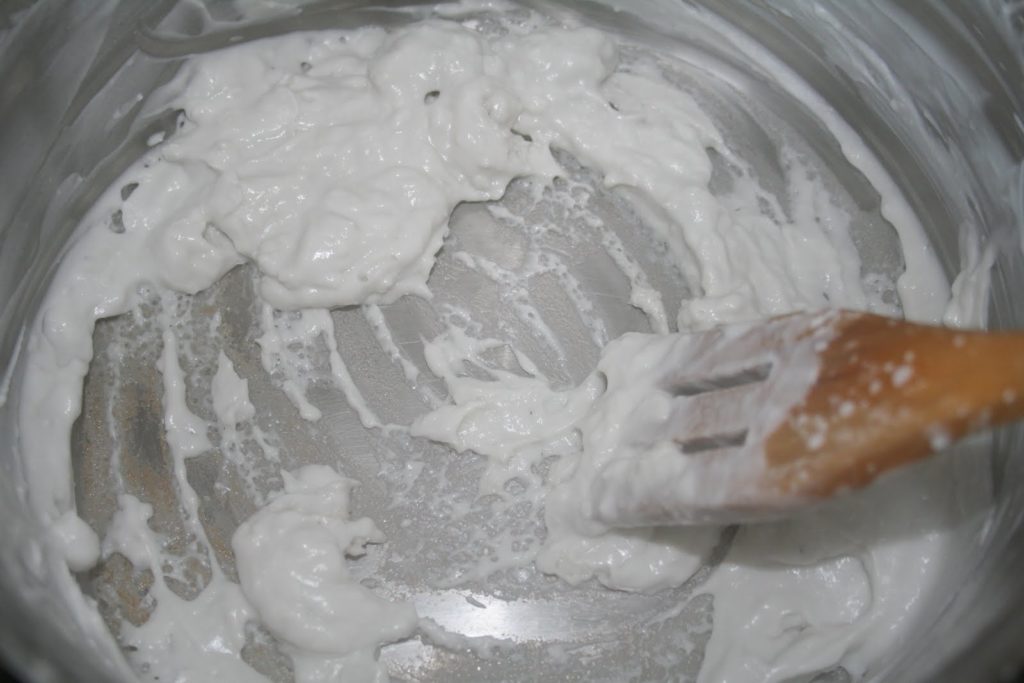 The coconut milk becomes quite pasty. It is especially important to scrape the bottom of the pan well so that it does not burn. If necessary, you can take the saucepan off the heat to scrape the bottom.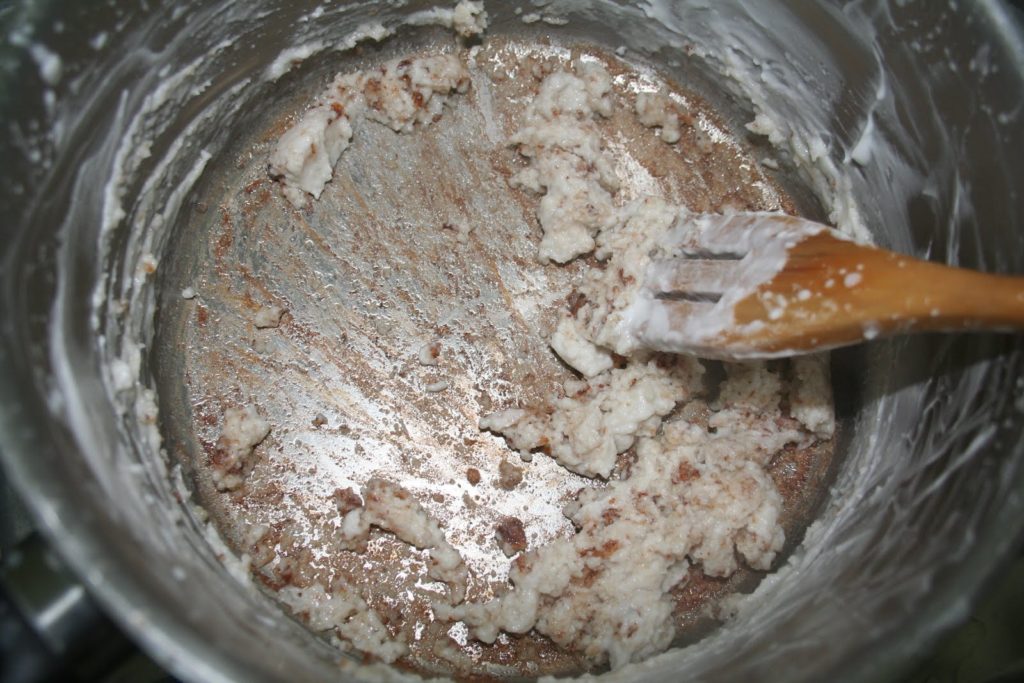 The coconut milk will somehow caramelize and the fat will dissociate. This is exactly what we want!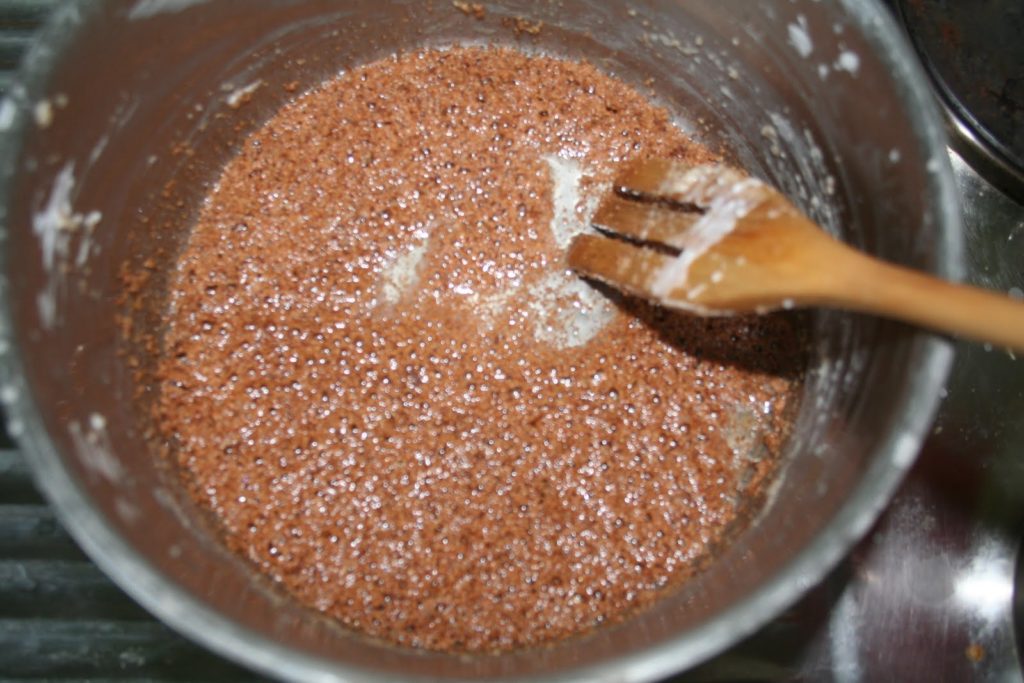 When the color is amber, it's time to add the rice!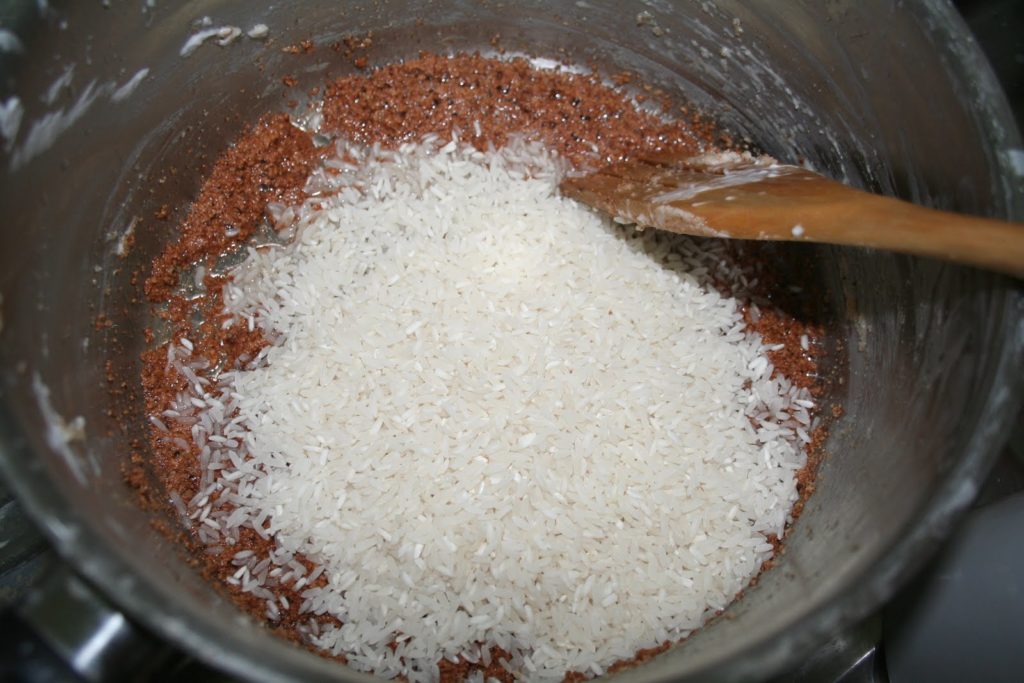 Mix well to coat all the rice with the coconut fat!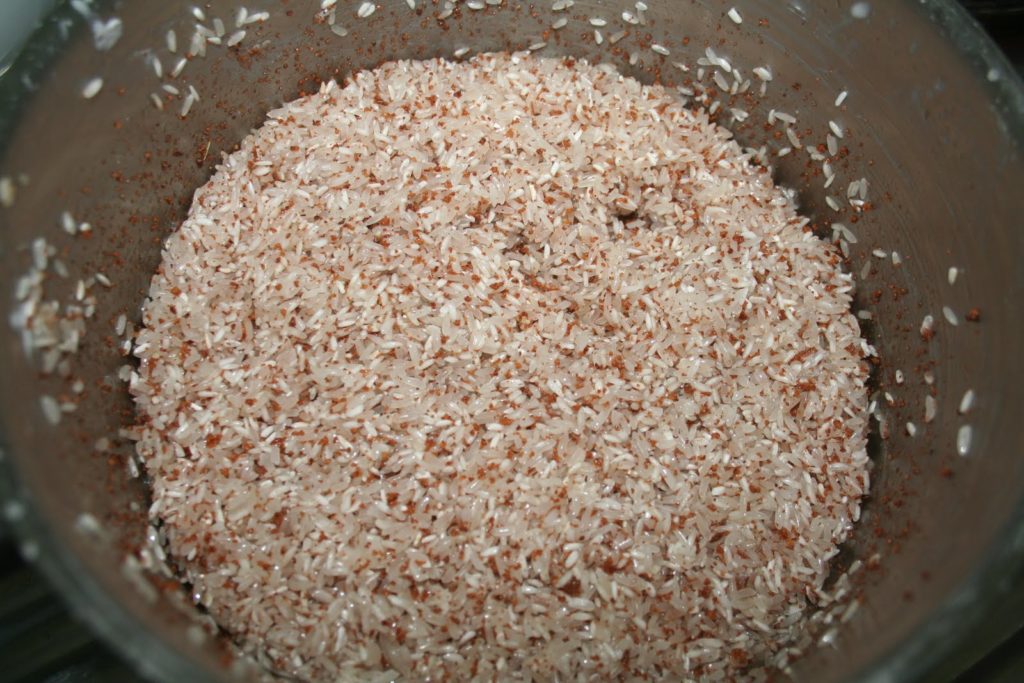 Here is the "panela" sugar that can be found in exotic grocery stores, but according to our friend Diana, brown sugar will work just as well! This sugar is however very particular and has a caramel taste really delicious!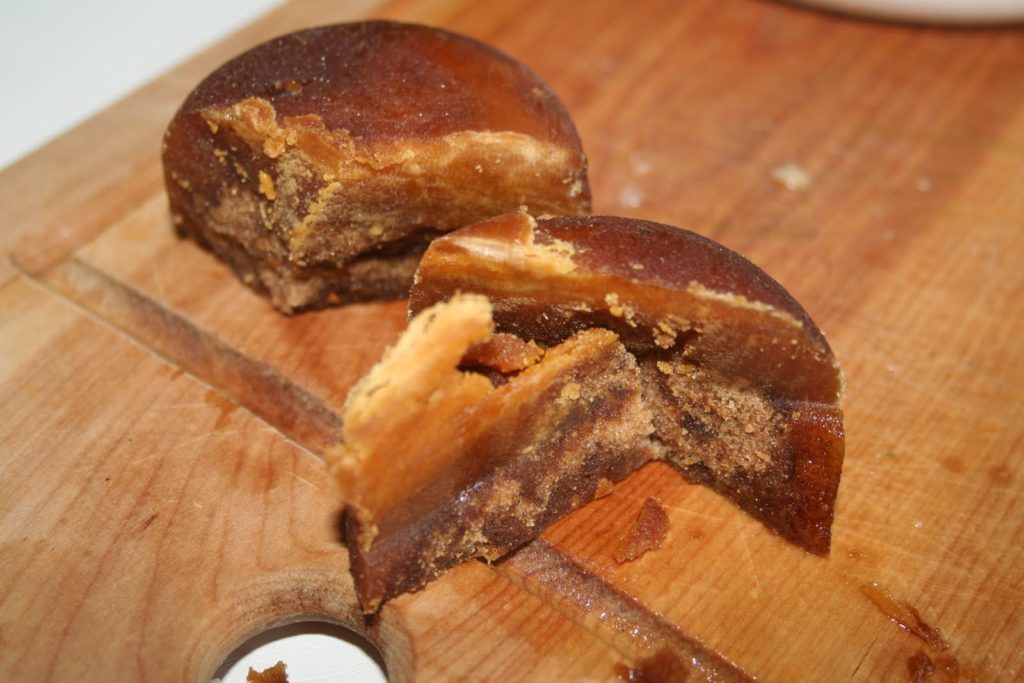 Add the water to the rice, salt and sugar.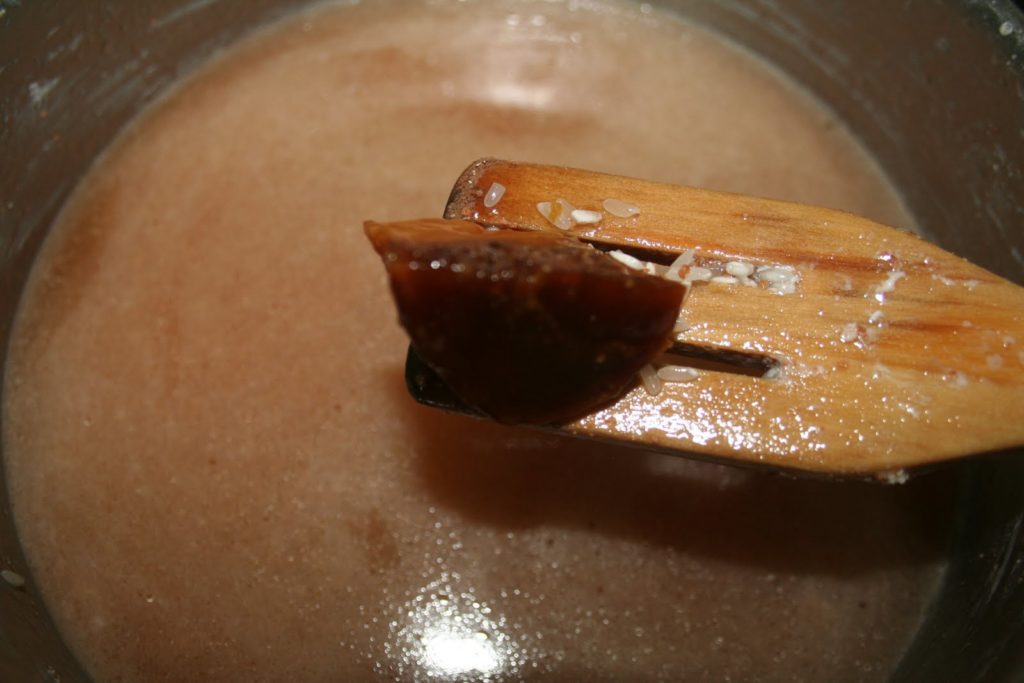 Simmer over low heat with the lid slightly ajar.
Don't mix anymore and let cook for 10-15 minutes, keeping an eye on it. When all the water has been absorbed, add the grapes and this time mix well.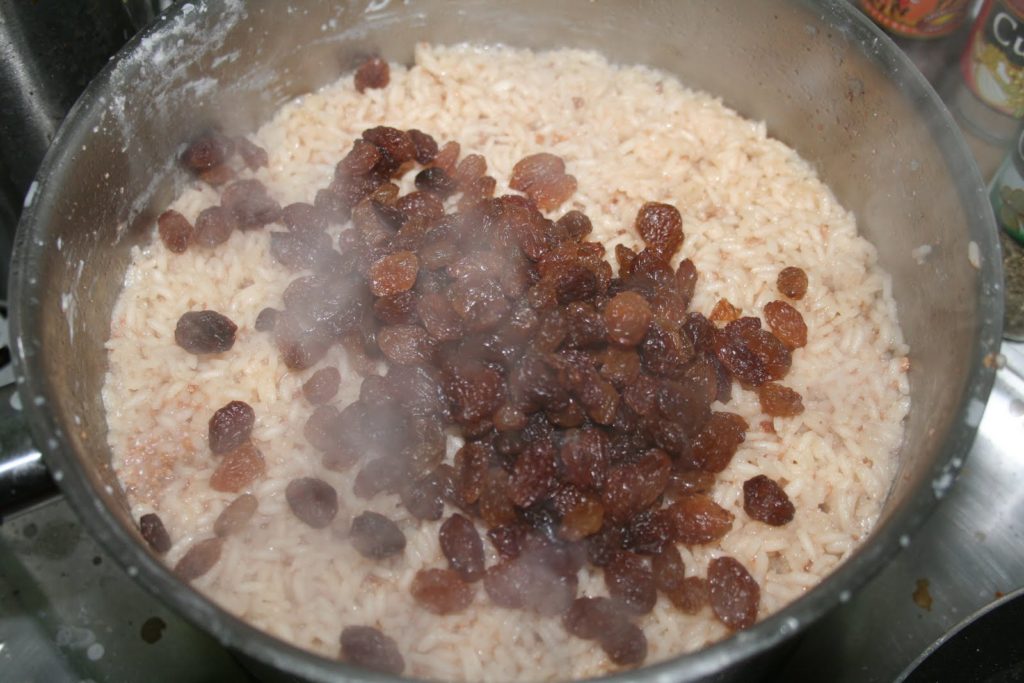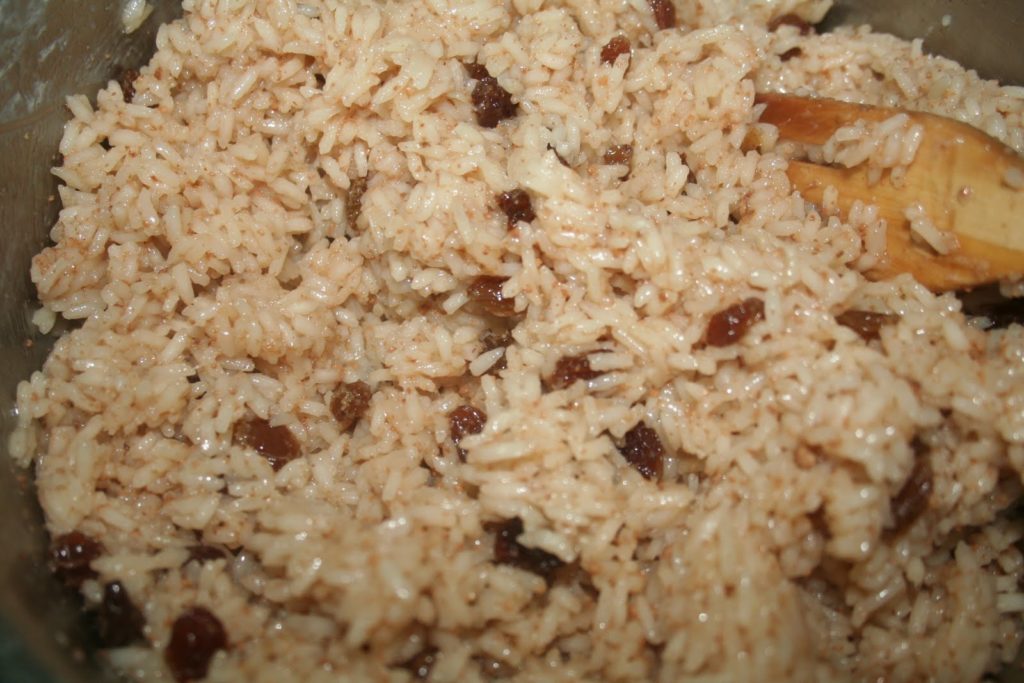 Let stand for another 10-15 minutes to let the grapes swell a bit with the steam and the rice dry out a bit. All that's left to do is enjoy!