This is the time of year to cook up some goodies in preparation for the holidays. A little while ago, I saw a picture of the shortbread from one of my Facebook friends. She shared lots of beautiful cakes, including these amazing, randomly shaped spritzers. I loved it right away. Delphine immediately agreed to share with us her recipe which is the one of her grandmother Jeannette. I really like their unusual look that makes you want to bite into them. A delight with a good hot chocolate, tea or coffee!
Recette des SPRITZ NOISETTES AMANDES CANNELLE DE JEANNETTE :
350g of butter at room temperature
20g of powdered cinnamon
250g of sugar
3 eggs
1 large pinch of salt
the juice of a small lemon
1 small cap of rum
150g of hazelnut powder
150g almond powder
900g of flour
Instructions :
Place the butter, cinnamon and sugar in the bowl of your food processor.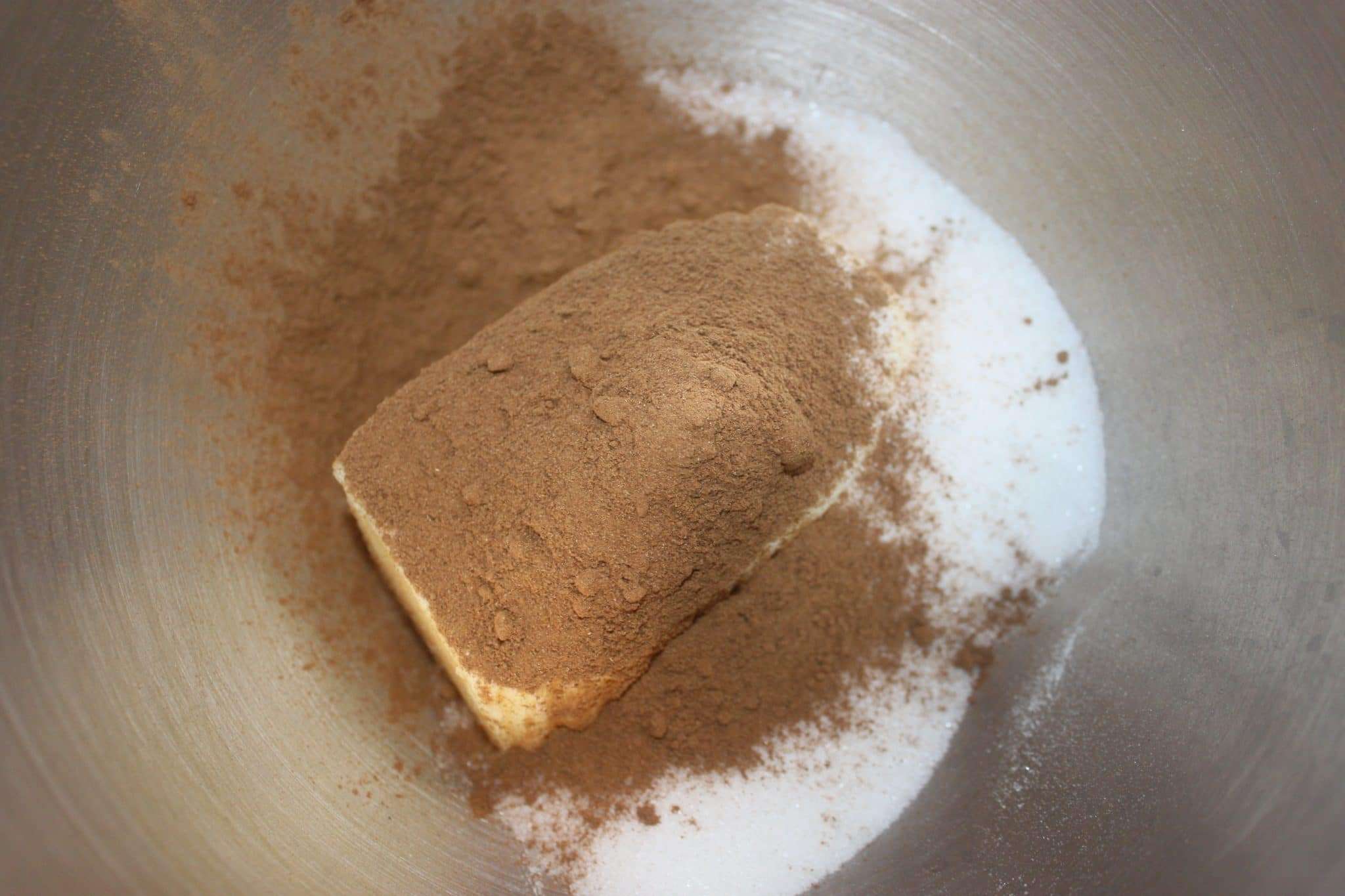 Mix well until you have a sort of cream, then add the eggs, lemon juice and rum.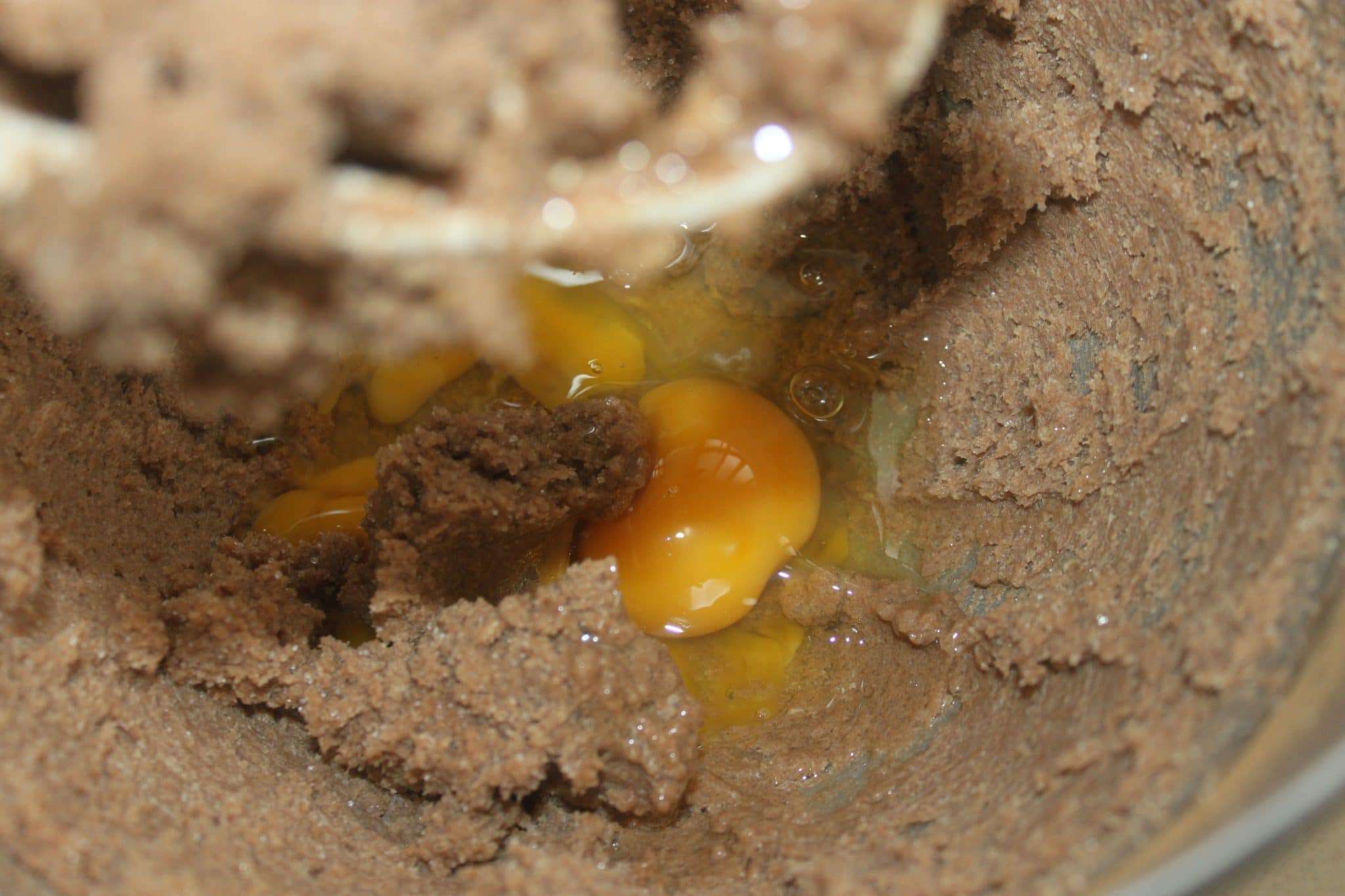 Mix and add the hazelnut and almond powders.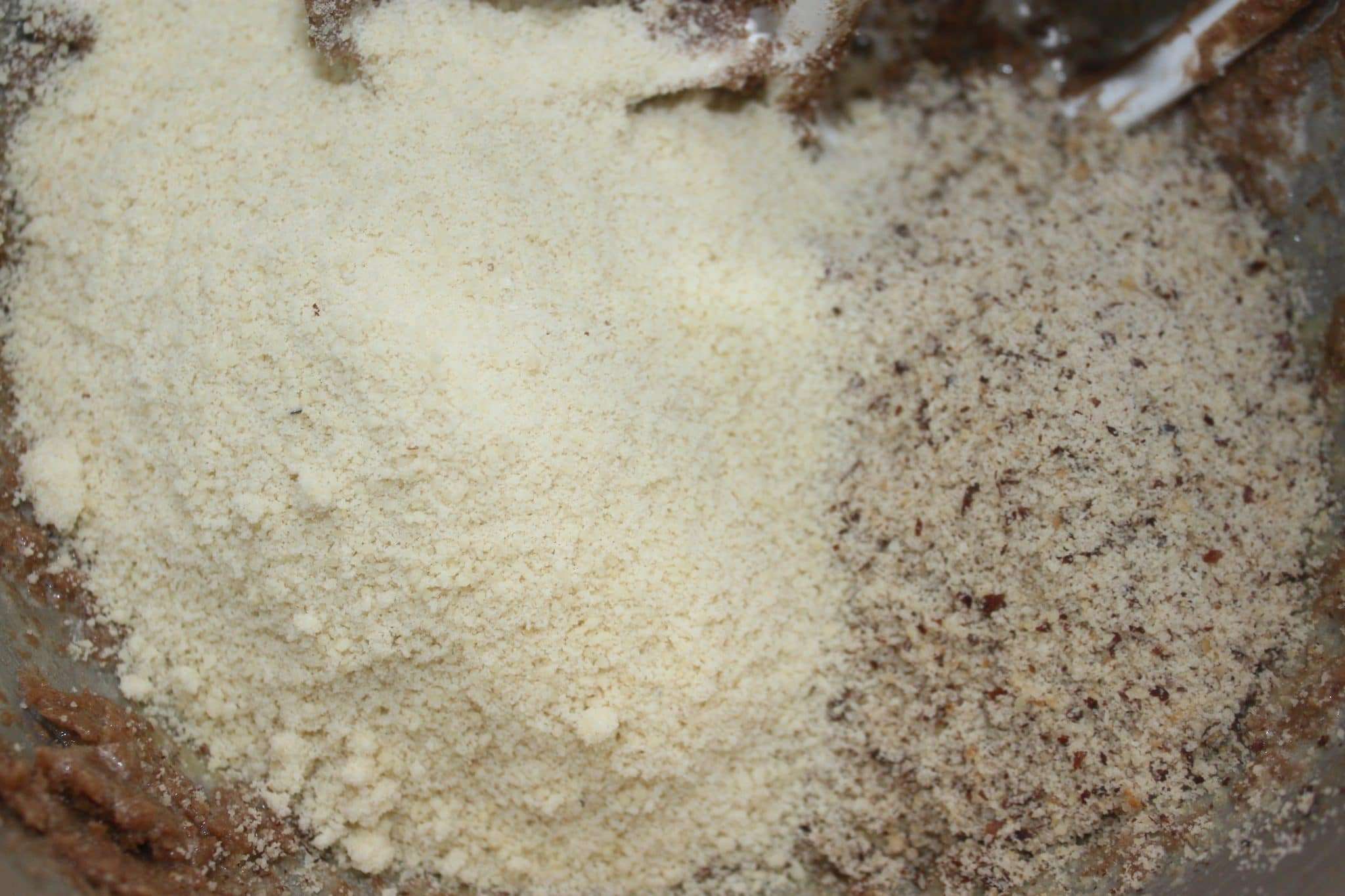 A small mixture then the flour.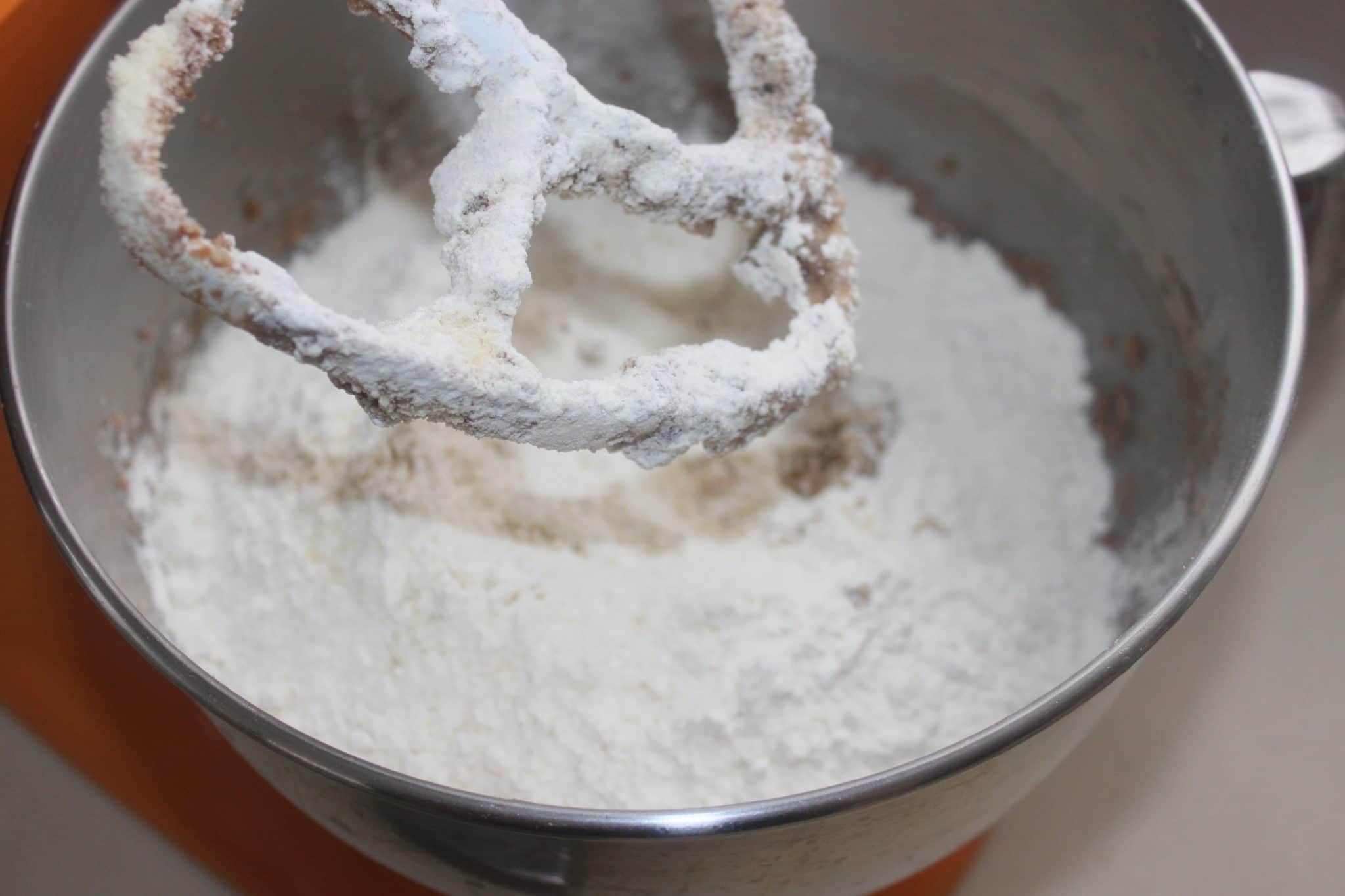 Mix again until you have a homogeneous paste.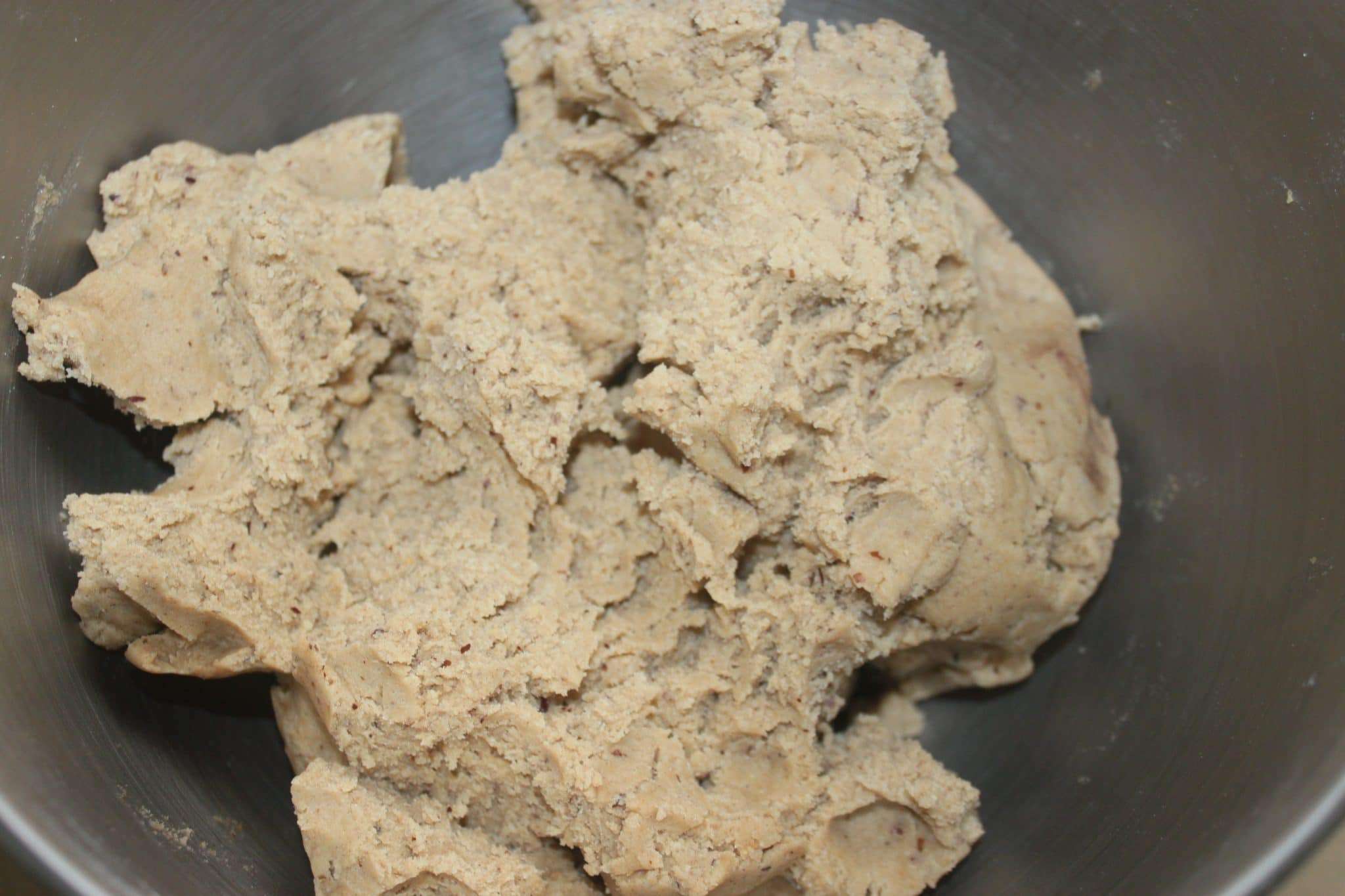 To make these amazingly randomly shaped spritzes, you'll need a meat grinder. I dedicate this one to cakes. You will also need the star-shaped cake tip. It is best to have two people, one pressing the dough into the chopper (watch your fingers) and the other accompanying the dough on the baking sheet lined with paper or a baking mat.
The most fun is to give them various shapes!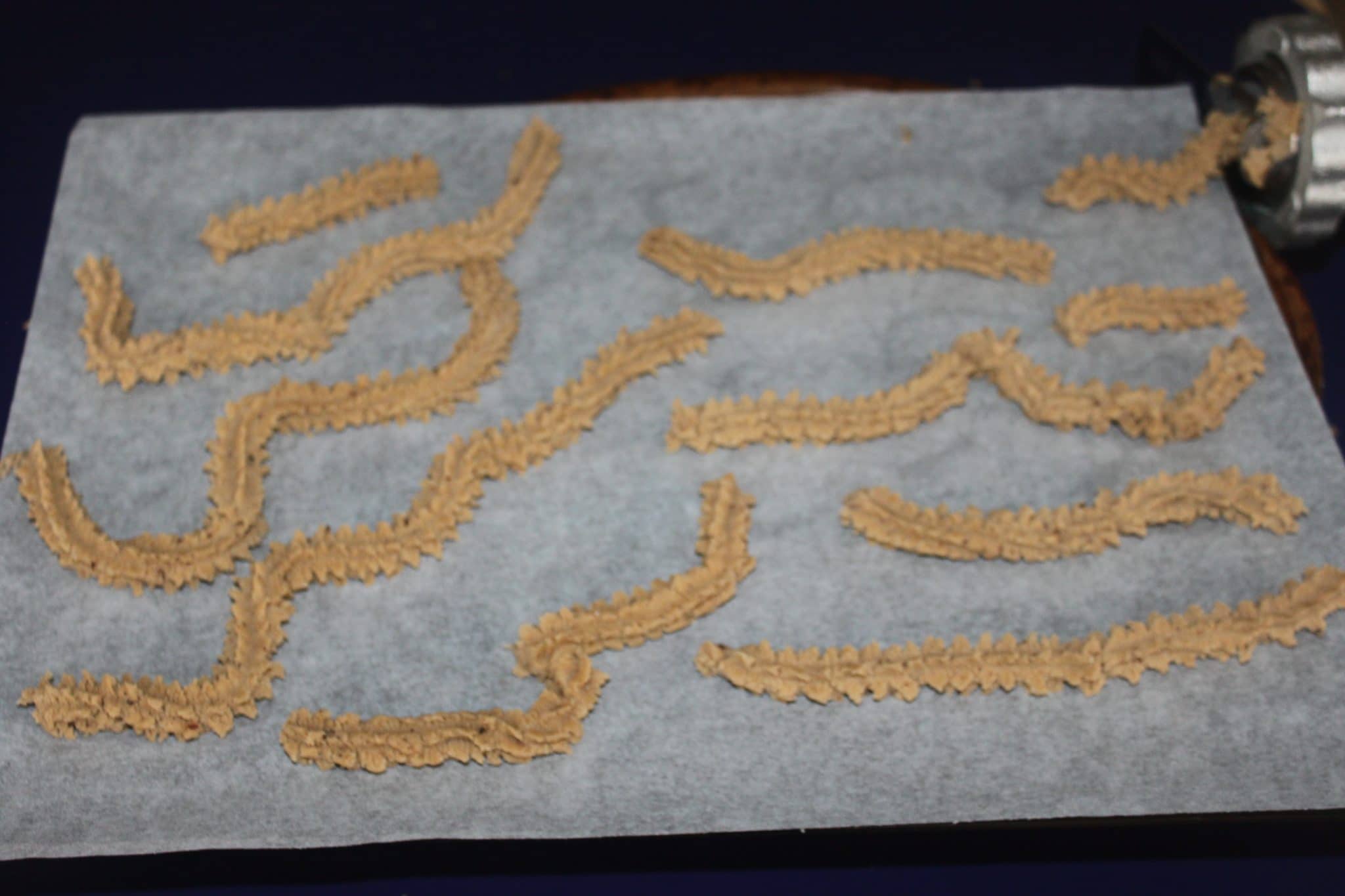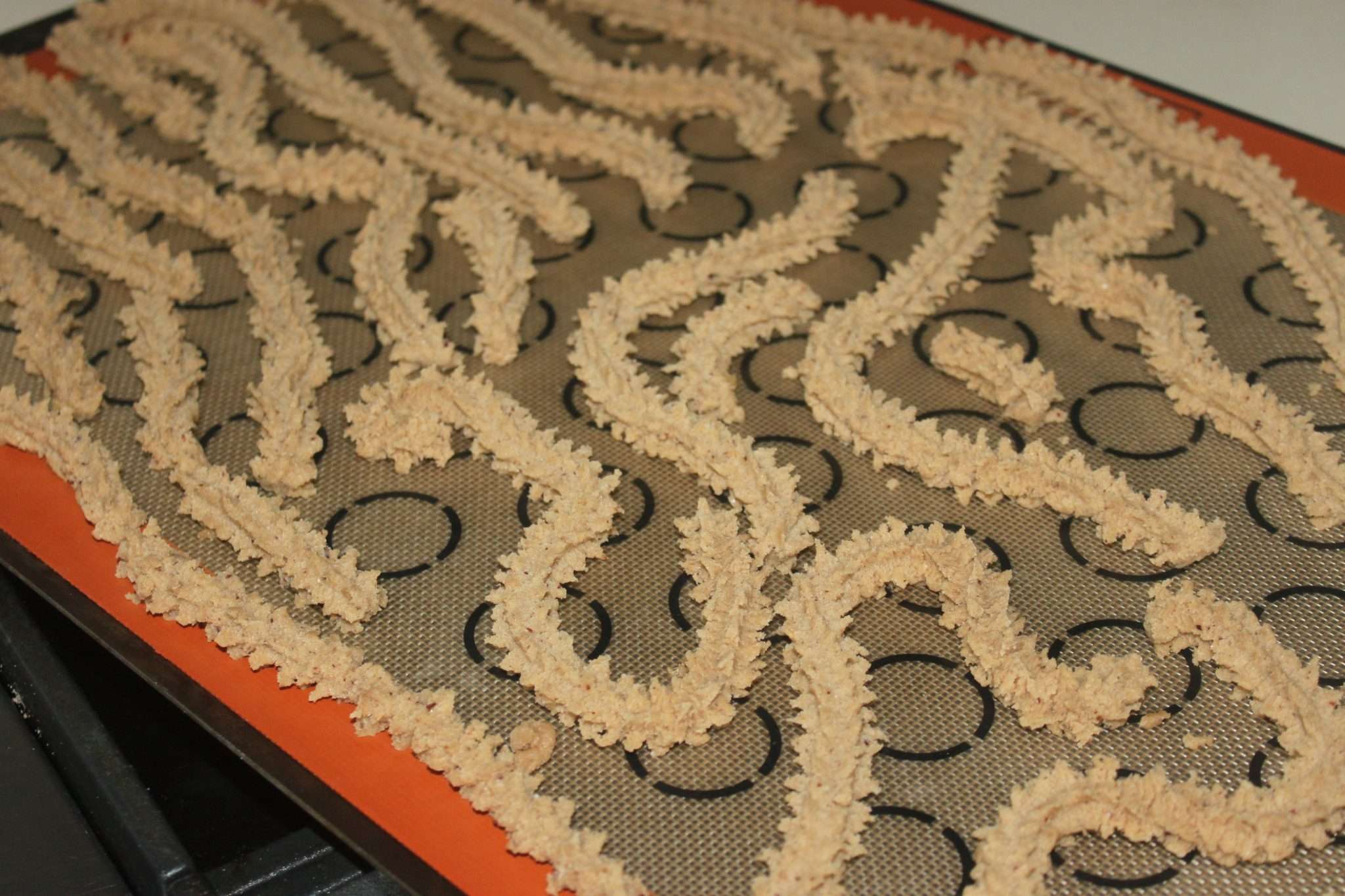 A beautiful paste!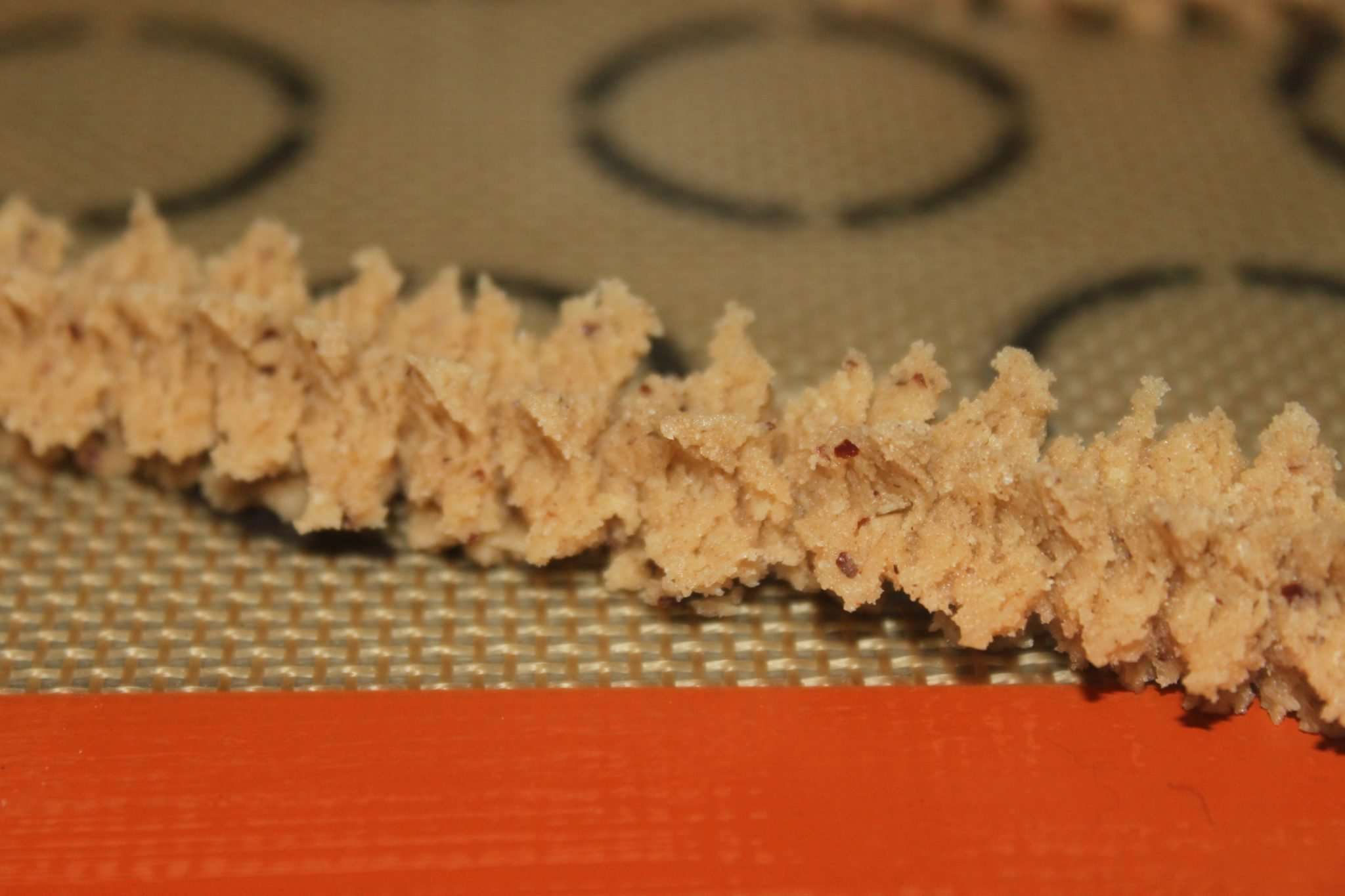 Bake for 15-20 minutes at 170°C.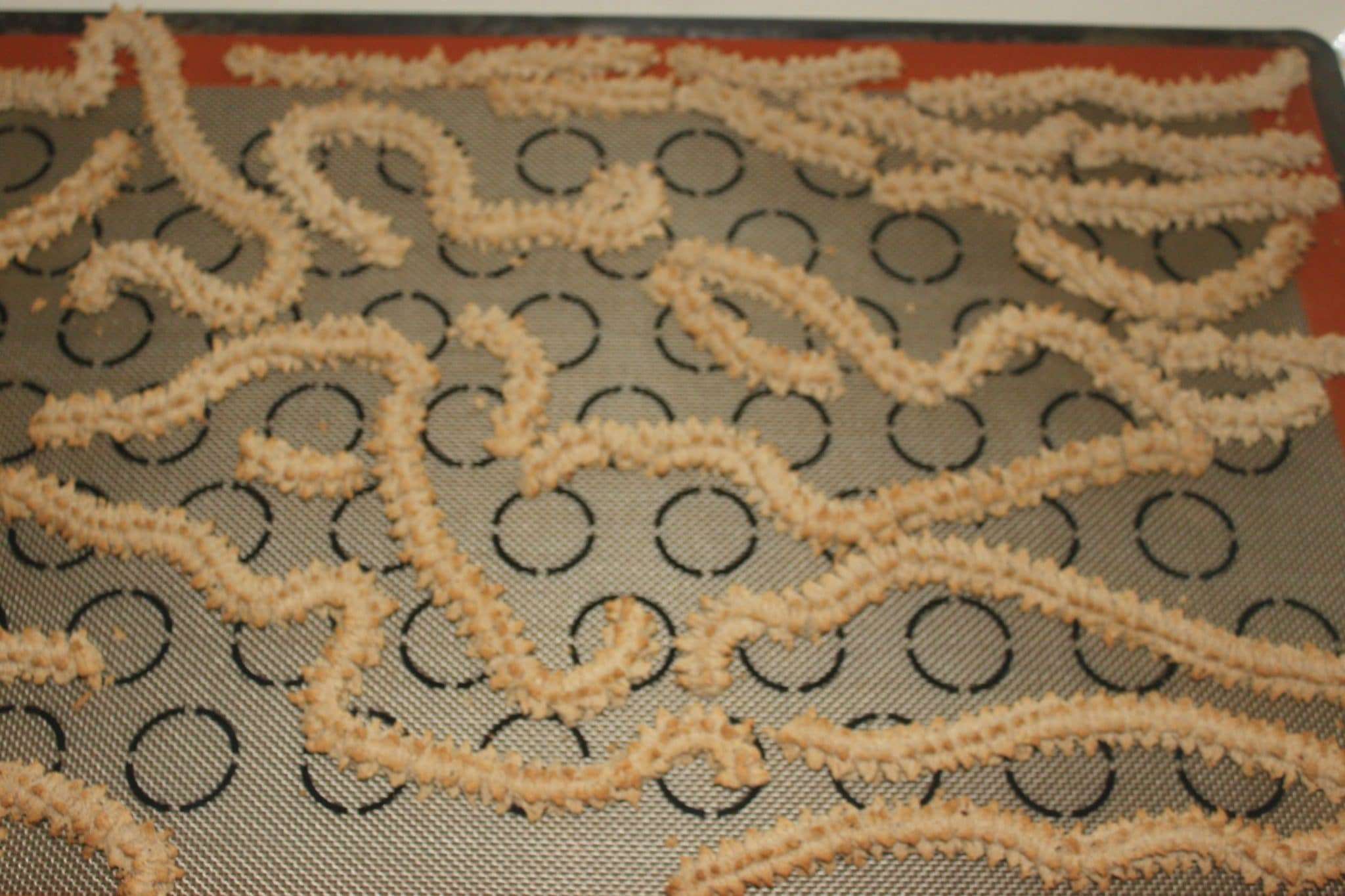 They should be nicely colored.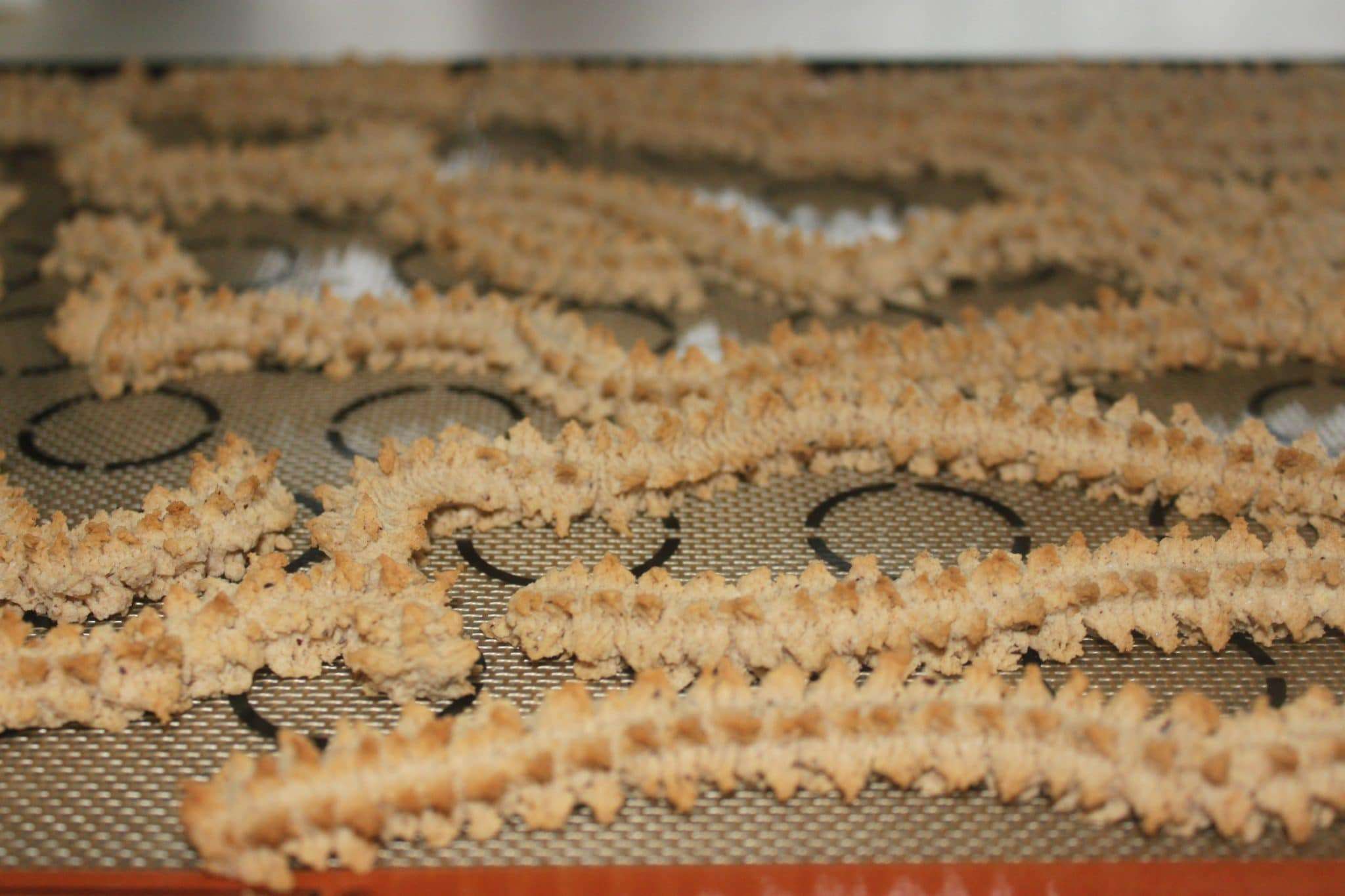 Leave to cool before storing in an airtight container!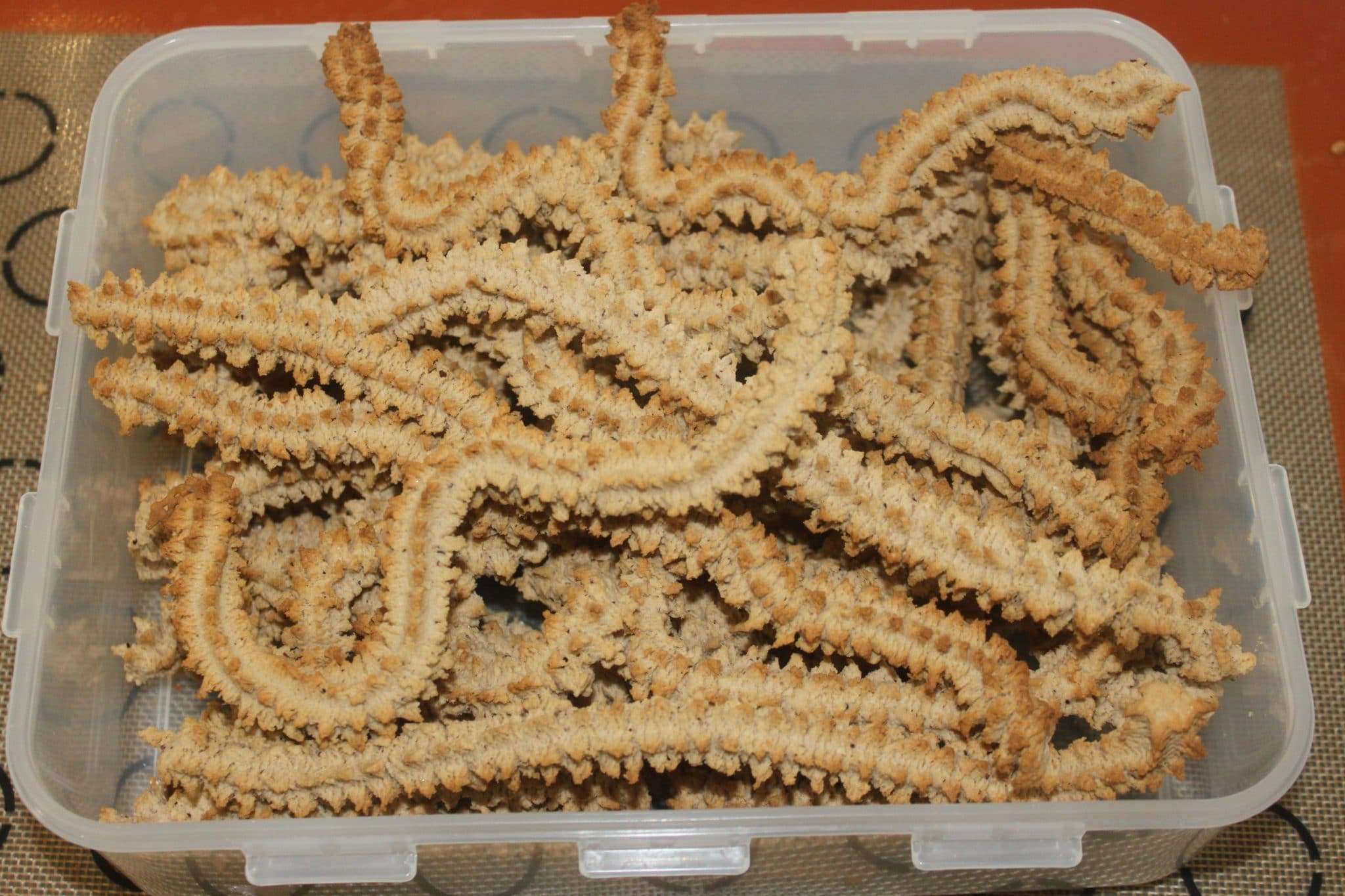 Thanks again to Delphine for sharing with us her recipe for her grandmother Jeannette's spritz!