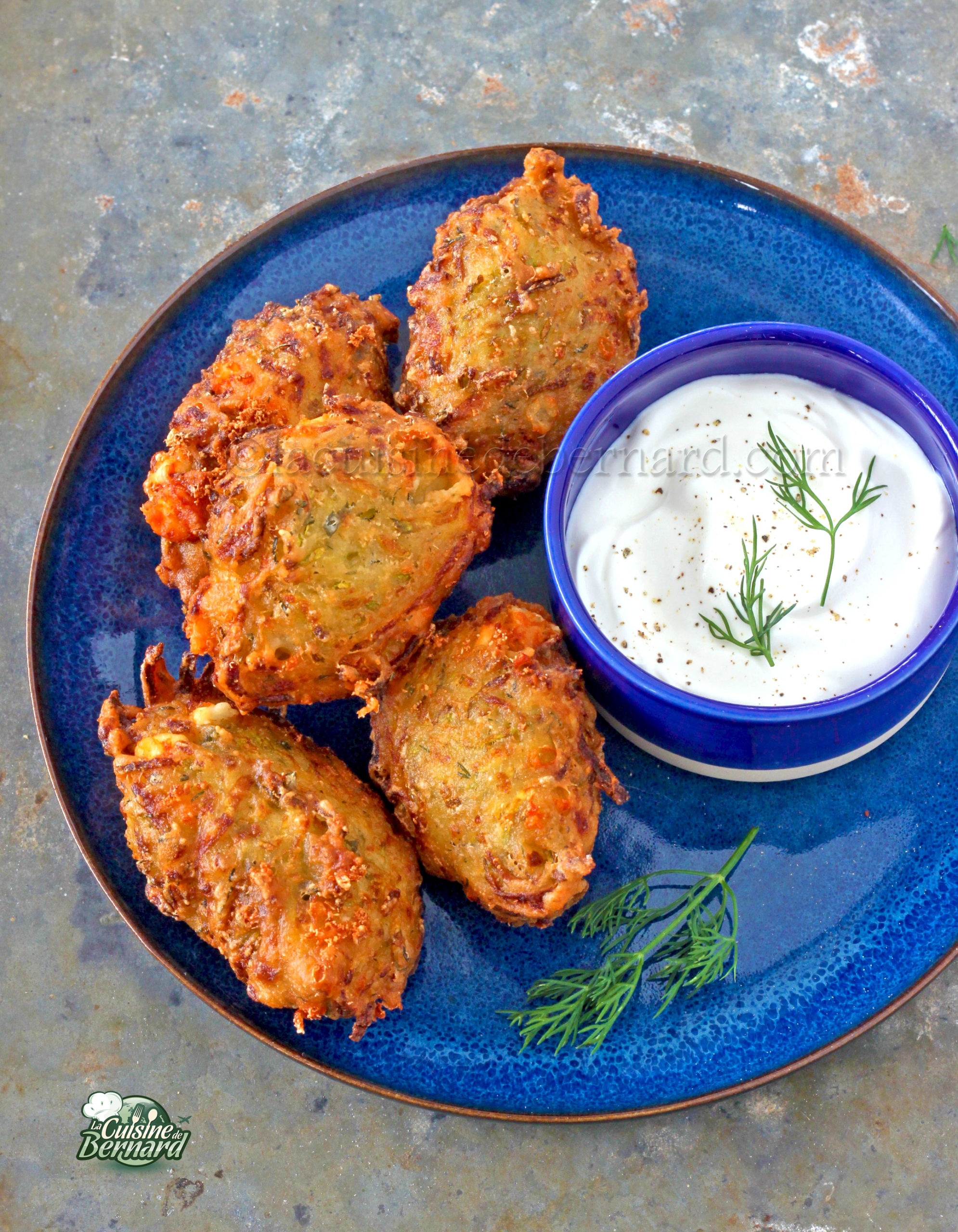 As promised, I am back on the blog with new recipes after several trips. I went to Greece, which I loved a few years ago, and I really wanted to make these zucchini and feta fritters again, full of flavor, with dill and mint. They'll be delicious crisp and warm, with a simple, fresh, lightly salted Greek yogurt. The contrast is fantastic!
Recipe for about 20 doughnuts:
3 zucchinis (white or green), I got 550g of grated flesh
180g of feta cheese
1 tablespoon of olive oil
a few sprigs of dill
a few mint leaves
180g of flour (to be adapted)
1/2 teaspoon baking powder
salt pepper
oil for frying
Wash the zucchini and cut off the ends. Grate the zucchini. With 3 zucchinis not too big, I obtained 550g of grated flesh.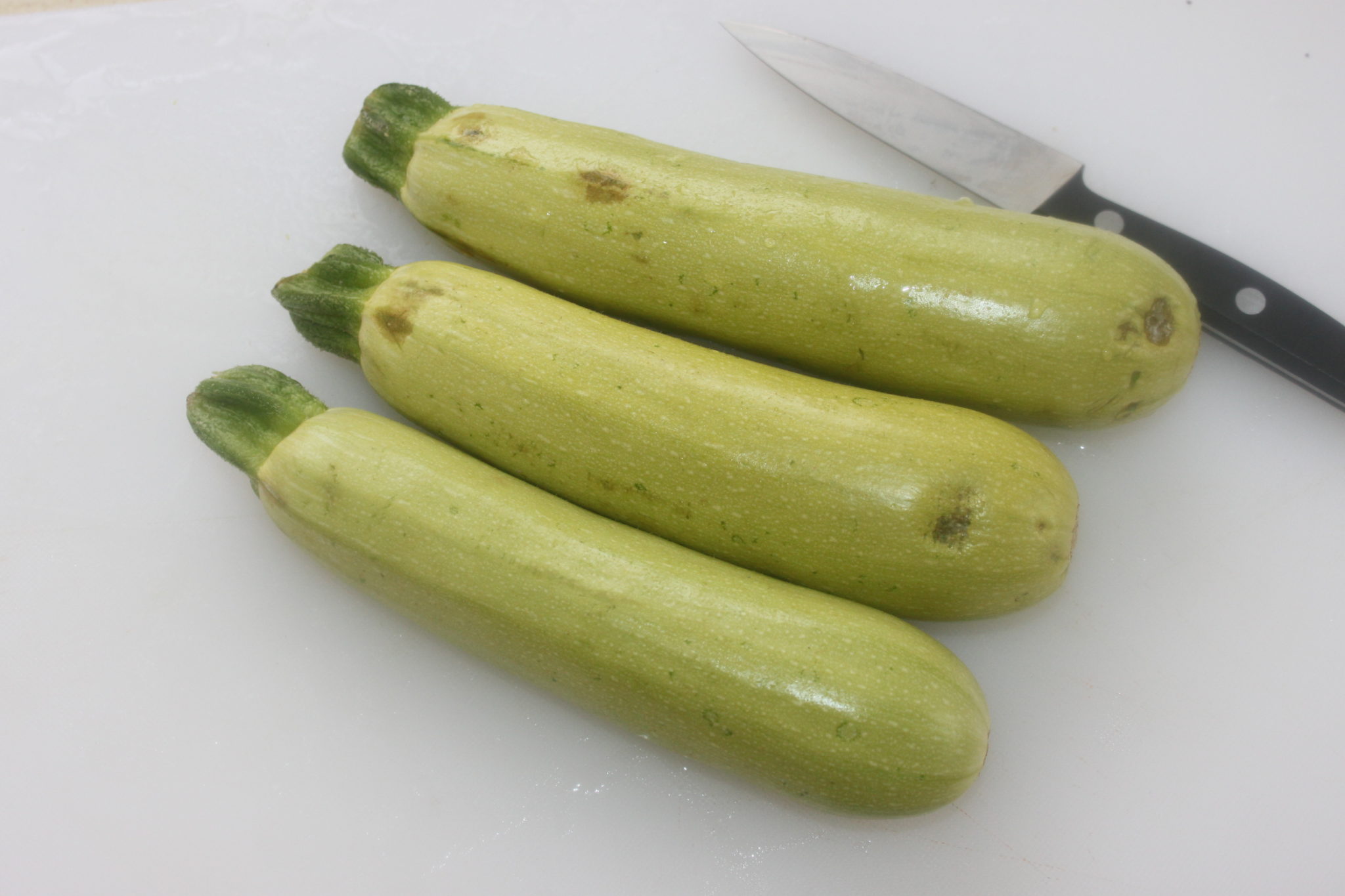 I took my blender with the shredding tool (usually for carrots, but here for zucchini), with the rather large blades. Pour the flesh into a container.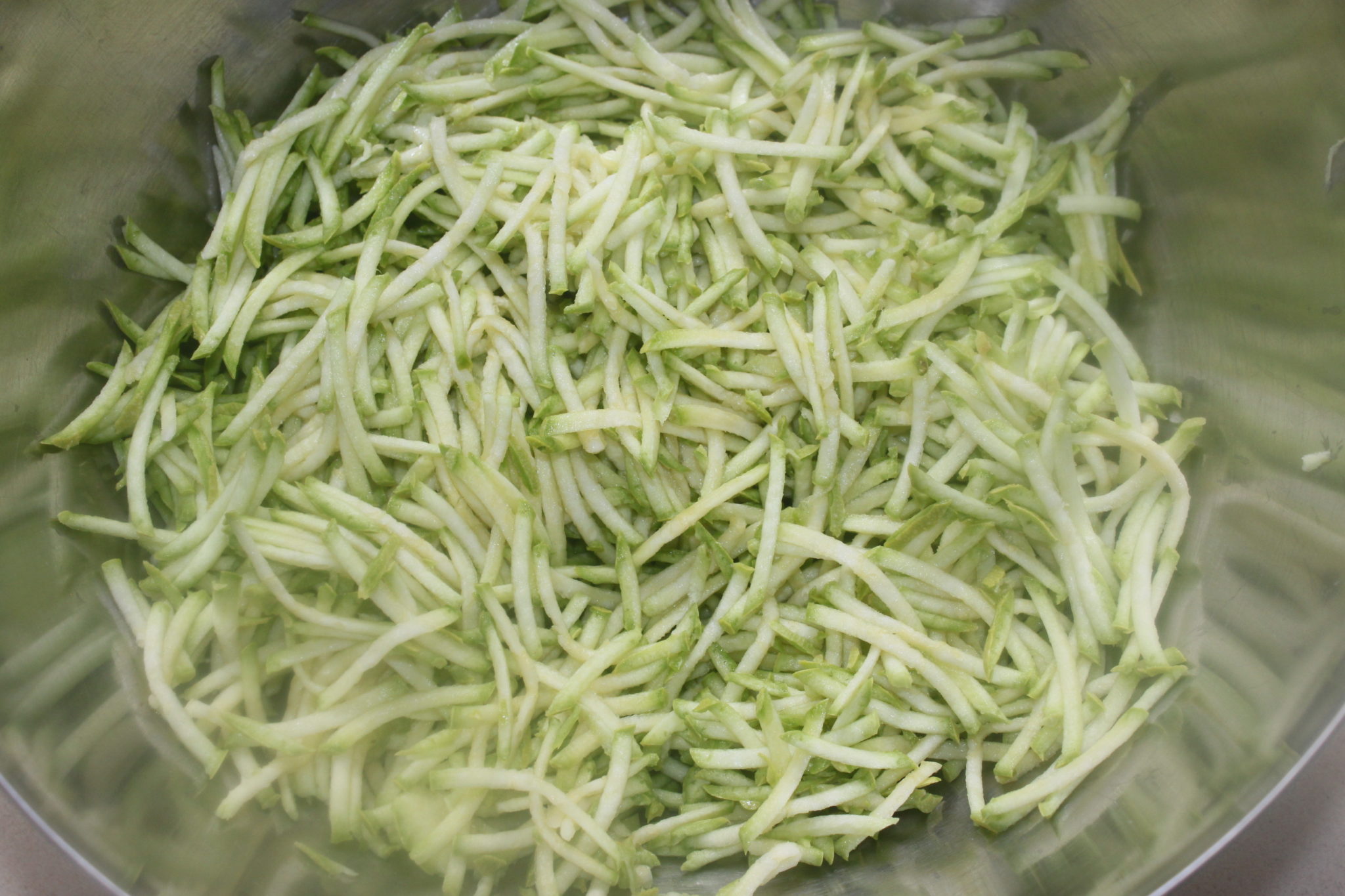 Salt the zucchini a little and then squeeze them in your hands so that the juice comes out.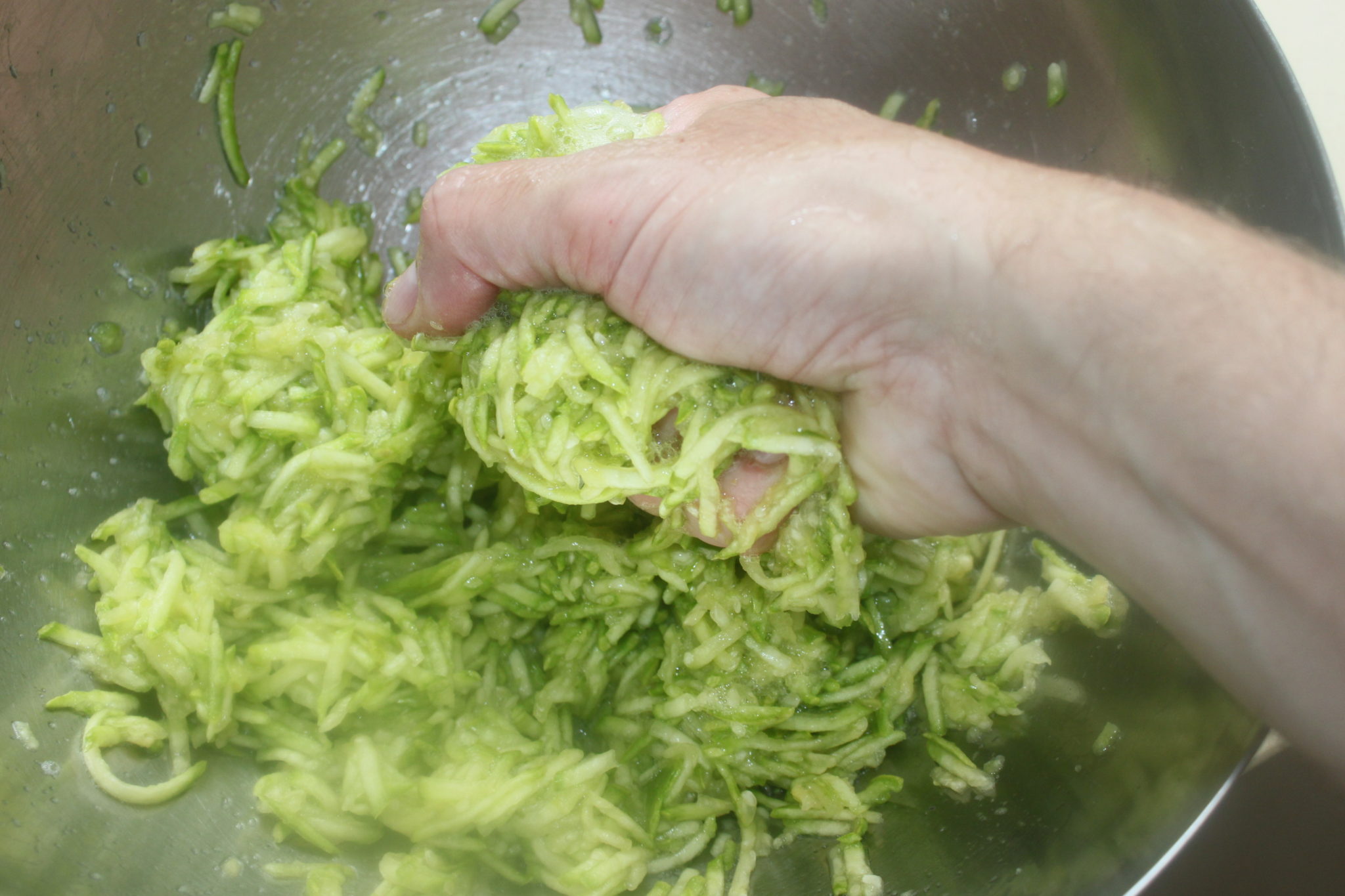 There is still a good amount of it. It all depends on your zucchini.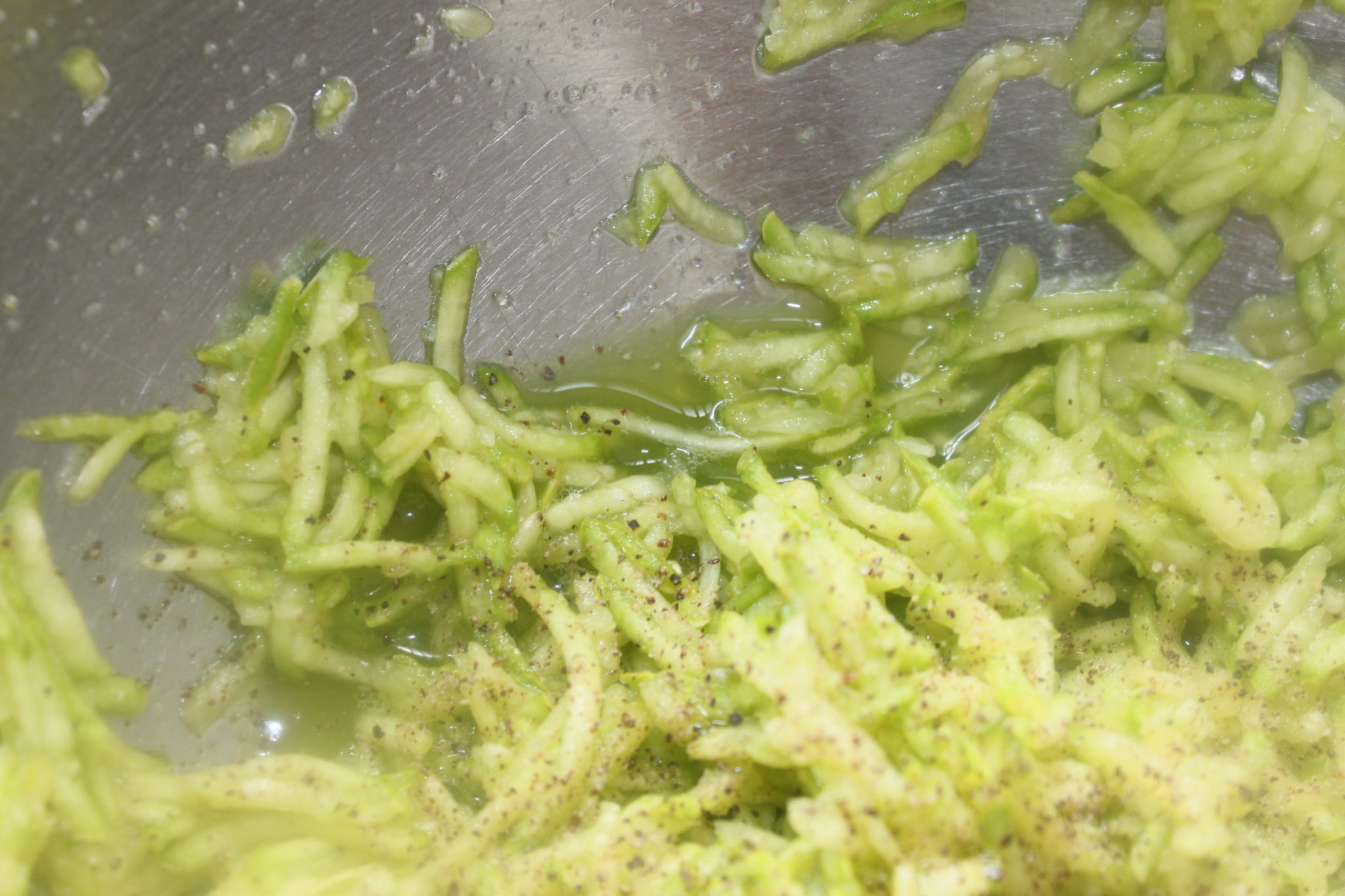 Cut the feta cheese into pieces.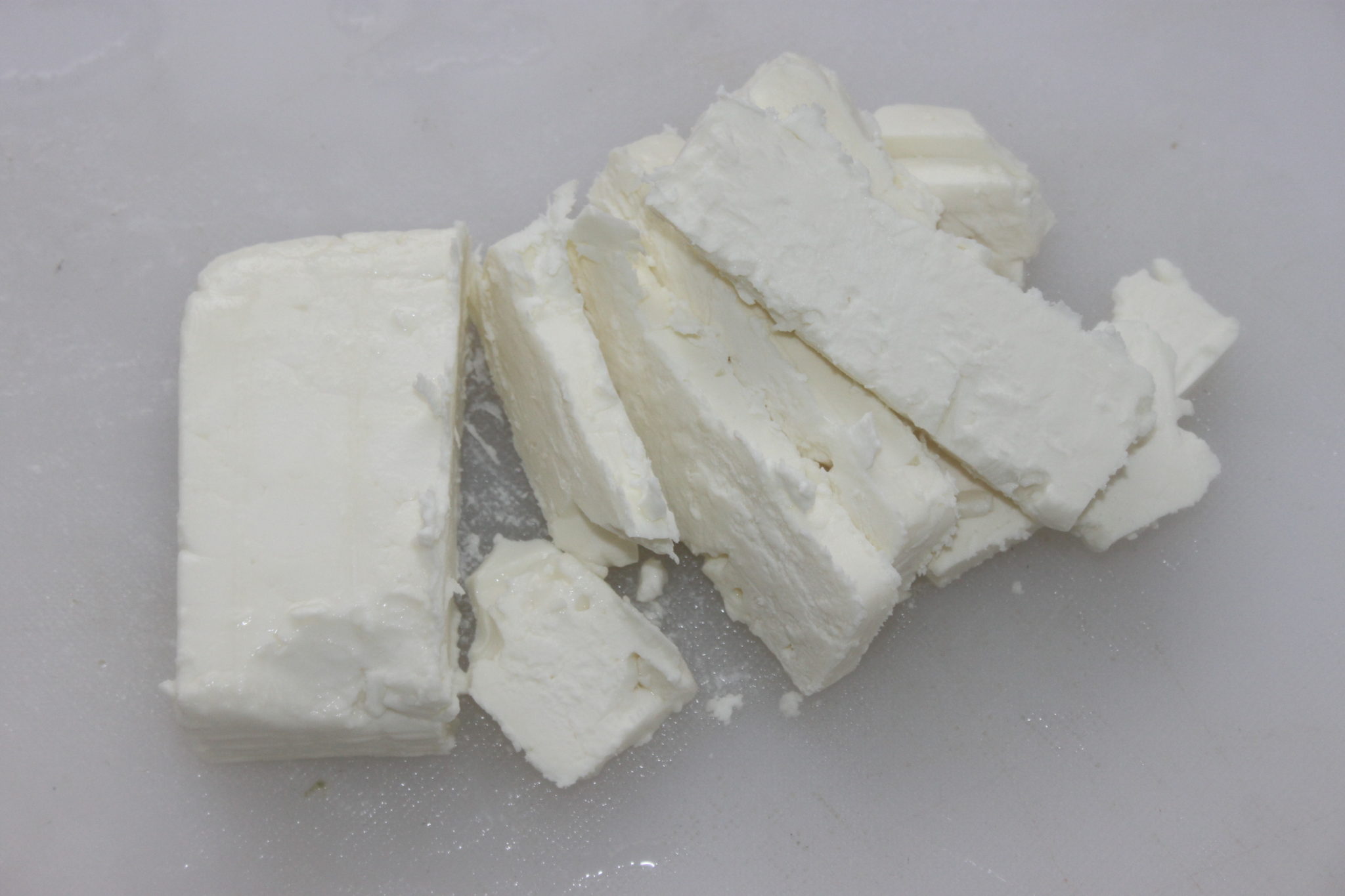 Put it in the container with the tablespoon of olive oil, add more salt (stay reasonable!) and pepper to taste.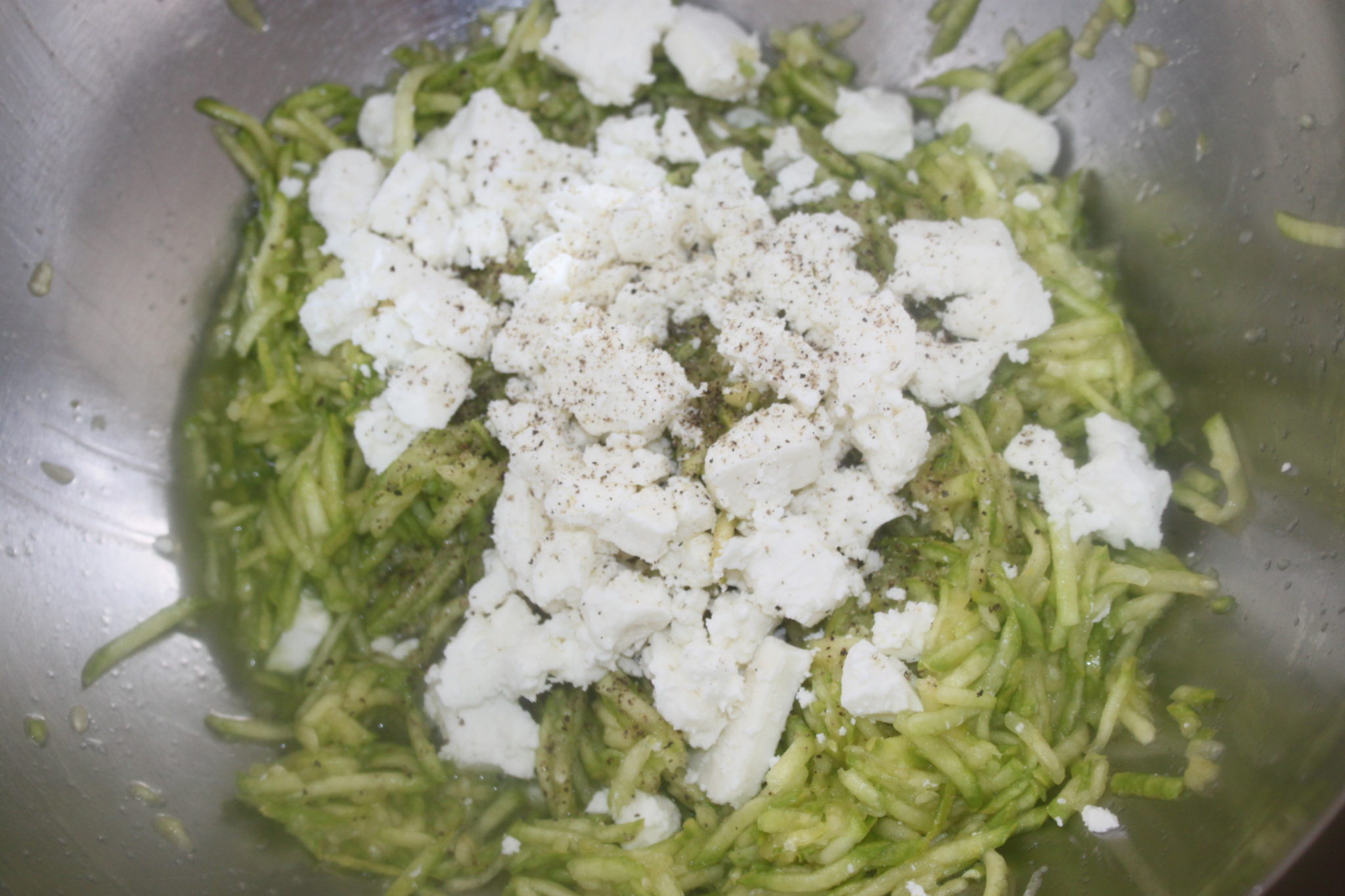 I obviously did not use all the herbs in the picture. I took some mint leaves (a dozen) and 4-5 sprigs of dill.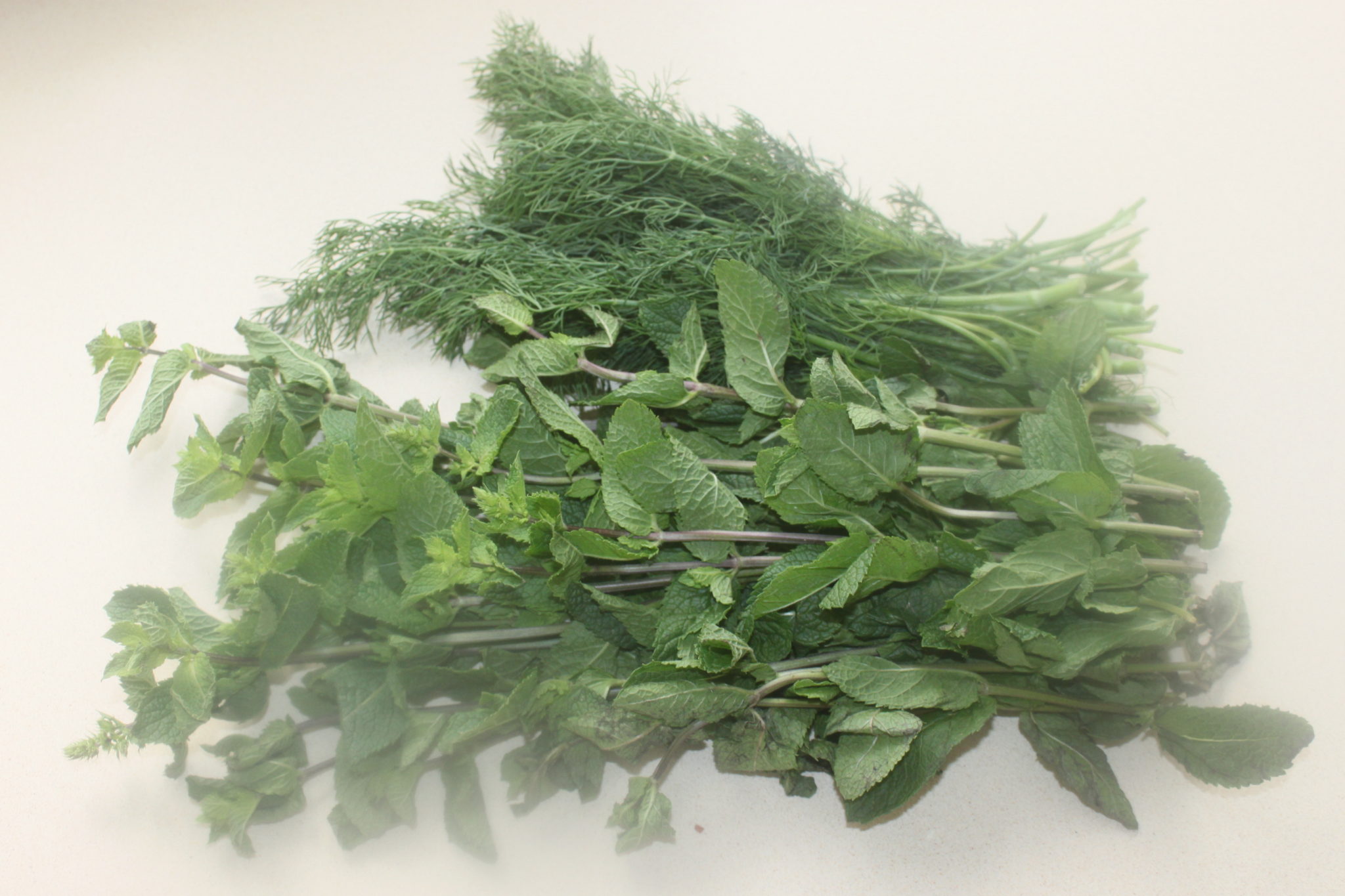 Chop finely with a knife and pour into the container.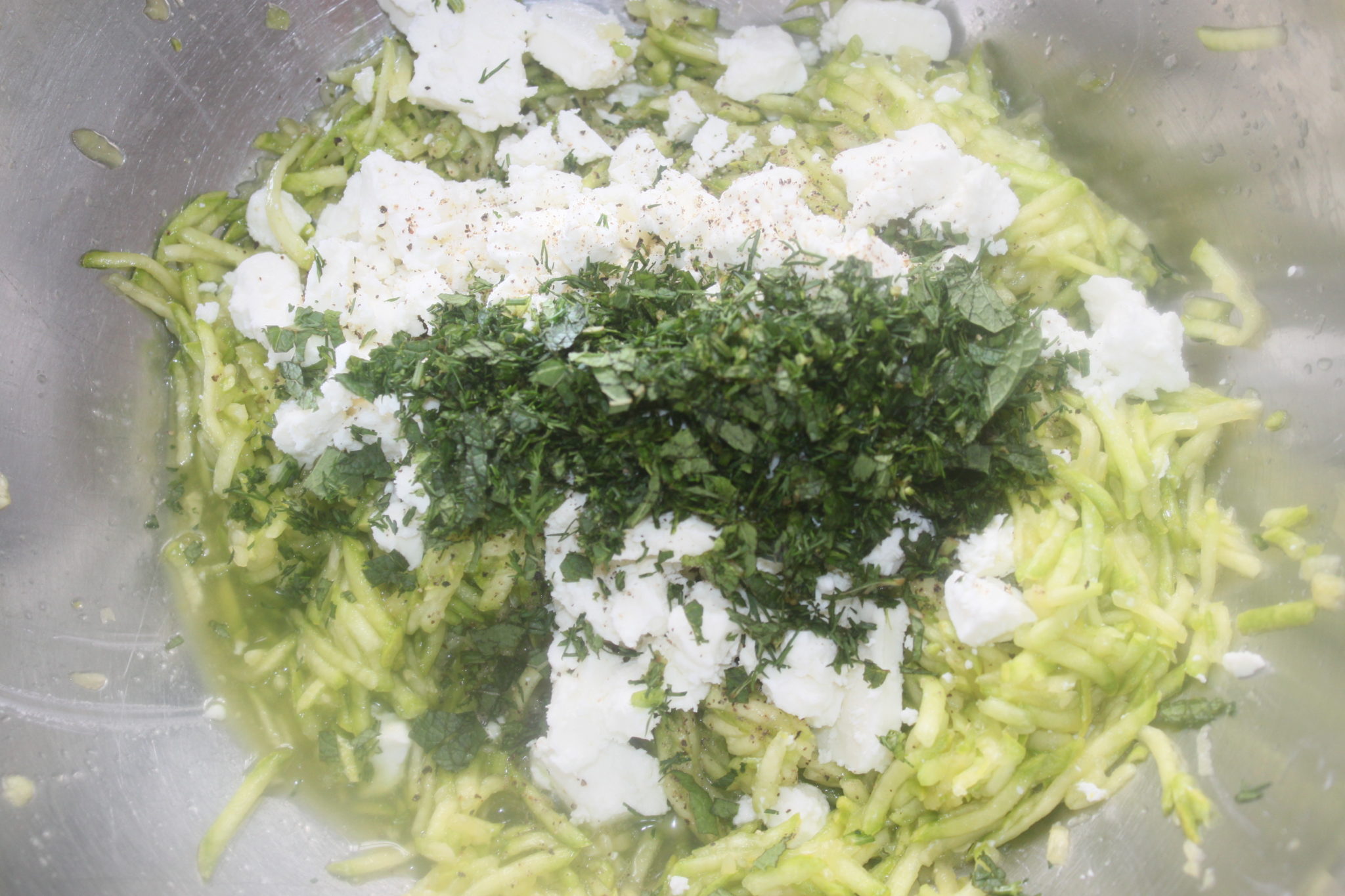 Add the flour. The quantity will depend on the juice returned by the zucchini.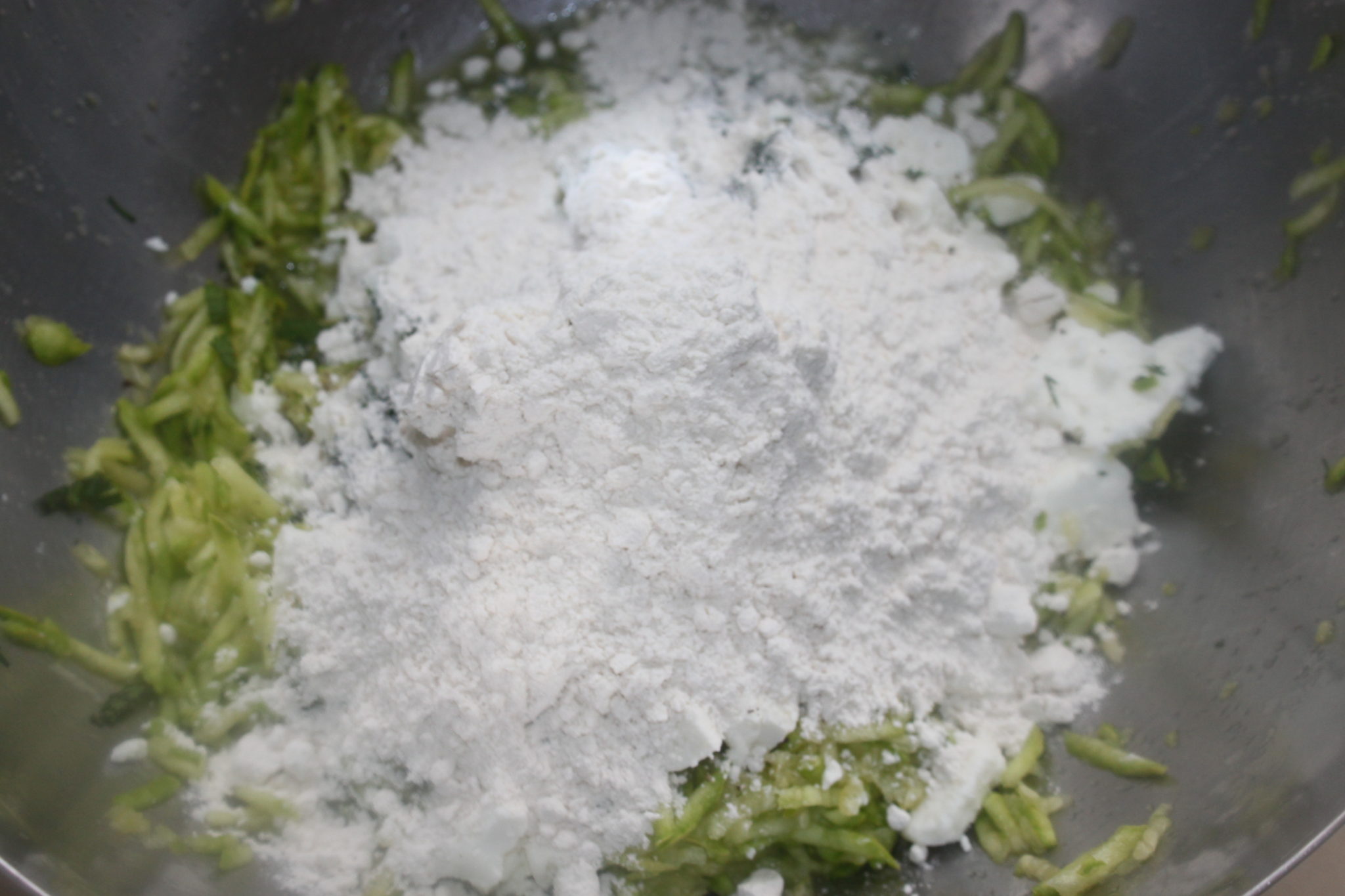 Put in just enough flour to make the dough sticky.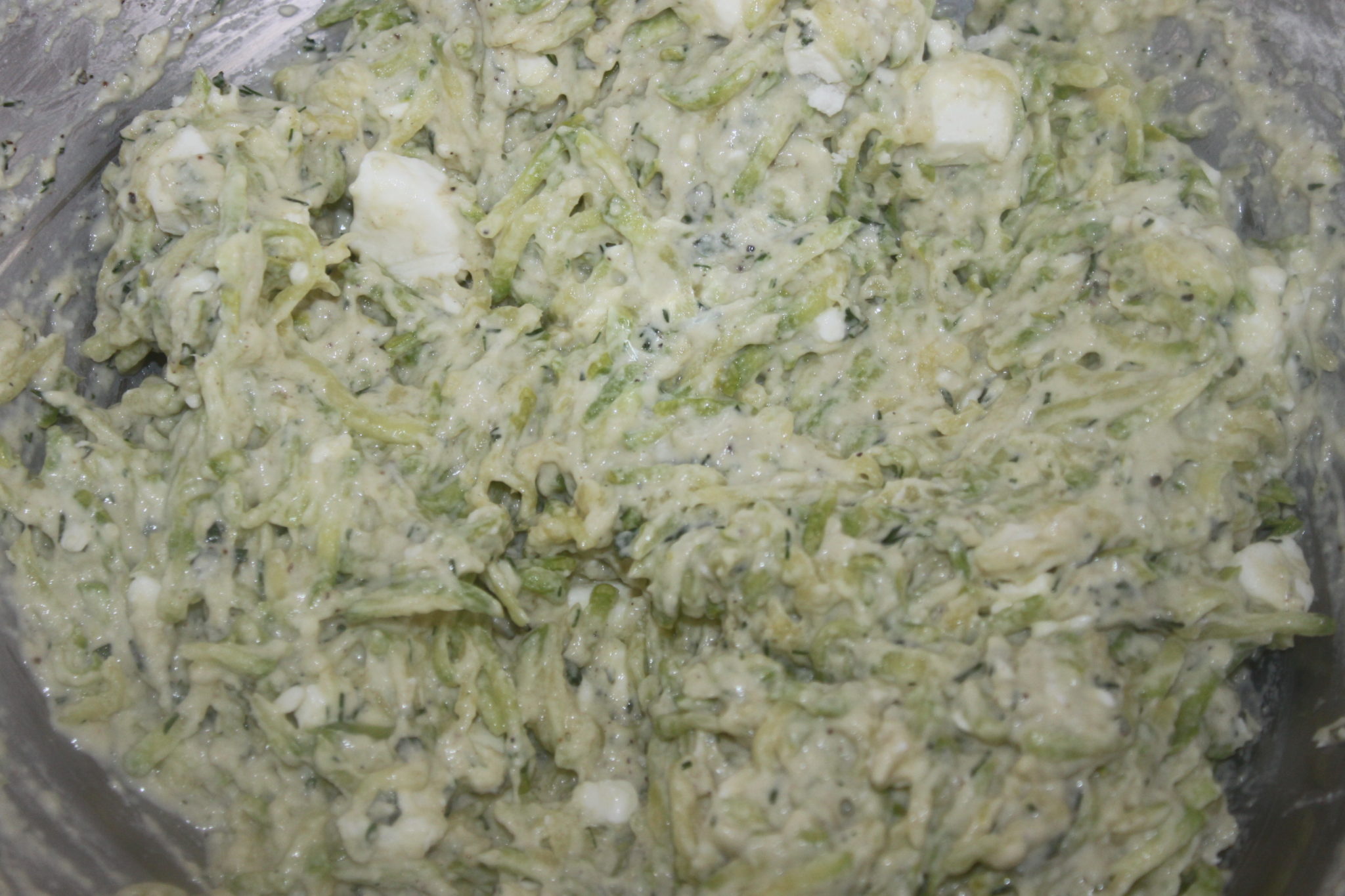 Heat a pan with at least 3-4 cm of oil (sunflower, rapeseed for cooking) to 180°C. Scoop a tablespoon of paste and with another spoon, pour into the hot oil.
You can use as much as you can.
The feta cheese makes its peek, but won't come out too much, nor will it stop the cooking. Turn the doughnuts over regularly to ensure they are golden brown.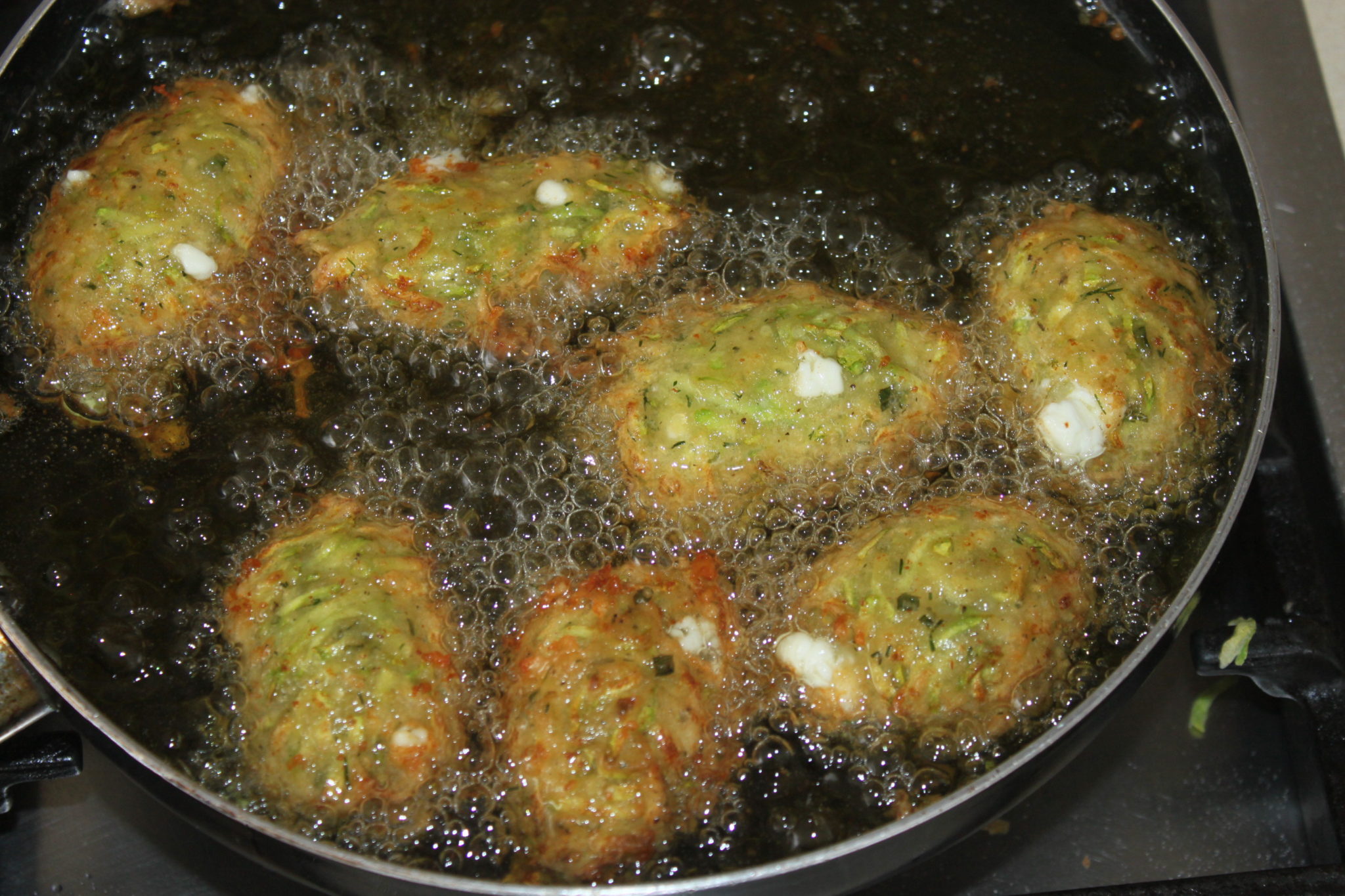 Take them out as you go on a paper towel.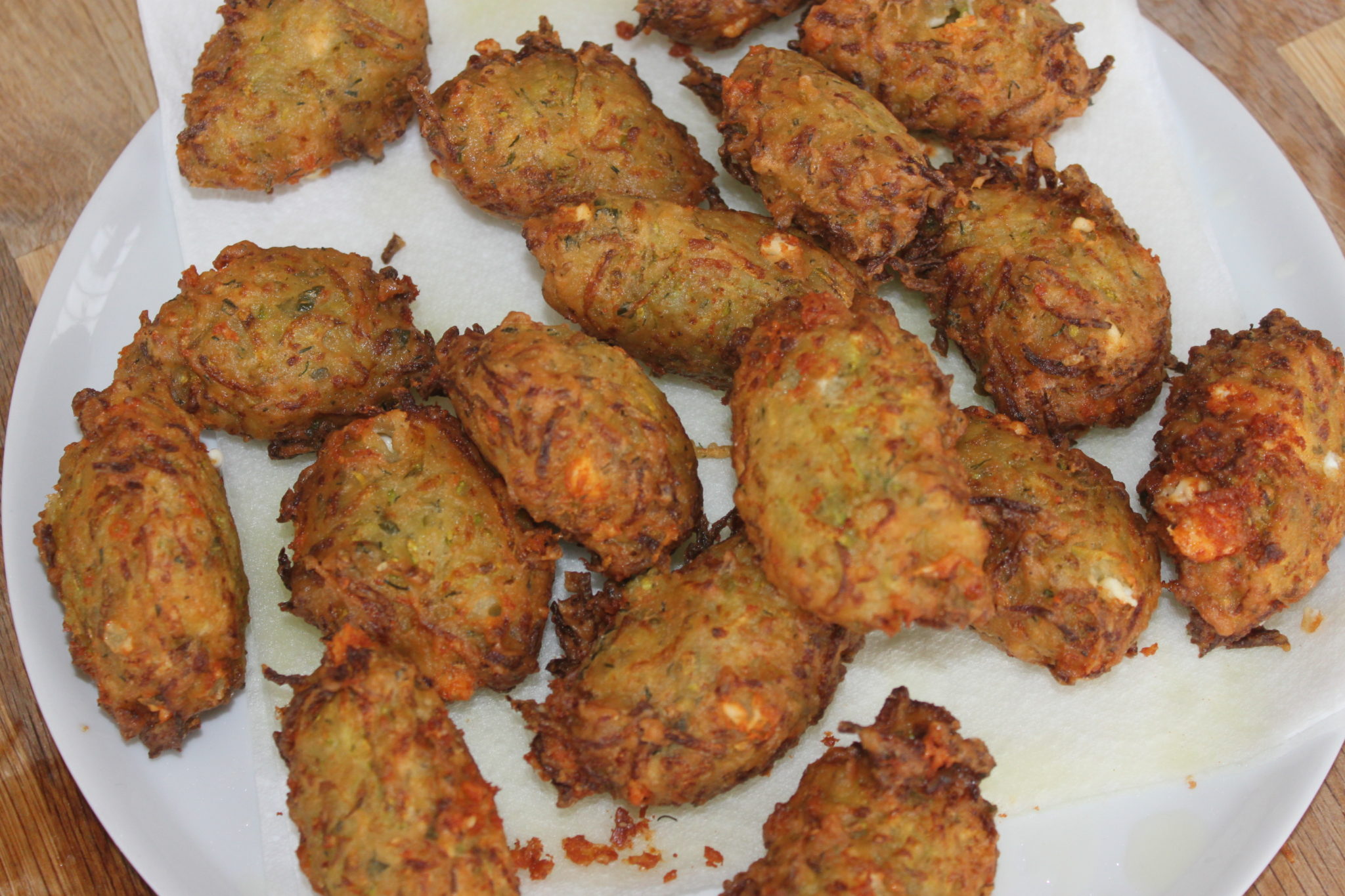 Serve with a Greek yogurt in which you can put a little olive oil, dill or chopped mint, and salt to taste. You can also reheat them for 8-9 minutes in a hot oven and let them regain their crispness in 10 minutes.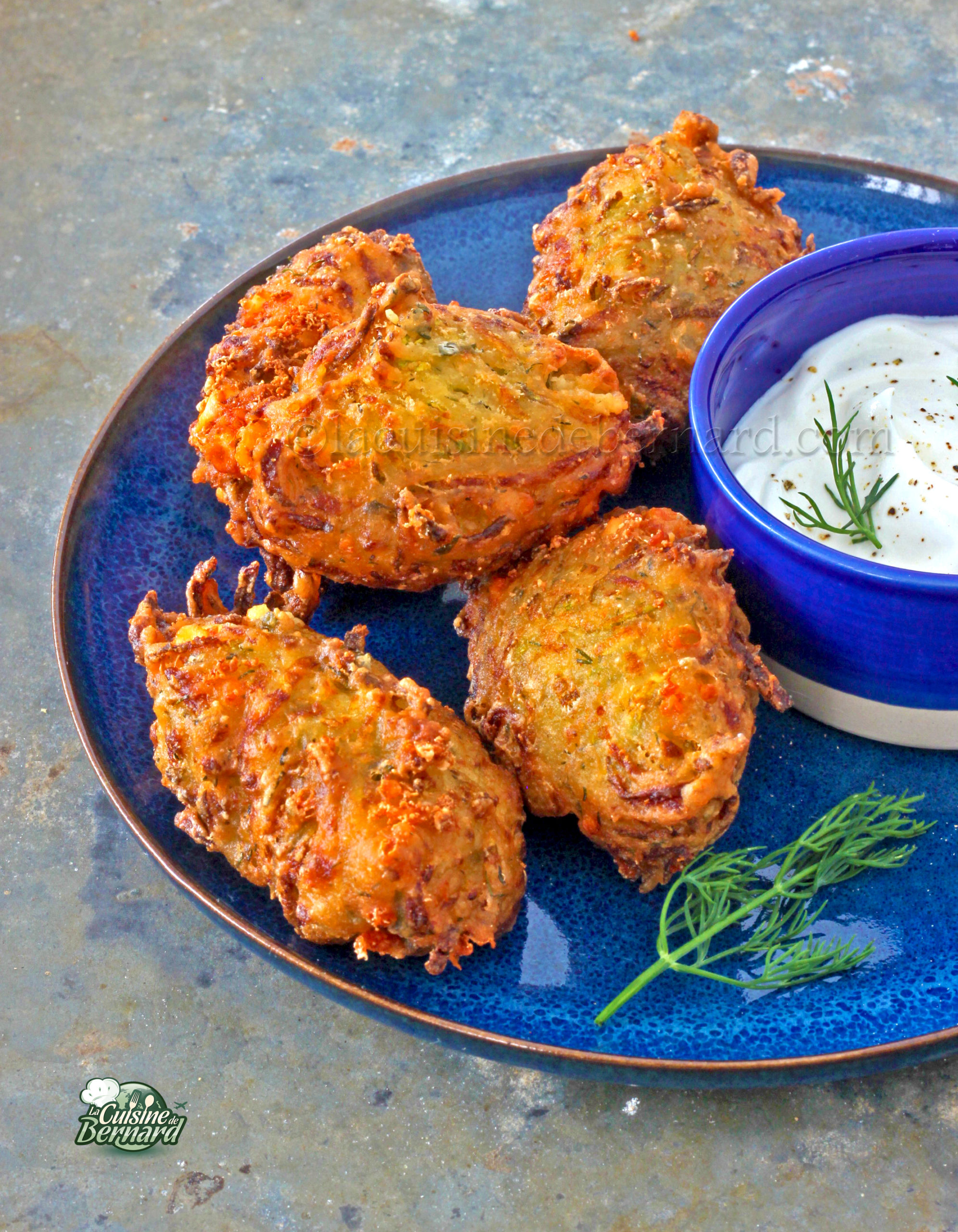 Beignets grecs de courgette et feta, kolokythokeftede
Beignets de courgette à la feta originaires de Grèce
Instructions
Lavez les courgettes et coupez les extrémités. Râpez les courgettes. Avec 3 courgettes pas trop grosses, j'ai obtenu 550g de chair râpée.

J'ai pris mon mixeur avec l'ustensile pour râper (en général les carottes, mas ici pour les courgettes), avec les lames assez grosses. Versez la chair dans un récipient.

Salez un peu les courgettes puis pressez-les dans vos mains pour que le jus sorte. Il y en a tout de même une bonne quantité. Tout dépend de vos courgettes.

Coupez la feta en morceaux. Mettez-la dans le récipient avec la cuillerée à soupe d'huile d'olive, salez davantage (restez raisonnables !) et poivres à votre goût.

Hachez finement les herbes au couteau et versez dans le récipient.

Ajoutez la farine. La quantité va dépendre du jus rendu par les courgettes.

Mettez juste assez de farine pour que cela donne une pâte qui doit rester collante.

Mettez une poêle avec au moins 3-4 cm d'épaisseur d'huile (tournesol, colza pour la cuisson) à chauffer à 180°C. Prélevez une cuillerée à soupe de pâte et avec une autre cuillère, versez dans l'huile chaude.

La feta fait son coucou, mais ne va pas sortir trop, ni empêcher la cuisson. Retournez régulièrement les beignets pour qu'ils soient bien dorés. Sortez-les au fur et à mesure sur un papier absorbant.

Servez avec un yaourt grec dans lequel vous pourrez mettre un peu d'huile d'olive, d'aneth ou de menthe ciselée, et à saler à votre goût. Vous pourrez aussi les réchauffer 8-9 minutes à four chaud puis les laissant reprendre leur croustillant en 10 minutes.
Nutrition
Calories:
116
kcal
Carbohydrates:
9
g
Protein:
4
g
Fat:
8
g
Saturated Fat:
2
g
Polyunsaturated Fat:
2
g
Monounsaturated Fat:
4
g
Trans Fat:
0.02
g
Cholesterol:
9
mg
Sodium:
119
mg
Potassium:
106
mg
Fiber:
1
g
Sugar:
1
g
Vitamin A:
97
IU
Vitamin C:
5
mg
Calcium:
67
mg
Iron:
1
mg