I've already suggested some recipes for hot dog buns, including the yudane method, which gives a very chewy result. The recipe is HERE. This time I share my method with thangzong, which causes the starch in part of the flour to gelatinize, and ultimately retain more moisture. The result is soft buns, perfect for burgers to devour without qualms!
For 10 buns
Thangzong:
Then:
220g of milk
7g dehydrated baker's yeast (or 15g fresh)
25g of sugar
5g of salt
40g milk powder
2 eggs (100g)
470g T55 flour
60g of soft butter at room temperature
Gilding :
1 egg
1 tablespoon of milk
toasted sesame seeds
Start by preparing the thang zong. Put the flour in a small saucepan, then pour in the milk gradually while whisking to avoid lumps.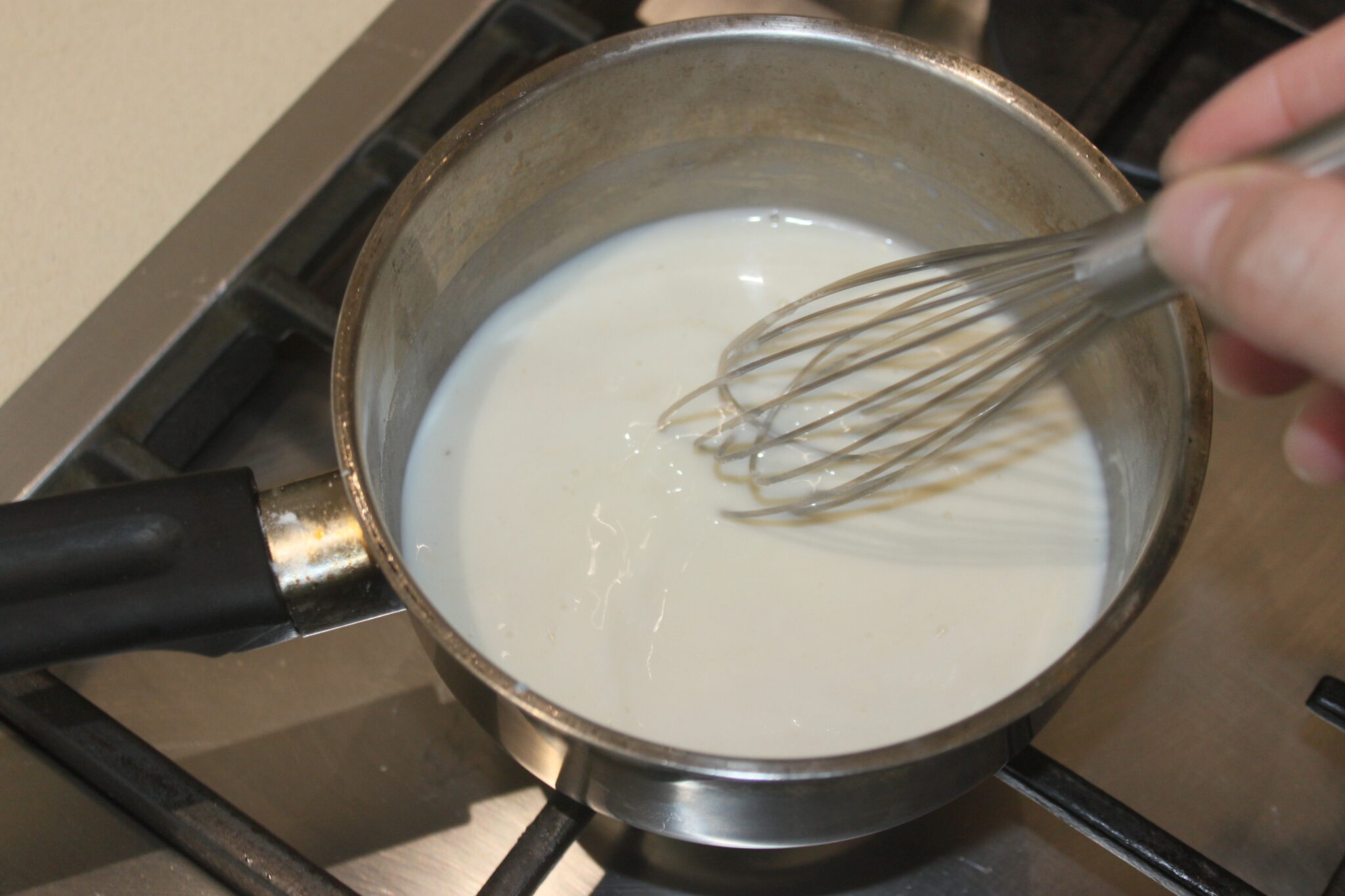 Heat over low heat. The mixture will thicken. When it reaches 65°C, turn off the heat and let it cool for a few minutes.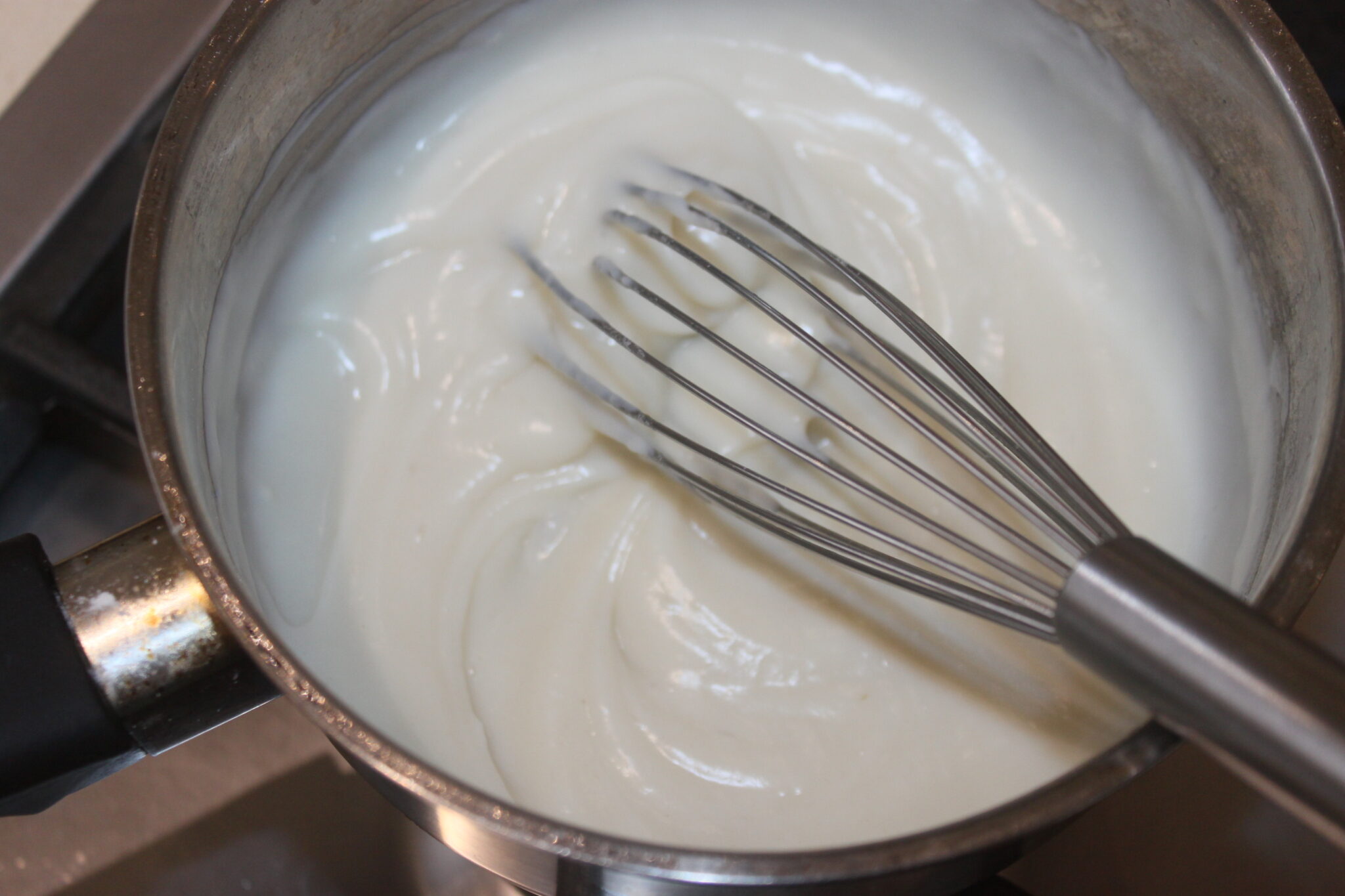 In the bowl of your food processor, place all the ingredients except the butter, including the warmed thang zong.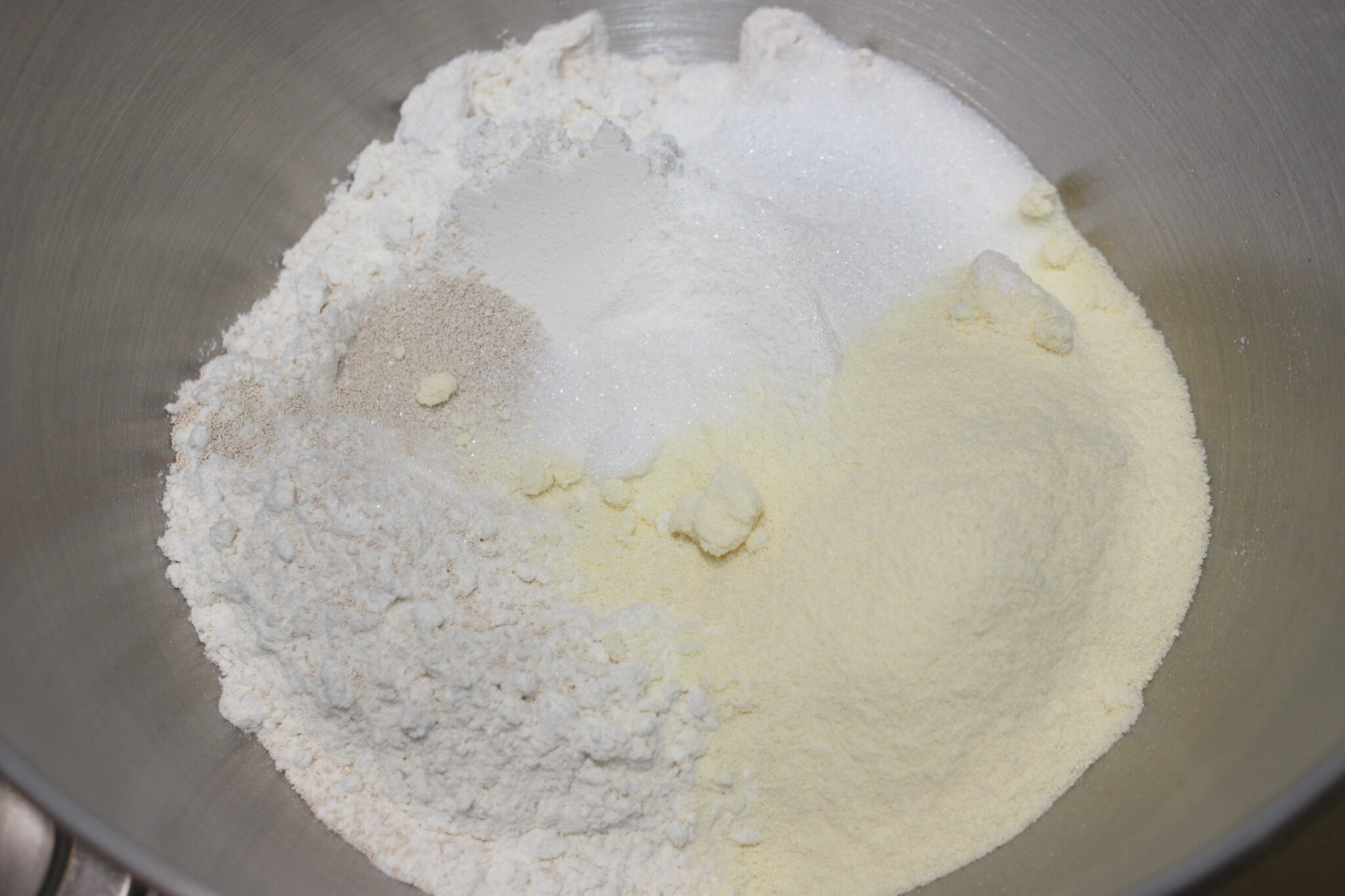 Knead for 10 minutes with the dough hook.
Add the butter in pieces.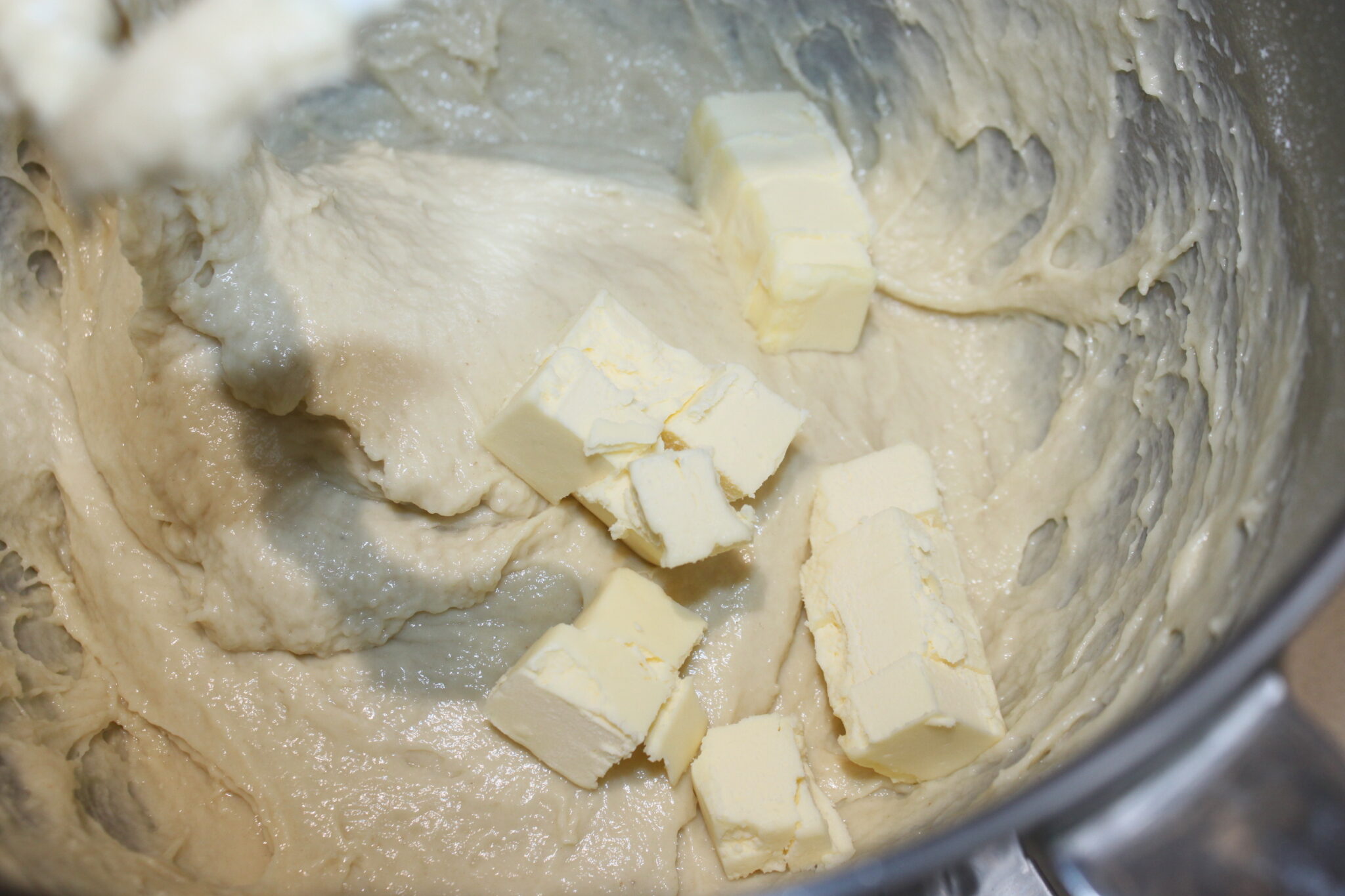 Knead again until the dough is smooth.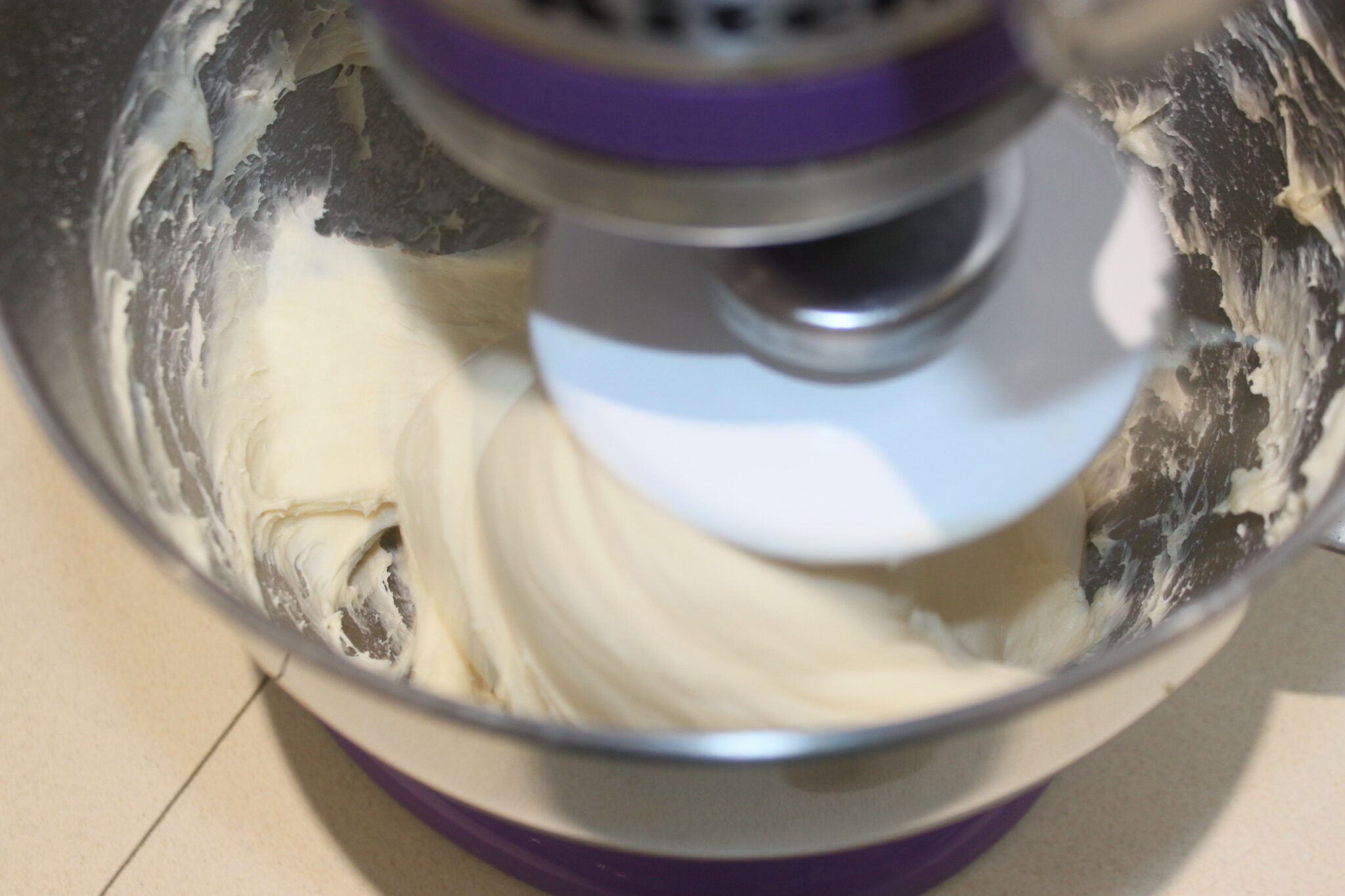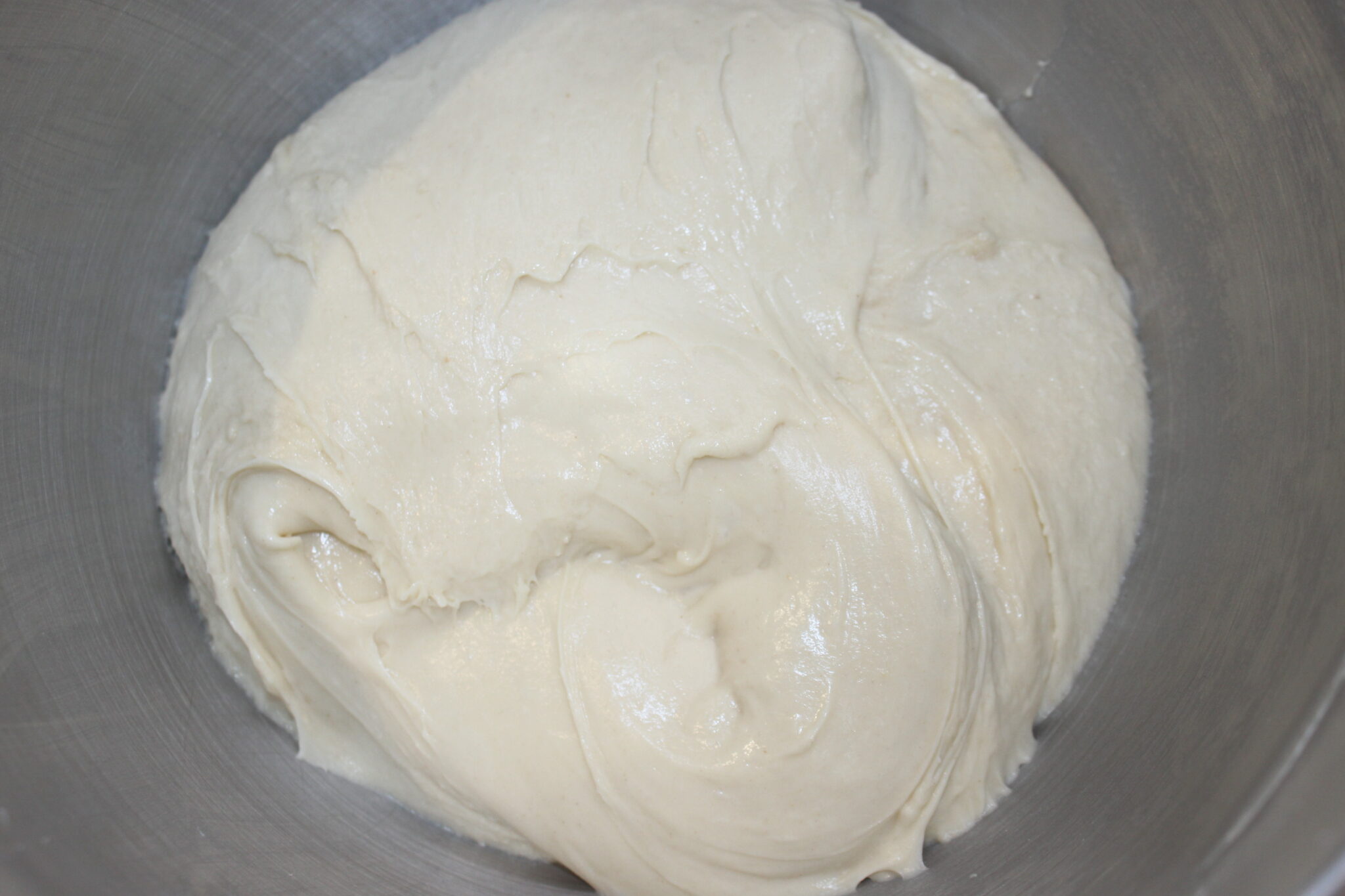 Let rise in a 40°C oven for 1h30, or at room temperature until the dough doubles in volume.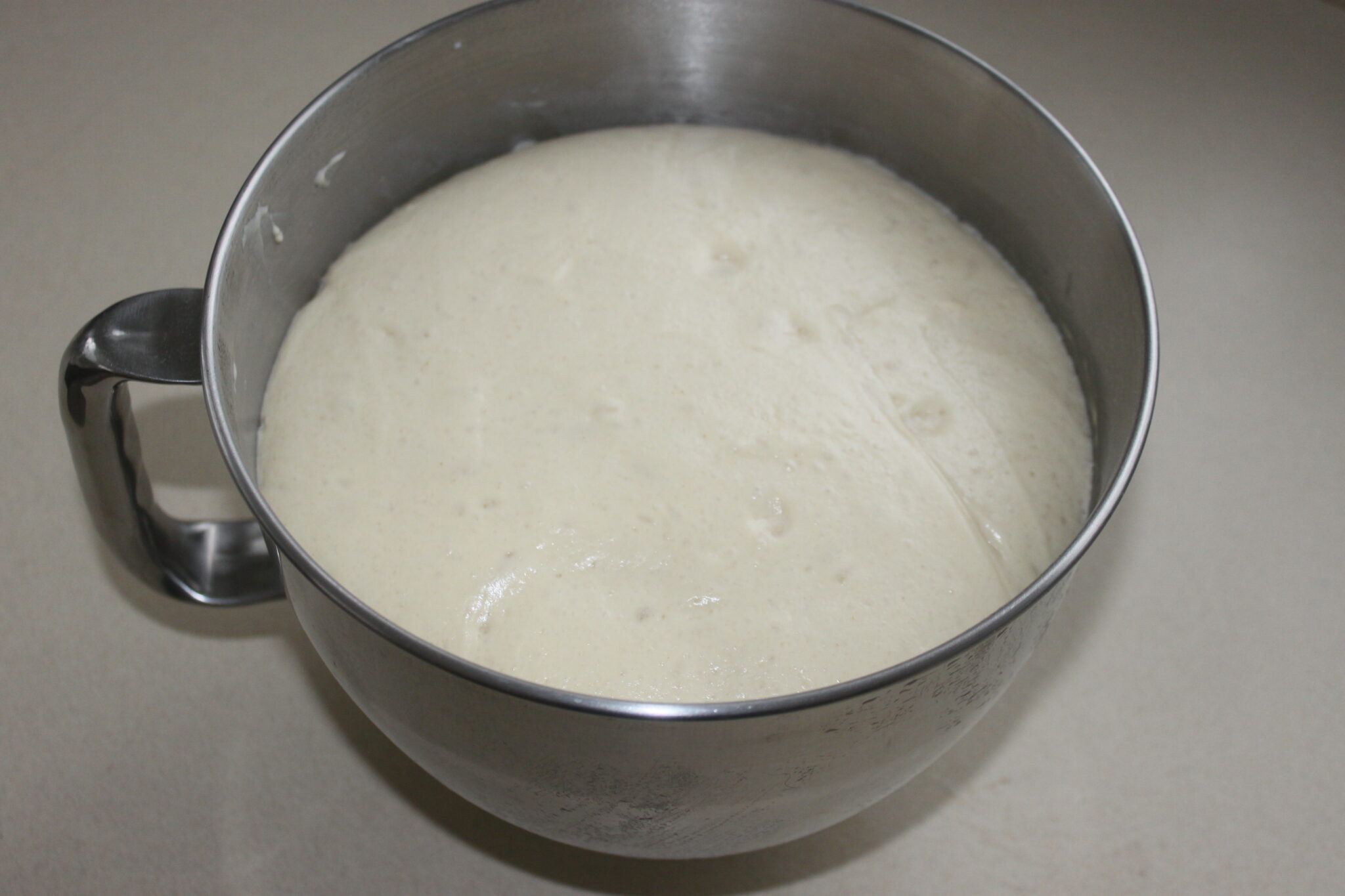 Degas the dough, place a cling film on the contact, then put in the fridge one night.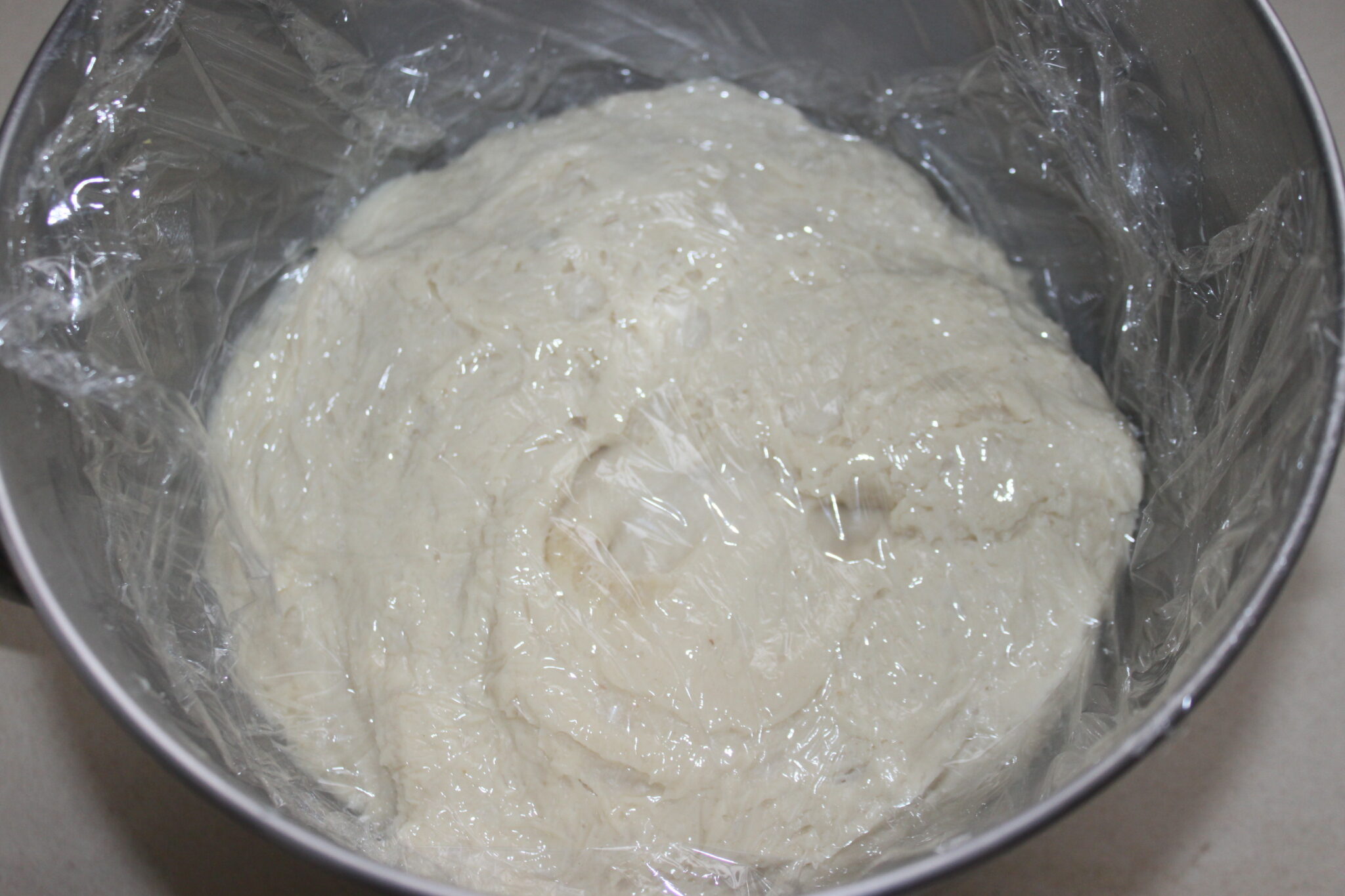 The next day the dough is cold and has risen again. Make 110g balls with the help of a little flour. Place the balls on a baking sheet lined with parchment paper.
I put a little water spray on the surface of the balls to prevent the dough from drying out. Let rise at room temperature for 1 1/2 hours. If it is hot, it will be faster. The dough should have a bit of a jelly-like consistency!
Mix the egg and milk together to make the gilding, then brush it onto the balls.
Sprinkle with toasted sesame seeds.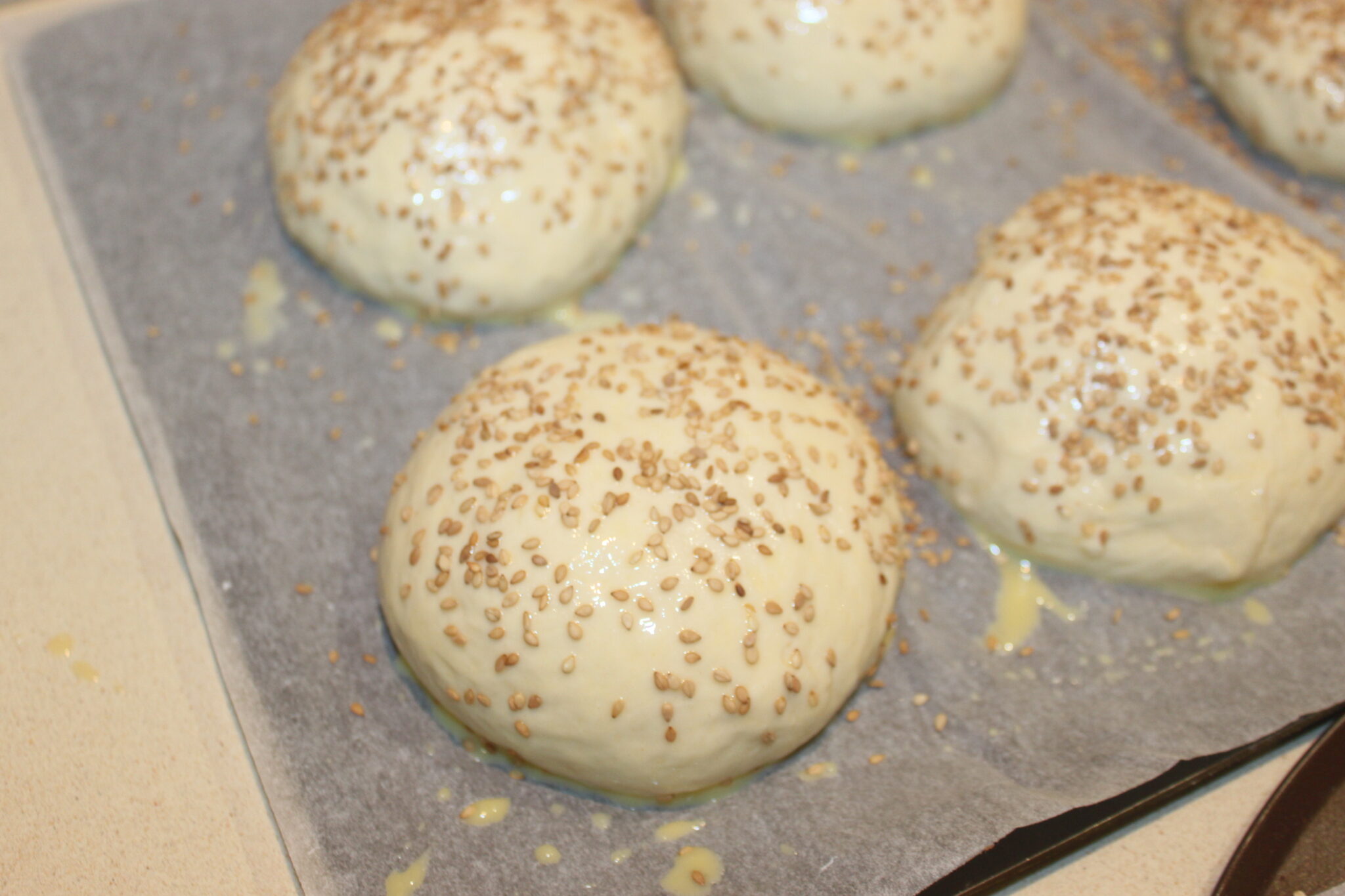 Bake for 20 minutes in an oven at 175°C on revolving heat.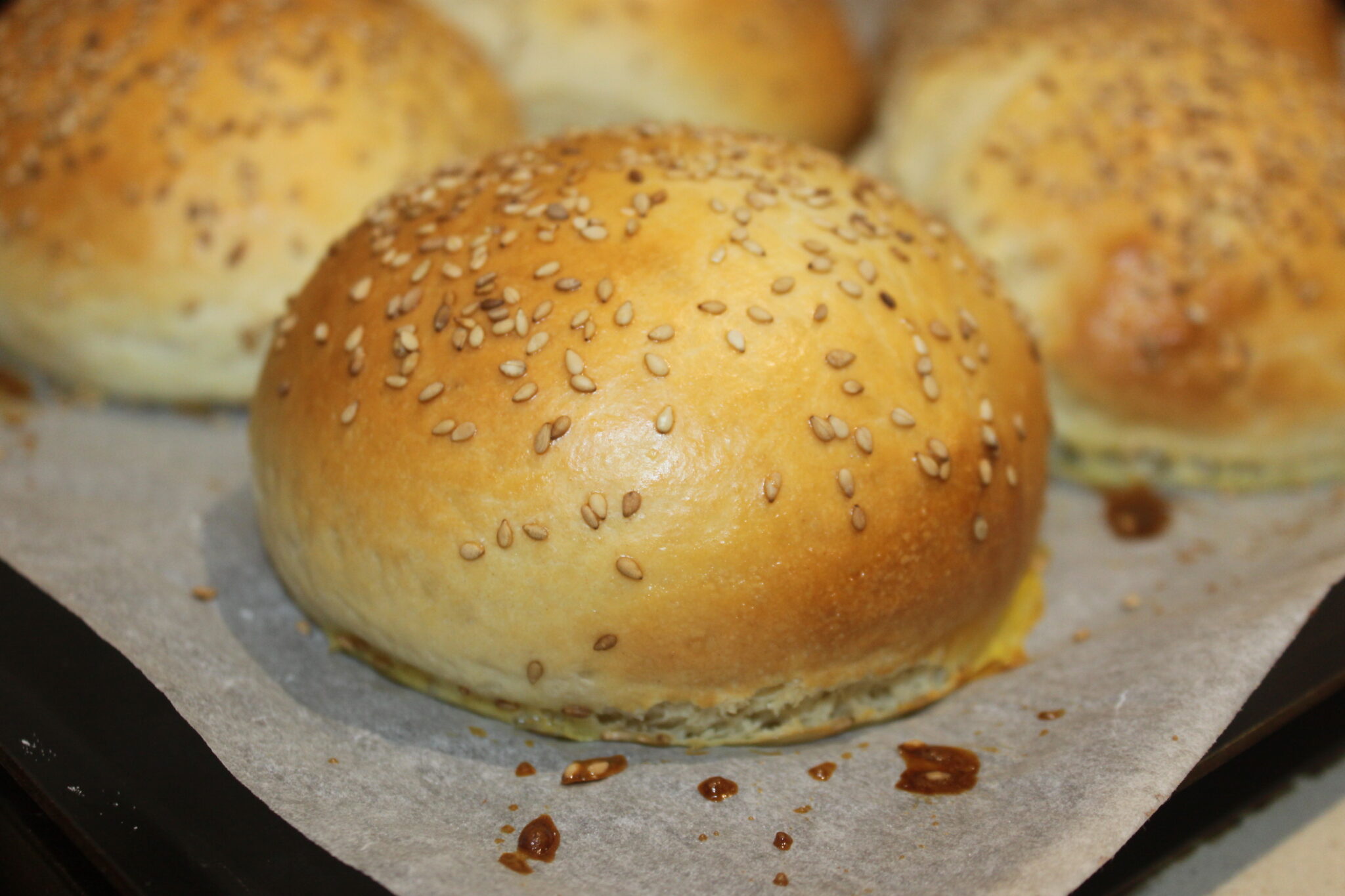 When removed from the oven, cover immediately with a clean cloth to keep the buns moist.
Store in an airtight box.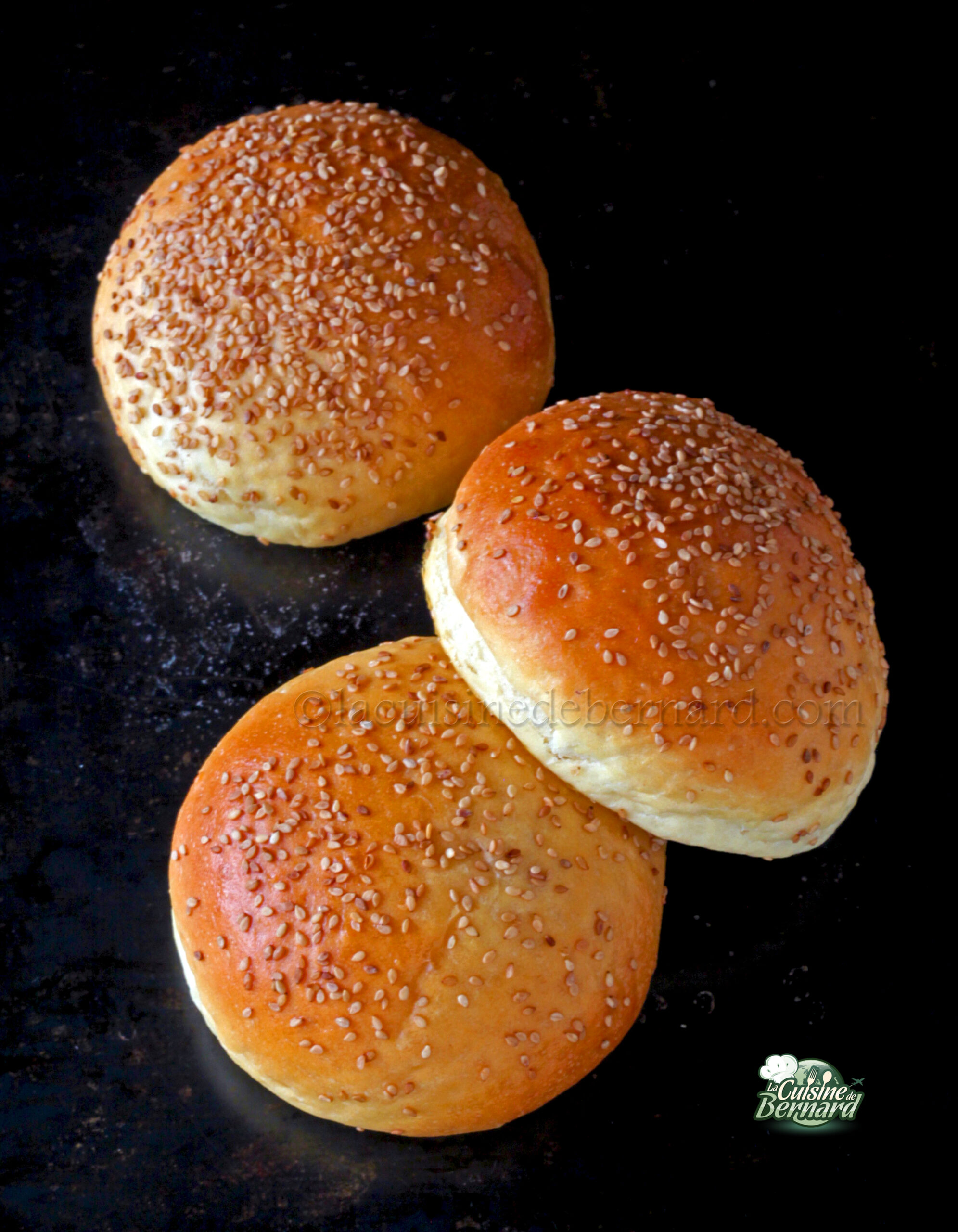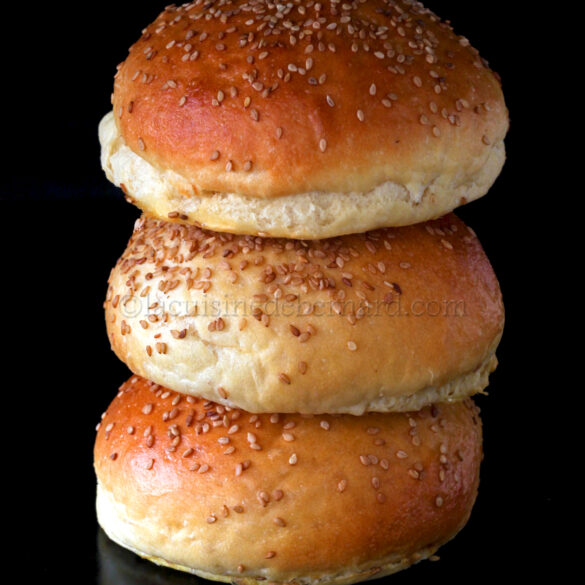 Buns au Thang zong
Instructions
Commencez par préparer le thangzong. Mettez la farine dans une petite casserole, puis versez le lait progressivement tout en fouettant pour éviter les grumeaux.

Mettez à chauffer sur feu doux. Le mélange va épaissir. Quand le tout arrive à 65°C, arrêtez le feu et laissez tiédir quelques minutes.

Dans la cuve de votre robot, mettez tous les ingrédients sauf le beurre, y compris le thang zong tiédi.

Pétrissez pendant 10 minutes avec le crochet pétrisseur.

Ajoutez le beurre en morceaux.

Pétrissez de nouveau jusqu'à ce que la pâte soit bien lisse.

Laissez gonfler en étuve à 40°C pendant 1h30, ou à température ambiante jusqu'à ce que la pâte double de volume.

Faites dégazer la pâte, placez un film étirable au contact, puis mettez au frais un nuit.

Le lendemain la pâte est bien froide et a regonflé à nouveau. Faites des boules de 110g en vous aidant d'un peu de farine. Posez les boules sur une plaque garnie de papier sulfurisé.

Je mets un peu d'eau en spray sur la surface des boules pour éviter le desséchement de la pâte. Laissez gonfler à température ambiante pendant 1h30. Si il fait chaud, cela sera plus rapide. La pâte doit un peu avoir la consistance d'une gelée !

Faites la dorure en mélangeant l'œuf et le lait, puis passez-en au pinceau sur les boules.

Parsemez de graines de sésame grillées.

Faites cuire 20 minutes dans un four à 175°C sur chaleur tournante.

À la sortie du four, couvrez immédiatement d'un linge propre pour conserver l'humidité des brioches. Conservez ensuite en boite hermétique.
Nutrition
Calories:
294
kcal
Carbohydrates:
44
g
Protein:
9
g
Fat:
8
g
Saturated Fat:
5
g
Polyunsaturated Fat:
1
g
Monounsaturated Fat:
2
g
Trans Fat:
0.2
g
Cholesterol:
69
mg
Sodium:
285
mg
Potassium:
185
mg
Fiber:
1
g
Sugar:
6
g
Vitamin A:
299
IU
Vitamin C:
0.4
mg
Calcium:
100
mg
Iron:
3
mg