To some, this may sound crazy, but I am a fan of Brussels sprouts! Not the traumatic ones from our childhood canteen, eh! But the home-cooked ones. I love them no matter how they are cooked. I start with baked cabbage, served with a delicious little tahini sauce. Simple efficient and good!
CHOUX DE BRUXELLES AU FOUR :
Recipe for 4 people:
1 kg of brussels sprouts
olive oil
salt, pepper, paprika, chilli, sesame
Tahini sauce :
135g of tahini (sesame paste)
15g of white vinegar
10g of balsamic vinegar
20g honey or agave syrup
15ml olive oil
100ml of water
1 clove of garlic
salt pepper
Instructions :
Start by rinsing the Brussels sprouts.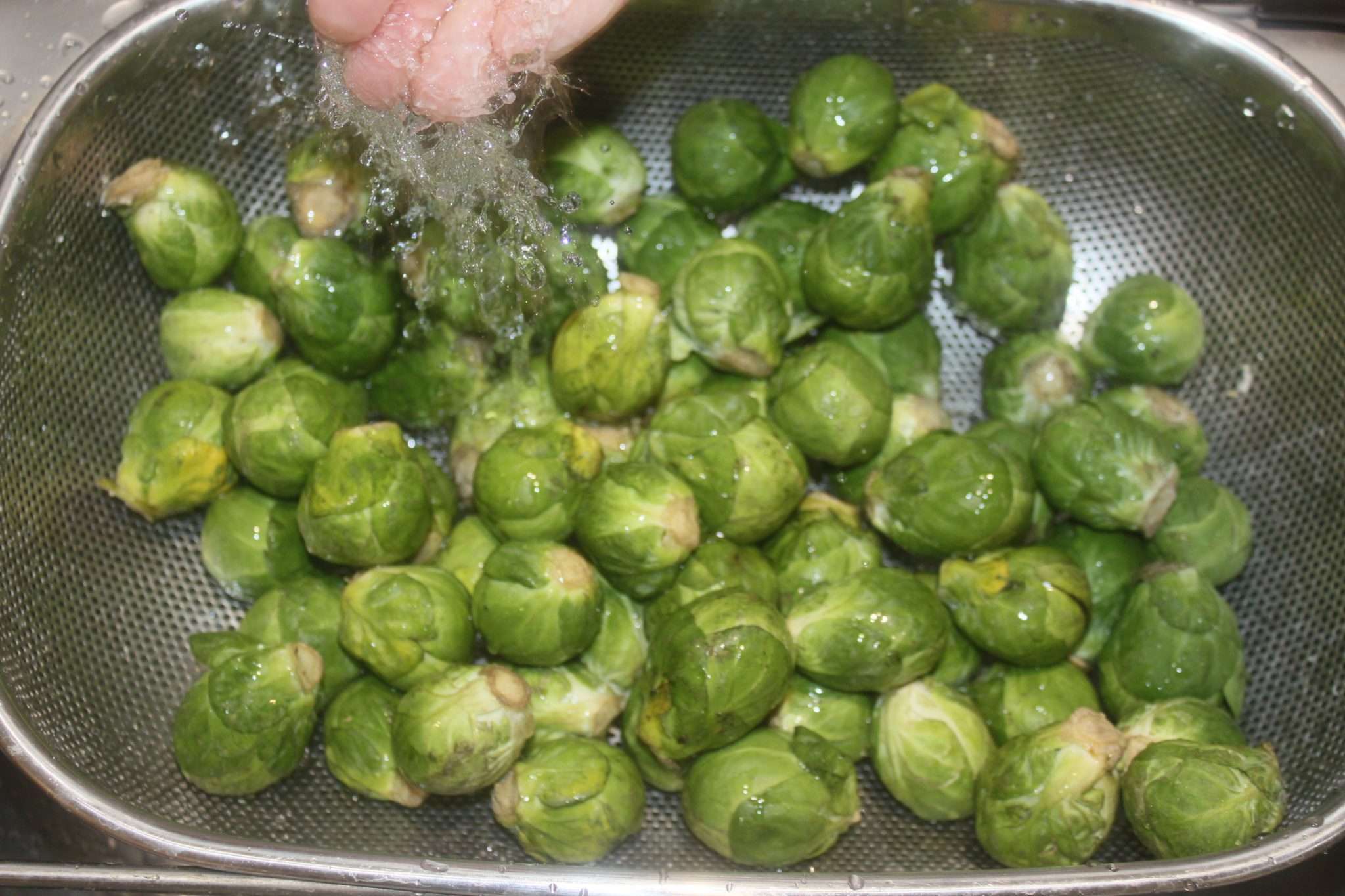 Cut the base a little and remove the damaged leaves. You will have newborns!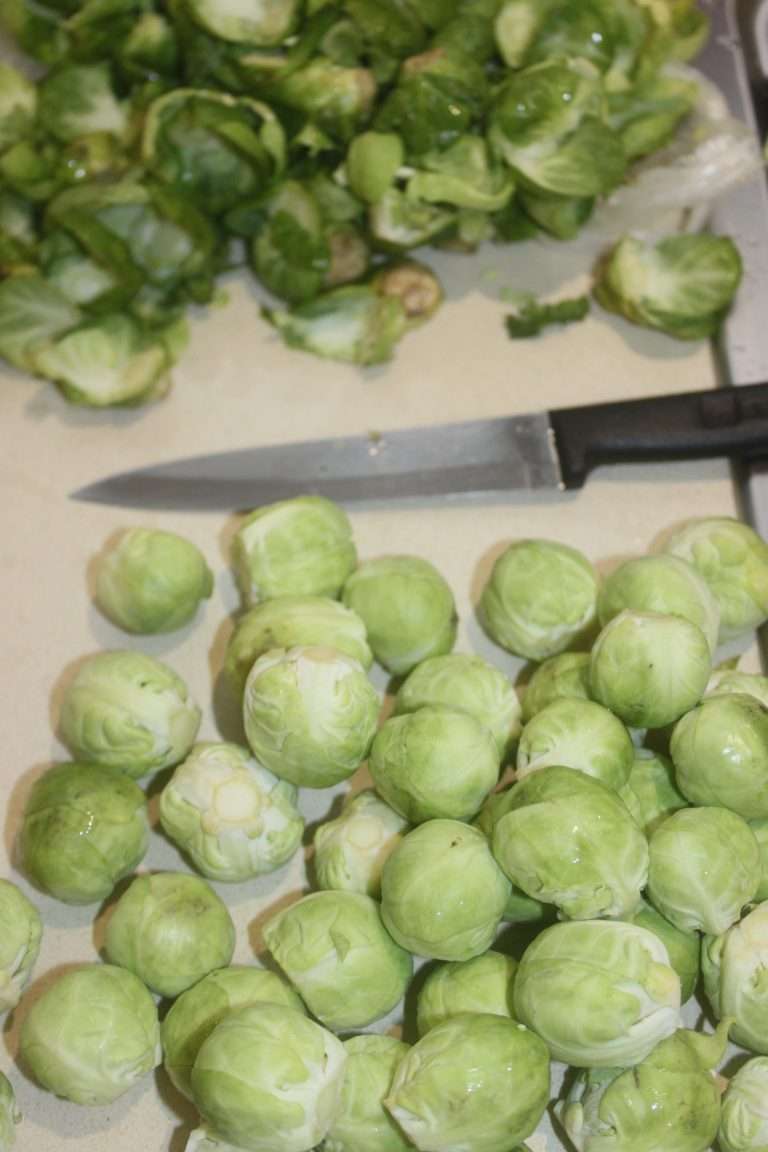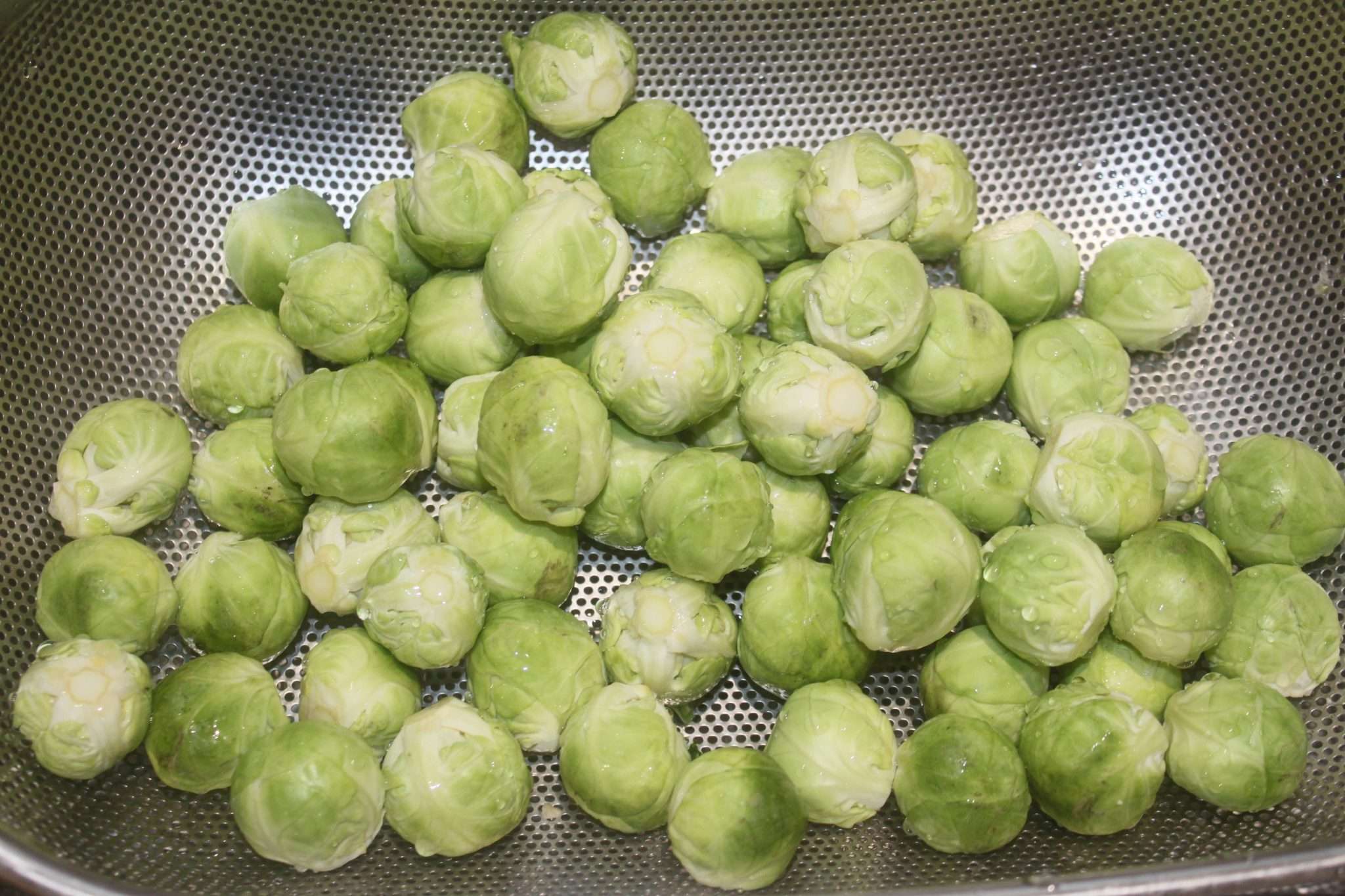 Cut them in half.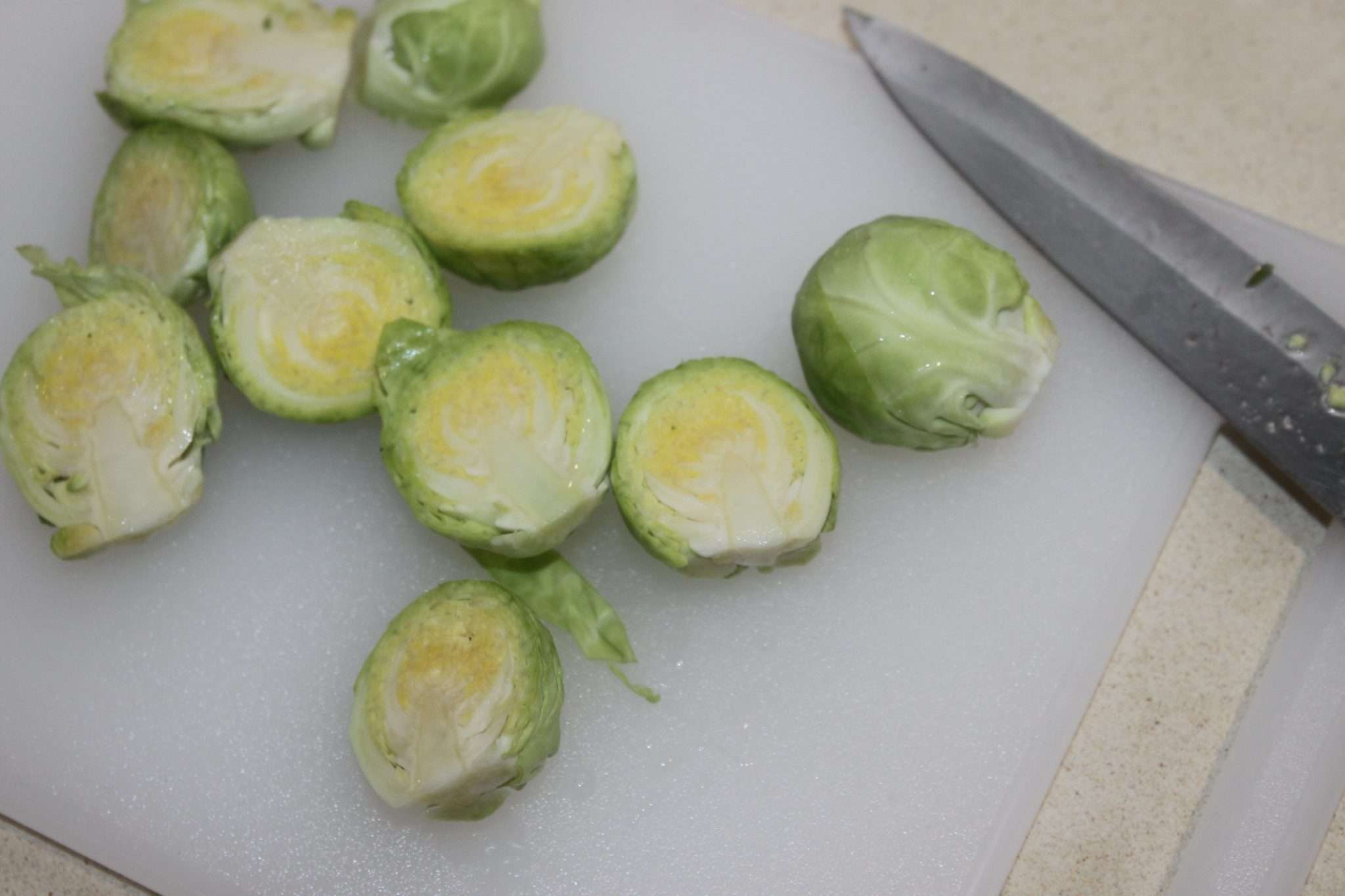 Place them on a baking sheet.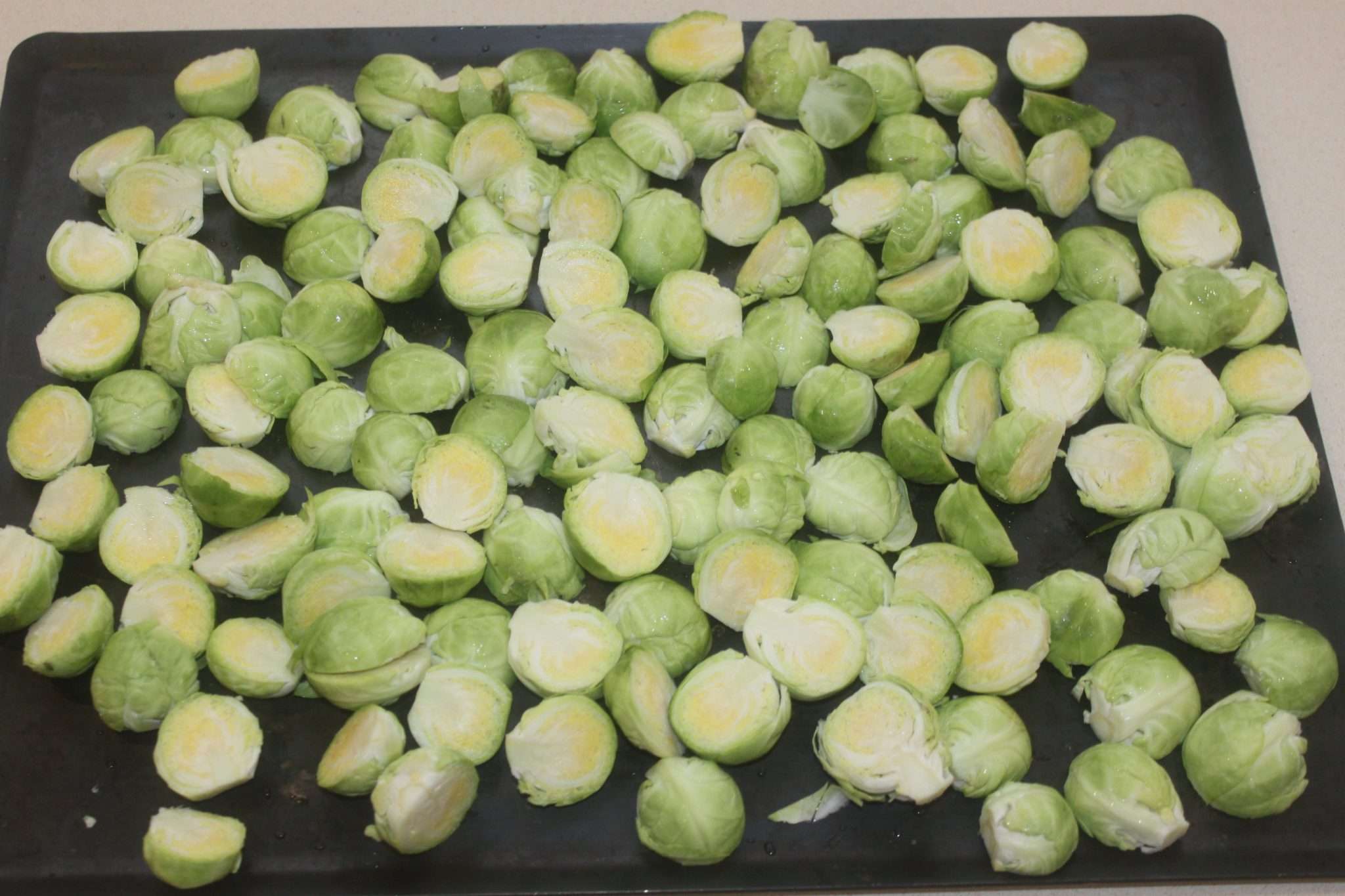 Sprinkle with olive oil, salt and pepper to taste. I also add a little paprika and chilli.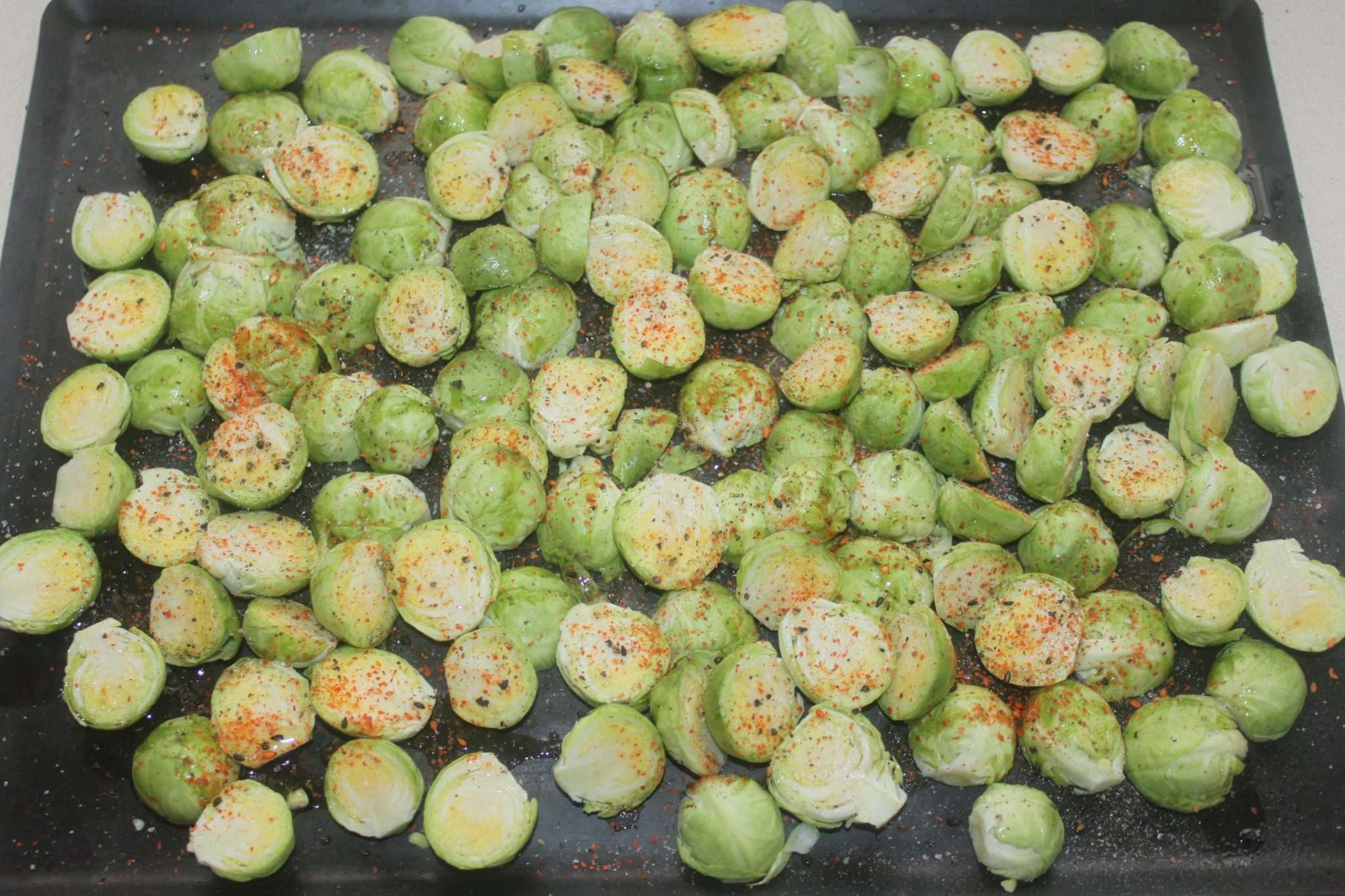 Bake for 30 minutes at 180°C on a convection oven.
Meanwhile, make the sauce. Mix all ingredients together.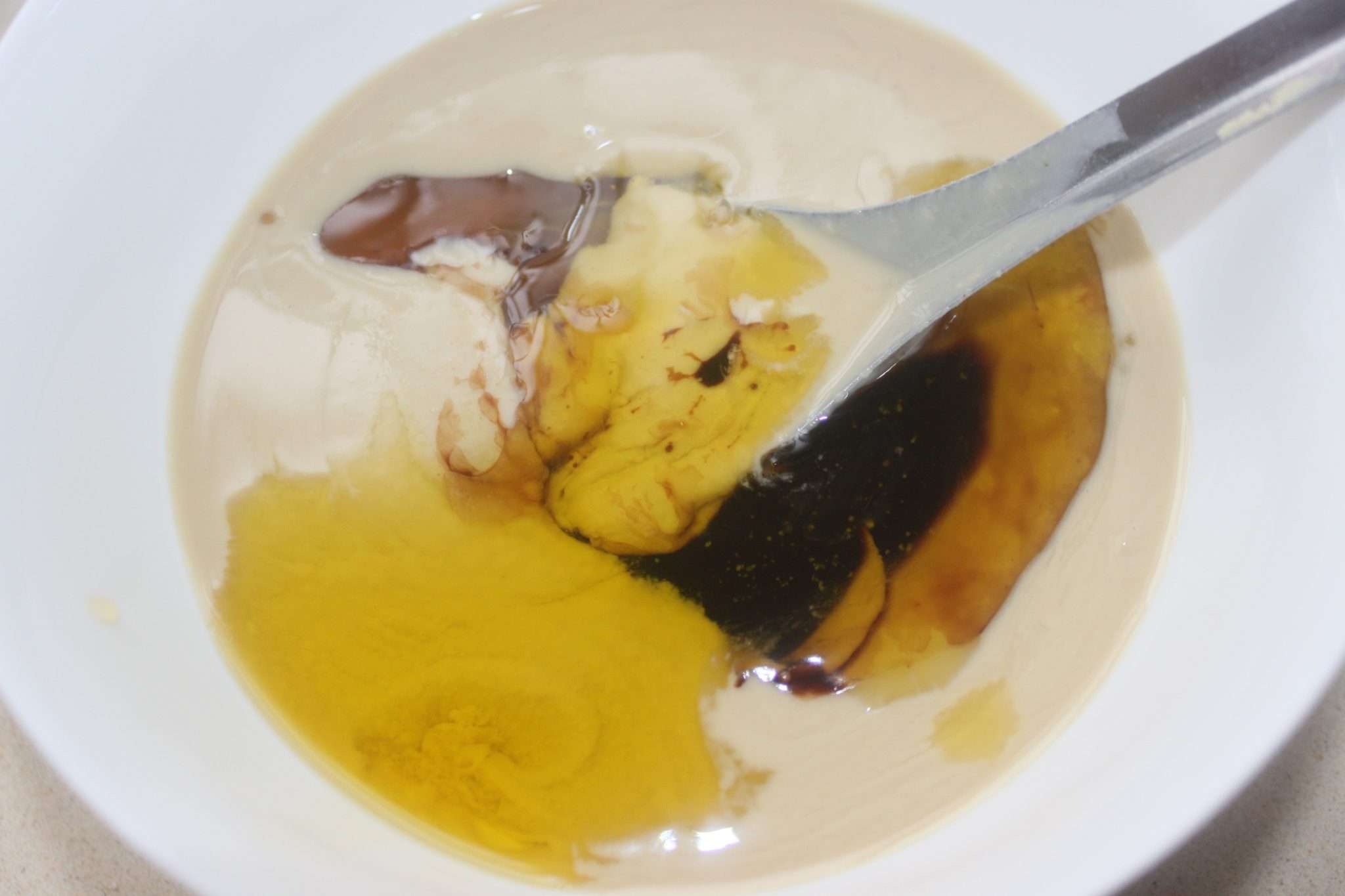 Add one peeled garlic clove, pressed with a garlic press.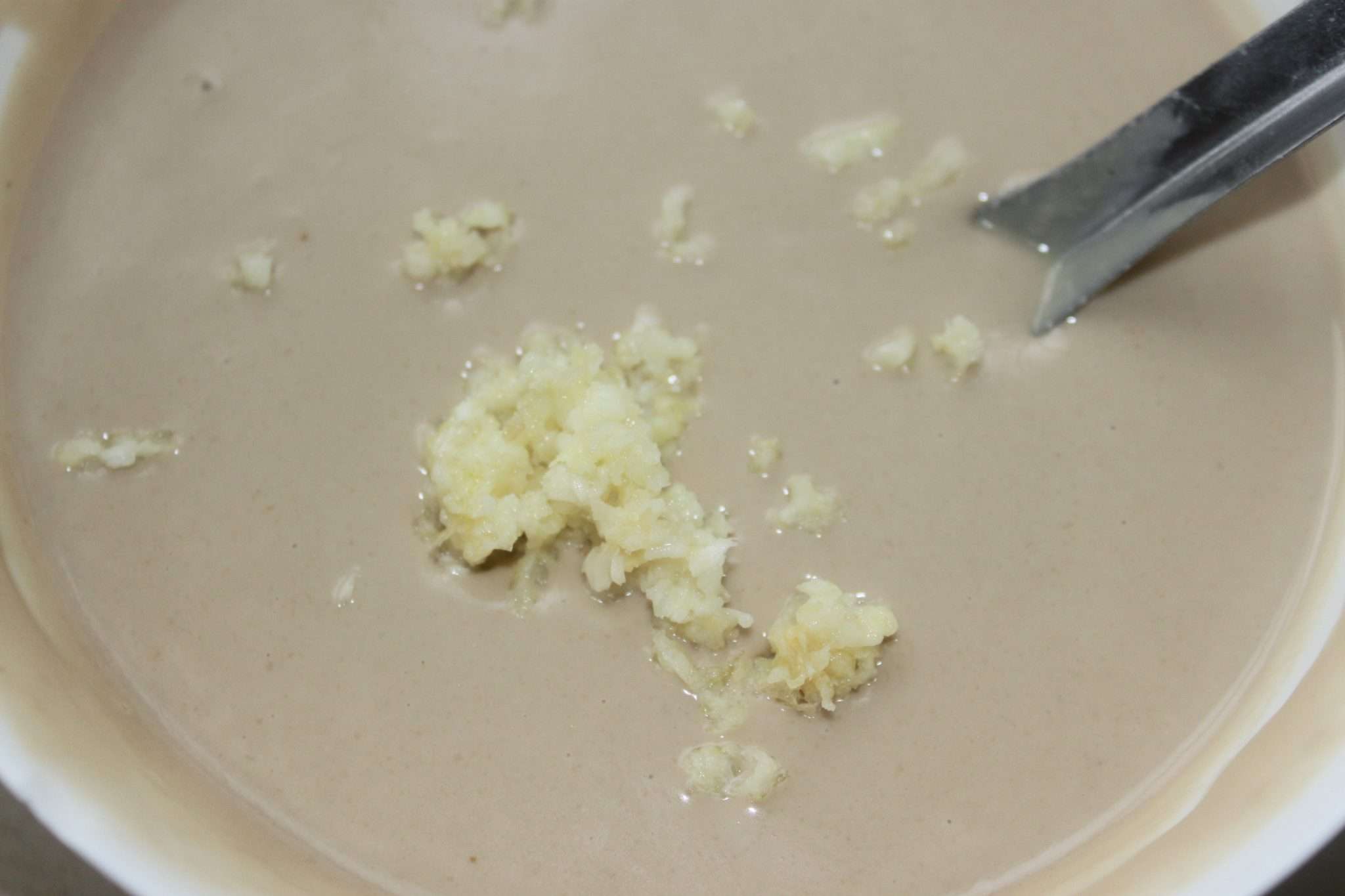 Add salt and pepper to taste and, if you have any, a little sesame seeds. But also spice it up a bit!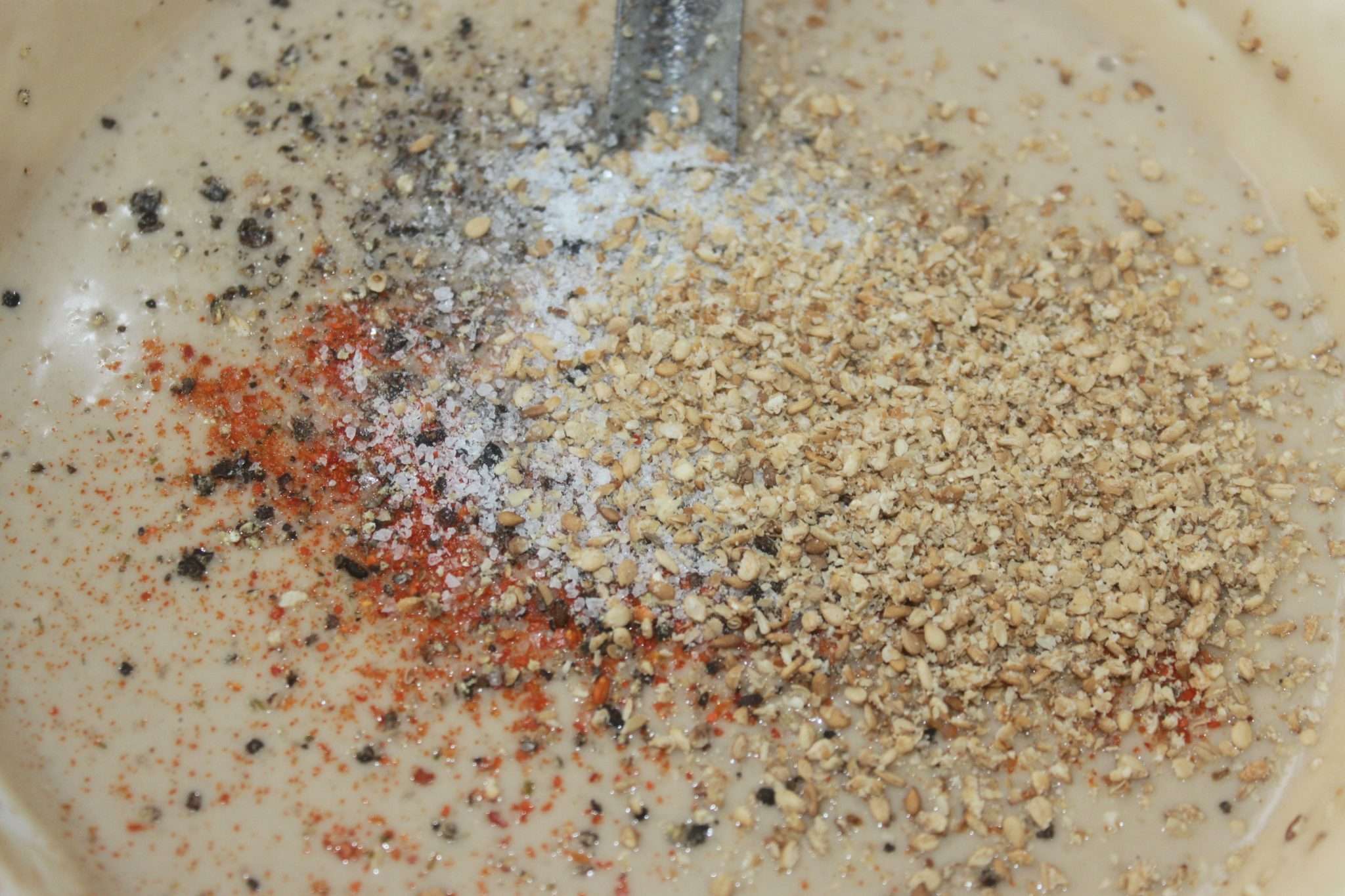 Taste and adjust to your taste!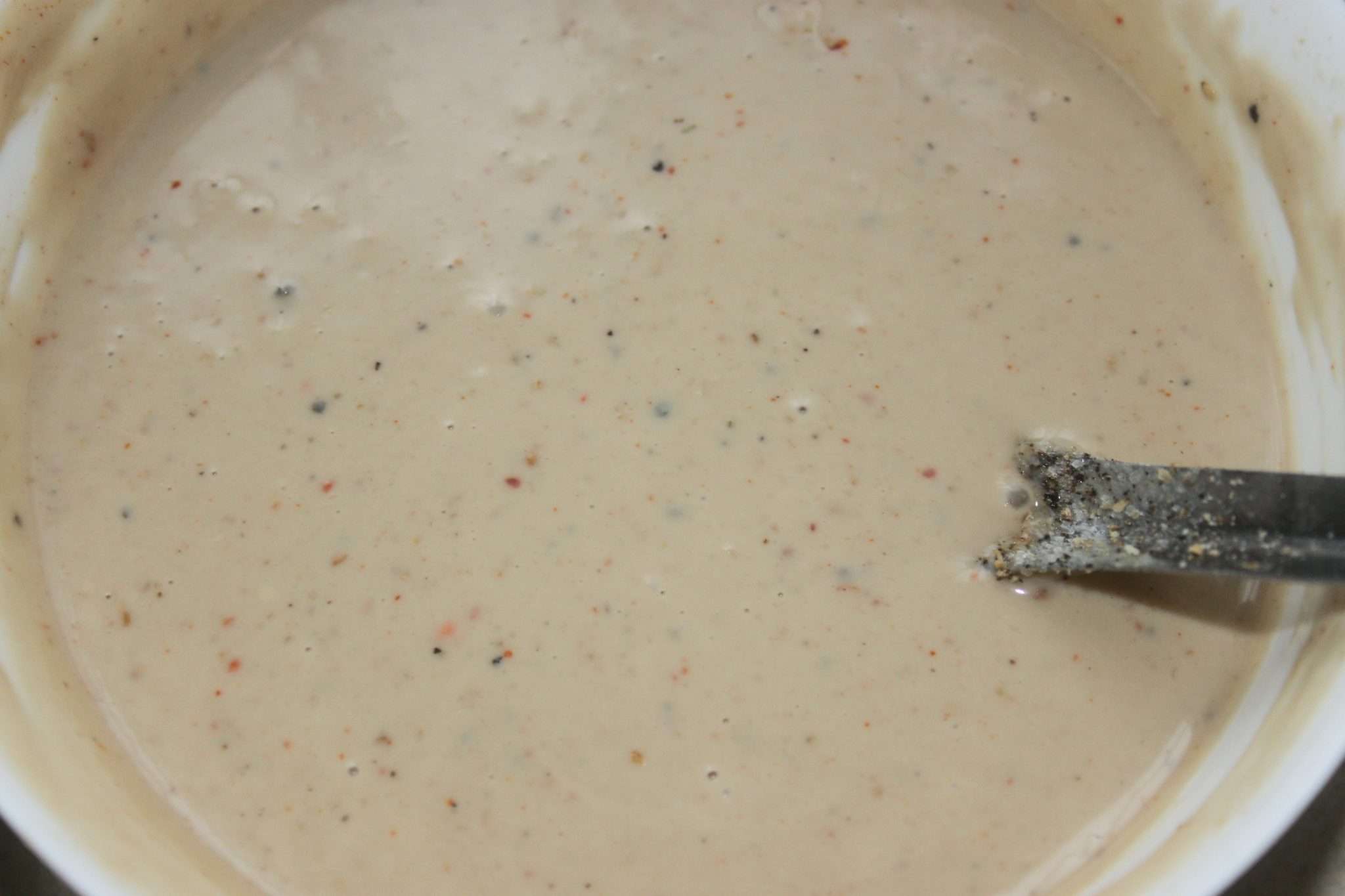 Serve the cabbage with the sauce.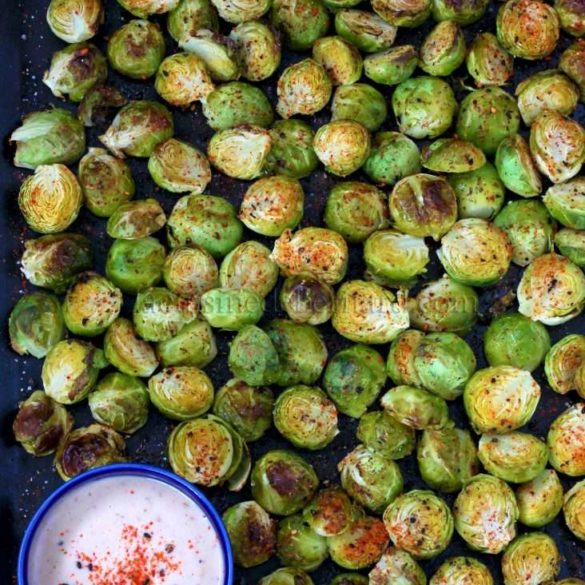 Choux de Bruxelles au four
Pour certains, cela peut paraitre fou, mais je suis fan des choux de Bruxelles ! Pas ceux traumatisants de la cantine de notre enfance hein ! Mais ceux cuisinés maison. Je les aime quelque soit leur mode de cuisson. Je commence avec des choux cuits au four, servis avec une petite sauce délicieuse au tahiné. Simple efficace et bon !
Instructions
Commencez par rincer les choux de Bruxelles.

Coupez un peu la base et enlever les feuilles abimées. Vous allez avoir des nouveaux nés !

Placez-les sur une plaque à pâtisserie.

Arrosez d'huile d'olive, salez et poivrez à votre goût. Je mets aussi un peu de paprika et de piment.

Faites cuire 30 minutes à 180°C sur chaleur tournante.

Pendant ce temps, faites la sauce. Mélangez tous les ingrédients.

Ajoutez une gousse d'ail épluchée, pressée au presse-ail.

Salez, poivrez à votre goût et ajoutez si vous en avez, un peu de graines de sésame. Mais aussi du piment à l'envie !

Goûtez et ajustez à votre goût !

Servez les choux avec la sauce à disposition.
Nutrition
Calories:
357
kcal
Carbohydrates:
34
g
Protein:
14
g
Fat:
22
g
Saturated Fat:
3
g
Polyunsaturated Fat:
9
g
Monounsaturated Fat:
9
g
Sodium:
77
mg
Potassium:
1136
mg
Fiber:
11
g
Sugar:
10
g
Vitamin A:
1908
IU
Vitamin C:
214
mg
Calcium:
156
mg
Iron:
5
mg