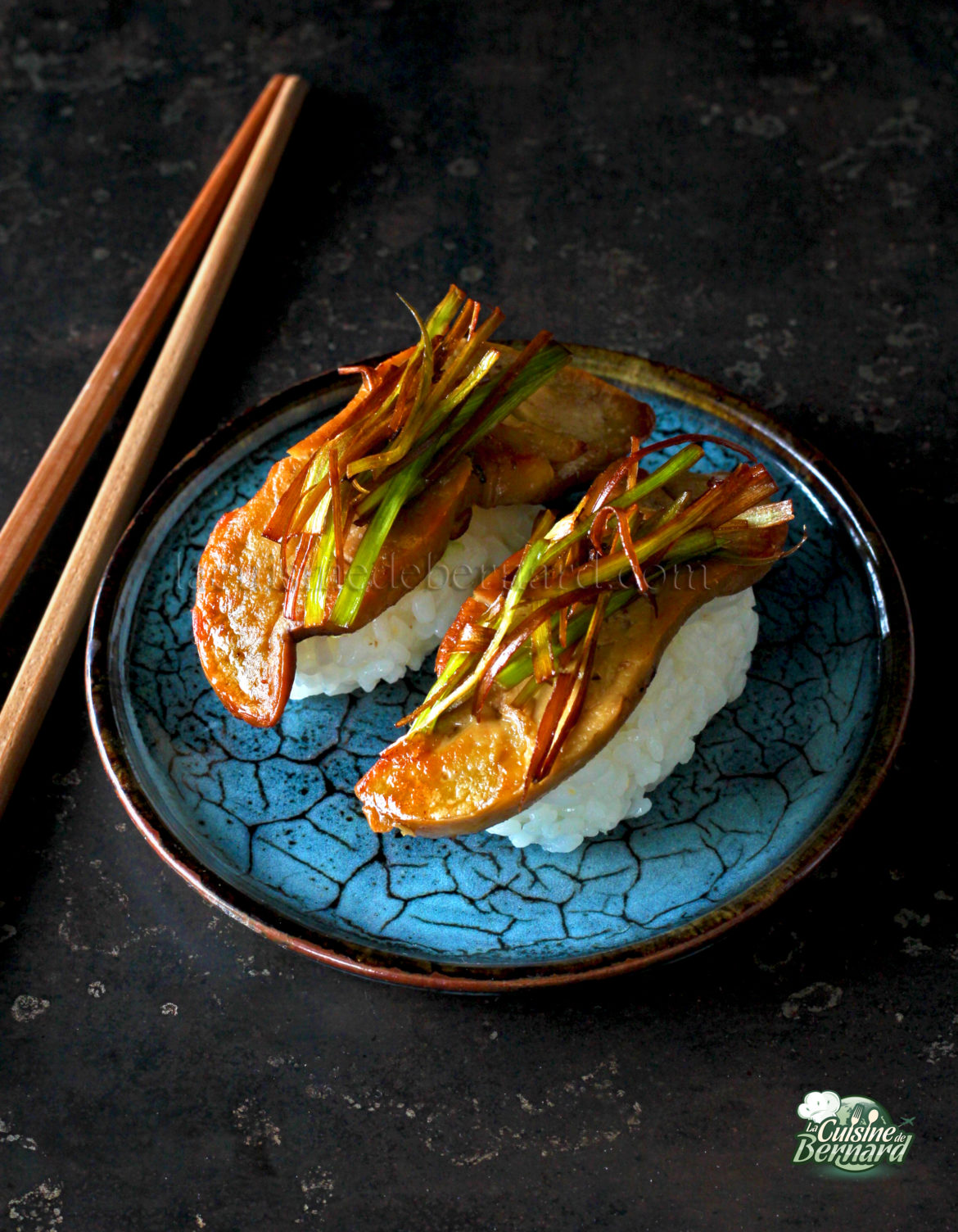 Some time ago, I often went to Asia, to Japan. I love the cuisine of almost all Asian countries so much! I think this comes across in my books and blog, but also in my workshops! It is not in Japan that I discovered these amazing sushi, but in China! I admit I was skeptical at first, but since I really like pan-fried foie gras, I wanted to try it. And I immediately loved it. The classic flavors of a sushi (the vinegared rice, the soy sauce that accompanies it, the wasabi that spices it up) are perfectly mixed with the foie gras, here hot and pan-fried. There is nothing traditional about this, I realize, but since I am unlikely to travel as much as I used to, and I had some raw foie gras in the freezer, I wanted to put this recipe on my blog.
For 4 people:
8 raw slices of foie gras
a little wasabi
1 small leek
frying oil
classic salted soy sauce
For rice:
225g round rice or sushi rice
280g of water
For the sweet sushi vinegar:
25g of sugar
5g of mirin
35ml of rice vinegar or white vinegar
2g of salt
Start by cooking the sushi rice. Weigh it and rinse it in clear water for 1 minute in a sieve. Drain it and put it in the rice cooker with the 280ml (or grams it is the same) of water. Put it to cook. There will be more rice than necessary for the foie gras sushi , but you can make shirashi at the same time or make other sushi.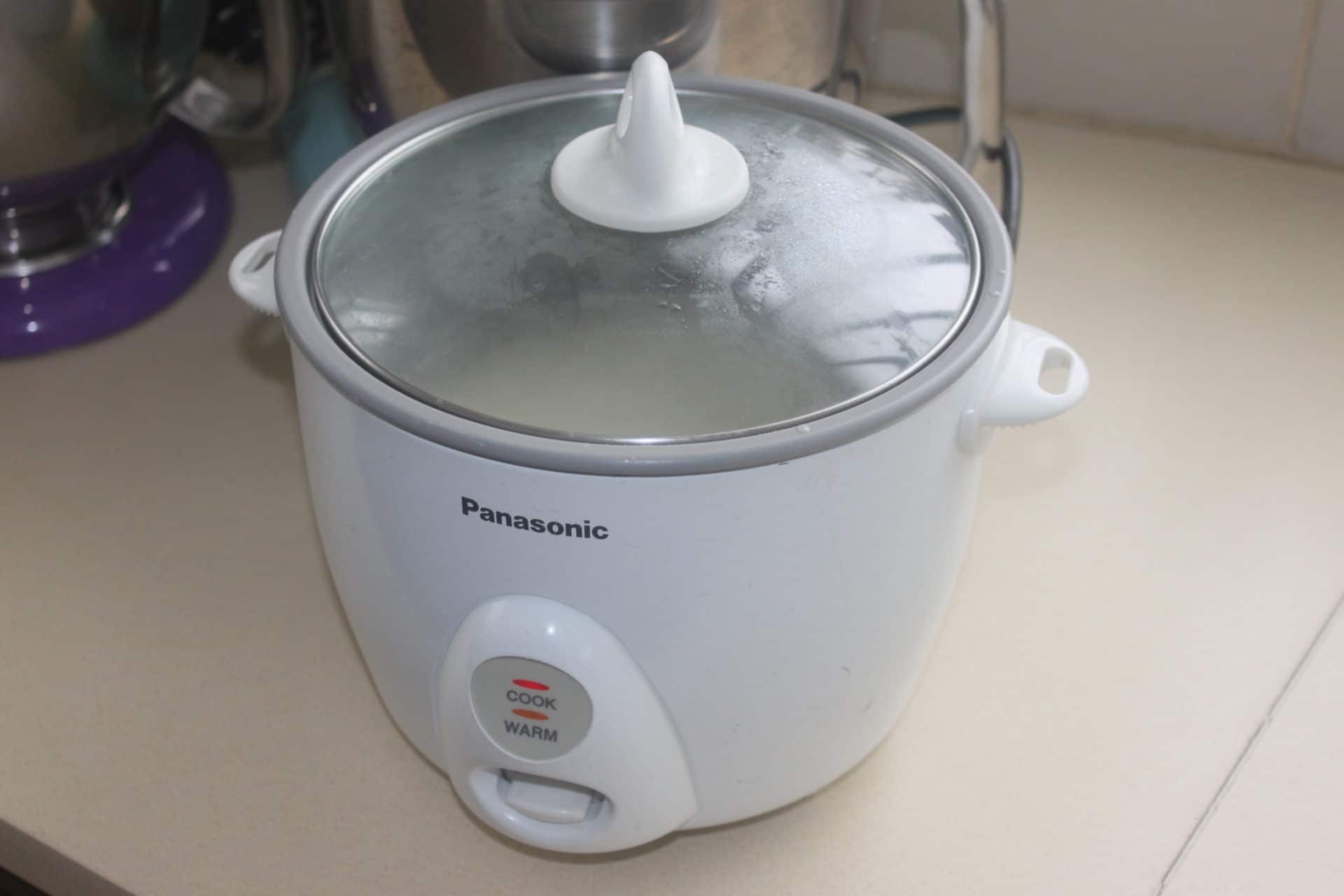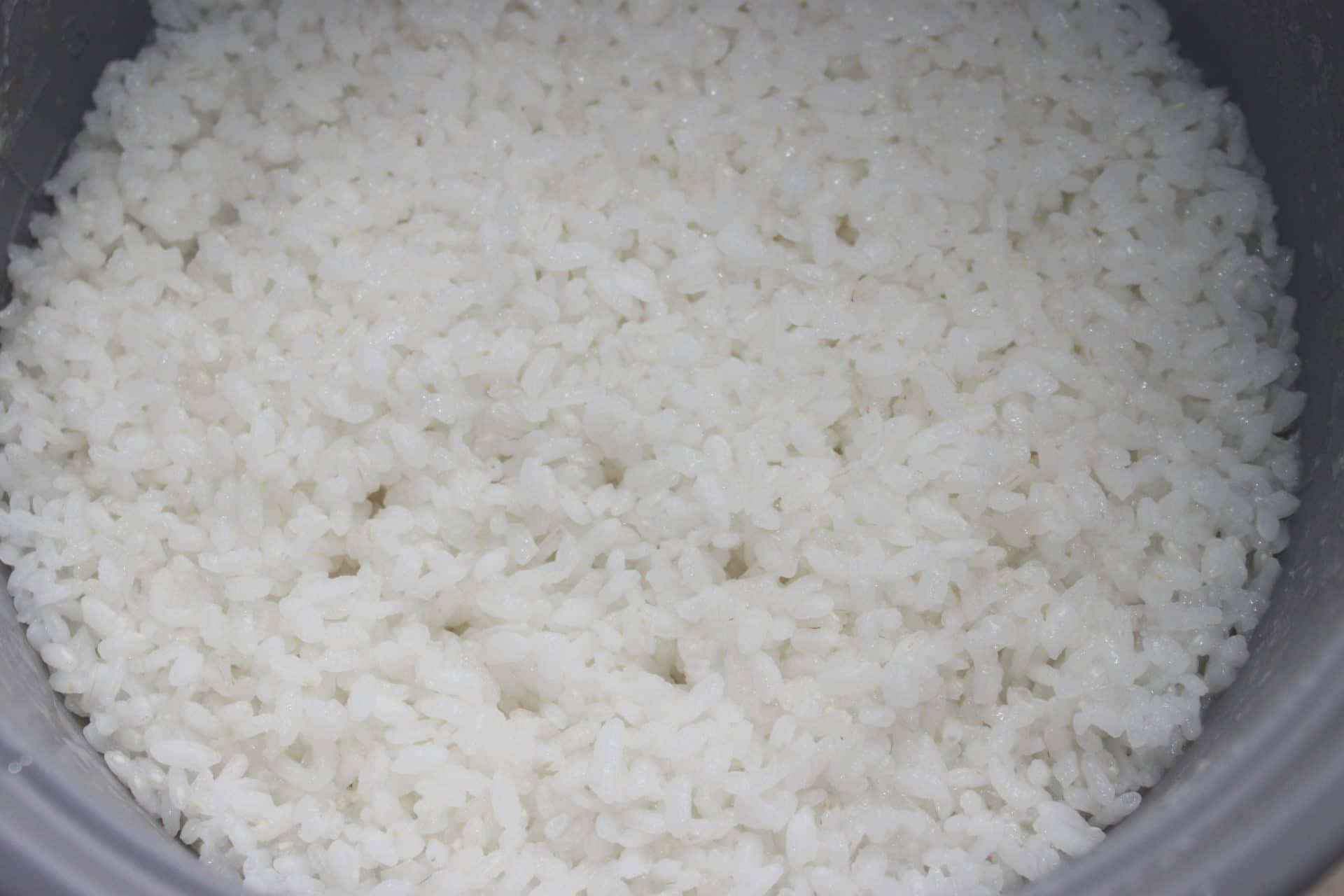 Meanwhile, prepare the sweet vinegar by mixing all the ingredients together.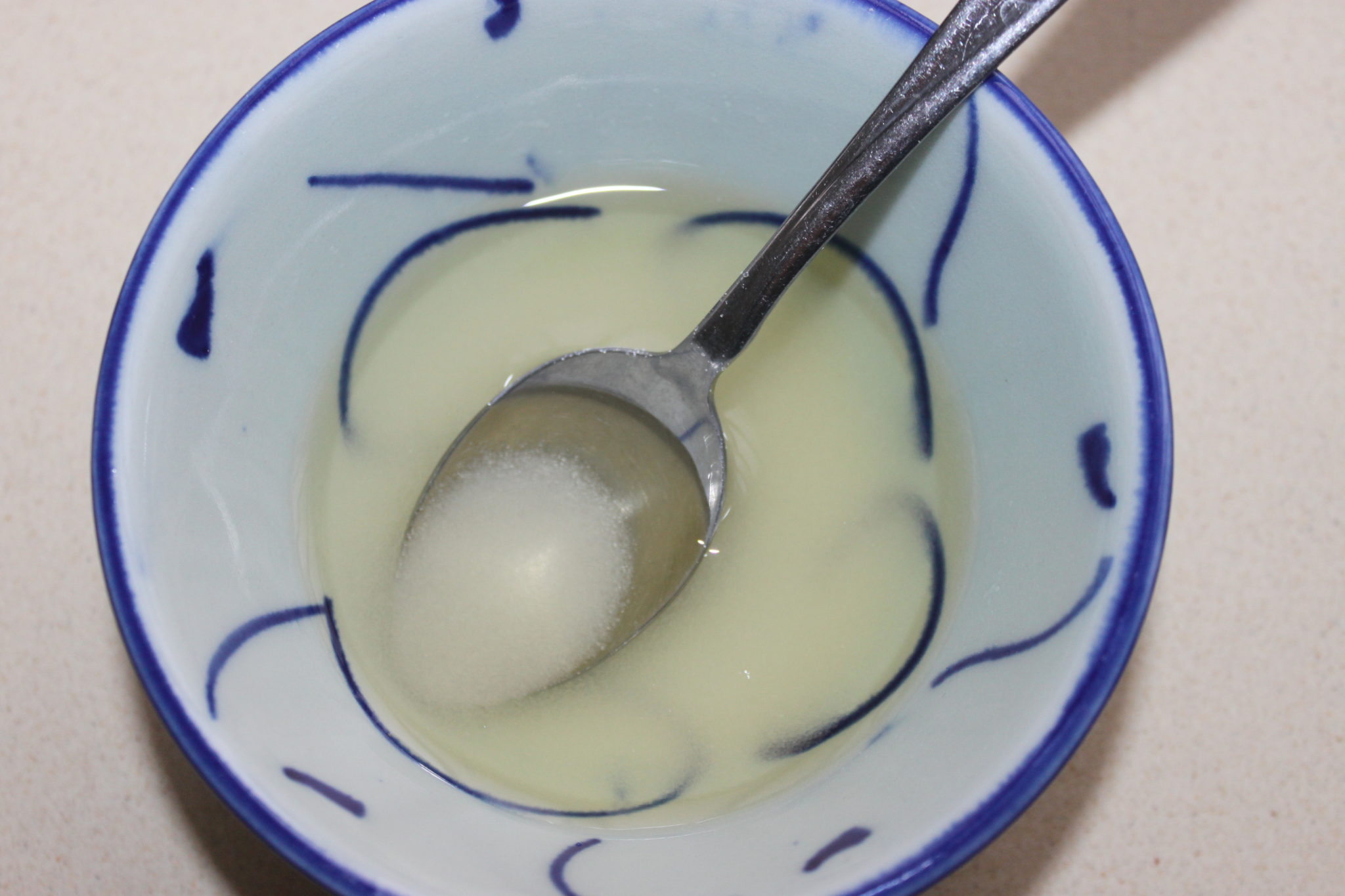 Transfer the cooked rice to a container and pour in the sweet vinegar a little at a time. Mix gently so as not to break up the rice. When all the vinegar has been added, put a piece of cling film around it to prevent it from drying out.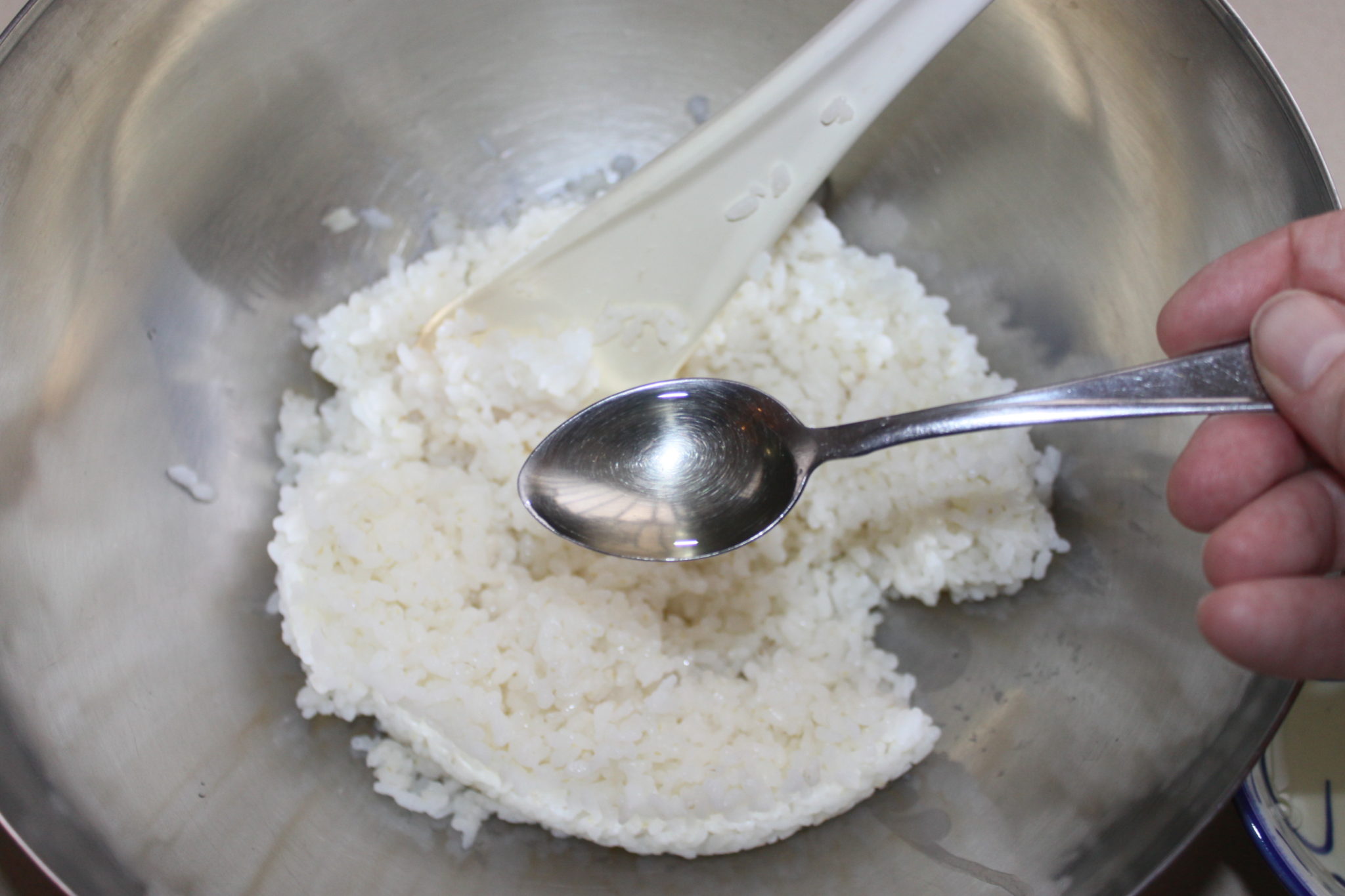 Prepare the leek.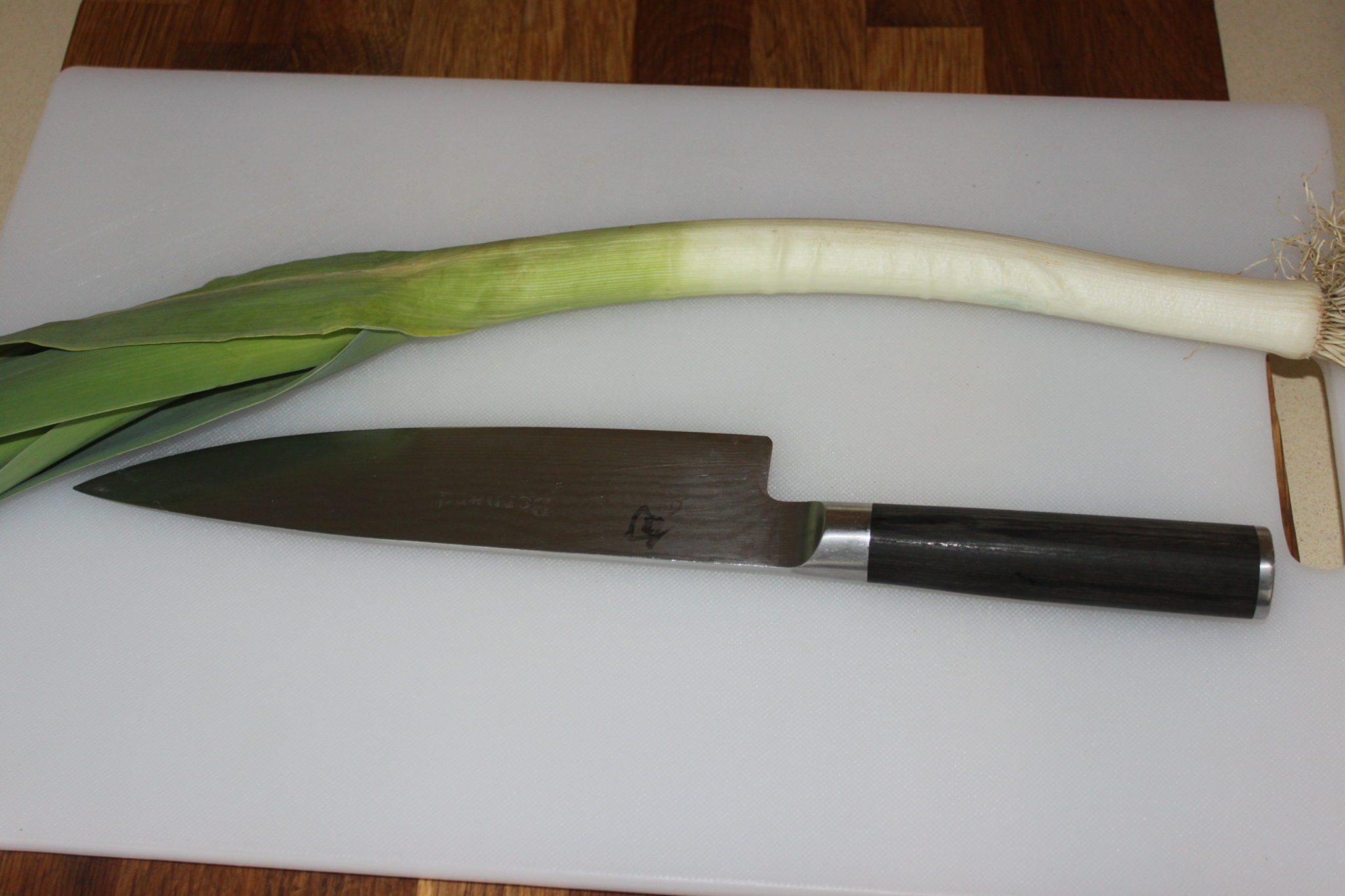 Cut the root and remove some of the green leaves. Wash and dry it, then cut it into 8cm pieces. Cut each piece in half lengthwise and slice finely.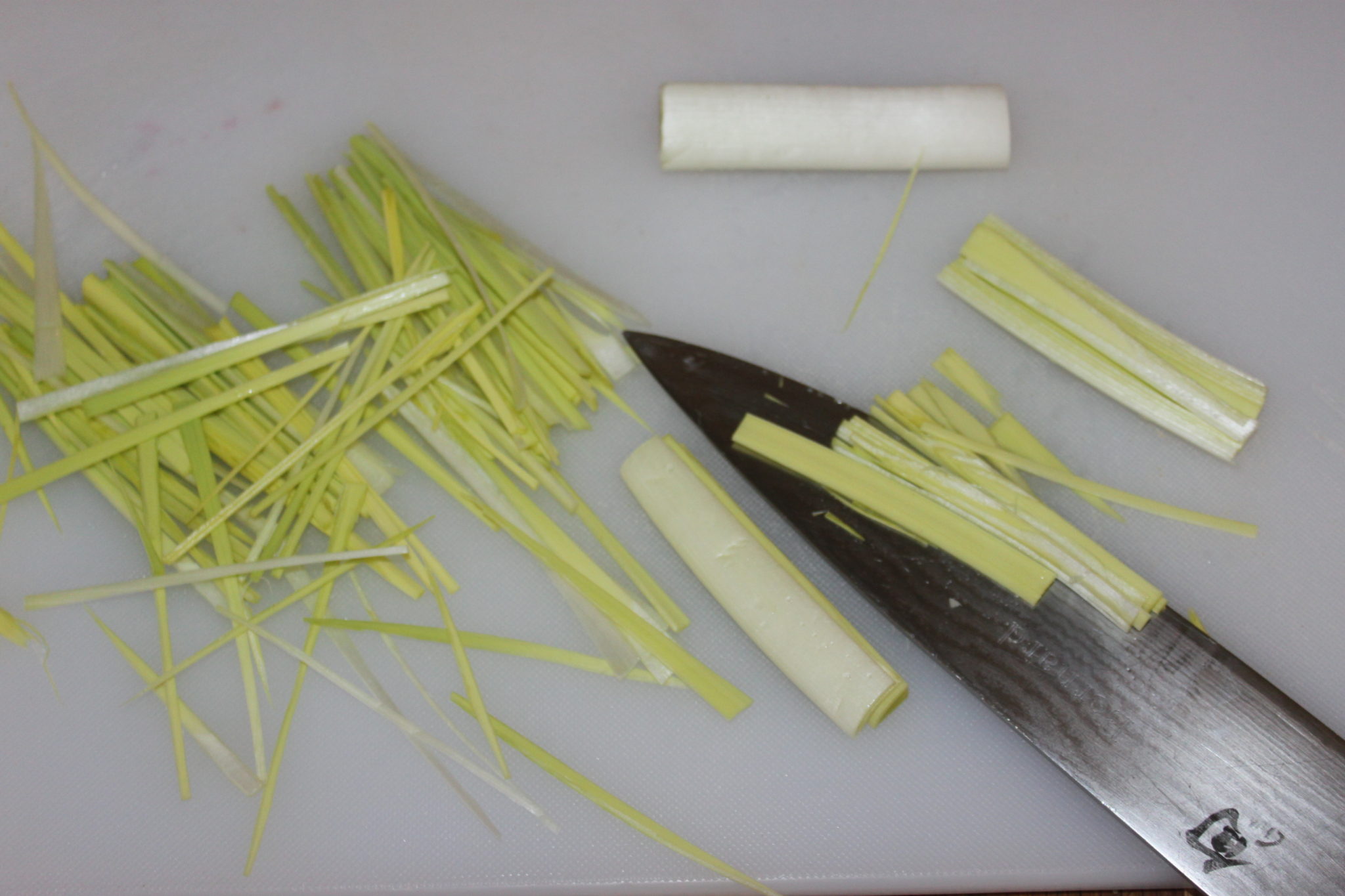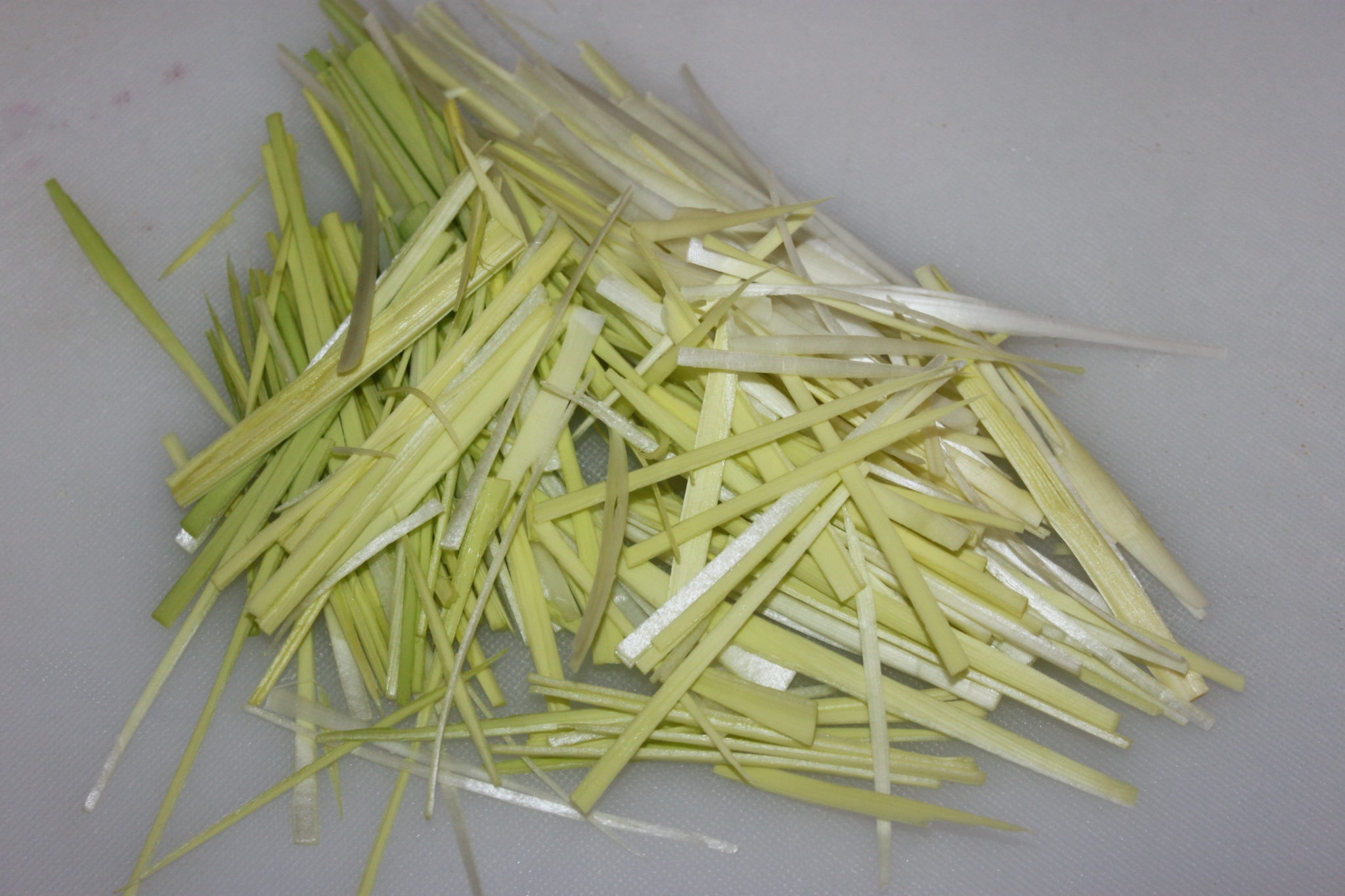 Heat a small pan or wok of oil to 180°C. Fry the leek until golden brown.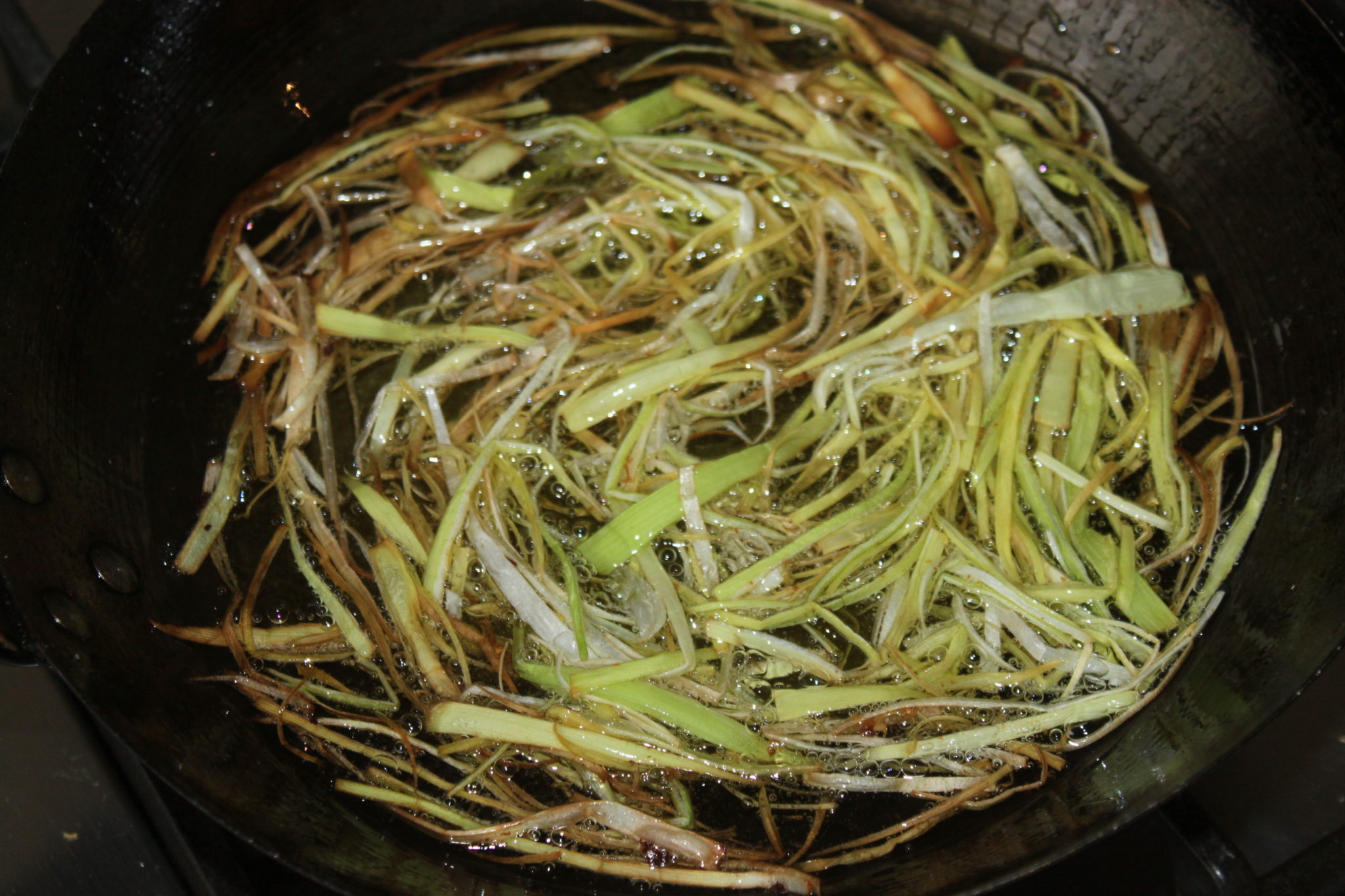 Prepare the rice. I make 25g dumplings, using a little water so that the rice doesn't stick to my fingers. Shape the dumpling into a nice little sushi.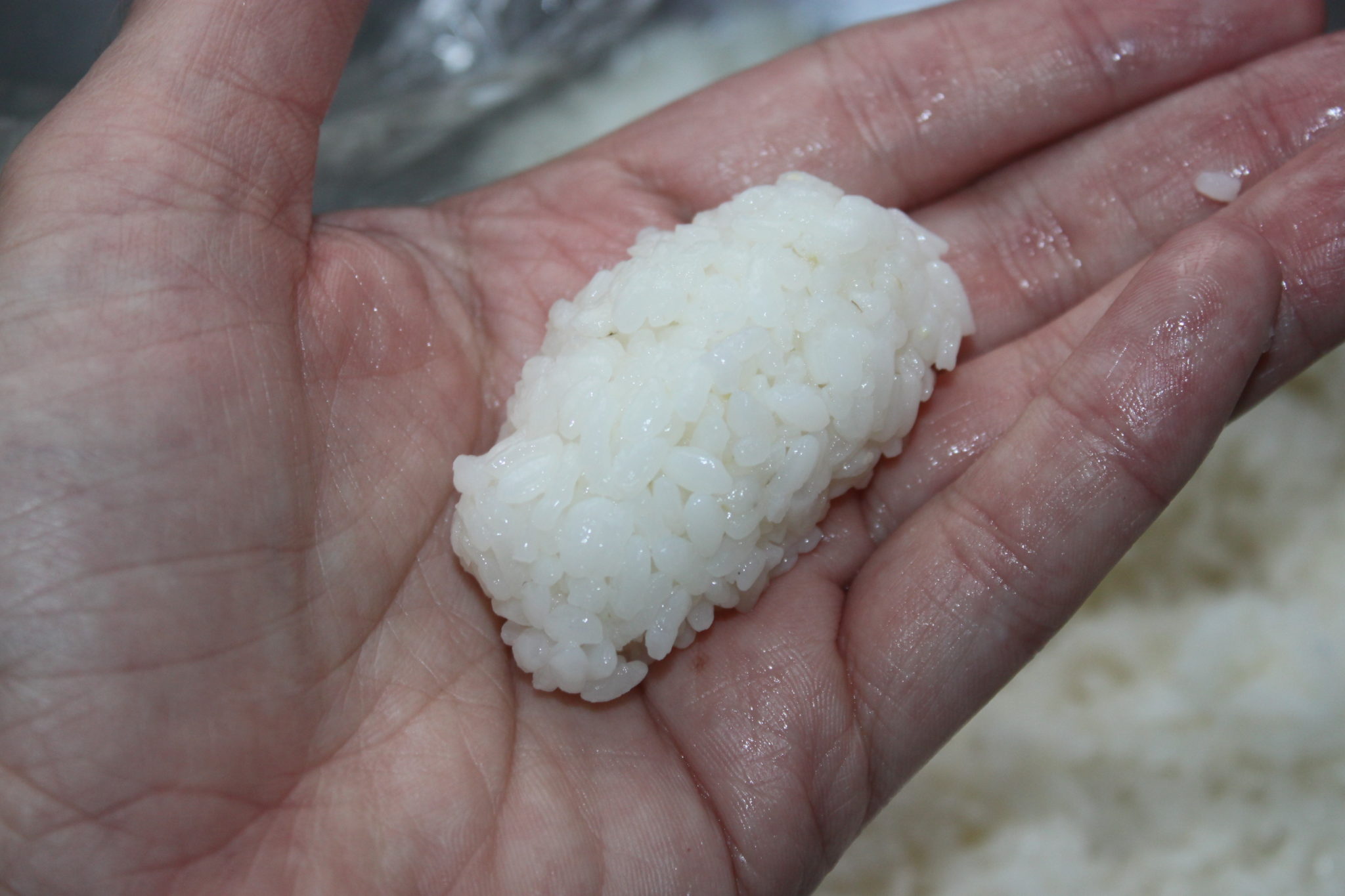 Place them on a plate as you go.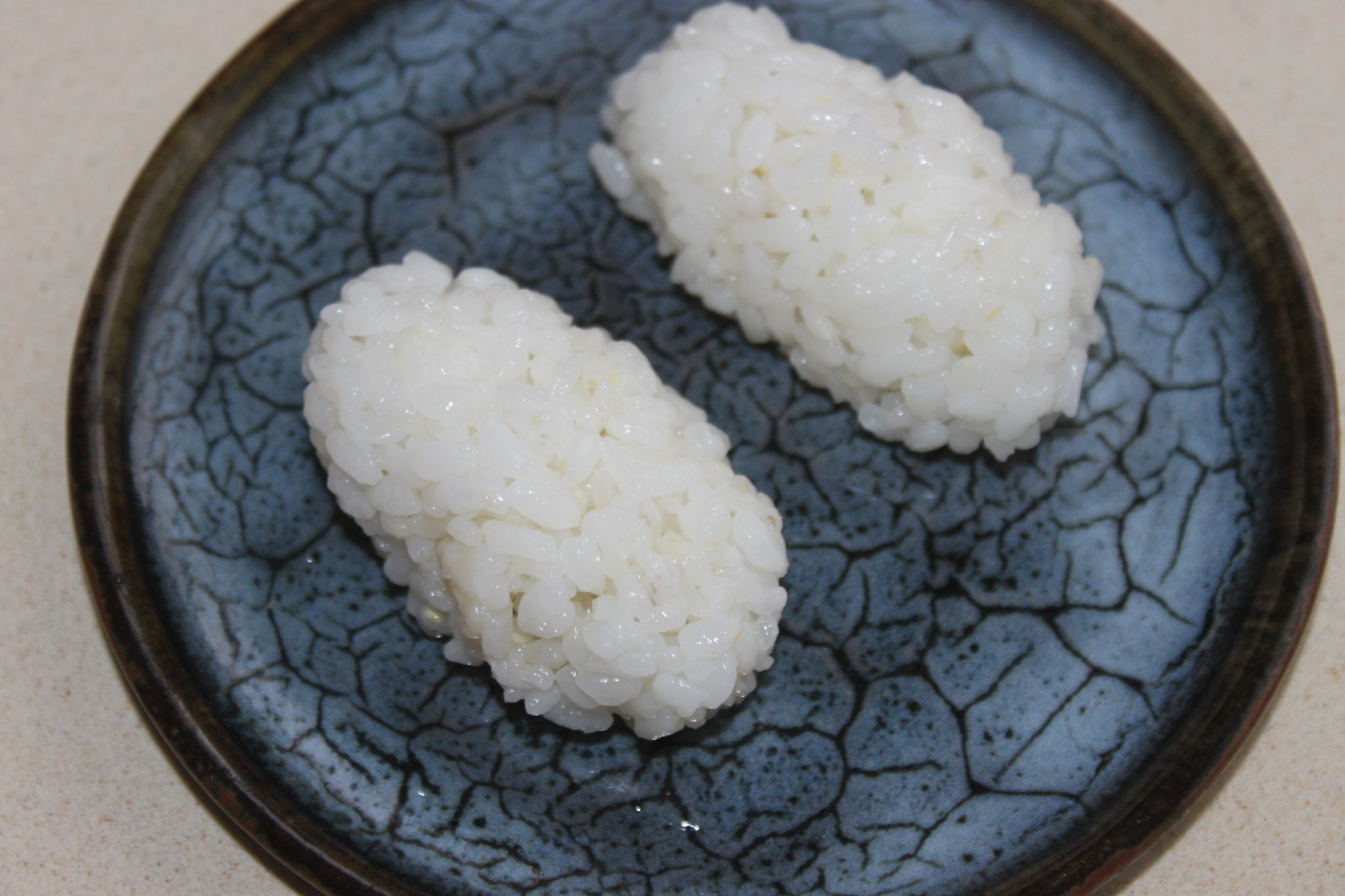 Put a little wasabi on top.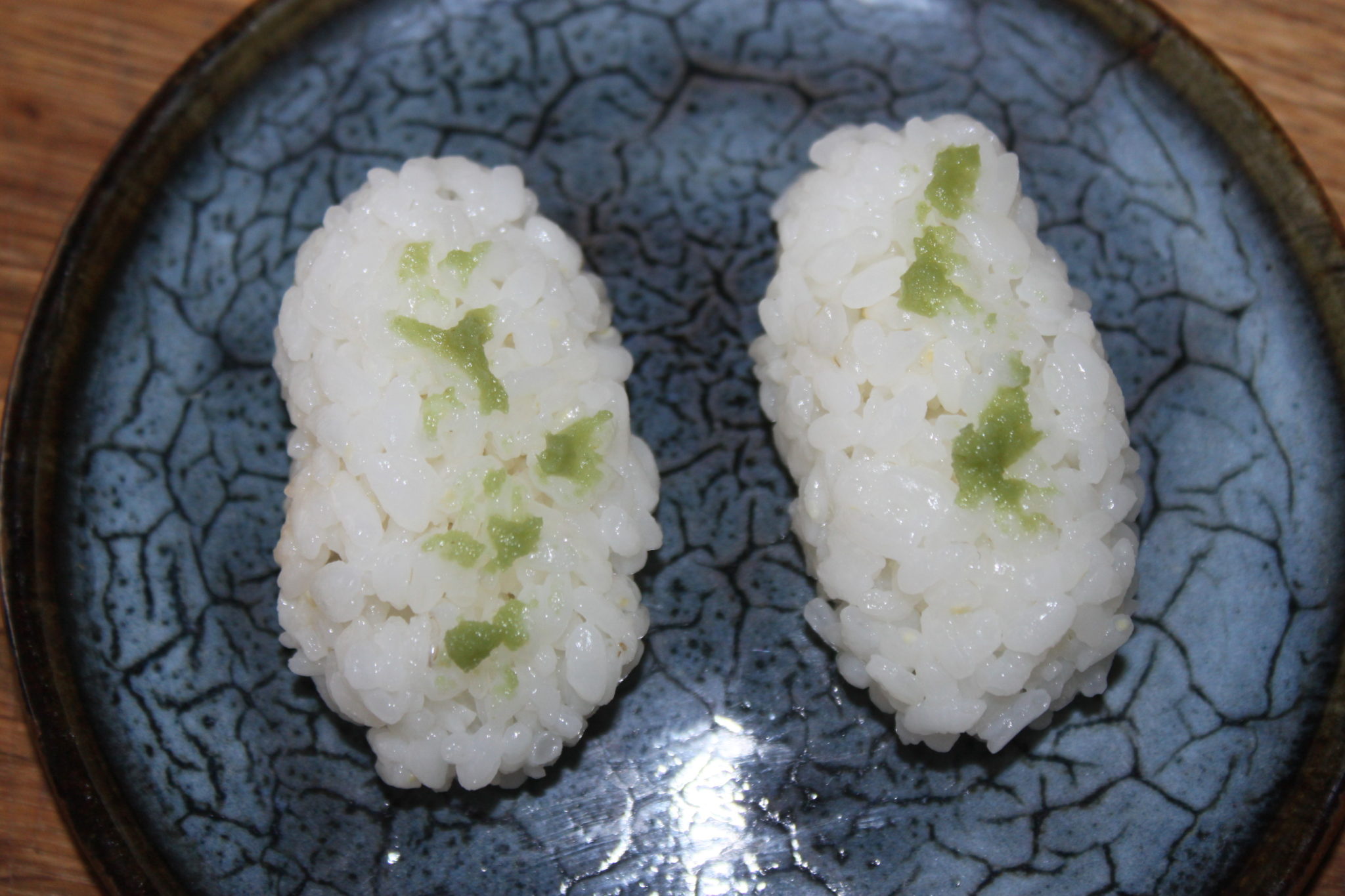 Cut the slices of raw foie gras. I had mine in the freezer for a while!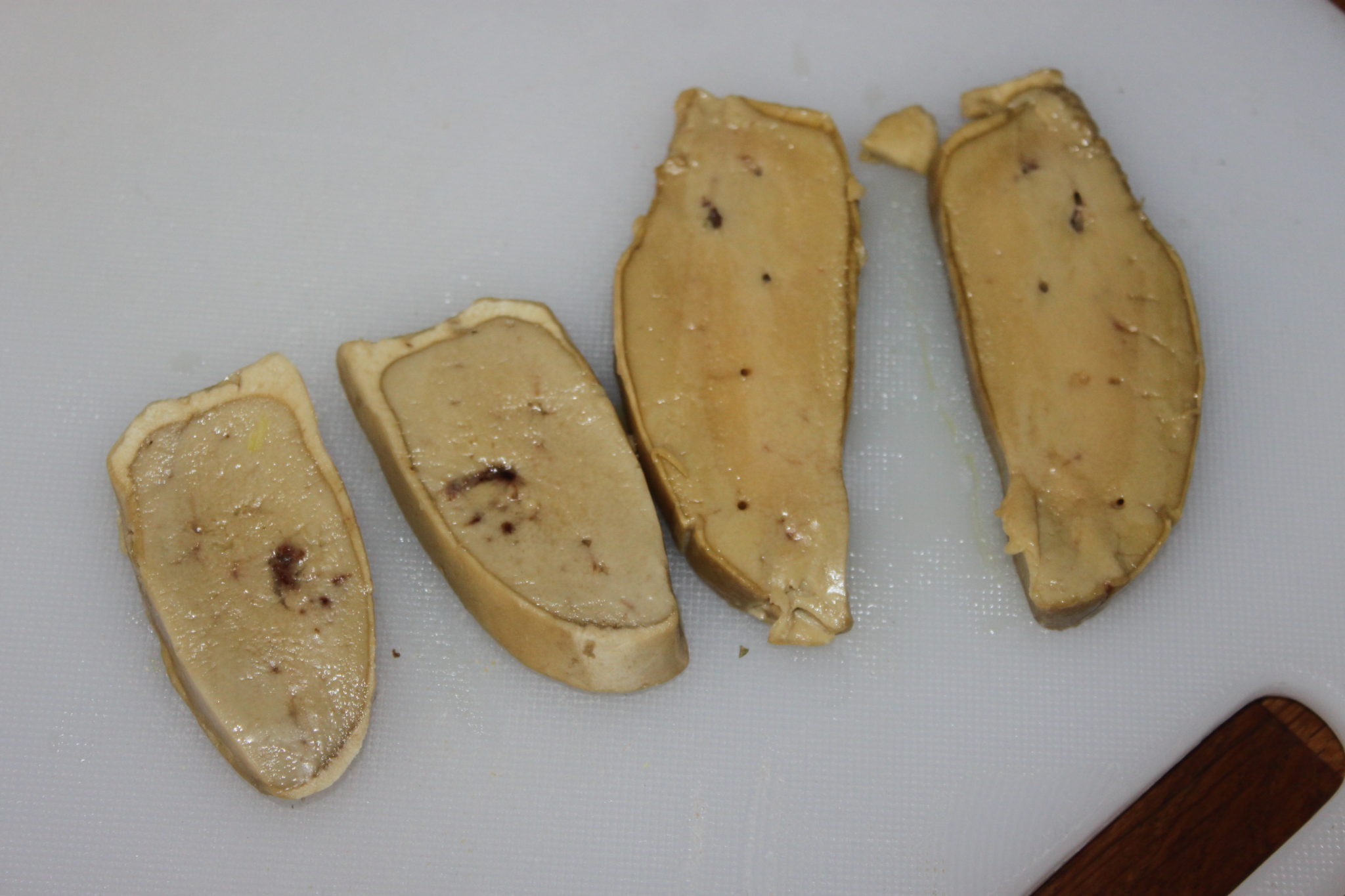 Fry it gently in a frying pan over moderate heat, without putting any fat on it, it will already give back quite a bit!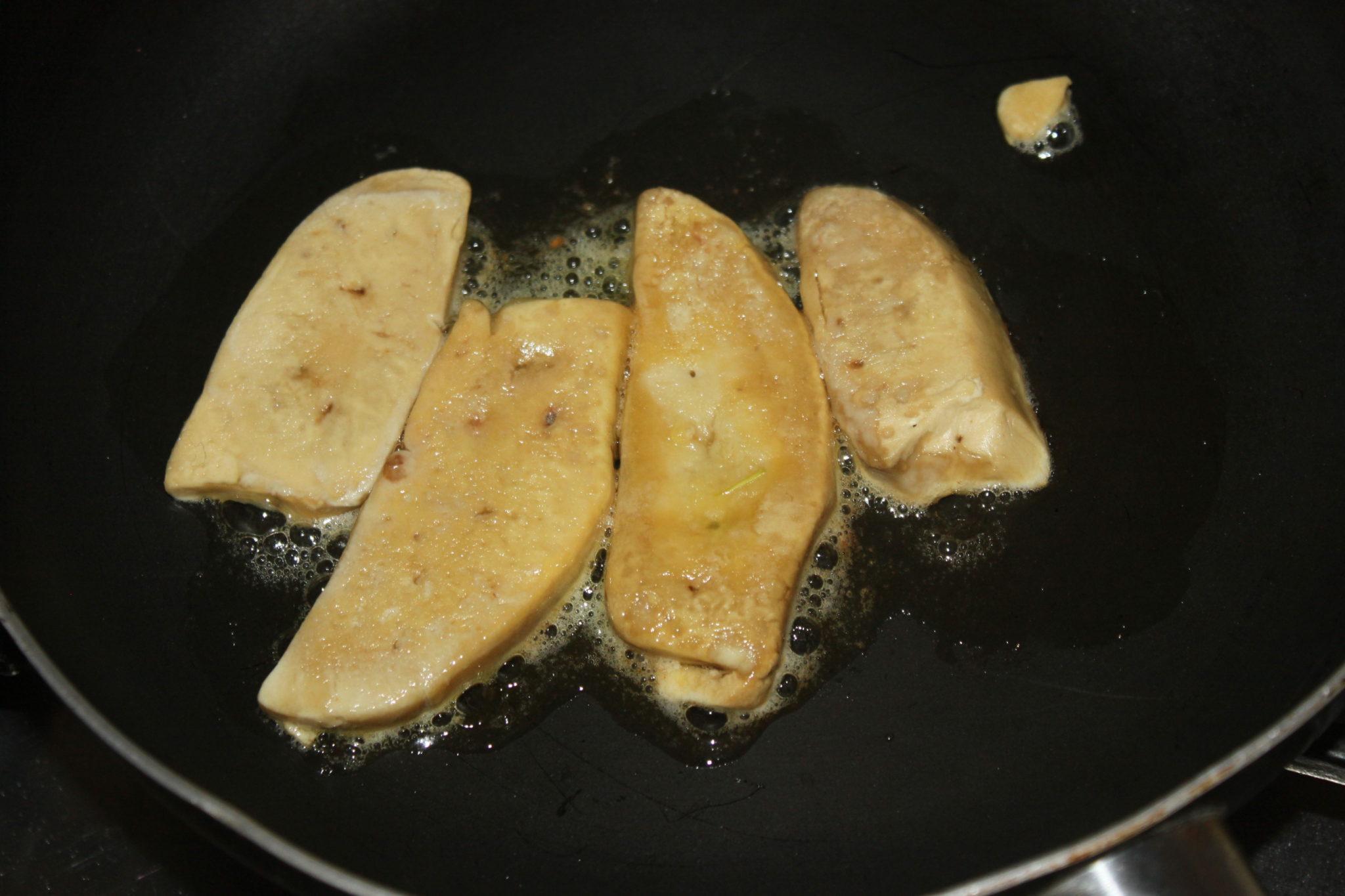 Turn over to color the other side.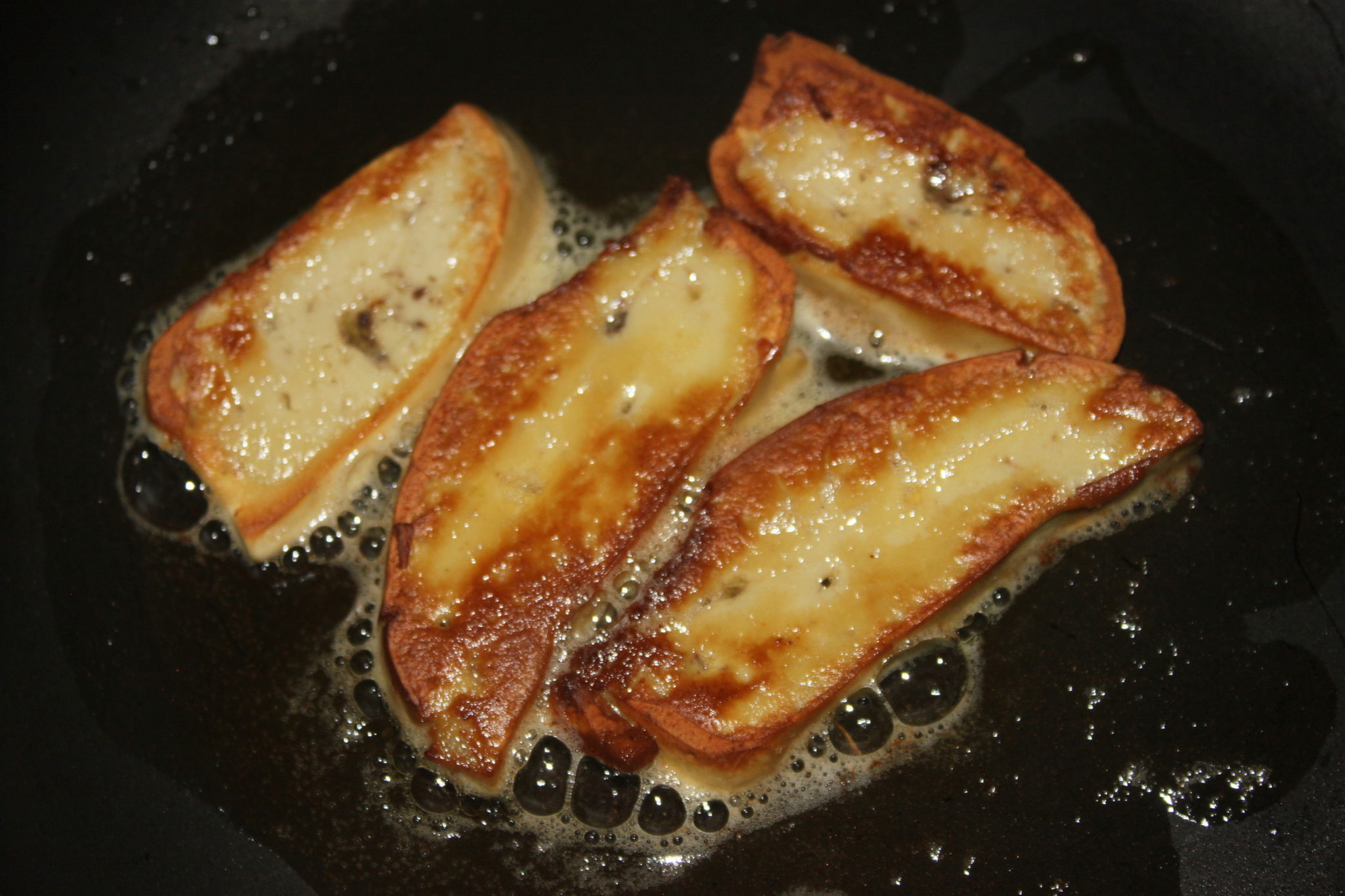 When you come to the table (this dish does not wait!) put a slice of foie gras by sushi, a little fried leek, and the soy sauce at disposal!